About Making The Difference
Established in 2015, Making The Difference established in 2015 founded by Mr. Deepak Vishwakarma is an NGO formed with an aim to serve the needy. It was formed with an aim to serve the underprivileged through programs revolving around environment sustainability, free-for-all open schools, hosting menstrual health awareness workshops, ration distribution to economically weaker sections and more. The primary focus of MTD has been on Sustainable Development. Their mission lies in providing the youth with education, proper nutrition and guidance and plant more and more trees in order to live fulfilling lives. However, after the impact of COVID-19, they have also brought to attention various causes such as climate change, poverty and hunger, unemployment, and illiteracy. They now have a mission to plant 75,000 trees on Mira Road, Thane. This can be easily accomplished if we all join hands and plant one plant each.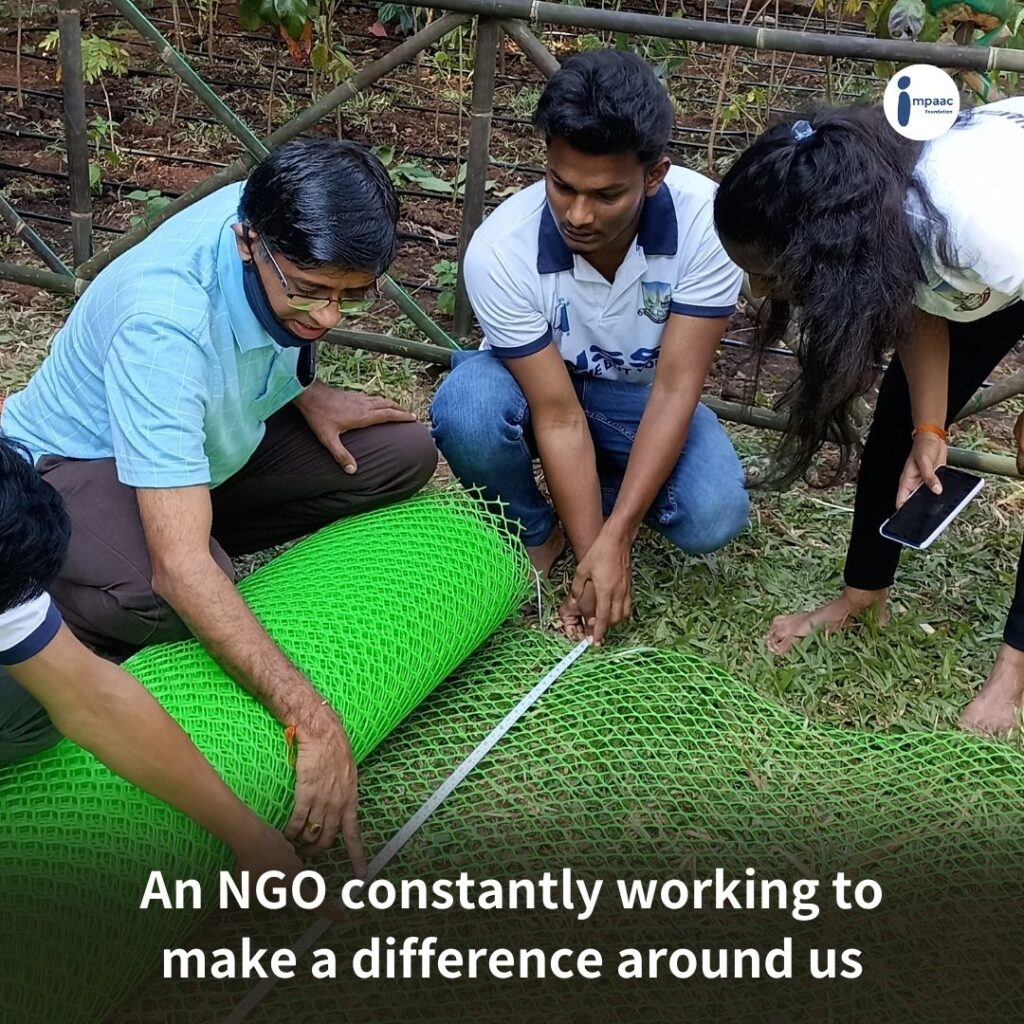 Environment – 7 Billion people call it home. Human's greed has been a great threat to our environment. According to a report, estimated 9 lakh premature deaths will take place by 2040 due to air pollution. Various species of animals & plants have faced extinction & majority are endangered. Lack of proper garbage disposal makes an unhygienic country of ours. Plastic is non-biodegradable & can cause pollution & deaths in our environment. Major problems like climate change, Global warming, Depletion of Ozone layer, food poisioning due to harmful pesticides & fertilizers are continuously growing.
If not you know, then who? If not now, then when?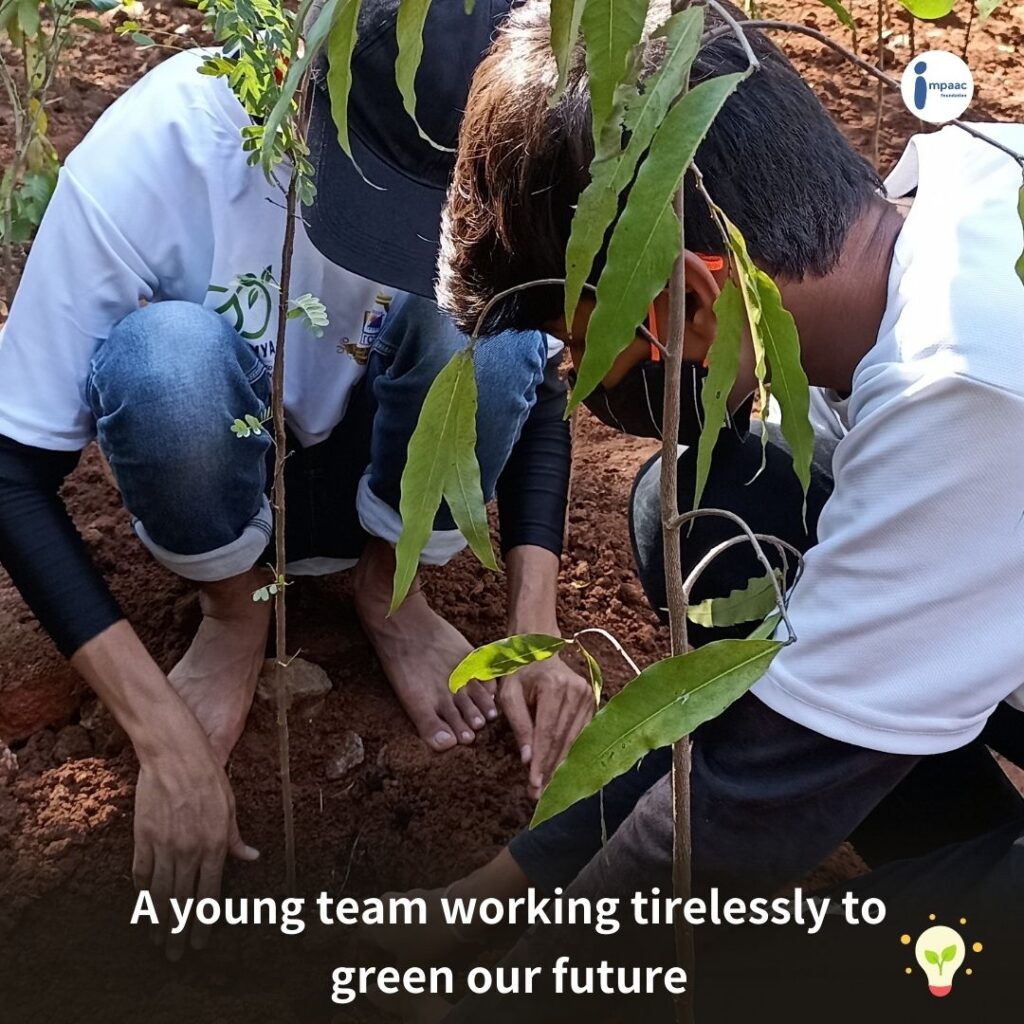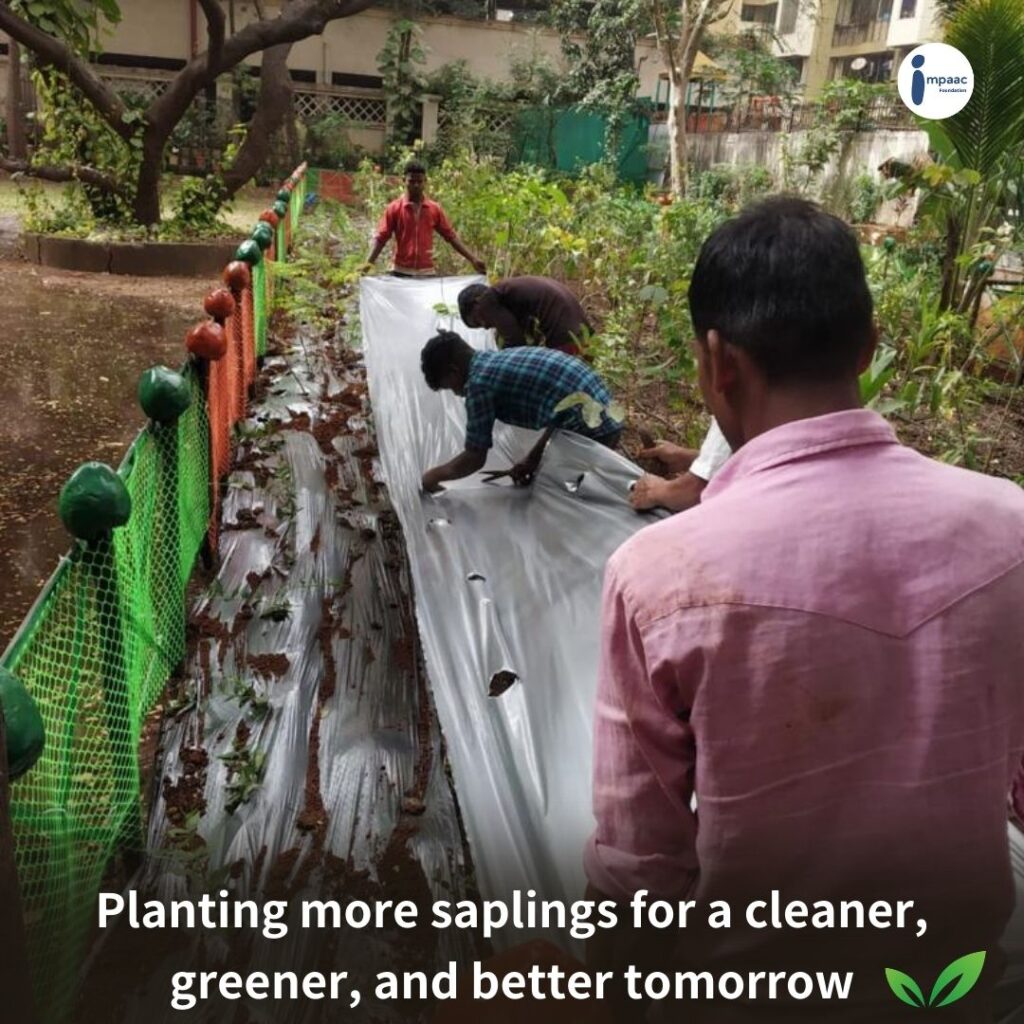 Project Shoonya : The essence of this project lies in working at a grass-root level with the public and local governing bodies, and making proper waste management happen, one household at a time. Through community mobilization, they aim to replace the huge landfills and dumping grounds with greener and cleaner recycling grounds, instill a sense of waste management in all residents, and finally, prevent any further waste contamination and pollution from happening. Here's how your donations would help.
Sponsor a public awareness session for the general public on segregation of waste and proper waste disposal.
Fund our cost of running recycling and segregation centres.
Employee an underprivileged person to our Project.
Provide the staff with safety kits containing PPE kits, gloves, masks, etc. 
We make a living by what we get. We make a life by what we give.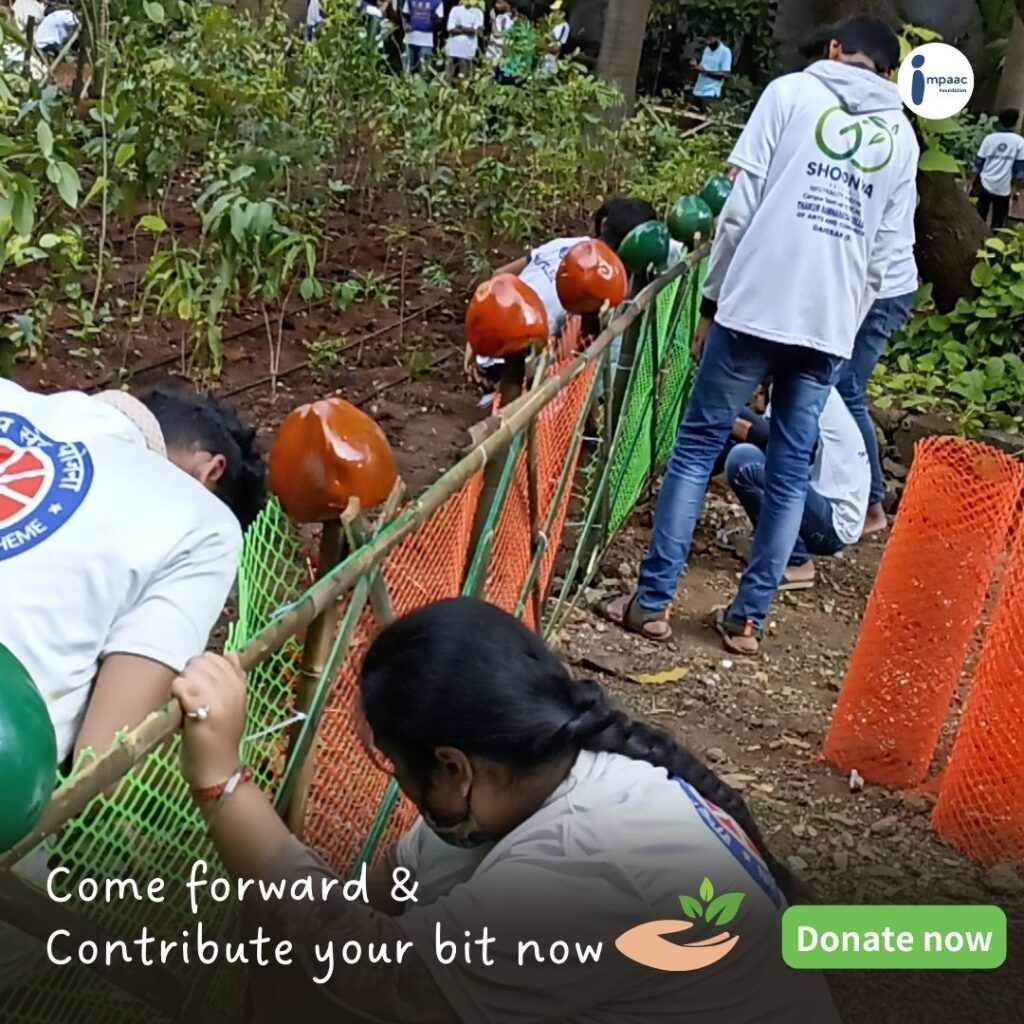 Enough! It's us who need to take step to stop this. But, What do you want to change?
Making the difference has recognised these issues and are coming up with good alternatives. Following RRR strategy for sustainability – reduce, reuse, recycle. Using cloth bag, public transport, proper waste disposal & planting more trees can be followed easily by us in our day to day lives. Let's get together & encourage everyone to protect Mother nature. With a target to plant 75000 plants on Mira road in Mumbai, we cannot do it all alone. Our small steps will make a big difference. Lack of oxygen due to pollution can lead to numerous medical problems which we need to avoid. Like good income gives good education, good environment gives good health. It's our responsibility to take initiative. Come forward & Contribute your bit now. Let's gift a healthy & sustainable environment to our future generations.
Will you help us achieve this target?
India can wait no more. Impaac Foundation and Making the Diffrence have already started.
We're waiting for you.
What is Impaac Foundation?
Impaac for a real dynamic Impact! An impact startup passionate about solving global challenges through social entrepreneurship! We here at Impaac serve folks to get aware about the needs of our planet. We holistically cover people, pets, plants, the environment and societal constituents. Our aim is to contribute and take a step ahead for the welfare of the society. Combining technological skills with our social responsibilities is our unique trait. Read More
We are India's most trusted and 1000% transparent crowdfunding platform, with a vision to create a social impact. Impaac Foundation is a non-profit, technology-driven crowdfunding, social networking platform which focuses on bridging the gap between the people who are looking for help & the people who are willing to help. We are building a social community that depicts the values of social responsibility & help anyone, anywhere, anytime. We provide viable solutions to NGOs for different causes to run their system smoothly & effectively with non-profit intentions.
Truly NO Charges
Trust Guaranteed
24*7 Assistance
1000% Transparent
Technical Support
Seamless Donations
You can even donate the amount you spend on pizza. Even a single penny matters! The next time you see any animal in need on the roadside, don't turn away and immediately report to a nearby NGO. Let's together stand & support these selfless beings.