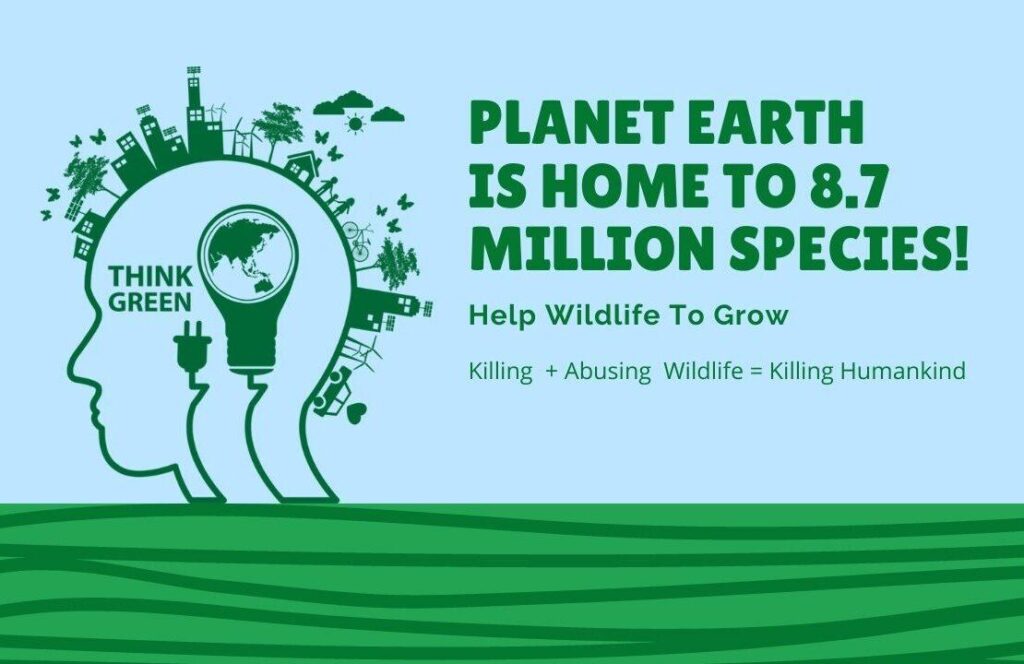 They need our support and respect not hate
Please follow and like us:
Help us to support wildlife
We have initiated the campaign to speak up for wildlife. We need support of people like you to contribute us on any way possible. You can support us by contributing Funds, Volunteer activities, Sharing the campaign to others, Connecting us with right person. Any of your small or big contributions will be the part of this Impact. Please come forward and lets do it together!