Toshi Singh, a freealance animal activist from jaipur, tries to help every animal she encounters. She has helped 100+ animals over 7 years till date. She requires funds to support her regular feeding drives as she feeds 50+ stray dogs on a regular basis, for sterilizations, post foster care, for vaccinations, other medical treatments, and for awareness campaigns for Indie dogs. 
She had the most heartbreaking rescue of Elle, the stray dog. She received a call on the 4th of April, 2021, that a female mumma dog was brutally beaten up by the locals. As she alonwith her team arrived at the scene, they found Elle bleeding from her eyes because of severe injuries. Immediately after calling the police at 9 pm, they arrived at 11 pm; we took Elle and her child to a hospital and after five days of this incident they lost her child. He was so weak and malnourished that he couldn't make it. Later Elle was diagnosed with a vaginal tumor due to the internal injuries she suffered from being brutally beaten up and then had to undergo 4 rounds of chemotherapy. Currently, she is living the life she always dreamed of after being adopted by one of their team members.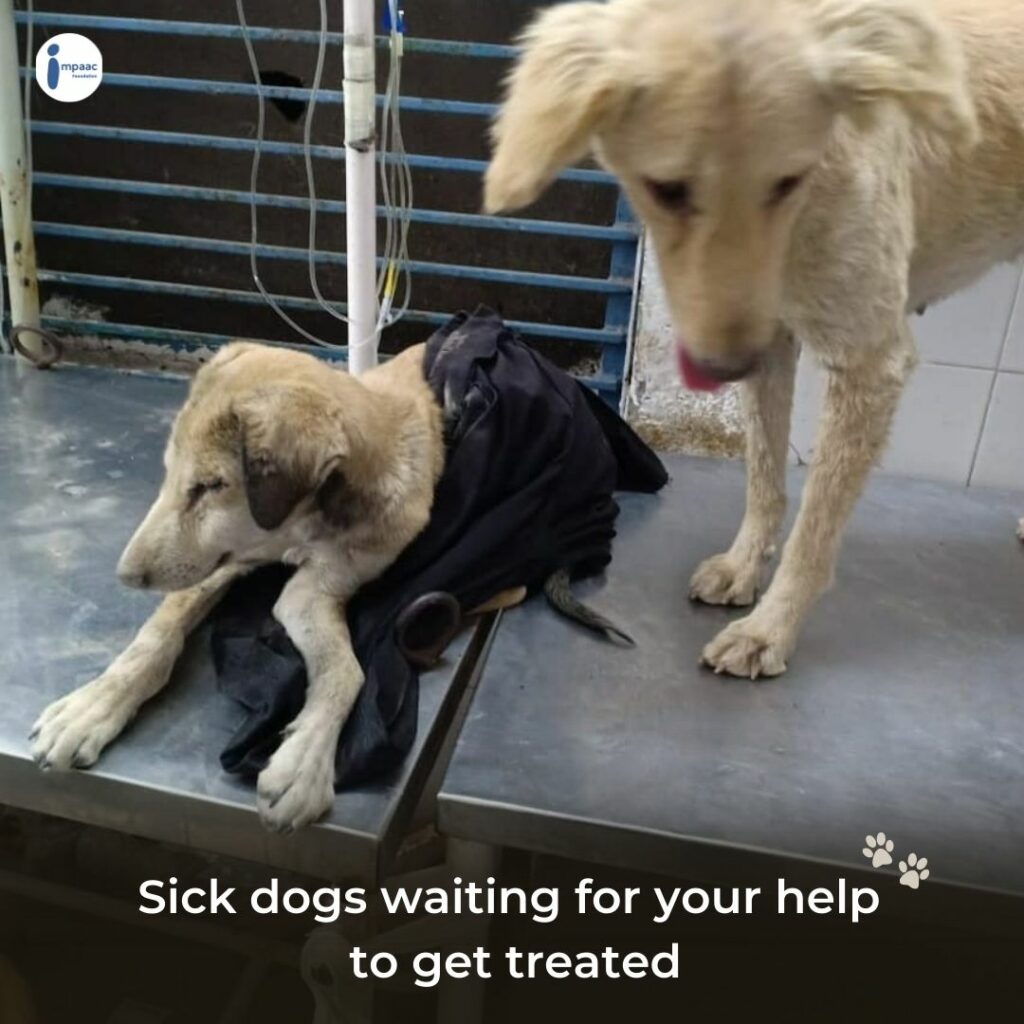 Animal Activist From Jaipur
Toshi loves stray animals so much that they are either her babies or her brothers or sisters. She got her inspiration from her mother who is an animal lover too and couldn't see any animal in misery. She wants to break the taboo that stray animals shouldn't be fed in her area. She started serving the cows also who were deprived of proper food. 
The dairy cows face a lot of troubles and are forcefully made pregnant to produce calves. In case, there's a male calf, it is left on the roads and the female calves are kept for producing milk. The situation of cows is so betrayal. The age of cows is much bigger but because of the unlimited cruelty they face, they live only for 4 years in our country. Whoever stop producing milk, is left on the streets. One such situation was faced by Toshi when the owners left the sick cow on road, who was taken care of by Toshi and her team. But when she got pregnant again, the owners returned to take the cow. Upon her refusal, they called a truck and took the cow forcefully at midnight by which all the people in the area became fearful. Chickens also face the dark side of humans for continuously producing eggs. Toshi wants to work and stop this malpractice by humans on the poor and helpless animals.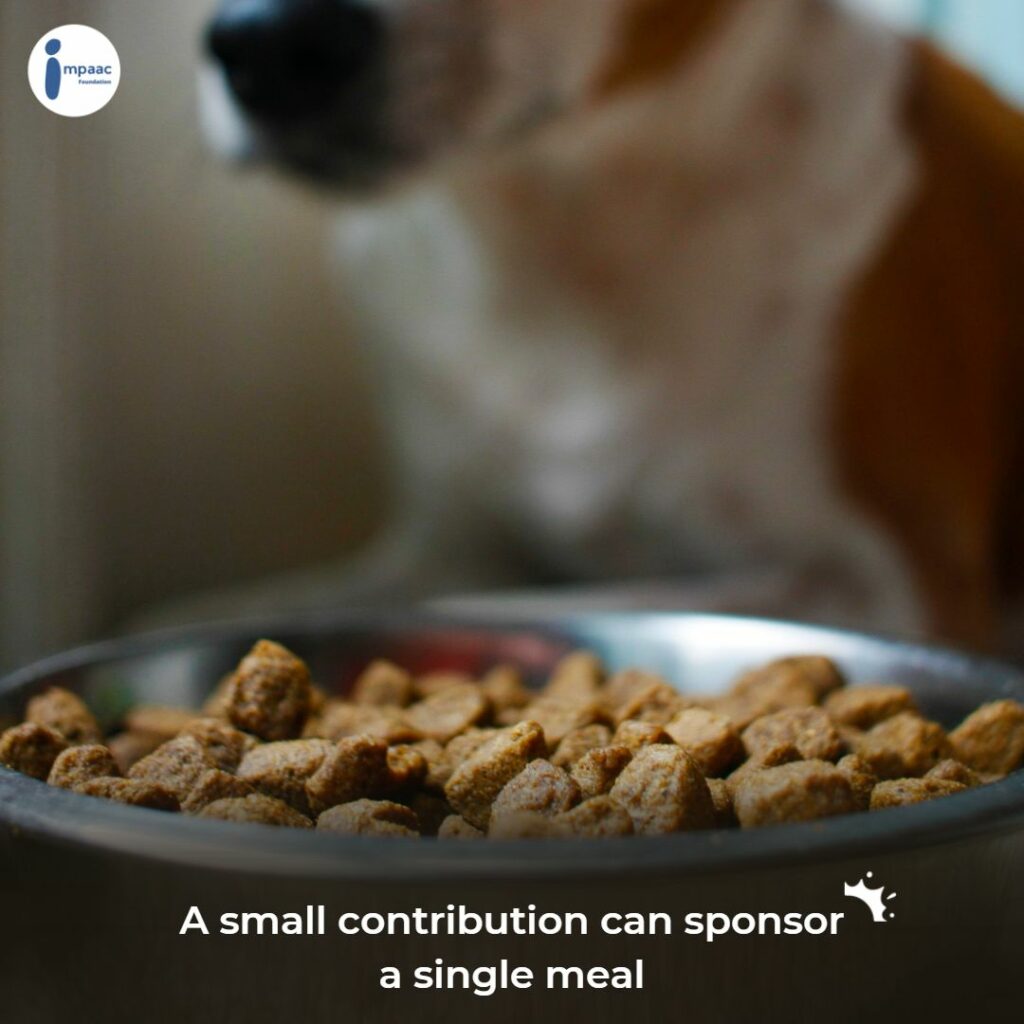 Help Toshi To Protect Strays
They want to provide all the stray animals with a healthy and happy life. They would like to raise INR 1,50,000 for now. The amount will be used to support their regular feeding drives, for sterilisation, vaccination drives, post- fostering facilities after sterilizations and other medical treatment. Lastly, they will be using the funds for awareness and adoption campaigns for stray animals. She initiated the follow-ups as her responsibility to see if people are really taking care of the adopted babies because she has witnessed people returning the babies after getting adopted.
People carelessly hit the dogs away from their vehicles which is heartbreaking.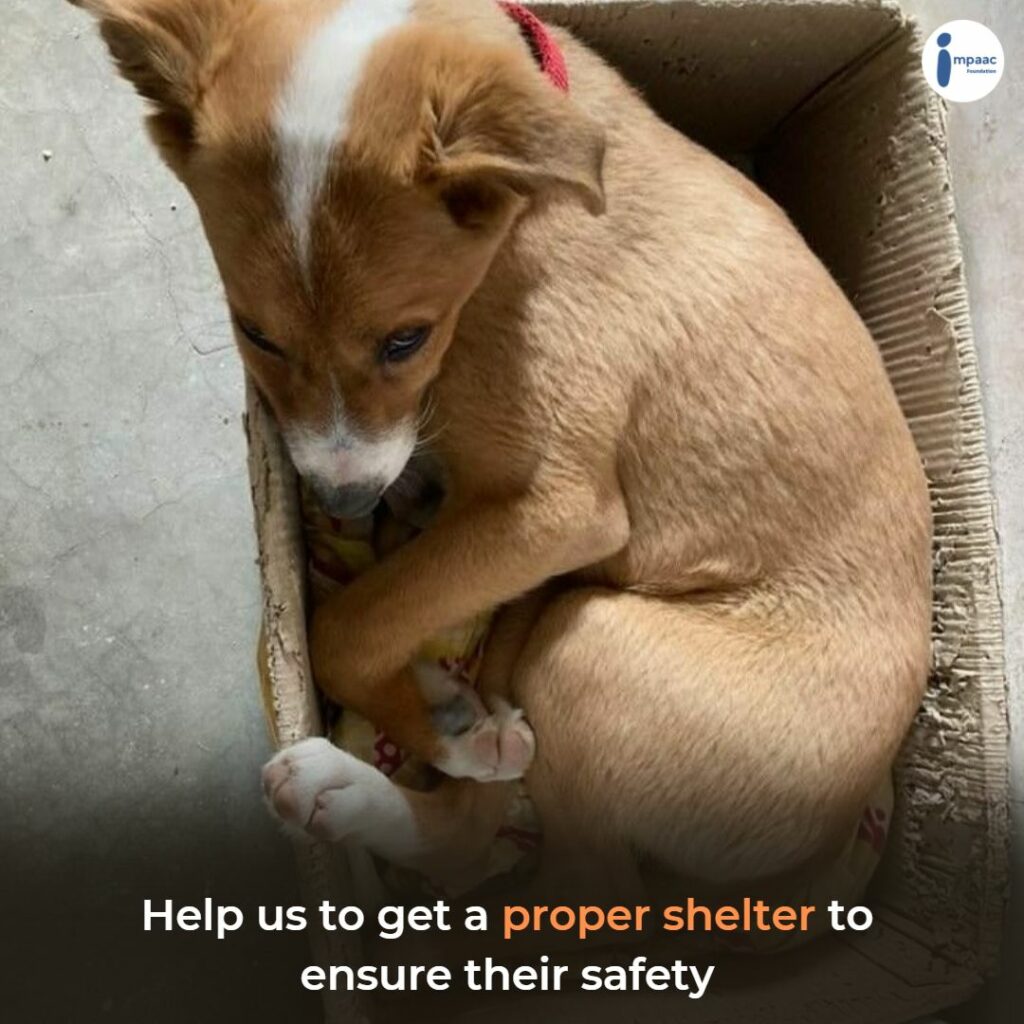 Awareness is the first step
Nature and its creatures will always live.
Street dogs deserve to be fed. Let street dogs which are in reality Indian dogs live peacefully on streets if not adopted to live in houses. She has seen people abandoning their pet dogs too. She has seen reluctant people creating trouble even if someone else is feeding the animals on the roads. She wants to put her best to protect puppies from diseases.  She wants to make the lives of dogs on streets, the happiest where none of them faces deficiency of anything.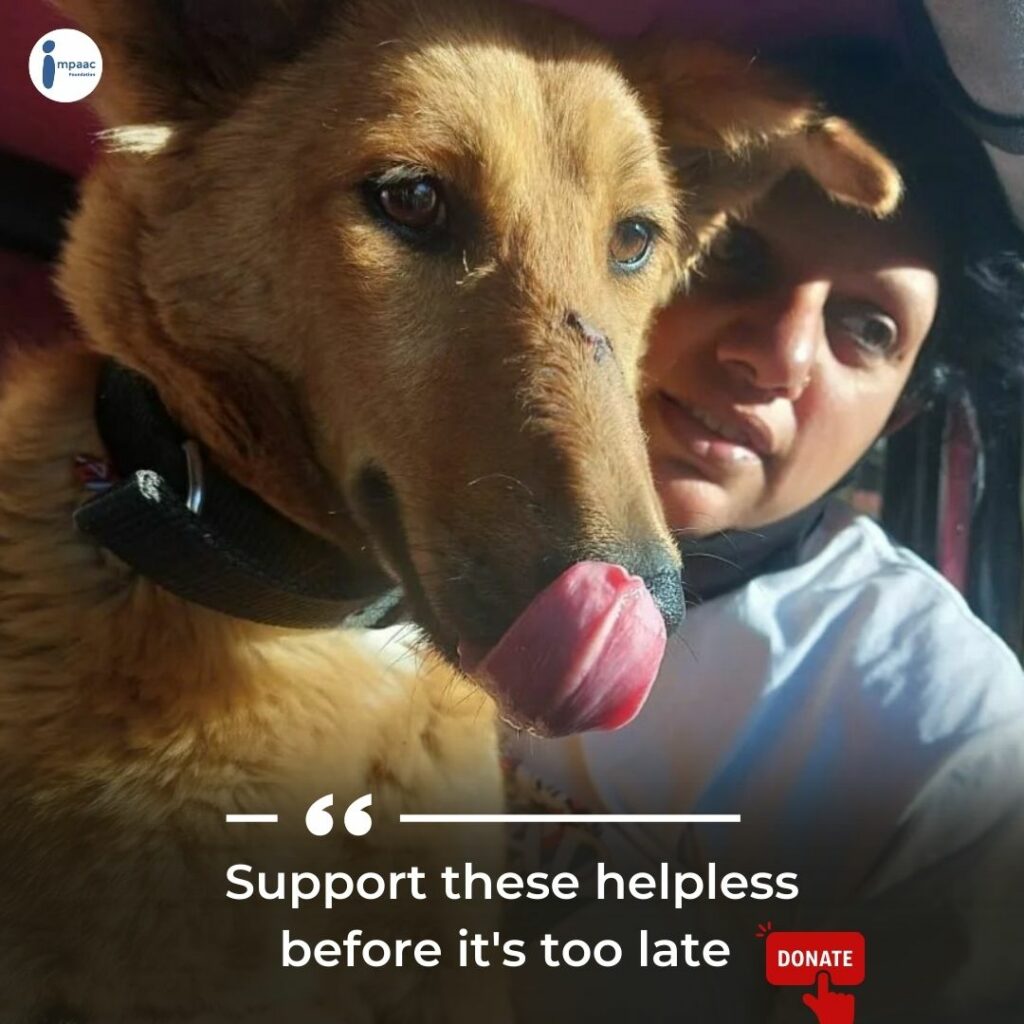 What is Impaac Foundation?
Impaac for a real dynamic Impact! An impact startup passionate about solving global challenges through social entrepreneurship! We here at Impaac serve folks to get aware about the needs of our planet. We holistically cover people, pets, plants, the environment and societal constituents. Our aim is to contribute and take a step ahead for the welfare of the society. Combining technological skills with our social responsibilities is our unique trait. Read More
We are India's most trusted and 1000% transparent crowdfunding platform, with a vision to create a social impact. Our unique model allows people from across the globe to donate towards raising funds for products required by NGOs and charities in India, which are then delivered to them by us.
Click here to donate now right away!
You can even donate the amount you spend on pizza. Even a single penny matters! The next time you see any animal in need on the roadside, don't turn away and immediately report to a nearby NGO. Let's together stand & support these selfless beings.
Impaac Foundation has already took a step further. Have you?