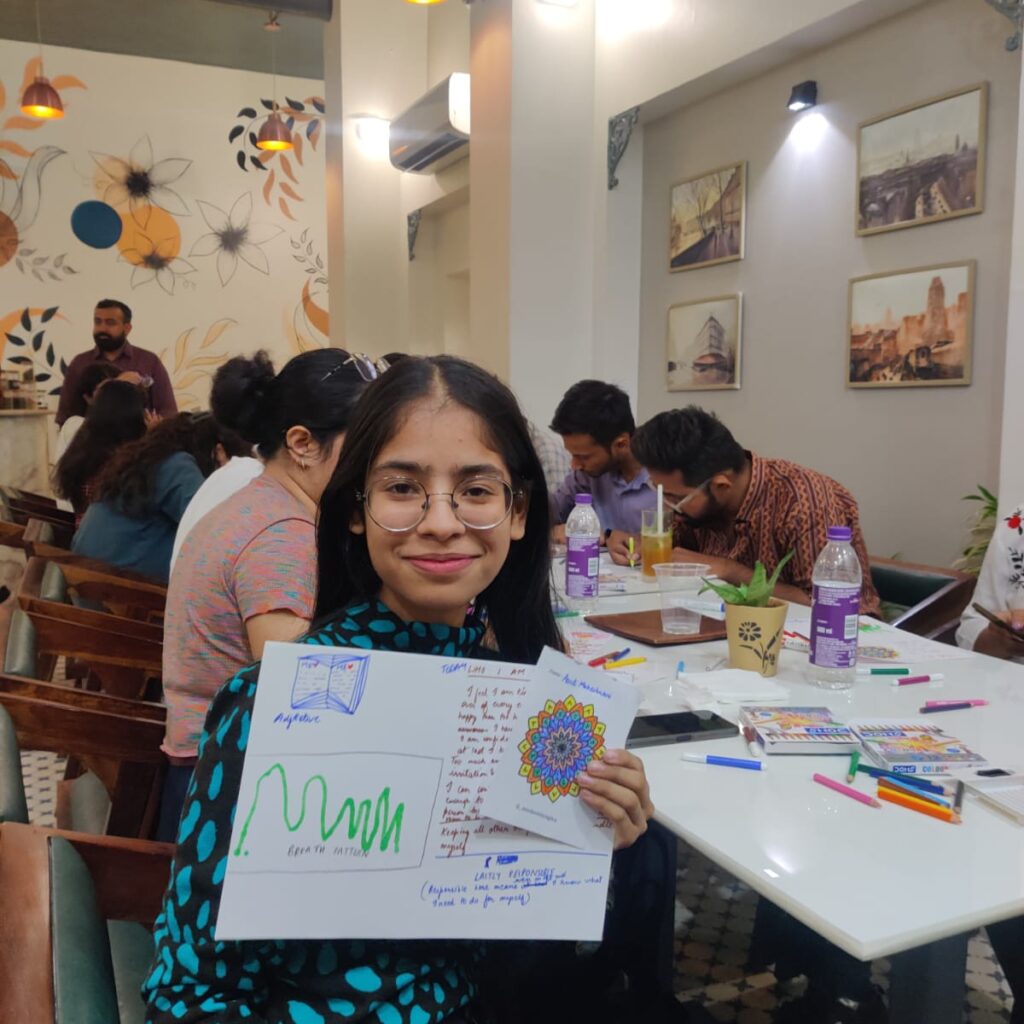 In the realm of mental health
...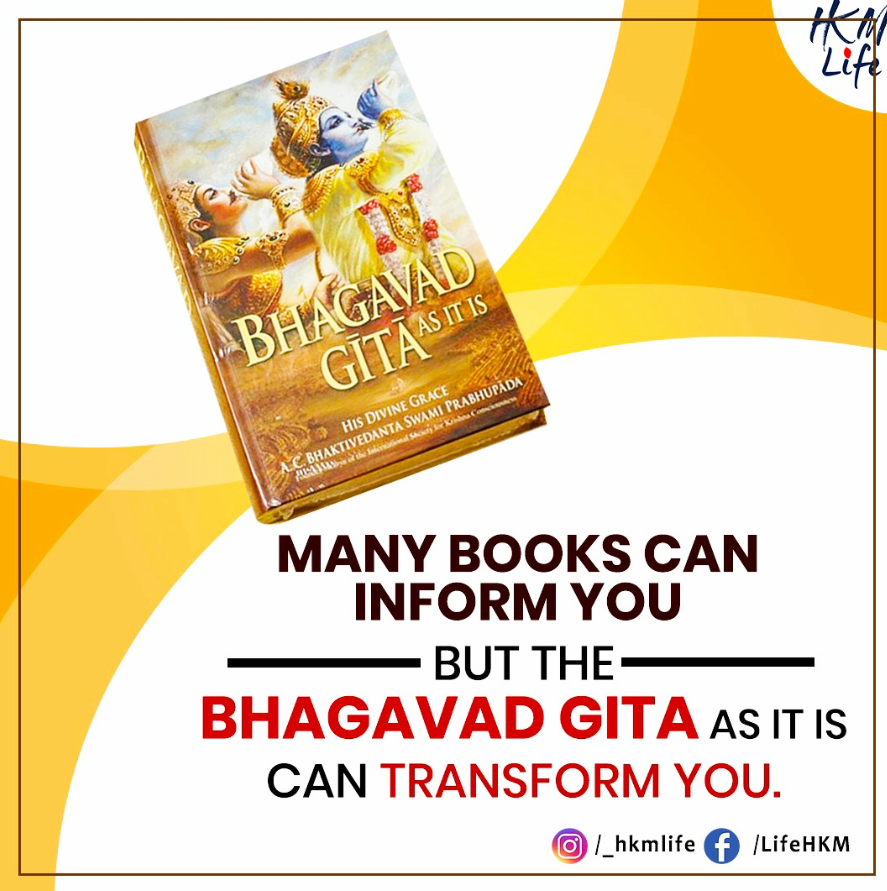 Introduction: In the heart of Mumbai,
...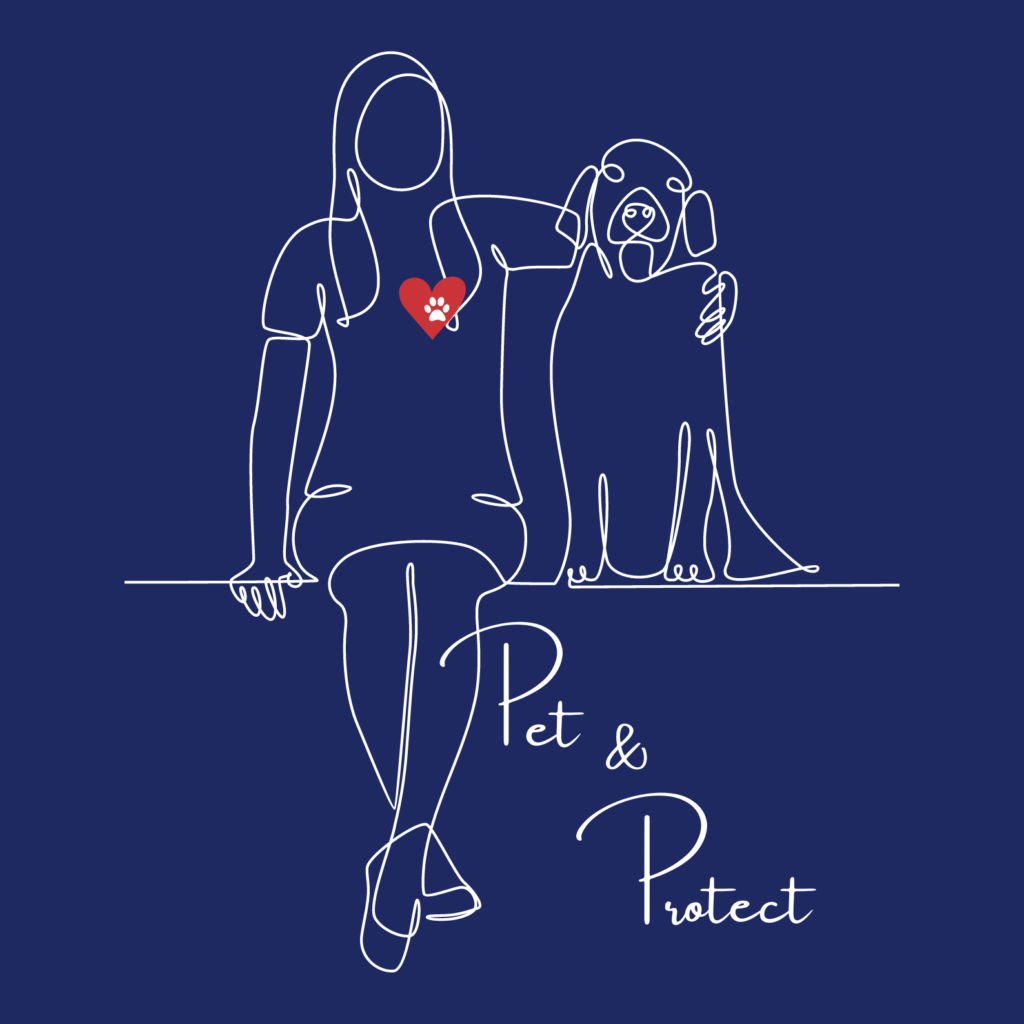 In a world of boundless compassion,
...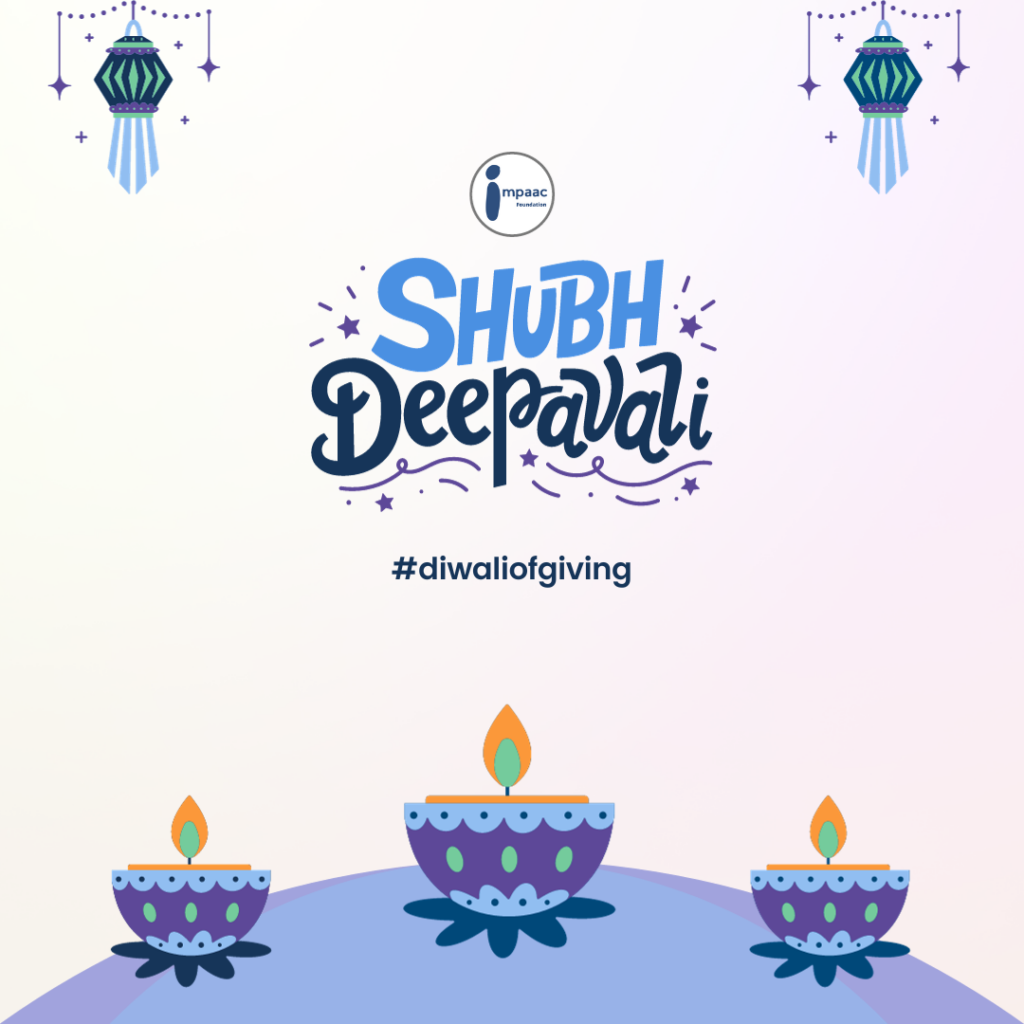 "Diwali of Giving" As the auspicious
...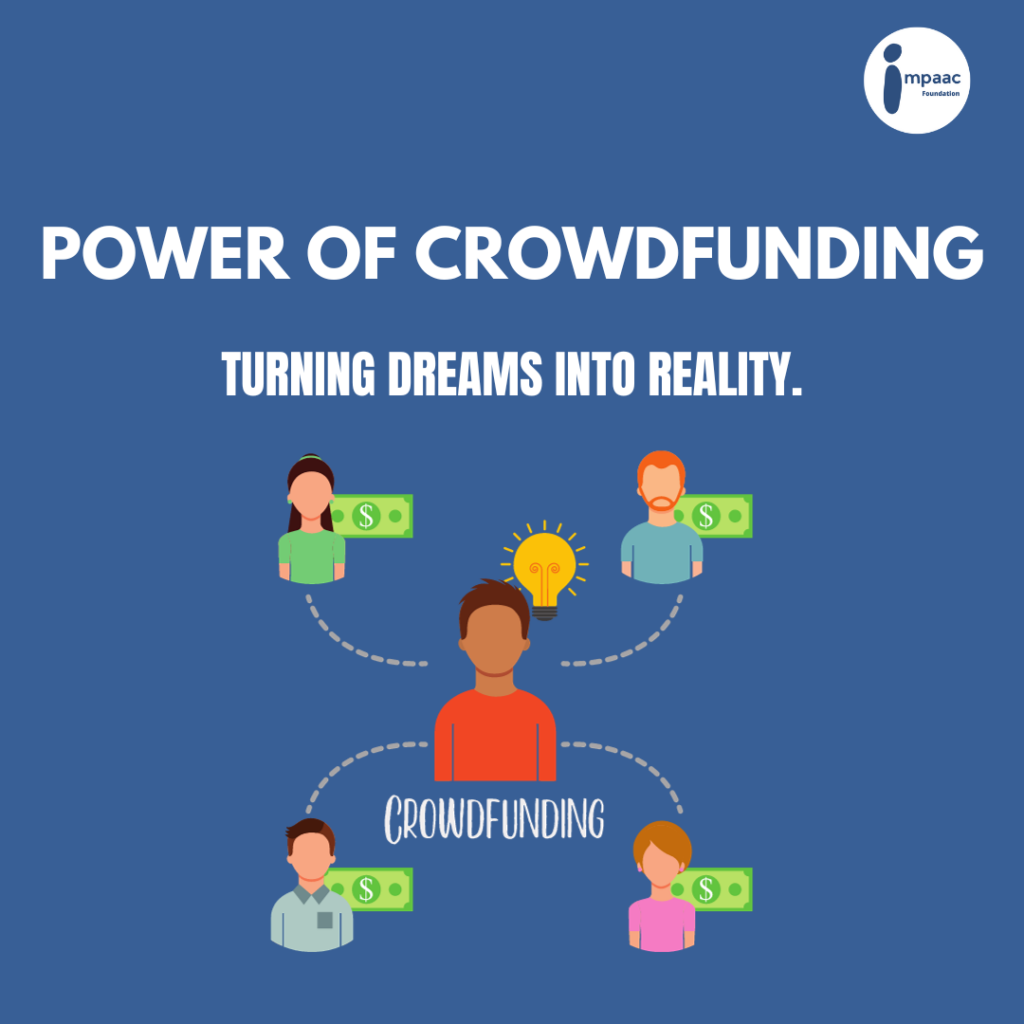 In today's digital age, crowdfunding has
...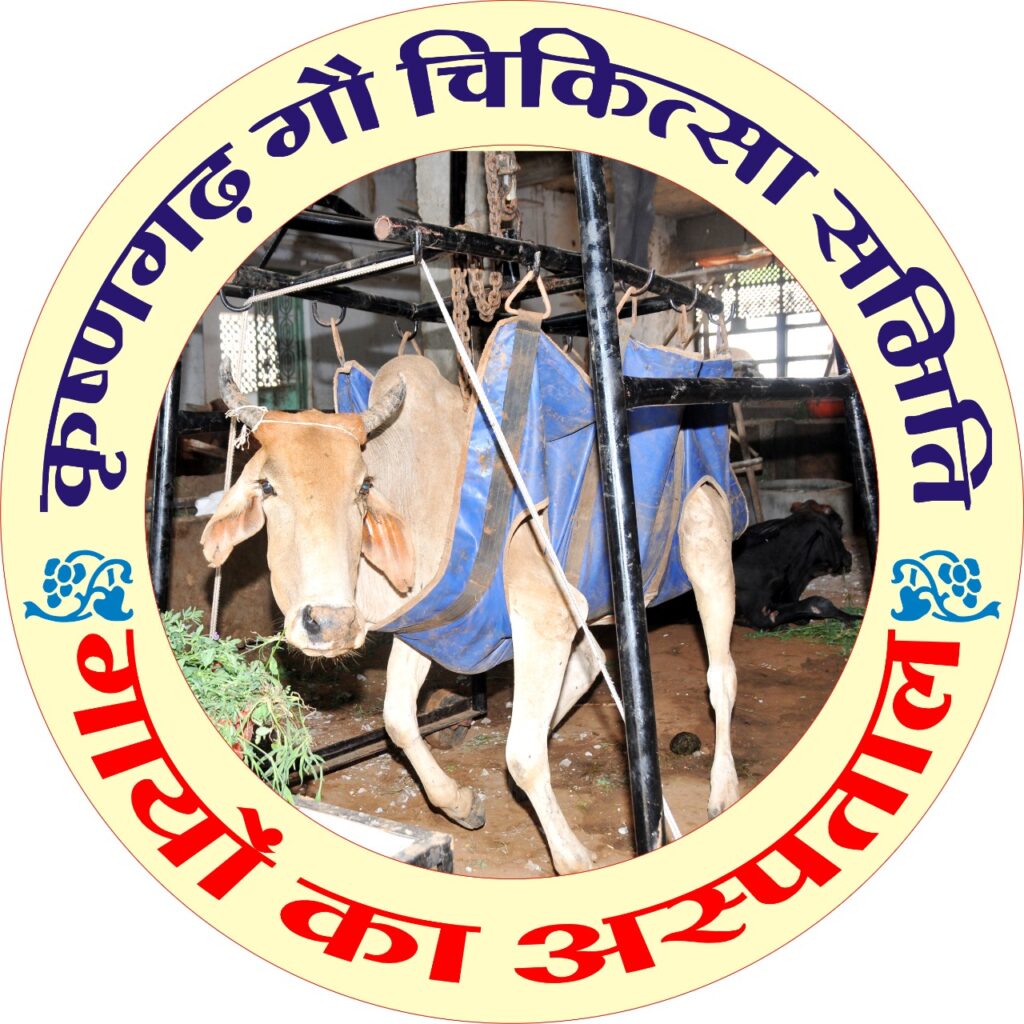 In a world often lacking kindness
...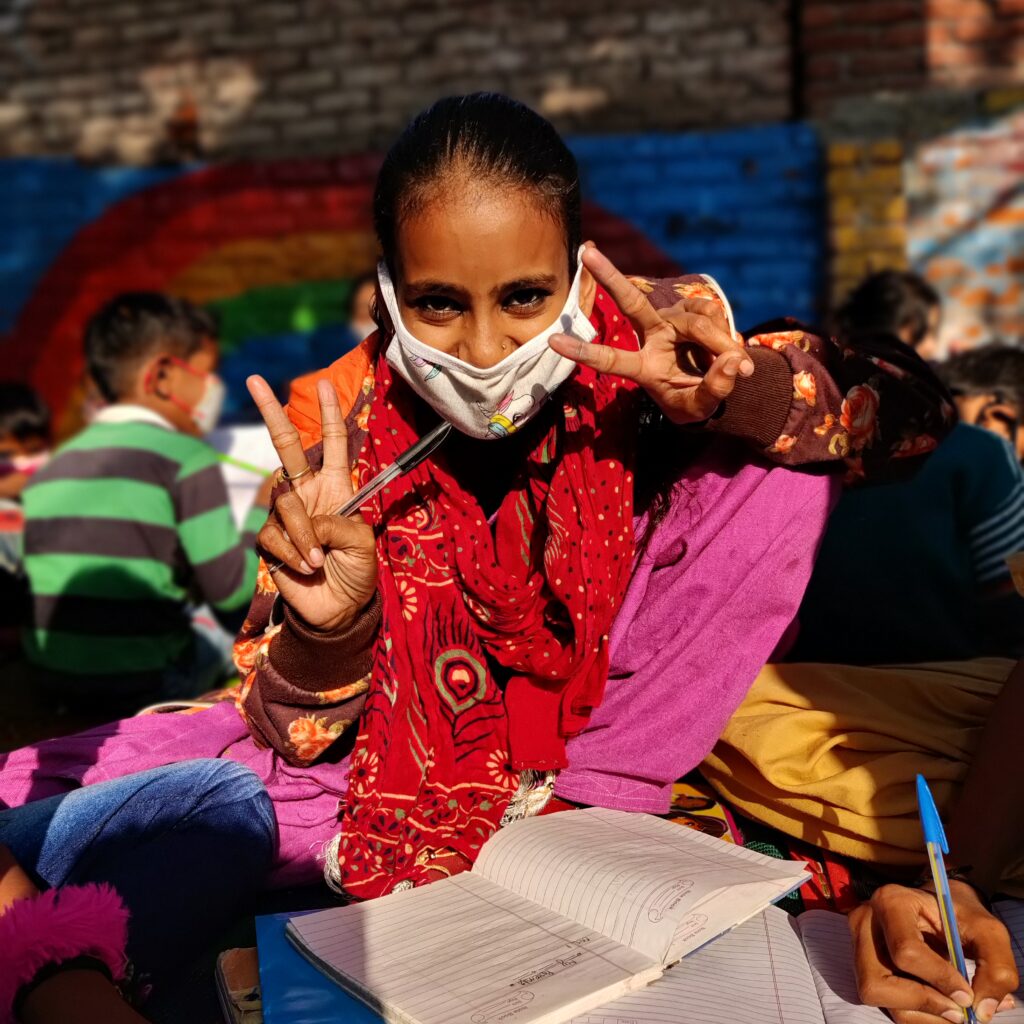 In the heart of Delhi NCR,
...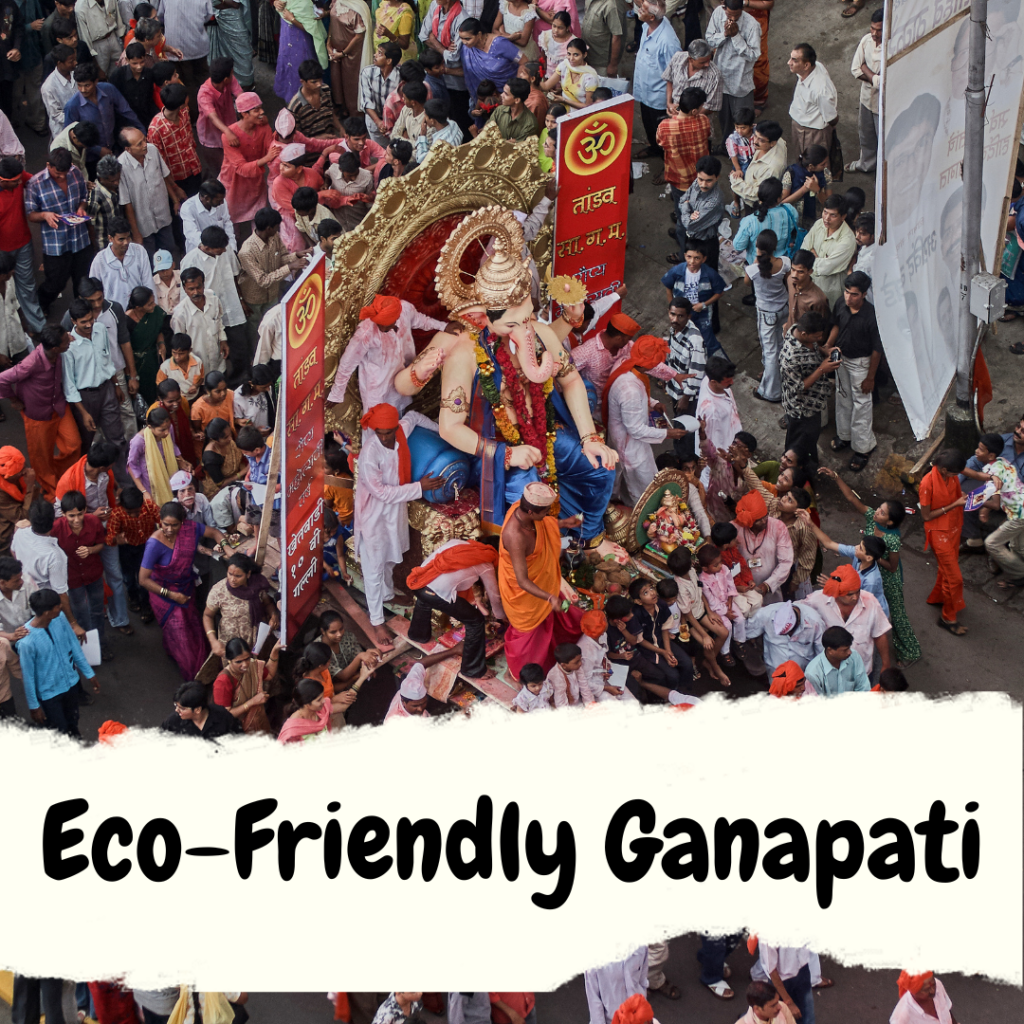 Ganesh Chaturthi, the joyous festival celebrating
...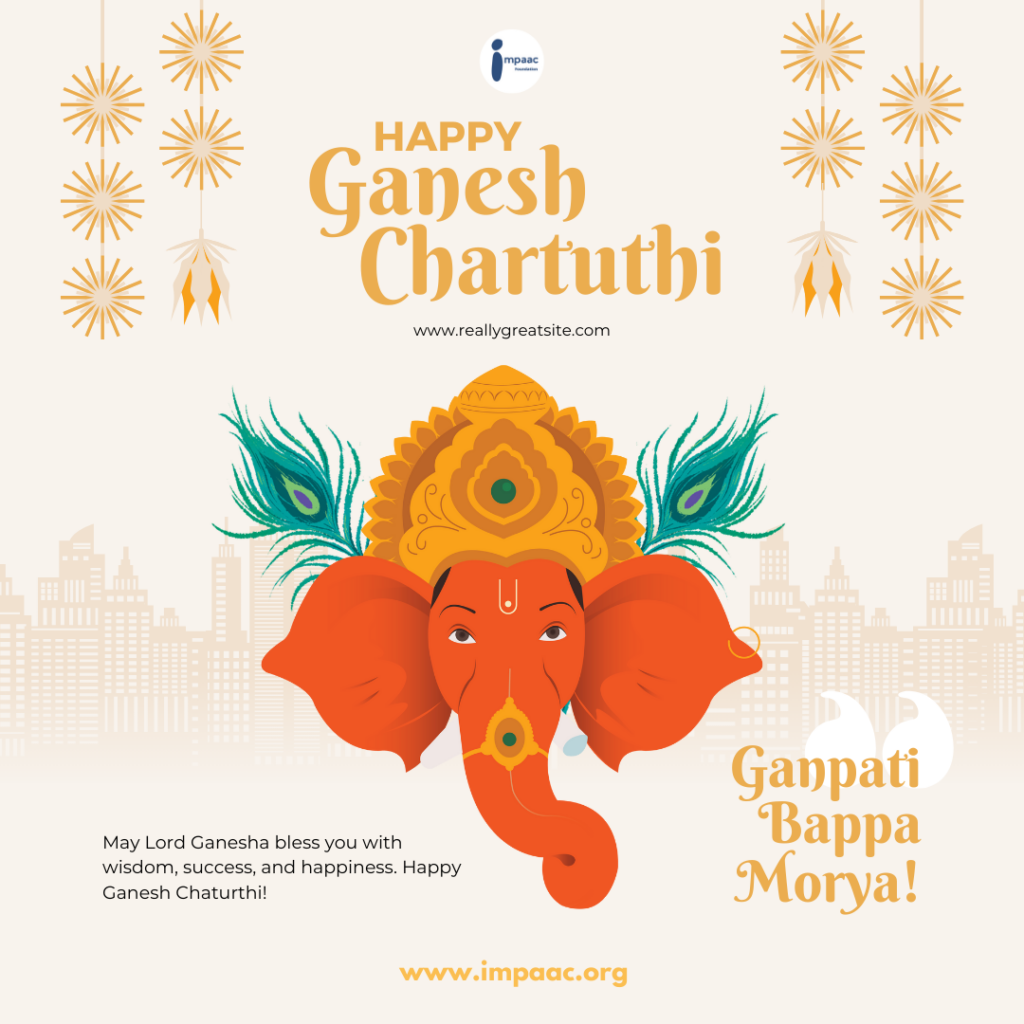 Ganpati Festival, also known as Ganesh
...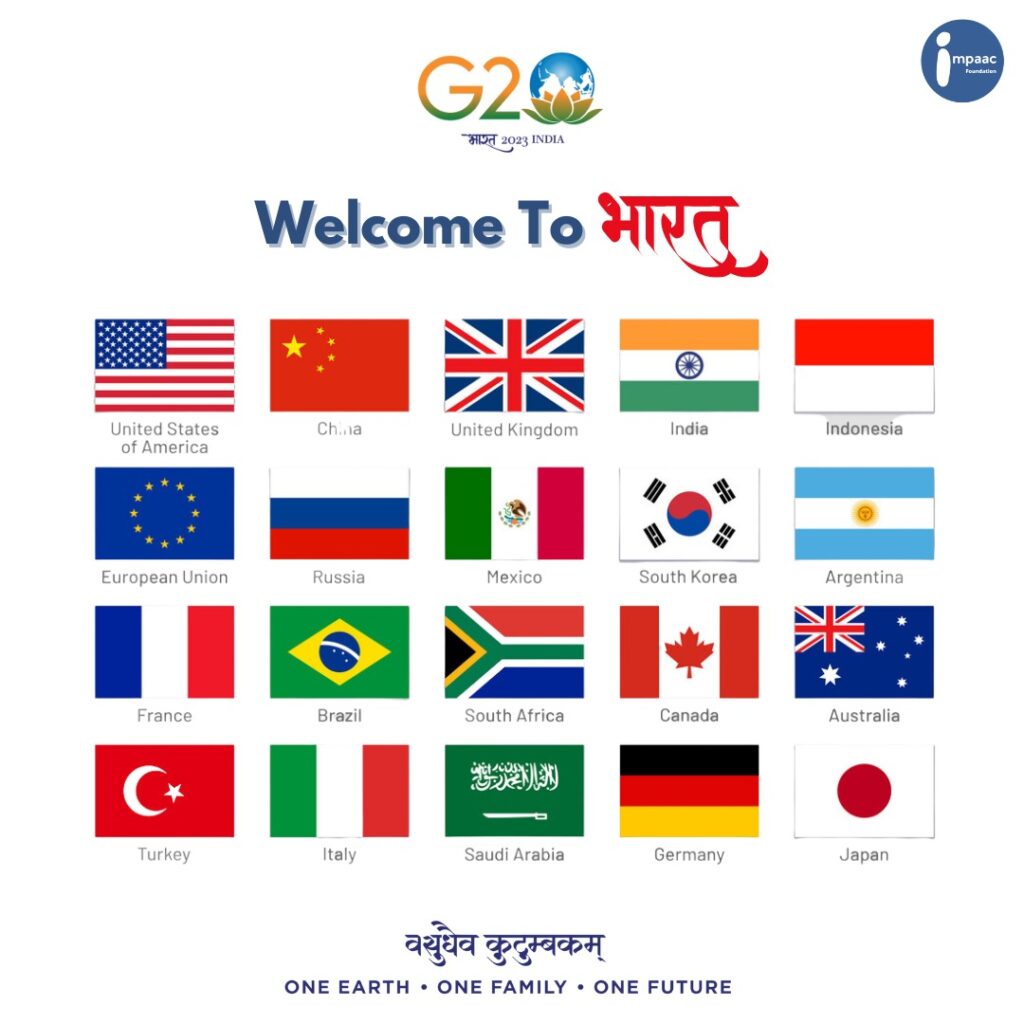 The G20, short for the Group
...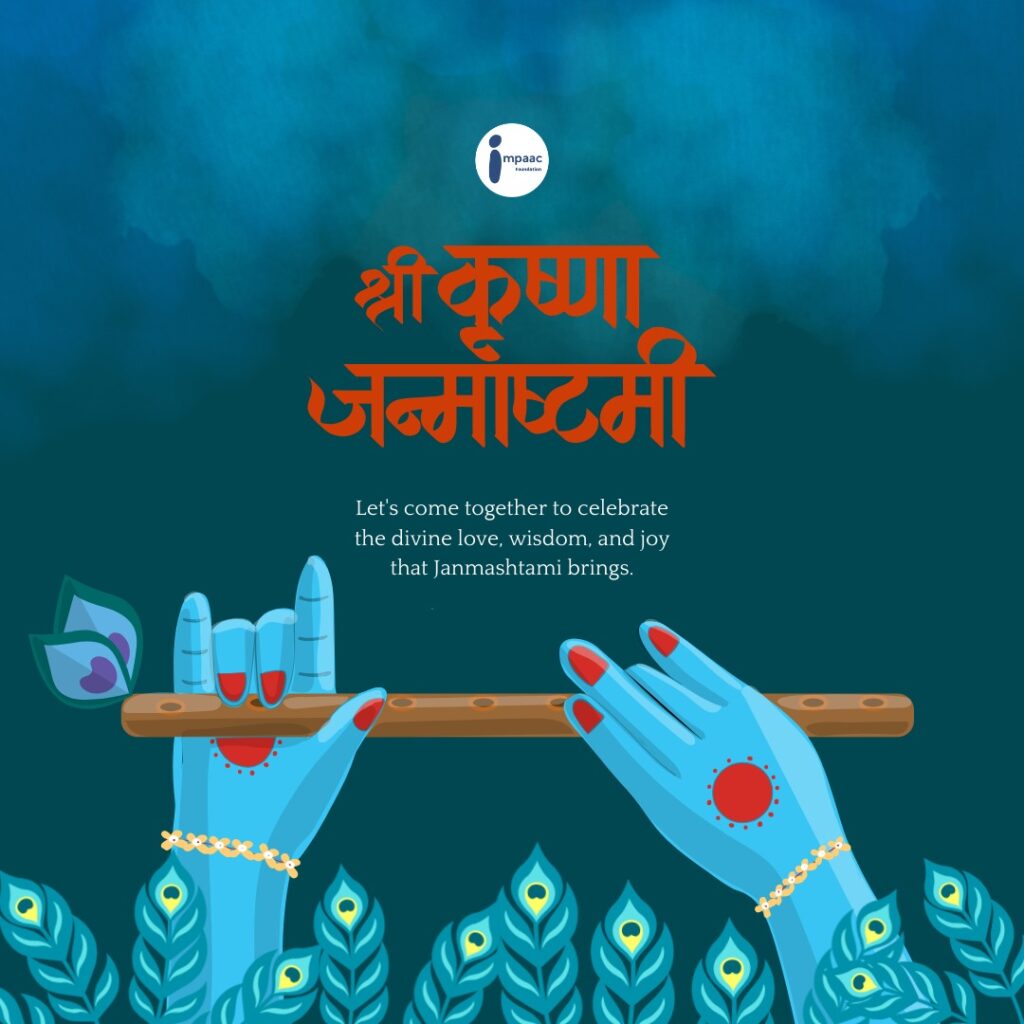 Krishna Janmashtami, also known as Gokulashtami
...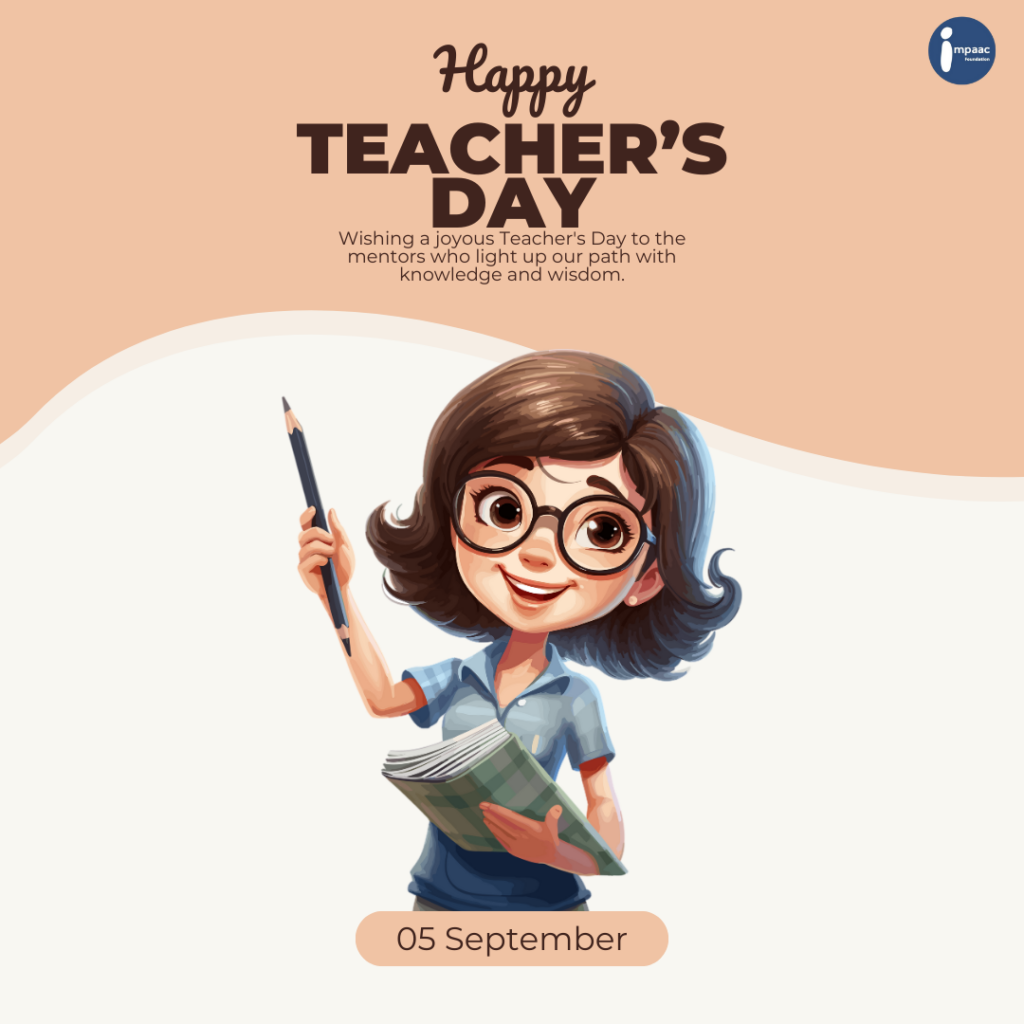 Teachers are the unsung heroes of
...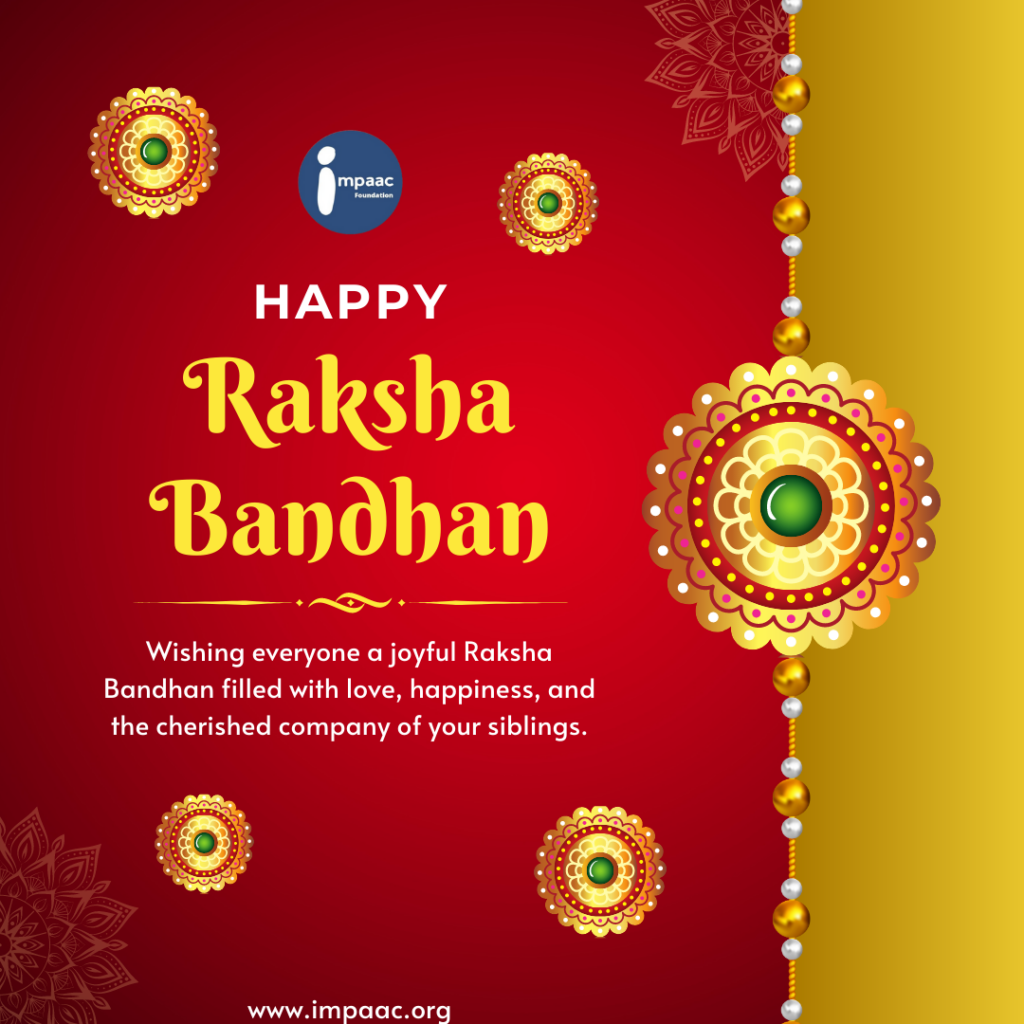 Raksha Bandhan, also known as Rakhi,
...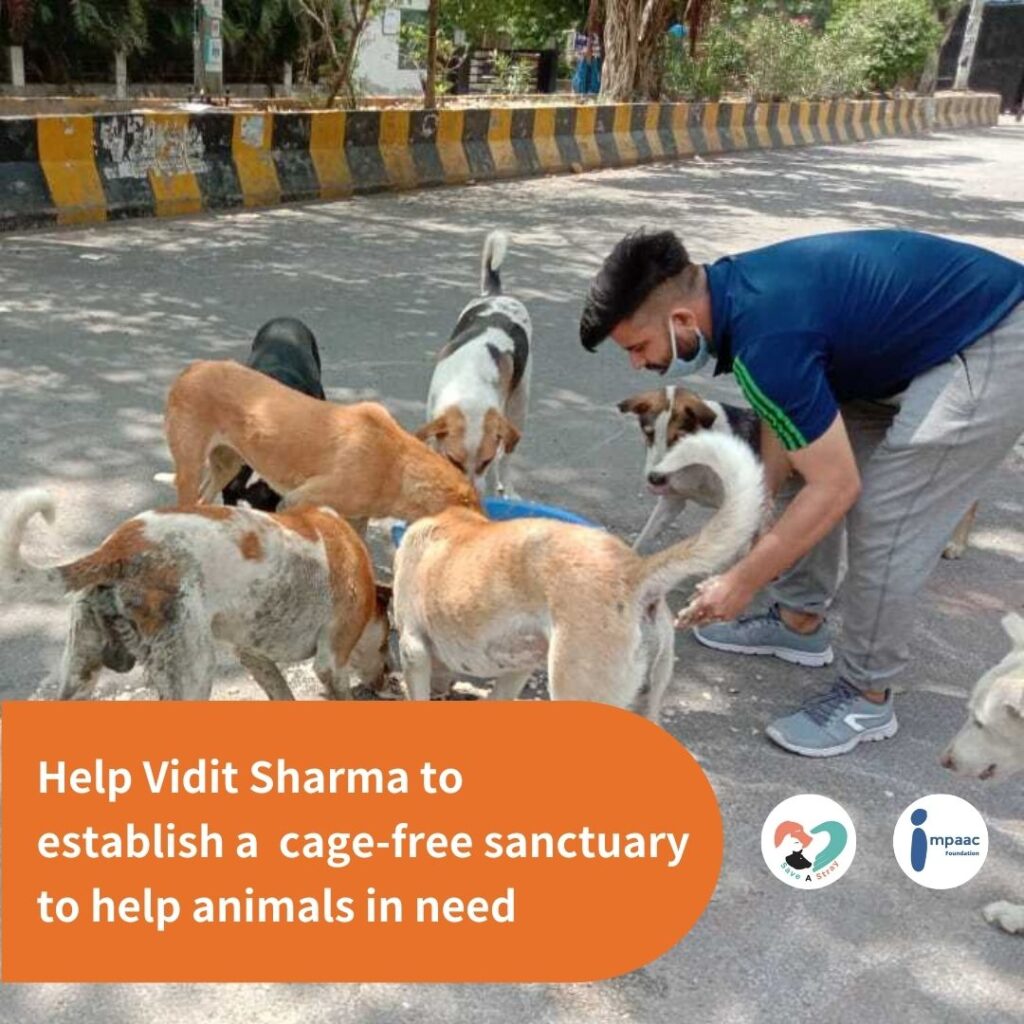 Meet Save A Stray  The silence
...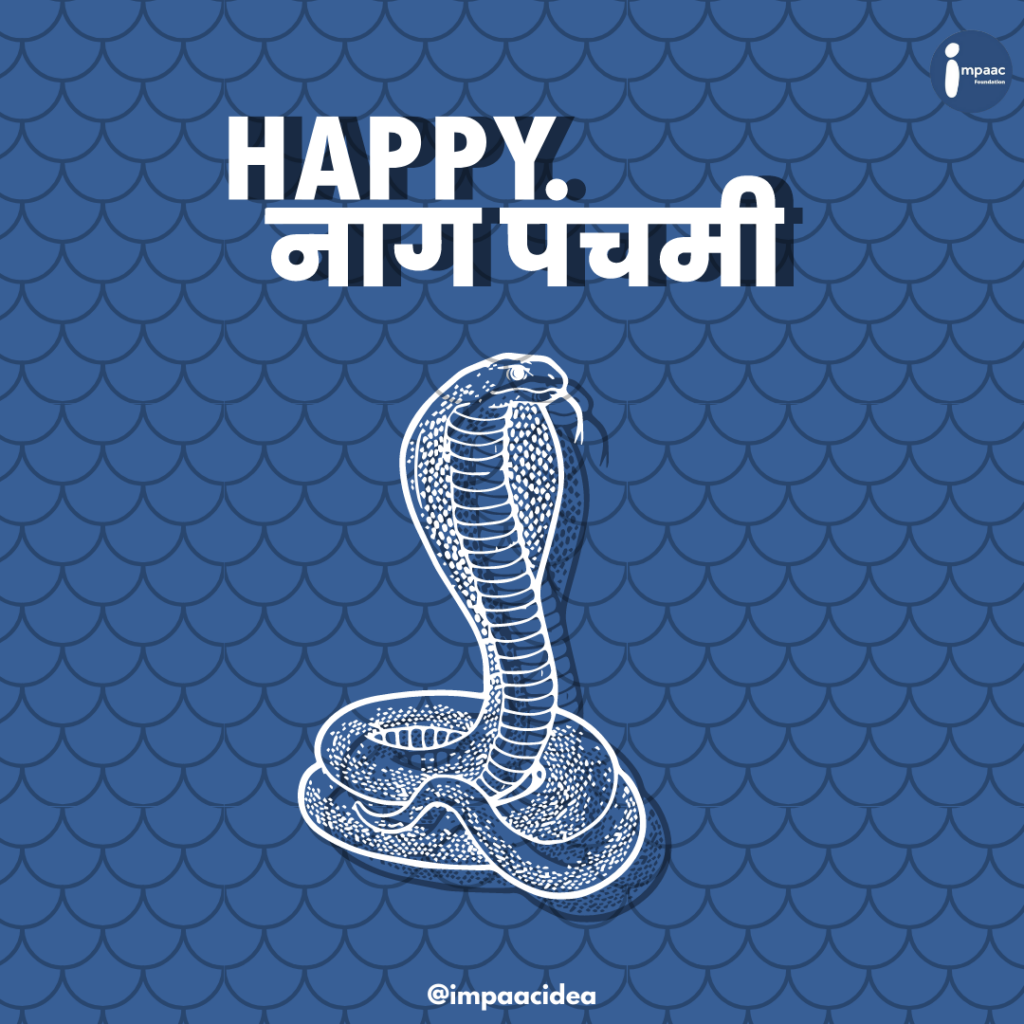 Auspicious Naag Panchami: Honoring Serpentine Wisdom
...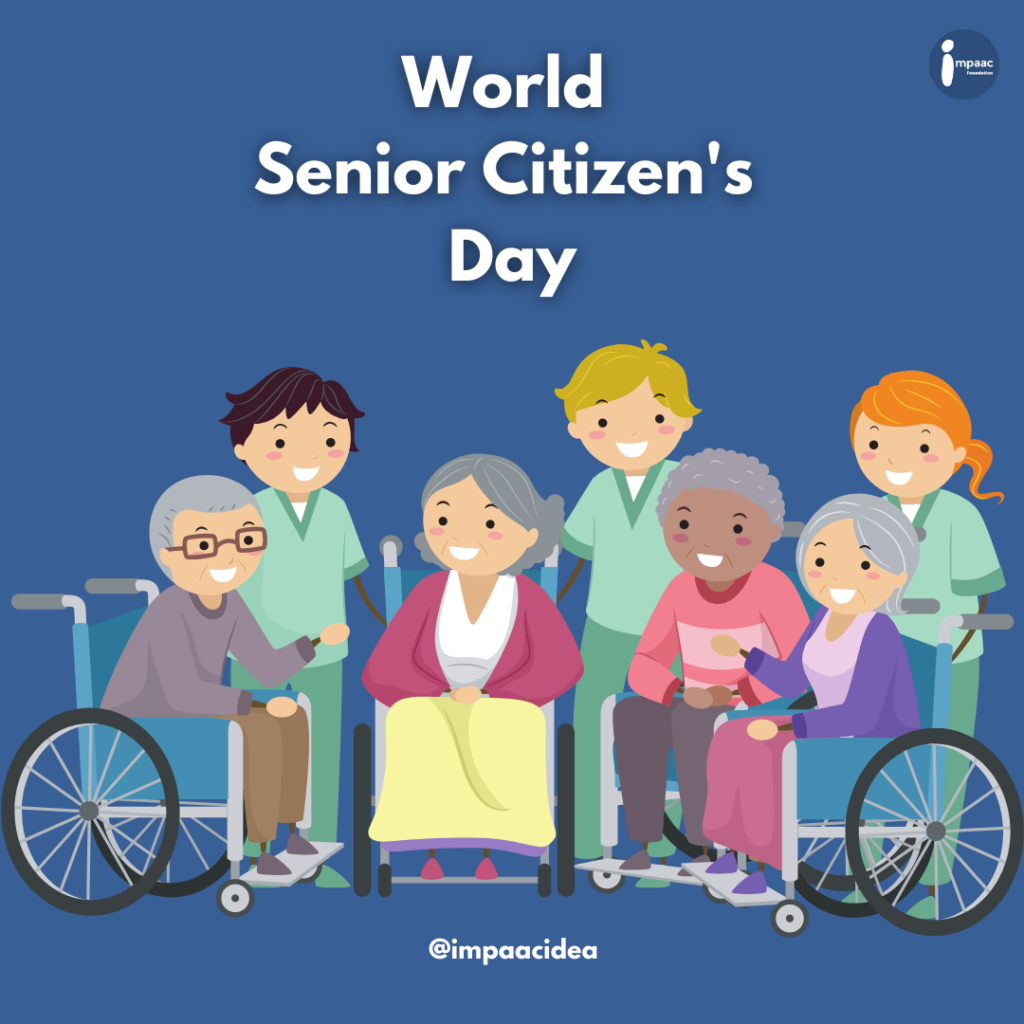 On this special day, we celebrate
...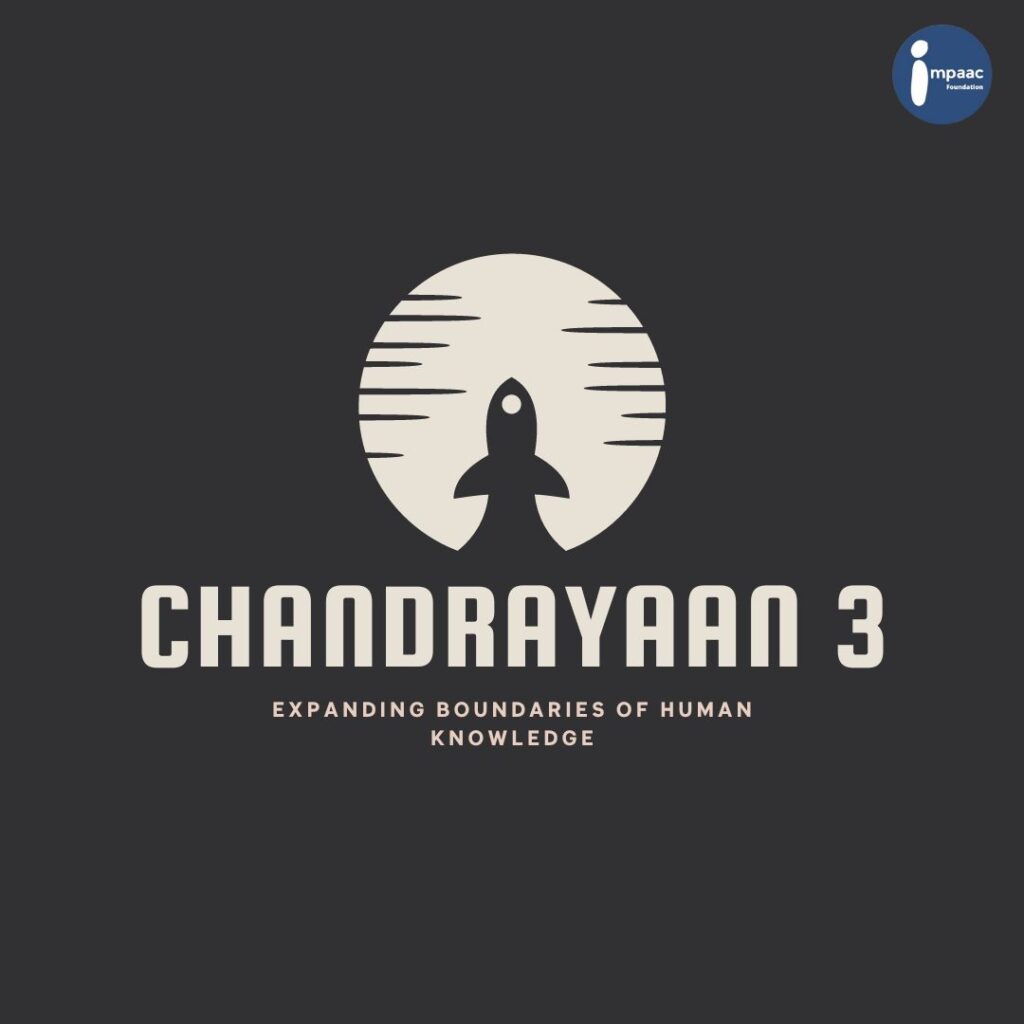 Space exploration has always captured the
...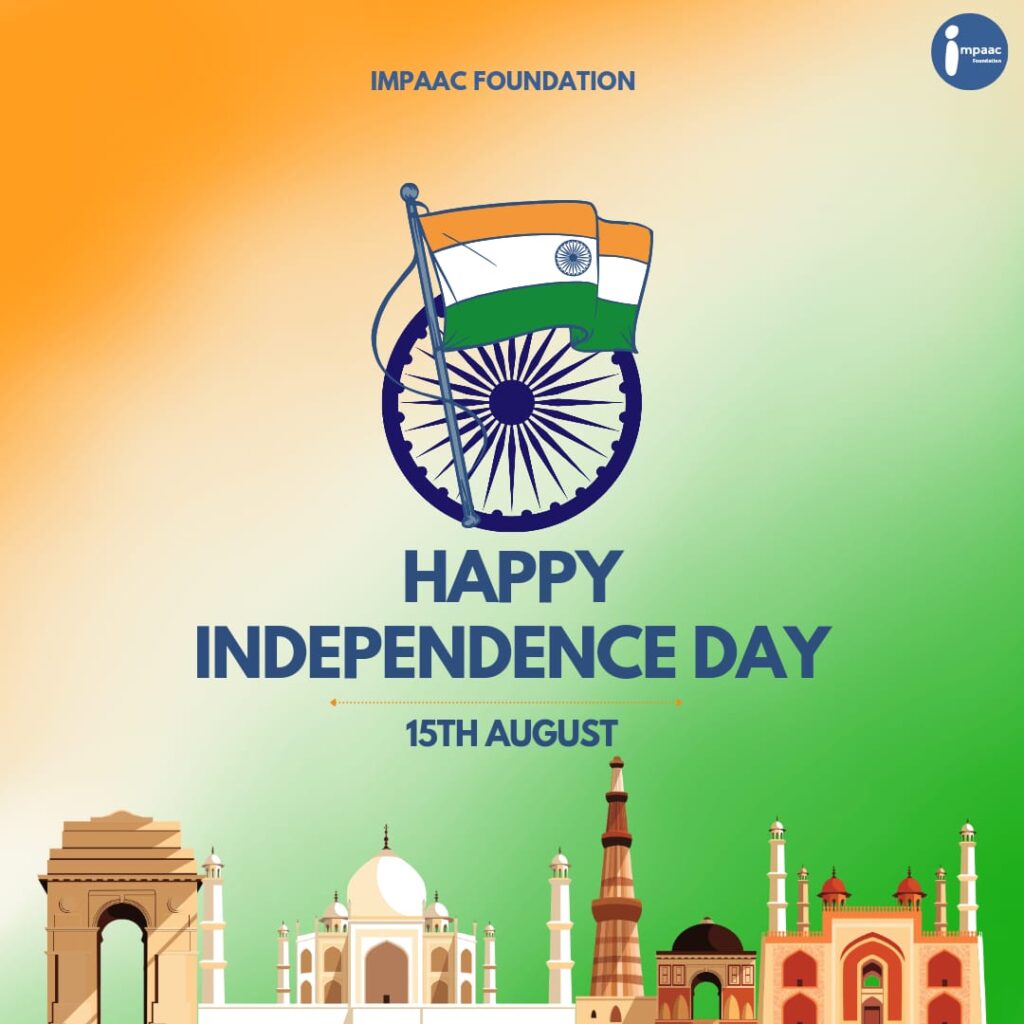 As India celebrates its 15th of
...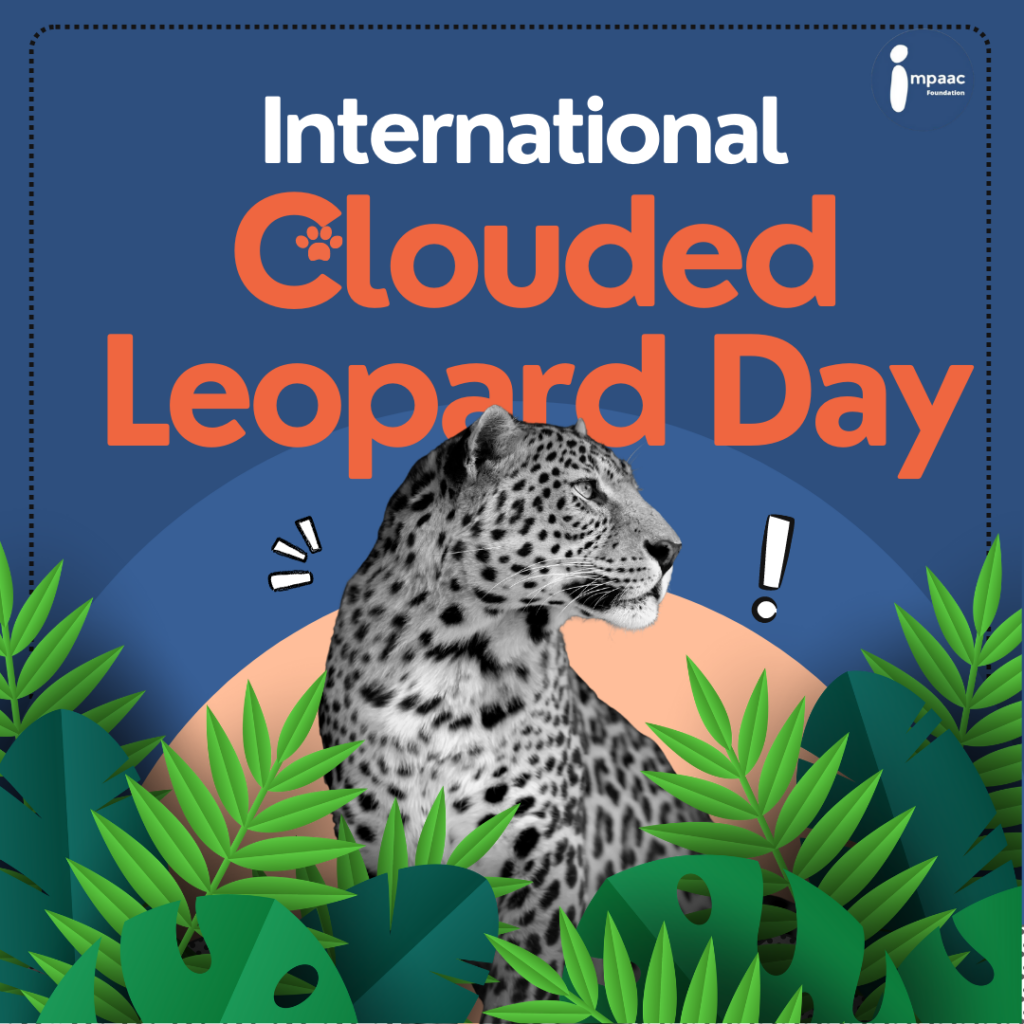 Welcome to International Clouded Leopard Day,
...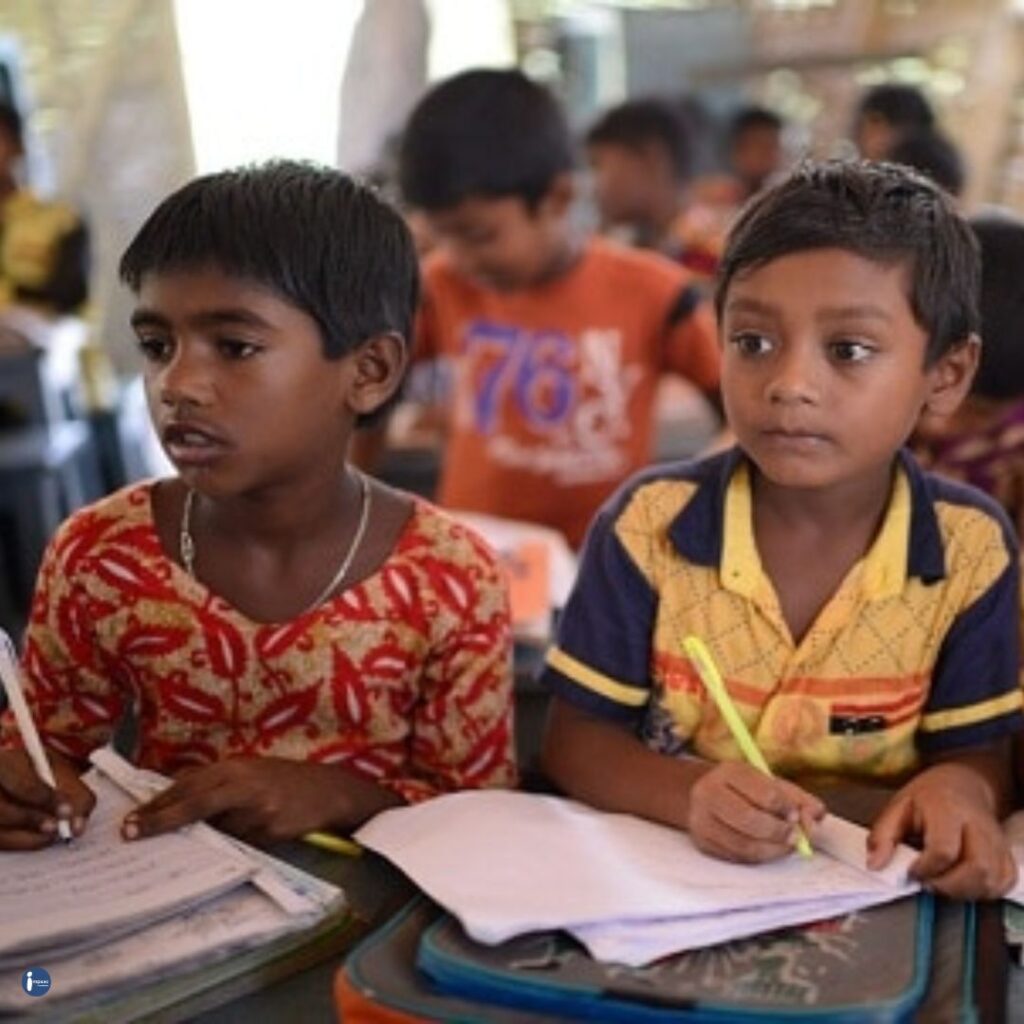 About us : Khayaal is a
...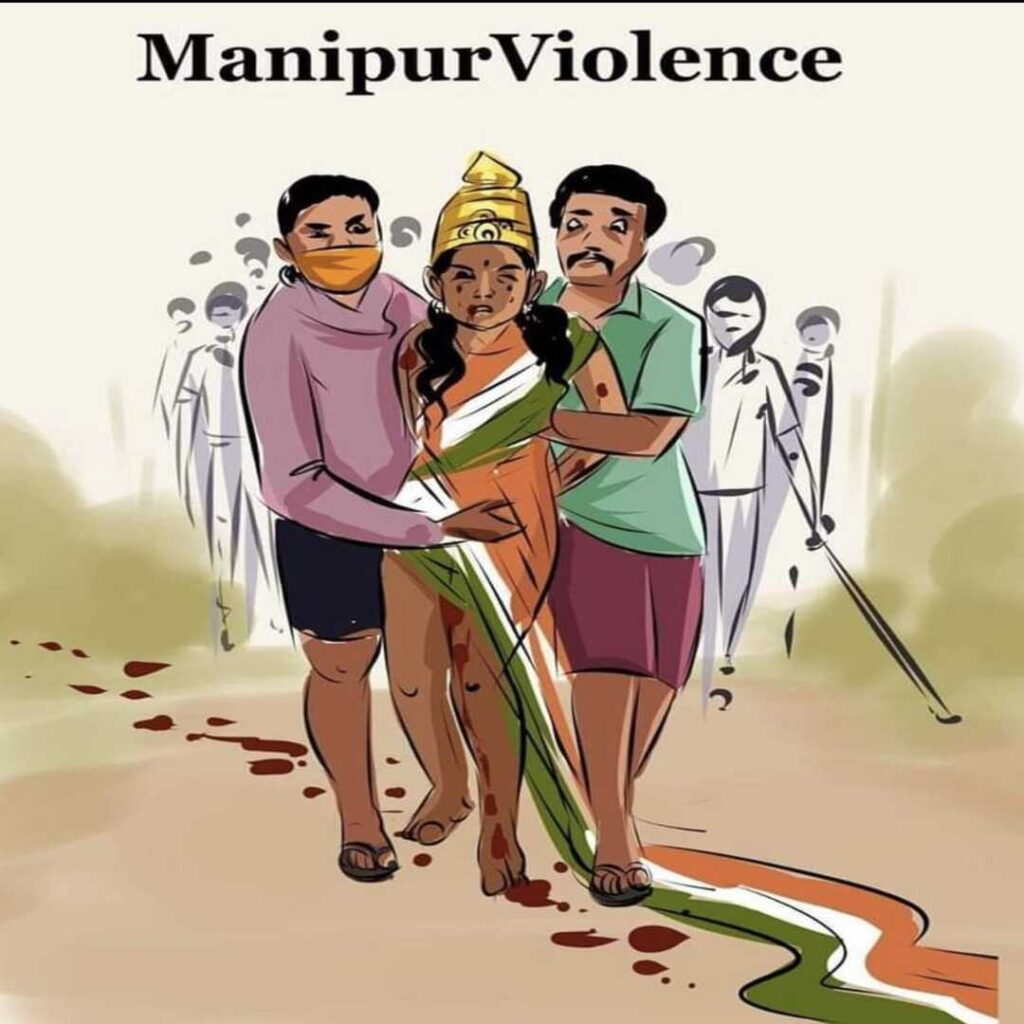 In a world where women continue
...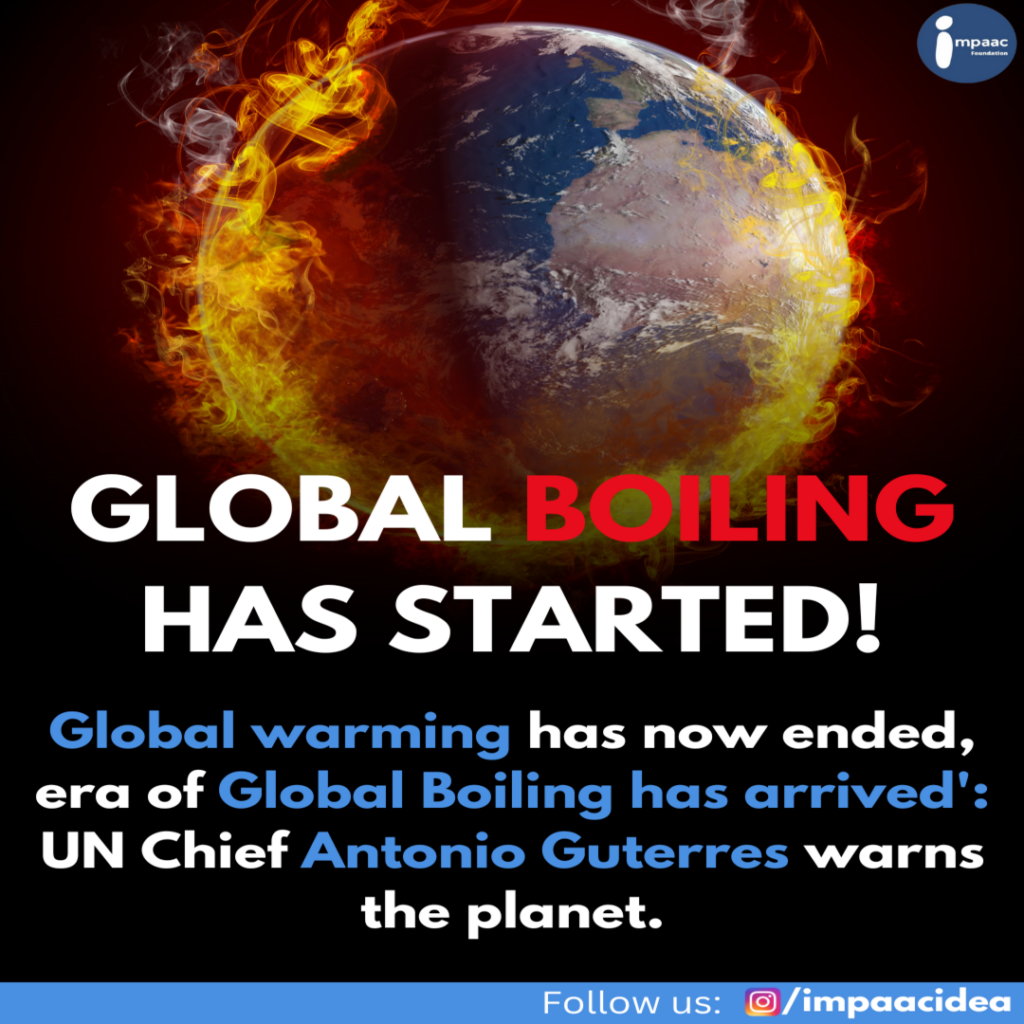 With an urgent call to action,
...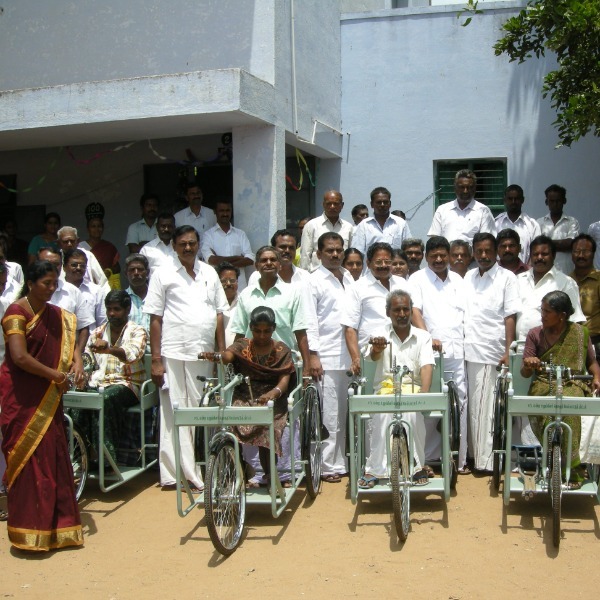 Introduction Welcome to this empowering campaign
...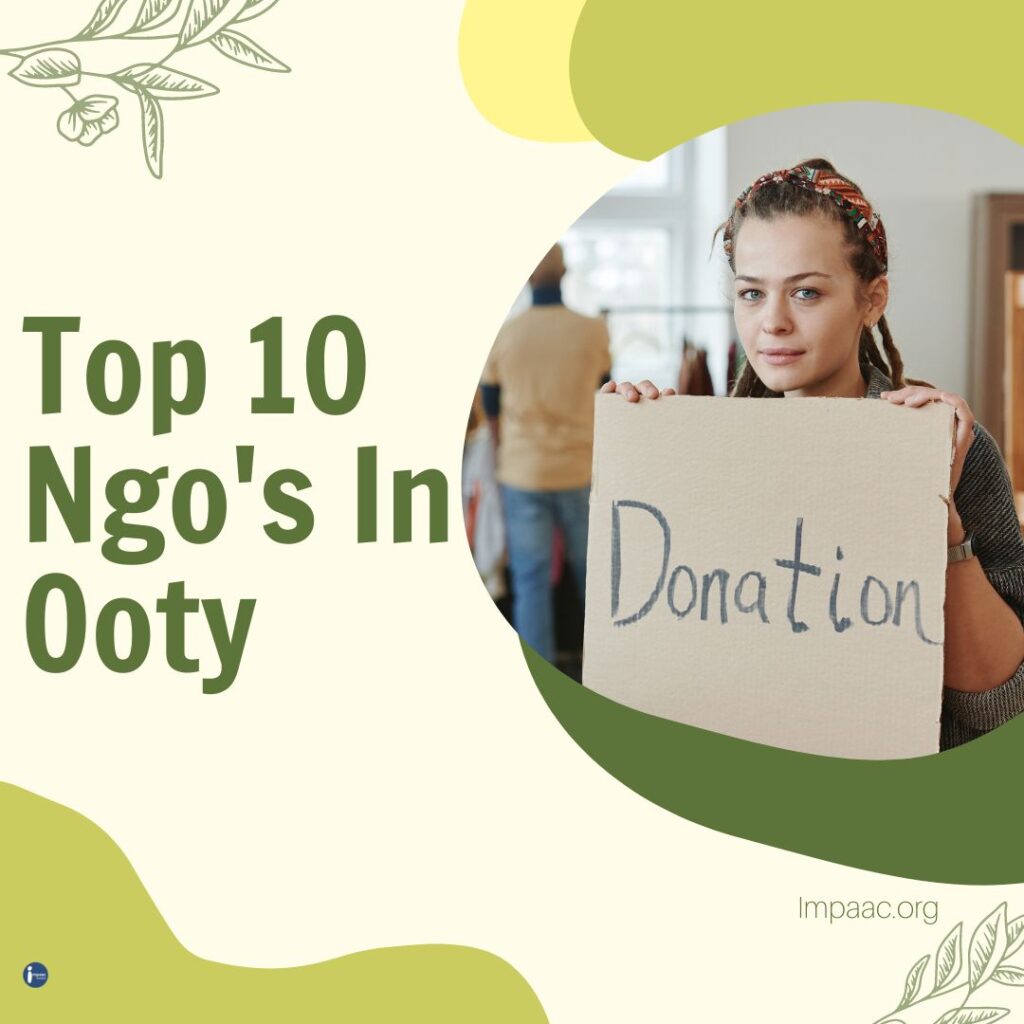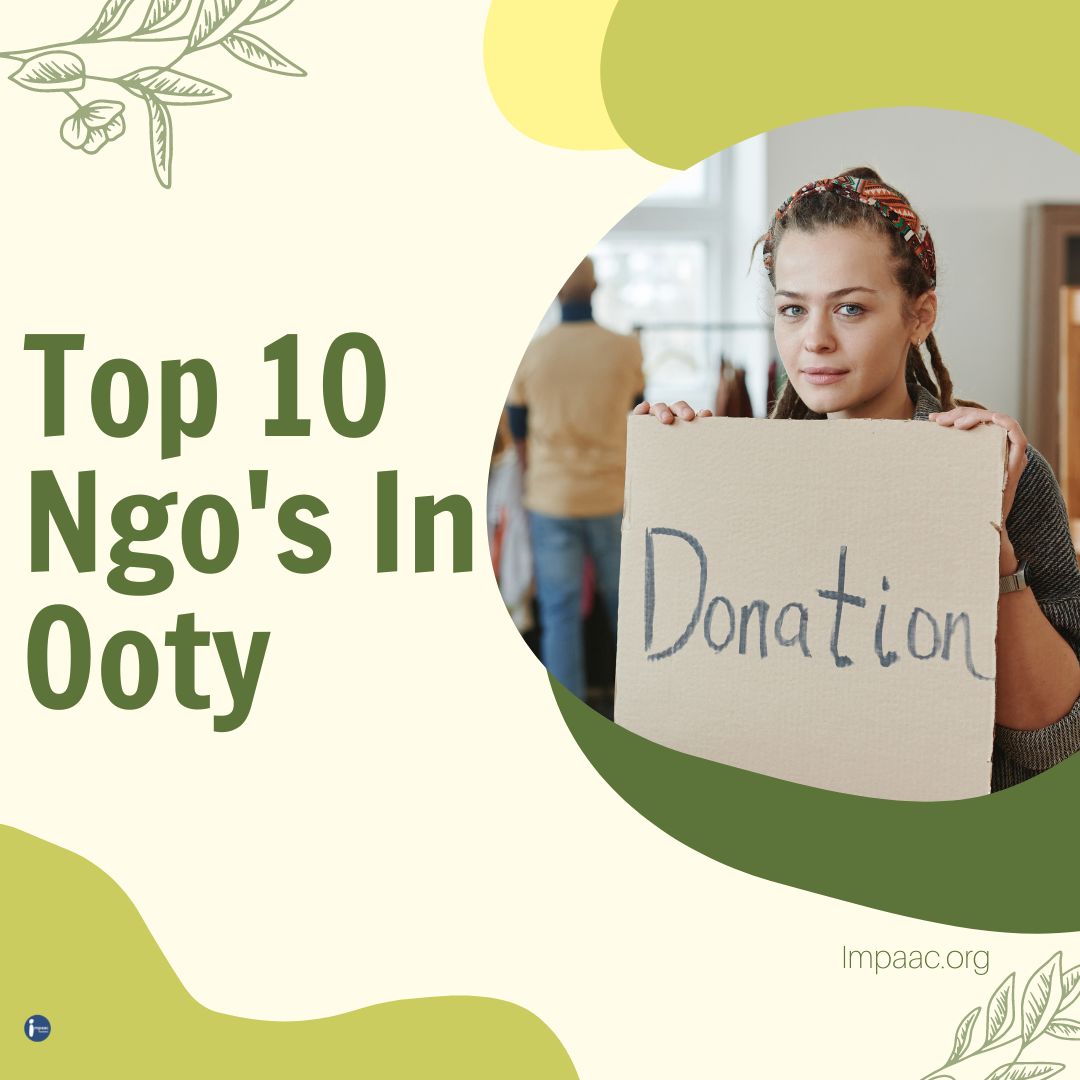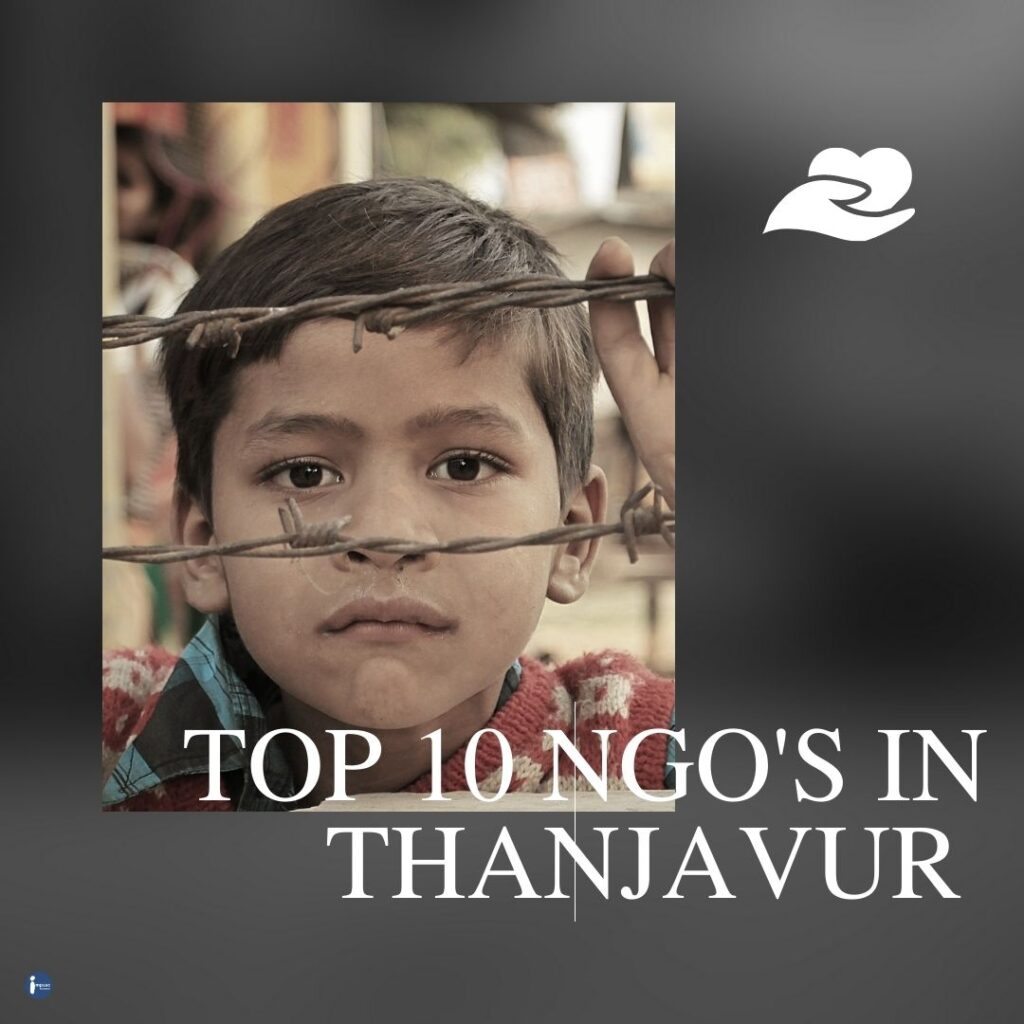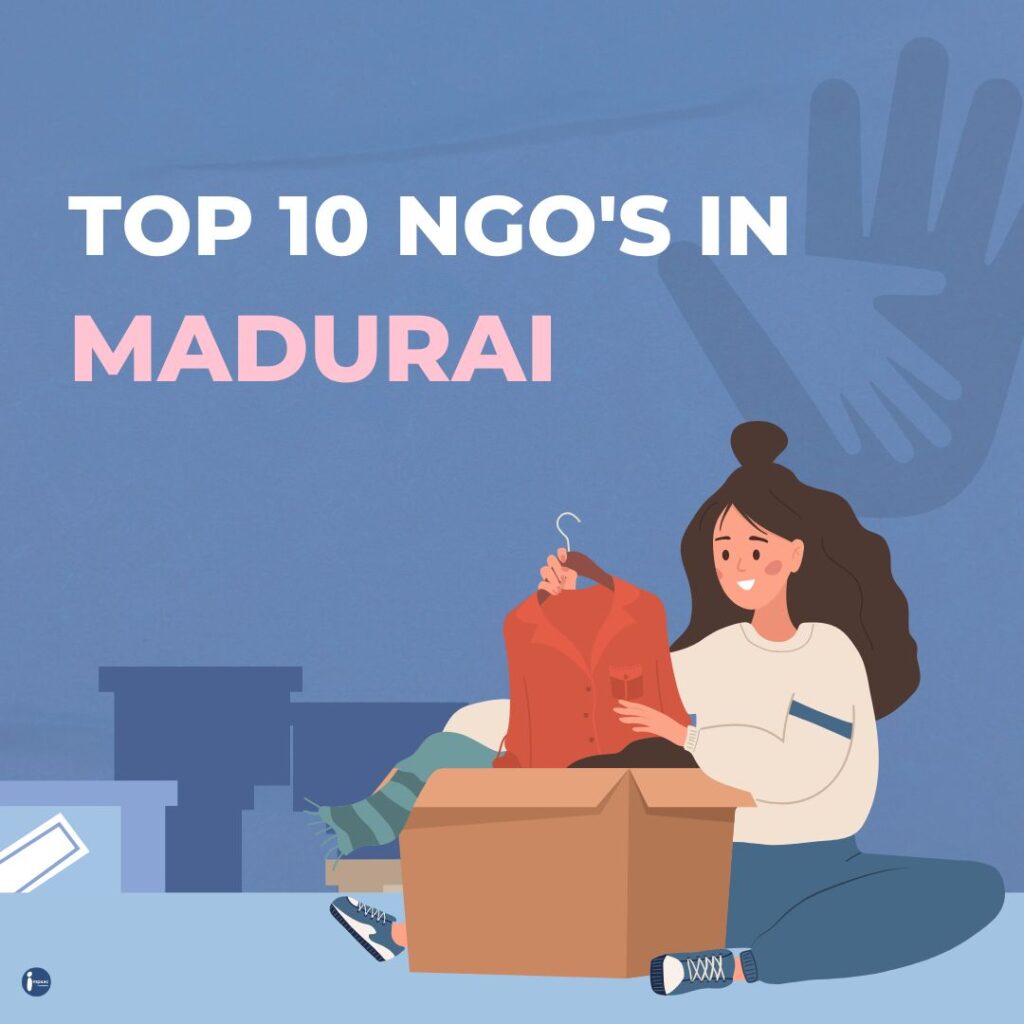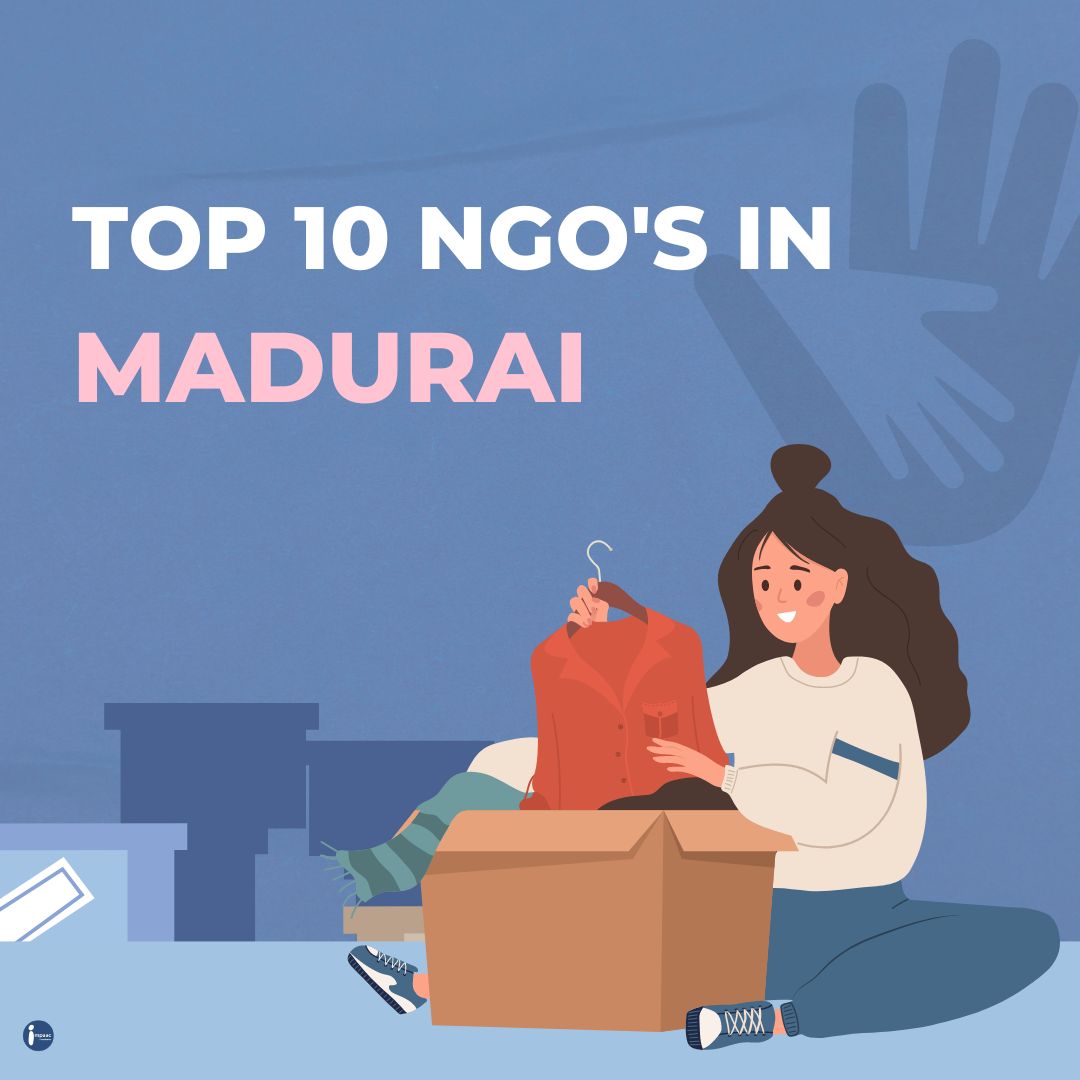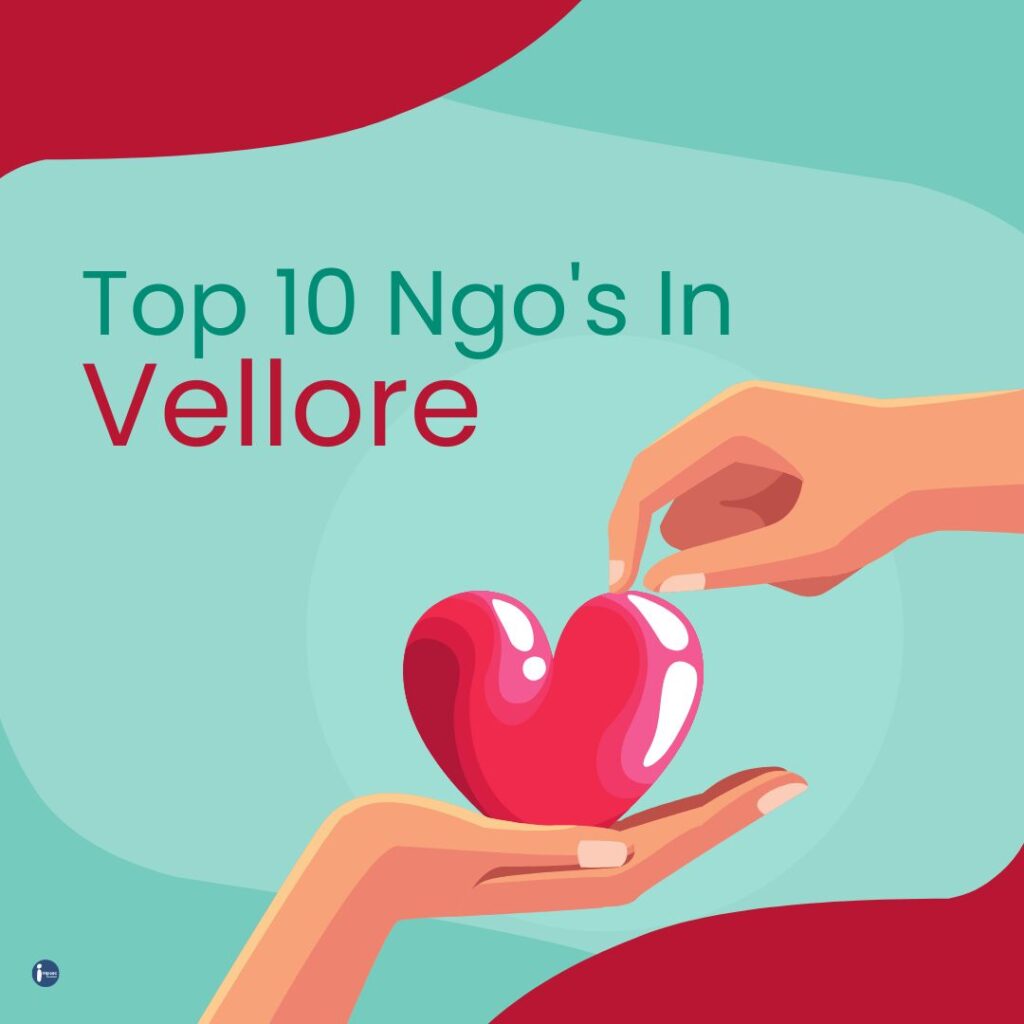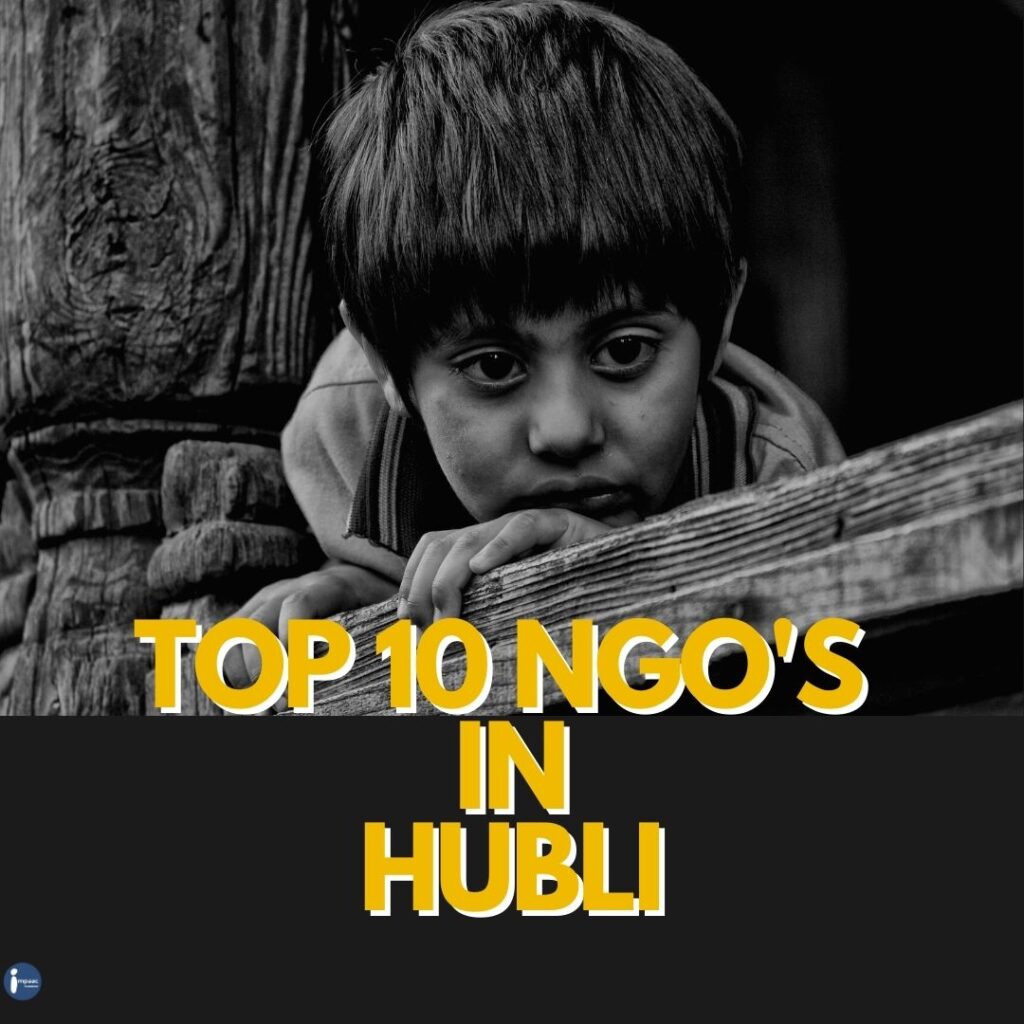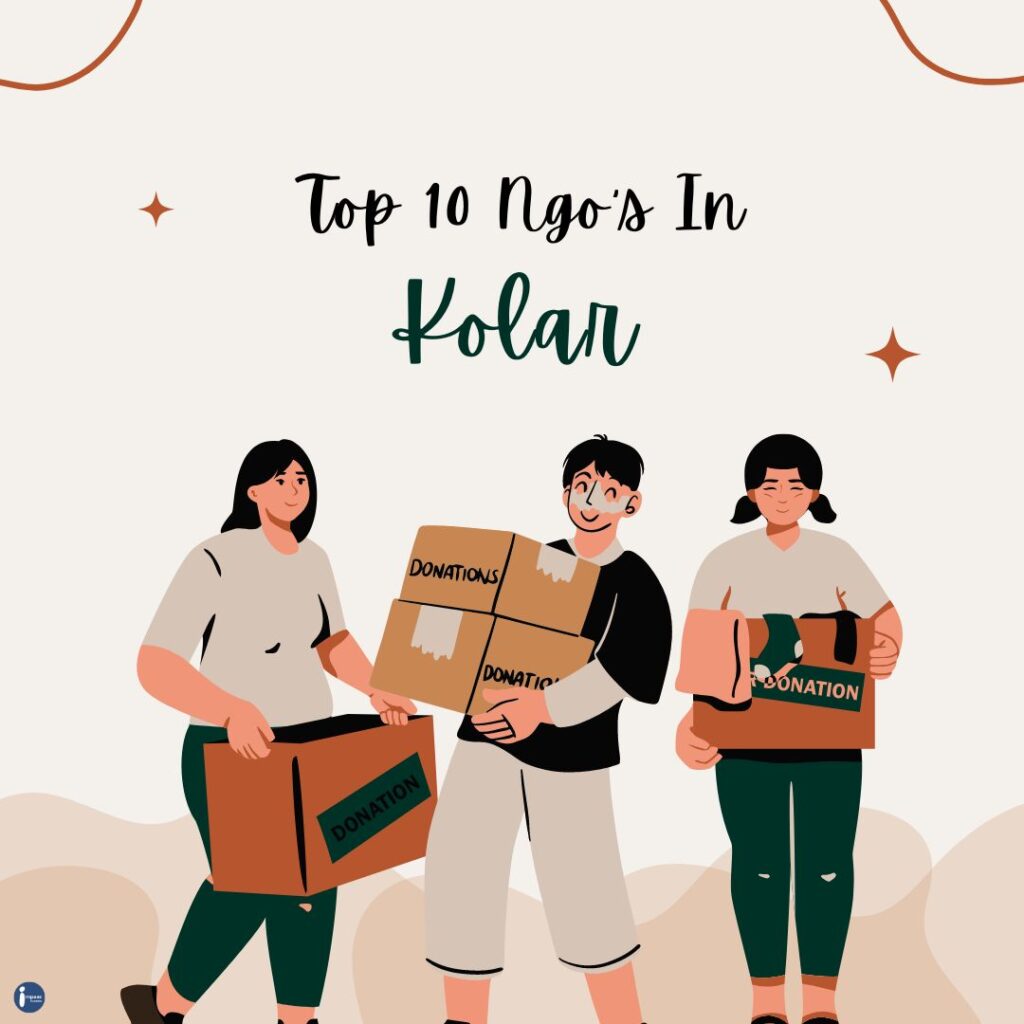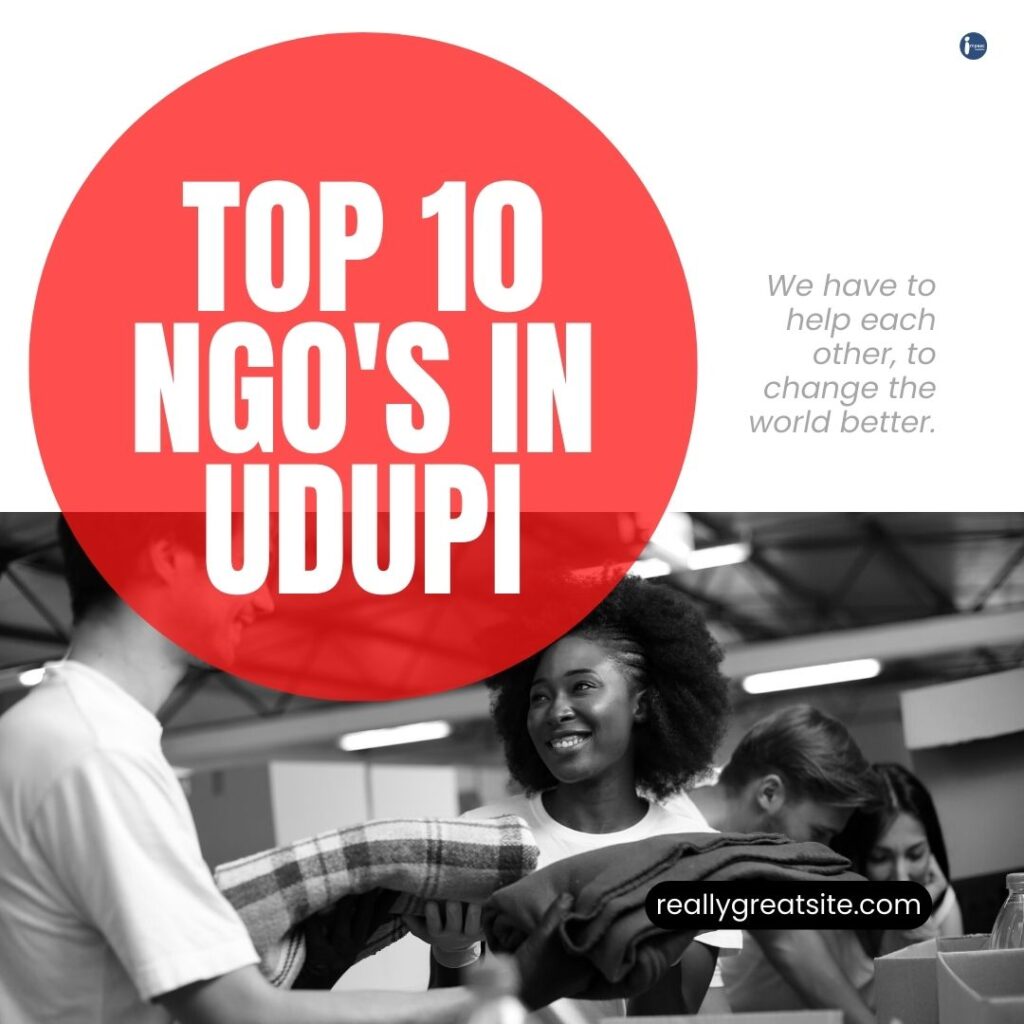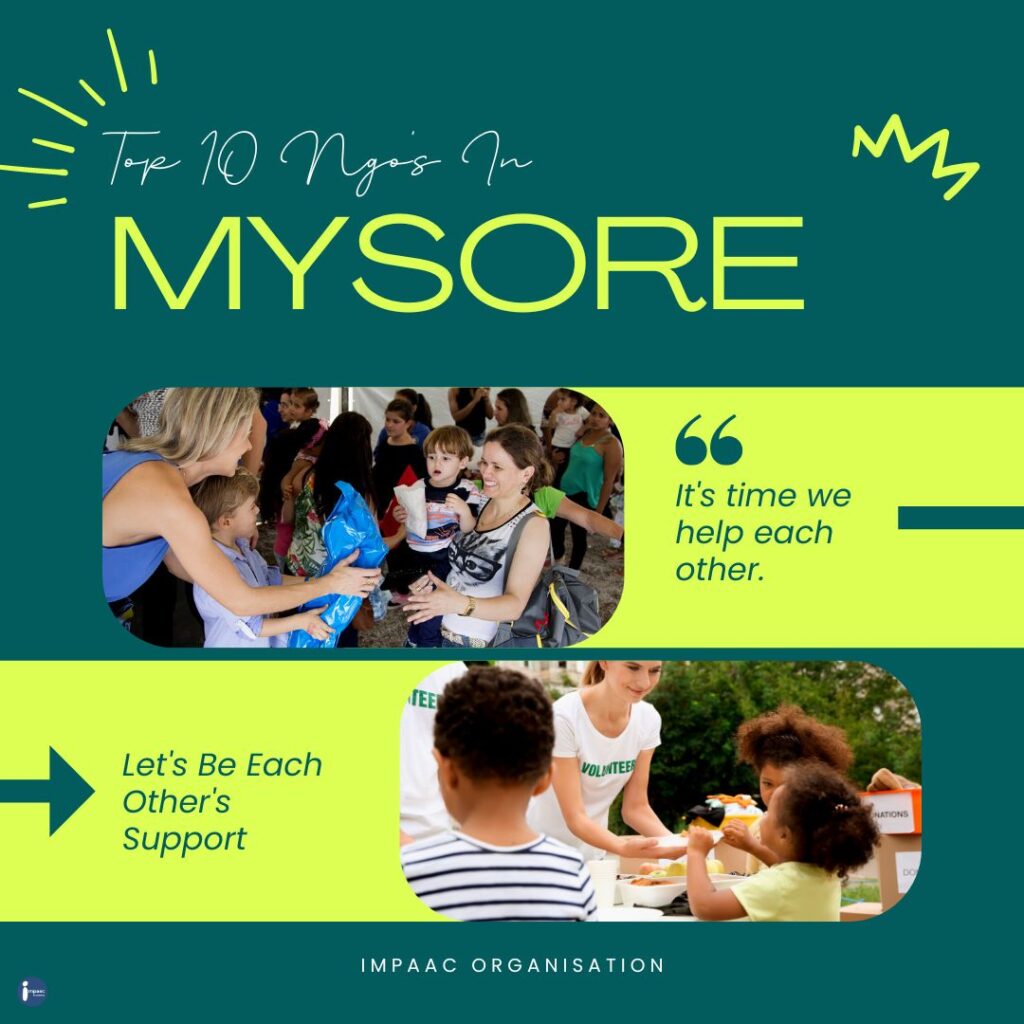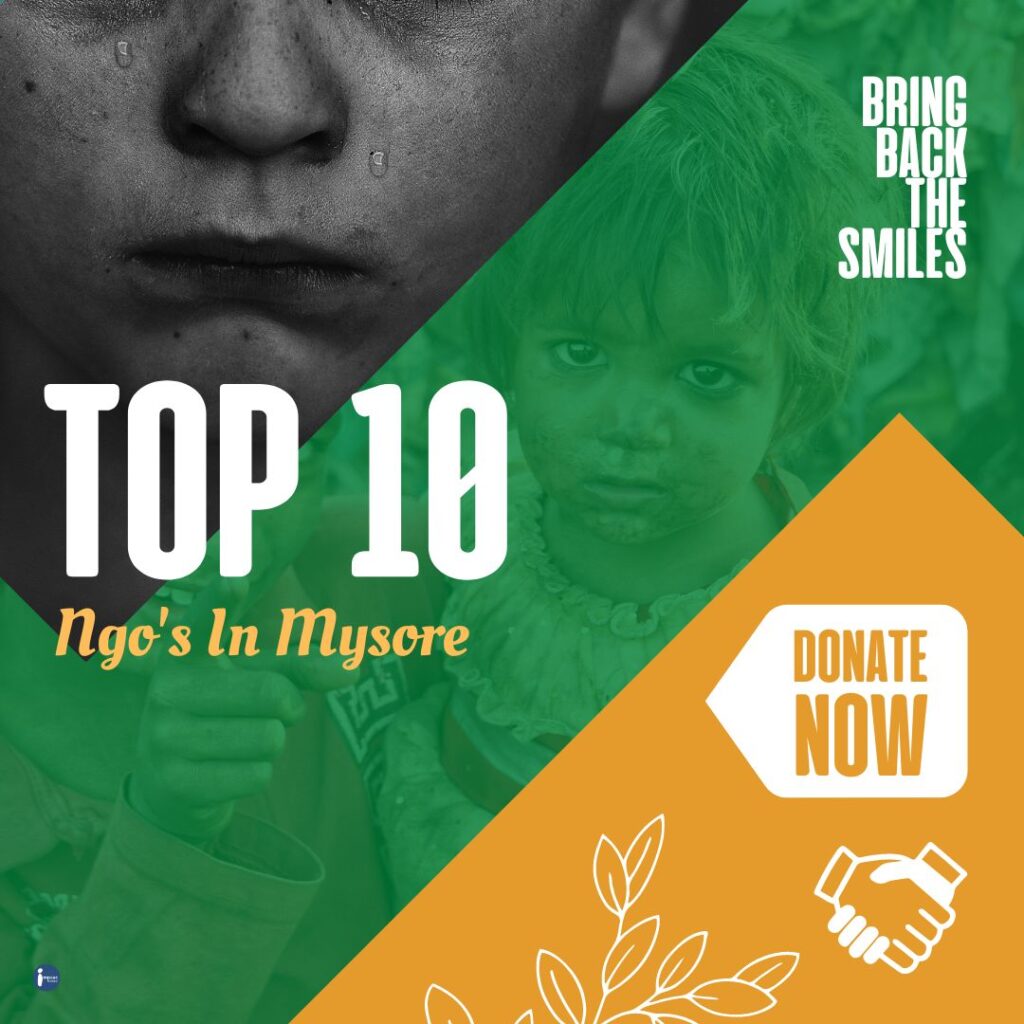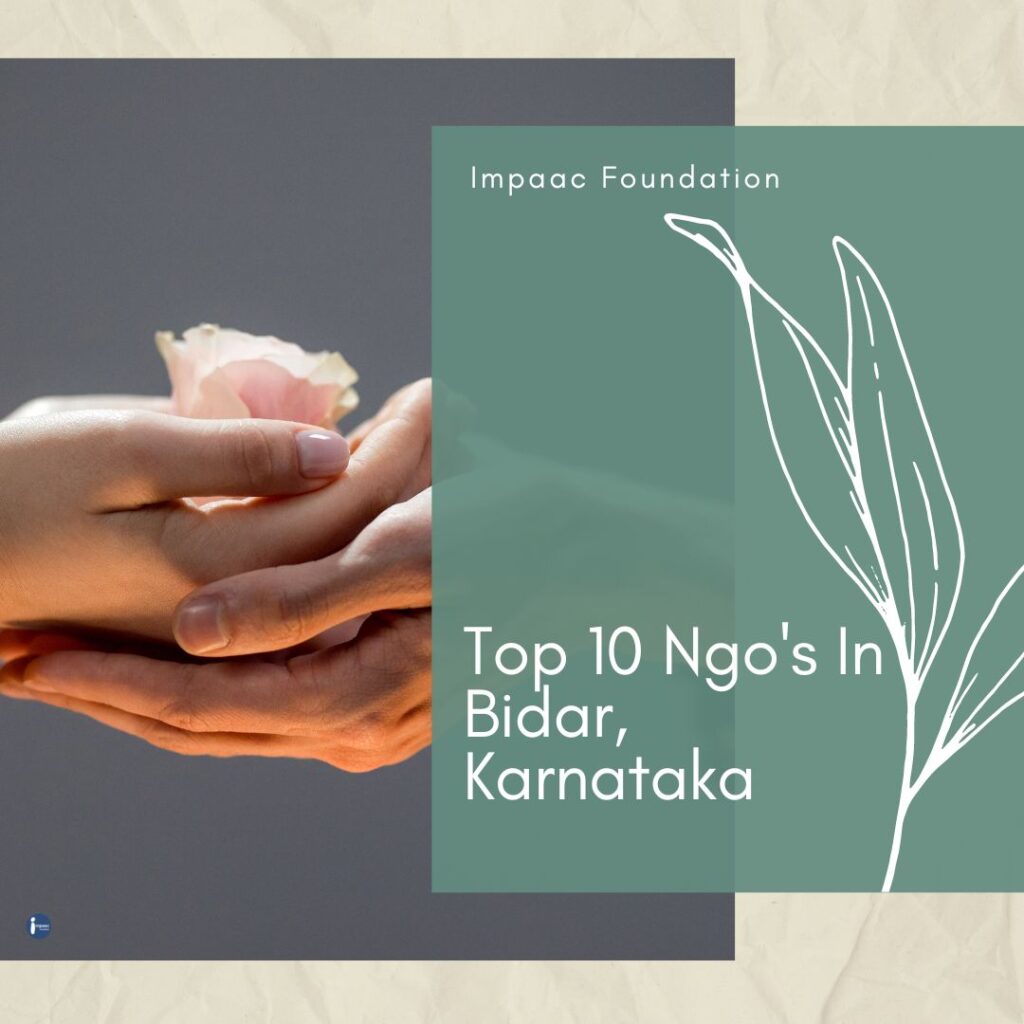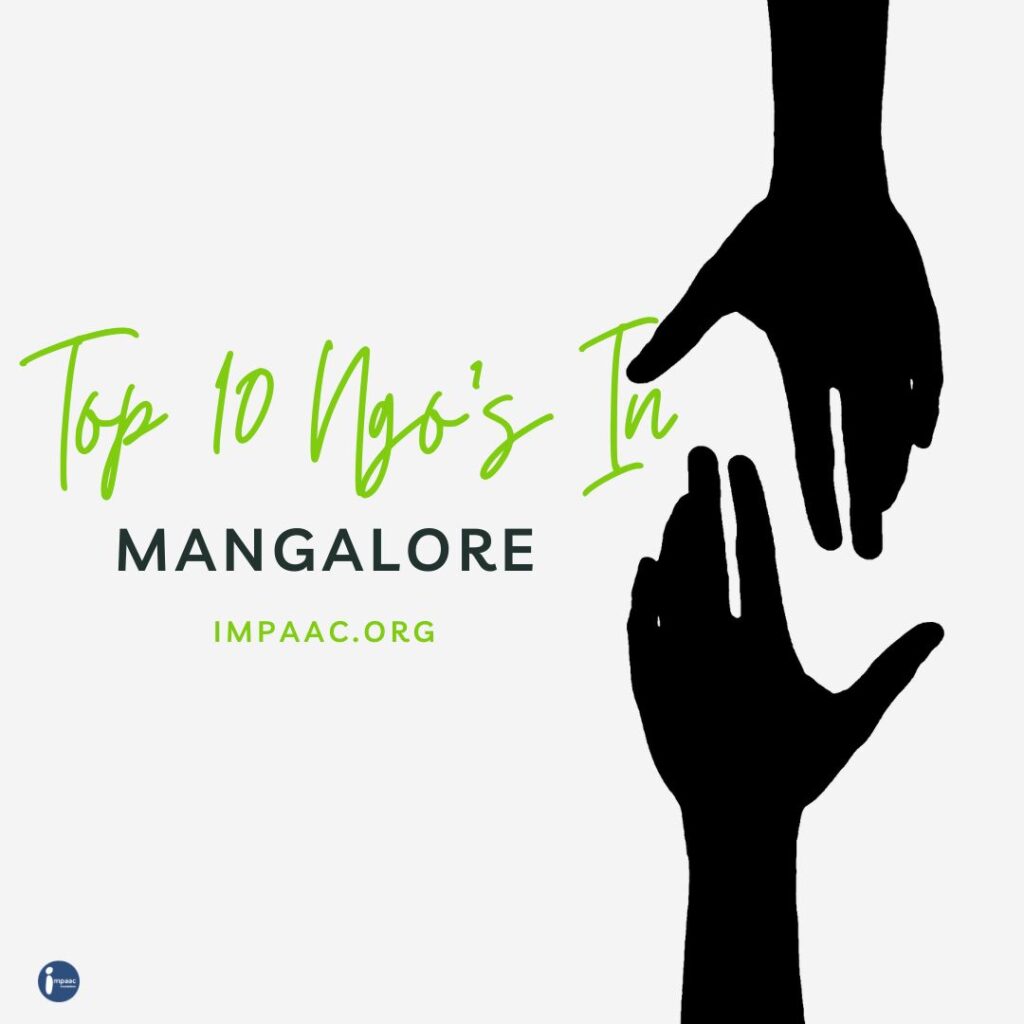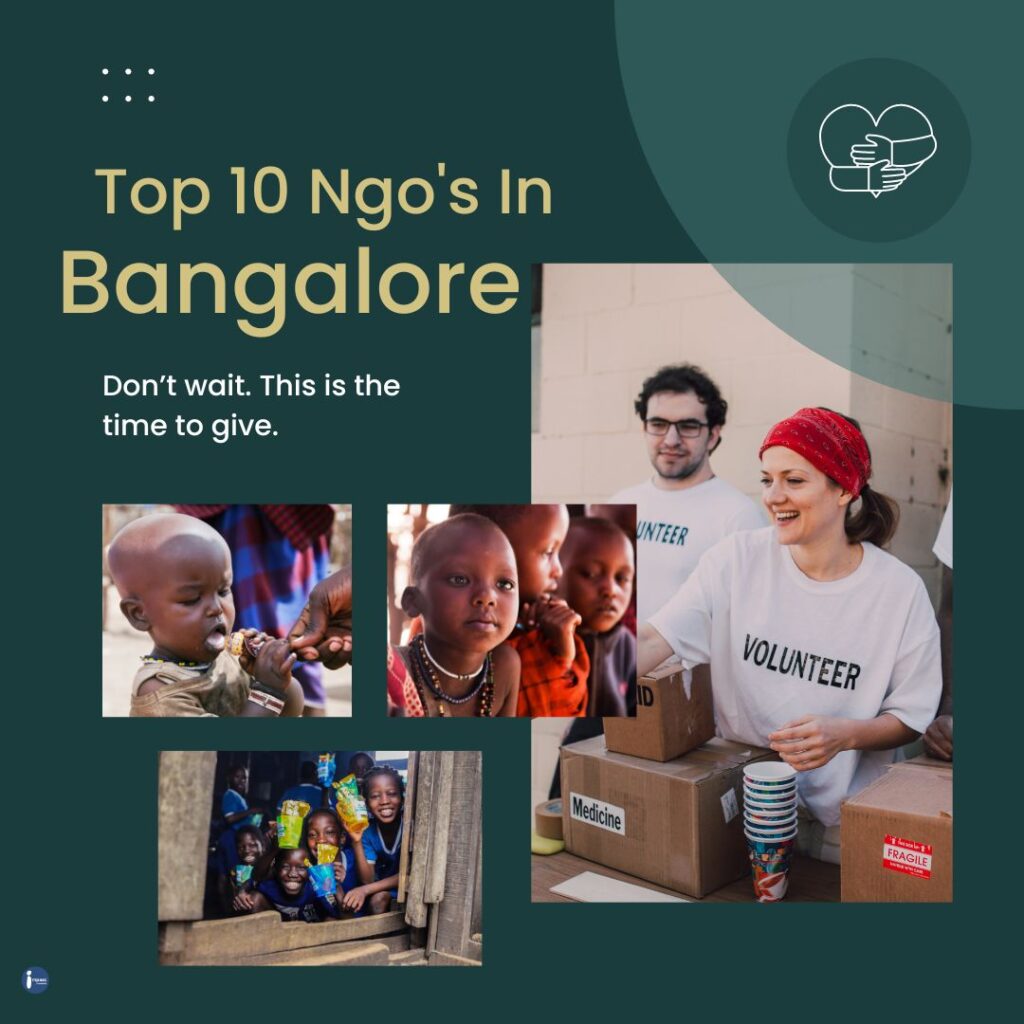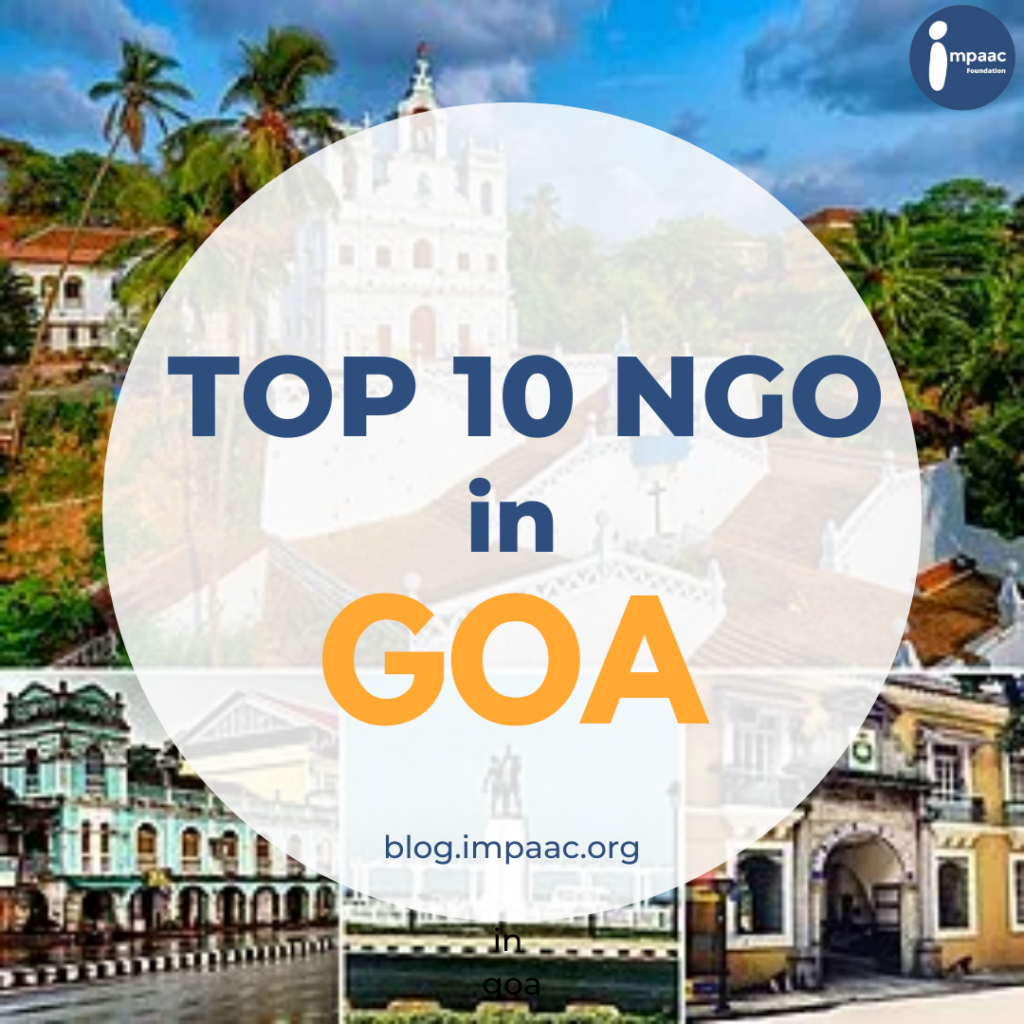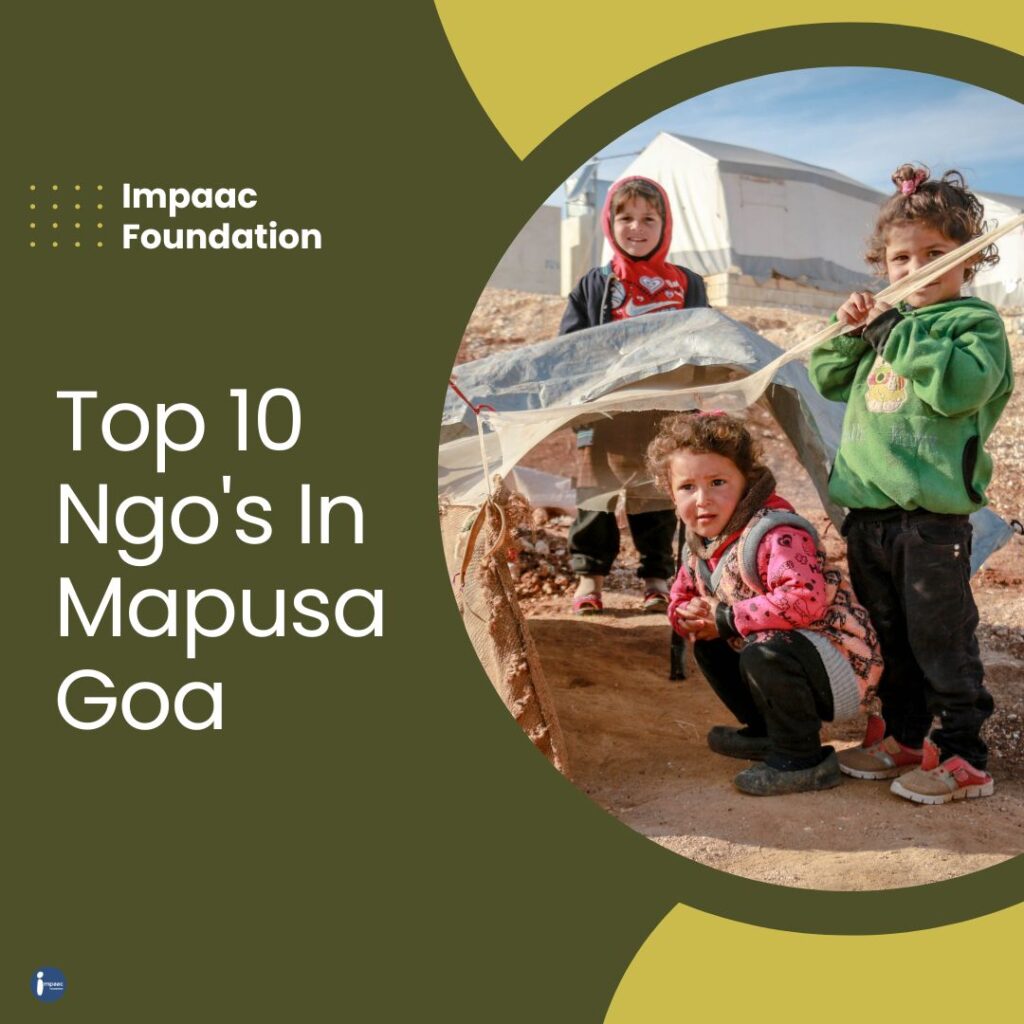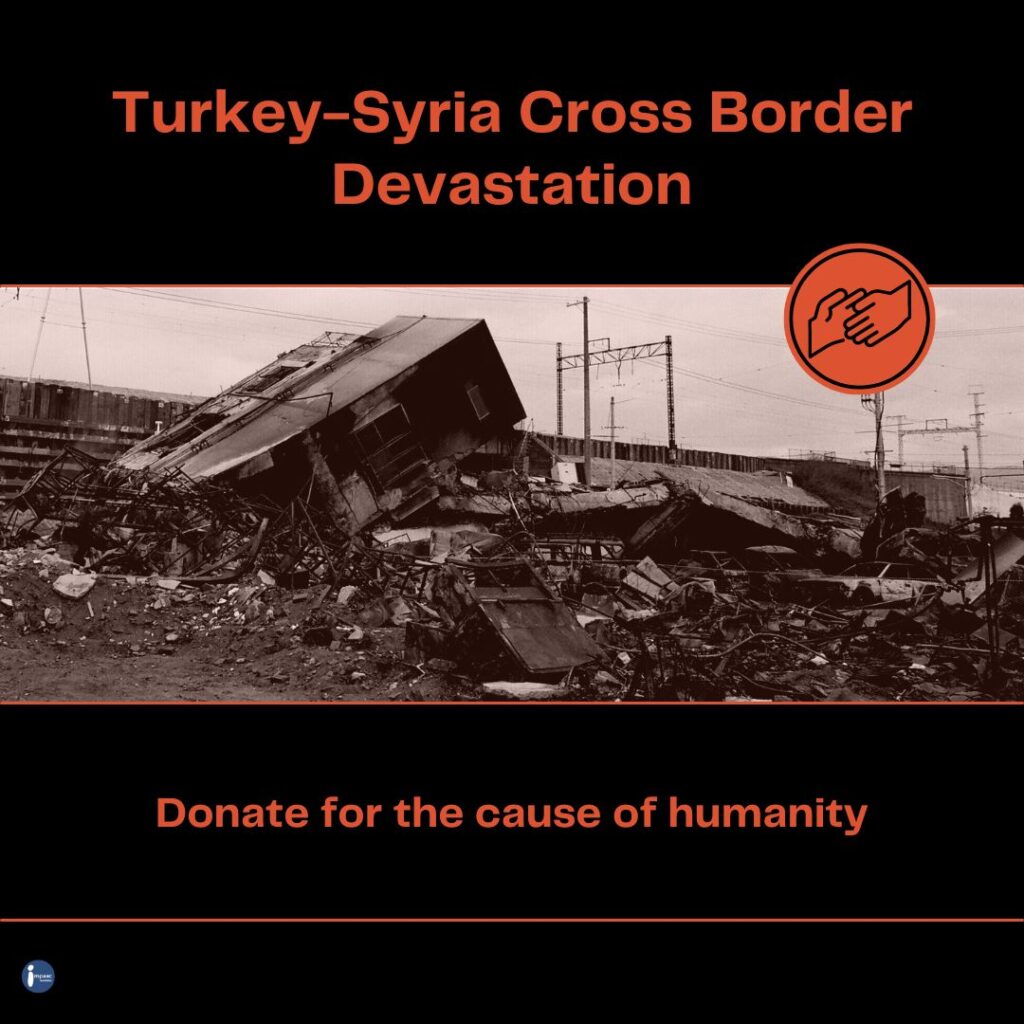 Earthquakes are one of the most
...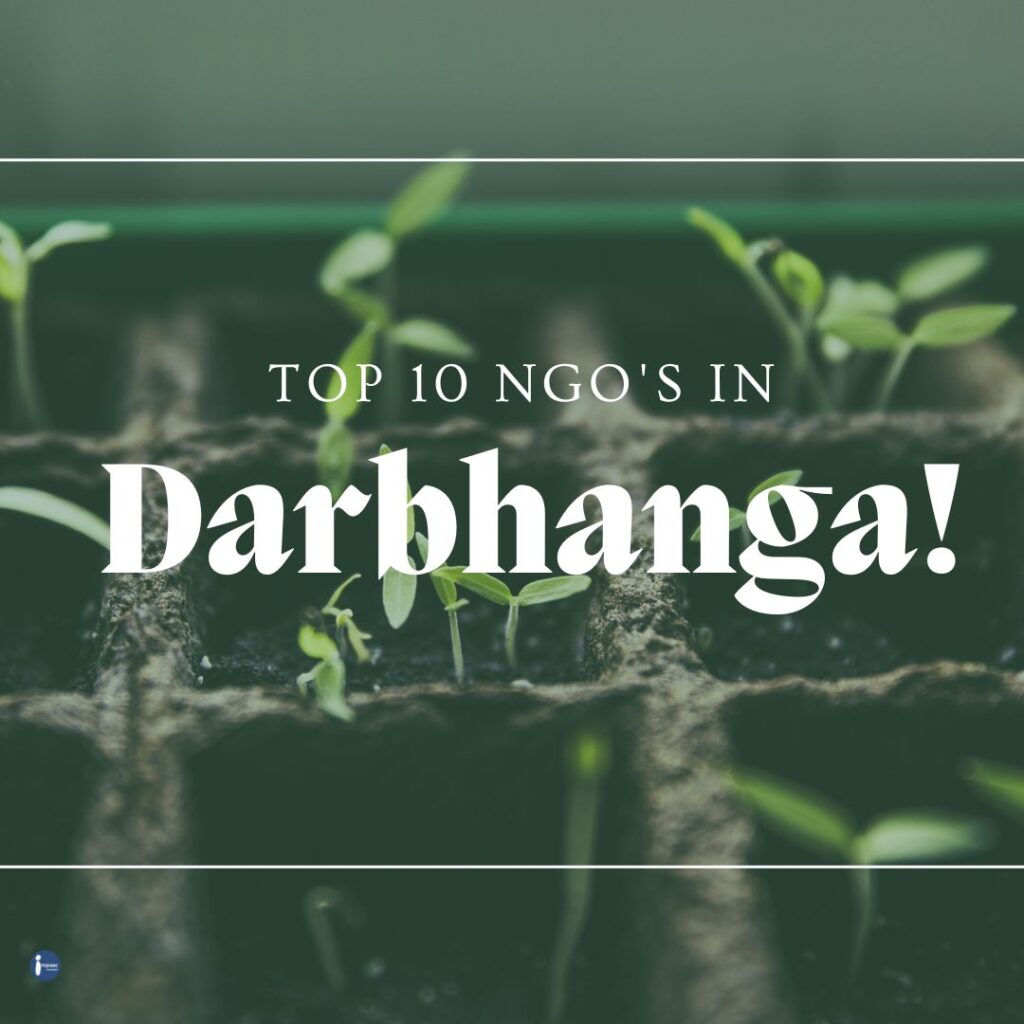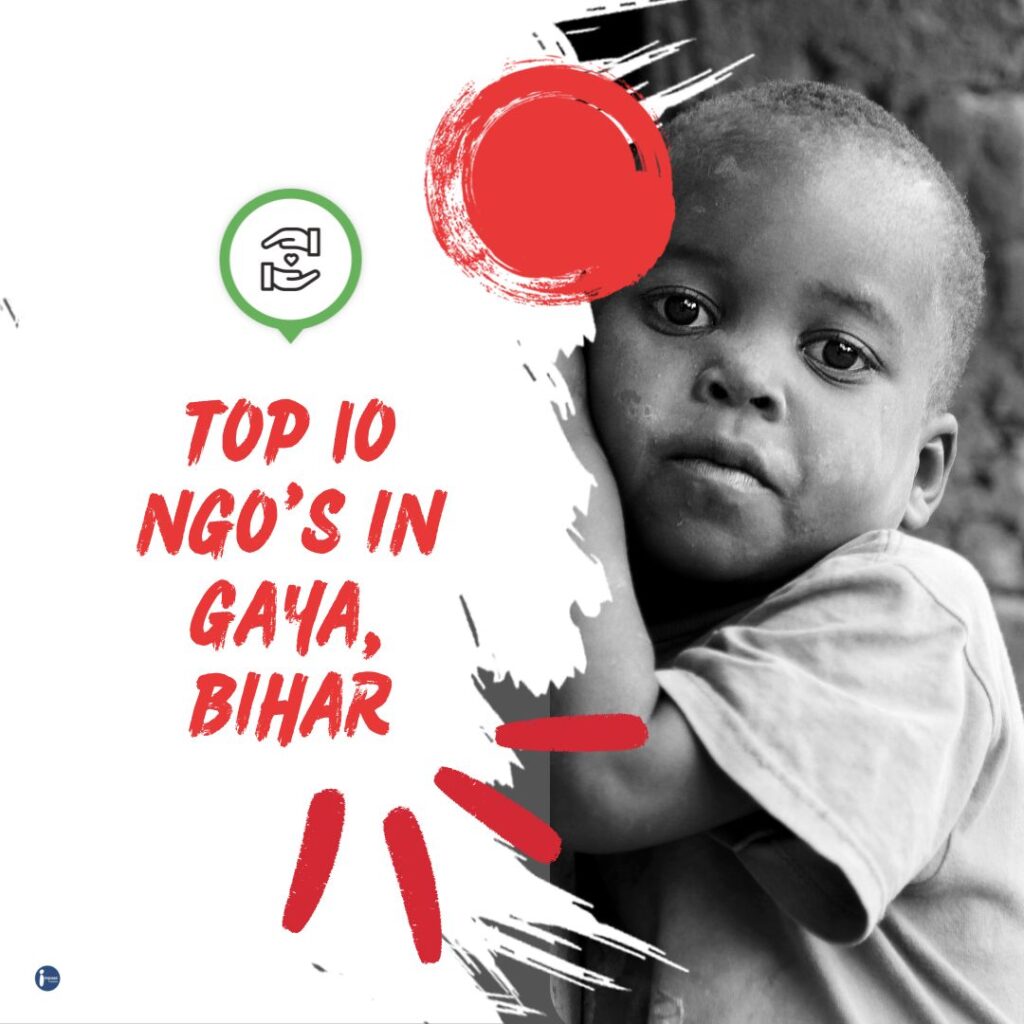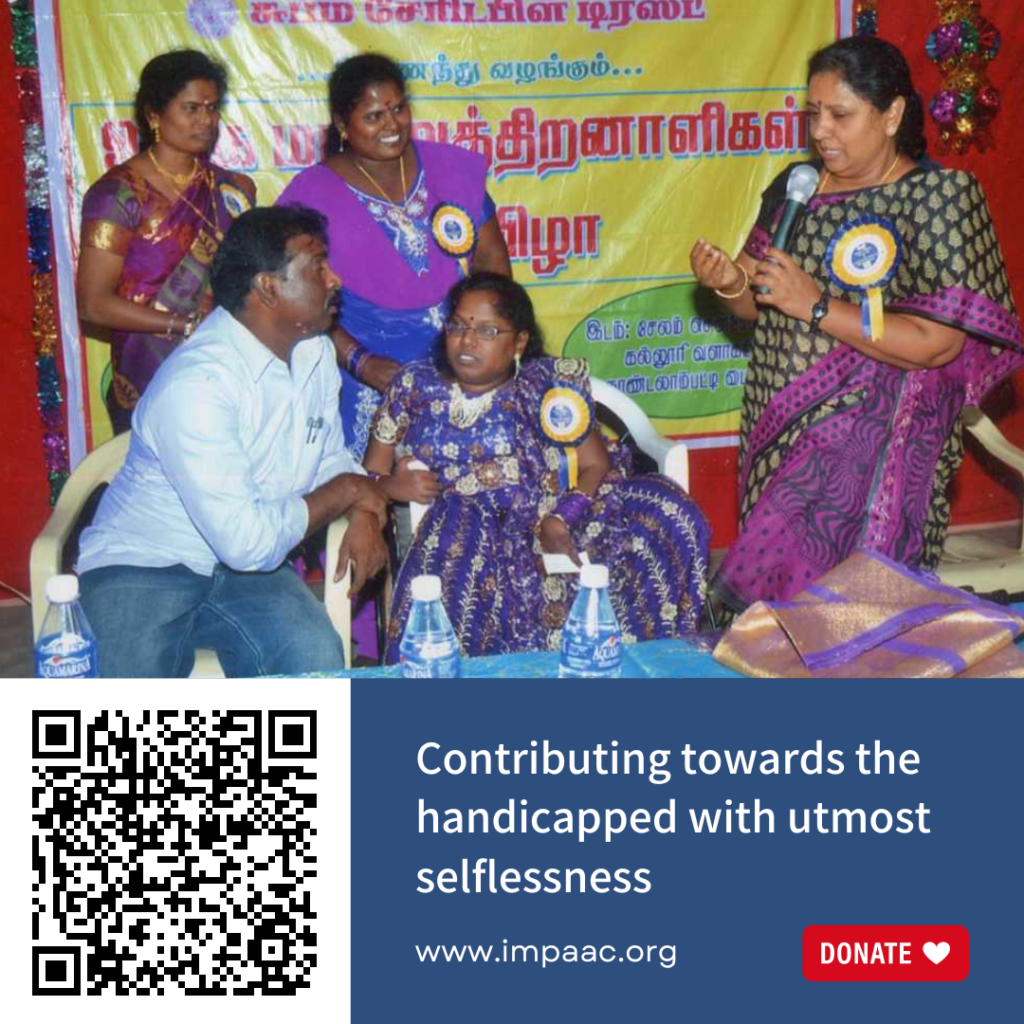 About Subam Charitable Trust Subam Physically
...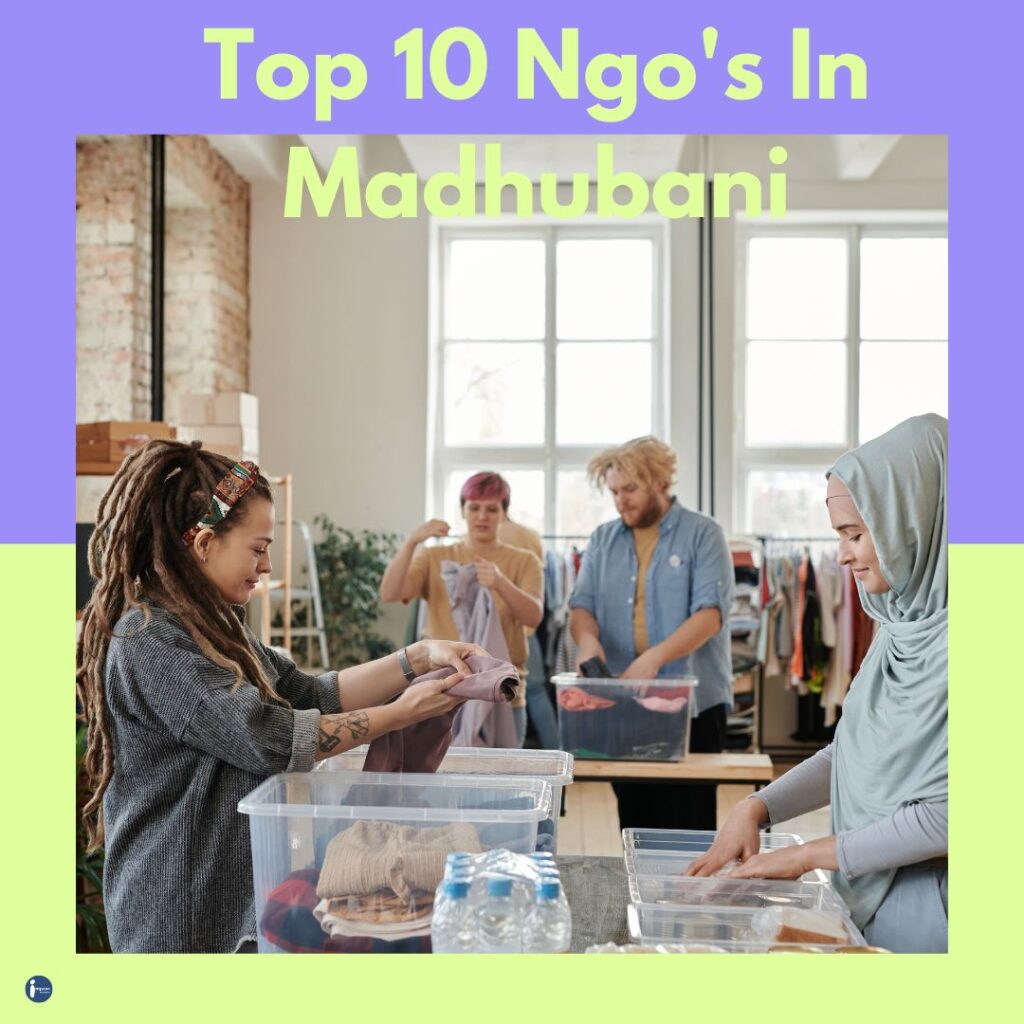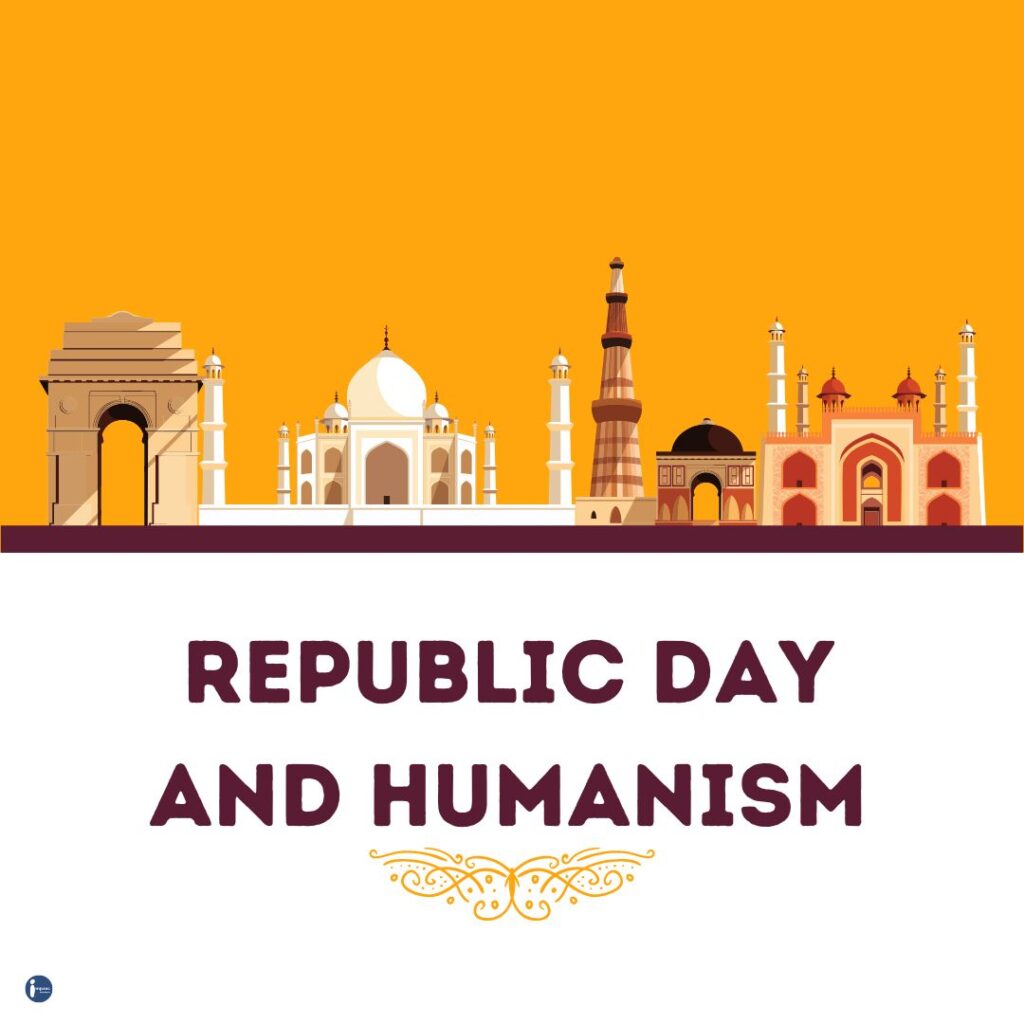 Republic Day is an important day
...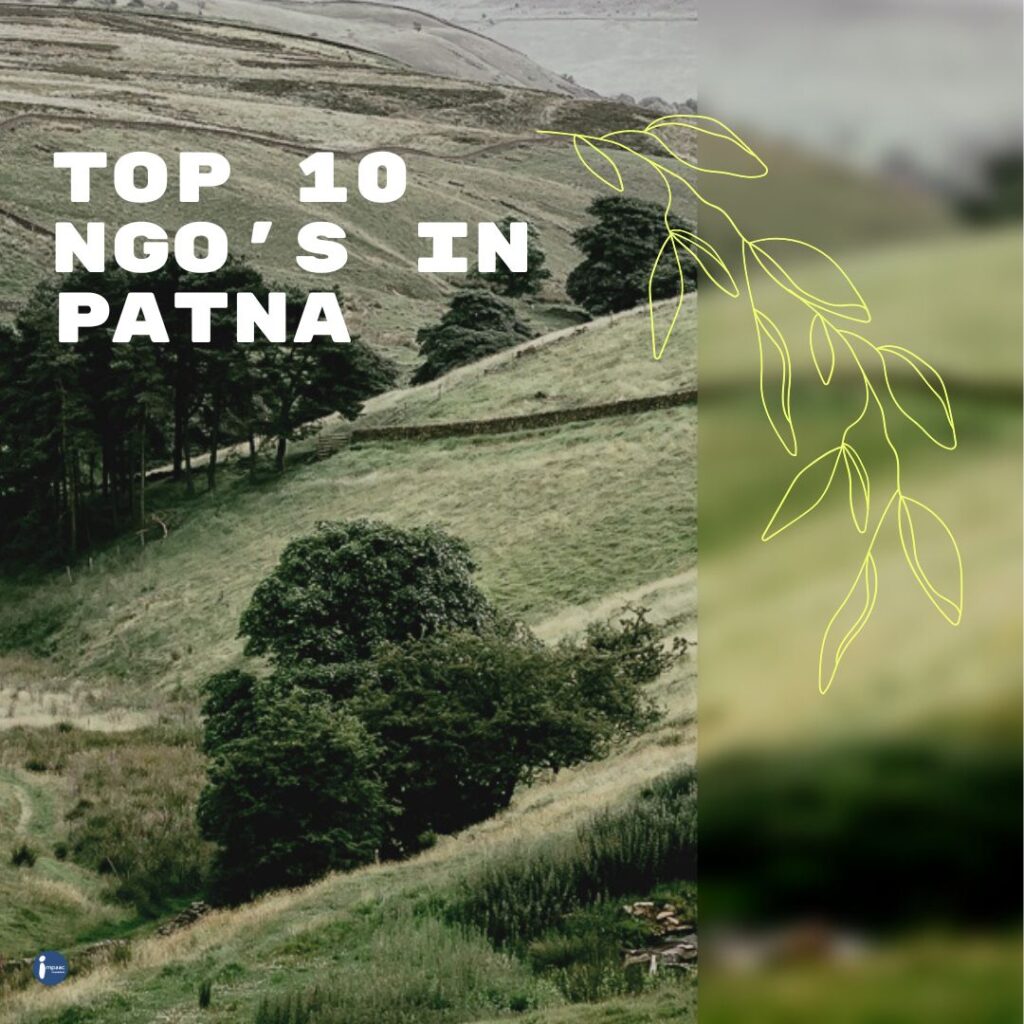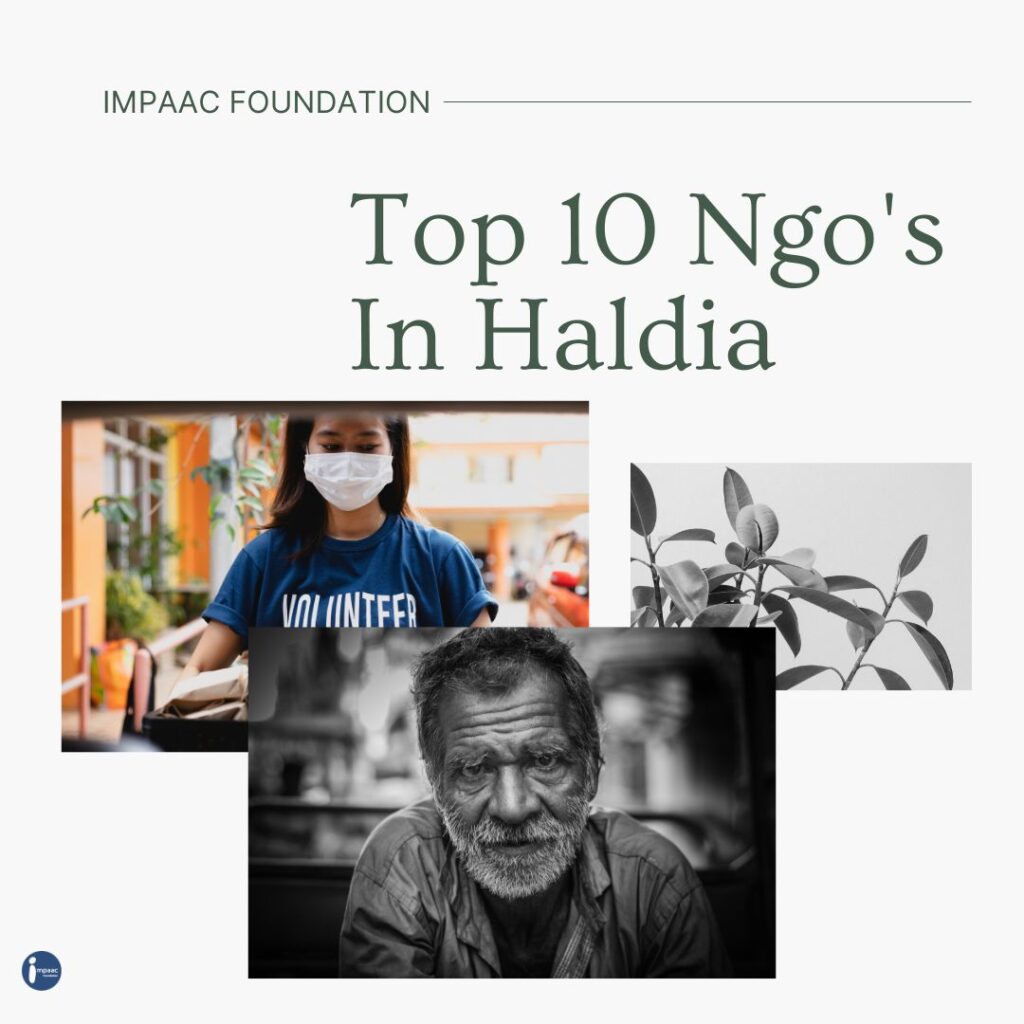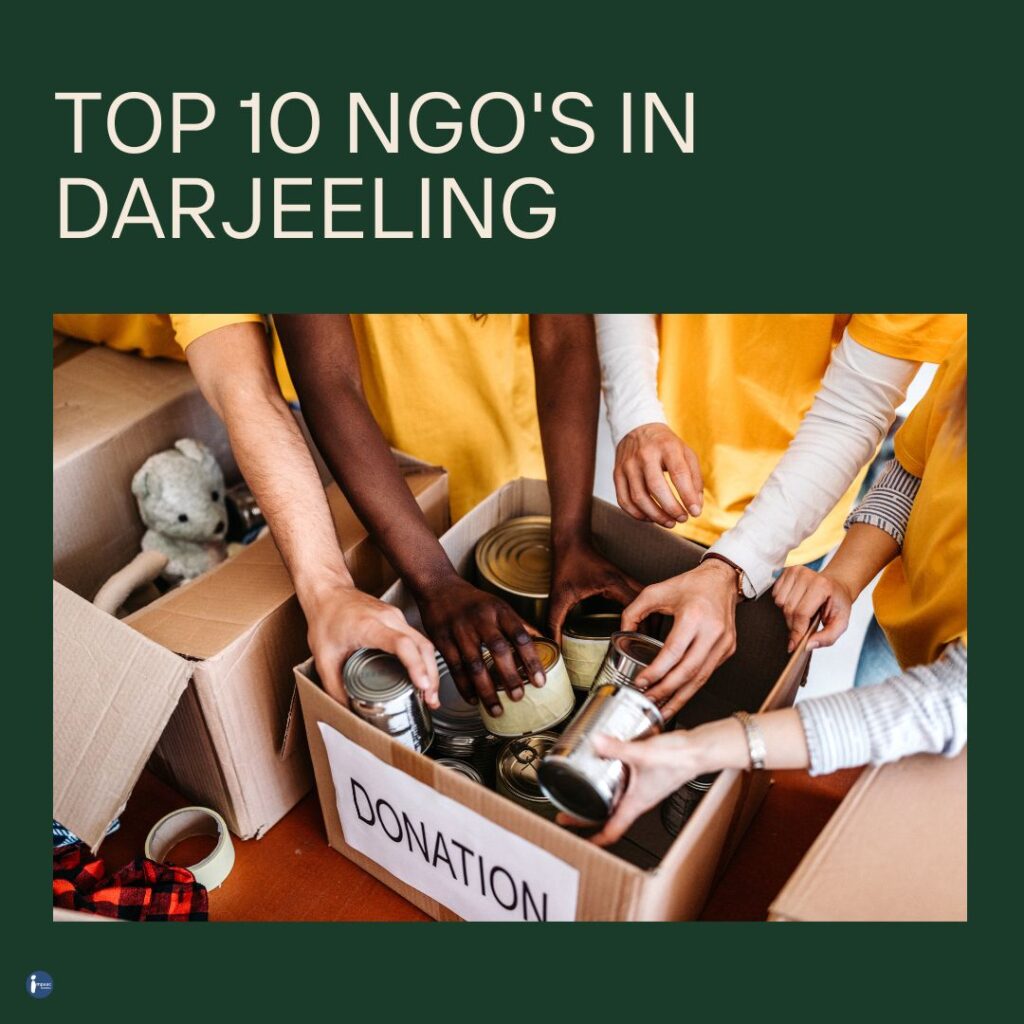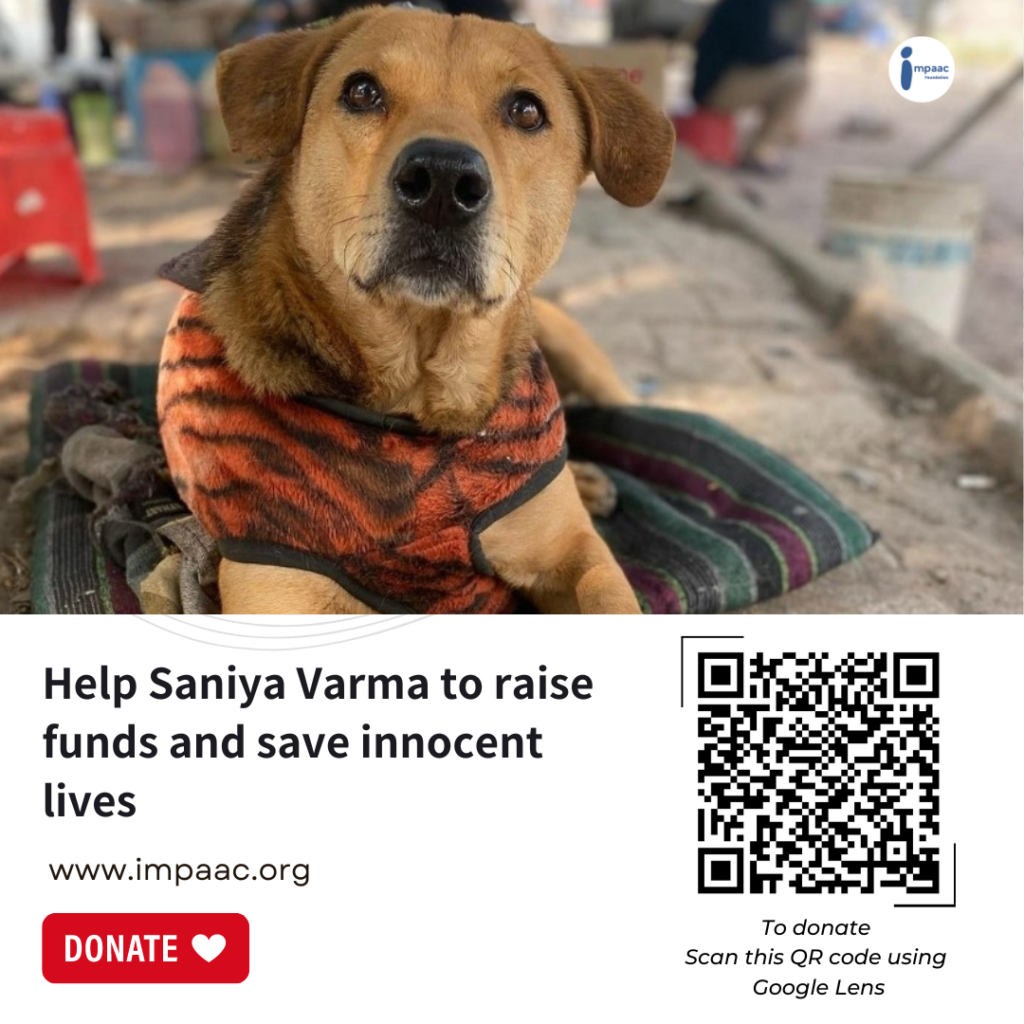 Meet Saniya From Strong Little Paws
...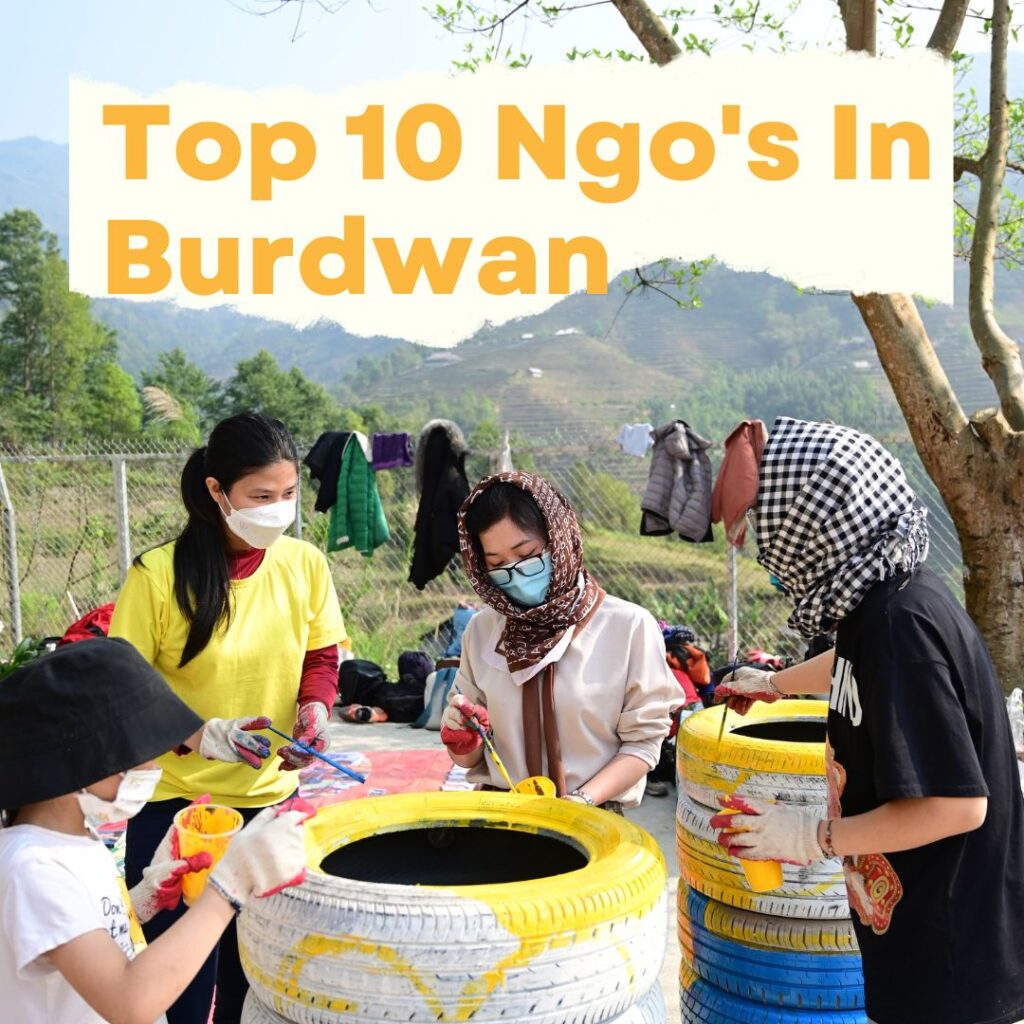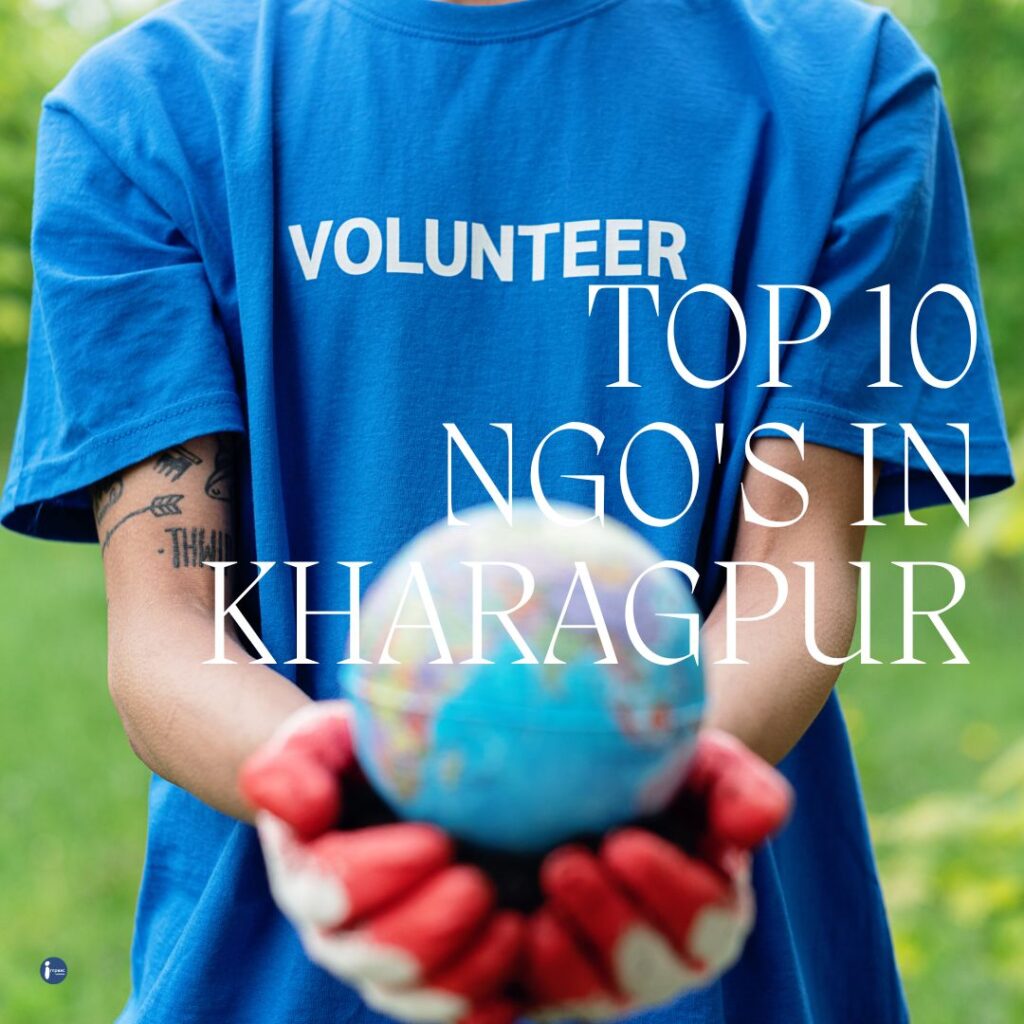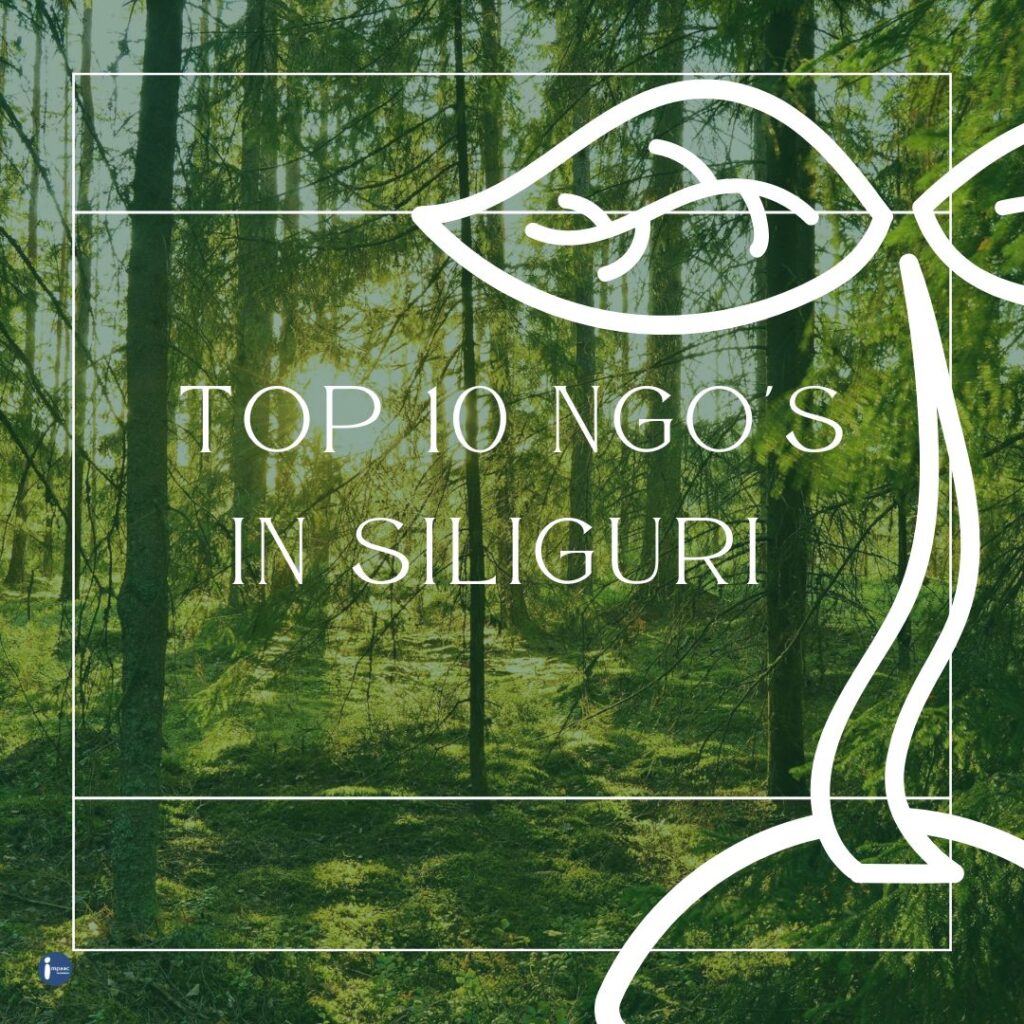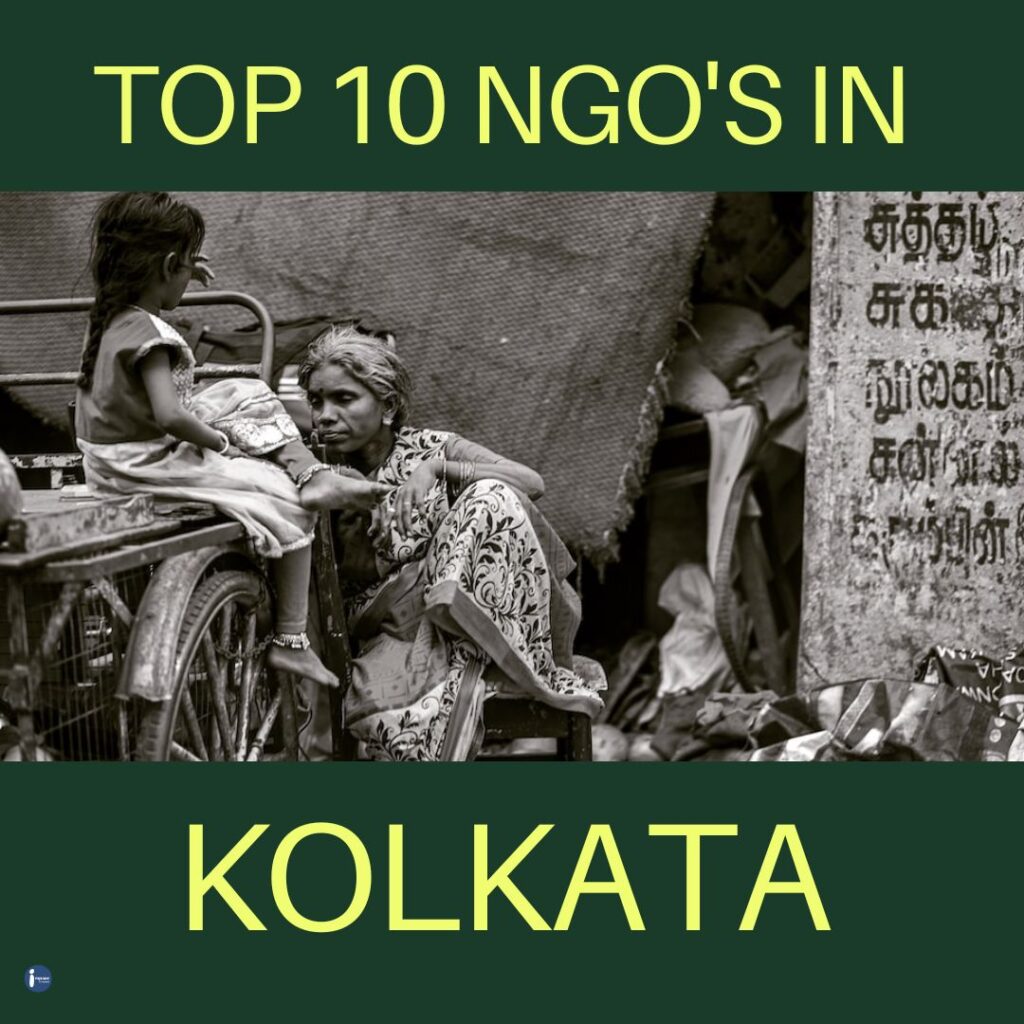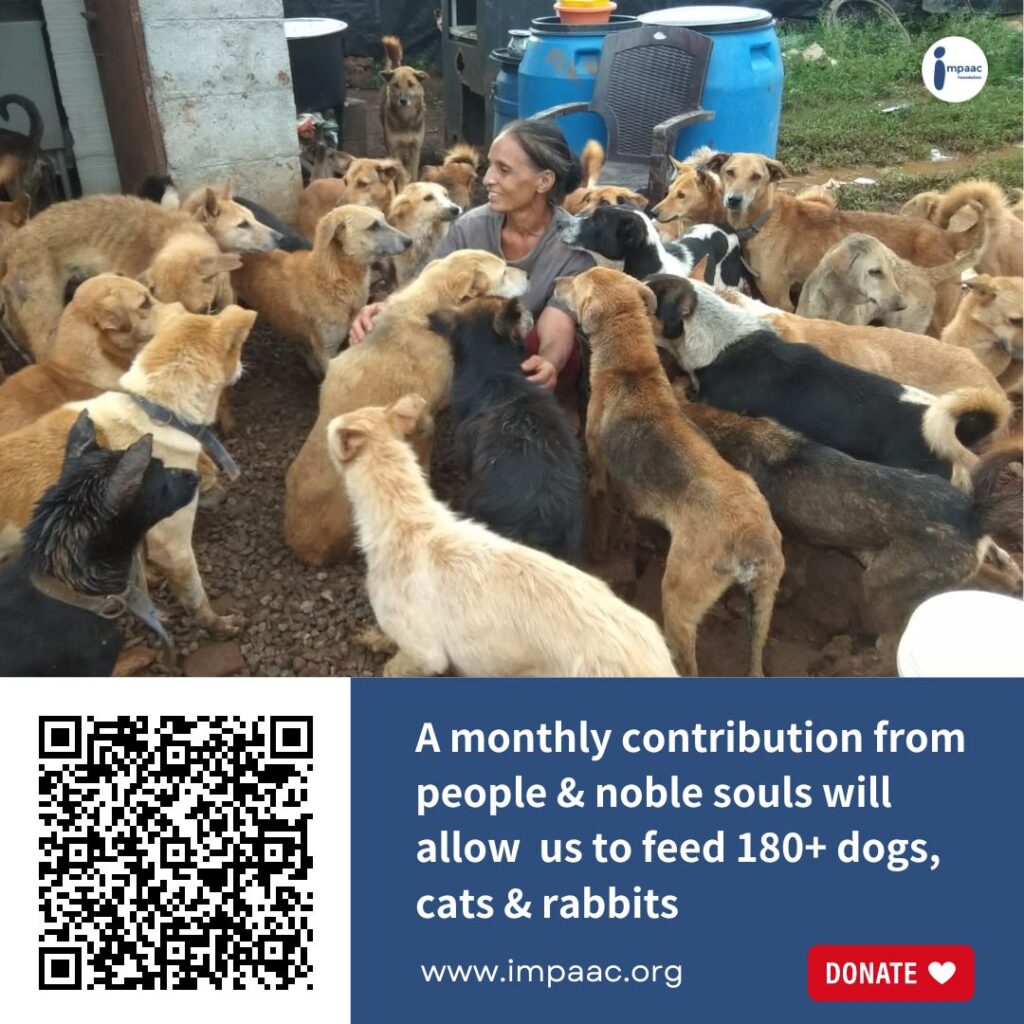 Meet Mr and Mrs Singh Mr
...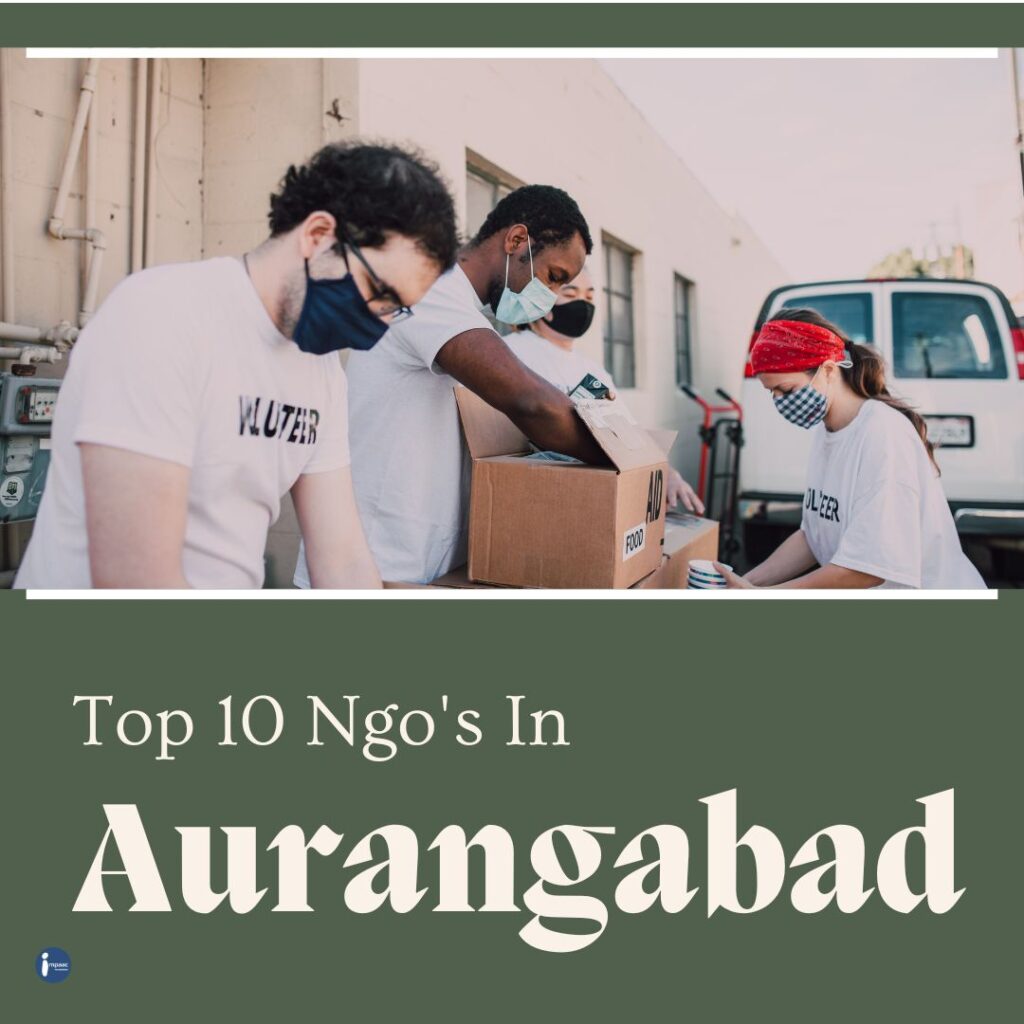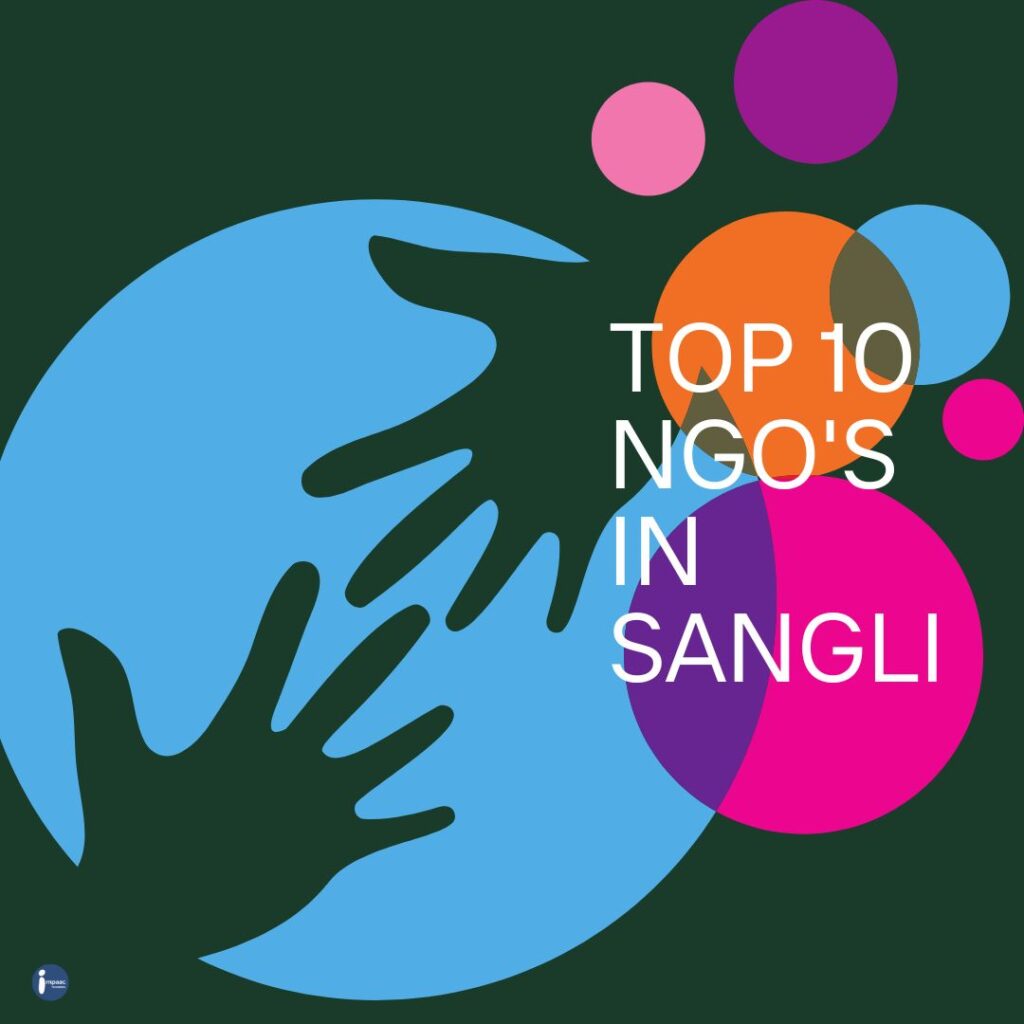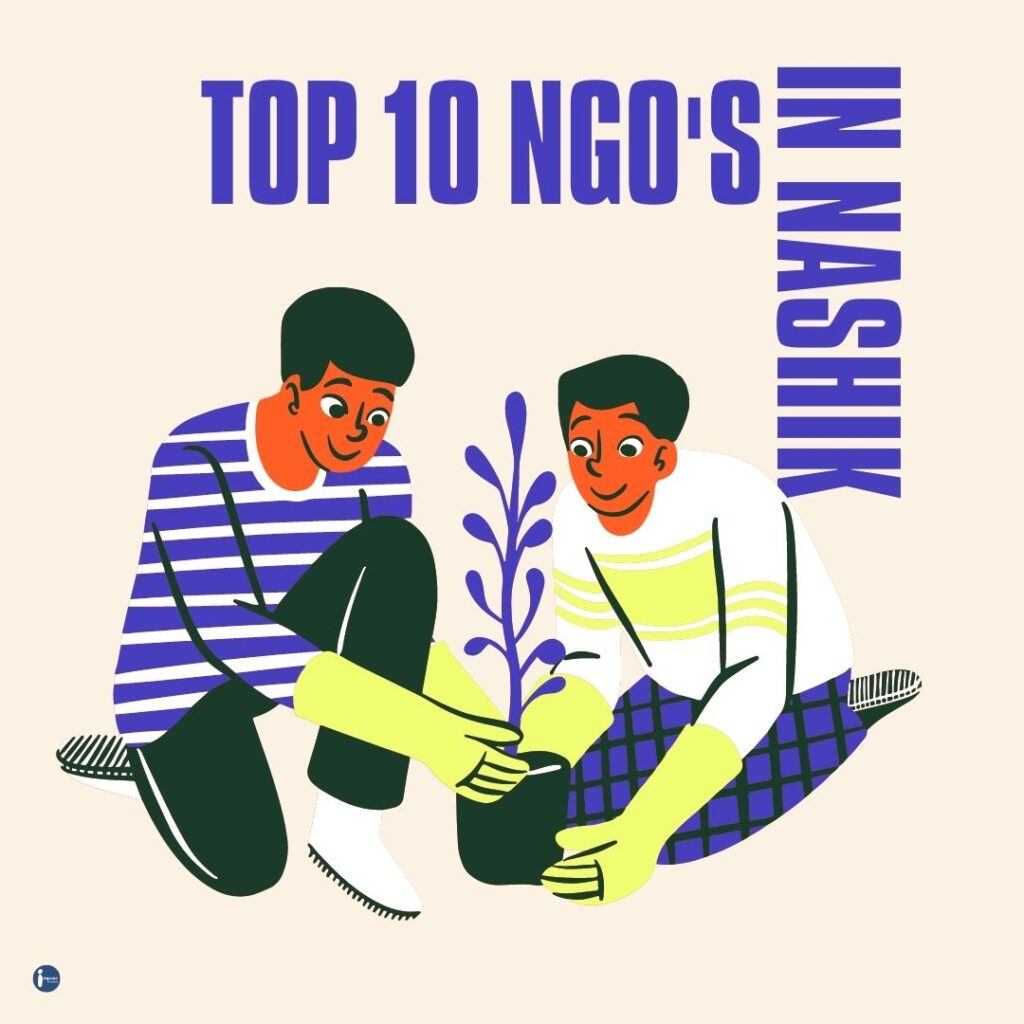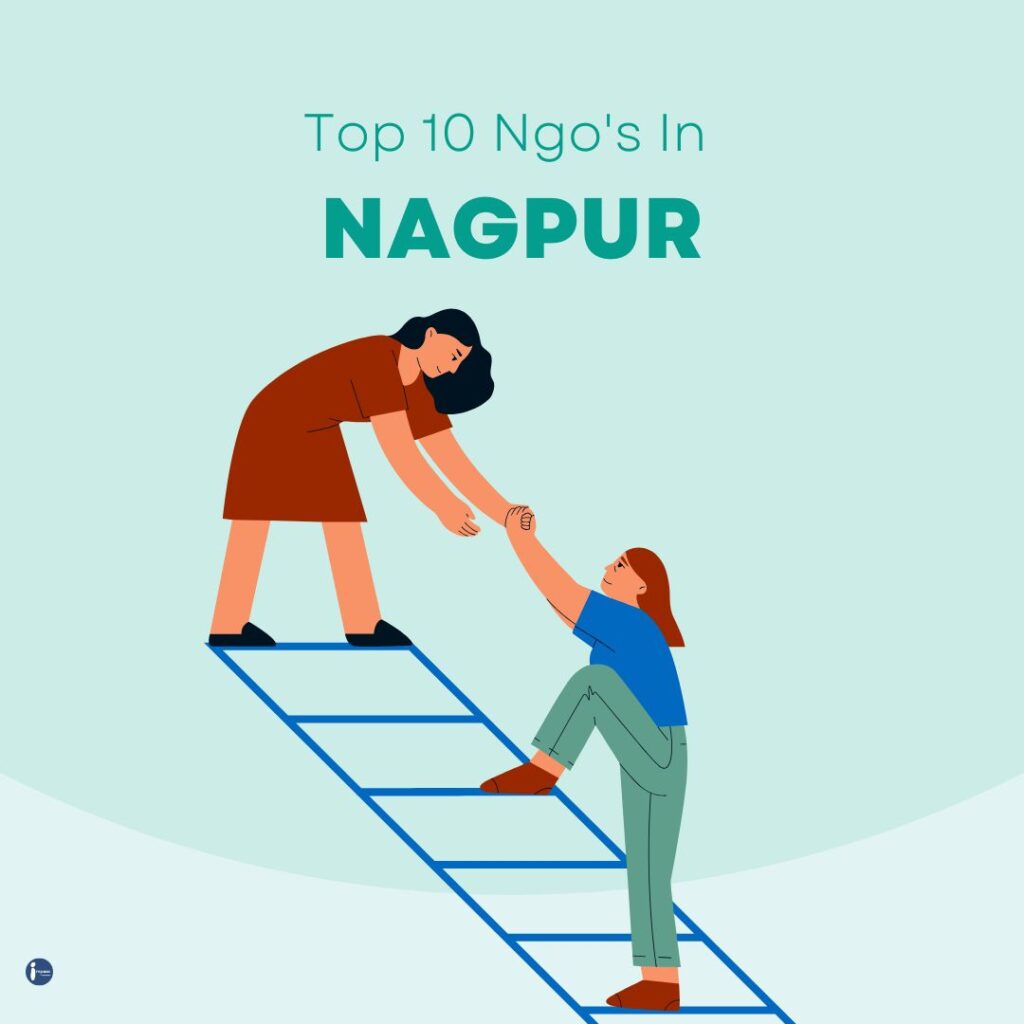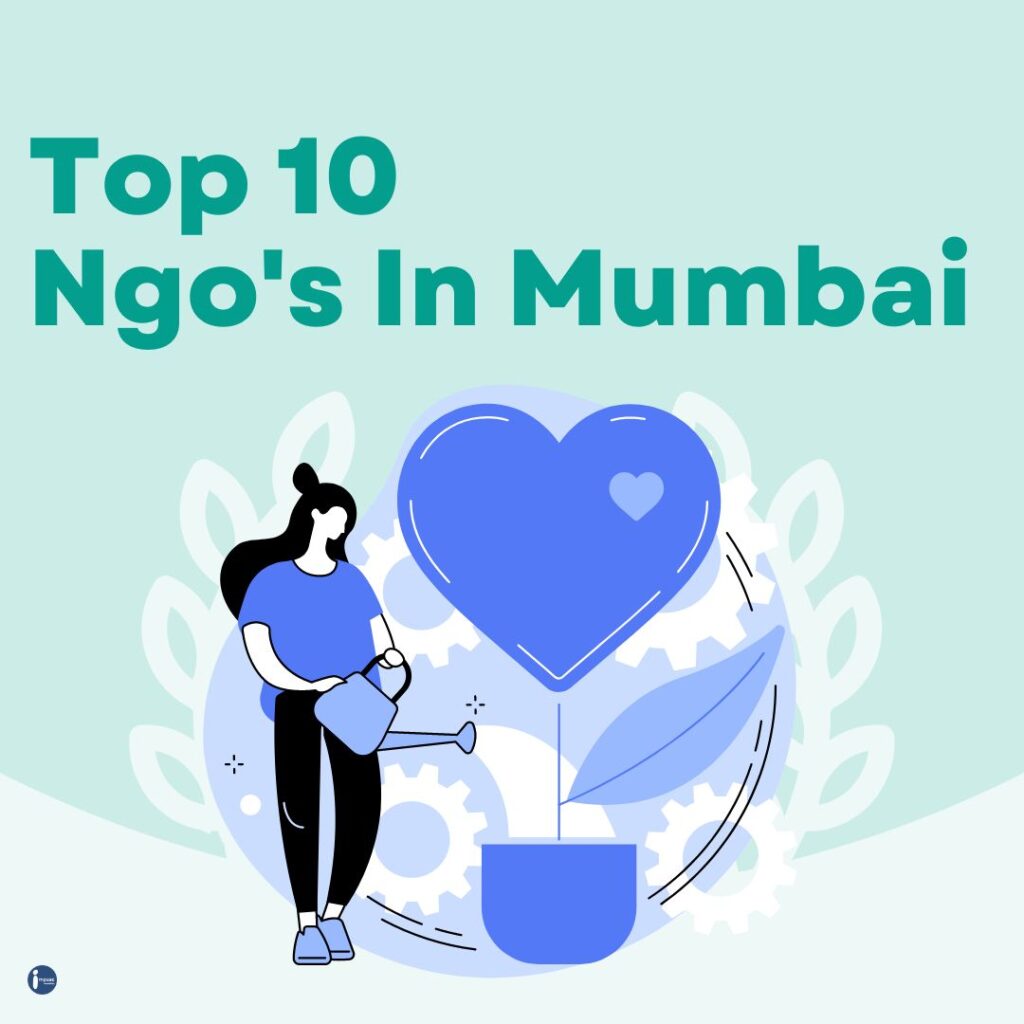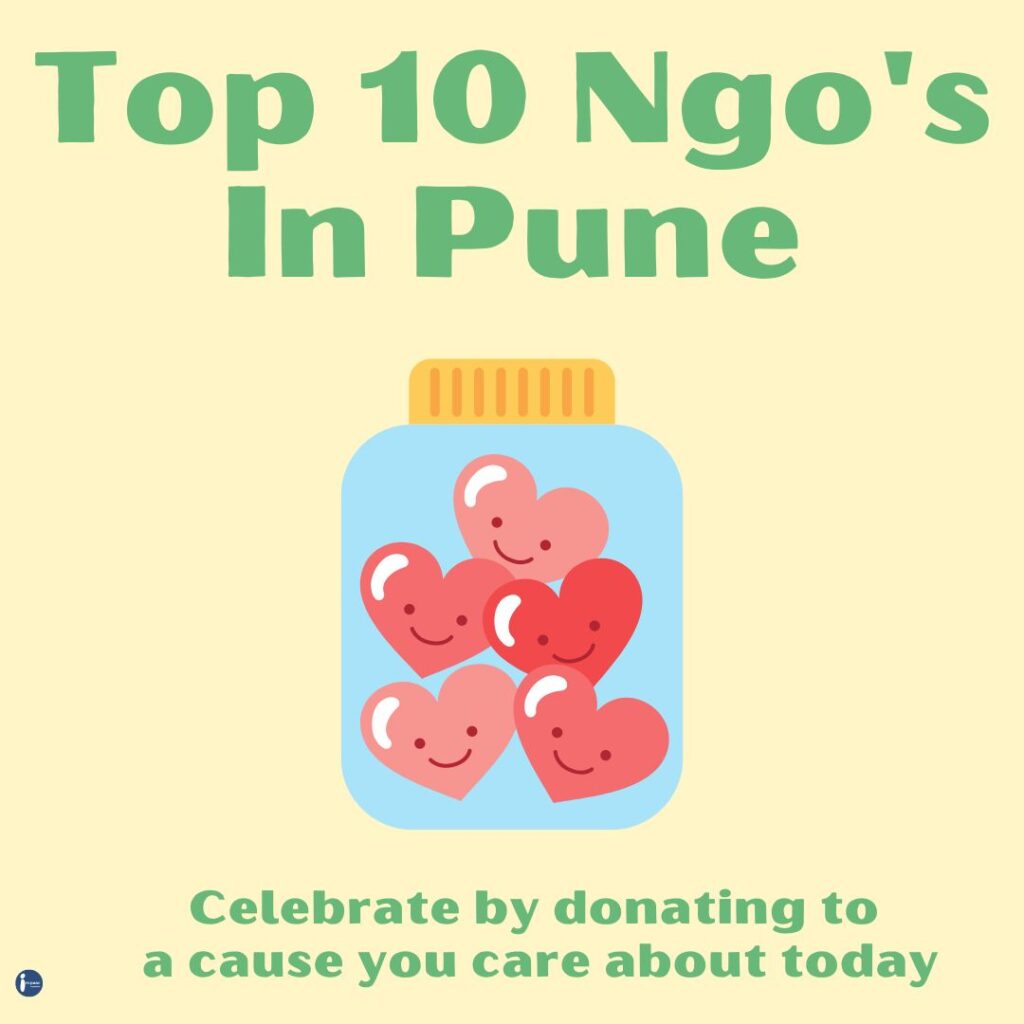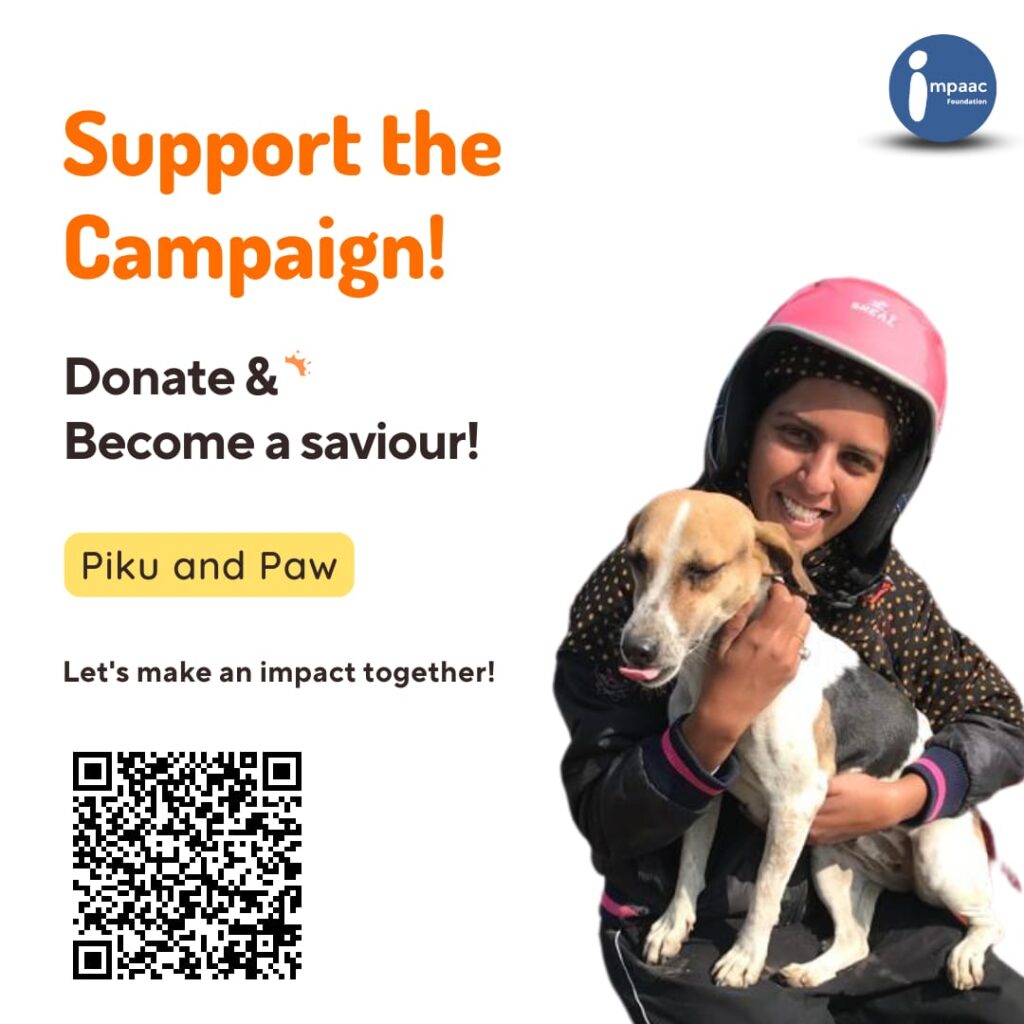 The Inspiration Behind Sterilization Priyamvada and
...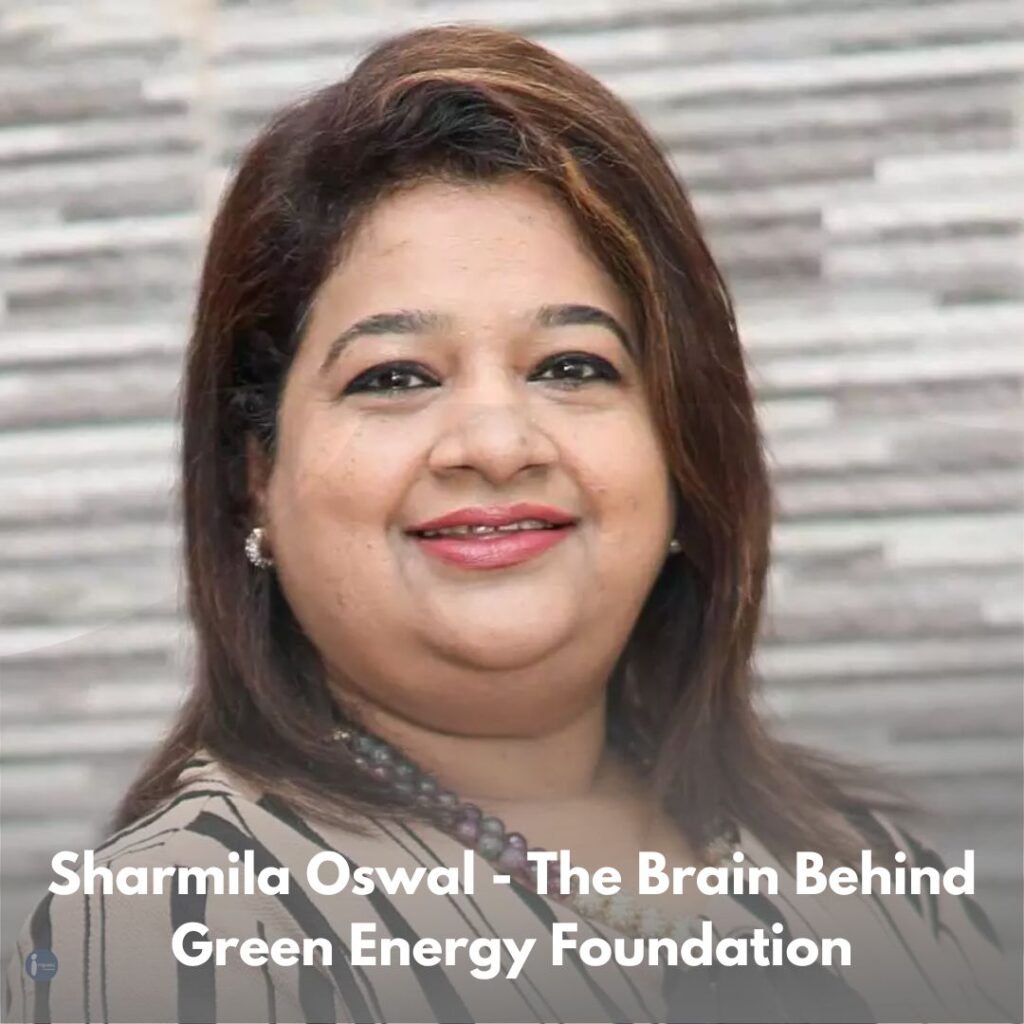 Sharmila Oswal is the brain behind
...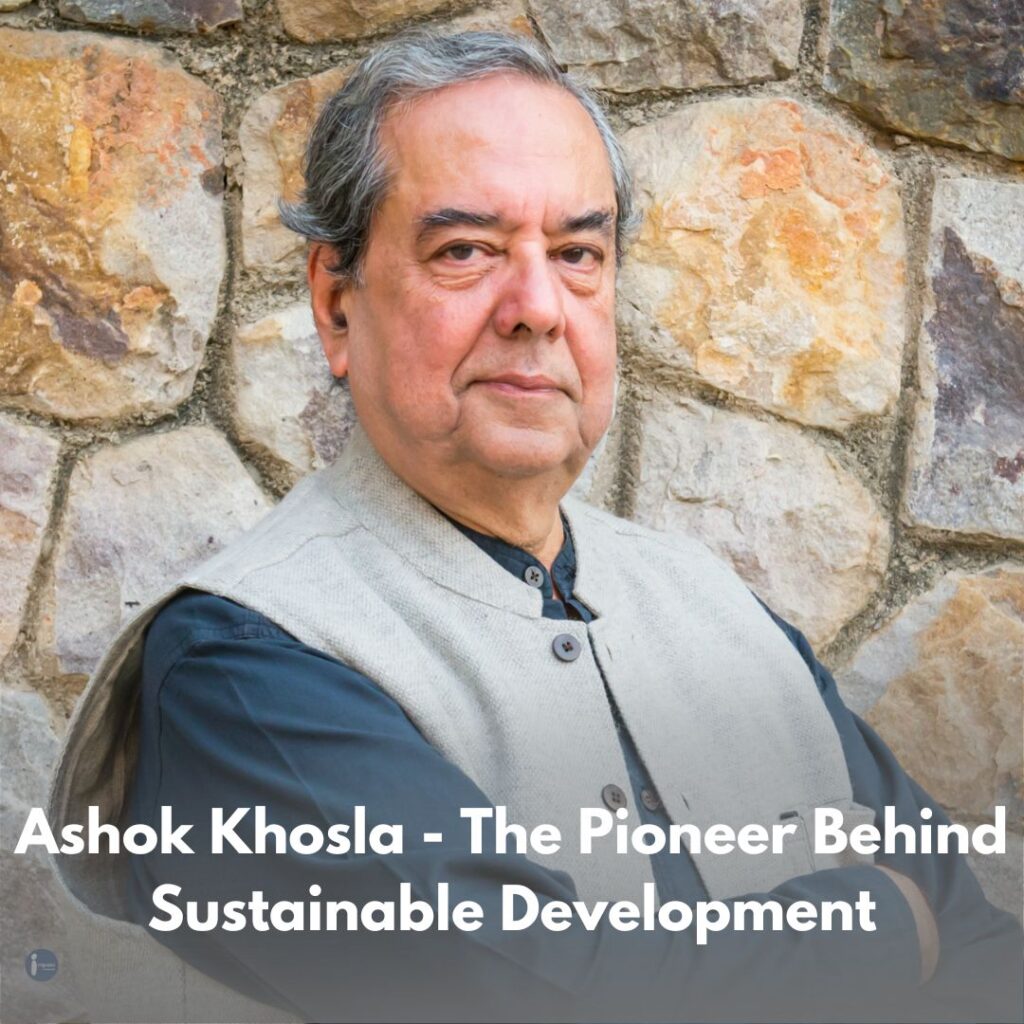 Out of the 8 billion people
...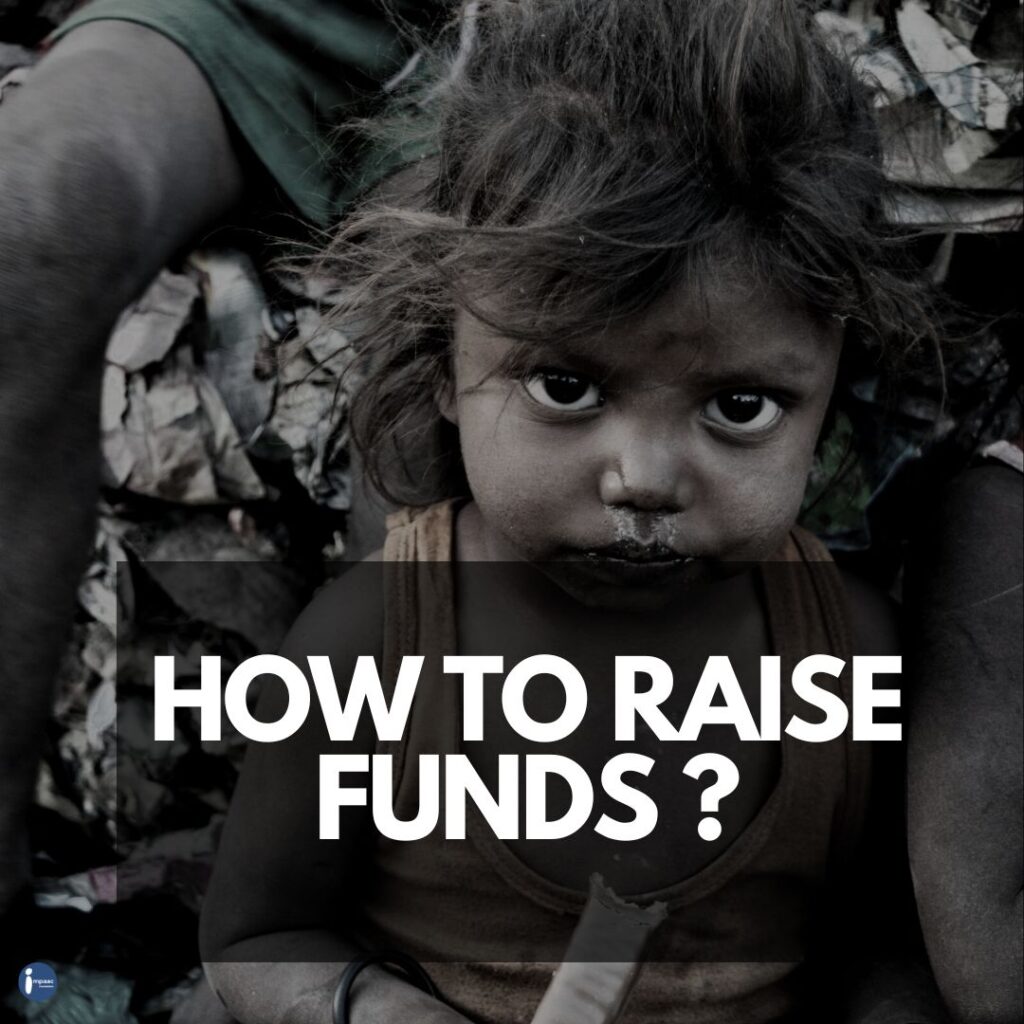 Needing funds sometimes becomes an absolute
...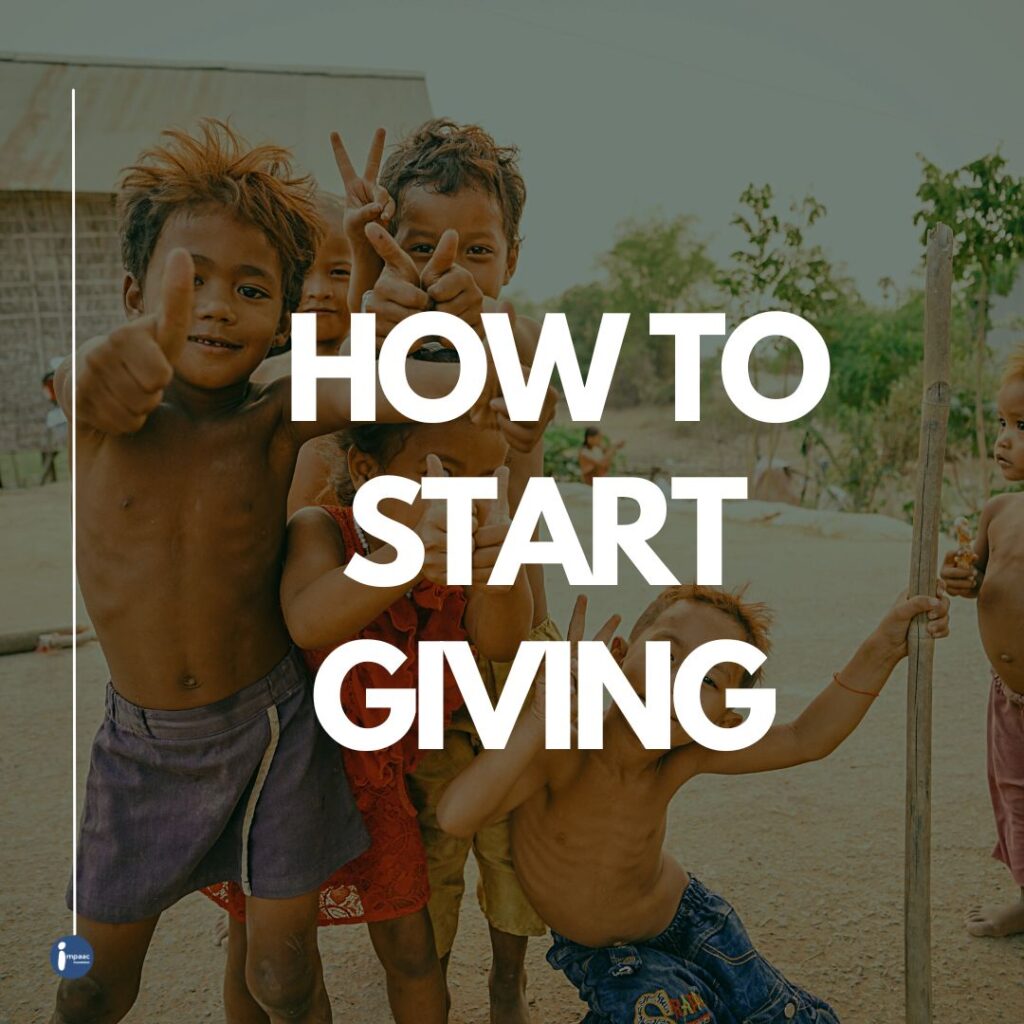 As rightly said by Helen Keller
...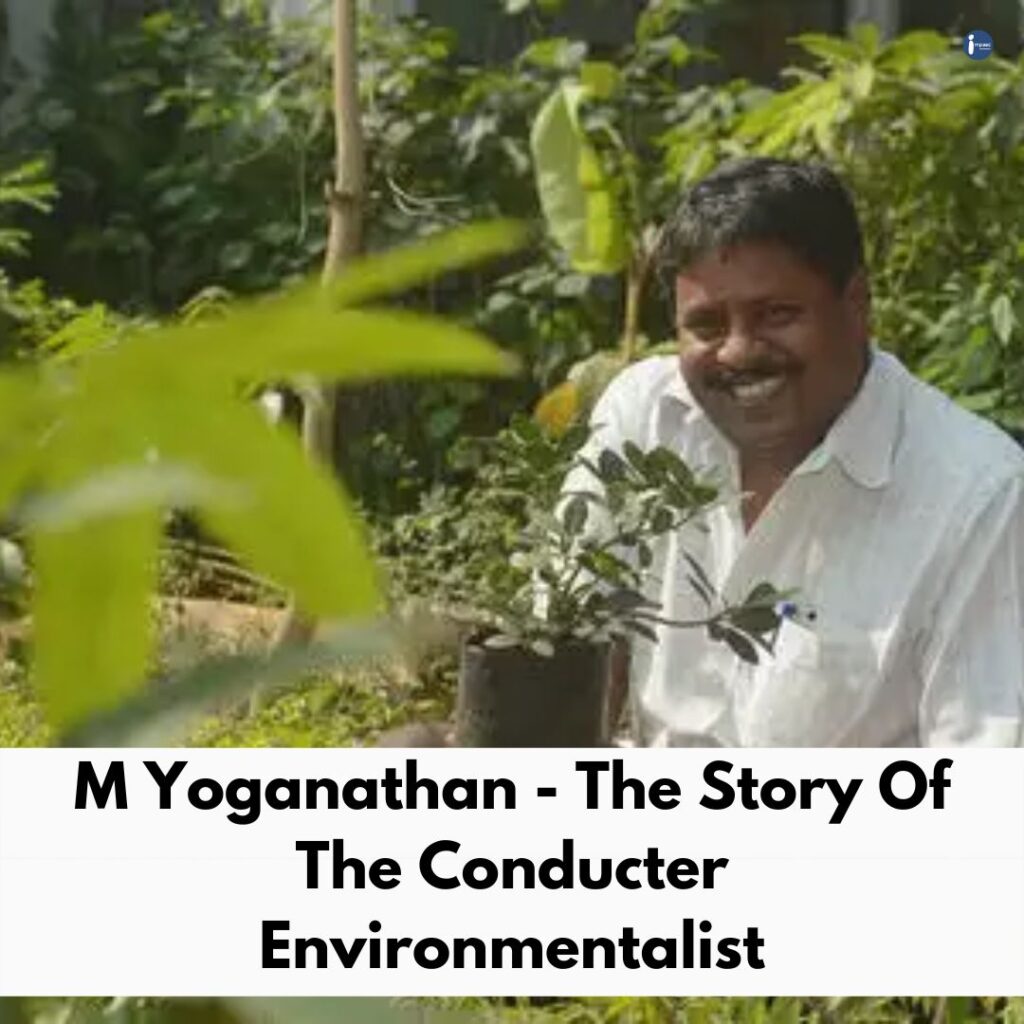 The Tree Man, also known as Marimuthu Yoganathan, is an Indian environmenal activist who worked as a bus driver before gradually developing a lifelong love of nature. M. Yoganathan battled against the timber mafia in the Nilgiris while still in school by putting handwritten signs on walls, marking the locations of treefelling with survey numbers, and pleading with law enforcement and forest officials to prosecute those responsible. He began his career as a bus conductor, but that didn't quench his hunger for environmental activism; today, he offers free saplings to bus passengers in exchange for their tickets, and he devotes a significant amount of his salary to this cause. He had a close
...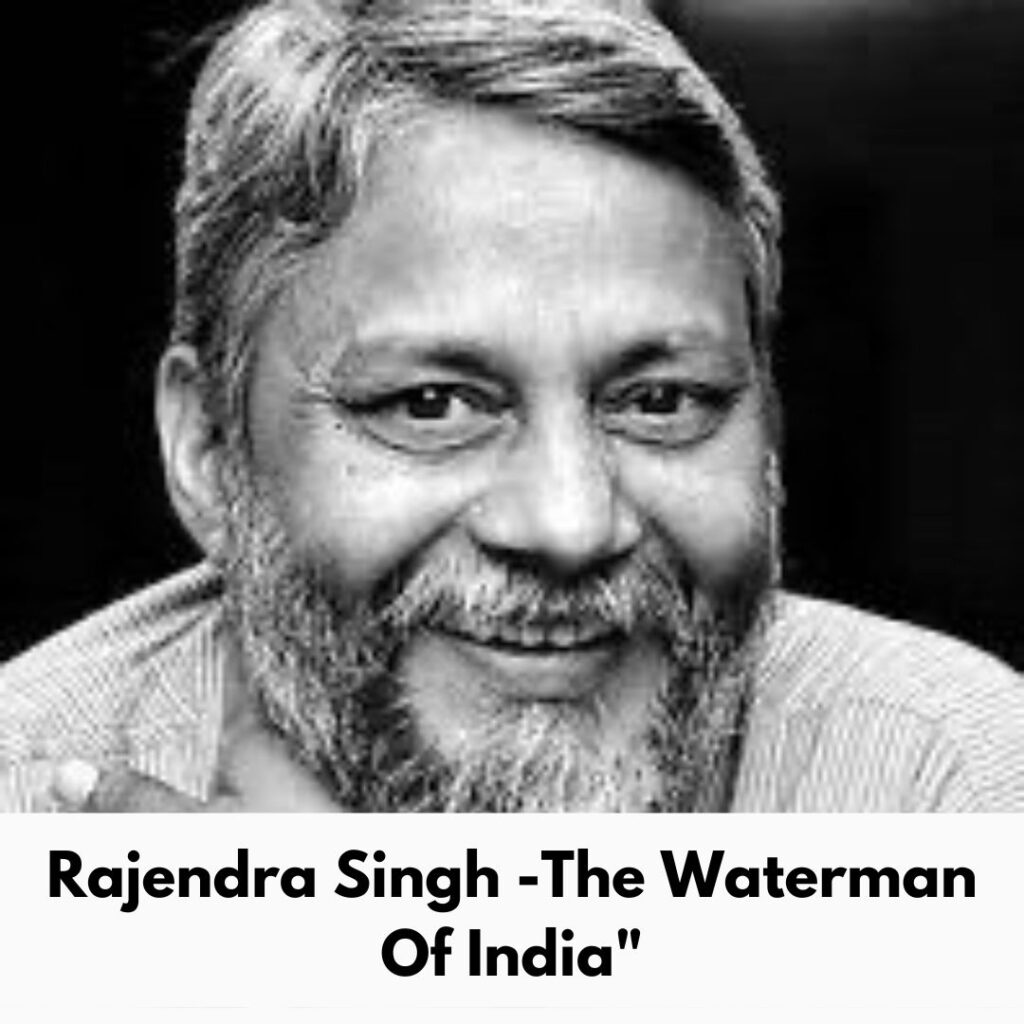 Rajendra Singh is an active environmentalist
...
About Pramiti Foundation's Journey Kanika Mishra,
...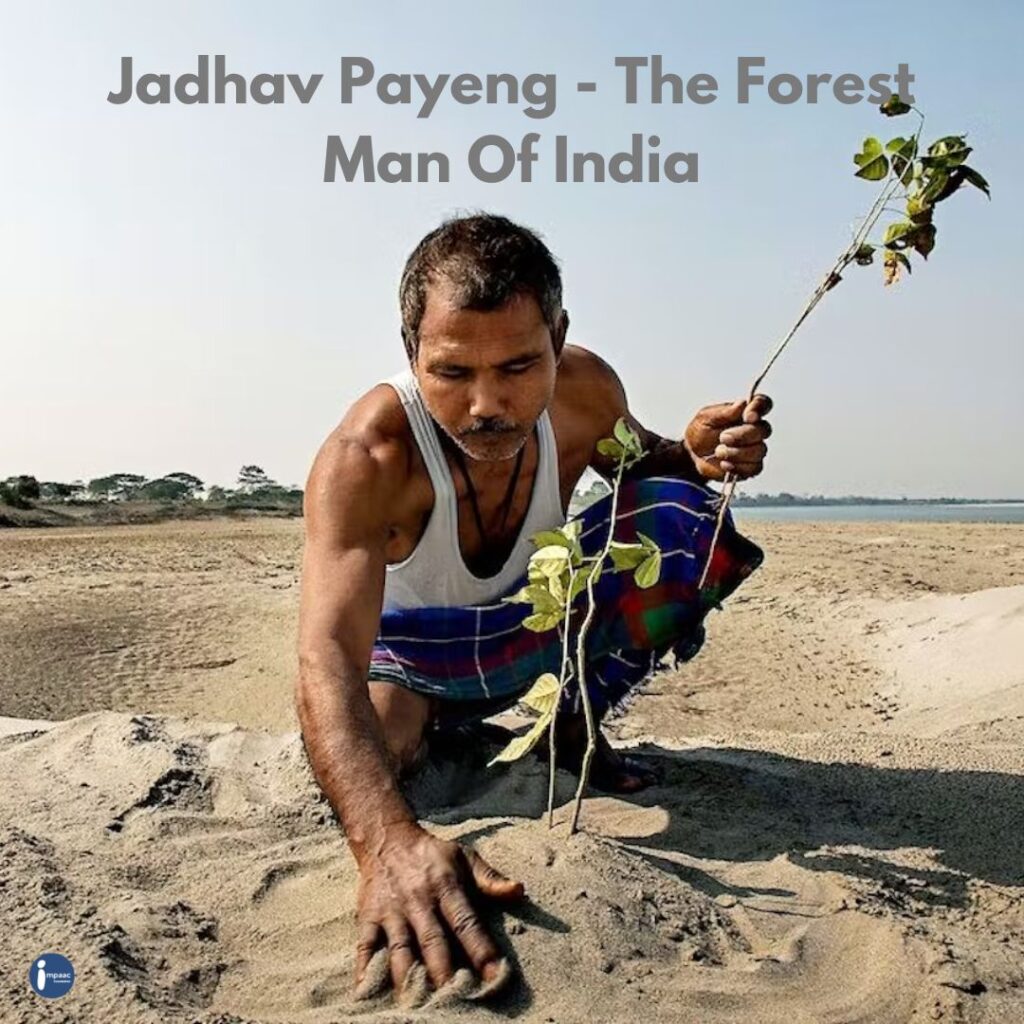 The Forest Man of India is
...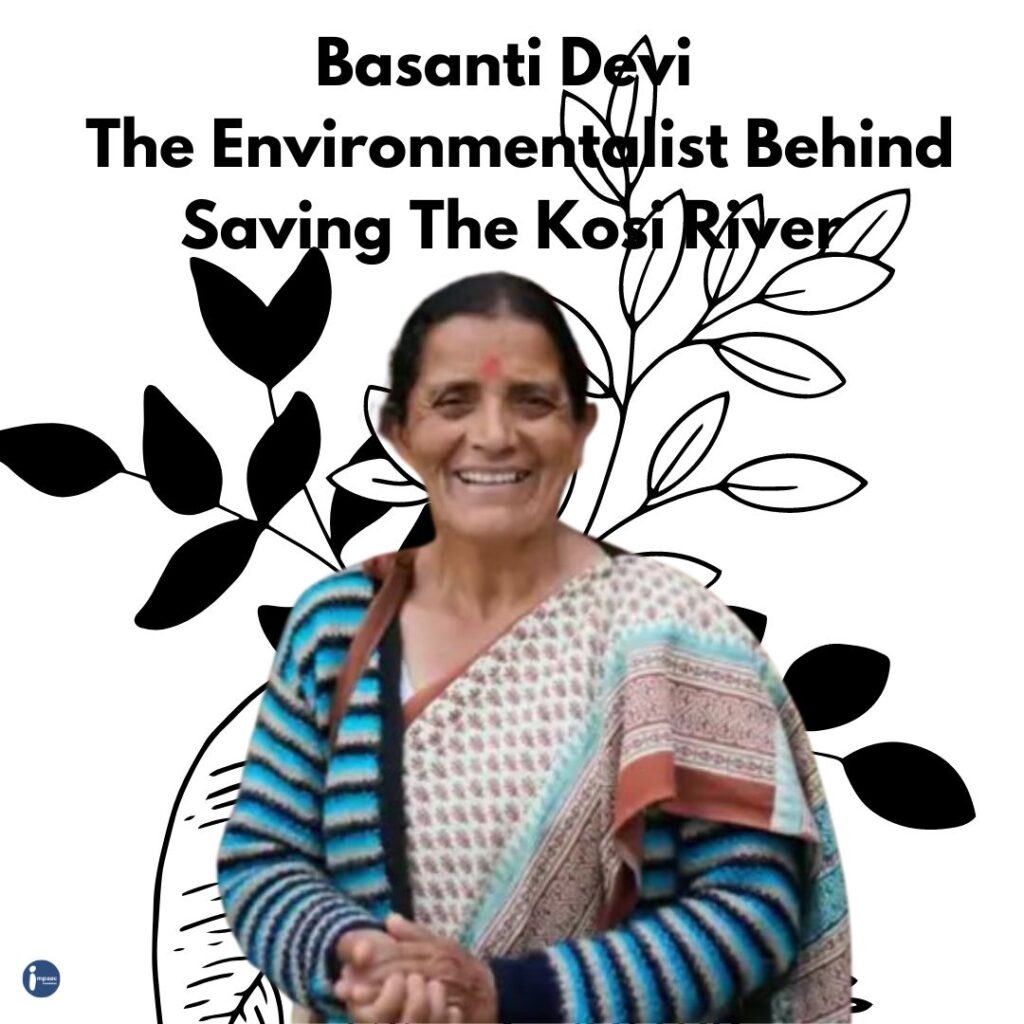 Basanti Devi is an Indian environmentalist
...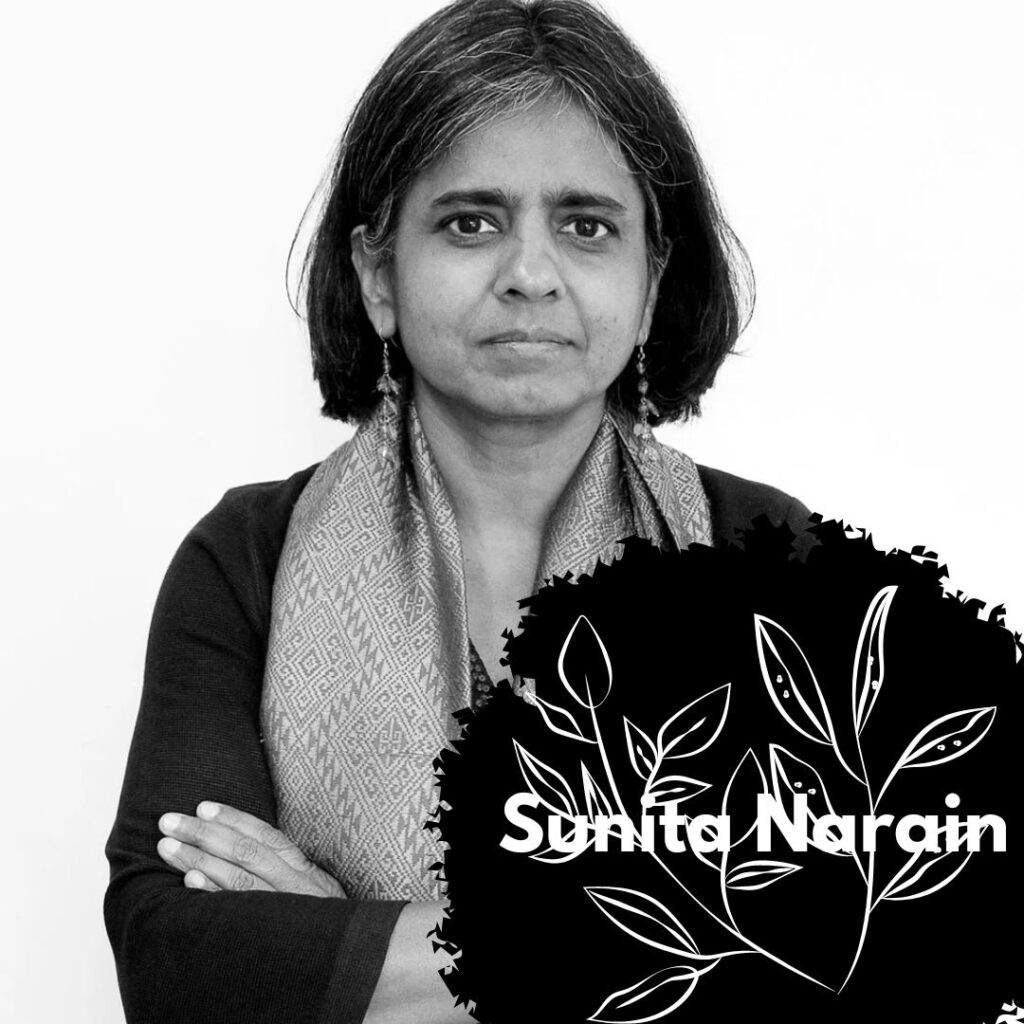 What the world needs right now
...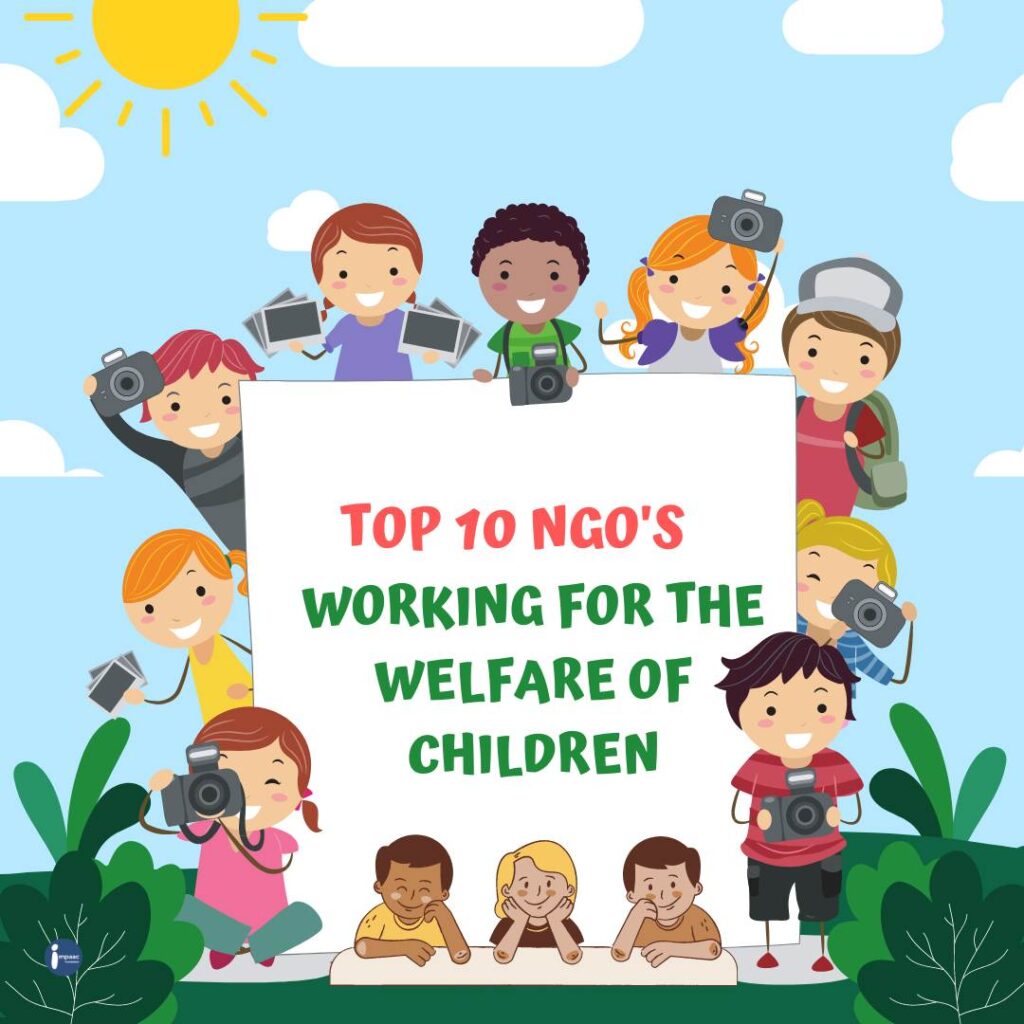 The future needs us, it needs
...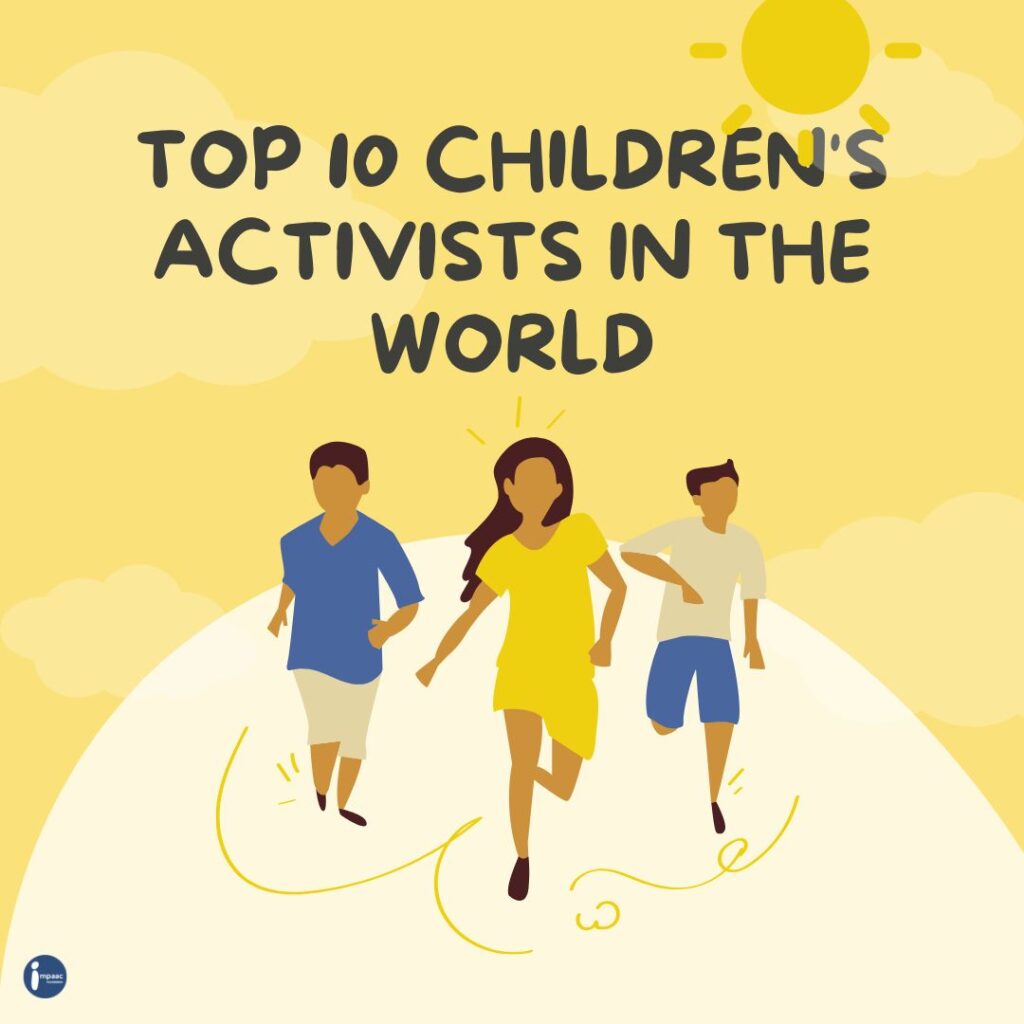 Children's Day is celebrated every year
...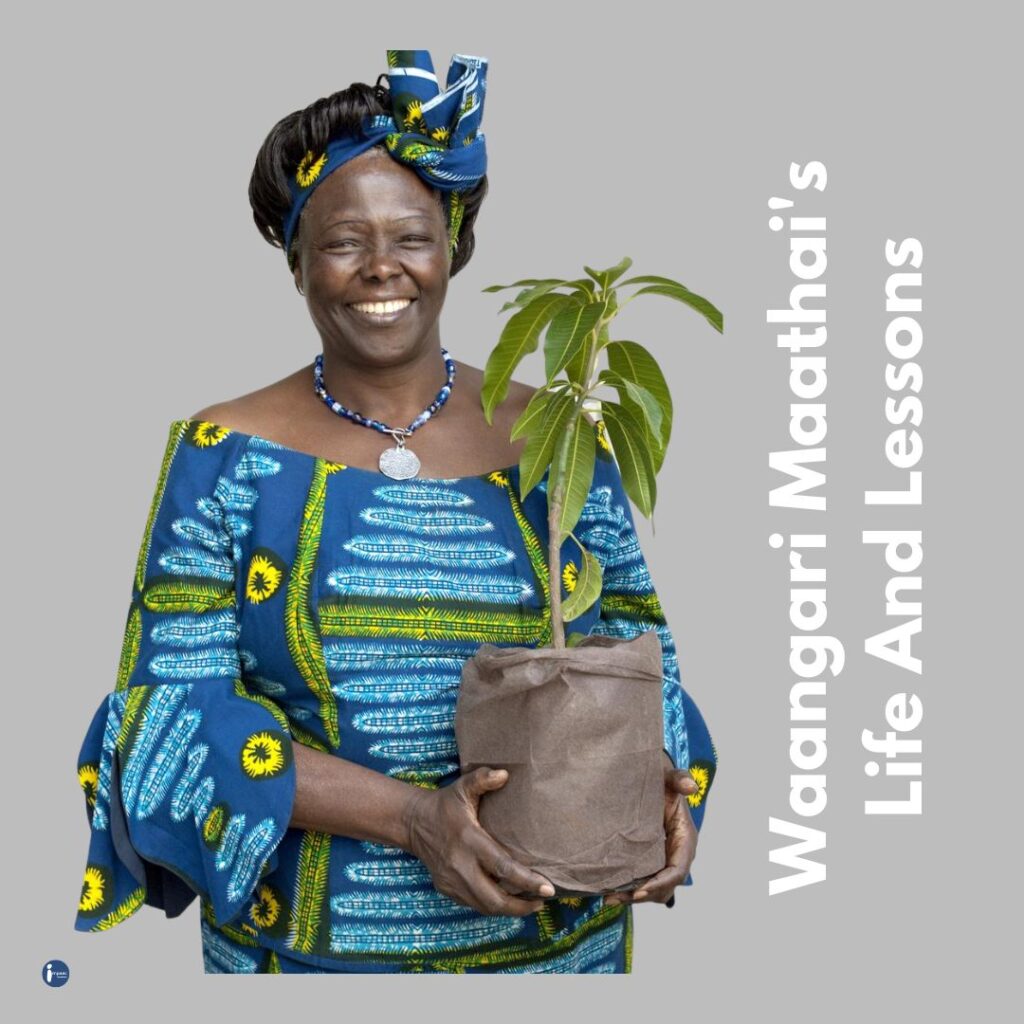 Wangari Muta Maathai was the late
...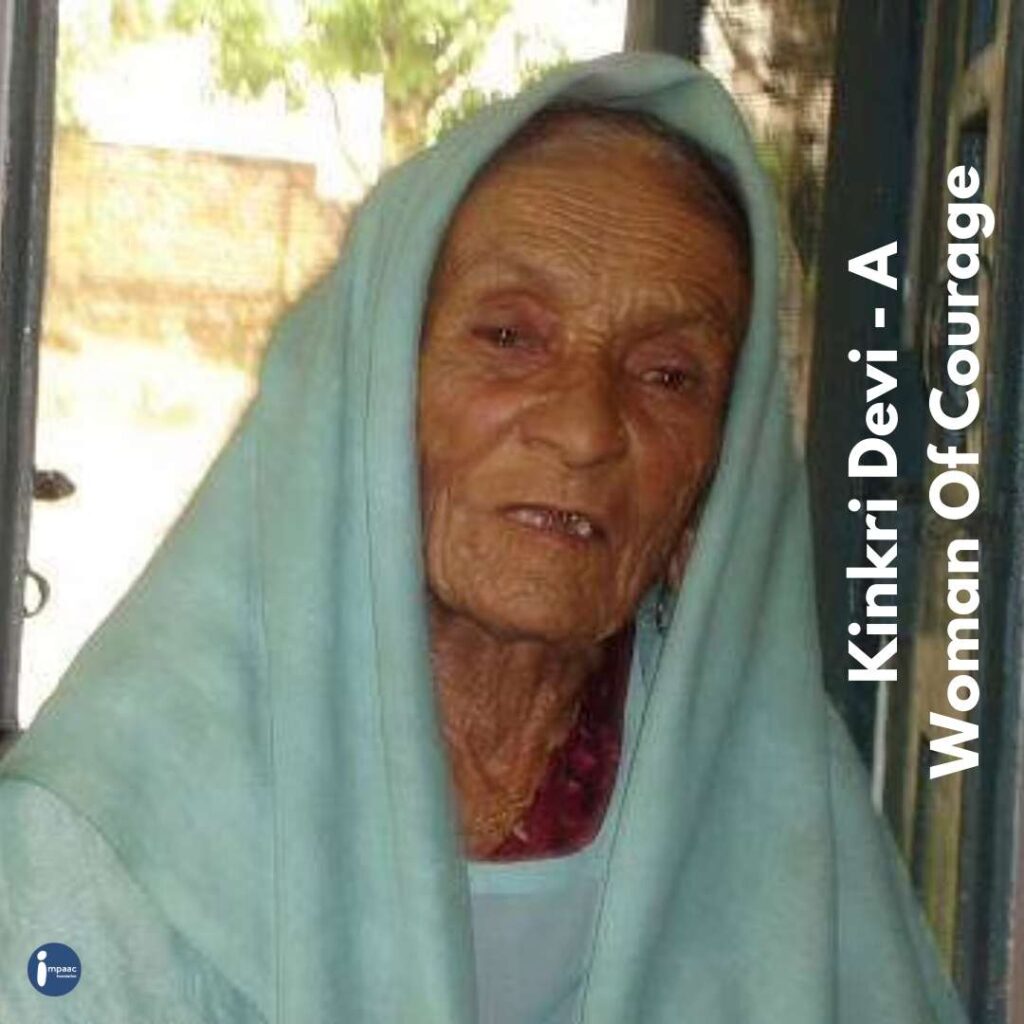 Kinkri Devi was a courageous lady
...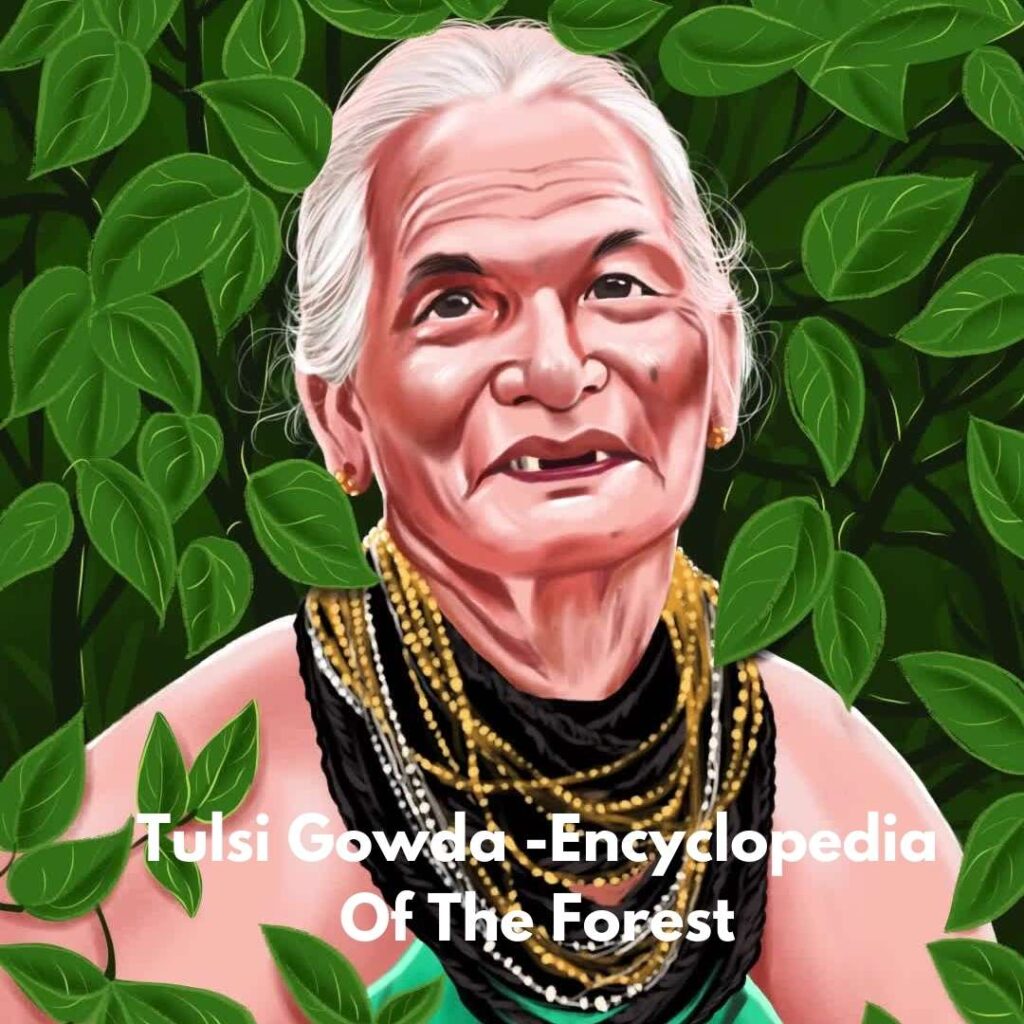 Tulsi Gowda was an avid environmentalist
...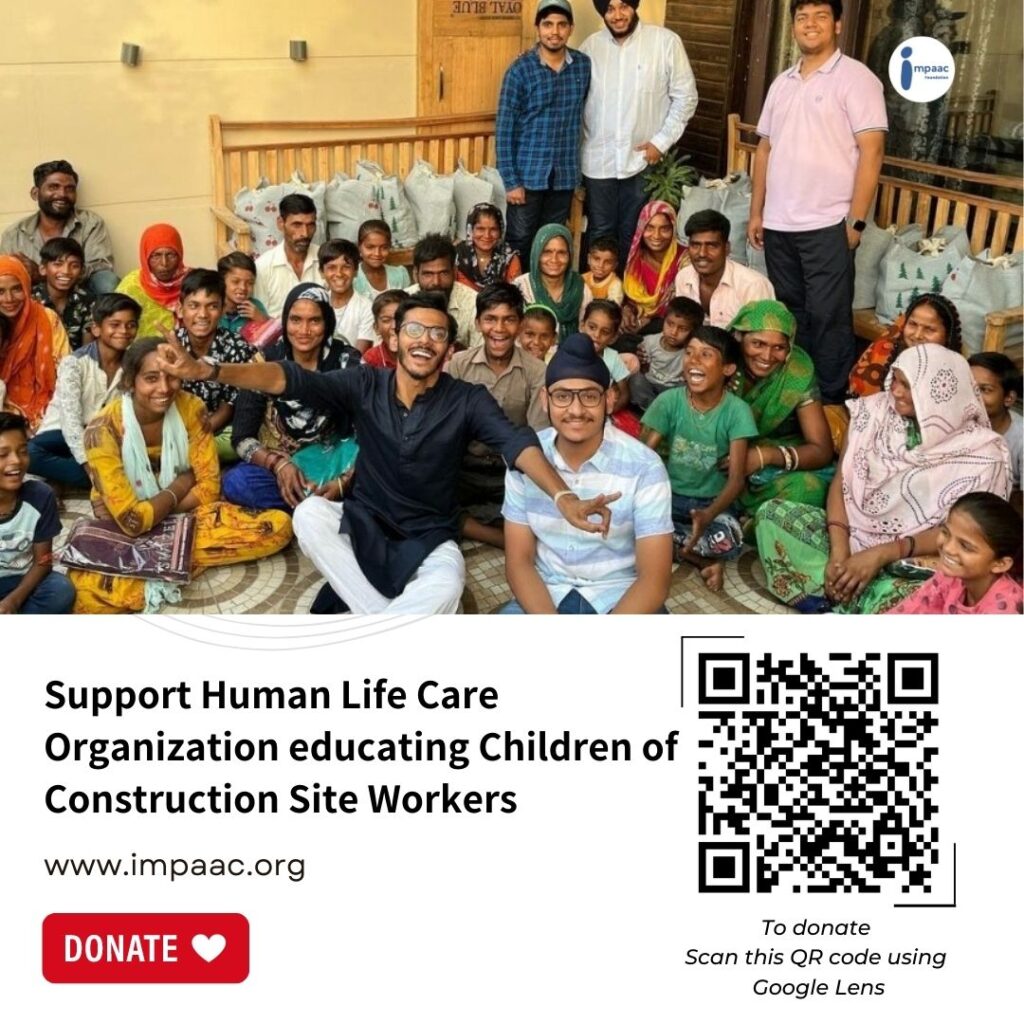 About HLCO Aryaman, the founder of
...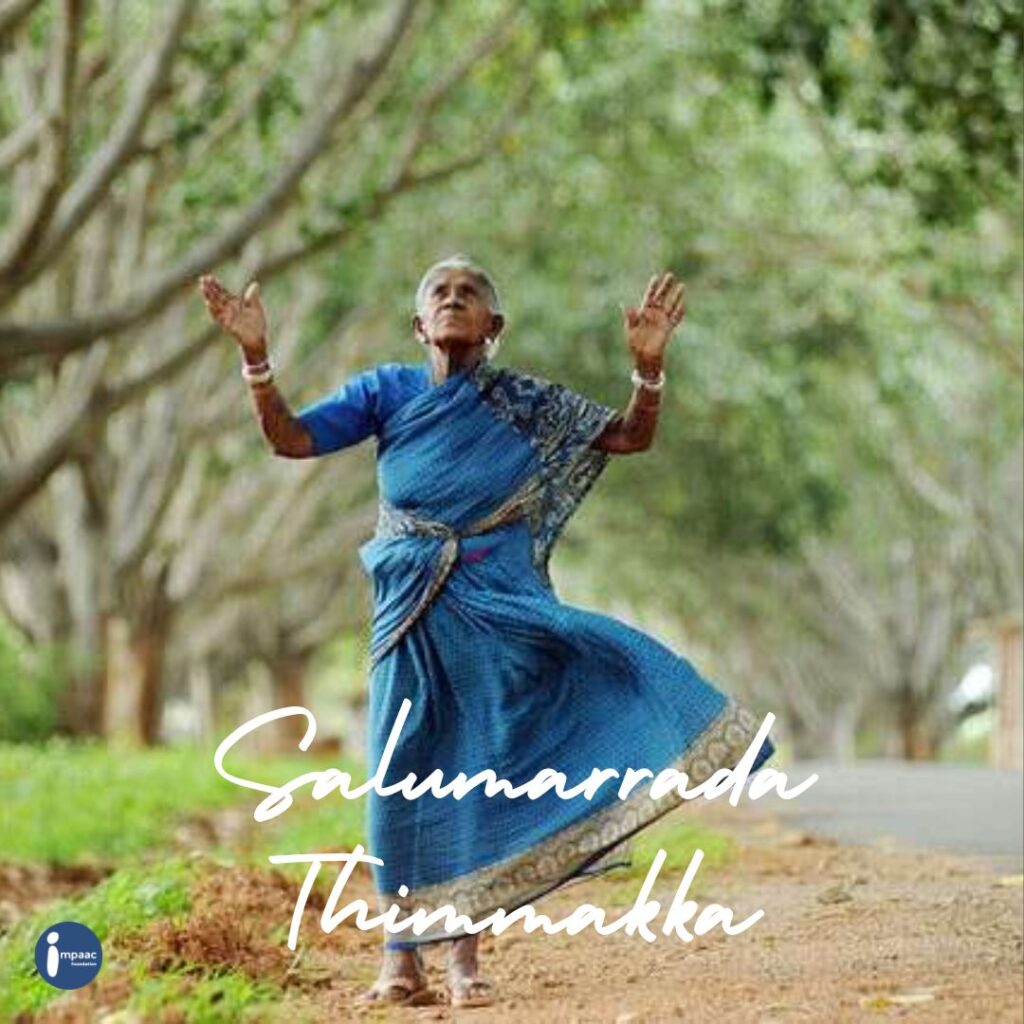 While we continue to hamper the
...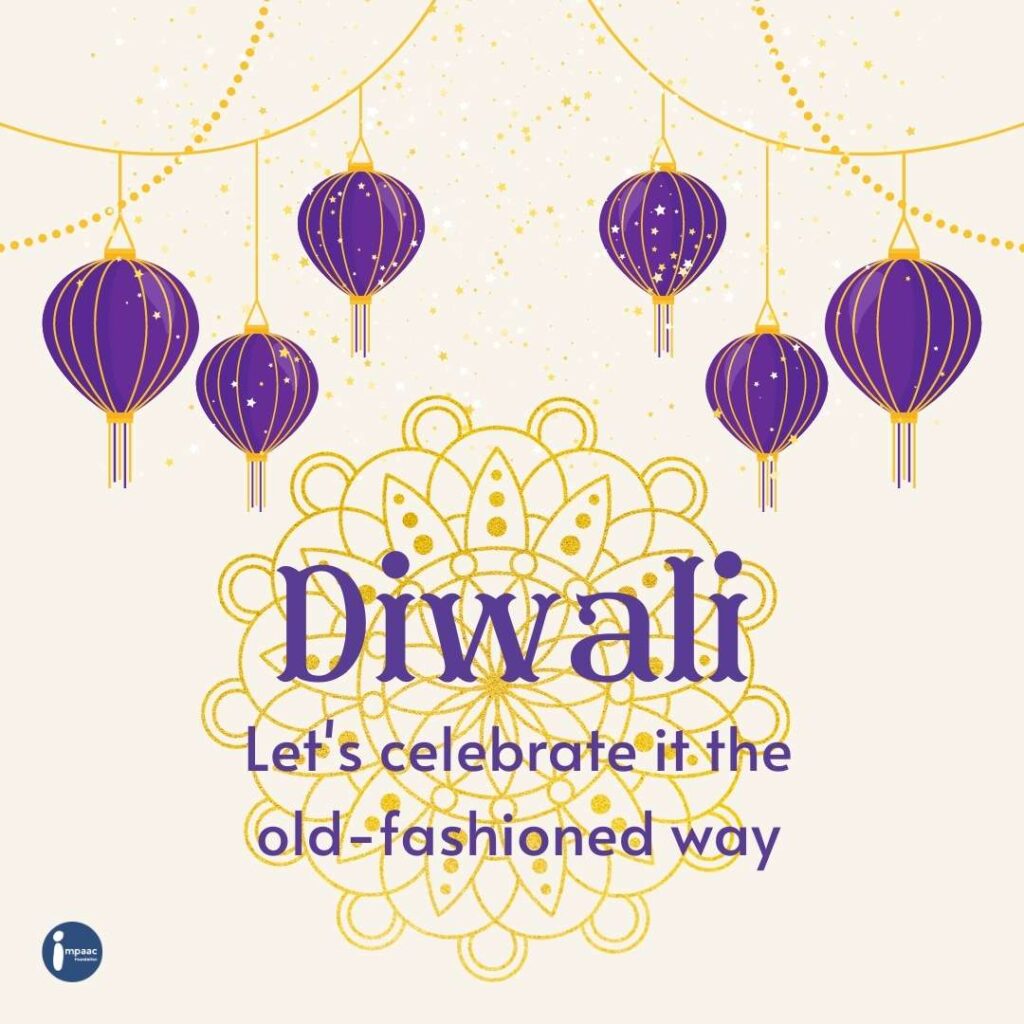 Diwali has always been the festival
...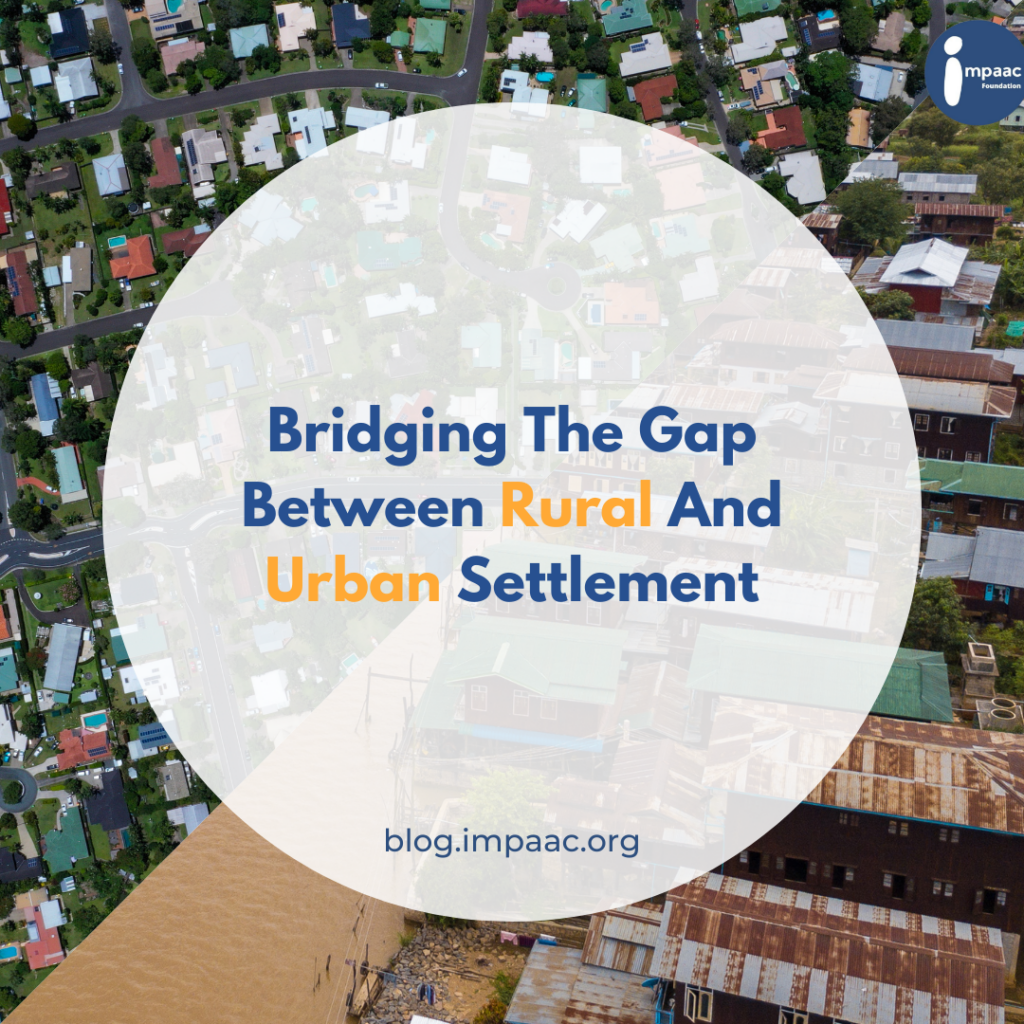 Urban and rural settlements have a
...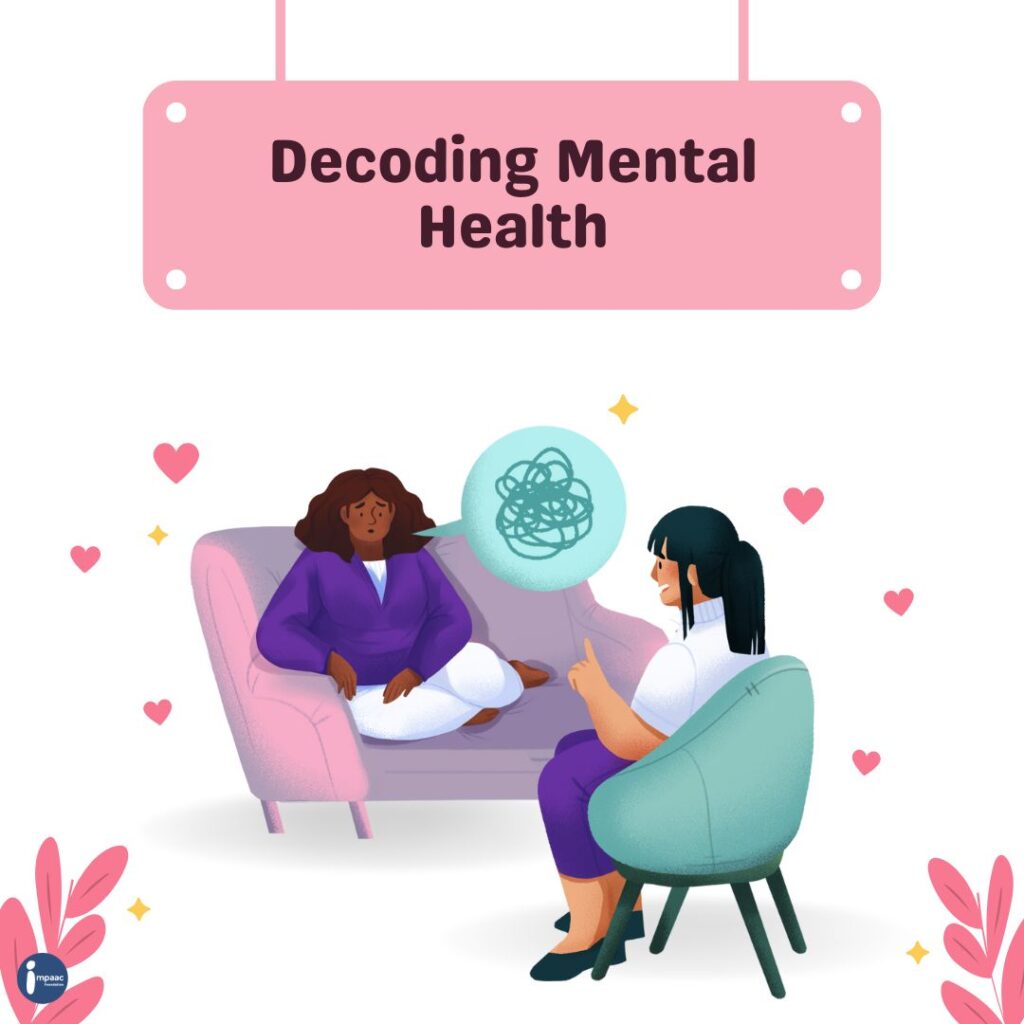 We must have heard the term
...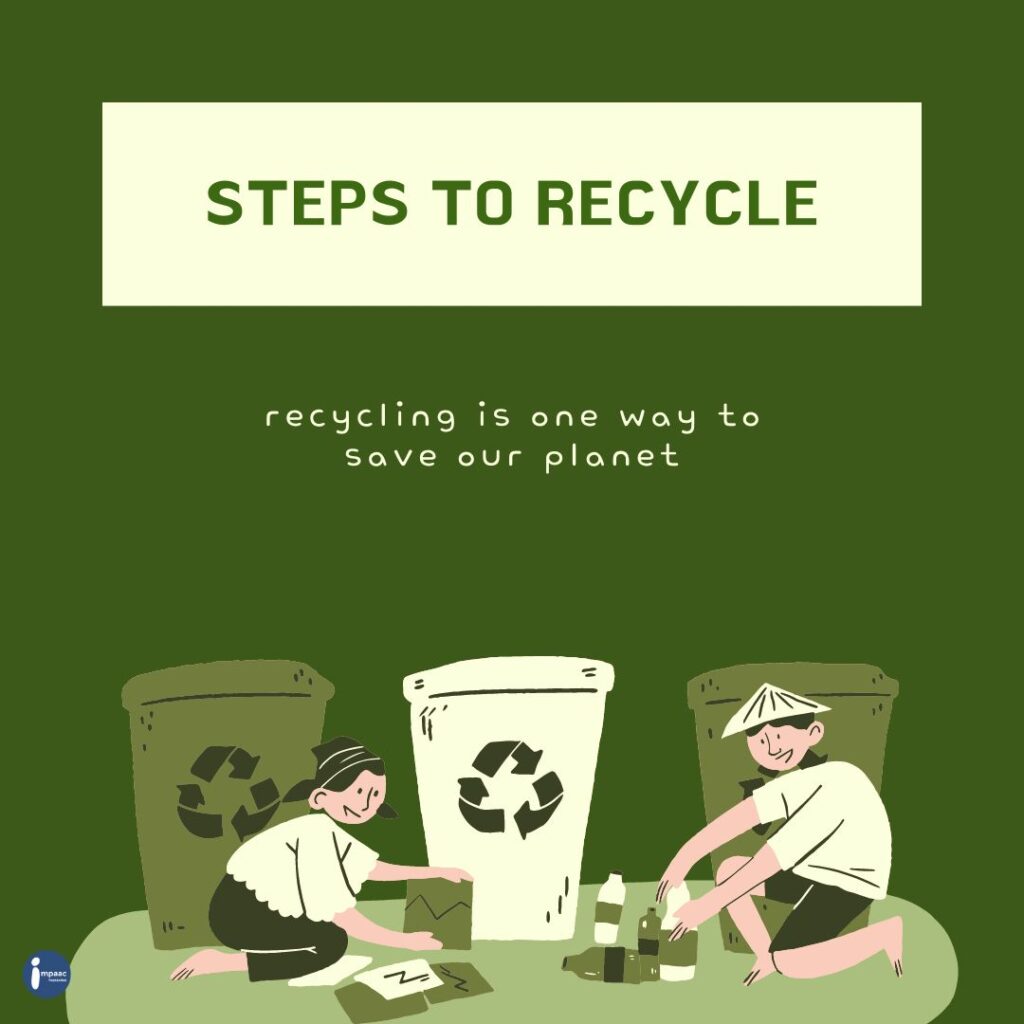 Recycling is the art of converting
...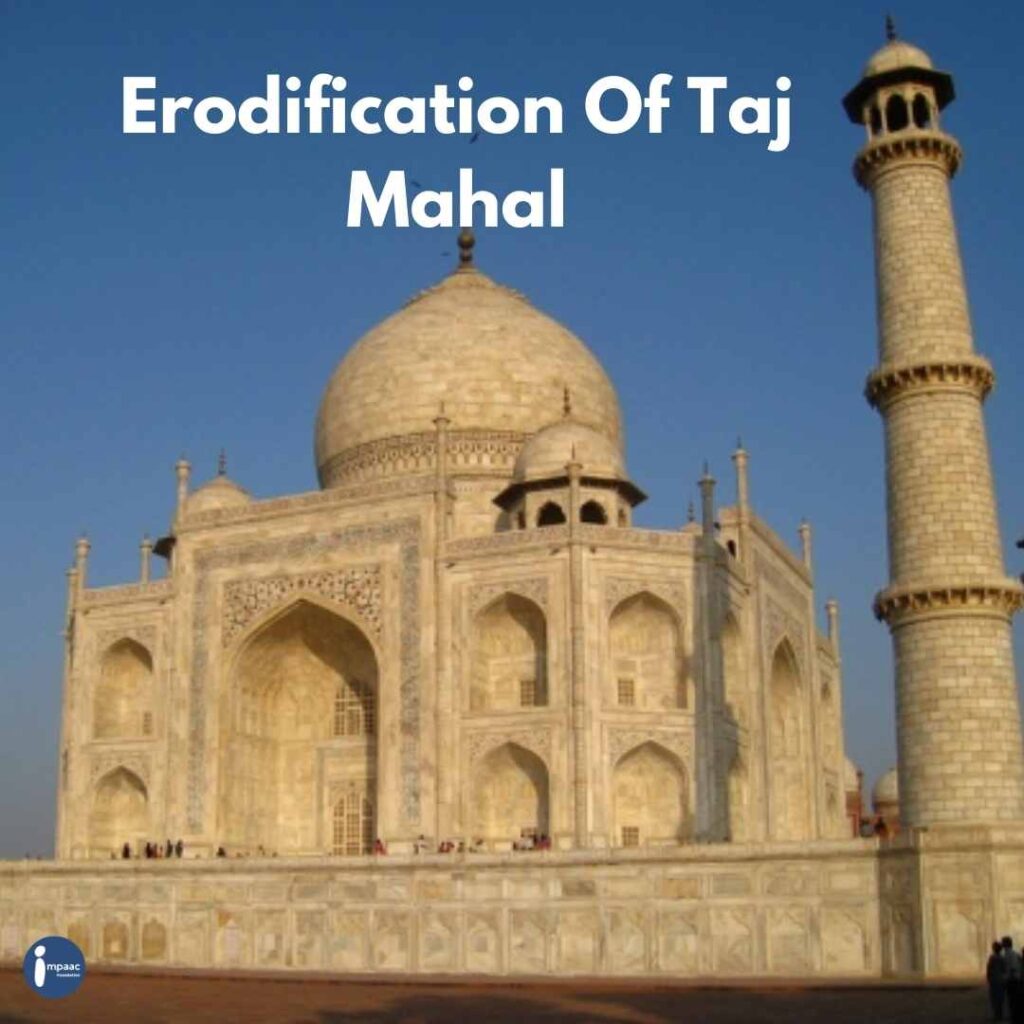 Taj Mahal is one of the
...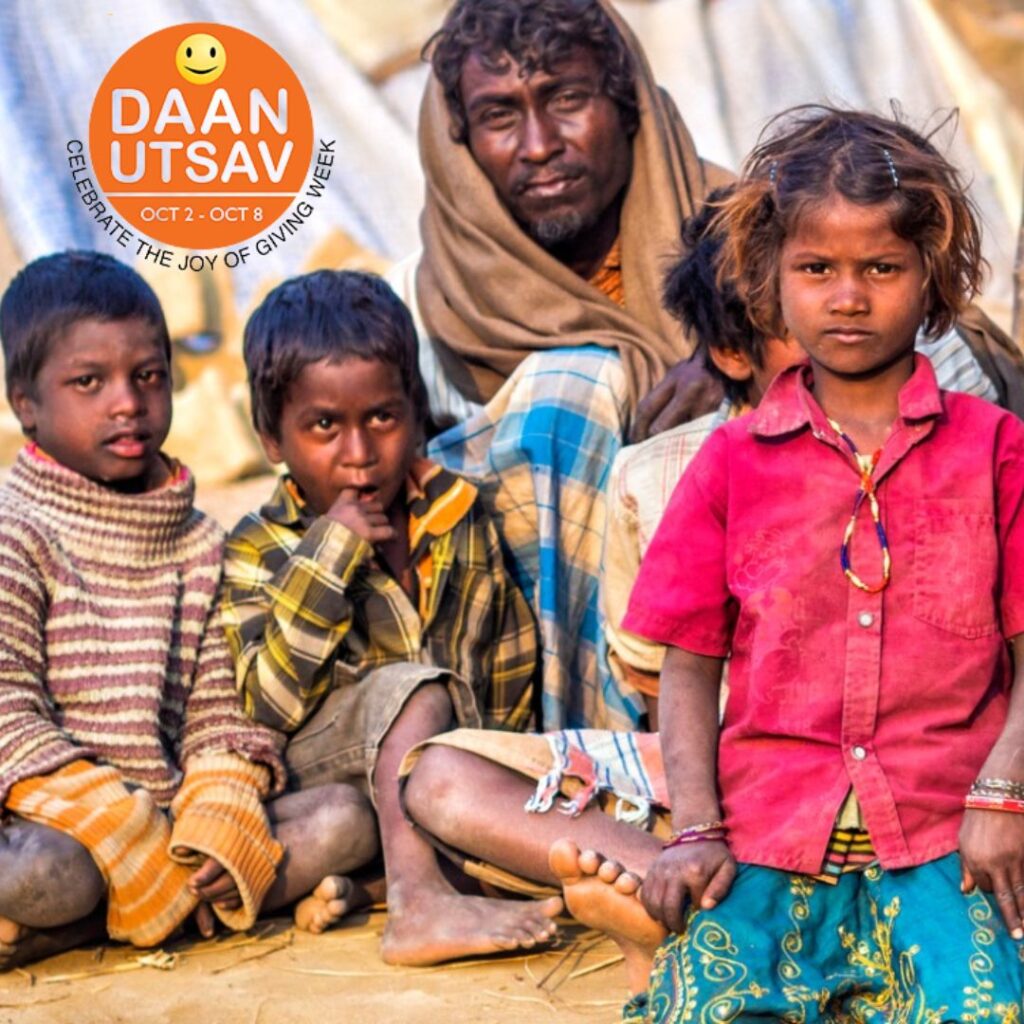 Daanutsav is the festival of giving
...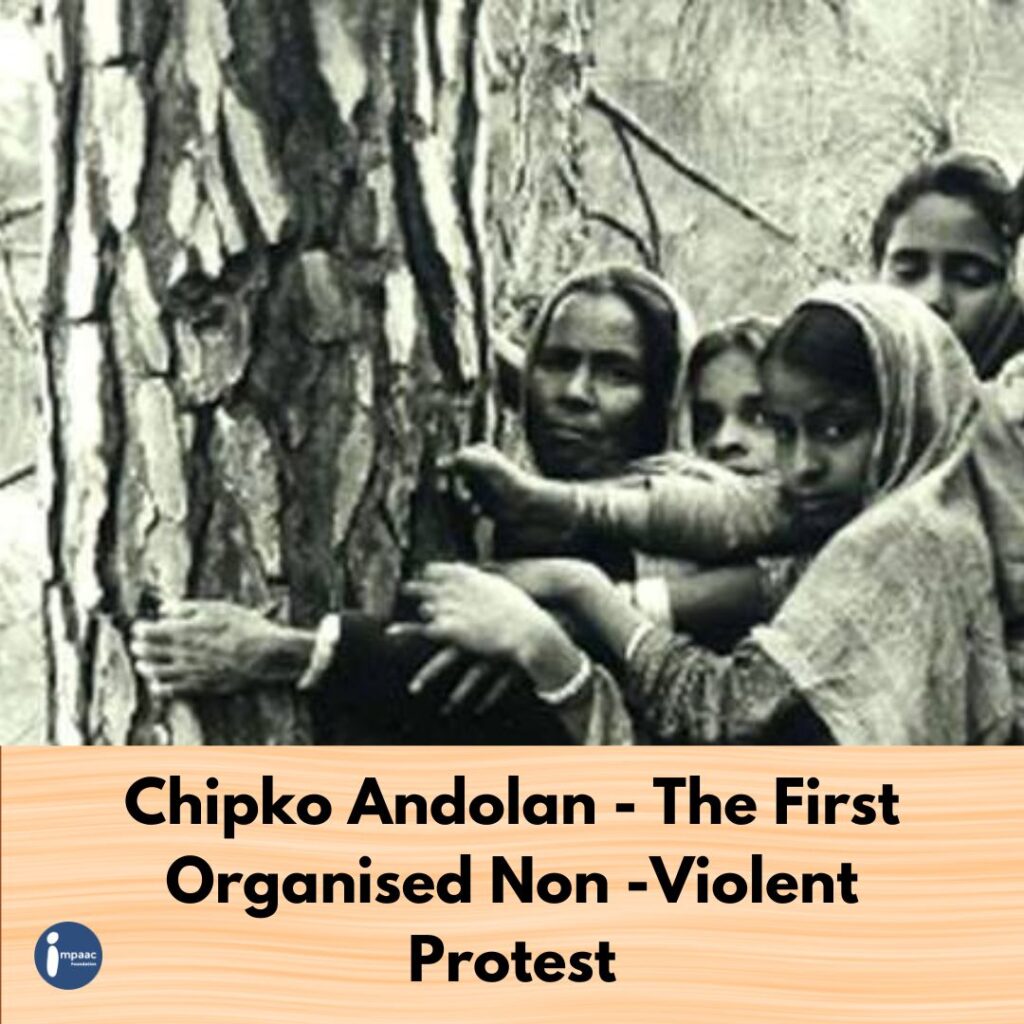 This tree conservation movement was one
...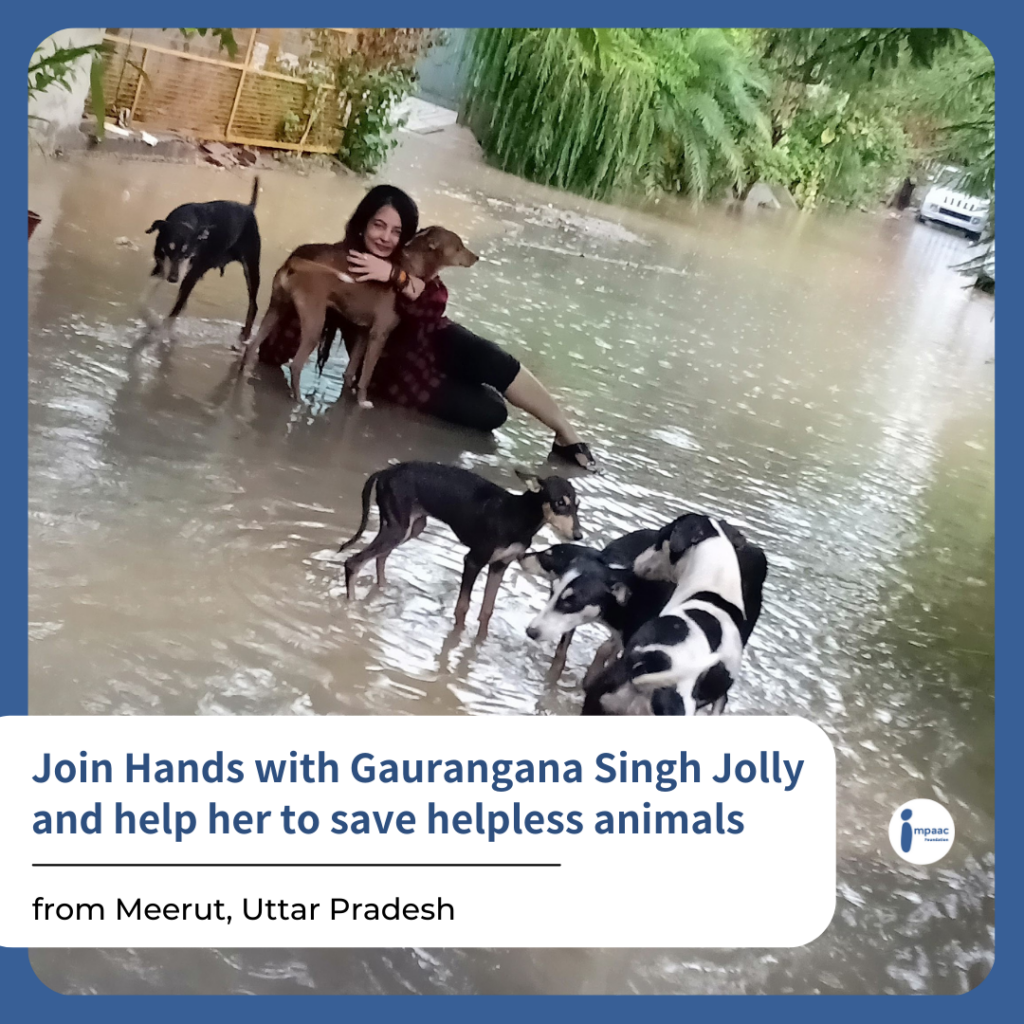 About Gaurangana From Meerut This is
...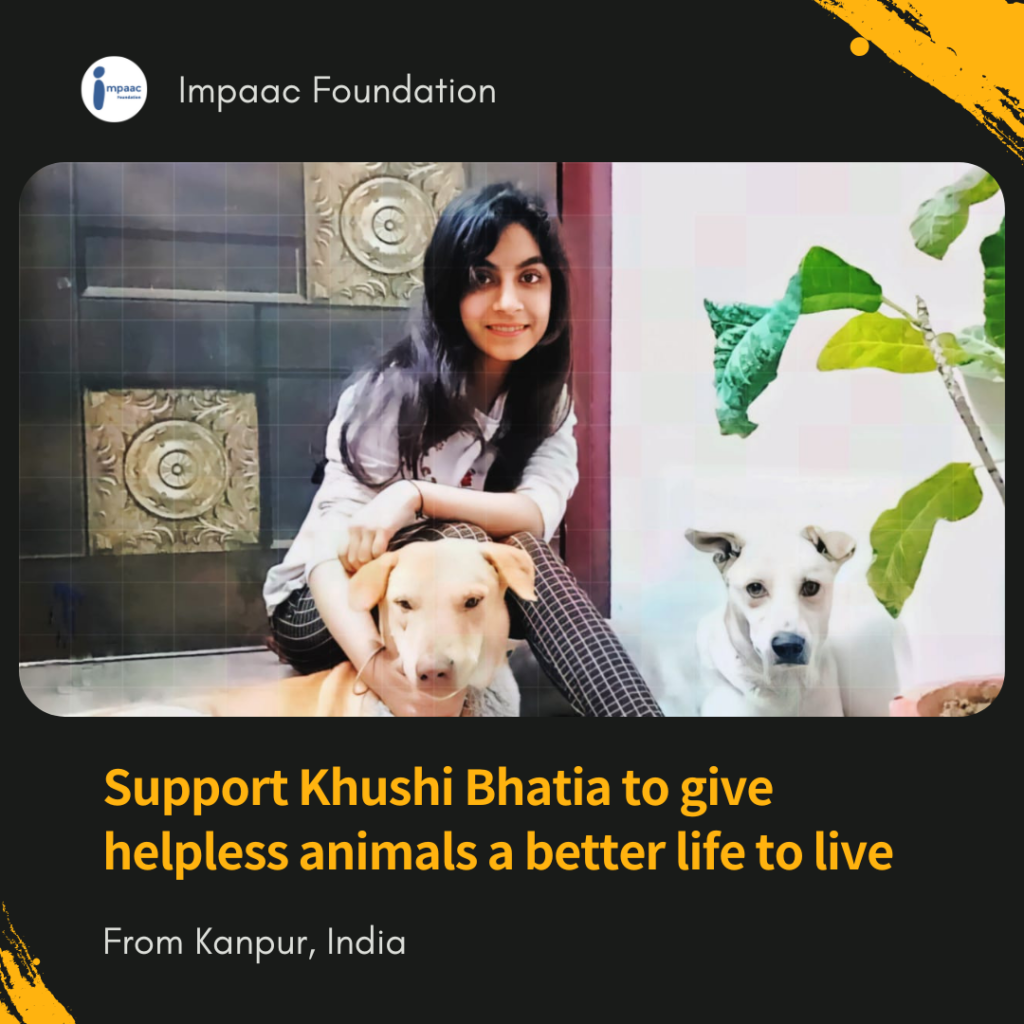 About Khushi Bhatia It all started
...
Lumpy skin disease is a new
...
Kerala's streets are home to more
...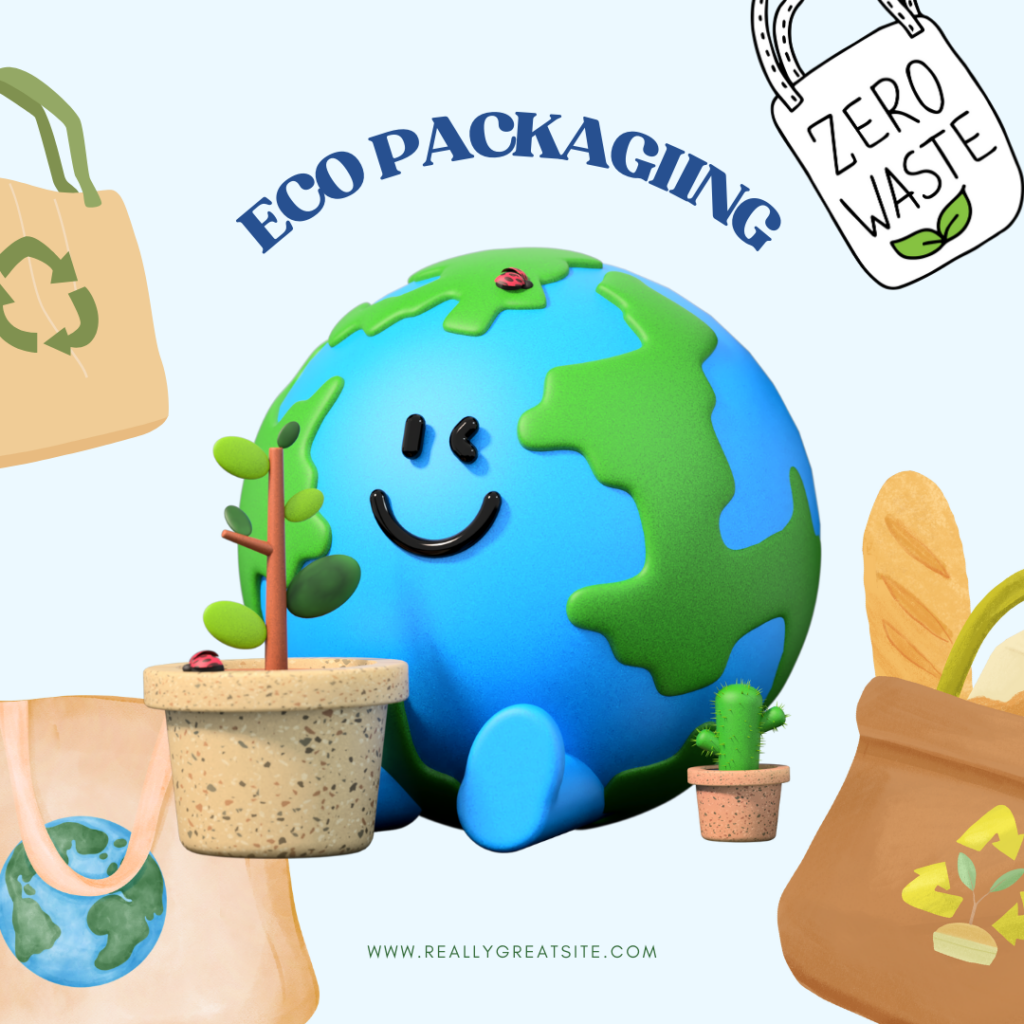 As business ventures continue to expand
...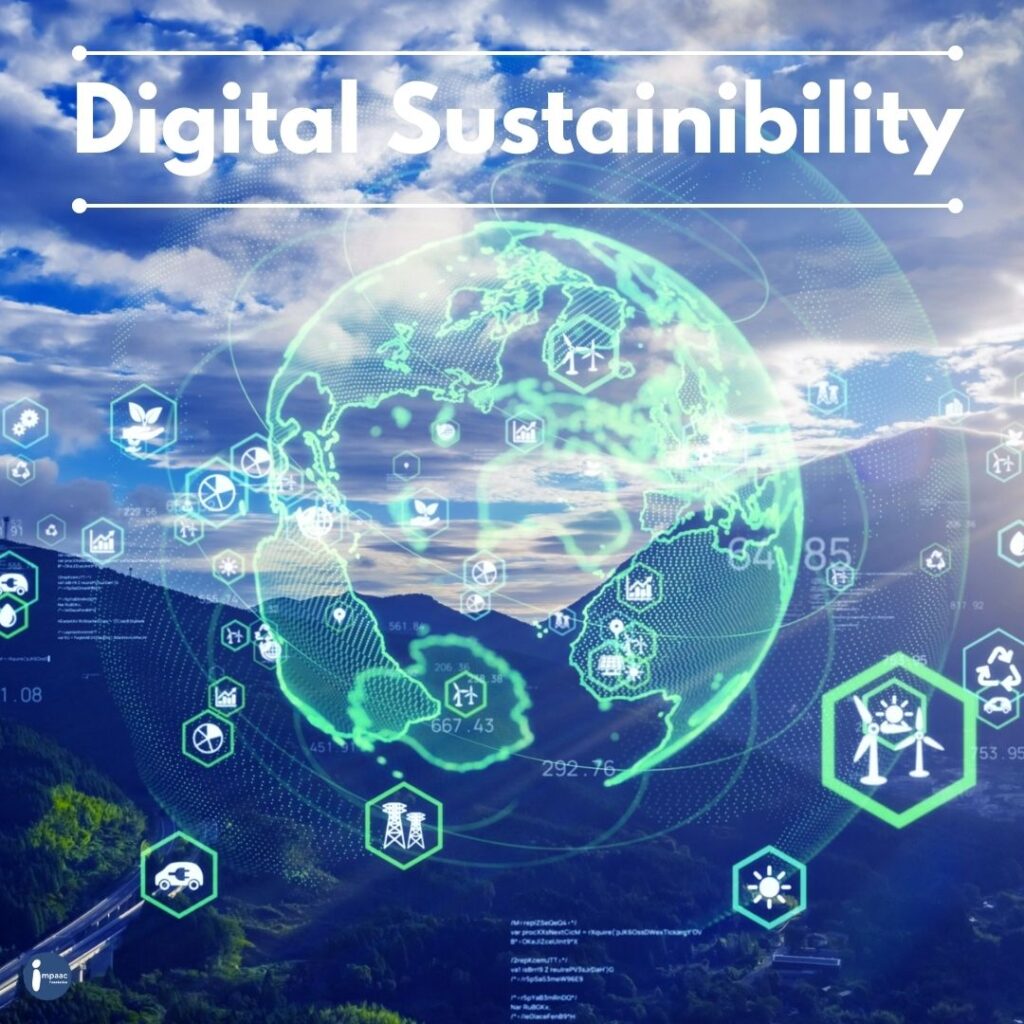 Climate change and environmental degradation are
...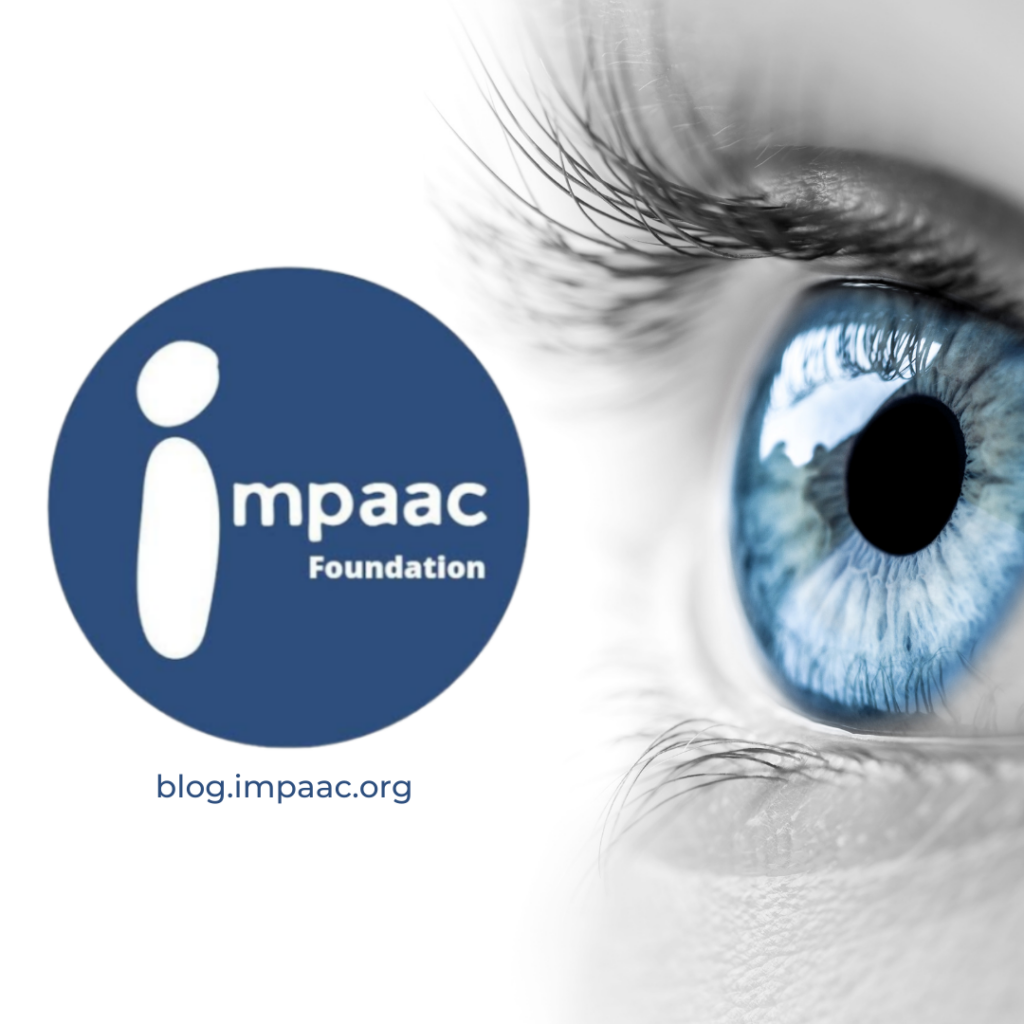 For me Impaac is… Impaac Foundation
...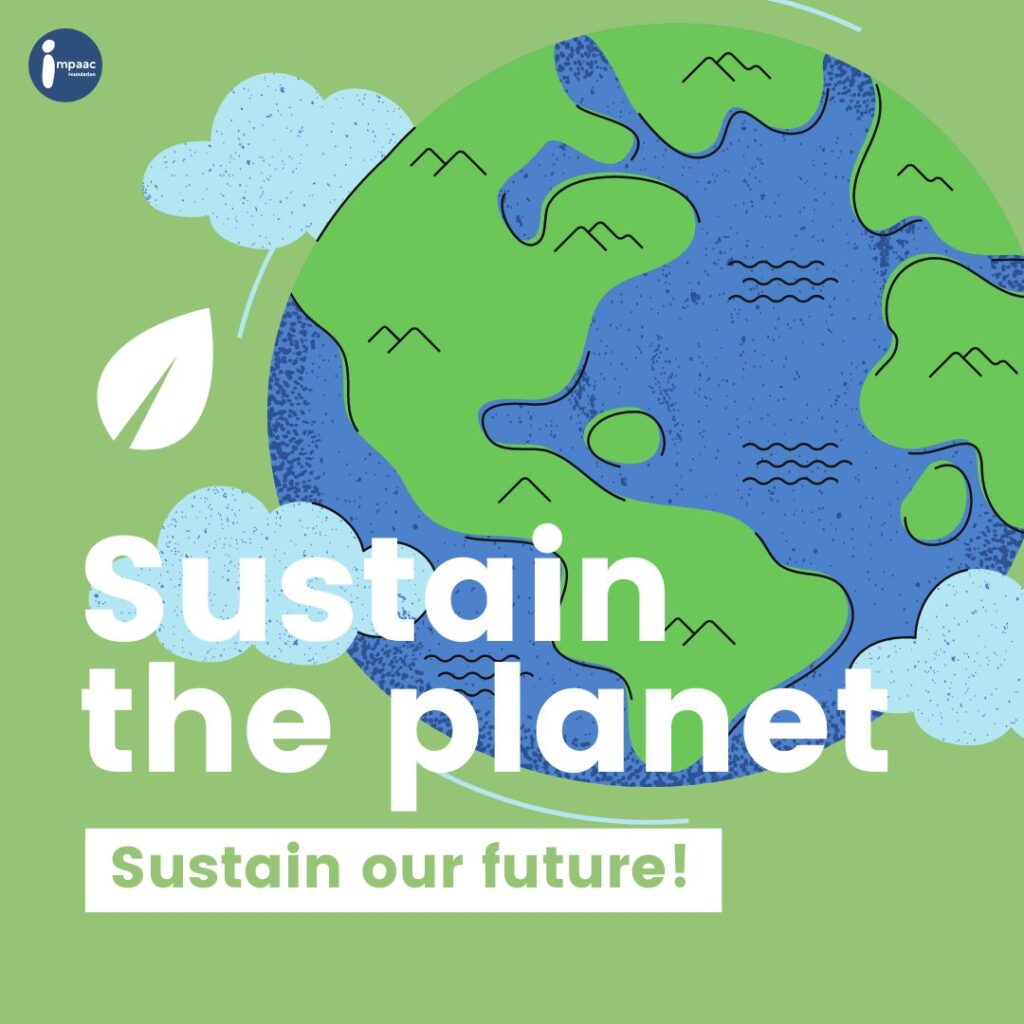 The earth struggles to revive itself
...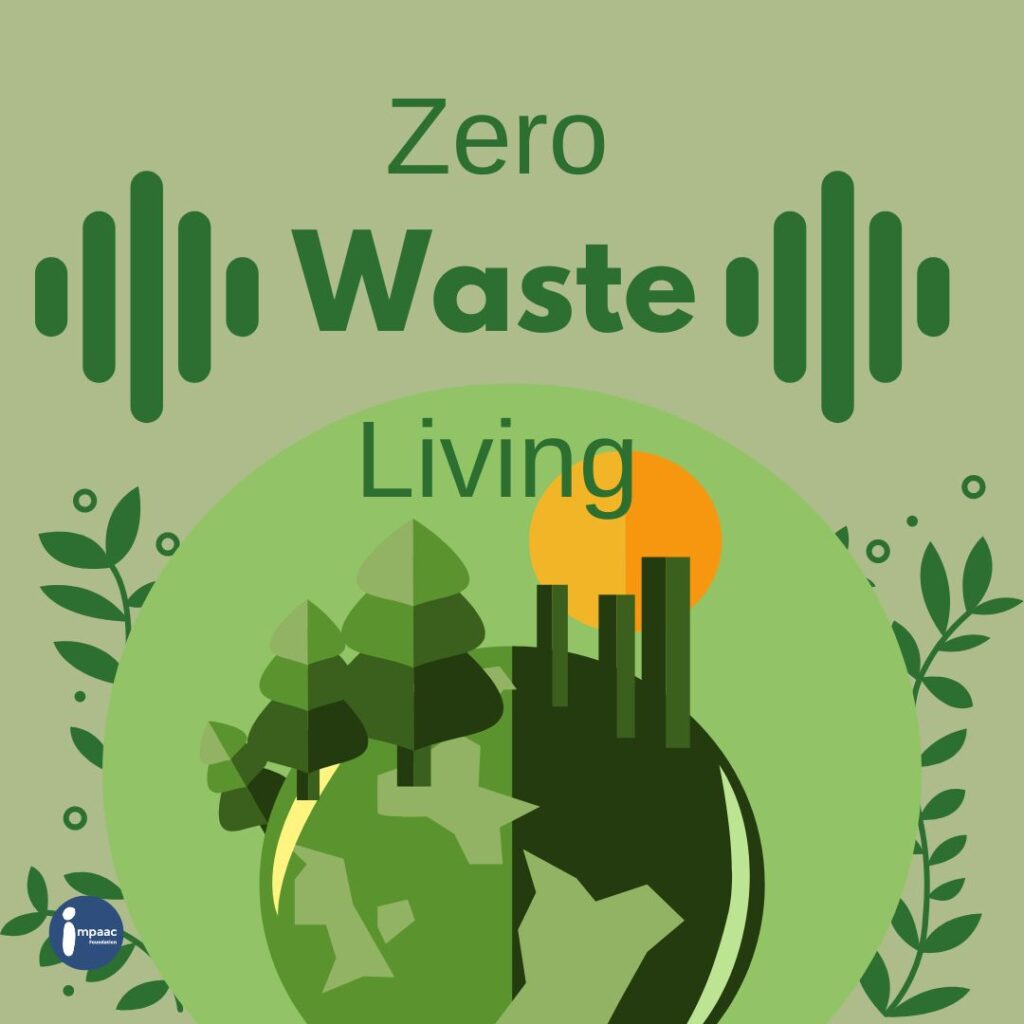 Every year we generate up to
...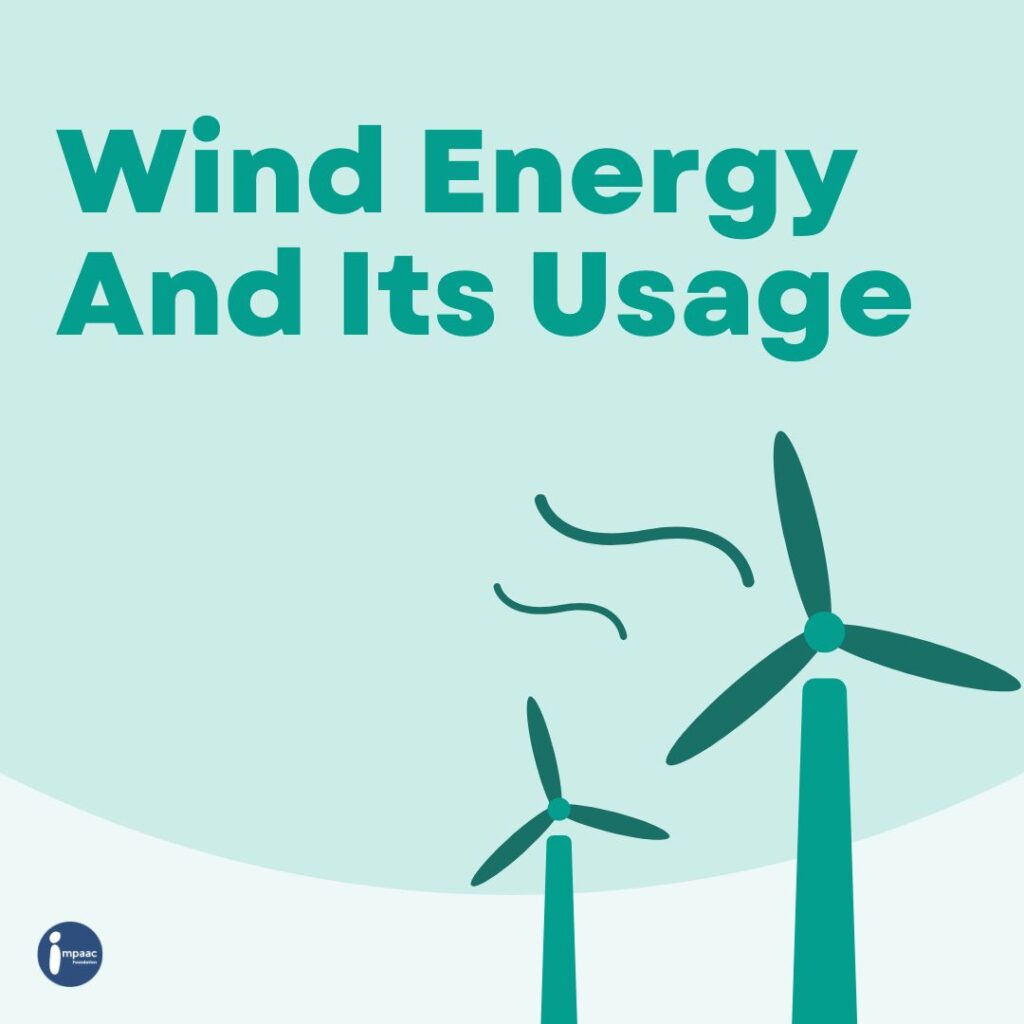 Wind energy/power is the use of
...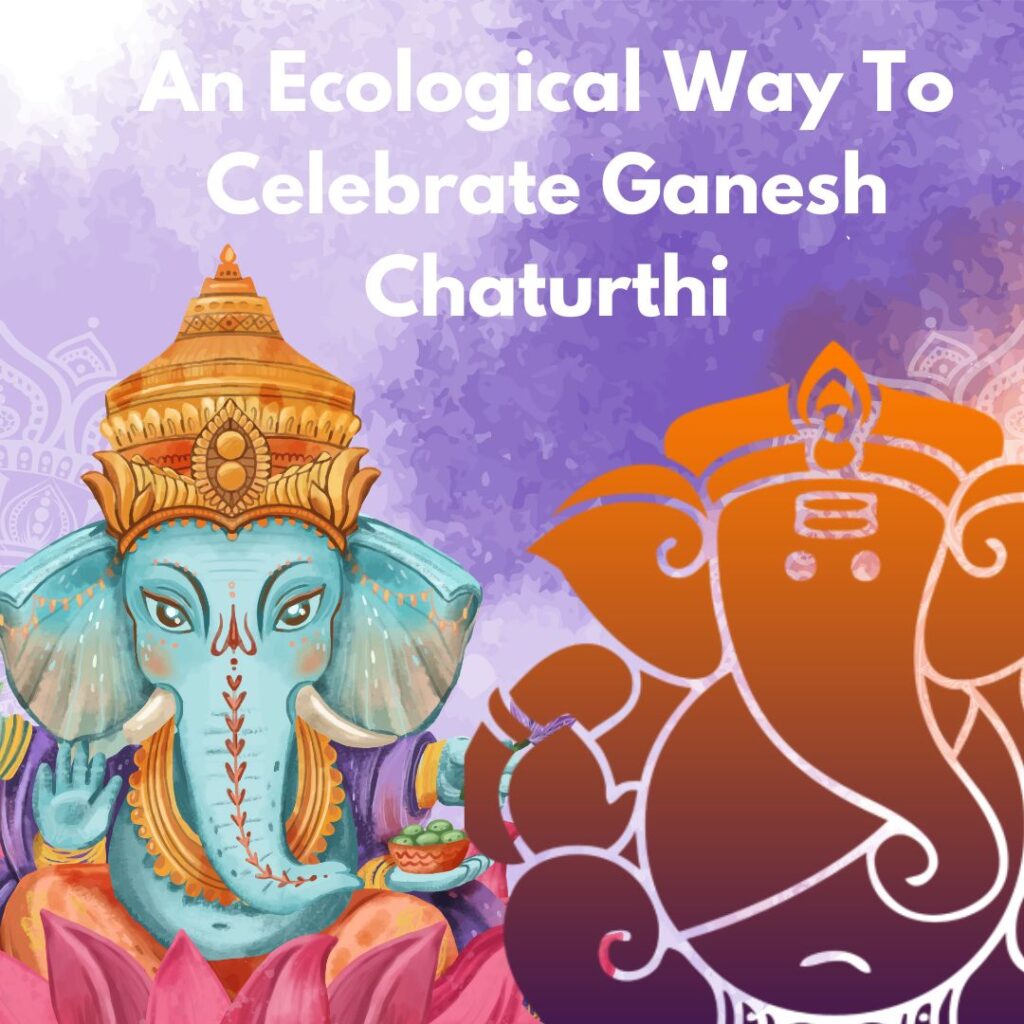 Ganesh Chaturthi is the celebration of
...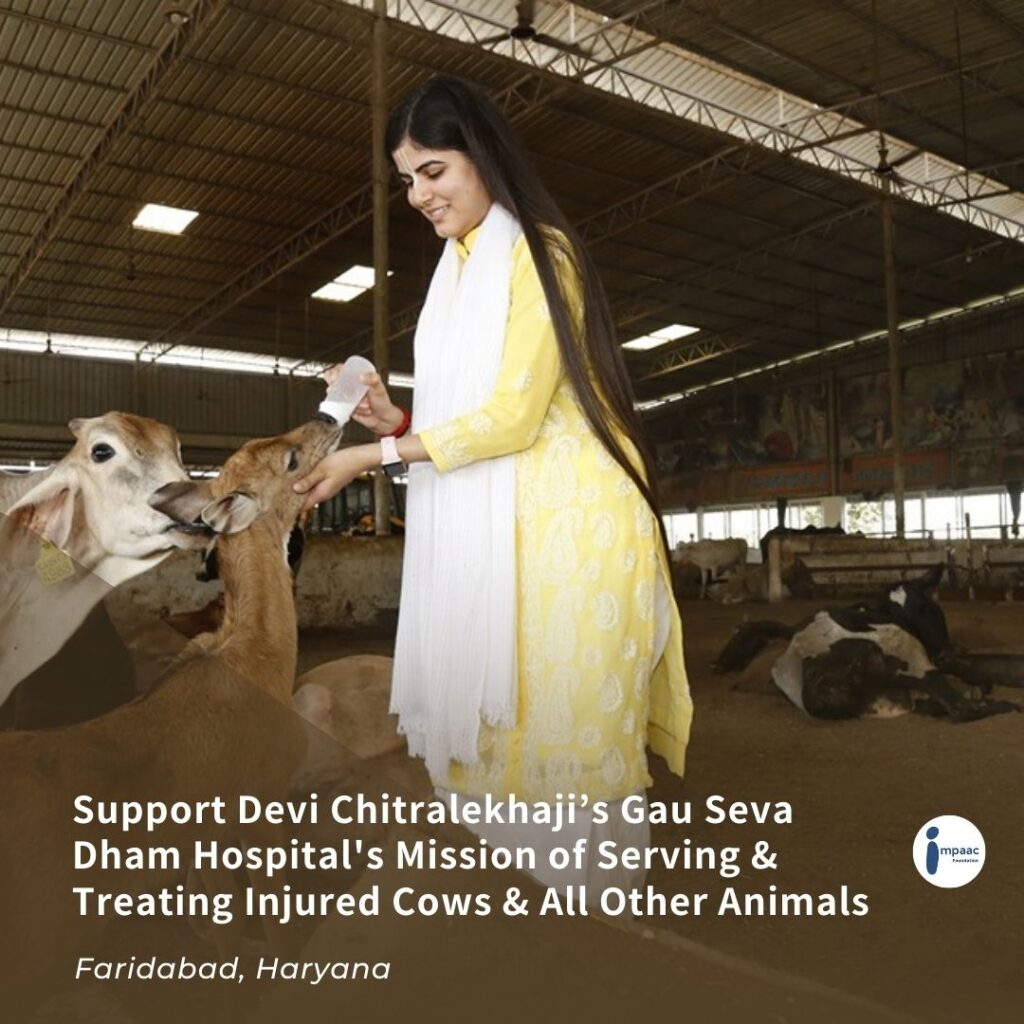 About Gau Seva Dham Hospital Gau
...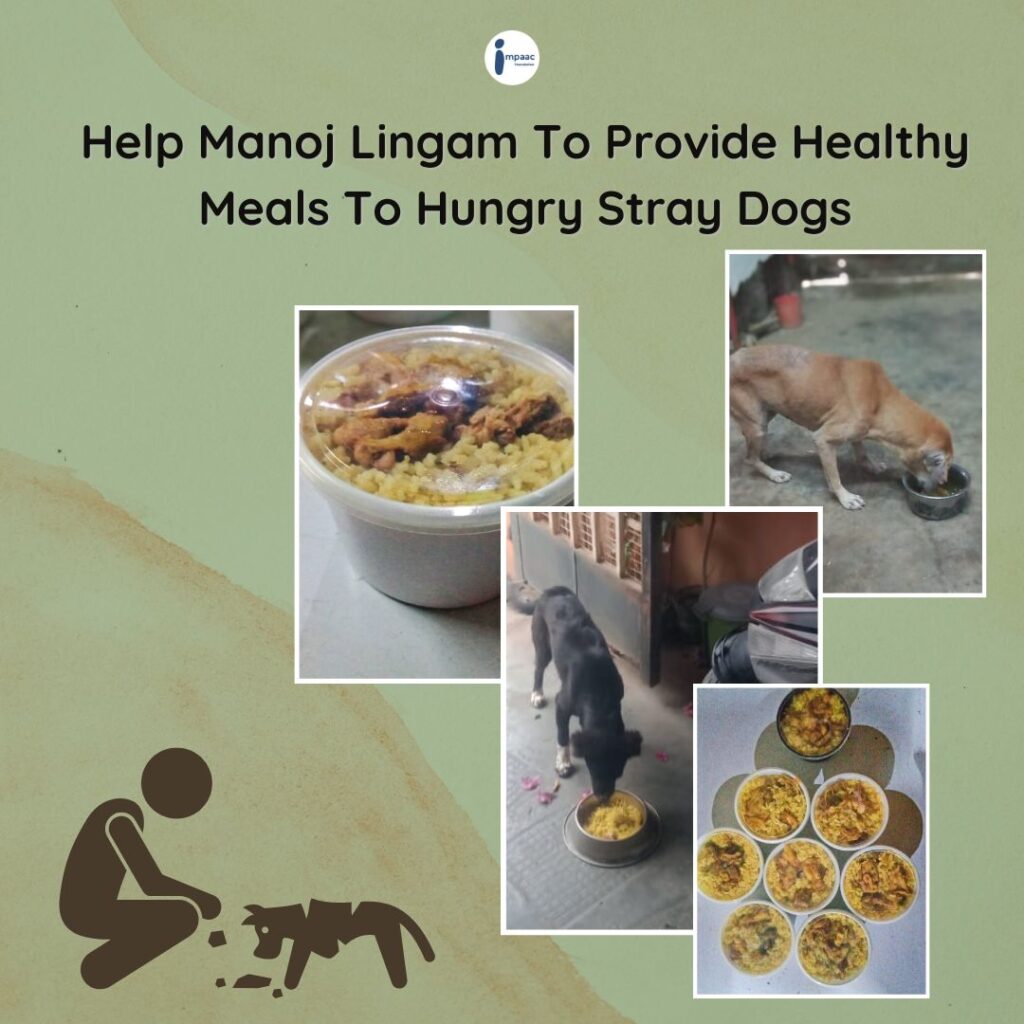 About the Machine The provision of
...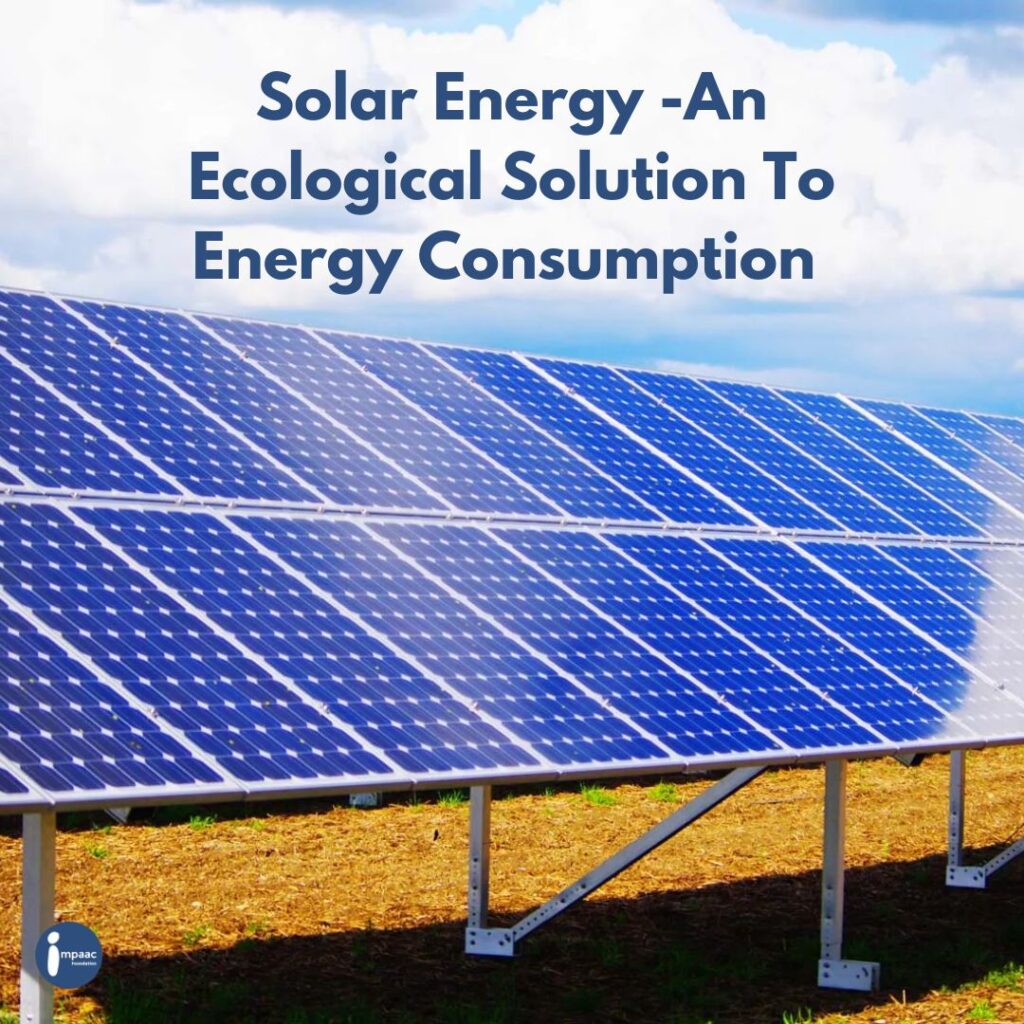 India has a staggering population of
...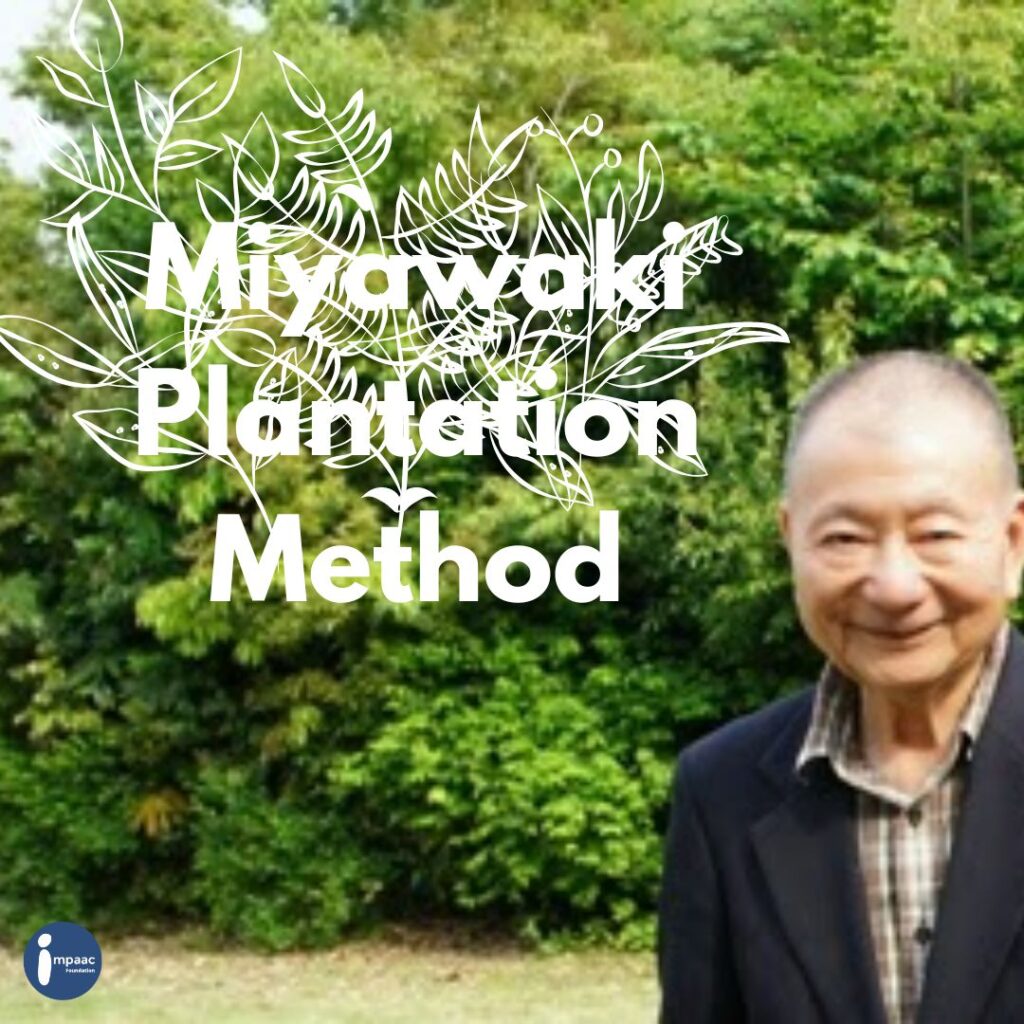 What Is The Miyawaki Method ?
...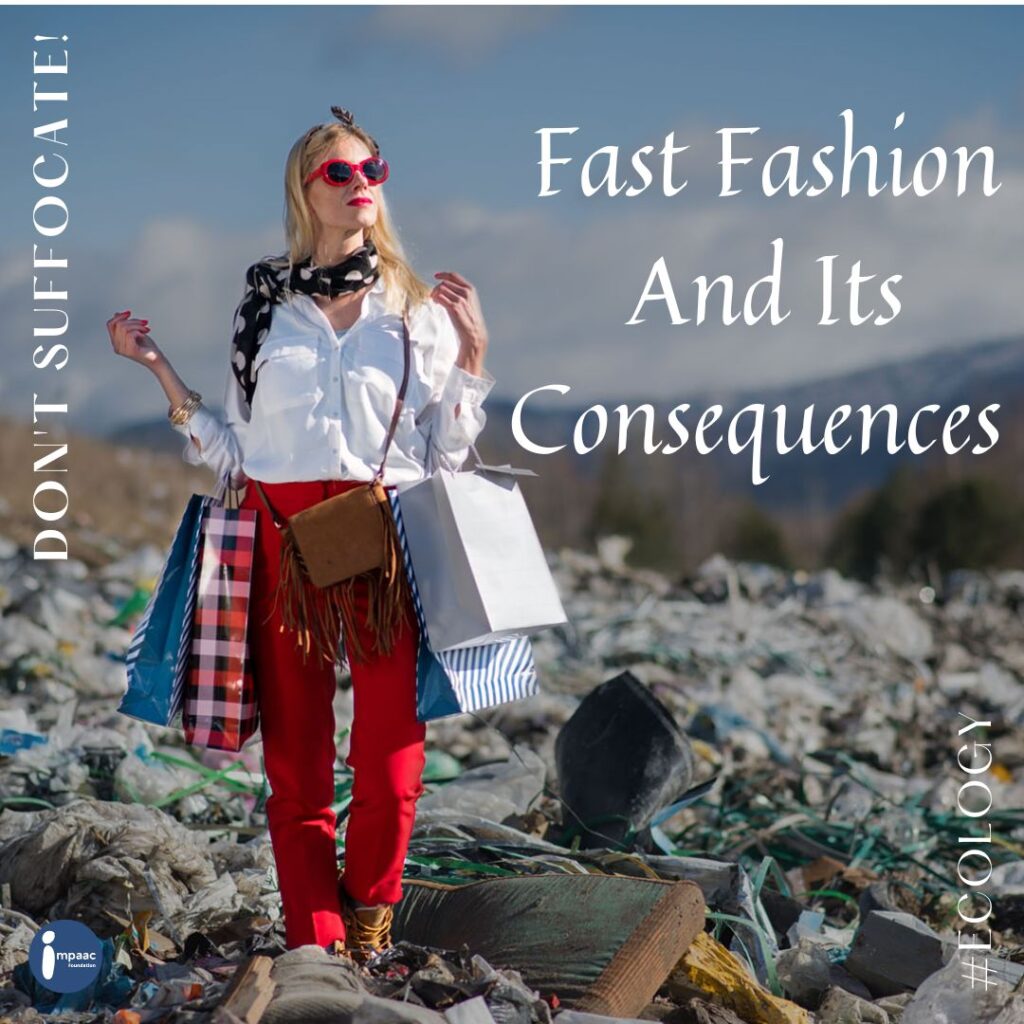 Fashion is not a recent phenomenon
...
India celebrates its 75th Independence Day
...