Sharmila Oswal is the brain behind a lot of sustainable start-ups aimed to solve the ever-increasing problem of environmental degradation. When others around her were focused on minting money through start-ups he saw its positive side and decided to do something that promotes both the nation's growth as well as put an end to the tragic decline of natural resources. She is the working president of Green Energy Foundation that focuses primarily towards energy conservation and renewable energy, water conservation, environmental education, youth and women empowerment etc. She also simultaneously heads 10rganic as its cofounder and md, it focuses to bring and harvest organic food produce while also focusing on the upliftment of farmers and tribal communities throughout India. Along with heading a few other independent and co-dependent sustainable projects, she is a rising inspiration for today's youth.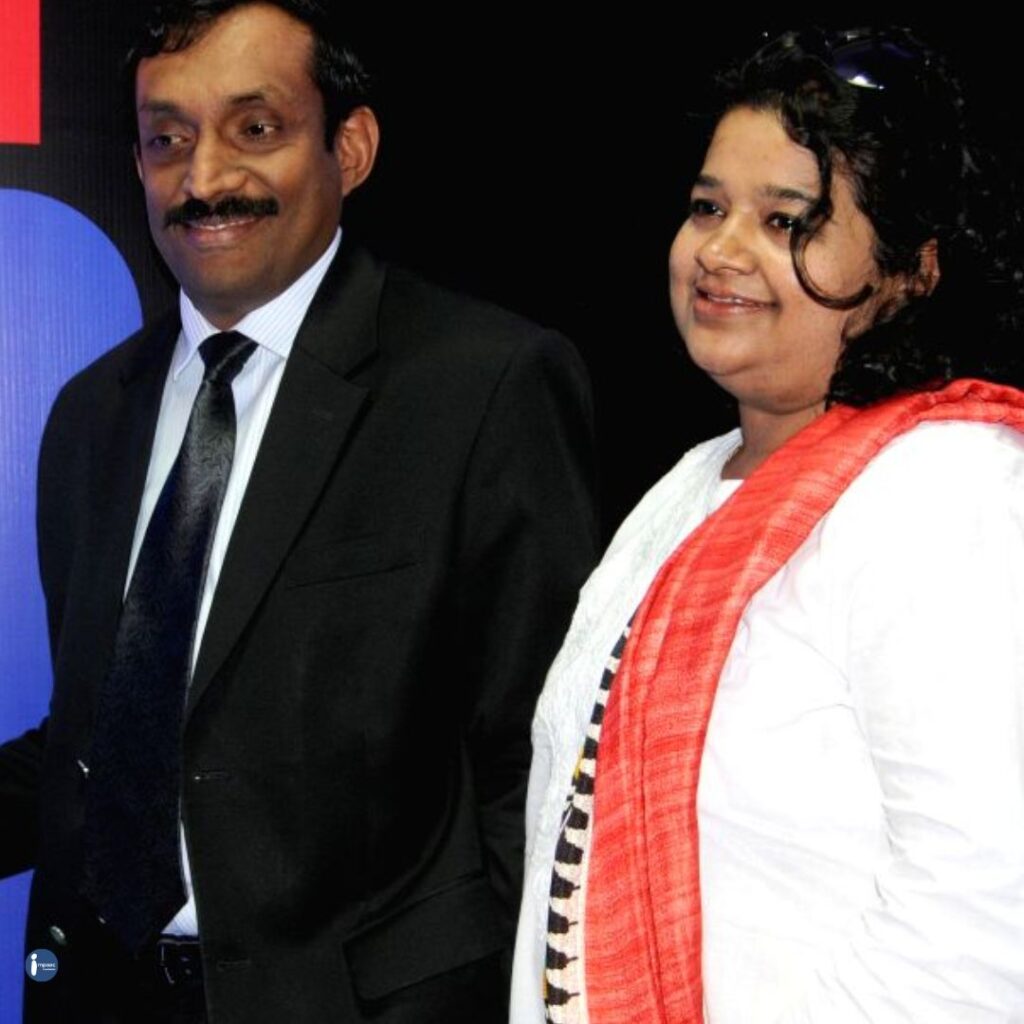 She started by being an active part of the Green Energy Foundation and took great interest and zeal in their waste management programme. She also adopted measures like vermicomposting and getting organic food produce in her house so as to present a live example for everyone that charity begins at home. She and her son soon launched 10rganic a marketplace for affordable and cruelty-free organic food along with making it a SafePlace for farmers so that they get their rightful money for the quality produce without the use of any middleman. She formed a facebook group called digital warriors to instruct and help women to learn about marketing abilities to market and spread their work to a wider audience. Sharmila Ji has also been instrumental in a lot of water saving campaigns in and around Maharastra.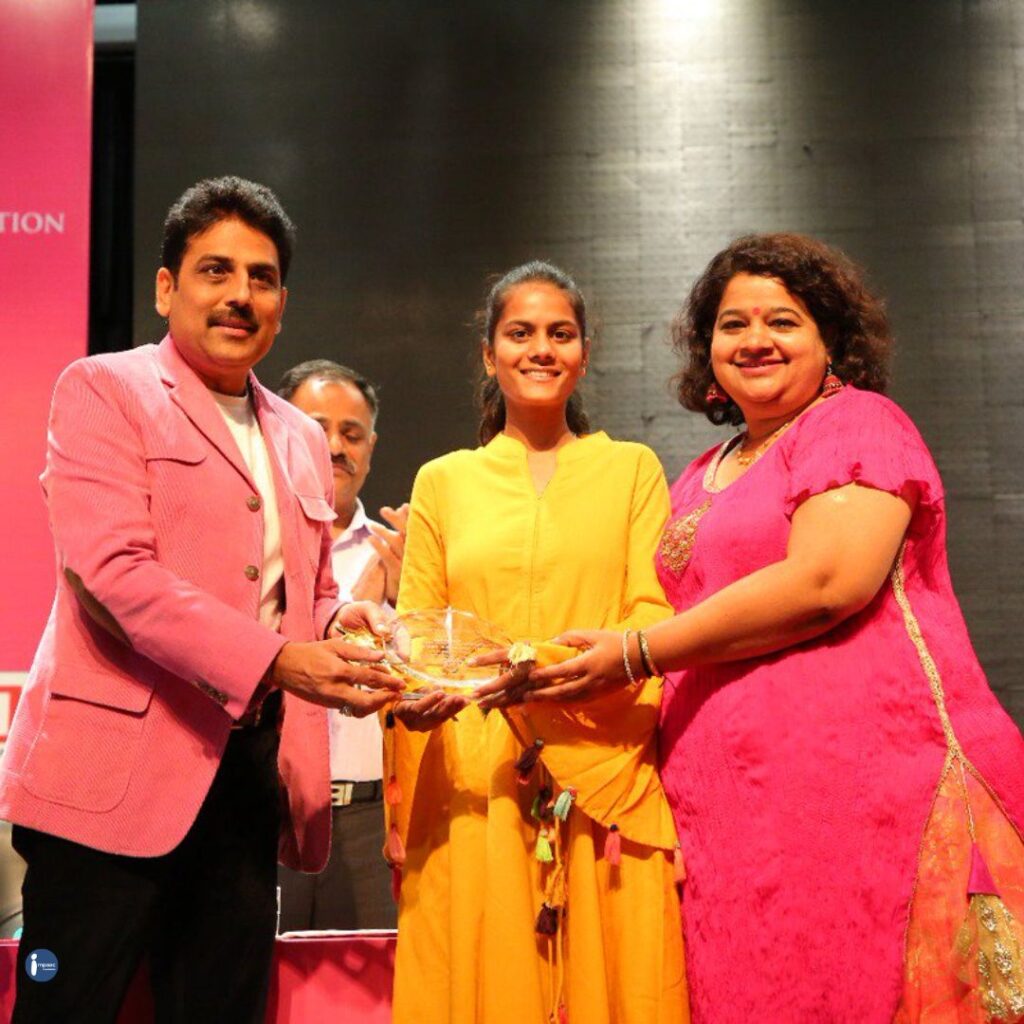 About Impaac?
Impaac Foundation is a non-profit, technology-driven crowdfunding, social networking platform which focuses on bridging the gap between the people who are looking for help & the people who are willing to help. We are building a social community that depicts the values of social responsibility & help anyone, anywhere, anytime. We provide viable solutions to NGOs for different causes to run their system smoothly & effectively with non-profit intentions.
Why Us?
•Truly NO Charges
•Trust Guaranteed
•24*7 Assistance
•1000% Transparent
•Technical Support
•Seamless Donations