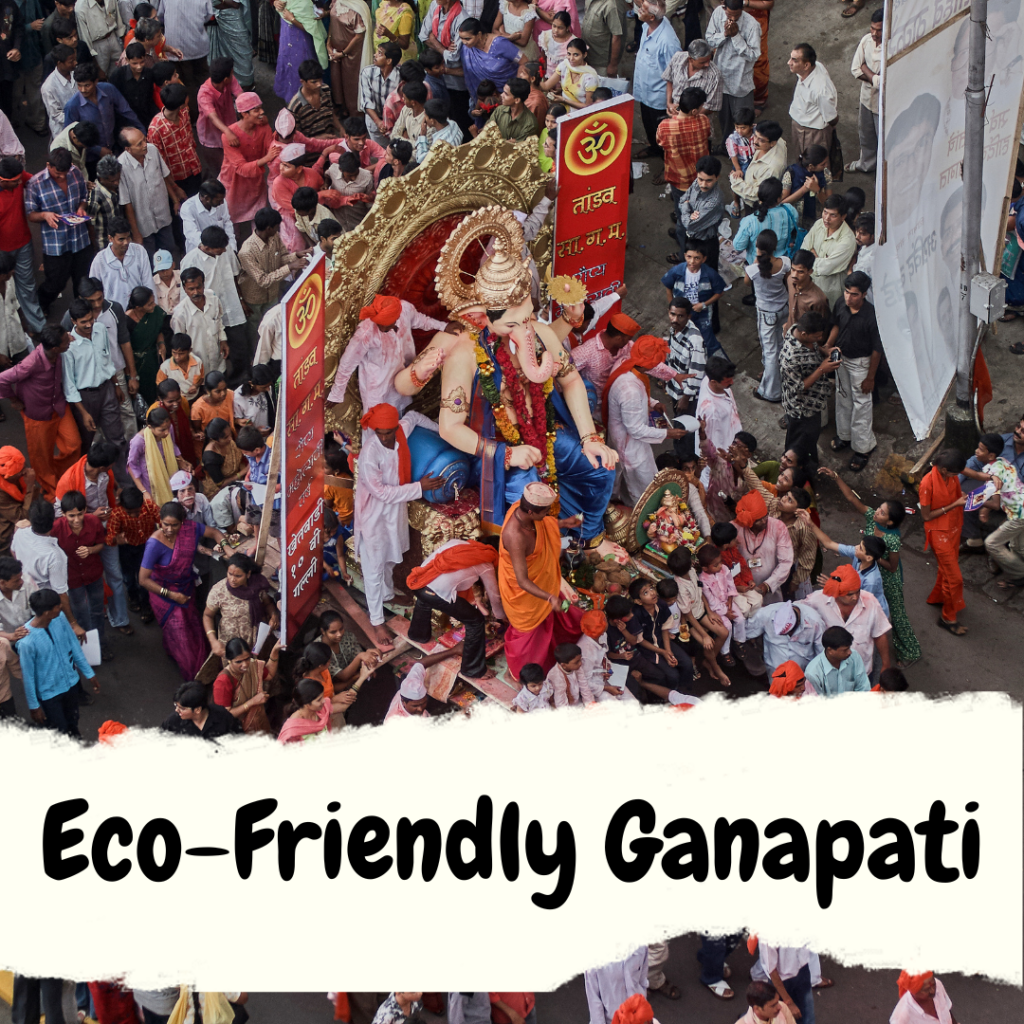 Ganesh Chaturthi, the joyous festival celebrating
...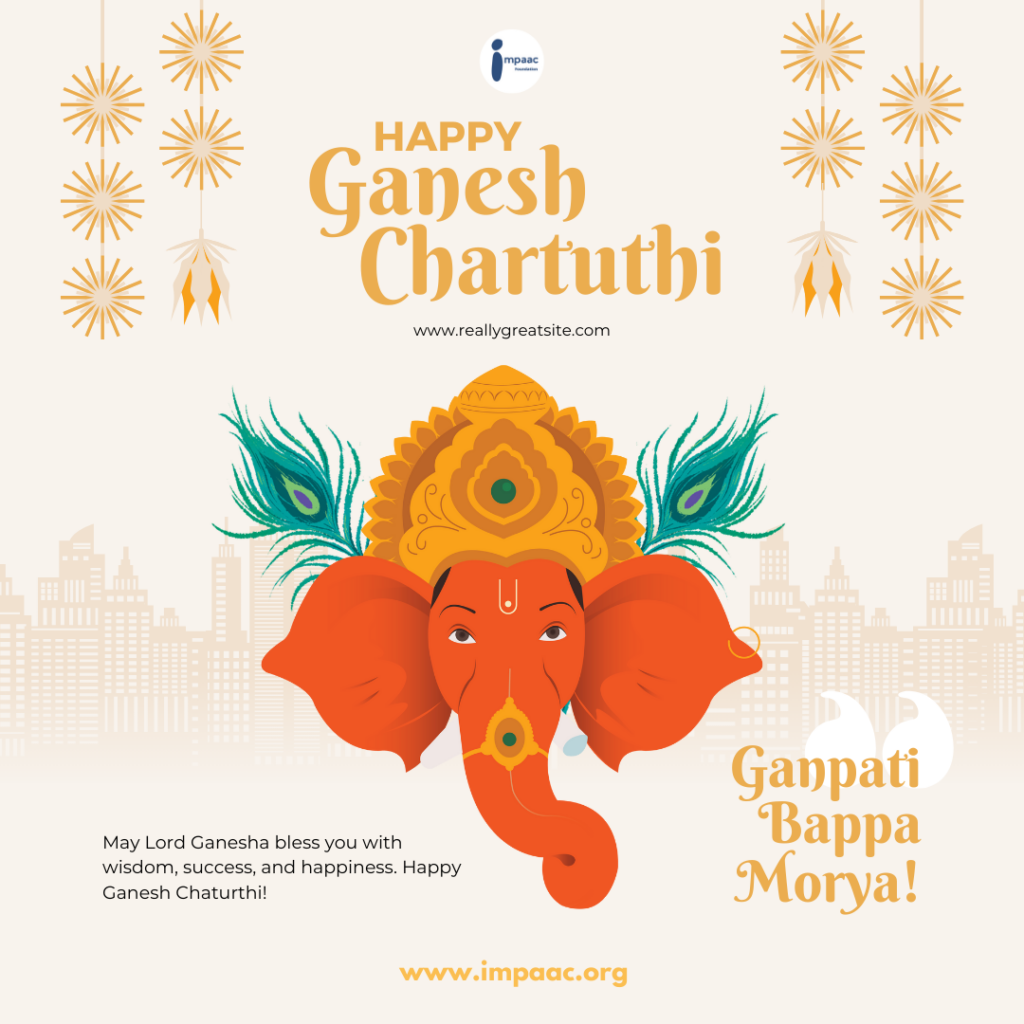 Ganpati Festival, also known as Ganesh
...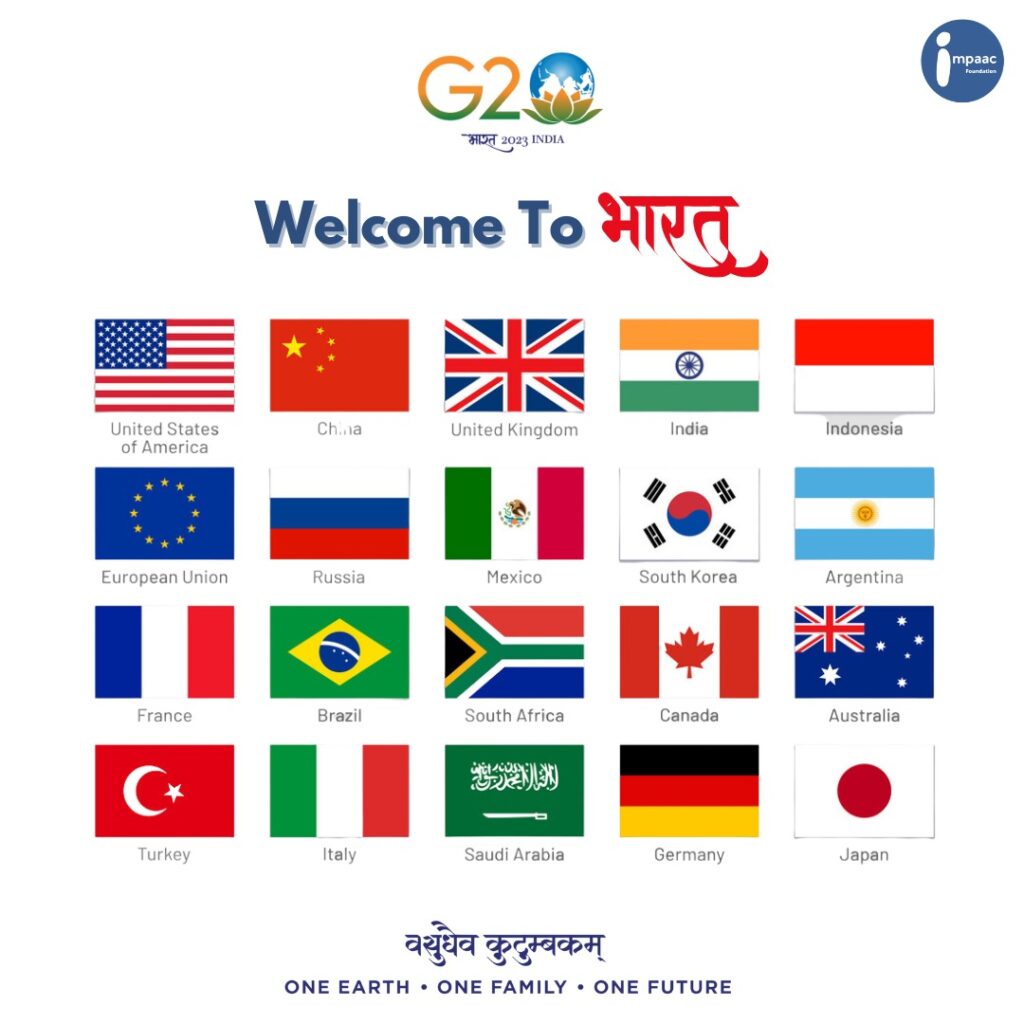 The G20, short for the Group
...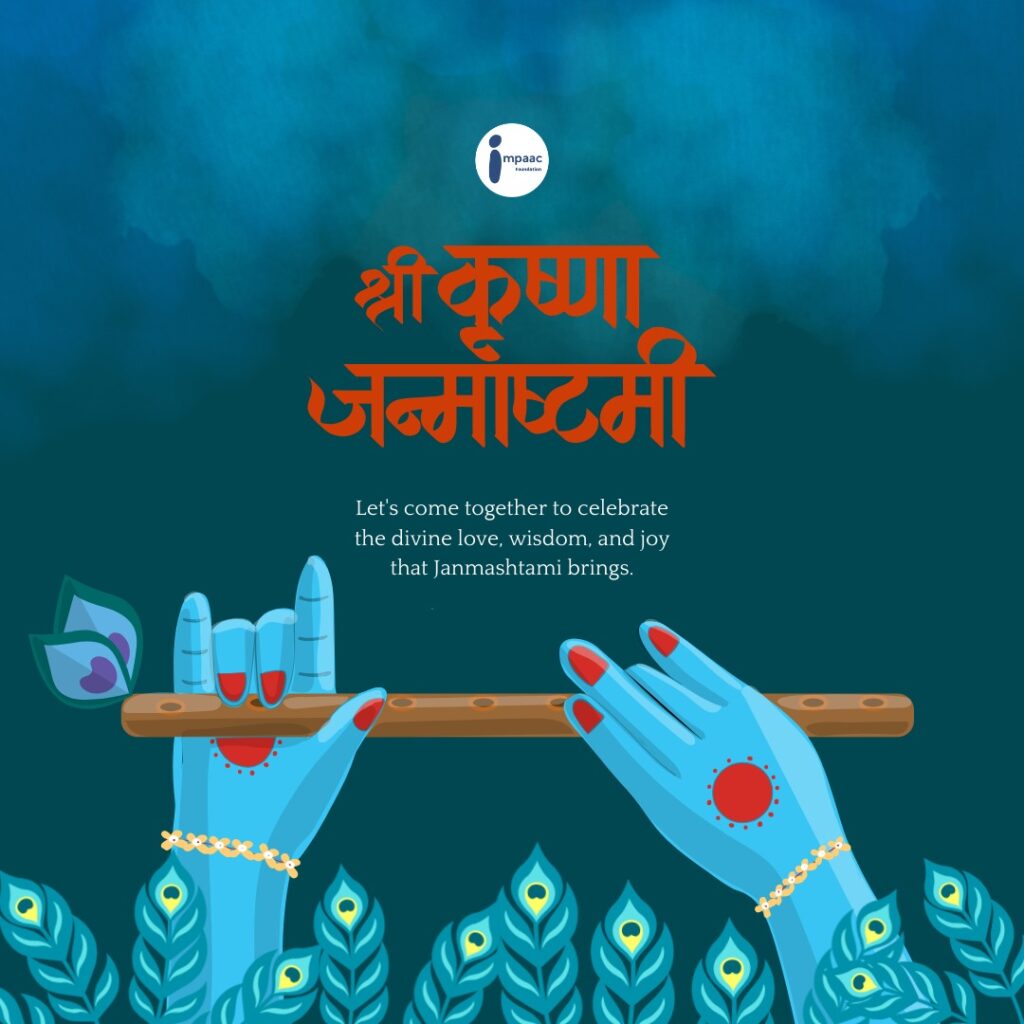 Krishna Janmashtami, also known as Gokulashtami
...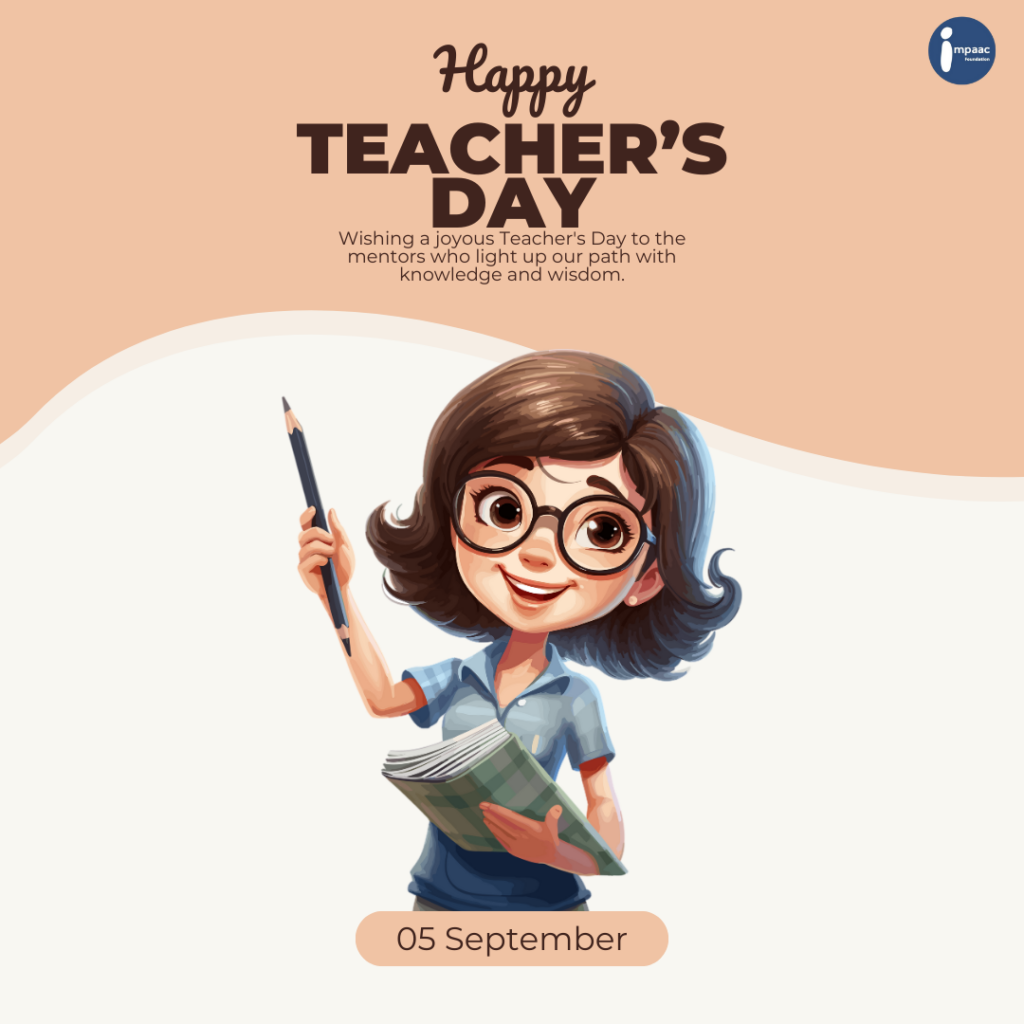 Teachers are the unsung heroes of
...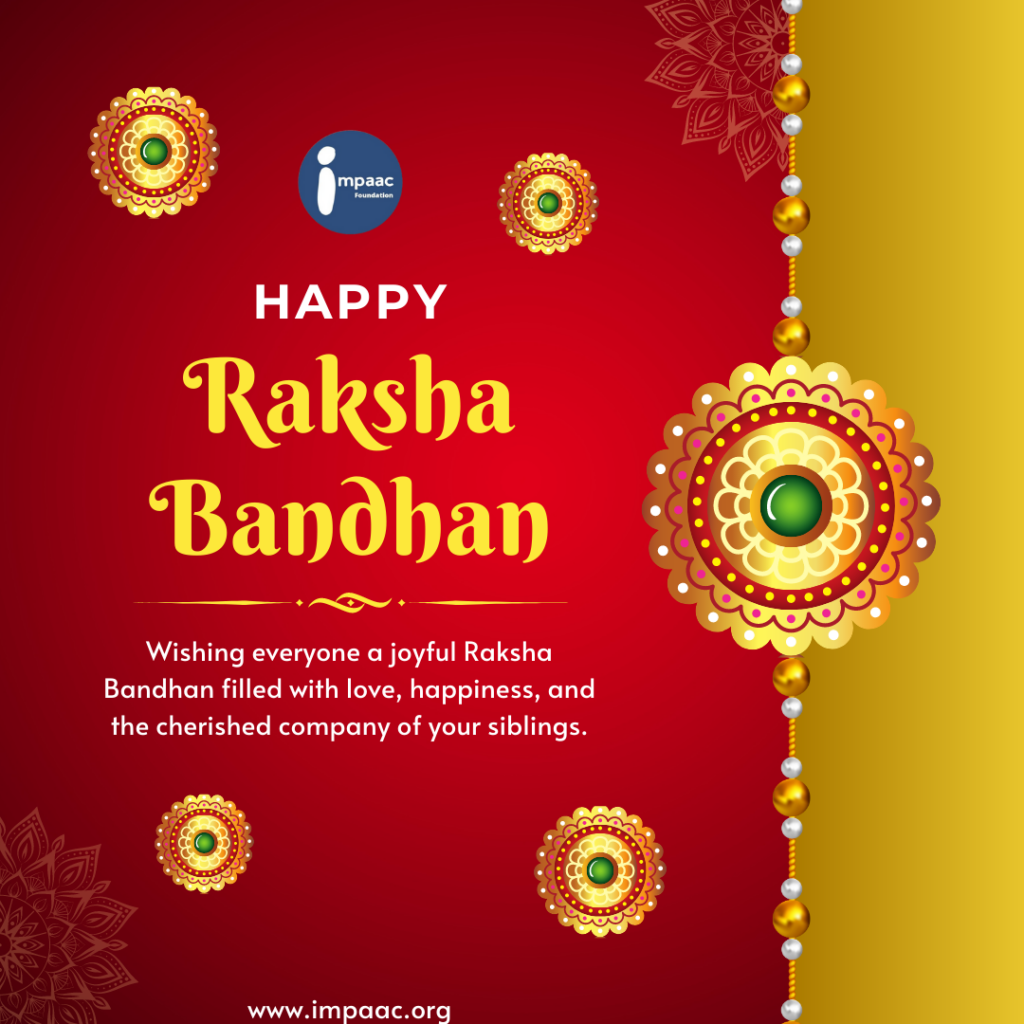 Raksha Bandhan, also known as Rakhi,
...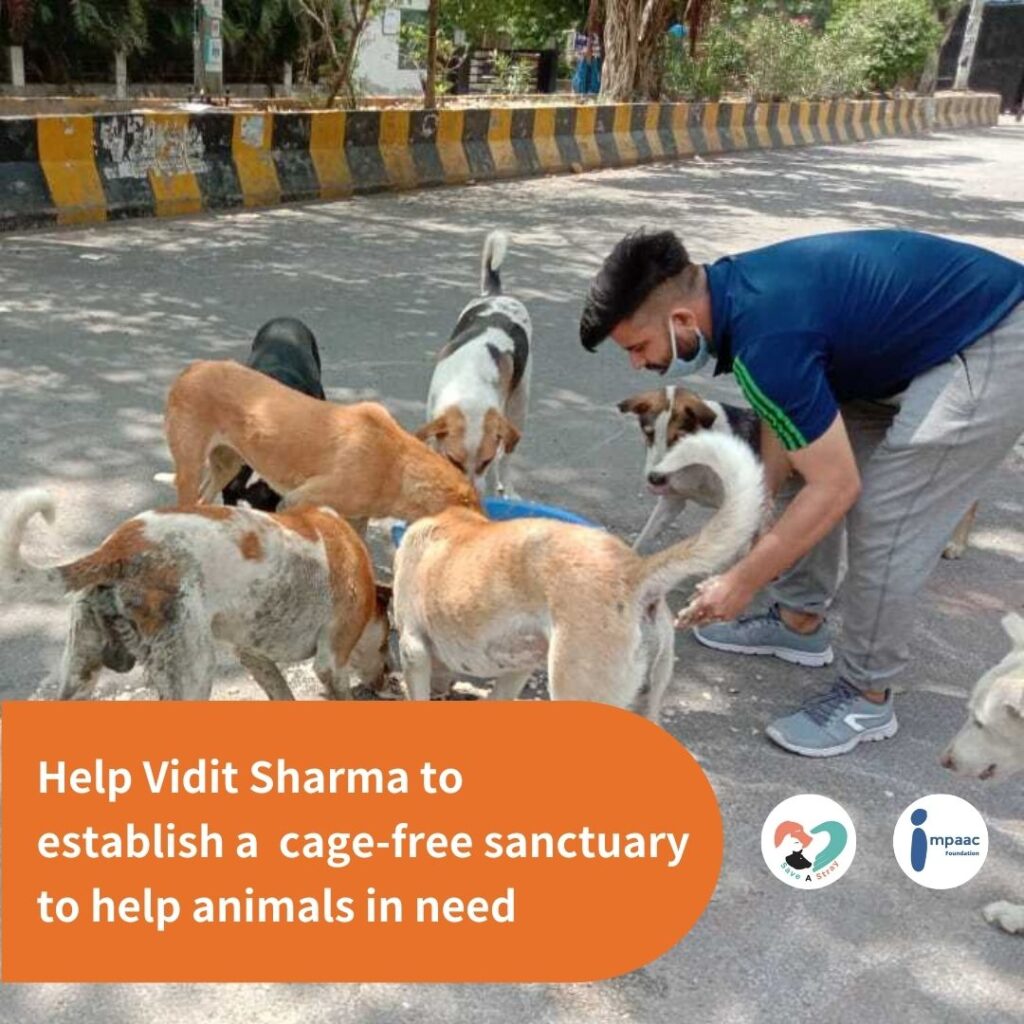 Meet Save A Stray  The silence
...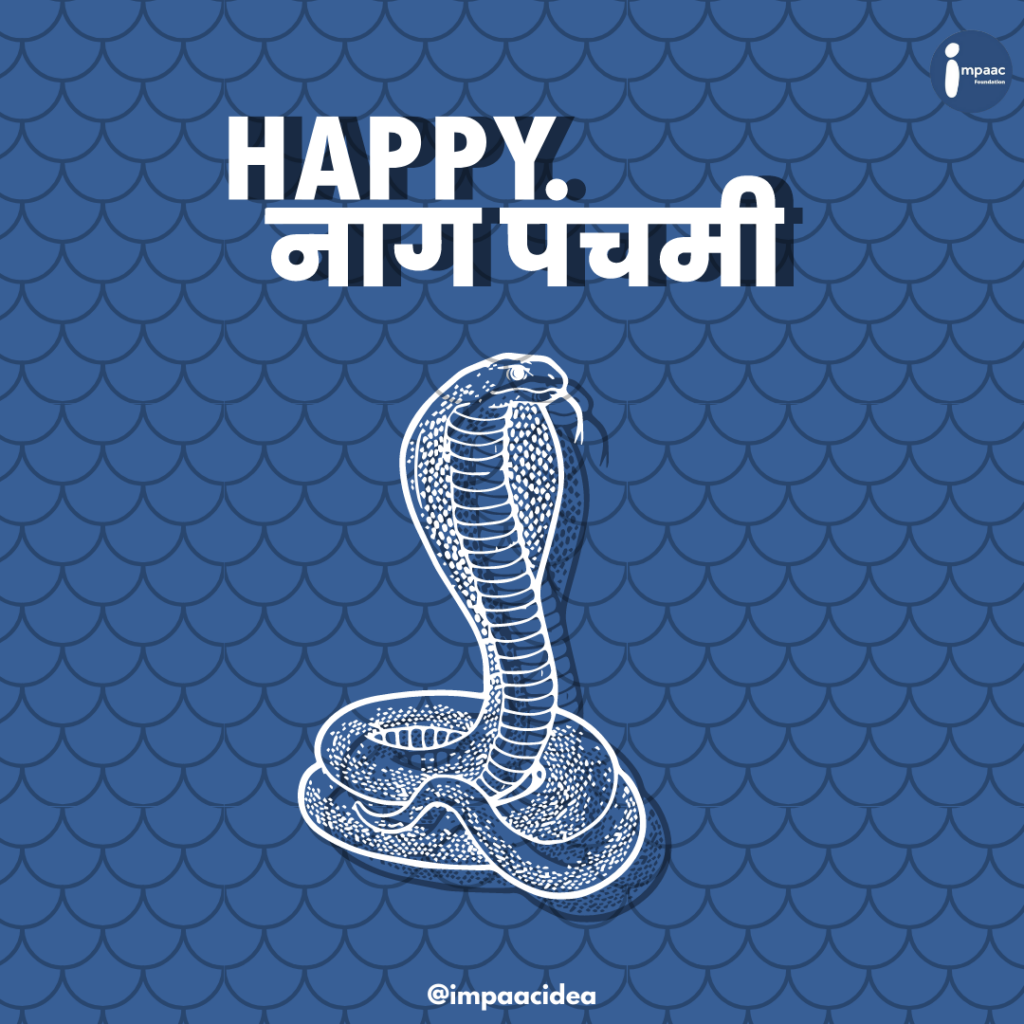 Auspicious Naag Panchami: Honoring Serpentine Wisdom
...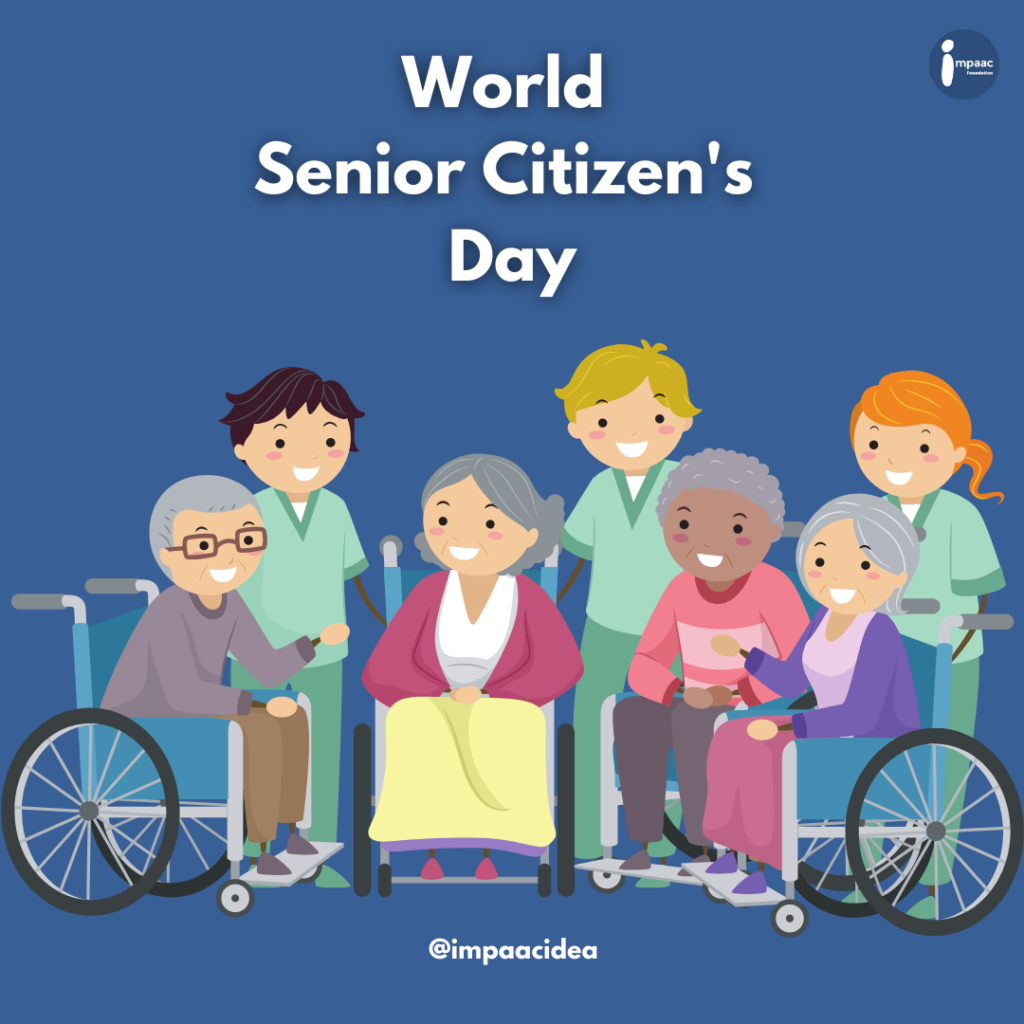 On this special day, we celebrate
...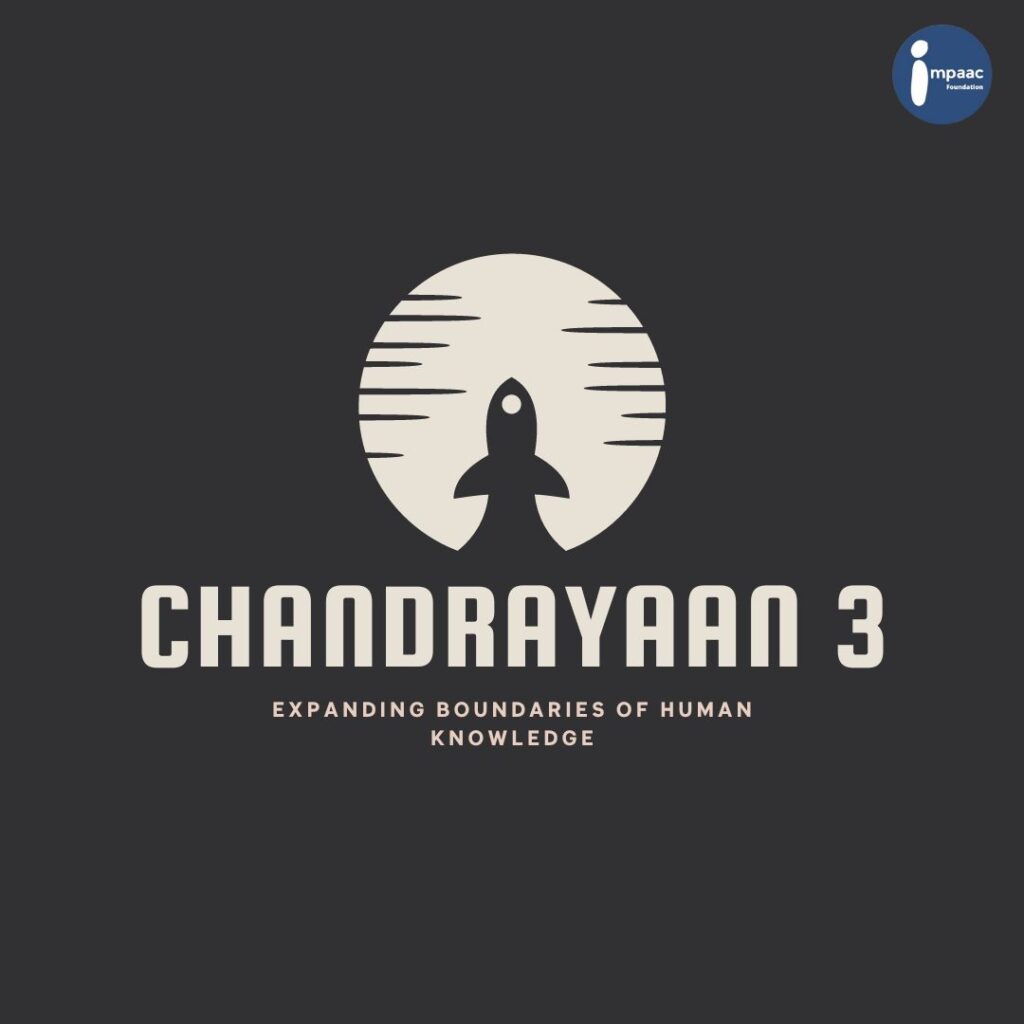 Space exploration has always captured the
...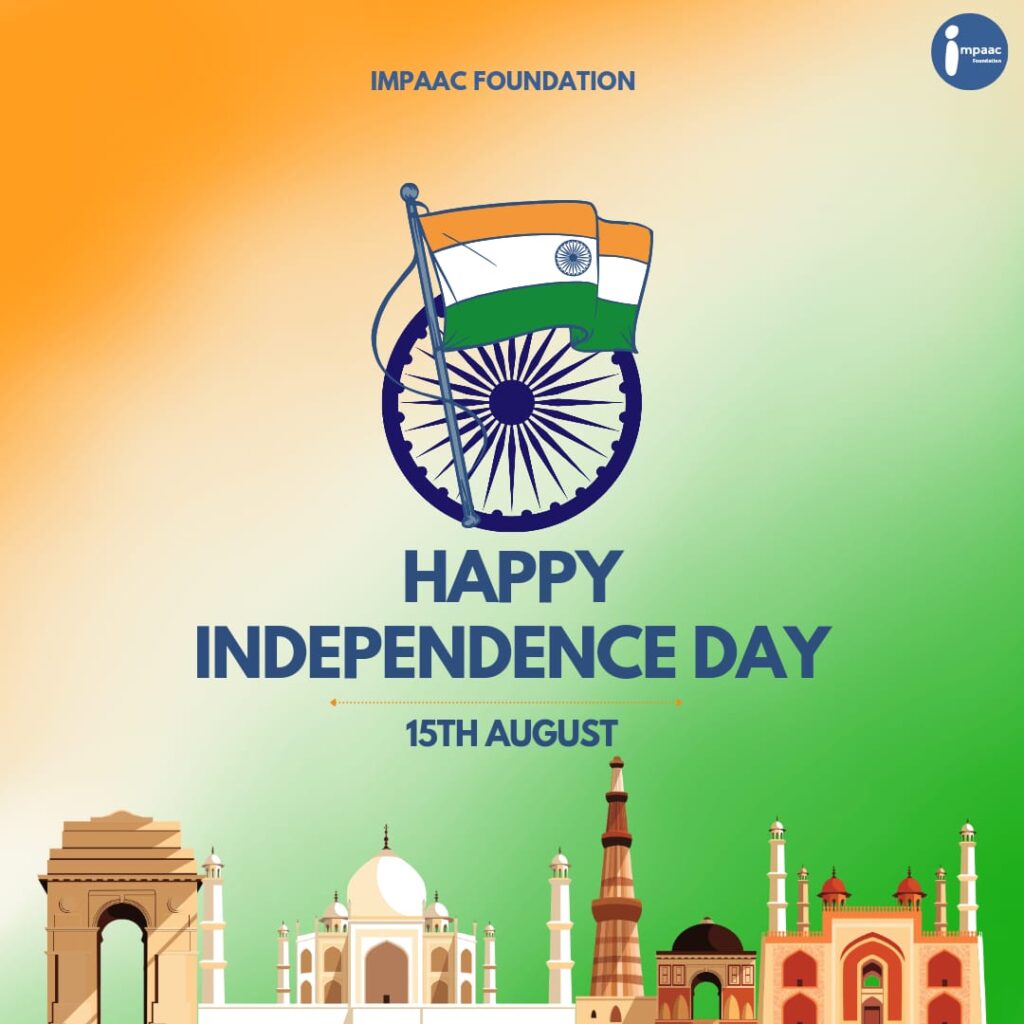 As India celebrates its 15th of
...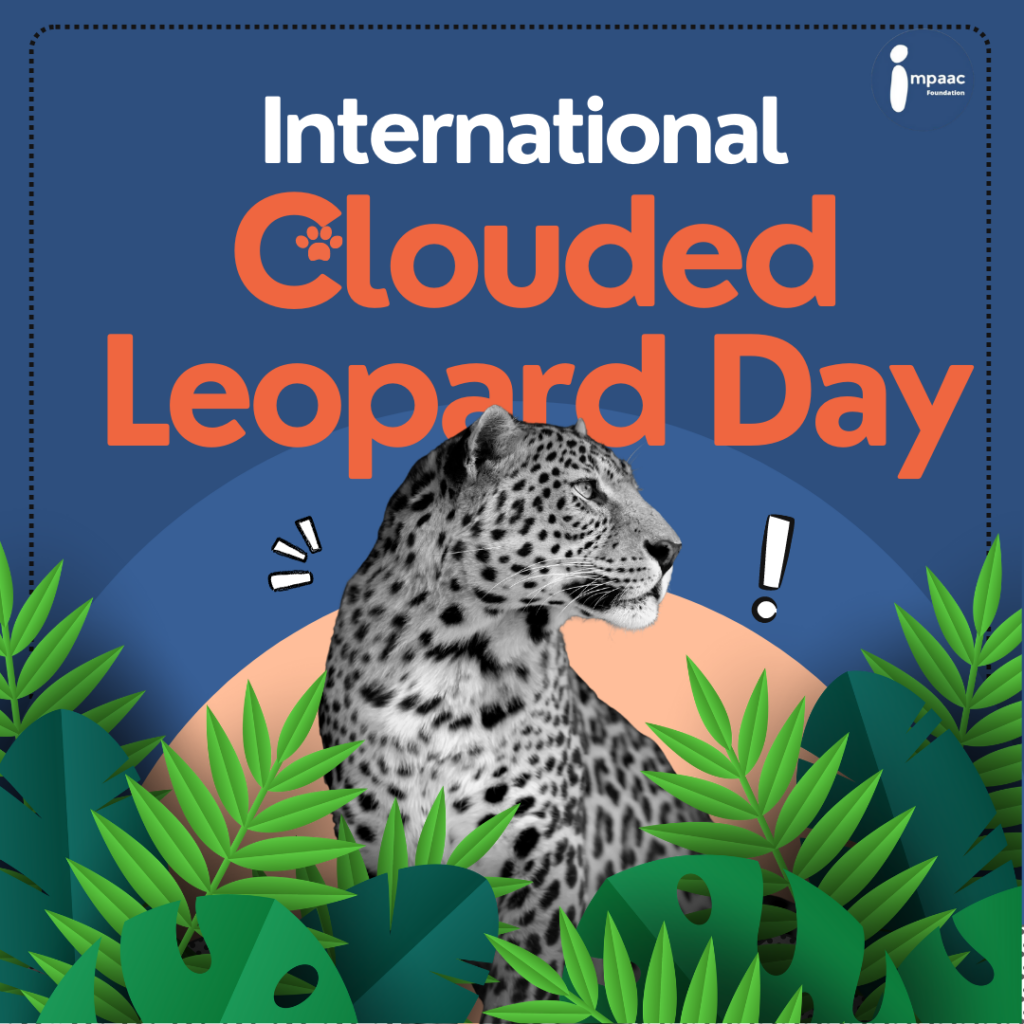 Welcome to International Clouded Leopard Day,
...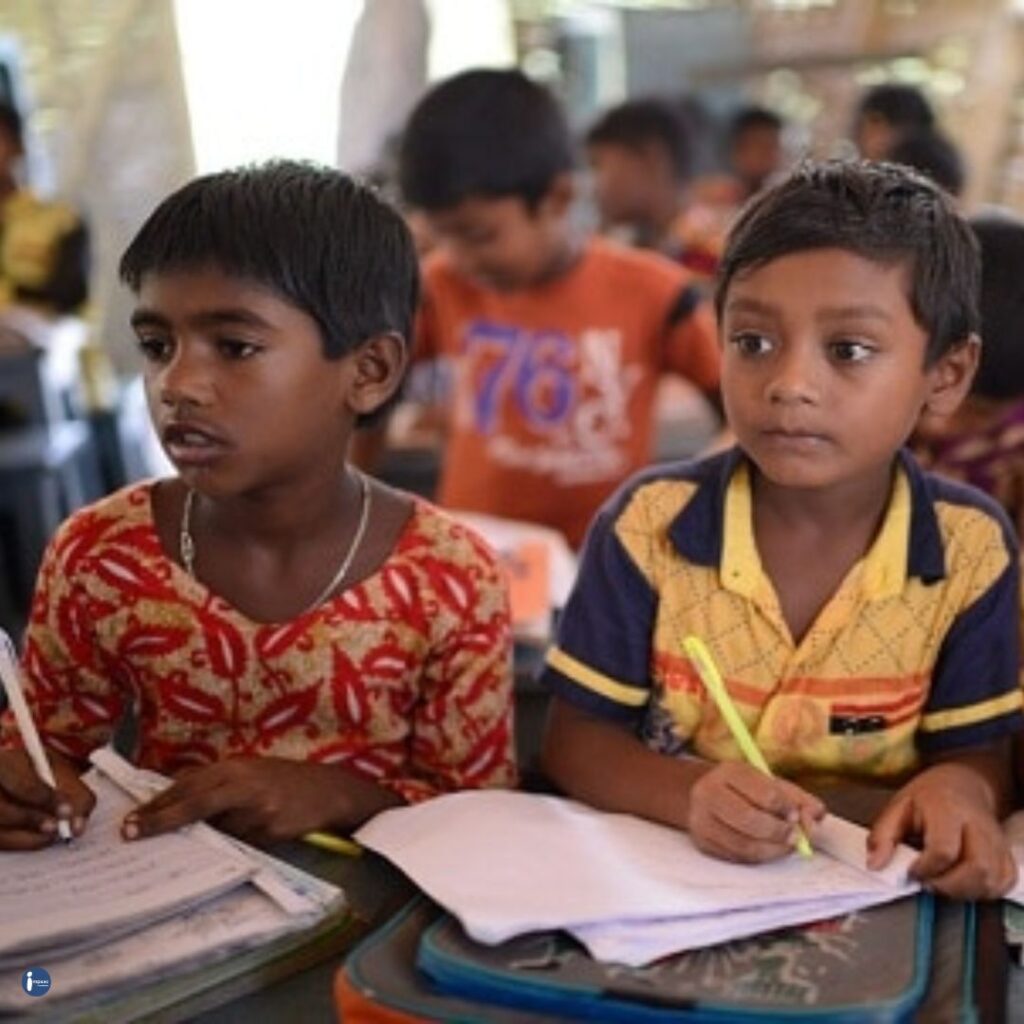 About us : Khayaal is a
...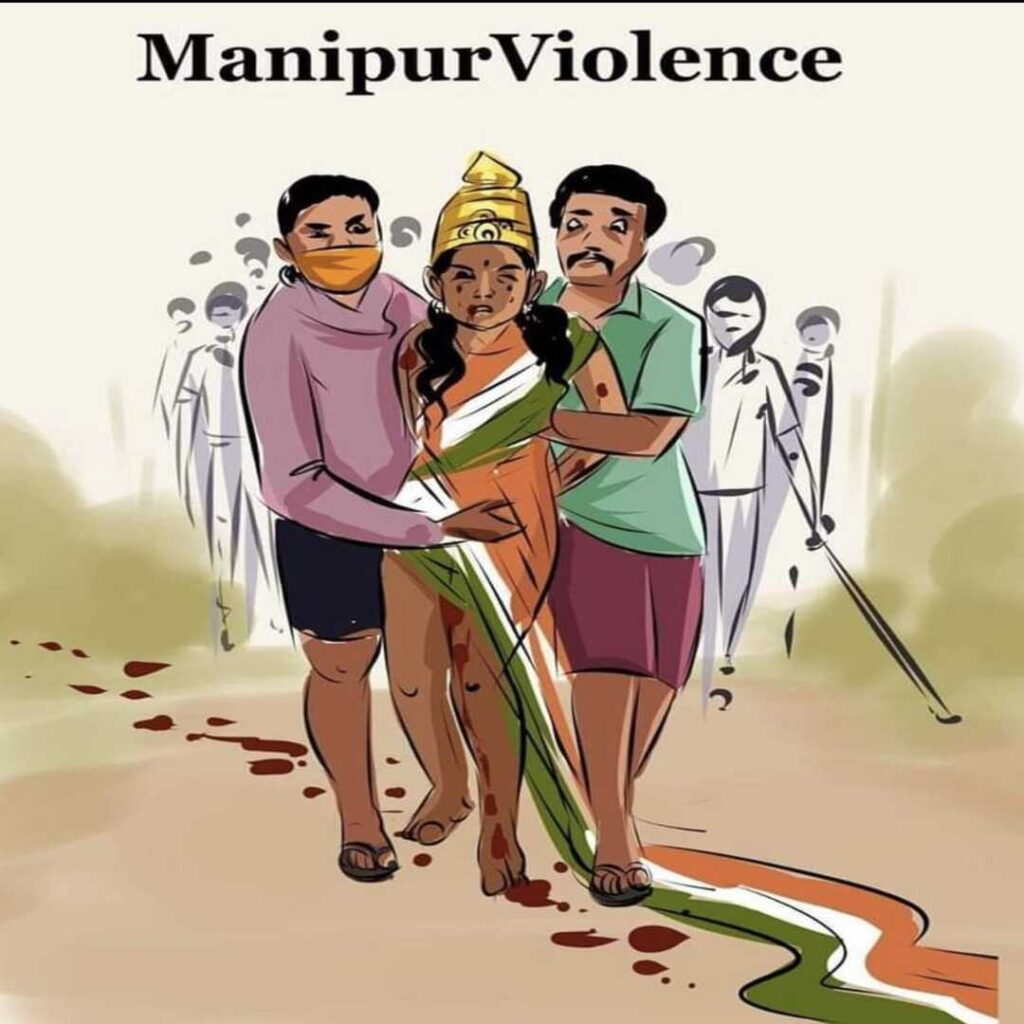 In a world where women continue
...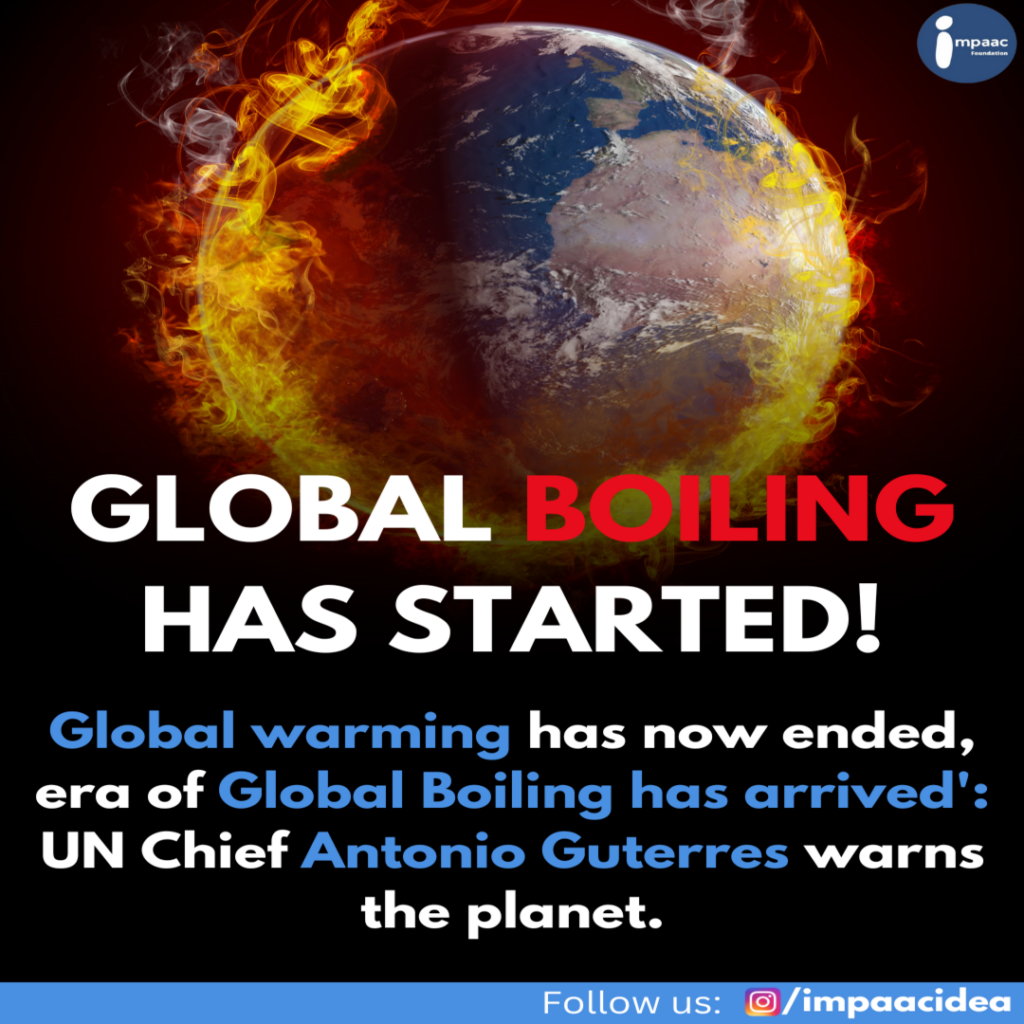 With an urgent call to action,
...