The Inspiration Behind Sterilization
Priyamvada and her friend Varsha are raising funds for the sterilization of 300 community dogs.
There was a mama dog who was pushed to deliver her babies in a drain. She passed away two days after giving birth. She carried these babies for 65 very difficult days – keeping herself alive on bits of rotten food, filthy water, abuse, and zero rest only to not be able to spend time with them or be there for them when they needed her the most. The babies did not get the chance to even look at their own mama. Who deserves that? They don't know what killed her – did her body give up because of multiple pregnancies or was it depression from not being able to fend for her babies or abuse from unrelenting humans or her own general physical health that killed her. All they know is that it is on all of us. We all have not bothered to care for our animals – they're not eating well, they're not sleeping well, they're getting beaten up day in and day out. When they were reported about the babies, they immediately arranged for fosters who could hand-raise the babies. So many well-meaning, qualified and experienced people got involved and they both did everything in their power to help. 48 hours – not a single one of these cubs survived. That is 9 precious little lives lost, including the mother. There are thousands of female dogs that get killed every day just like this one, thousands that live in depression for not being able to fend for their babies while barely keeping themselves alive and thousands that will continue to die if we don't do anything about it.
There is only one thing that could have prevented this situation – STERILIZATION and hence this fundraiser.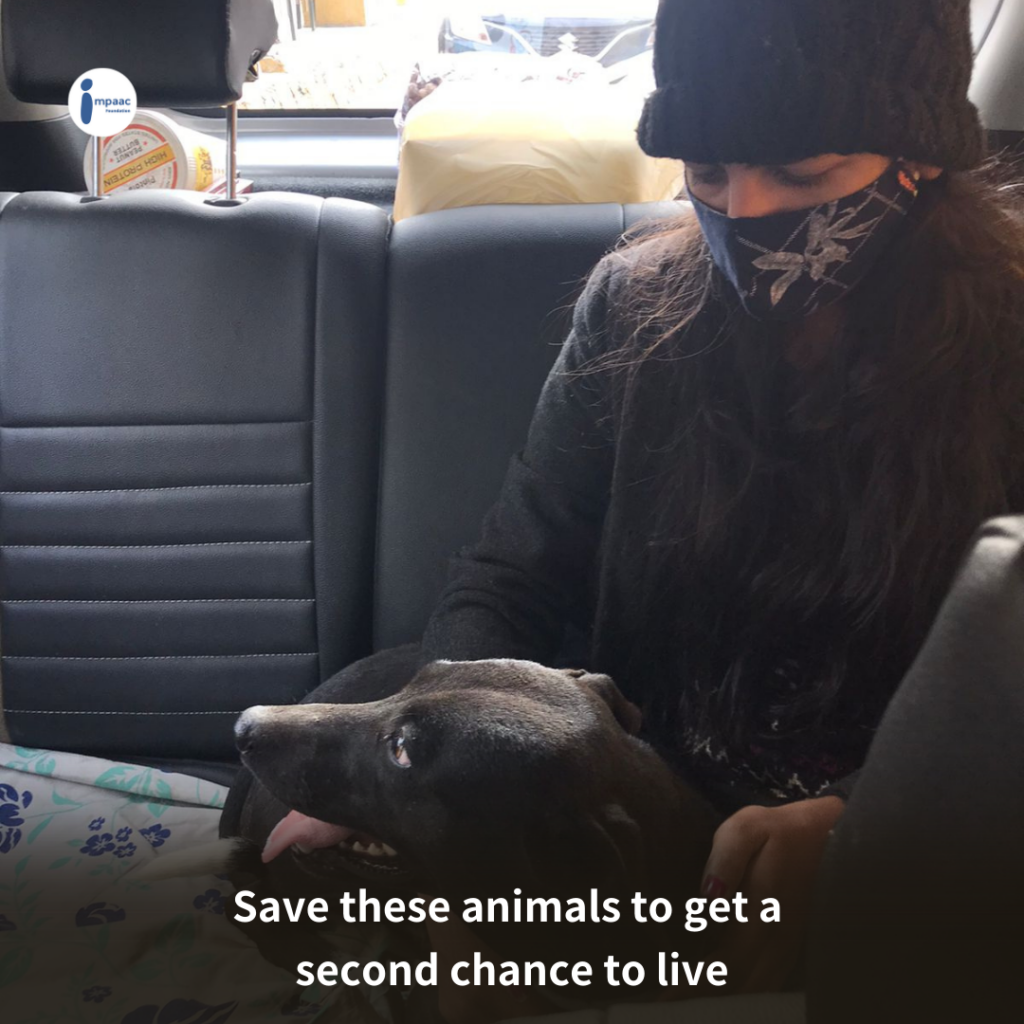 They have gotten 500 community dogs sterilized ever since they started in November last year. Like any other journey it was a slow start but once they gained experience, they were able to help more of our little animals in need. While 500 may seem like a big number, it fades in comparison to the number of dogs that continue to suffer and could really be helped by sterilizing them.
To any sterilization program, speed and consistency are of essence. To ensure that their sterilization drives are effective, they will need to put in consistent efforts and get as many animals sterilized as possible until they reach at least 80% sterilization in one geography. To continue the sterilization program, Varsha and Priyamvada have given themselves a new target of another 300 little animals and to raise funds for that they have put this fundraiser together.
They're really scared about the target. Sterilization is not known, understood or supported by many. But they're determined because they know that the animals are in desperate need for it. It breaks our hearts to see our animals suffer so badly. Sterilization is the single best way to alleviate their struggle in the long run. Please help them to help their little animals and consider donating to our fundraiser. Every single contribution (big or small) counts. Please also extend your solidarity by sharing our appeal with your friends and family. We're only as strong as you are.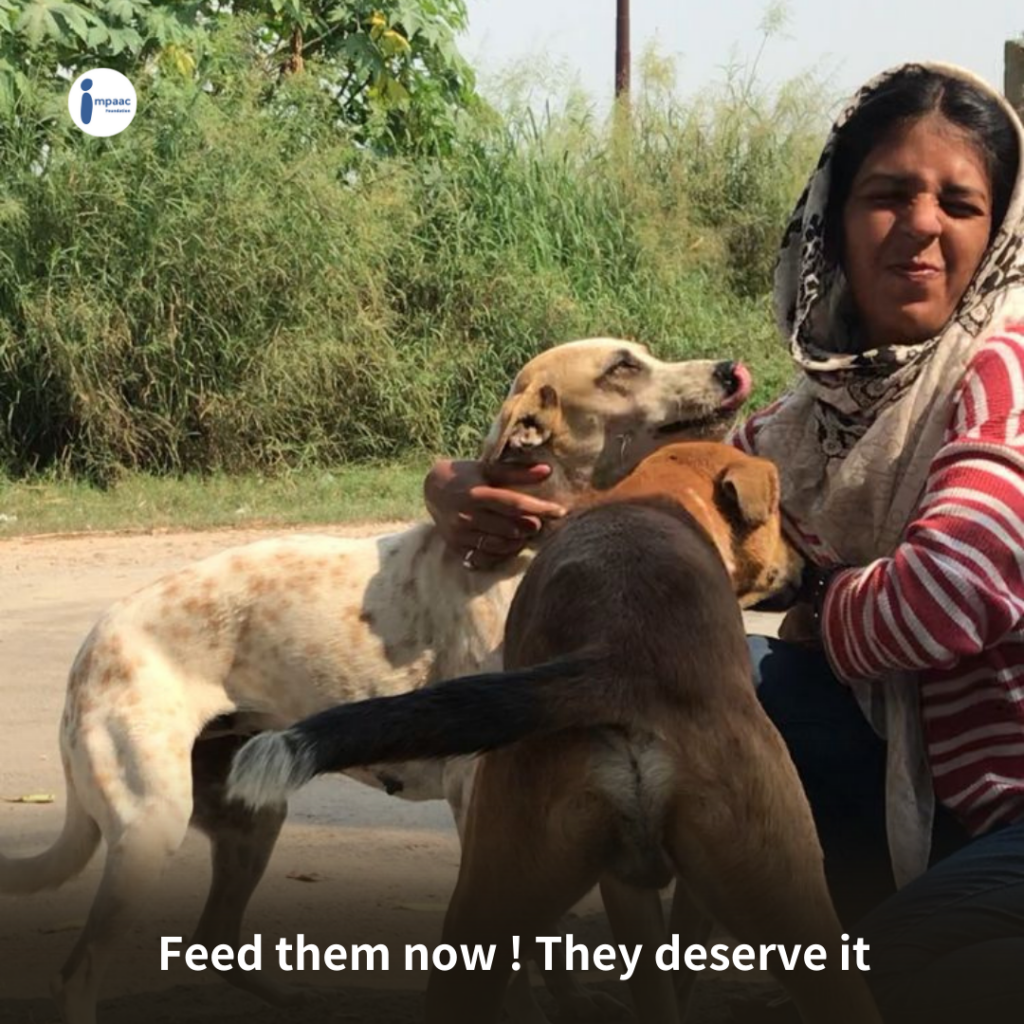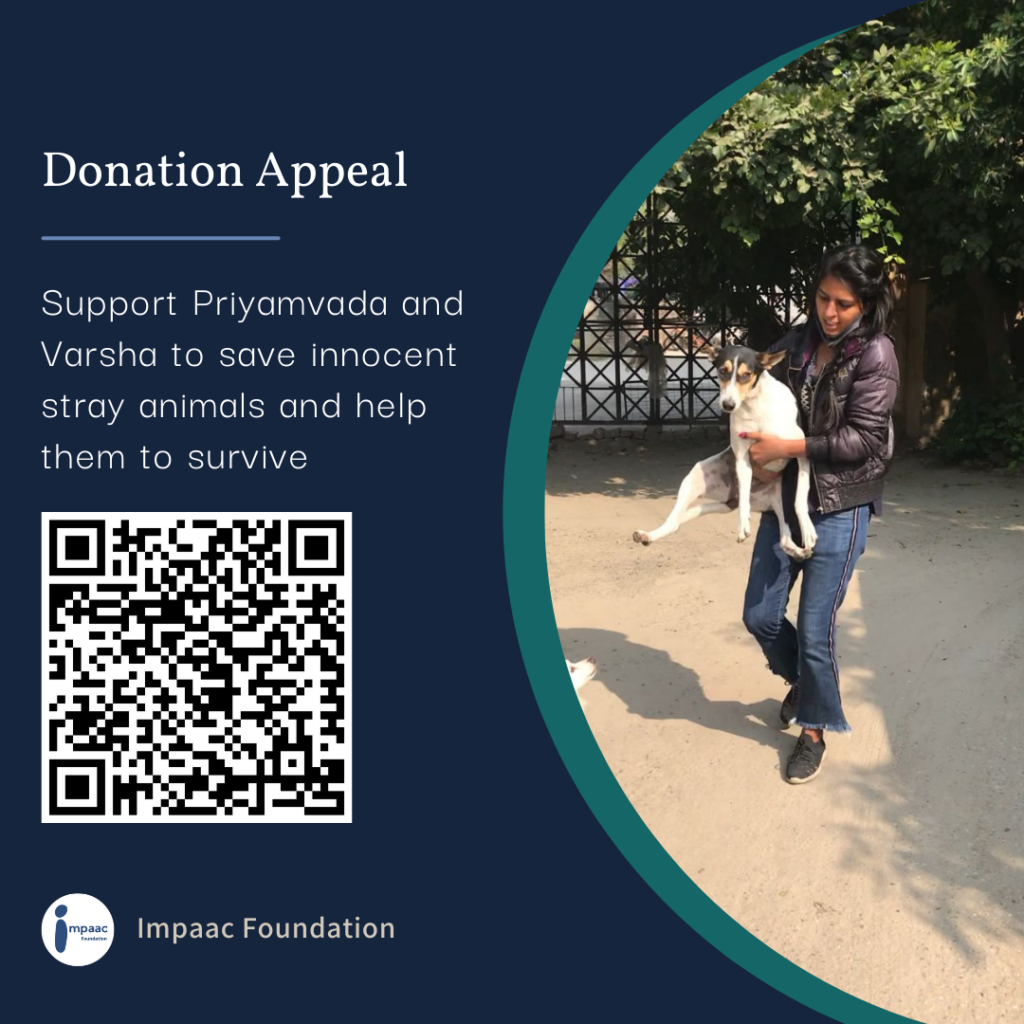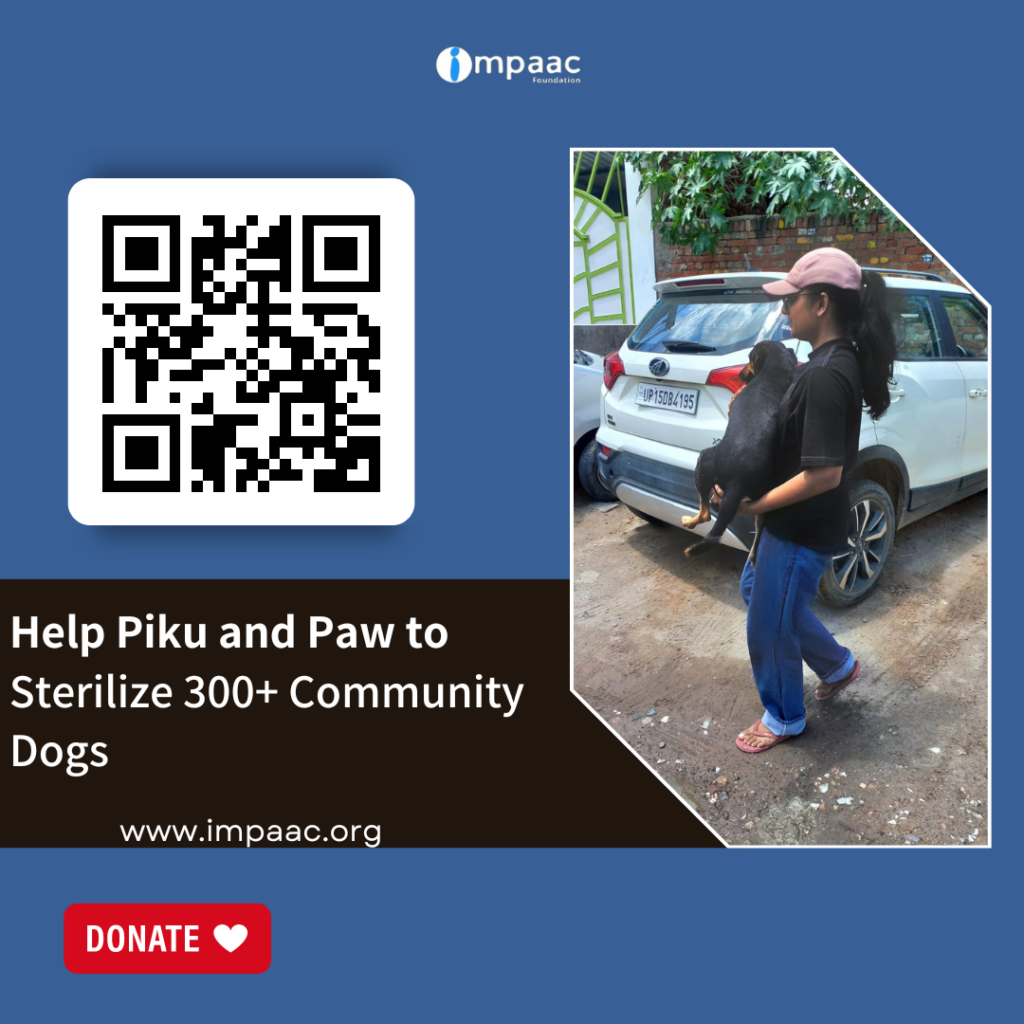 VET PARTNERS
Their veterinarian partners for the sterilization drives are Friendicoes (https://friendicoes.org/) from Delhi. It costs them Rs.1,700 for one dog. This includes the sterilization surgery, their transport to and from Friendicoes and their anti-rabies shot.
They're raising a total fund of Rs.1,700 x 300 = Rs. 5,10,000
Every single penny will be transferred to them directly.
WHY IS STERILIZATION IMPORTANT
[1] Scanty resources – Our community dogs survive on scanty resources. Their main source of food is our collective garbage – rotten bread loaves, dried and hard roties, rotten vegetable peels, and leftover packaged food. They can barely fend for themselves. Most of them go hungry for days together. One meal a day is a distant dream. Imagine having to be responsible for 10 more little lives.
[2] Dogs are extremely sensitive – Mama dogs are extremely sensitive. Not being able to feed their babies affects them immensely. If they are not able to take care of their babies, it pushes them into depression.
[3] Health of the female dogs – One female dog can produce babies twice a year and each time they can produce up to 11 babies. Our community dogs aren't in the best of their health. Becoming pregnant twice in one year or even once every year affects their health adversely. They become anemic and weak. On most occasions their bodies can't bear the pregnancy and they either pass away with the babies still undelivered or die immediately post their delivery.
[4] It protects them from cancers – There are a number of potentially fatal health conditions and transmissible diseases that animals can contract or develop as a result of being intact and breeding; for example, pyometra, TVT, and reproductive cancers. These risks are eliminated when the animal is spayed or neutered.
[5] Prevents fights among male dogs and subsequently saves them from deep wounds that get infested with maggots and if not tended to (which is mostly the case) can prove fatal.
On the whole, animals who have been sterilized at an early age tend to live longer, healthier lives, potentially increasing their lifespans by an average of one to three years for dogs, and three to five years for cats.
THEIR EXPERIENCE IN RESCUE WORK
Together they've gotten 500 community dogs sterilized so far with the help of their partners Dogs (& Cats) of Delhi and a Vancouver based charity – Yogi Street Dog Rescue Society. Together they've rescued hundreds of dogs. Varsha has been rescuing for more than 7 years and Priyamvada has been doing it for the past 4 years. They've only recently started documenting their work on – Piku and Paw
They are not a registered NGO. They only help the animals on an individual level. They mostly make use of their salaries or raise funds from time to time. This is their first ever big fundraiser. They do hope to be able to achieve their goal.
Thank you all immensely for your kindness.
Please be kind to your community animals.
Priyamvada and Varsha (Linked their Instagram profiles)
What is Impaac Foundation?
Impaac for a real dynamic Impact! An impact startup passionate about solving global challenges through social entrepreneurship! We here at Impaac serve folks to get aware about the needs of our planet. We holistically cover people, pets, plants, the environment and societal constituents. Our aim is to contribute and take a step ahead for the welfare of the society. Combining technological skills with our social responsibilities is our unique trait. Read More
We are India's most trusted and 1000% transparent crowdfunding platform, with a vision to create a social impact. Impaac Foundation is a non-profit, technology-driven crowdfunding, social networking platform which focuses on bridging the gap between the people who are looking for help & the people who are willing to help. We are building a social community that depicts the values of social responsibility & help anyone, anywhere, anytime. We provide viable solutions to NGOs for different causes to run their system smoothly & effectively with non-profit intentions.
Truly NO Charges
Trust Guaranteed
24*7 Assistance
1000% Transparent
Technical Support
Seamless Donations
You can even donate the amount you spend on pizza. Even a single penny matters! The next time you see any animal in need on the roadside, don't turn away and immediately report to a nearby NGO. Let's together stand & support these selfless beings.