It is by the sheer grit and determination of a few people who stand together to save this society from disaster and destruction. Non-governmental organisations or Ngo's are independent from the government focusing on benefitting and uplifting the society from its current state. These bodies mostly work on donations and their range can widely vary from women empowerment, child safety, emergency relief, education, healthcare, environment and the list goes on. They are spread across India and Impaac respects and appreciates their commitment to work towards the wellbeing of the society without the thought of personal or material gain. These concurrent blogs would be encompassing a series or list of Ngo's that work independently in various cities starting with Pune, Maharashtra.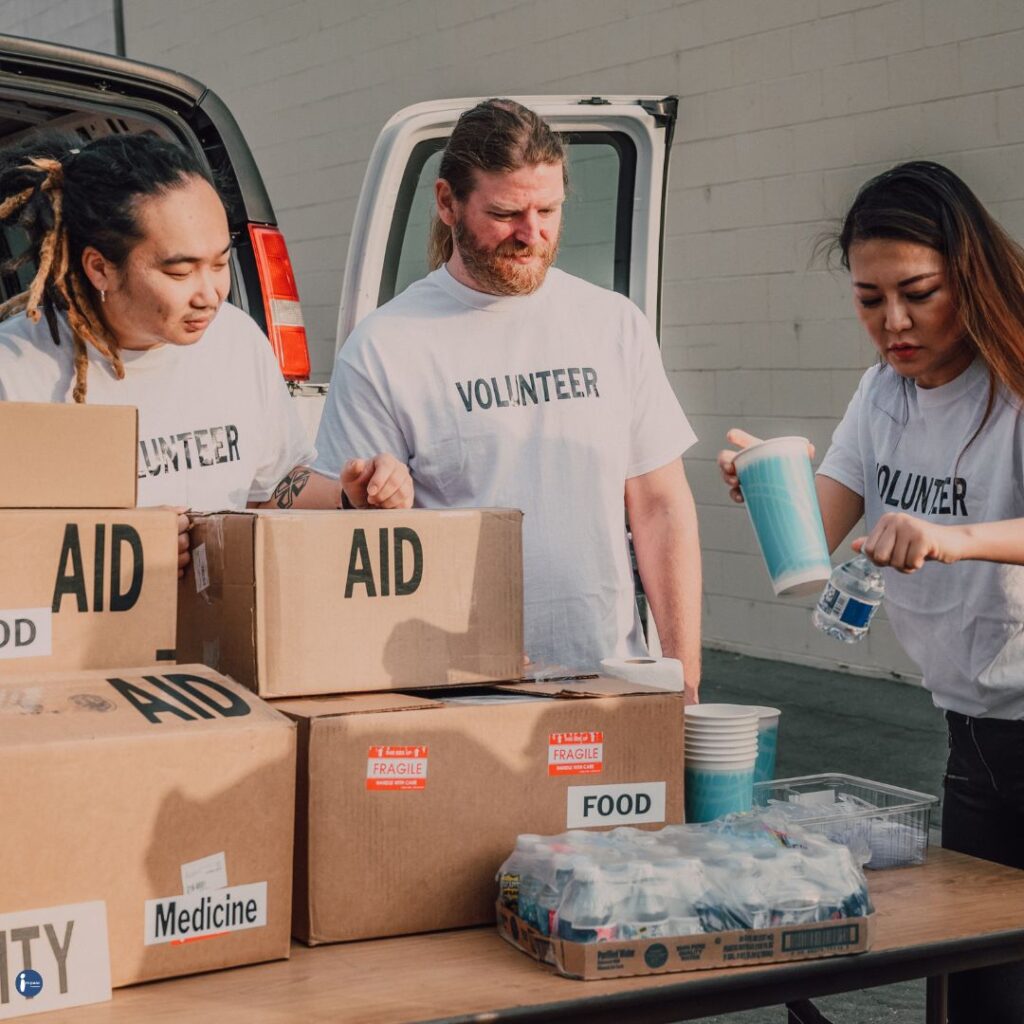 Children's Future India
Children are the nation's future as rightly pointed out by imminent philosophical and political personalities. However, over 350 million+ children fall below the poverty line and are struggling to keep themselves and their families afloat by doing meagre jobs instead of going into schools and educating themselves. This is where Children's Future India comes into picture, an organisation aimed to address and solve the problems of underprivileged, orphan children along with their families and tribal, slum and rural population in India. It is headquartered in Raigad but also operates as an organisation in Pune, founded in 2004 to help destitute children, their families and their communities by large. Some of their programs include the educational sponsorship program, family development, computer literacy program etc.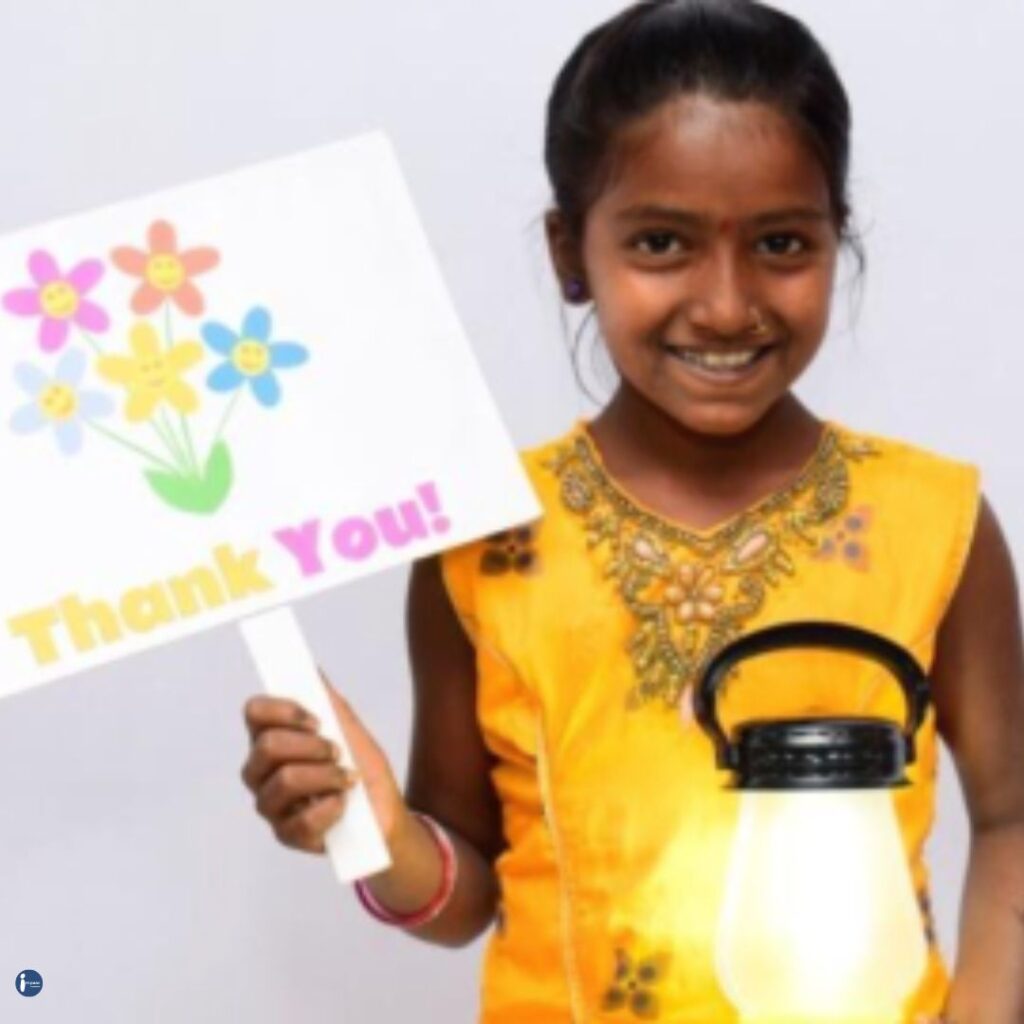 Akanksha Foundation
Akanksha Foundation believes in the power of children and their ability to pull their whole family out of poverty and end this vicious cycle by obtaining education. More than a million children live in absolute poverty alongside their family with no access to education, this is where Akanksha Foundation comes into the picture forming a bridge between these children and schools that provide education at no cost. They build schools, partner with government and non-governmental bodies to ensure that children from underprivileged backgrounds have an equal access to education as any other middle class or upper-class kids. They already have a talented alumni base breaking their way out of generational poverty and paving the way for many more.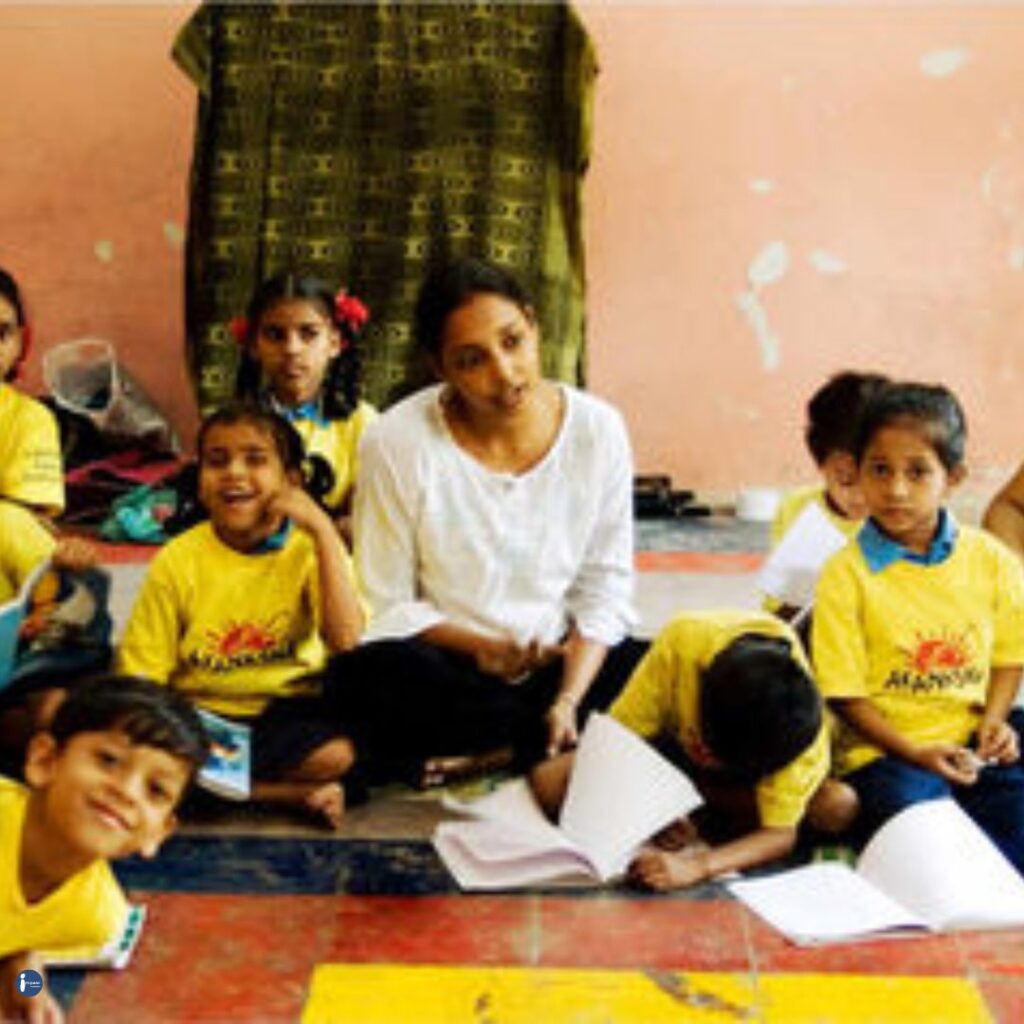 Aadhar Foundation
Aadhar Foundation is a one stop destination for societal problems ranging from women empowerment to environment. They believe in their capability to adhere to every rung of society and helping them with proper resources. The whole chassis is supported by a group of entrepreneurs looking to help the destitute, it is also open to volunteering so as to send the message of the requirement of both time and money for the underprivileged. Their diversity ranges from women empowerment, healthcare, education, child care, community development, environmental protection etc.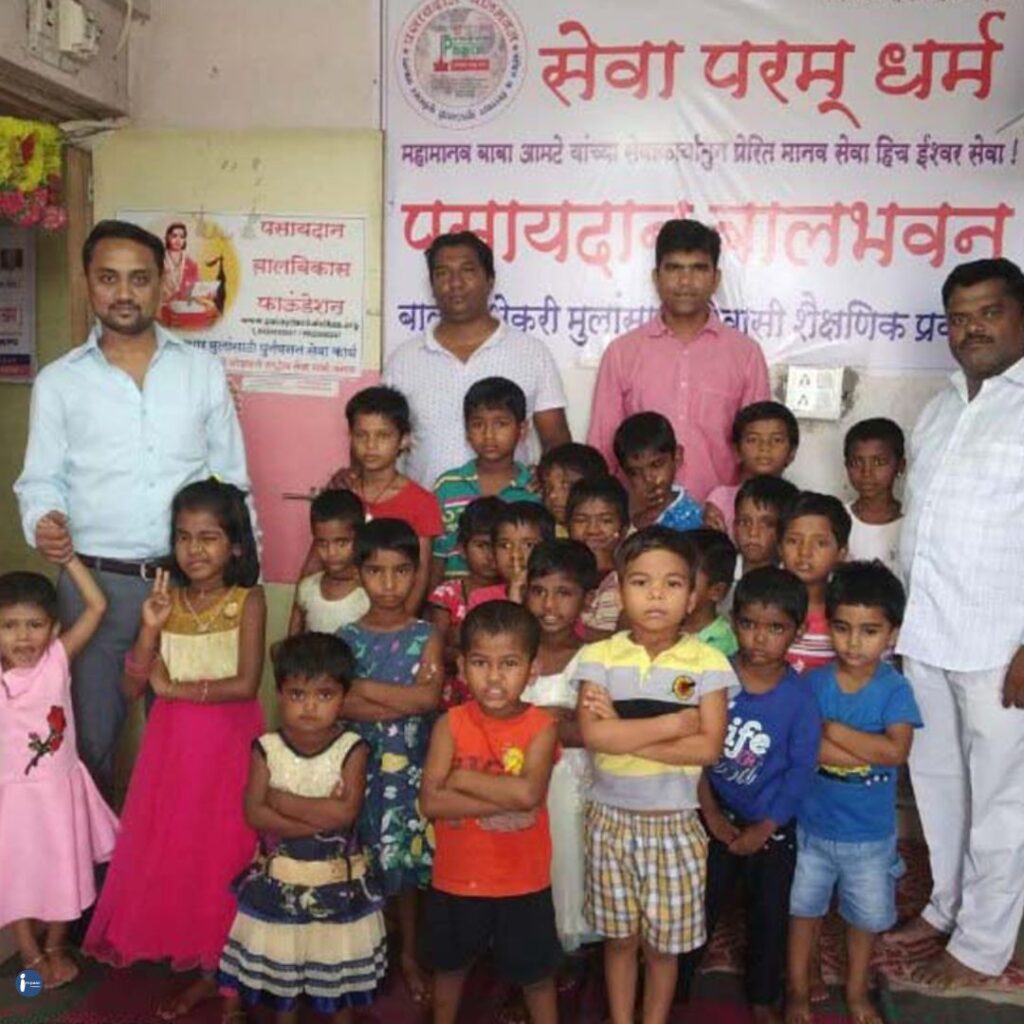 Global Vision
Healthcare in today's day and age is one of the most important attributes that we have to take care of. However, in case of life-threatening illnesses we may or may not be able to help the people closest to us in need. Global Vision Cancer Care Ngo is just what you need during such trying times, they are dedicated to provide you with the best treatments at a very meagre or no fee at all. In the past 10 years they have already donated more than Rs. 9 Crore to 3200 needy cancer patients in the form of medicinal and financial aid. It helps the underprivileged to afford cancer care treatment that is otherwise very expensive to avail.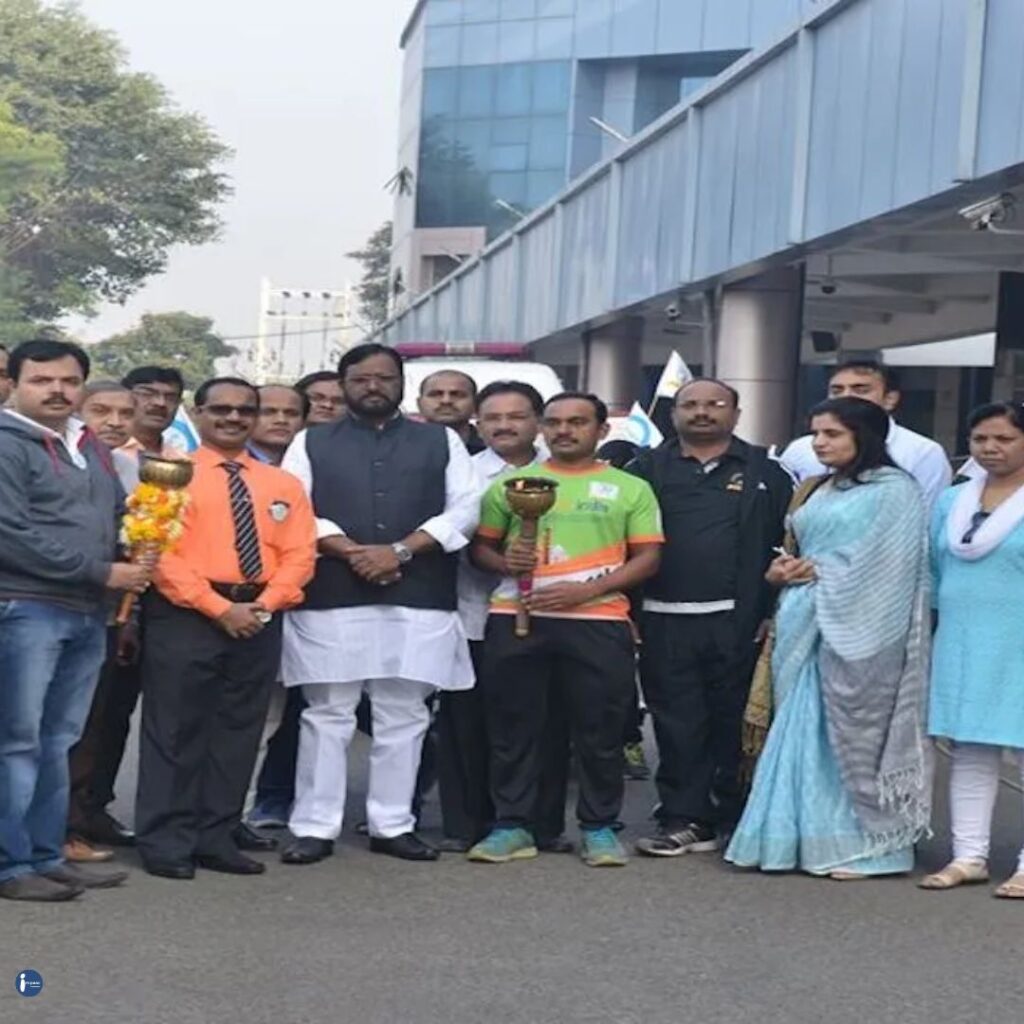 Swadhar IDWC
Swadhaar IDWC is an organisation dedicated towards the safety, protection and help of women and children. It was initially started in Mumbai by Prof. Meenakshi Apte to ensure the empowerment of women based on the ideology of them being able to not only empower themselves but also the generations to come. Their work primarily and mostly targets the interests of girls and women, underprivileged children, and marginalised children. Some of their widely popular programs include Jagar manavtecha, family counselling, Phulora, Akshardeep, house of smile, mohor etc. are some noteworthy mentions.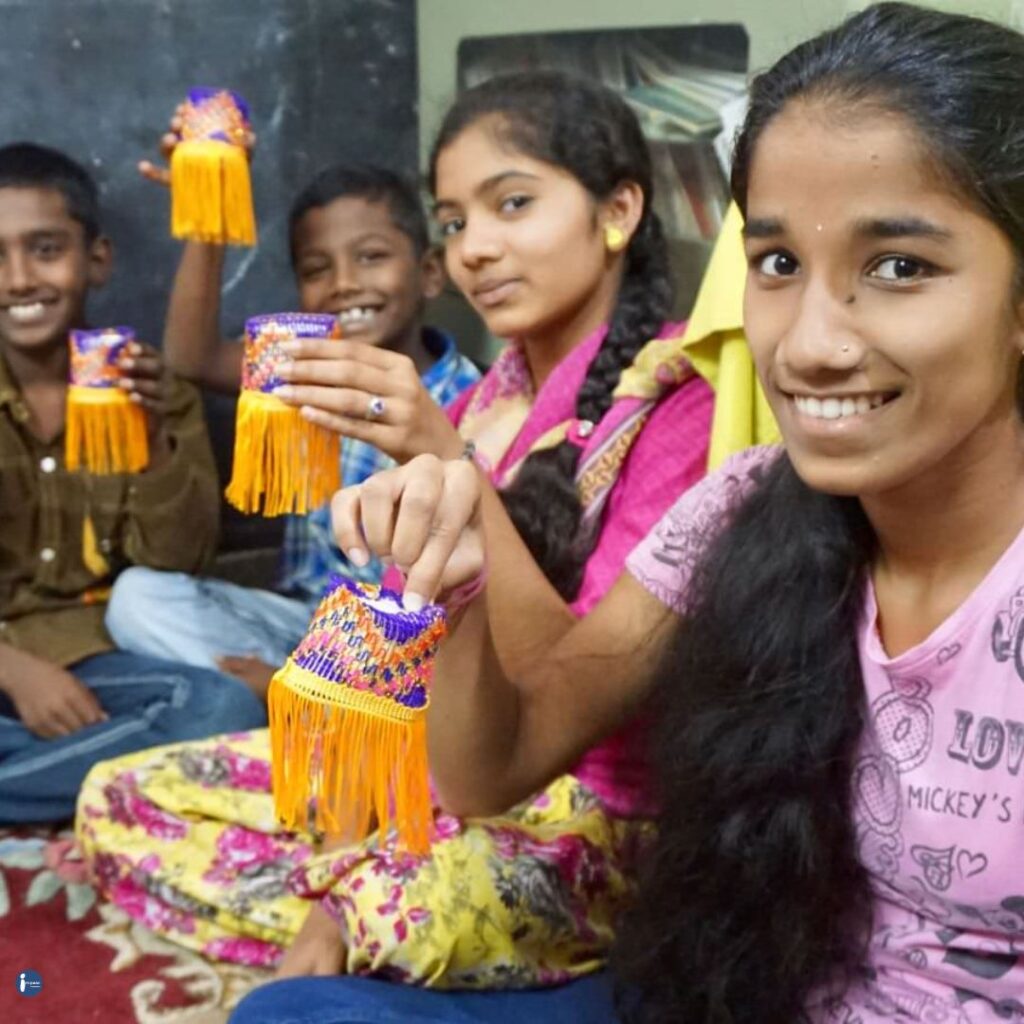 Helpage India
Helpage India caters to the needs of the elderly and the underprivileged. They run on donations and help the elderly with resources, treatments, money, etc. The elderly have been neglected and in serious need of financial and medical help, Helpage is providing them with the required help through donations and crowdfunding. They have been awarded by prestigious accolades such as the social welfare award, United Nations award etc. Palliative care is also many of their programs that are run to ensure that the elderly are in safe hands and receive the deserved care and treatment. Some of their programmes include mobile healthcare units, restoration of vision, cancer and palliative care, geriatric physiotherapy, student action for value education, digital literacy for elders etc.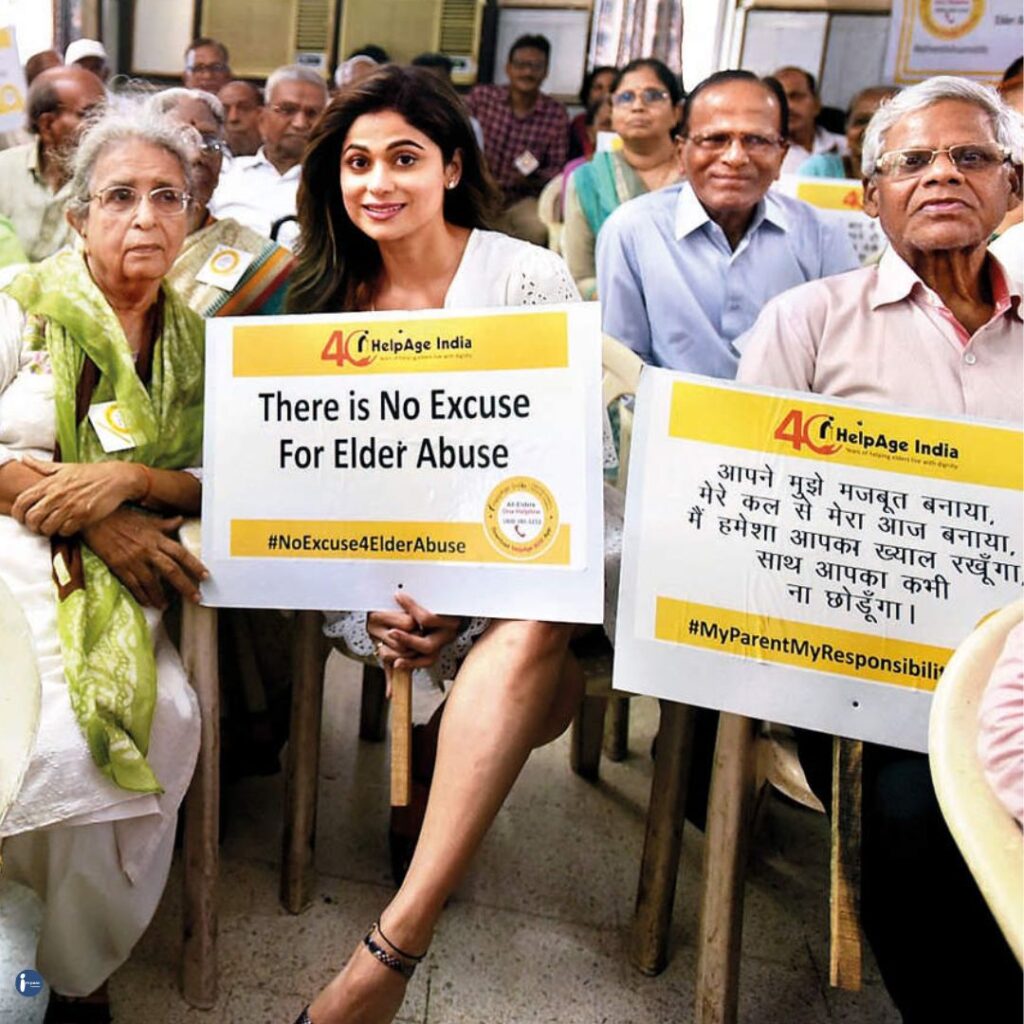 Manavya Sanstha
Manavya literally translates to humanity and that is exactly what Manavya Sanstha is all about. HIV/AIDS had strated to spread among money during the covid war as thousands of women and children are thrown out of their houses, denied of food or shelter and left for dead. People were nothing but inhumane to those contracted with the disease. It was founded by Vijayatai Lawate who also soon introduced Gokul, a home for HIV+ children, which offers a safe shelter, educational and vocational opportunities, nutritional diet and medical treatment and assistance for all our children. These children are carefully looked after by the caretakers and the doctors and nurses in the adjoining Krishnarpanam Niramay Medical Research Center.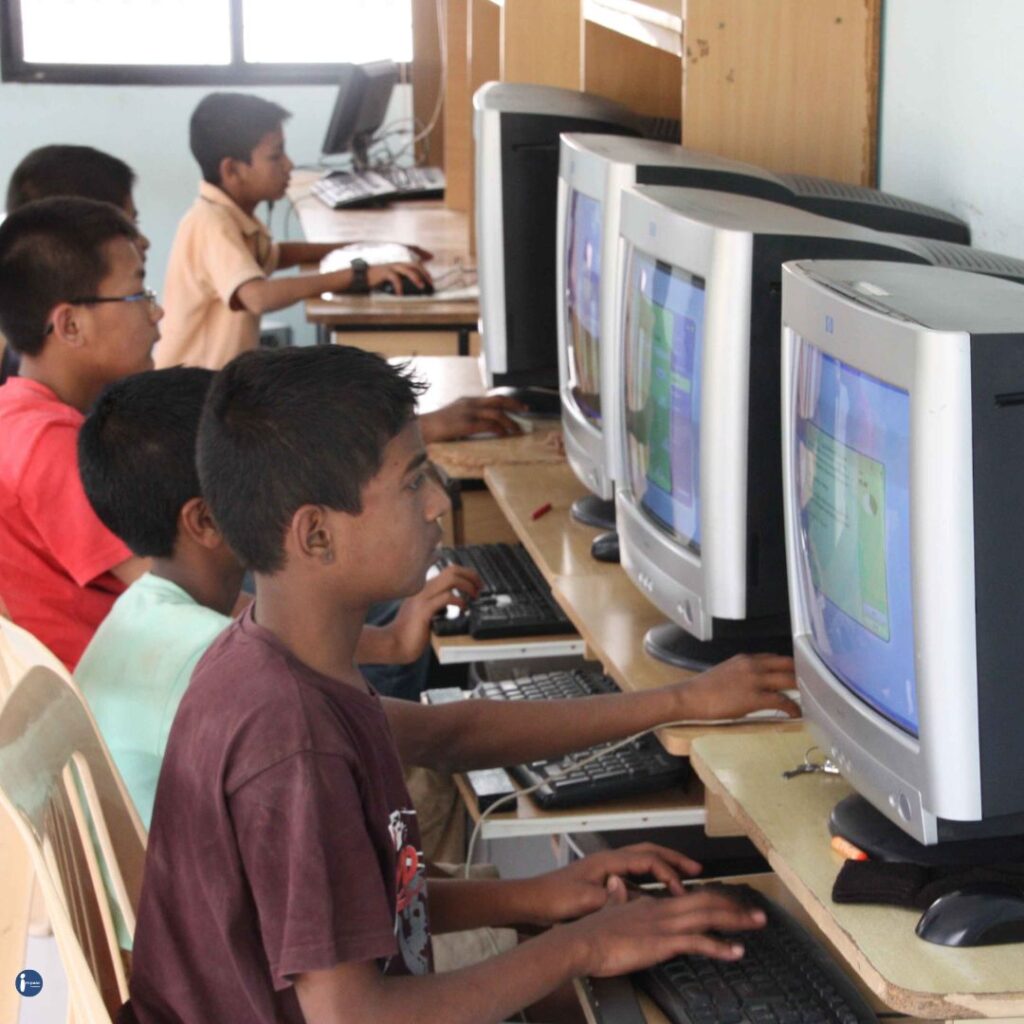 Me the Change
Me The Change is an organisation that offers a wide range of solutions and help to many social and environmental problems. They work towards many issues that pester humanity and the society by large. Some of their impactful programmes include half glass water, say no to unnecessary honking, medicine support, flood relief etc. You can start helping by becoming a volunteer, donating or simply by appreciating or supporting their work. Their latest programme includes serving the poor, needy and the destitute.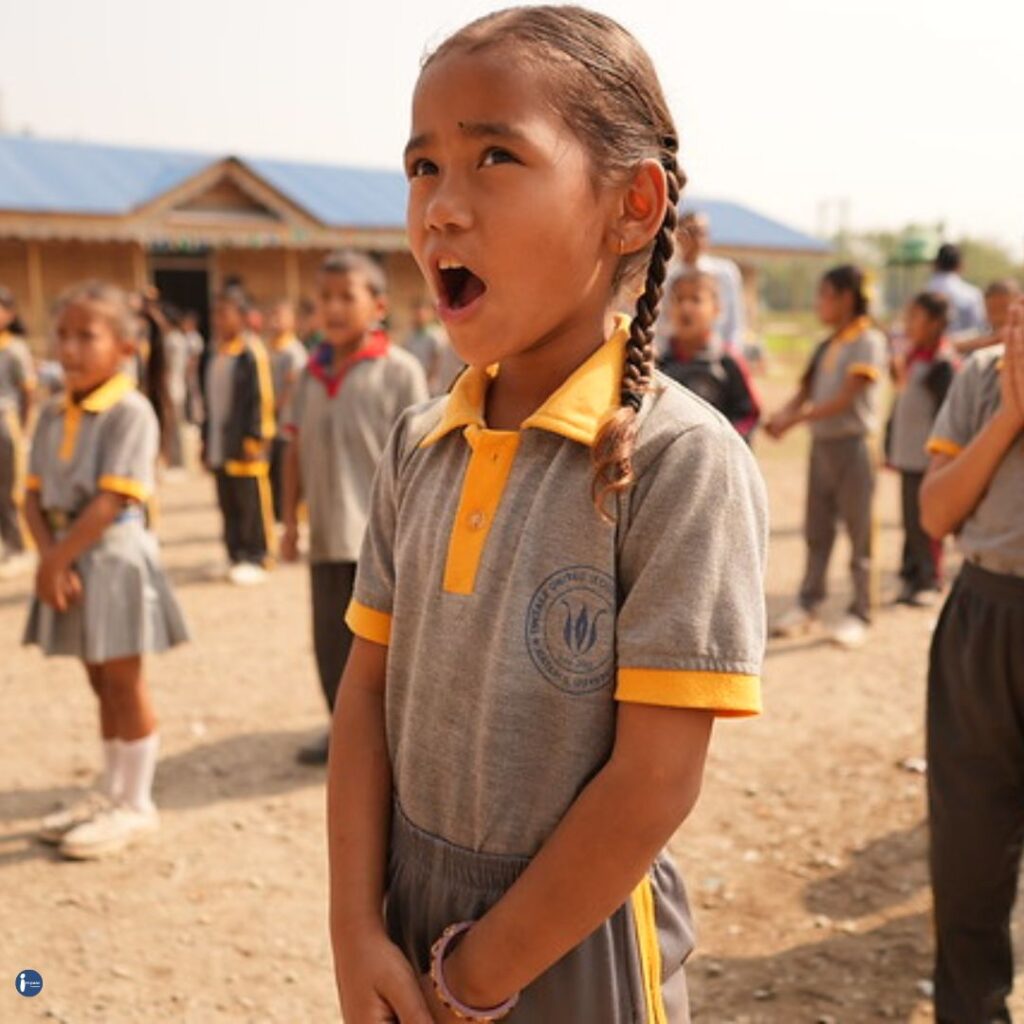 Sparsh Balgram
Sparsh Balgram is an orphanage that caters to and helps children who are fighting against HIV/AIDS find a safe home that is welcoming of such children. They are provided with care, compassion and treatment so that they grow up in a caring environment. They take care of children who are otherwise not even given proper shelter or food because of the disease. Ngo's like Sparsh Balgram are crucial to help the ones in need when the world around them has seemed to turn their face away from them.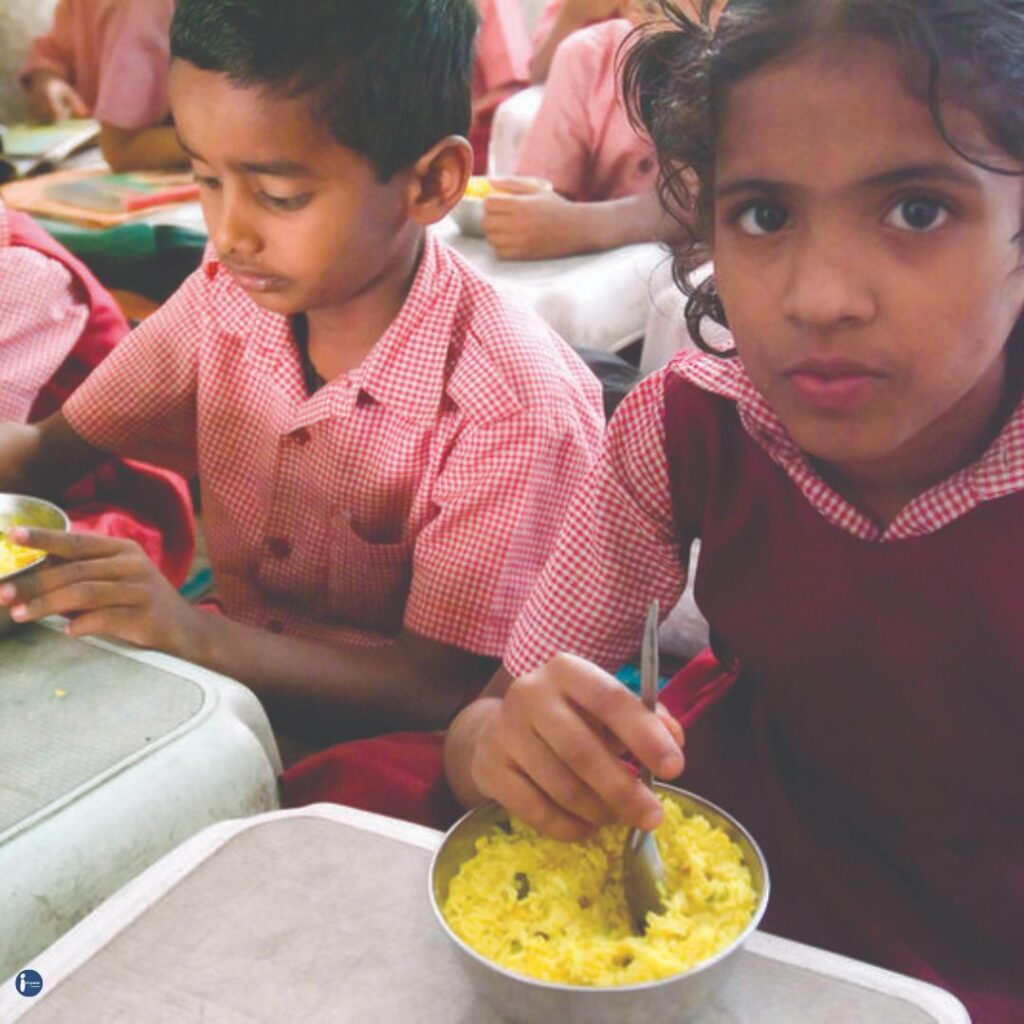 Deep Griha Society
A oneroom clinic was established by Dr. Neela Onawale and her husband, Bhaskar Onawale, to provide care for Pune's underserved population. Deep Griha Society started operating in July of that year with the assistance of like-minded friends, and within another two years, it was providing services to more than 100 people every day. Through programmes for sustainable urban and rural development and capacity building, Deep Griha seeks to emancipate the marginalised. Every day, Deep Griha's field staff is on hand in the community to follow up with participants and make sure their thoughts and experiences are relayed to the organization's decision-makers.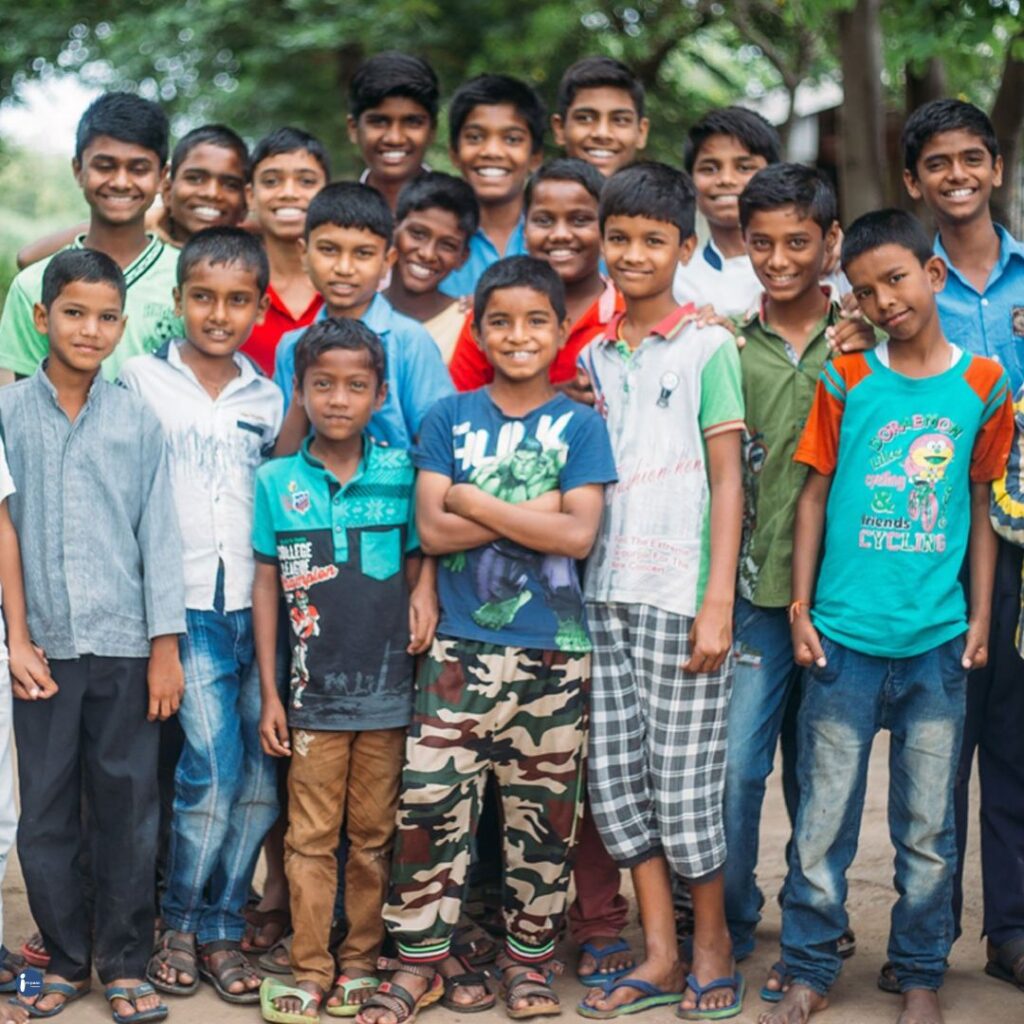 About Impaac?
Impaac Foundation is a non-profit, technology-driven crowdfunding, social networking platform which focuses on bridging the gap between the people who are looking for help & the people who are willing to help. We are building a social community that depicts the values of social responsibility & help anyone, anywhere, anytime. We provide viable solutions to NGOs for different causes to run their system smoothly & effectively with non-profit intentions.
Why Us?
•Truly NO Charges
•Trust Guaranteed
•24*7 Assistance
•1000% Transparent
•Technical Support
•Seamless Donations