It is by the sheer grit and determination of a few people who stand together to save this society from disaster and destruction. Non-governmental organisations or Ngo's are independent from the government focusing on benefitting and uplifting the society from its current state. These bodies mostly work on donations and their range can widely vary from women empowerment, child safety, emergency relief, education, healthcare, environment and the list goes on. They are spread across India and Impaac respects and appreciates their commitment to work towards the wellbeing of the society without the thought of personal or material gain. These concurrent blogs would be encompassing a series or list of Ngo's that work independently in various cities this blog being about Mumbai, Maharastra.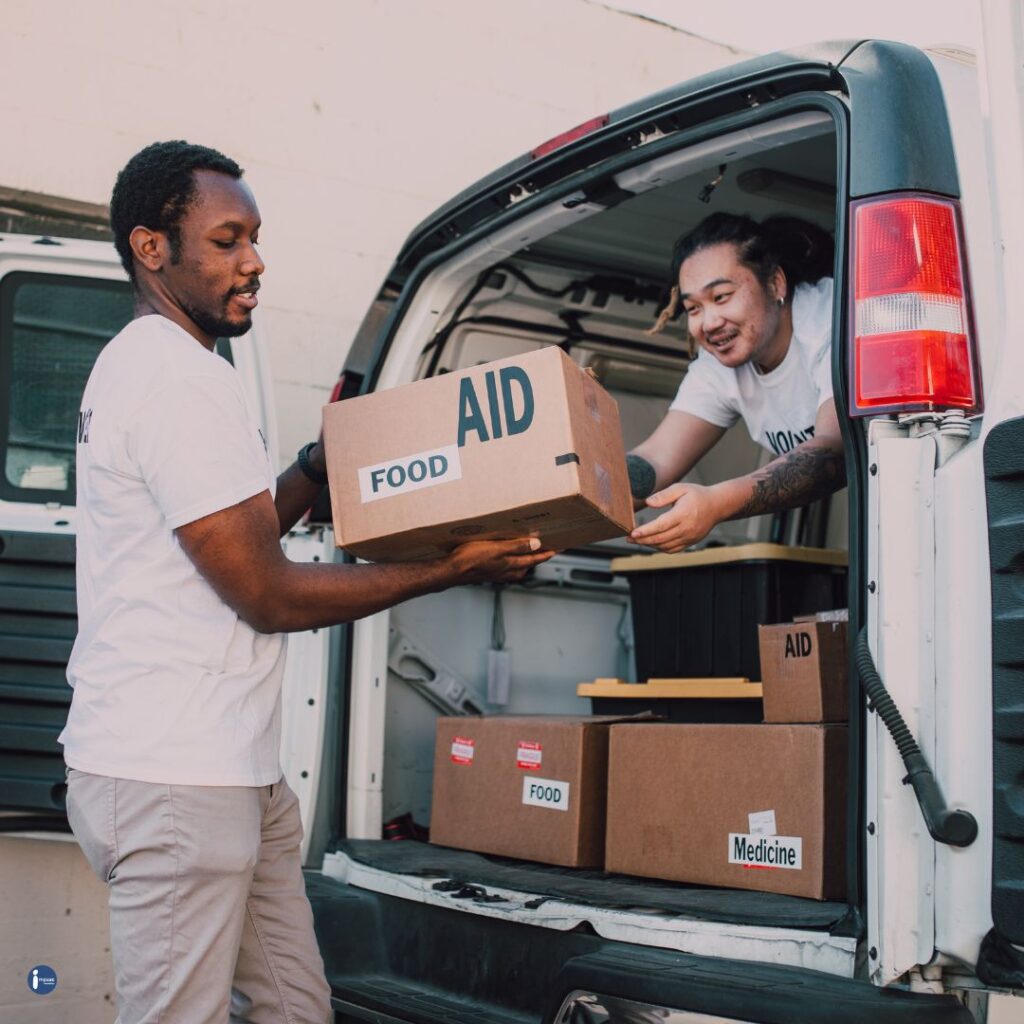 Shuddhi Ngos
There are very few individuals or organisations that work towards the betterment of the society spread across such a wide canvas one such ngo is the Shuddhi, a one stop destination for all things environmental and social. Some of their leading causes include swacch bharat, environment protection, water conservation, climate change, sanitation and community development, disaster relief, women empowerment etc. It was founded by Saurabh Gupta and aimed to be a ngo that everyone could approach, he along with his dedicated team took valiant efforts to make sure that it expanded far and about for everyone to have access to. You can be an active member of this organisation or make your voice heard through donations directed towards a the underprivileged and the needy.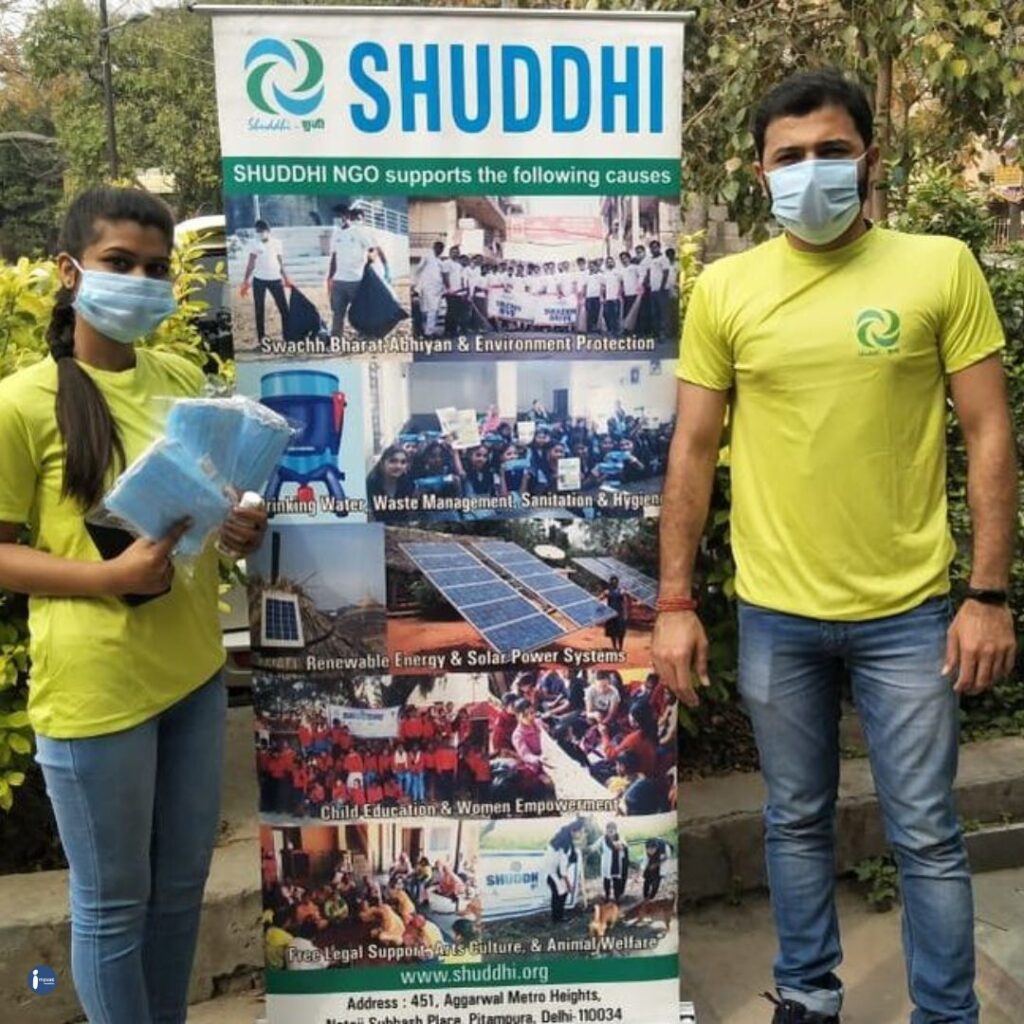 Swades Foundation
Swades was officially found started in 1983 by Ronnie Screwvala with the sole thought of focusing on rural India and adopted villages to work for their self-sufficiency in water, health, education and livelihood. They were especially momentous in bringing about tremendous change in and around the villages of Raigad and Nashik, being a ray of shining light for over 2700 villages and the humble people residing within them. It was Ronnie's true belief that India would never progress for the better unless we started from the ground level meaning villages and small towns where people still struggle to have basic amenities. They soon began SHARE (Society to Heal Aid Restore Educate) which soon took the shape of Swades Foundation in 2013.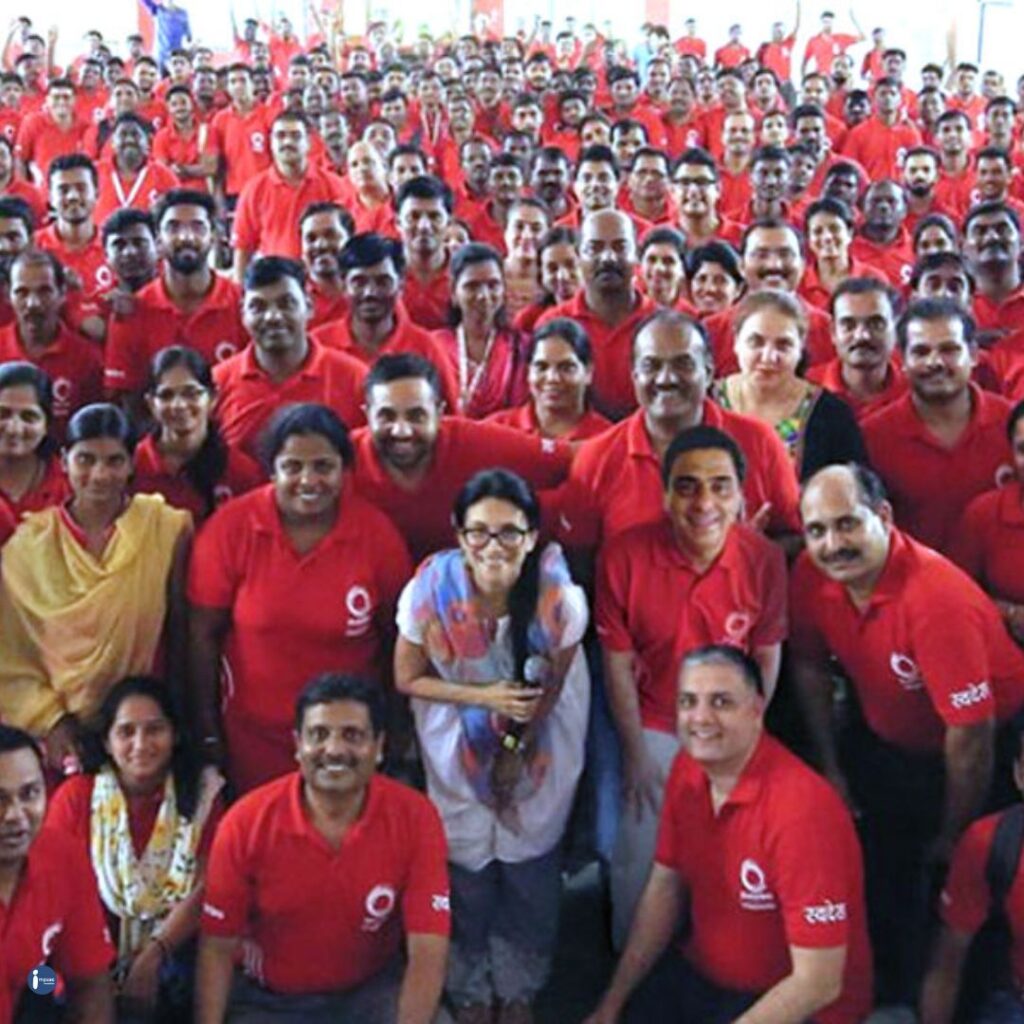 Ashadeep Foundation
Ashadeep Foundation aims to help the poor and the needy by providing them with their resources and time by ensuring service for the whole community. It was started in 1983 by A.R Rajamoney that soon went on to become a ngo dedicated to bring about holistic, positive change and development in all spheres of a community's life. It soon spread across other places in India namely Delhi, Mumbai, Chennai, Haryana and Uttar Pradesh and worked on numerous projects dealing with education, community health, water, sanitation, hygiene, children's care, women empowerment etc. Over the past many years ADF has strived to empower and help the needy to climb out of their current living situation and be better and improved versions of themselves who go ahead to make a change in society.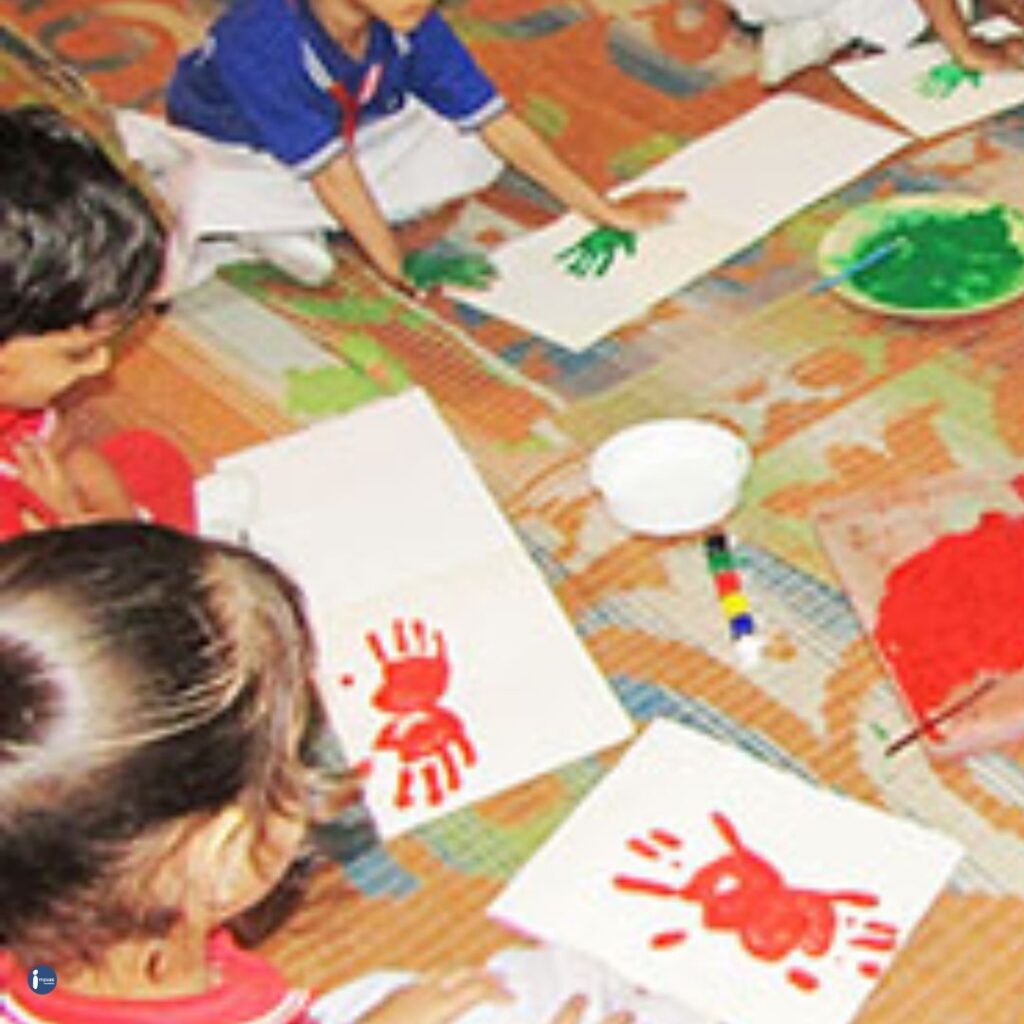 Apnalaya
Apnalaya was founded by Tom Holland in 1972, which was soon passed onto Shanta Gupta as the president. Soon after by the 1980's they had started running programmes such as preschool education, school sponsorship, recreation, preventive community health and mother and child health. It focuses on helping the urban poor and providing them with basic services that empower them. Urbanisation has been on the rise posing a huge threat to the poor who keep fleeing and migrating from one place to another with little to no access to resources that keep them afloat. Apnalaya is on a mission to provide the urban poor with their right to live a dignified life with basic resources at their service.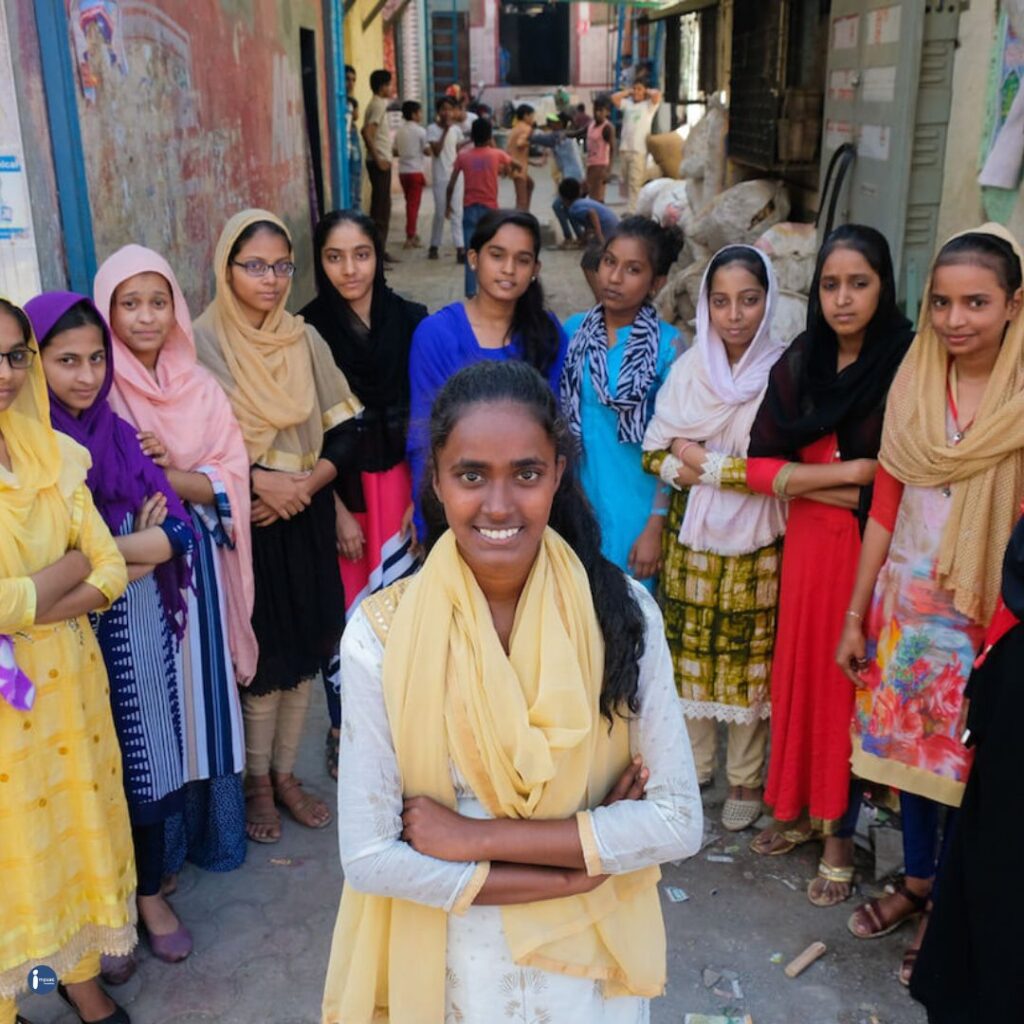 Smile Foundation
Smile Foundation was started in 2002 by a group of friends who decided to start an organisation on the thought of giving back to the society. An organisation dedicated to helping children from all backgrounds achieve their full potential. Along with being an active part of being in child care, they are also influential in healthcare, education, livelihood, women empowerment, disaster relief, empowering starting right from grassroot etc. It is one of India's leading organisations dealing with children and making them happy by providing them with adequate resources that help them to become better individuals. Some of their campaigns include tayari kal ki, shiksha na ruke, she can fly, health cannot wait etc.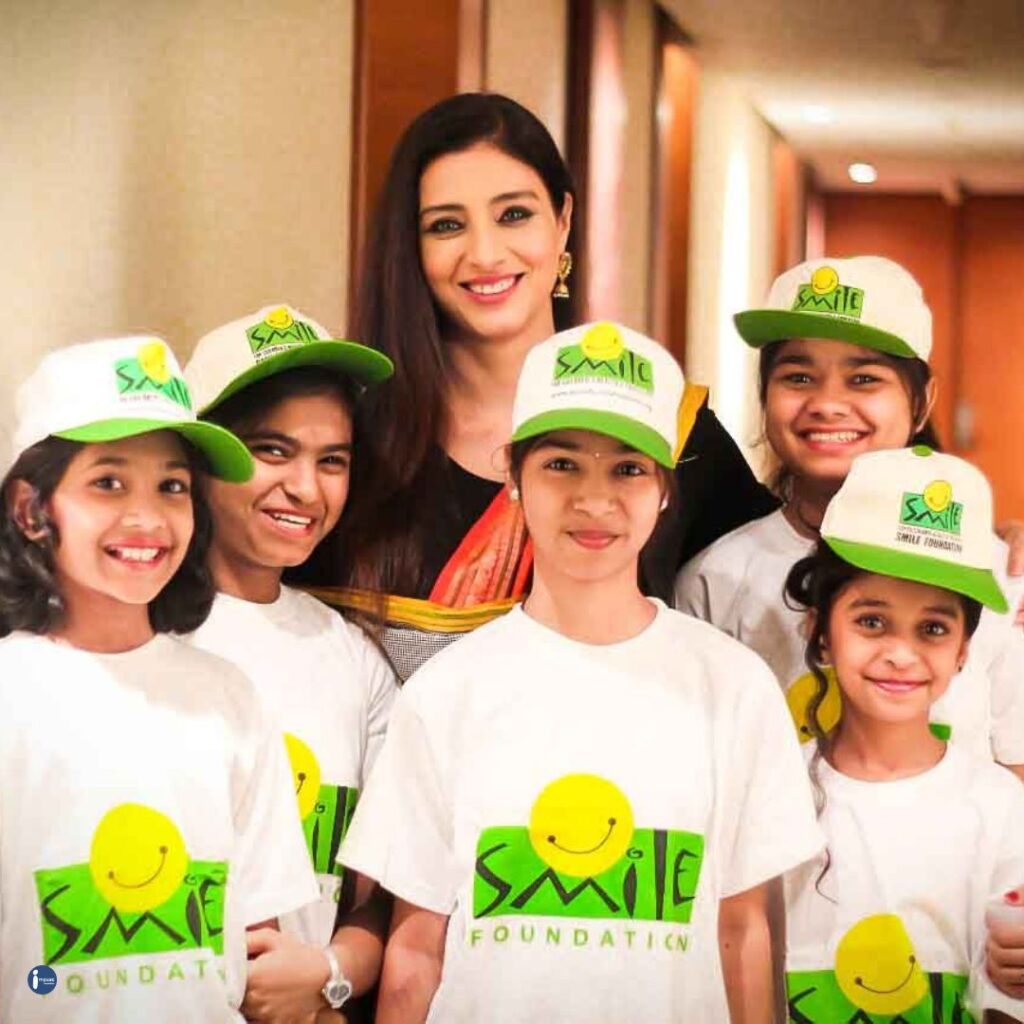 Tarang Ngo
Tarang is a child education driven ngo with the sole aim of educating each and every child in India and make sure that they never have to continue through with generational poverty and can fulfil their dreams. They sponsor children so that they can have a soaring future, many children struggle through stifling poverty to put themselves in schools and colleges and even then, the dropout rate of these children is astonishingly high. Tarang is a dedicated team of people who come together to make an impact, it focuses on connecting students to schools with an up to date and customised curriculum to fit the needs of these children. Their vision is to educate each and every child on this planet, to make education an enjoyable, fulfilling and rewarding experience for children.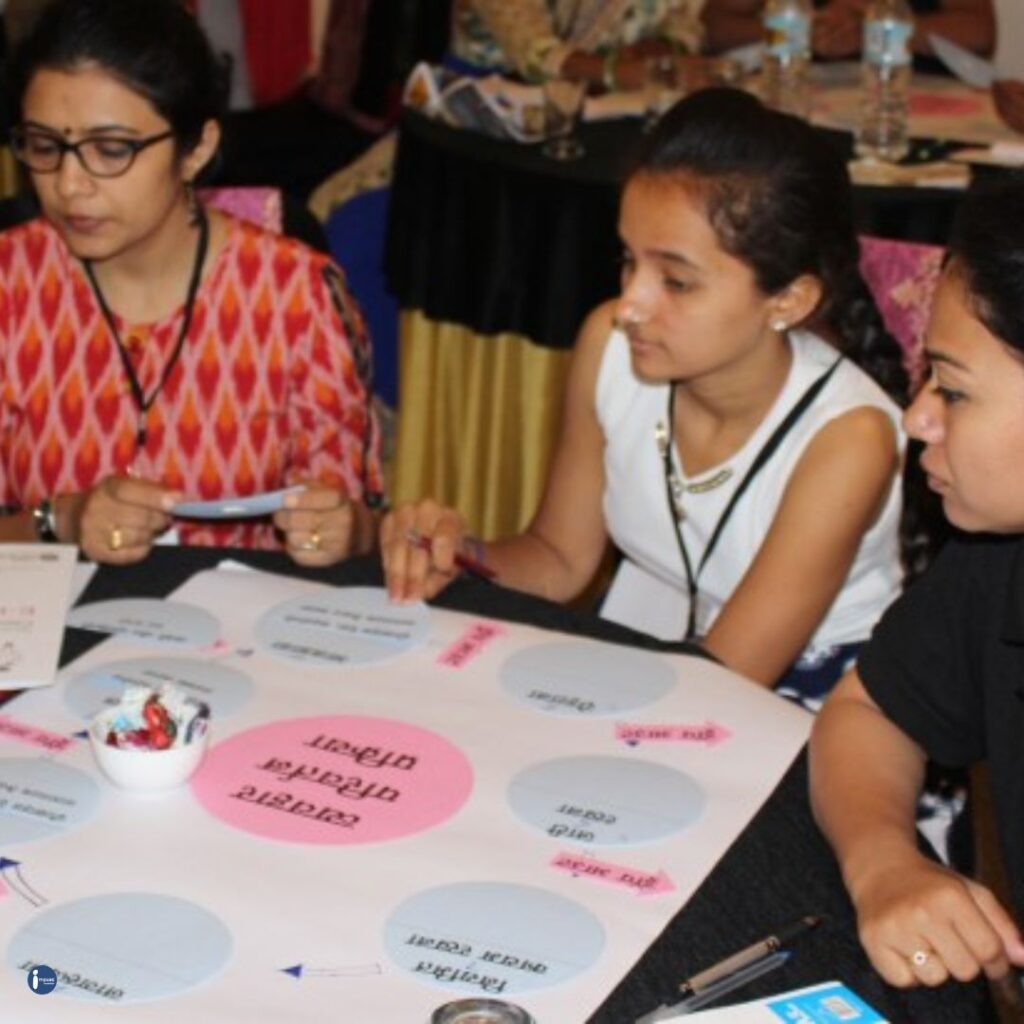 Children Toy Foundation
Children Toy Foundation is one of a kind organisation focussing on the right to play for all children in India. It was started in 1982 and since then has established more than 300 toy libraries covering more than 13 states and 3 territories in schools, colleges, orphanages, women homes, ngo's, hospitals, even jails and desserts. They have also set up toy vans that houses both educational and entertaining games pertaining to every child. Quality toys remain a far-fetched dream for many children and children toy foundation caters to this very need of children. Along with quality education, children also need to experience and live their childhood to the fullest.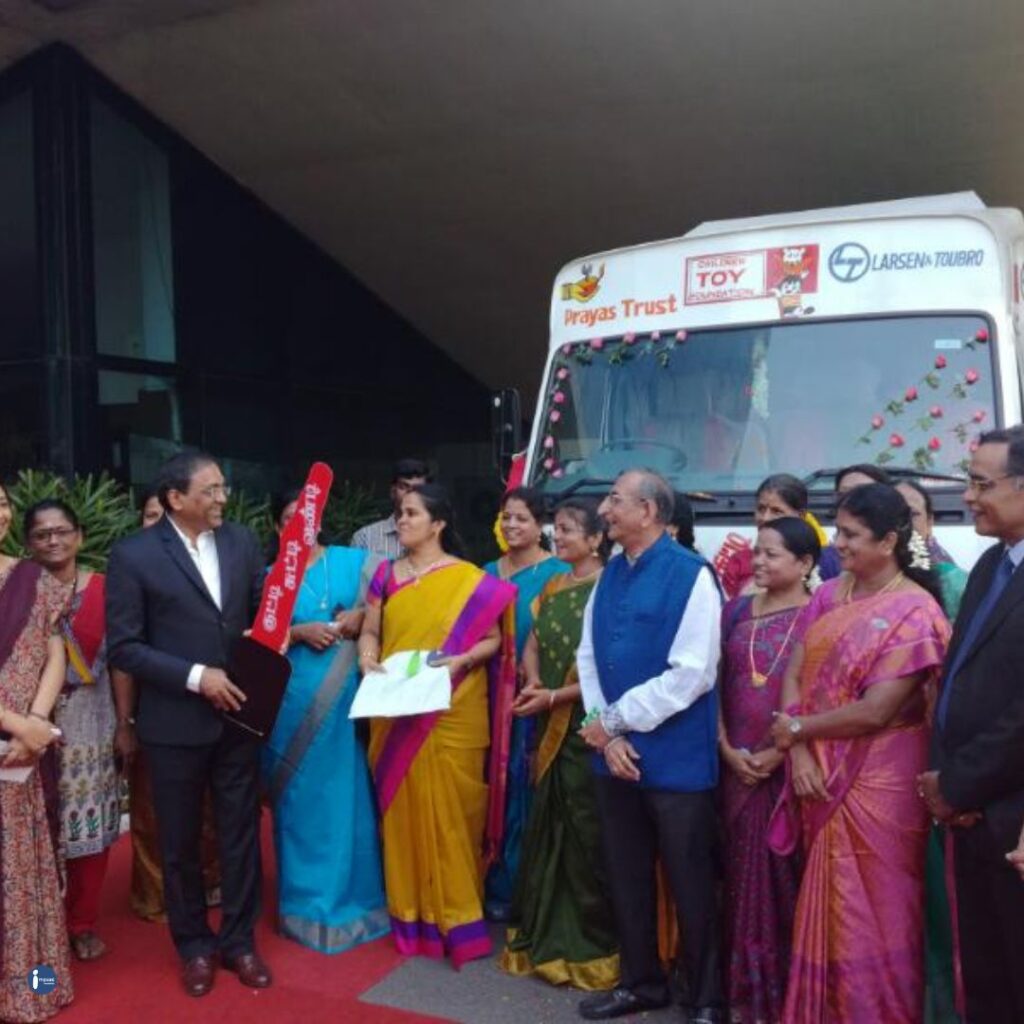 Trishul Ngo
Trishul Ngo is a community development and women empowerment focusing to uphold and help community programs through skill development, education, and livelihood programmes in urban slums and economically depressed rural areas in India, it seeks to create self-sustaining communities. Empowering Women via skill development and Empowering Girl Children and Children through Education, Scholarships, and Mentoring are the main goals of core programmes.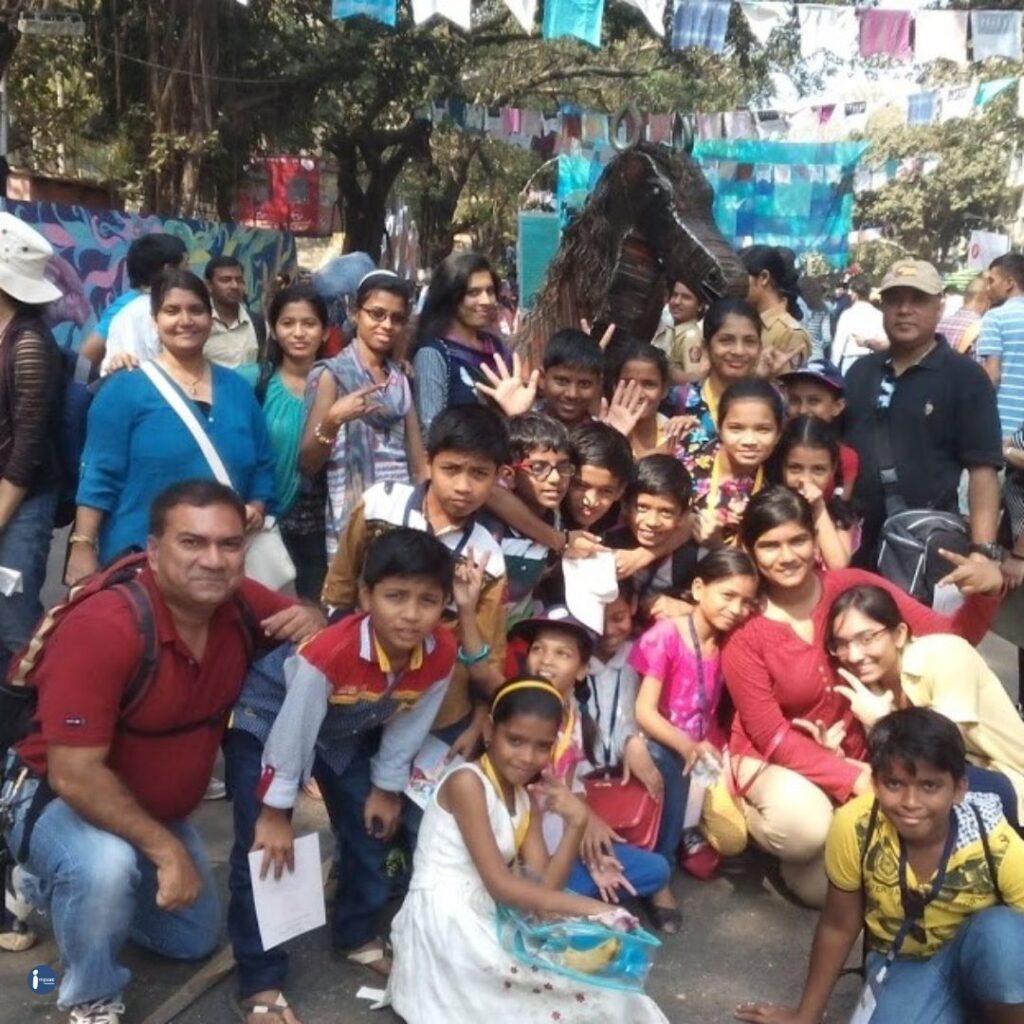 Sneha Foundation
Sneha is a nonprofit organisation that works with public health and safety systems, as well as with women, children, and families in communities. Our creative work in at-risk communities strives to lessen gender-based violence, child malnutrition, infant and newborn mortality and morbidity, and child and adolescent anaemia. These are all important factors in determining health equality for the family and the community as a whole. Some of their programmes include aadhar, Romila palliative care, public system partnerships etc.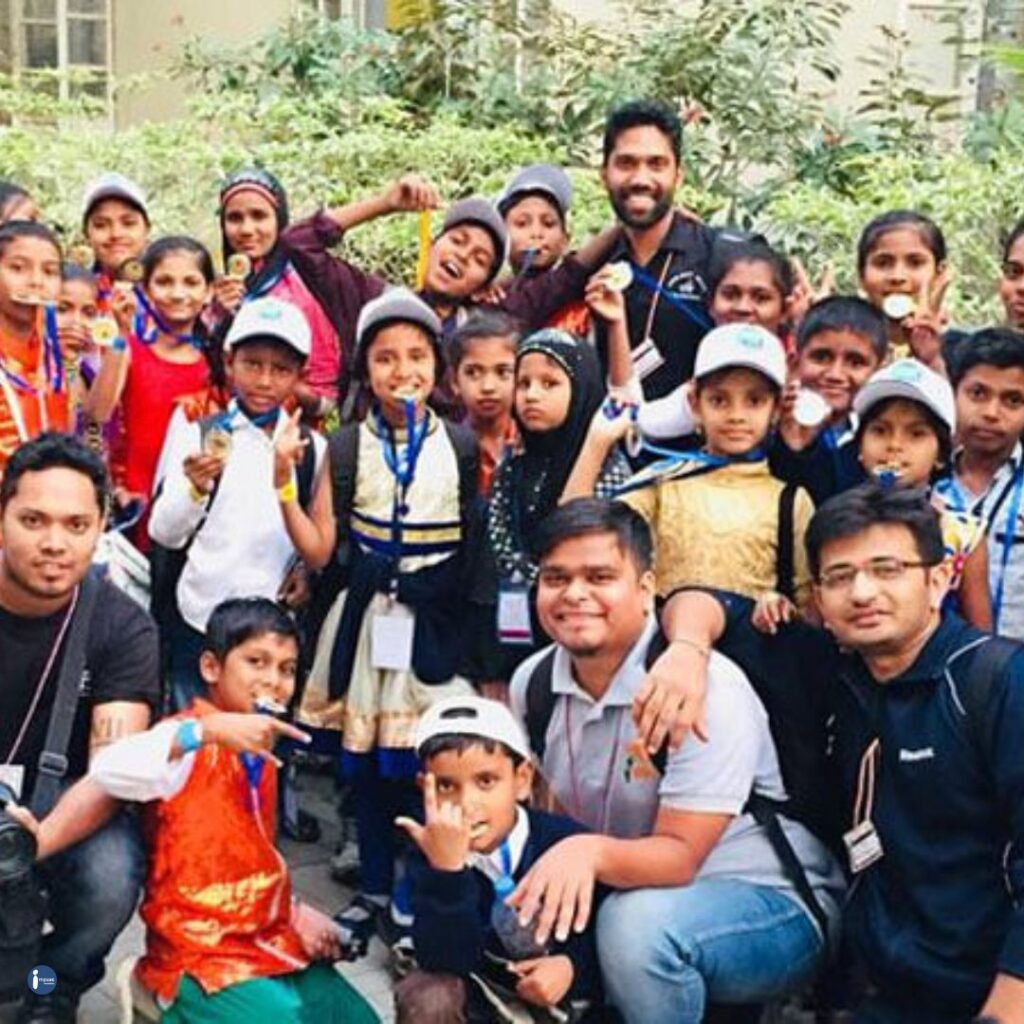 Nourish Welfare Foundation
A non-governmental organisation with headquarters in Mumbai, India is called Nourish Foundation. It was founded in 2018 and is present in 5 states of India. The organisation offers comprehensive enrichment assistance for its programmes on women's empowerment, health, and social and cultural issues. This NGO's primary mission is to empower all members of society without regard to race, creed, religion, regionalism, or statehood. Building every person who achieves the right to survival, protection, development, and participation is the Nourish Welfare Foundation's mission. The Nourish Welfare Foundation's primary goal is to create a happy, healthy, and creative human existence whose rights are respected and protected in society. so that a foundation of respect, decency, justice, and equity can be established for all.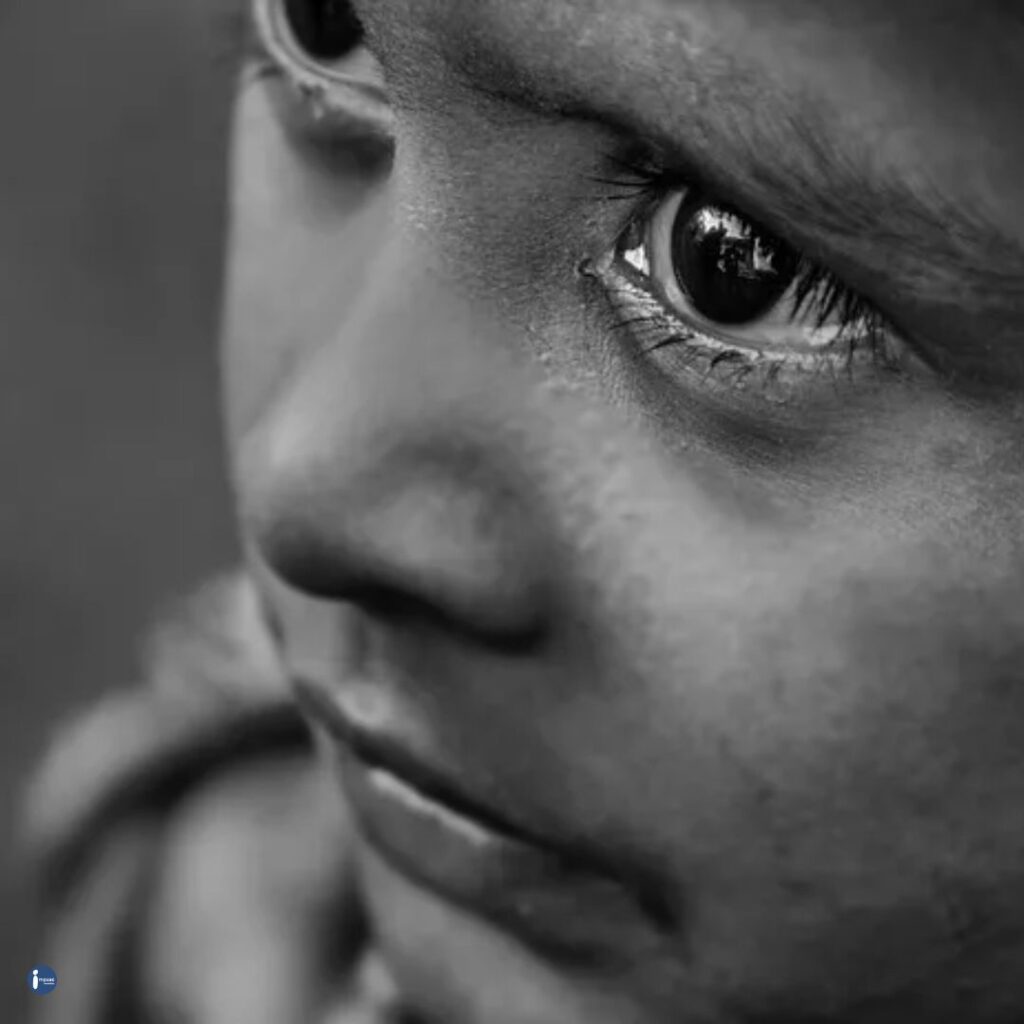 About Impaac?
Impaac Foundation is a non-profit, technology-driven crowdfunding, social networking platform which focuses on bridging the gap between the people who are looking for help & the people who are willing to help. We are building a social community that depicts the values of social responsibility & help anyone, anywhere, anytime. We provide viable solutions to NGOs for different causes to run their system smoothly & effectively with non-profit intentions.
Why Us?
•Truly NO Charges
•Trust Guaranteed
•24*7 Assistance
•1000% Transparent
•Technical Support
•Seamless Donations