It is by the sheer grit and determination of a few people who stand together to save this society from disaster and destruction. Non-governmental organisations or Ngo's are independent from the government focusing on benefitting and uplifting the society from its current state. These bodies mostly work on donations and their range can widely vary from women empowerment, child safety, emergency relief, education, healthcare, environment and the list goes on. They are spread across India and Impaac respects and appreciates their commitment to work towards the wellbeing of the society without the thought of personal or material gain. These concurrent blogs would be encompassing a series or list of Ngo's that work independently in various cities this blog being about Nagpur, Maharastra.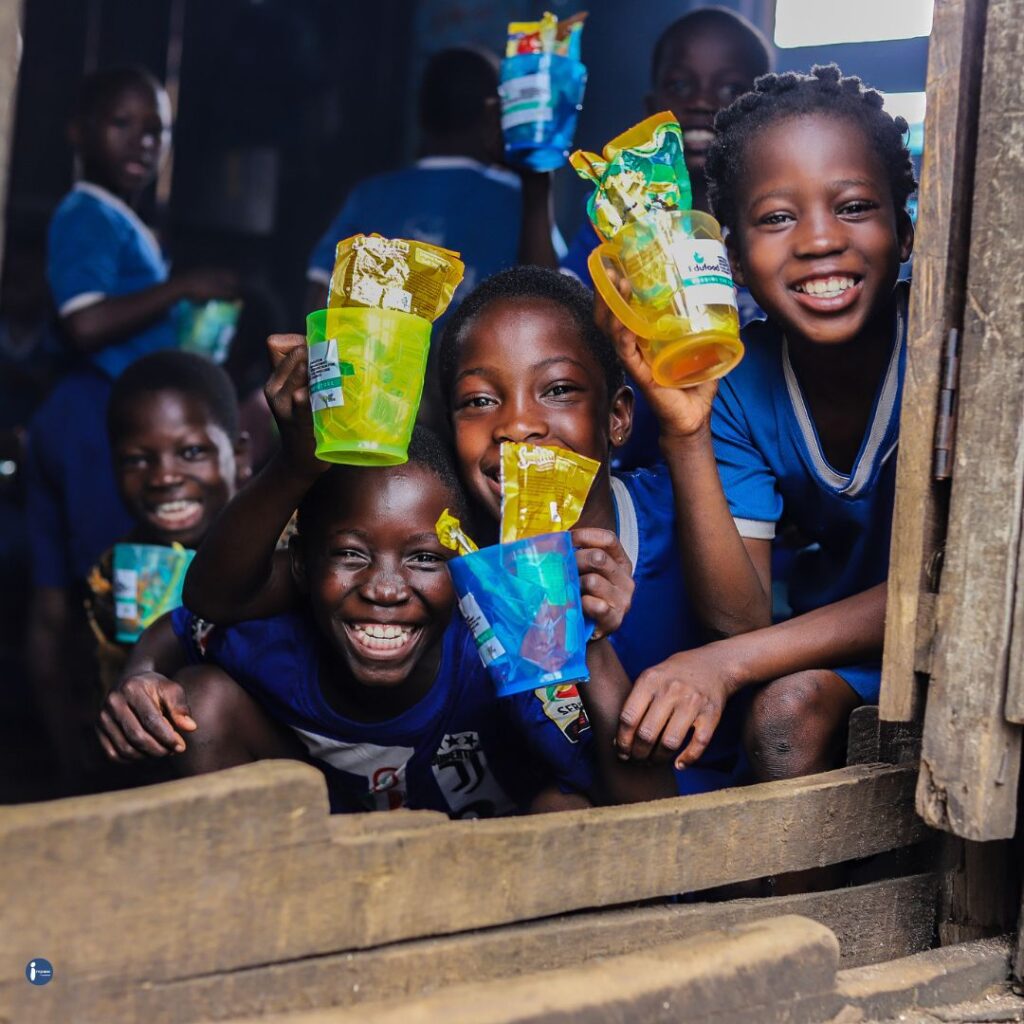 Feel good foundation
Feel Good Foundation houses a dedicated team that work towards donation and giving back to the society. This fairly simple name has a lot of emotions attached behind that focus on humanity and charity that still stands cohabited in the society. They employ student volunteers so that the art of giving can be passed down unto generations and continues so as to keep the spirit of giving alive and thriving. Some of their recent programmes include the blanket donation drive, spreading kindness, blood donation drive, donate for the poor and the needy etc. An organisation that is unanimous with the thousands requiring urgent help, support and resources to sustain themselves.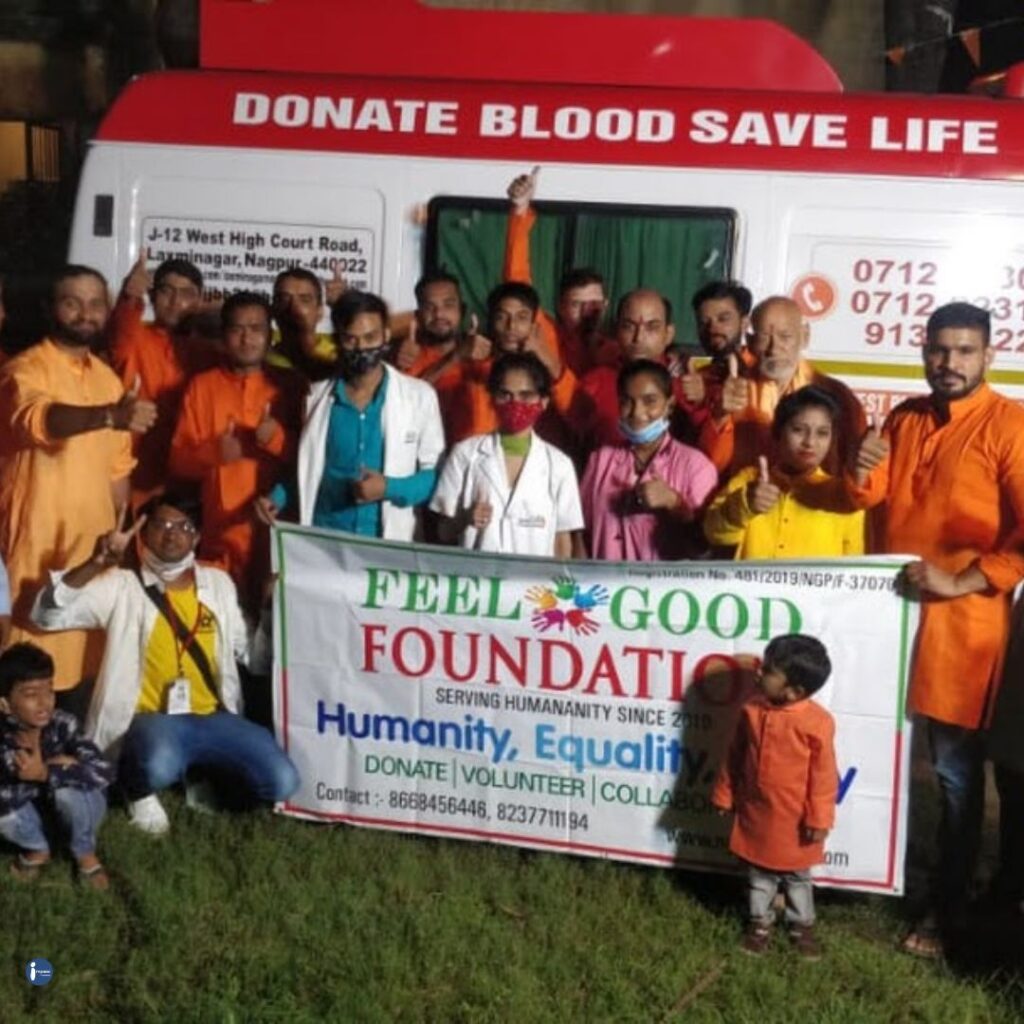 CARD Ngo
Centre for Advanced Research and Development fondly known as CARD was first started in Bhopal on a small scale which has now spread across India and also has its branches in Nagpur that work tirelessly for poverty alleviation and other rural development initiatives. It is present and running in more than 27 locations present in India. CARD started working to uplift the backward classes and provide them with a safe and lifelong source of income and livelihood that could sustain them and their families. CARD was initially started by a group of youngsters looking forward to change the world in 1992 that now houses a widely spread dedicated team that looks over CARD's initiative and programmes. Some of their programmes include women empowerment, agricultural innovation and natural resource management, health, nutrition, sanitation, community development etc.
Prism Foundation
Prism Foundation was founded in 1956 by S.M Ghouse that worked towards social welfare projects all around India. IT is mainly known for research and development, social welfare, technology, education and infrastructure etc. They also provide medical care and treatment for the underprivileged, for example dialysis support, transplantation and surgery support, medical check-up camp and related support etc. One of their other initiatives is the promotion of small businesses struggling to find a loyal customer base and resources to continue running their business, prism undertakes these initiatives under its broad umbrella by helping them with donations and proper business know how of running them.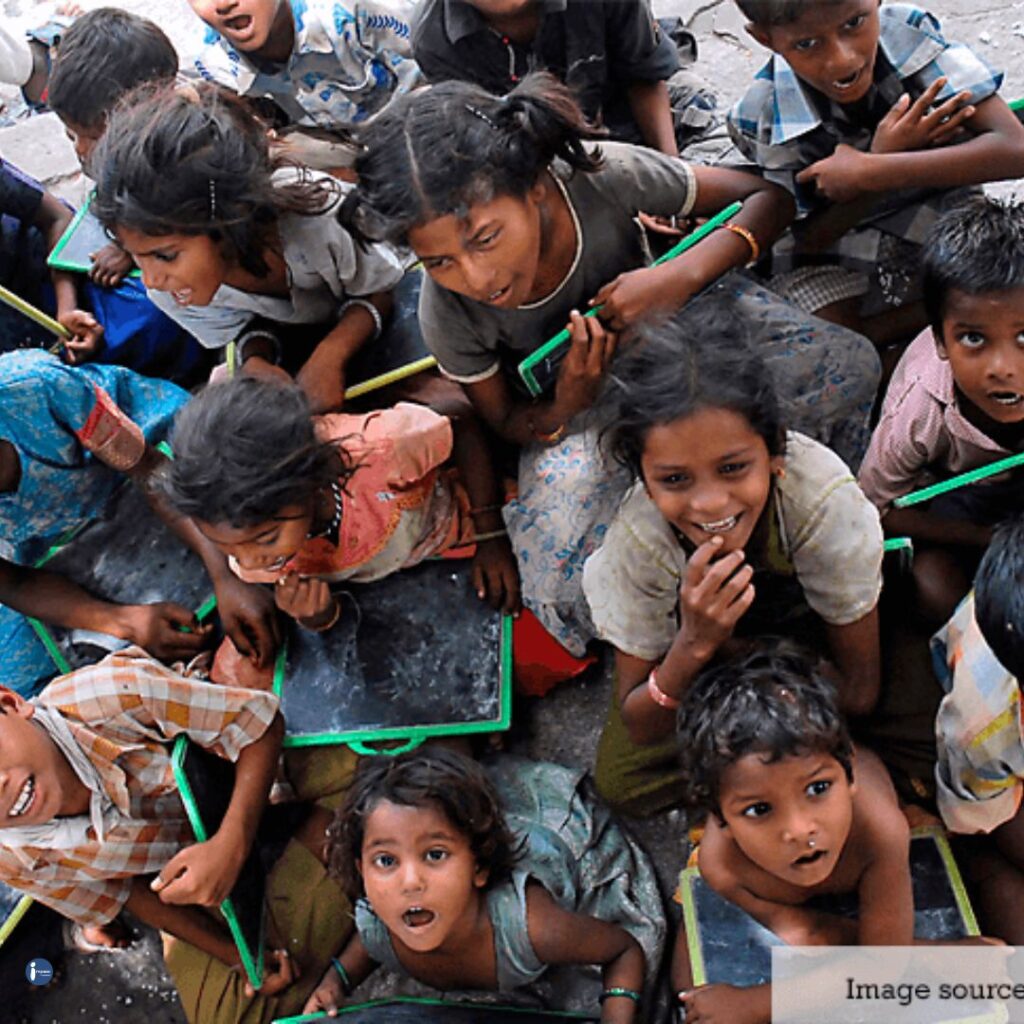 CHIP Nagpur
CHIP was first started in Kolkata in 1997 by Sukesh and Sudha Gandhi which also has its branches in Mumbai and Nagpur as it continues to impact and implement positive values into the society by large. Its major goal is to actively help underprivileged children make a mark in society with the love, care, education and resources provided by the CHIP team. Their only goal is to provide education and overall growth to children under their "Total Child Care" plan to ensure that every child has the basic right to education that can end their generational poverty. Every year millions of children are born in poor families who live below the poverty line and although the government is doing quite a lot it is still not enough and this is where CHIP comes in to get these kids out of a life full of misery and poverty.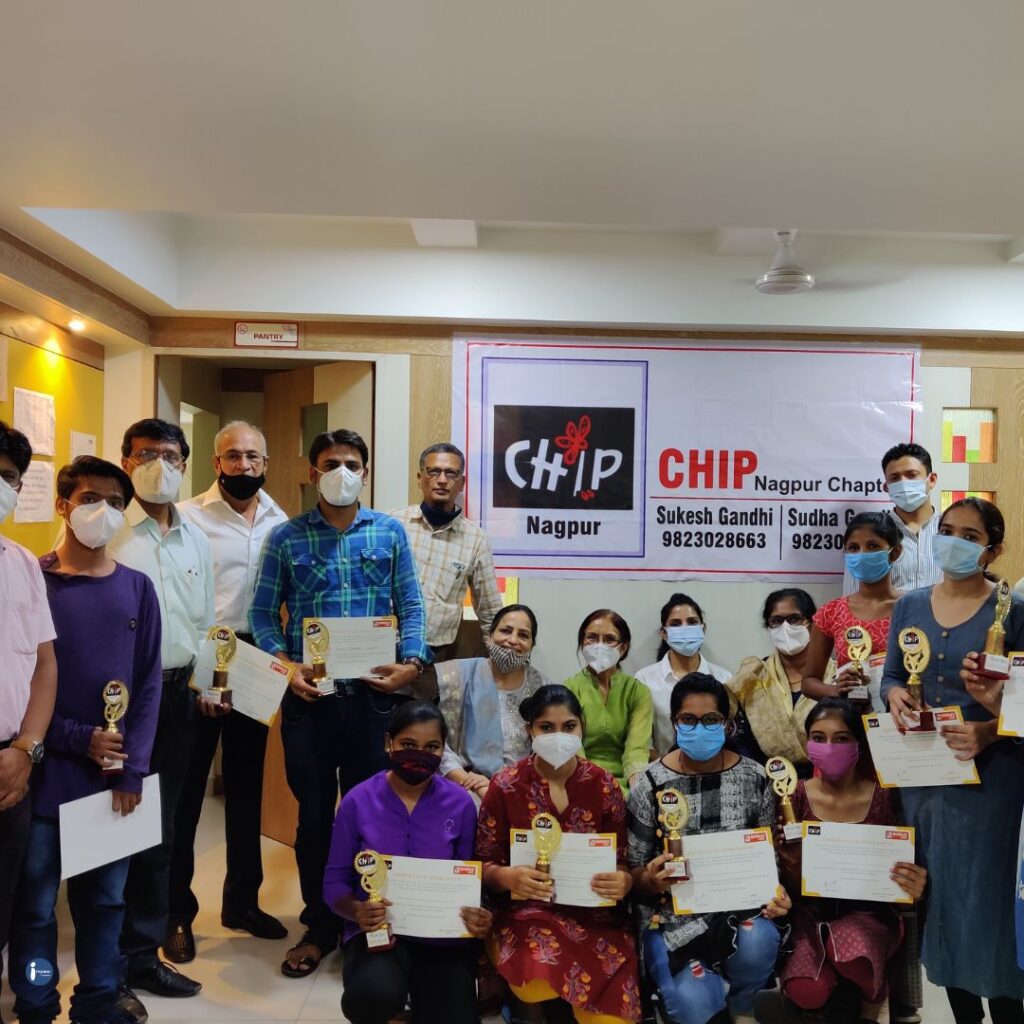 Sunshine Foundation
Sunshine Foundation was started as a child welfare organisation focusing to pull out children from urban slums and give them a dignified life so that they can break the chain of generational poverty for themselves and their family. They aim towards bringing back these children's lost childhood back by providing for their vocational and physical needs and giving them a safe and secure childhood away from sorrows. Their main points of focus are the child's cognitive, emotional, social, physical and environmental development that helps them grow up into determined and hardworking individuals in near future.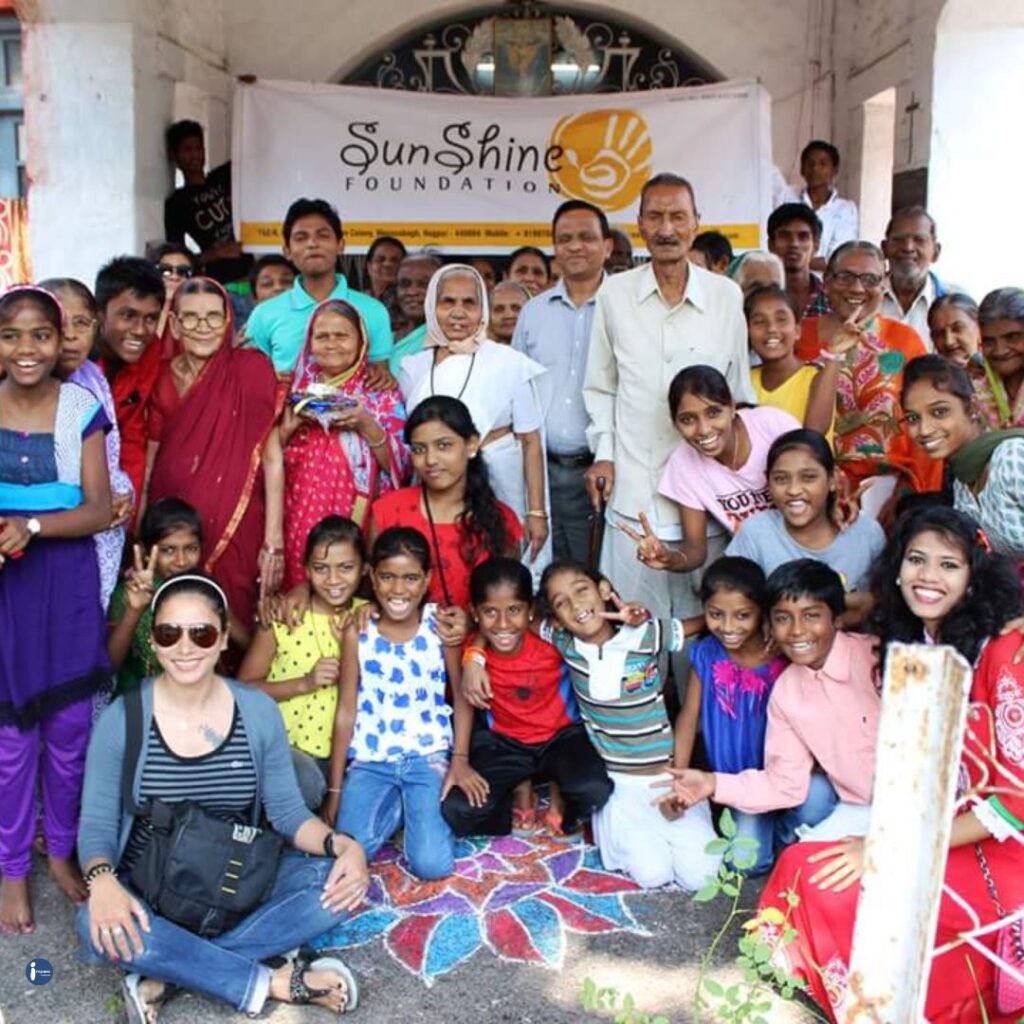 Chalo Khushiyan Batein
Chalo Khushiyan Batein is a non-profit organisation dedicated to work towards the betterment and upliftment of the underprivileged and the needy. It was initially started under the Five Fold Maitri Society and now has sprung up as a totally separate initiative on its own. They provide food, clothing, study materials, ration, awareness etc. are some of their major donation drives that are conducted throughout the year. Some of their initiatives and programmes include food distribution, Disha – a direction, monthly hygiene kits etc are some of their most coveted and spoken about programmes.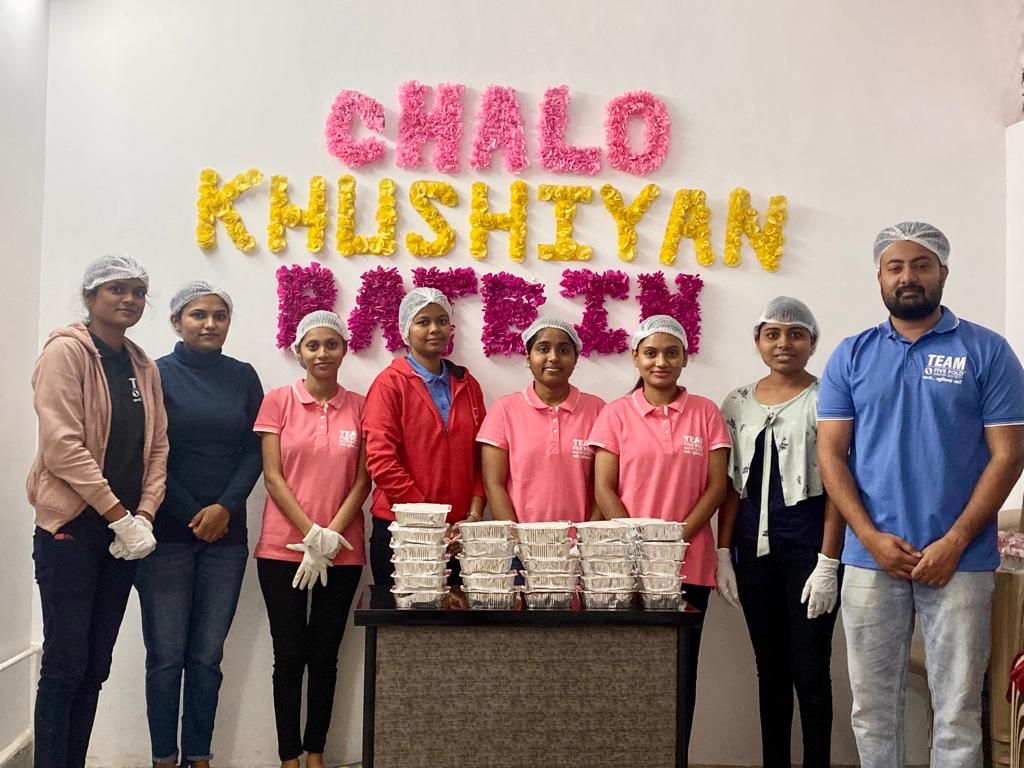 Flying Birds Organisation
The Flying Birds Organisation was initially started as a non-profit organisation aimed at protecting the rights and helping rape victims to stand their ground and get back to their normal life again. Nowadays along with women empowerment they also focus on giving back to orphanages and shelter houses so that they could live comfortably and not have to compromise on any resources or life opportunities. Their goal is to help make strict laws against rape and to empower women from all social backgrounds, by improving their livlihoods and giving them a better chance of withstanding society and the world at large. Project happiness and Project Sahyog are two of their most leading programmes.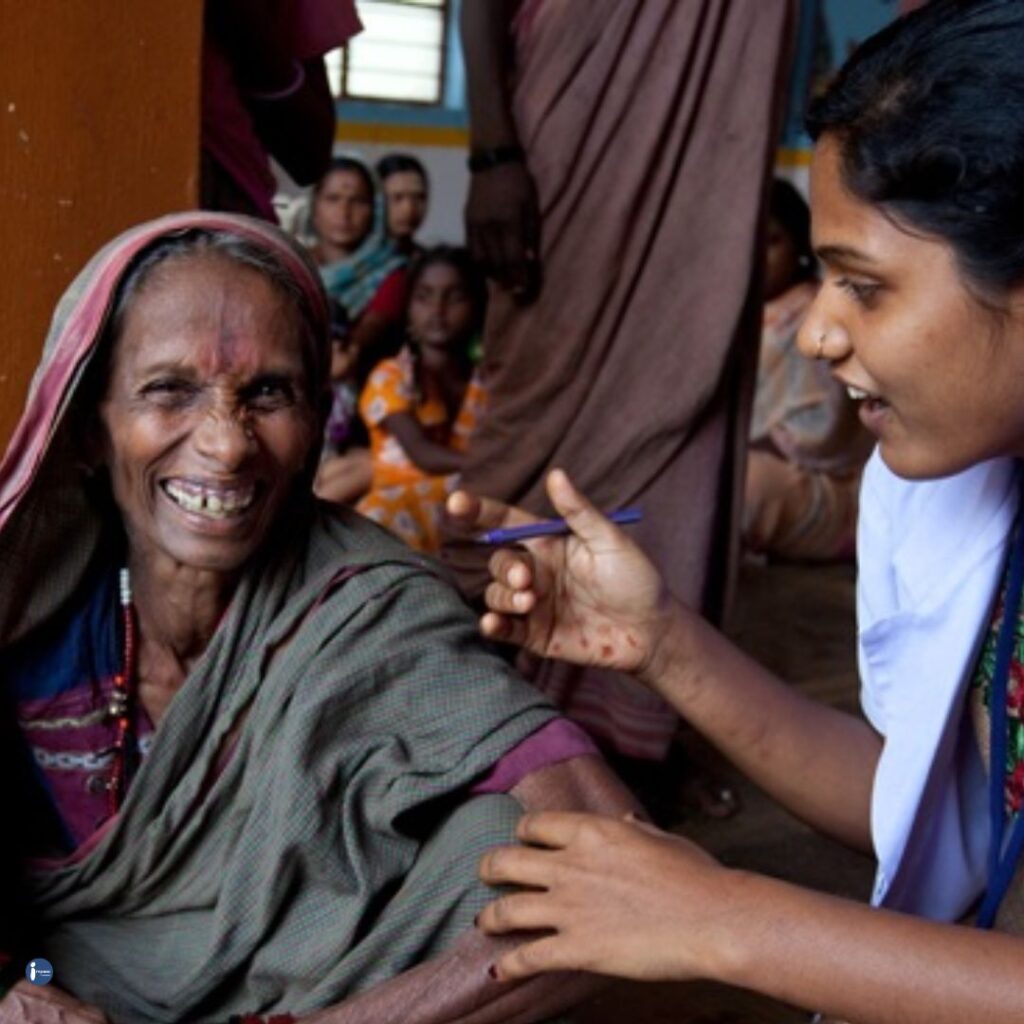 Zero Gravity
Zero Gravity is a non-profit organisation aimed at providing infrastructural makeovers of government schools, and shelters for women, children and the aged. They also work for the greater social good of the society by helping by either donating or volunteering for the needy and the underprivileged. They also have carnivals that encourage and support the art of giving that is celebrated like a huge festival in Nagpur and attracts a huge crowd every year. It is run by a dedicated group of youngsters who strive hard to keep the vision and mission of Zero Gravity alive and running.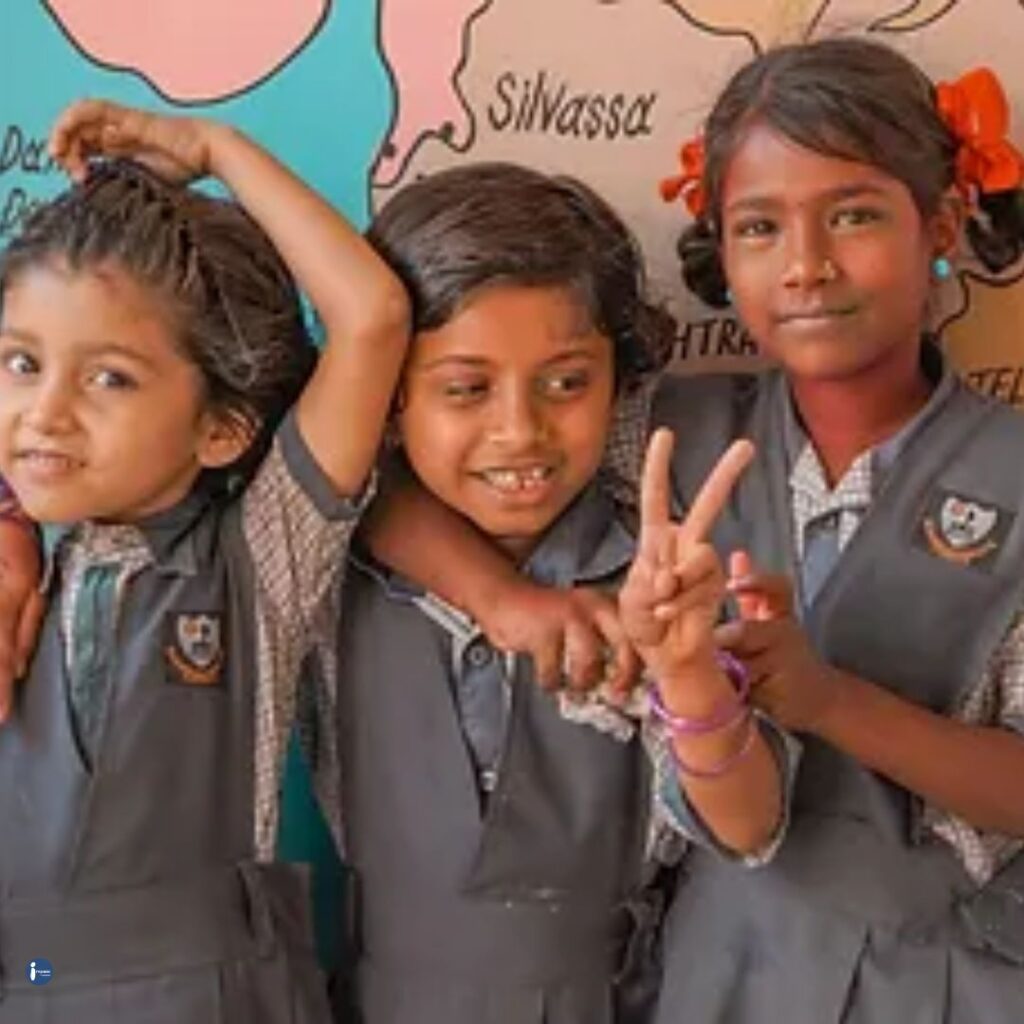 Yuva Foundation
The Yuva Foundation is an NGO with a mission to advance social welfare, youth empowerment, and general societal improvement. With the aim of placing 100,000 students in Central India, the foundation has taken the initiative to arrange job fairs, job fests, and placement drives. It has had a lot of support from the government, businesses, and institutions. It is an organisation aimed at helping the youth of the country reach their full potential and make India a superpower in the near future. The name YUVA is a reference to the tremendous work it does in the lives of young adults nearing adulthood.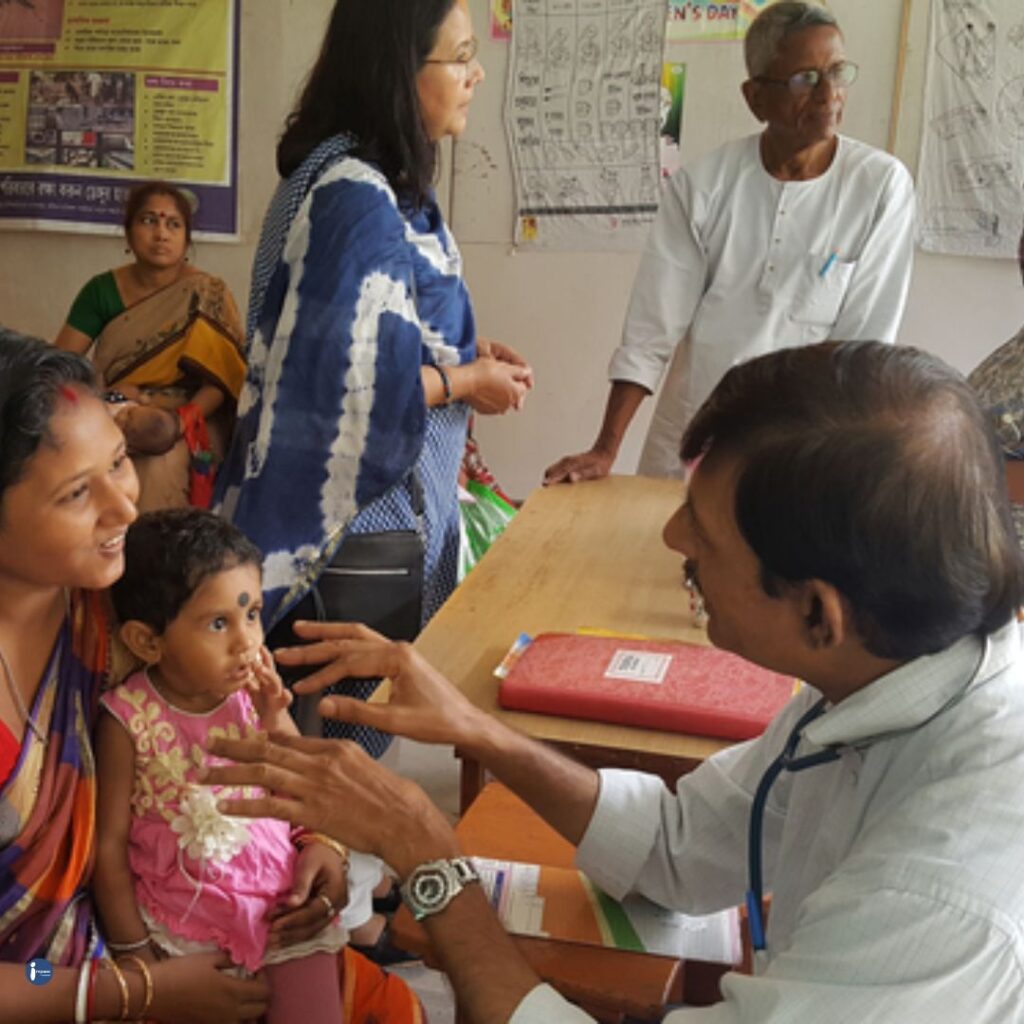 Seva Foundation
Untreated visual problems affect more than a billion people, and hundreds of millions more require continuing eye care. An international nonprofit eye care organisation called Seva collaborates with local communities to create self-sustaining initiatives that protect and restore sight. Over 50 million people in more than 20 countries have received operations, glasses, medications, and other eye care services thanks to Seva.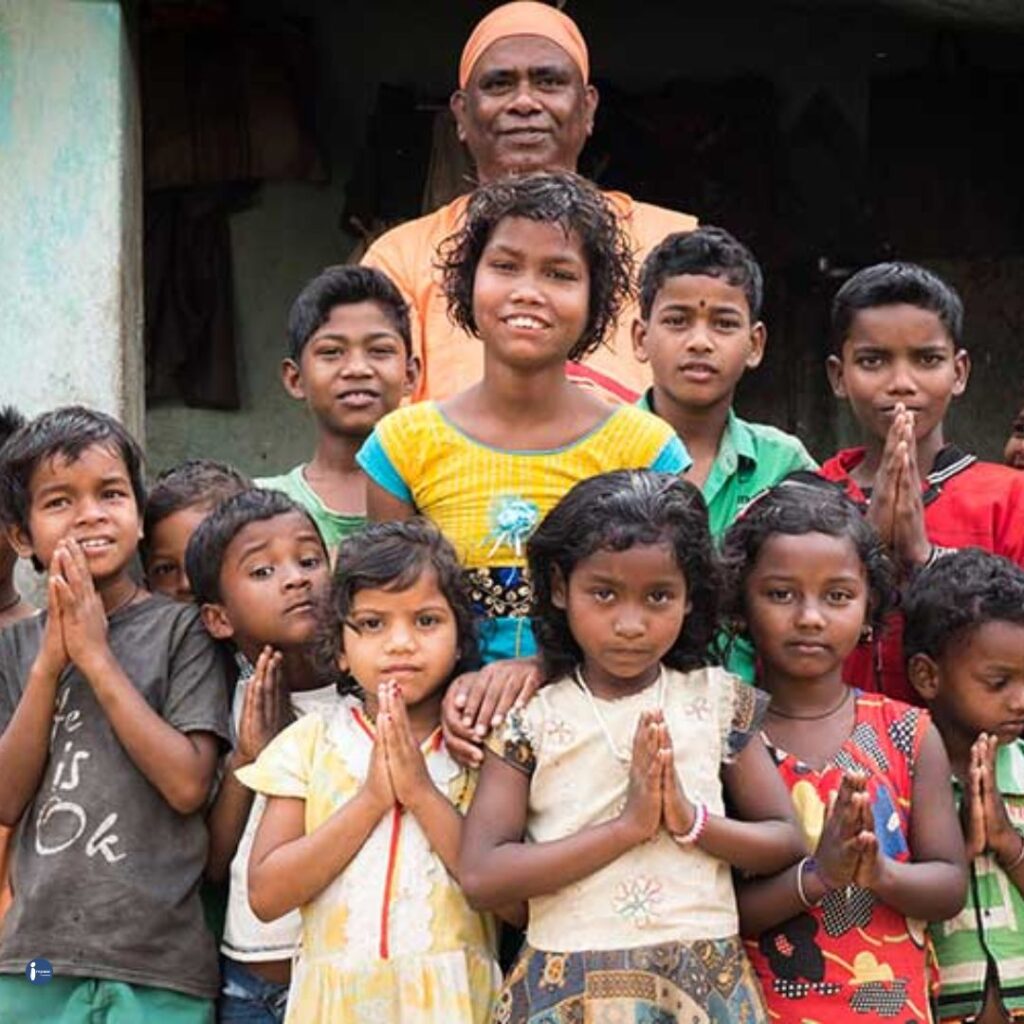 About Impaac?
Impaac Foundation is a non-profit, technology-driven crowdfunding, social networking platform which focuses on bridging the gap between the people who are looking for help & the people who are willing to help. We are building a social community that depicts the values of social responsibility & help anyone, anywhere, anytime. We provide viable solutions to NGOs for different causes to run their system smoothly & effectively with non-profit intentions.
Why Us?
•Truly NO Charges
•Trust Guaranteed
•24*7 Assistance
•1000% Transparent
•Technical Support
•Seamless Donations