Out of the 8 billion people present on planet earth only a very few of them actually put in efforts to help nurture and protect the environment from further environmental degradation by devoting their time, money or resources to the cause. Ashok Khosla is one such individual who took it in his own hands to start spreading awareness and working actively to spread the concept of sustainable development in the world. He became deeply invested in the issue during his younger days at Harvard wherein he studied and worked closely with like minded people to arrive at solutions to the drastic consequences of polluting the earth. While others around him were focused on writing about the apocalyptic future Khosla decided to pose solutions so that humanity does not arrive on the brink of depletion.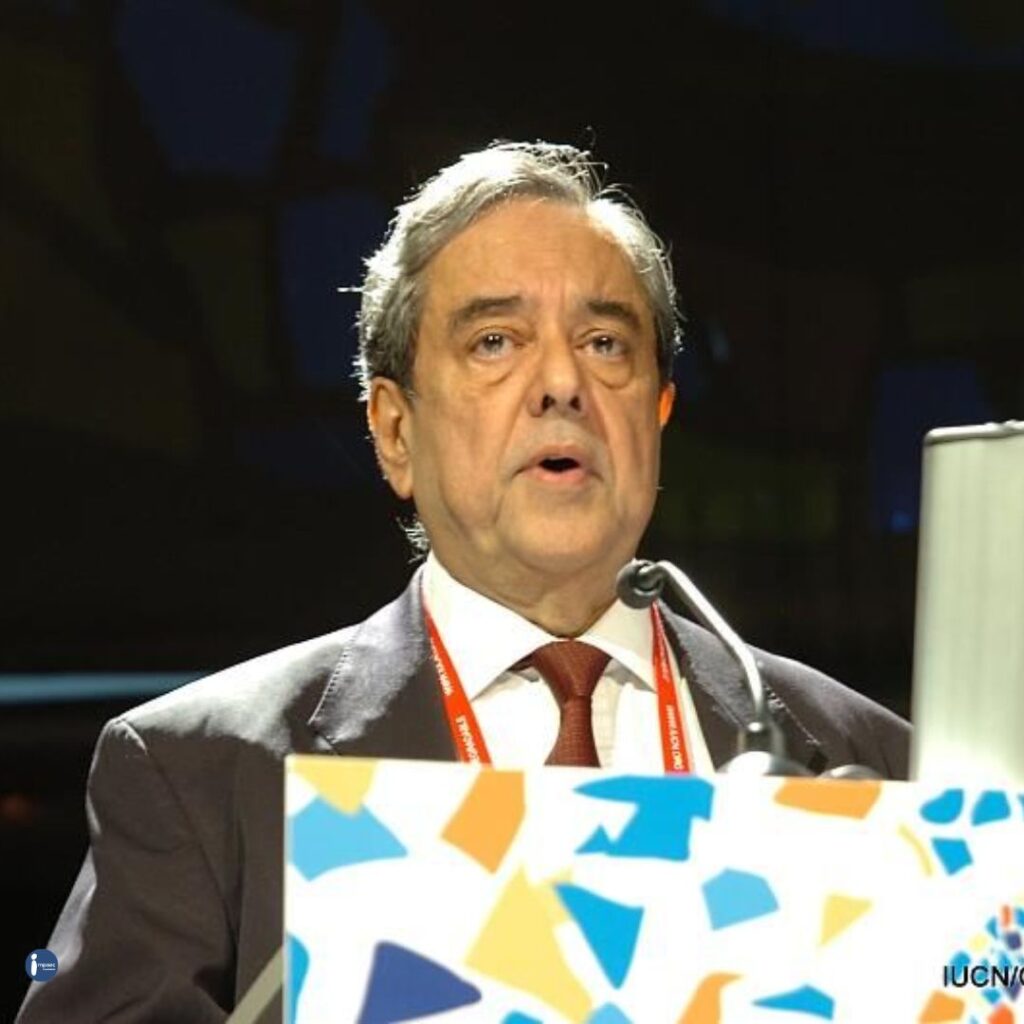 He started by educating the general mass and spreading mass awareness by writing and publishing more than 300 professional papers, articles and reports. He soon started development alternatives in 1982 that focused on developing sustainable strategies that are aimed for people from all classes and rungs. Some of their top projects includes integrated village programmes, women empowerment, sustainable habitat, skills and green jobs, etc. He works on the grassroot level to ensure that everyone gets a chance to be a part of a change in the situation.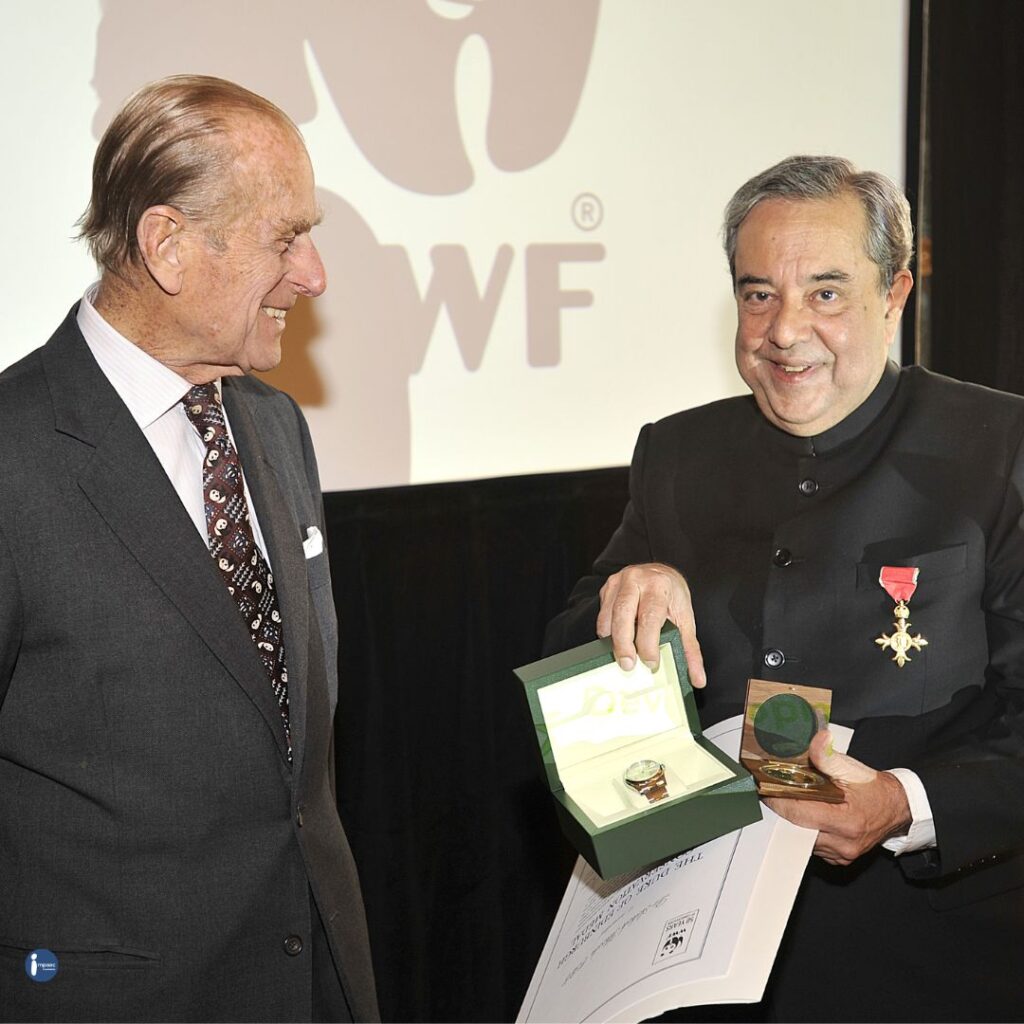 About Impaac?
Impaac Foundation is a non-profit, technology-driven crowdfunding, social networking platform which focuses on bridging the gap between the people who are looking for help & the people who are willing to help. We are building a social community that depicts the values of social responsibility & help anyone, anywhere, anytime. We provide viable solutions to NGOs for different causes to run their system smoothly & effectively with non-profit intentions.
Why Us?
•Truly NO Charges
•Trust Guaranteed
•24*7 Assistance
•1000% Transparent
•Technical Support
•Seamless Donations