Needing funds sometimes becomes an absolute necessity in someone's life. It could be a life-threatening disease or something like starting a business. In situations where an individual or an organization is in dire need of money or resources that is when funding comes into the picture. Funding can also take the form of donating your time and effort through volunteering for noble causes. Funds can be generated in a wide variety of ways either by the joint collaboration of many individuals together, organisation or a single individual donating for a cause. These funds can be raised both online and offline methods both of which prove to be incredibly useful to the ones in need. Impaac today wishes to divert your attention towards the 5 most effective ways to raise funds and help yourself as well as the ones in need around you.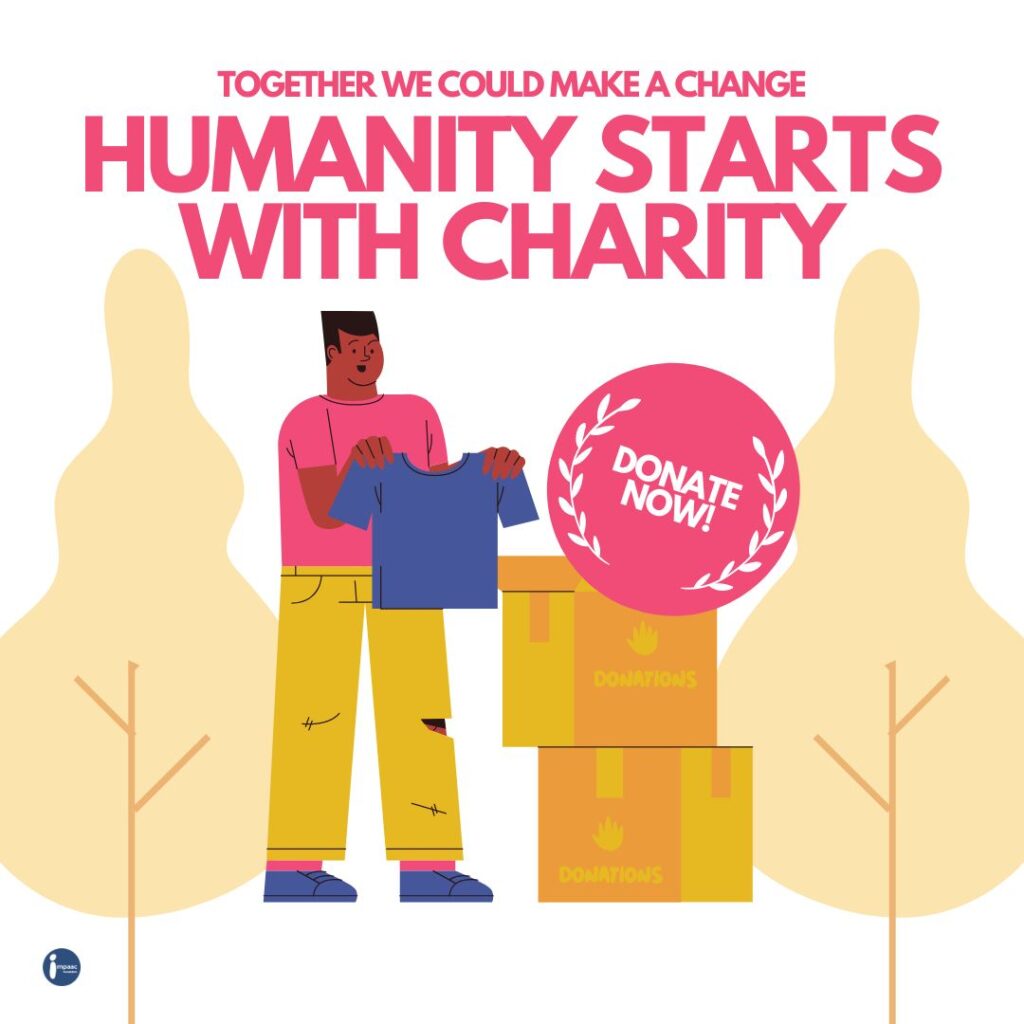 Crowdfunding
One of the easiest and most used methods to raise funds is crowdfunding. Crowdfunding refers to when a lot of individuals or organisations come together to raise funds for a noble, charitable or even business cause. A lot of crowdfunding platforms have sprung up in the last couple of decades in India as well as around the world, where campaigns are made and promoted so that people can donate for the cause. Even little donations as people pool together money and their resources to contribute for a good cause are appreciated and help people to deal with their problems. Impaac is one such crowdfunding platform that is totally free, and can help people as well as organisations in their charitable causes towards the greater good of the society.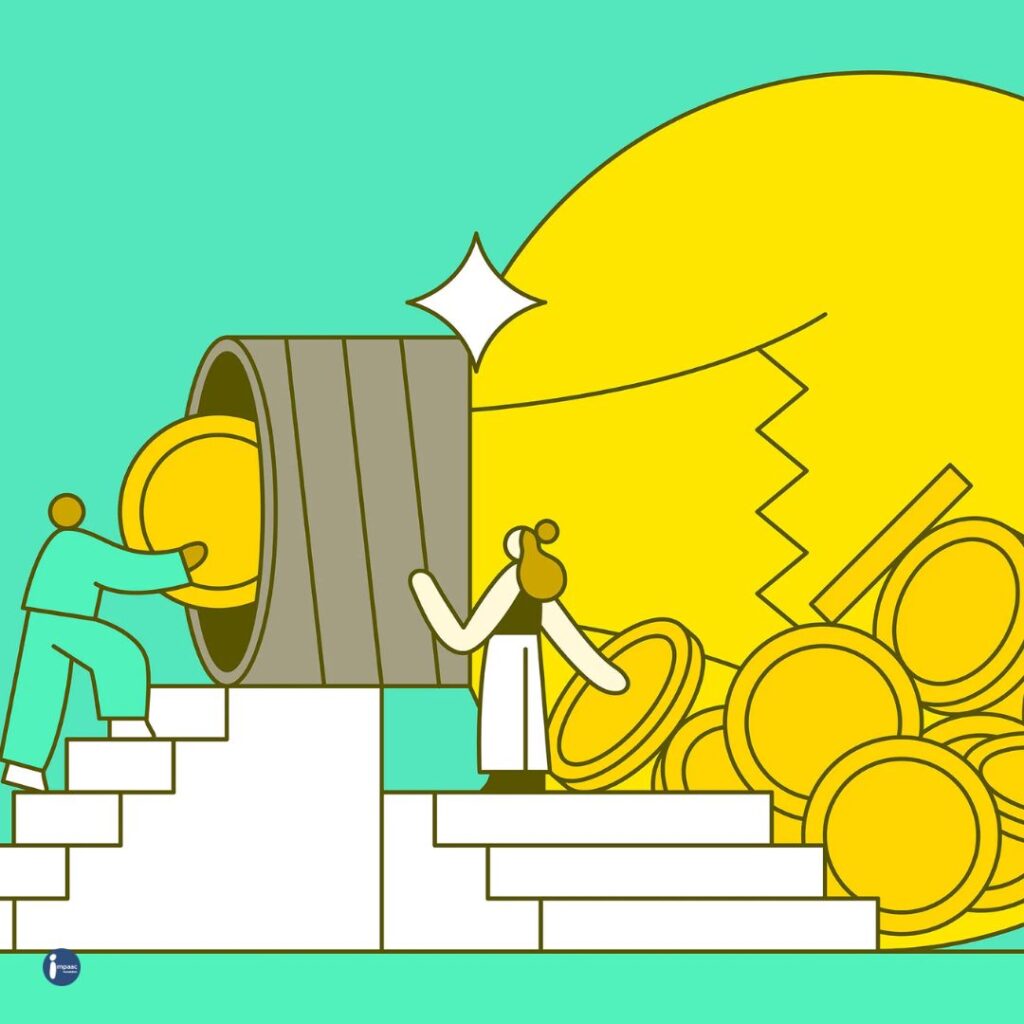 Loans
Taking loans is a traditional method of raising funds whenever you or someone close to you is in dire need of funds. Banks provide reasonable and affordable loans with low interest rates so that the general public incures no harm to their financial condition. Usually, you have to keep some collateral as surety that you will pay the bank back in its due time. These loan facilities have been made by keeping in mind the interest of everyone, the rich, the middle class as well as the poor. It is the oldest form of raising funds, that has been used and implemented in India from the last many decades and continues to be a leading form of funding method that is still the most resorted to method in today's times.
Peer to peer lending
Peer to peer lending is also a traditional form of fund-raising method that has been used since the start of the world as people usually tend to go their family and friends when they are in need of funding. Family, friends, relatives and your close ones are the ones who you go to when you face problems and that is also the case when you need urgent funding, your close ones support you with the needed resources and money and you can return it to them according to your time and ease of finance. It is also easier to handle and manage the finances according to your capability, demand and use.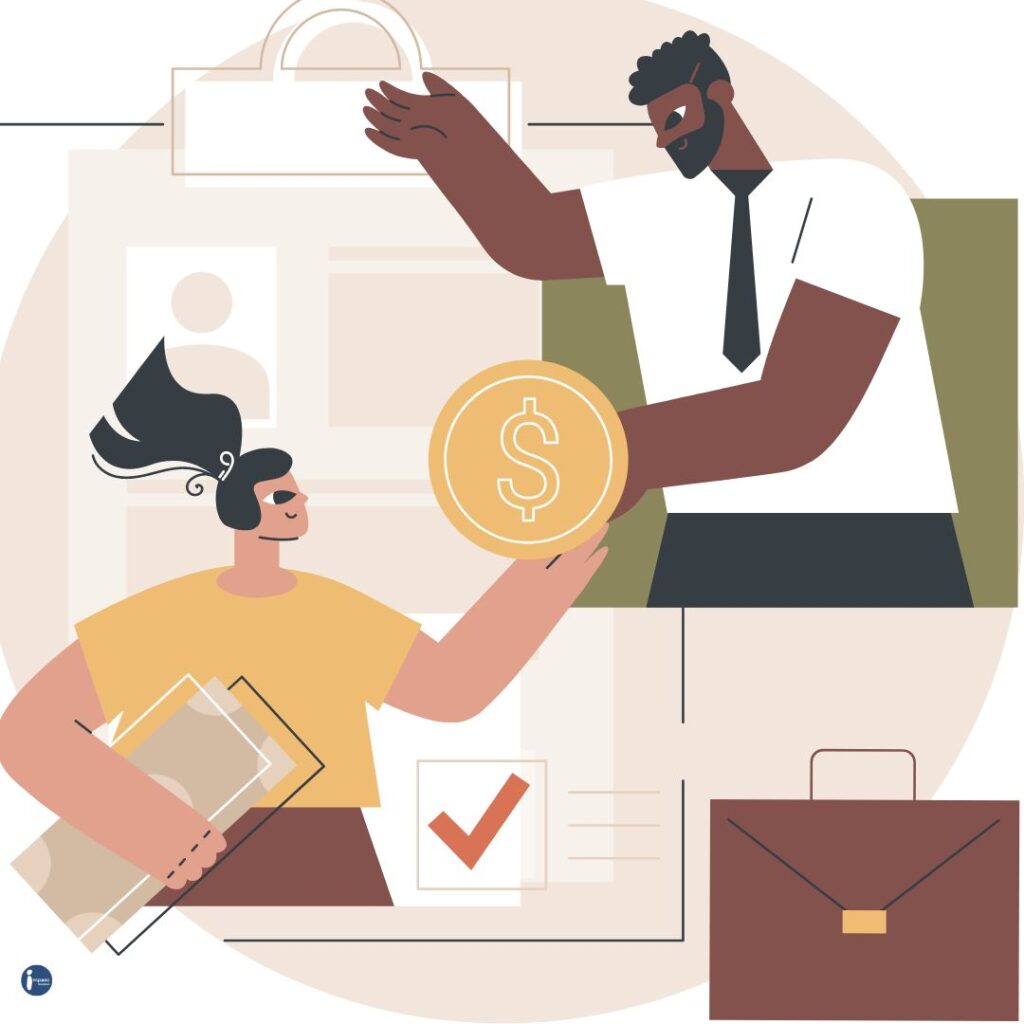 Community activities
Community activities include Civic responsibility includes participating in the community. It's about taking action because we want to help others or give back to our communities, by joining a charity run, cleaning drives, social activities, etc. we can become involved in raising funds for an individual, organisation or cause. Funding thus generated comes from a large chunk of society and is an offline form of crowdfunding. Thousands even lakhs of people come together for a noble cause and are indirectly helping to be someone's investors for the greater good of society.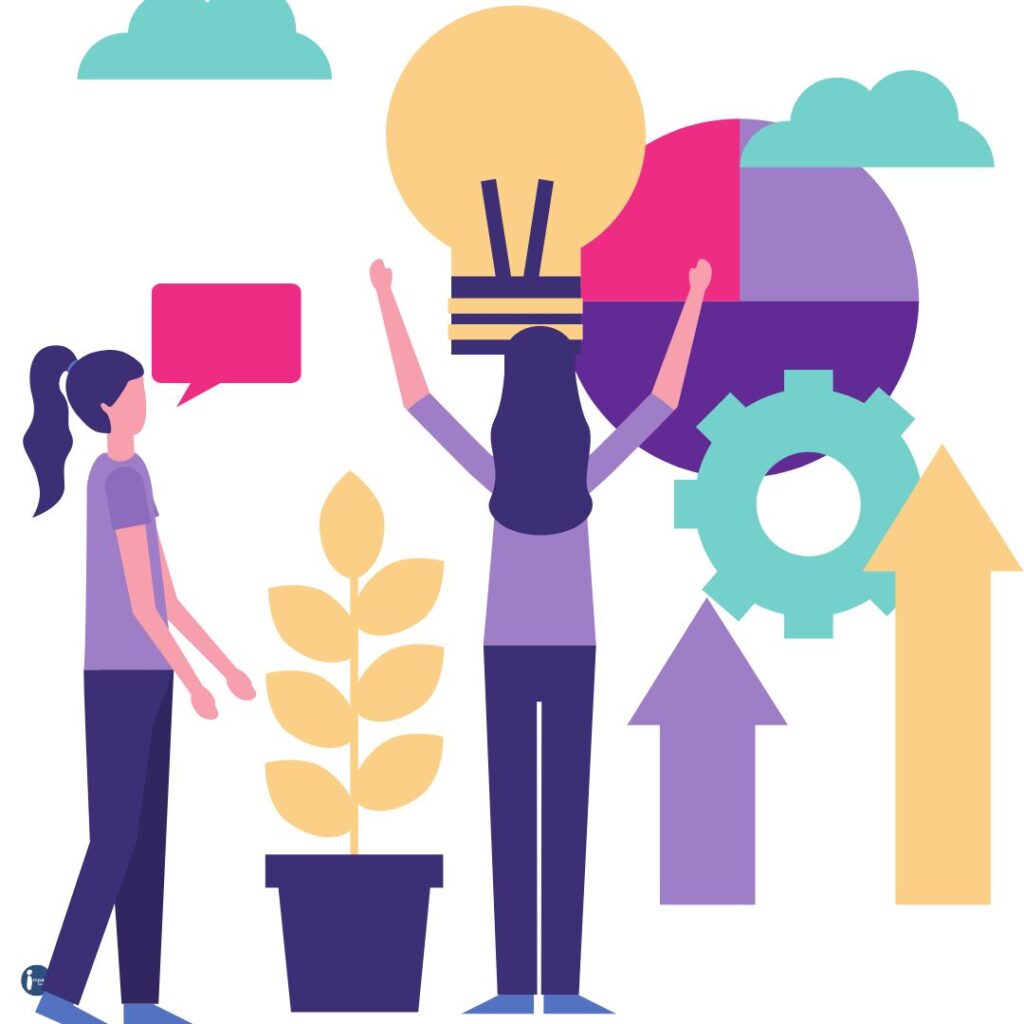 Angel Investors
High-net-worth individuals that support tiny firms or entrepreneurs financially are known as angel investors, sometimes known as private investors, seed investors, or angel funders. They often do so in exchange for ownership stock in the startup or entrepreneur. Angel investors can be found at occasions like conventions and fundraising activities. Before you meet in person, you can use internet platforms to assist you identify the proper folks. You could also look for networks or organisations that invest in angels. Even though some investors do seek financial gain, not all of them are primarily motivated by money. Some investors desire a new kind of reward: the capacity to use the companies they finance to address the biggest global problems.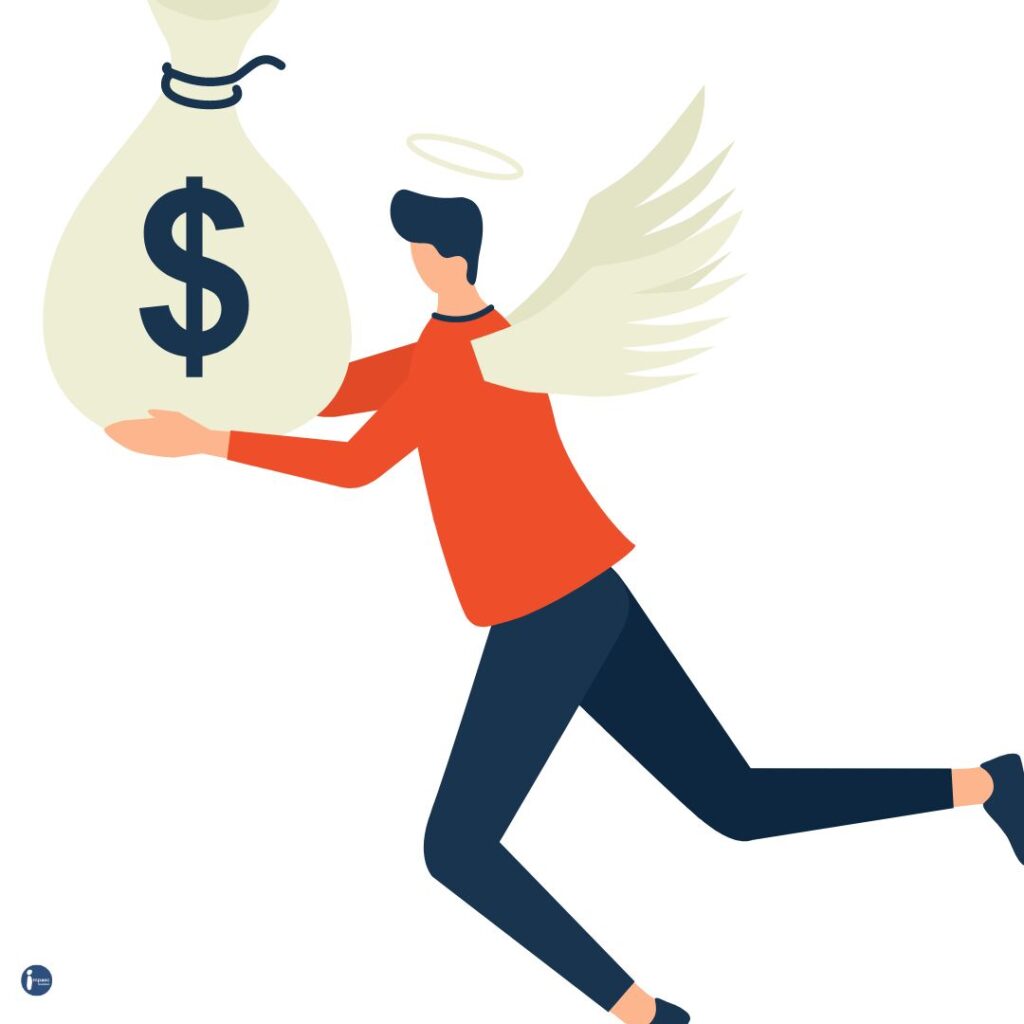 About Impaac?
Impaac Foundation is a non-profit, technology-driven crowdfunding, social networking platform which focuses on bridging the gap between the people who are looking for help & the people who are willing to help. We are building a social community that depicts the values of social responsibility & help anyone, anywhere, anytime. We provide viable solutions to NGOs for different causes to run their system smoothly & effectively with non-profit intentions.
Why Us?
Truly NO Charges
Trust Guaranteed
24*7 Assistance
1000% Transparent
Technical Support
Seamless Donations