It is by the sheer grit and determination of a few people who stand together to save this society from disaster and destruction. Non-governmental organisations or Ngo's are independent from the government focusing on benefitting and uplifting the society from its current state. These bodies mostly work on donations and their range can widely vary from women empowerment, child safety, emergency relief, education, healthcare, environment and the list goes on. They are spread across India and Impaac respects and appreciates their commitment to work towards the wellbeing of the society without the thought of personal or material gain. These concurrent blogs would be encompassing a series or list of Ngo's that work independently in various cities this blog being about Patna, Bihar.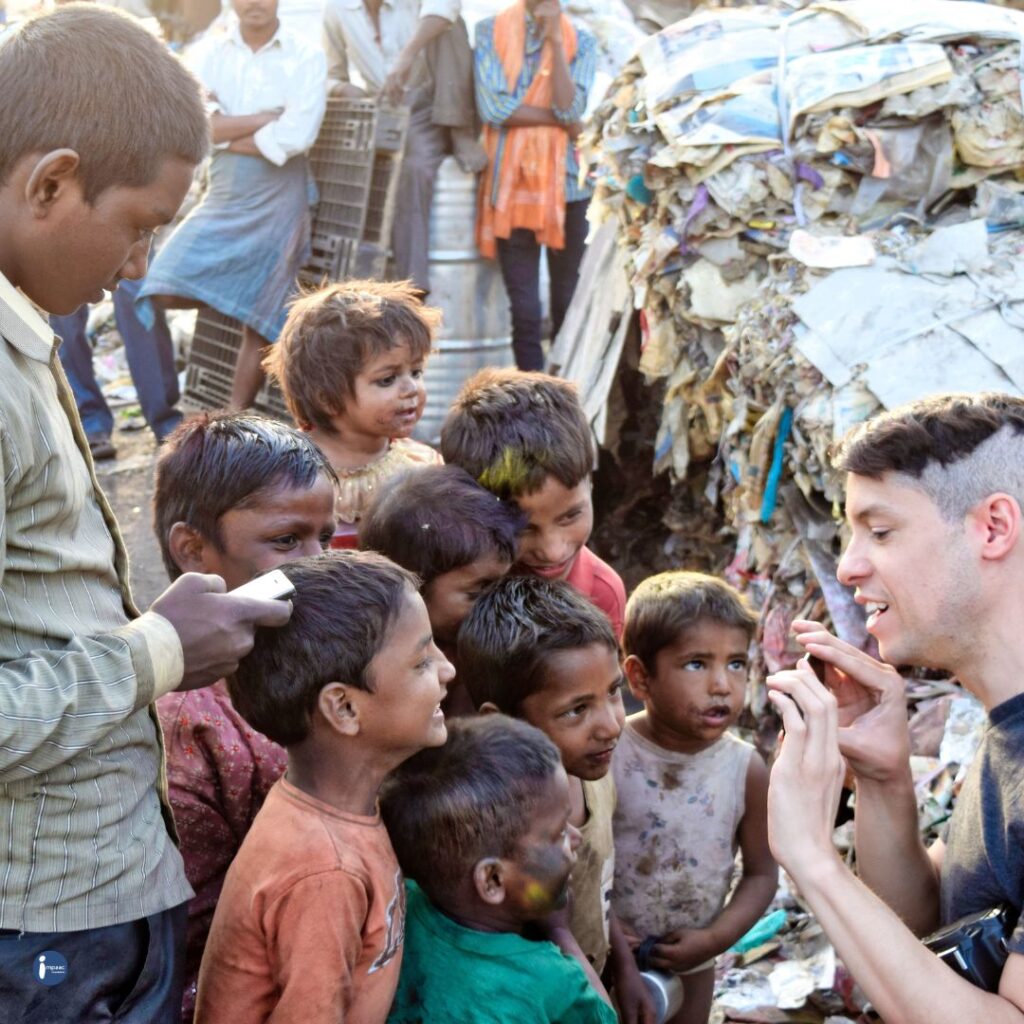 Namati
Namati is an international non-governmental organization that is dedicated to strengthening the legal rights of communities around the world. Founded in 2012, Namati works with partners to create legal empowerment programs that enable people to understand their rights, access justice, and protect their environment. Their mission is to ensure that everyone has access to justice. In Patna, Namati works with local partners to promote the legal empowerment of marginalized communities, particularly those from low-income backgrounds. Namati also works with local government agencies and advocates to ensure that the laws and policies in place are fair and just. They offer legal aid and advice, train community members in legal literacy, and provide support to people who cannot access or afford legal services. Namati's work in Patna is making a difference and helping the most vulnerable people access justice.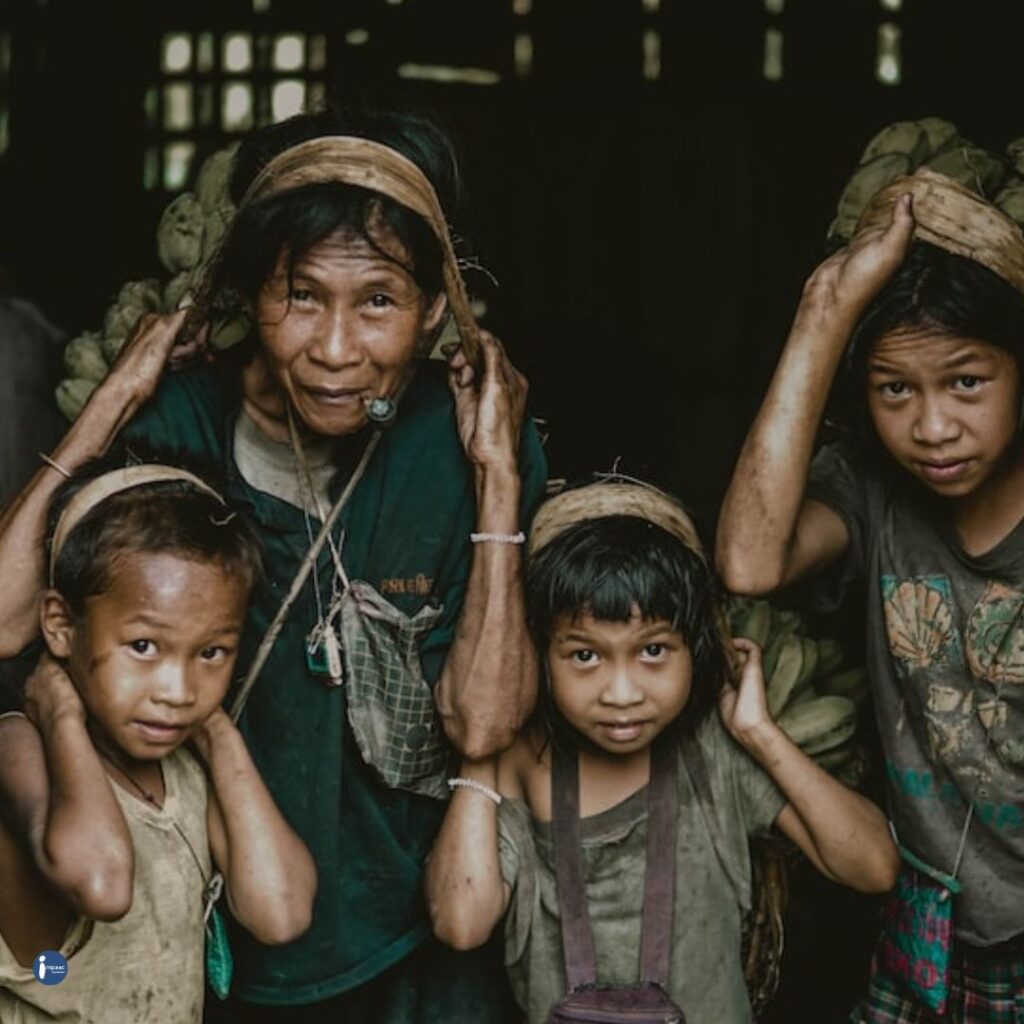 Pahli Udaan
Pahli Udaan, a non-profit organization based in Patna, is dedicated to the upliftment of the underprivileged and underserved sections of society. It was established with the aim of providing quality education and healthcare to the children of the socially and economically deprived sections of society. The organization strives to promote healthcare, education, and skill development through its various initiatives, such as free medical camps, computer training centers, and vocational training programs. It also works towards providing basic amenities like food, clothing, and shelter to the needy. Pahli Udaan works in collaboration with the government and other NGOs to ensure that the basic needs of the people are met.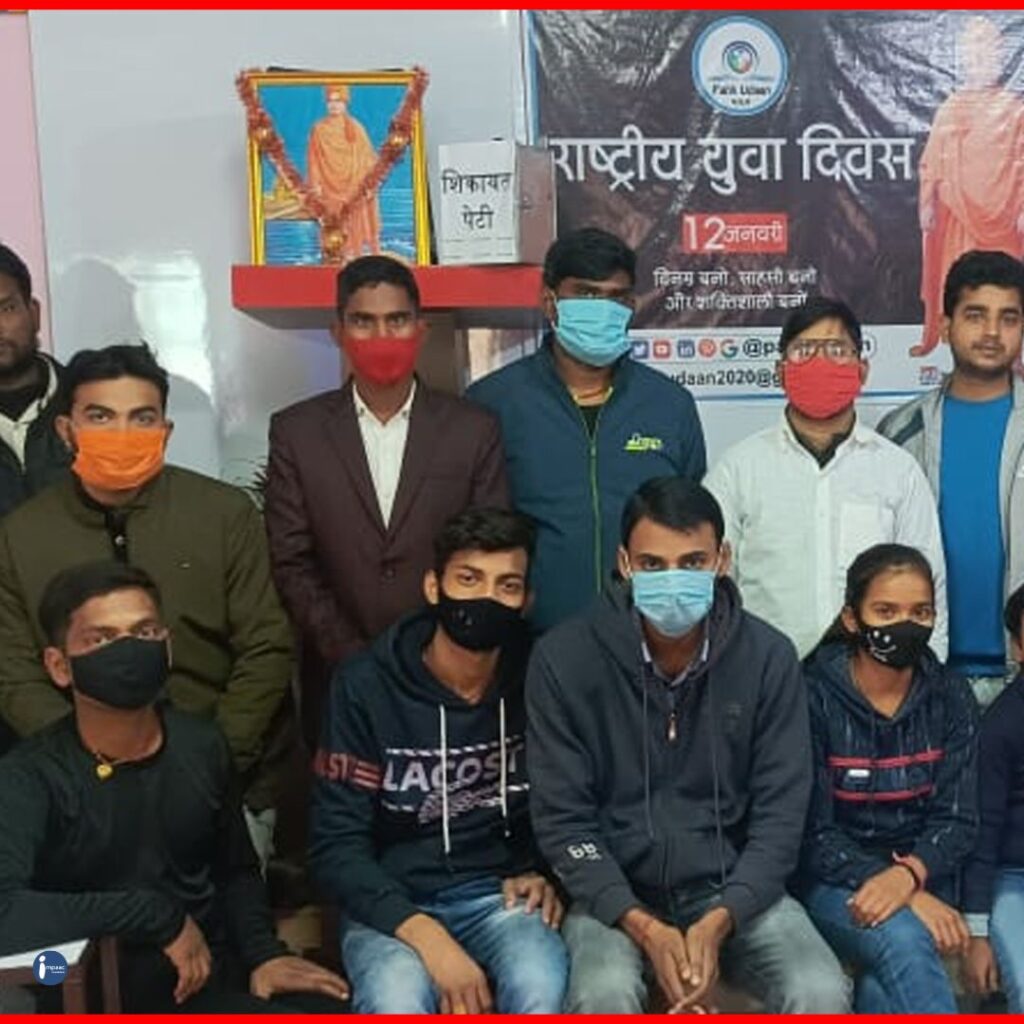 Shivam Ngo
Shivam Jan Swasthya Evem Sarwangin Vikash Kendra is a non-governmental organization (NGO) which is formed and managed by volunteers on a local, national or international level. This organization focuses on tackling various tasks and works to serve the public and bring about change in policies. It also makes sure citizens' concerns are heard by the government and encourages political involvement by providing people with relevant information. This NGO is dedicated to dealing with issues such as human rights, environment and health. They also work to ensure that every house is equipped with basic human facilities and rights such as proper sanitation, housekeeping, toilet complex, vocational training, education, health and most importantly social reform.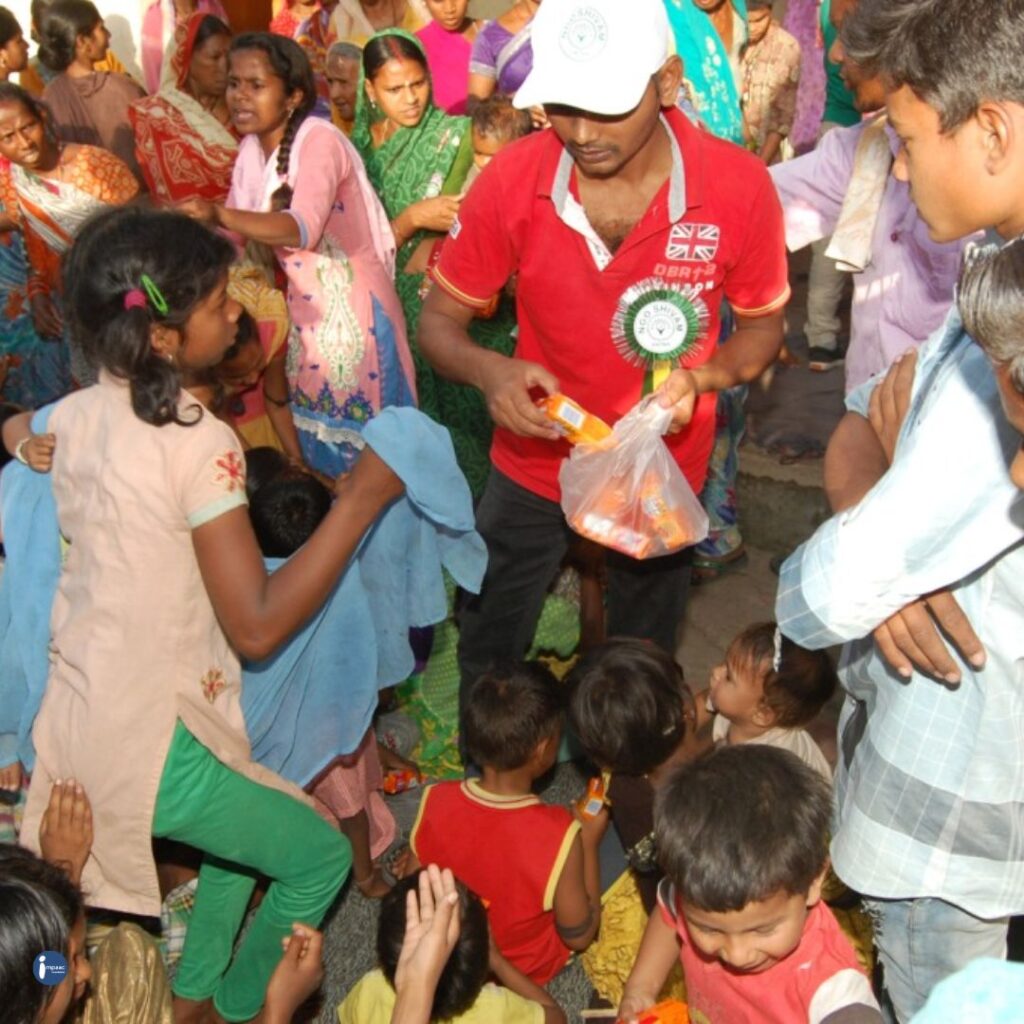 Buddha International Welfare Society
The Buddha International Welfare Society Patna is a non-profit organization whose mission is to provide aid, assistance, and support to the people of Patna, India. The organization was founded in 2009 in order to bring an end to poverty, inequality, and injustice in Patna. The society works to ensure basic human rights and equality for all, and to promote education, health, and welfare. Through their various programs and initiatives, the society works to improve the quality of life in Patna. They focus on providing access to healthcare, education, employment, and other services and resources to people in need. Additionally, they are actively involved in providing relief and rehabilitation to those affected by disasters and other crises. The Buddha International Welfare Society Patna is dedicated to creating a better future for all. They also work towards improving the status of health services through programmes for maternal and child health, disabled, blind, leprosy, AIDS, mentally ill, natural calamities, epidemics and addiction and alternative medicine segments of potential utility like Acupuncture, Acupressure, Yoga, Naturopathy and Ayurveda are promoted.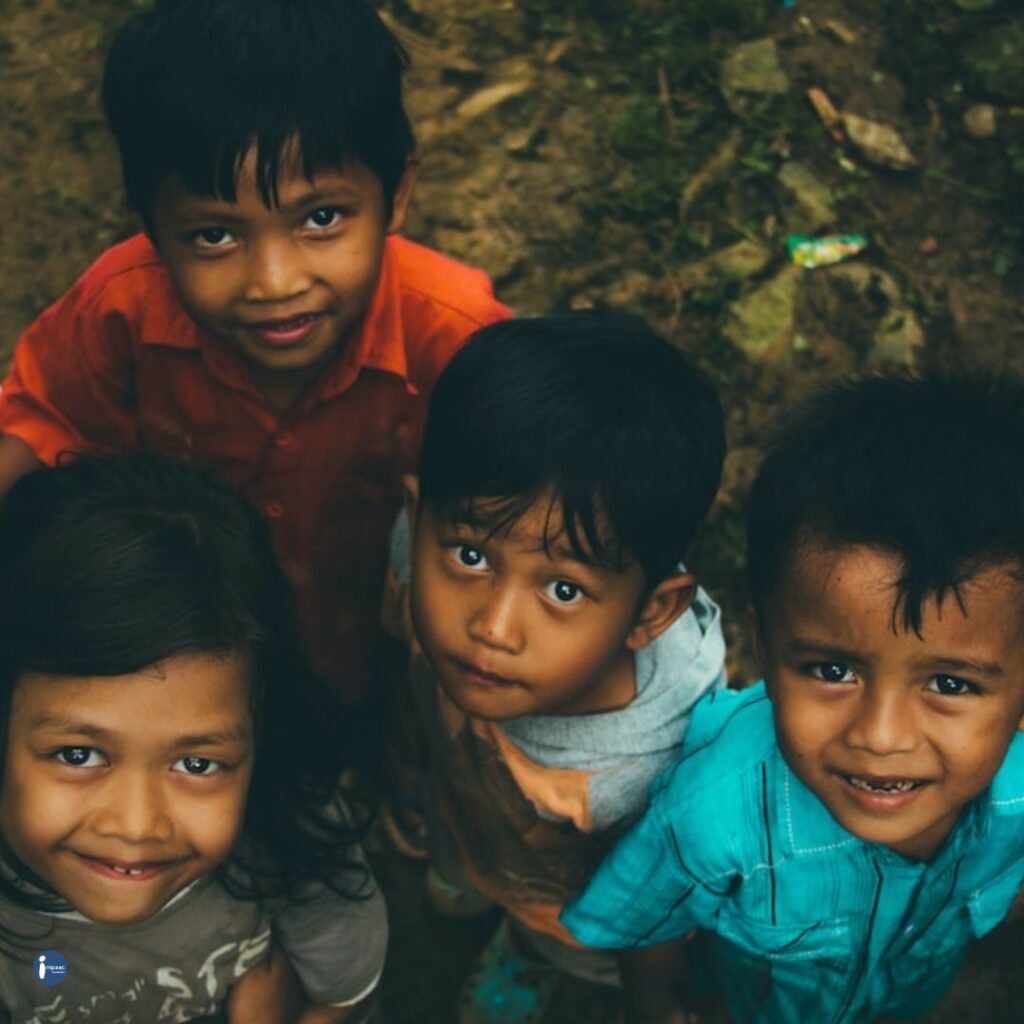 Sarthi
Sarthi Children's Rights NGO Patna is a non-profit organization working to ensure that the rights of children in Patna, India are respected and protected. The organization works to ensure that children are free from all forms of exploitation, violence, and abuse by raising awareness and advocating for their rights. Sarthi provides legal assistance to children, works with the police and other authorities to ensure that children are safeguarded, and provides counseling, support, and advocacy services to children in need. The organization also works on policy development and works to ensure that the laws related to children are implemented effectively. Sarthi works to ensure the best interests of the child are always kept in mind.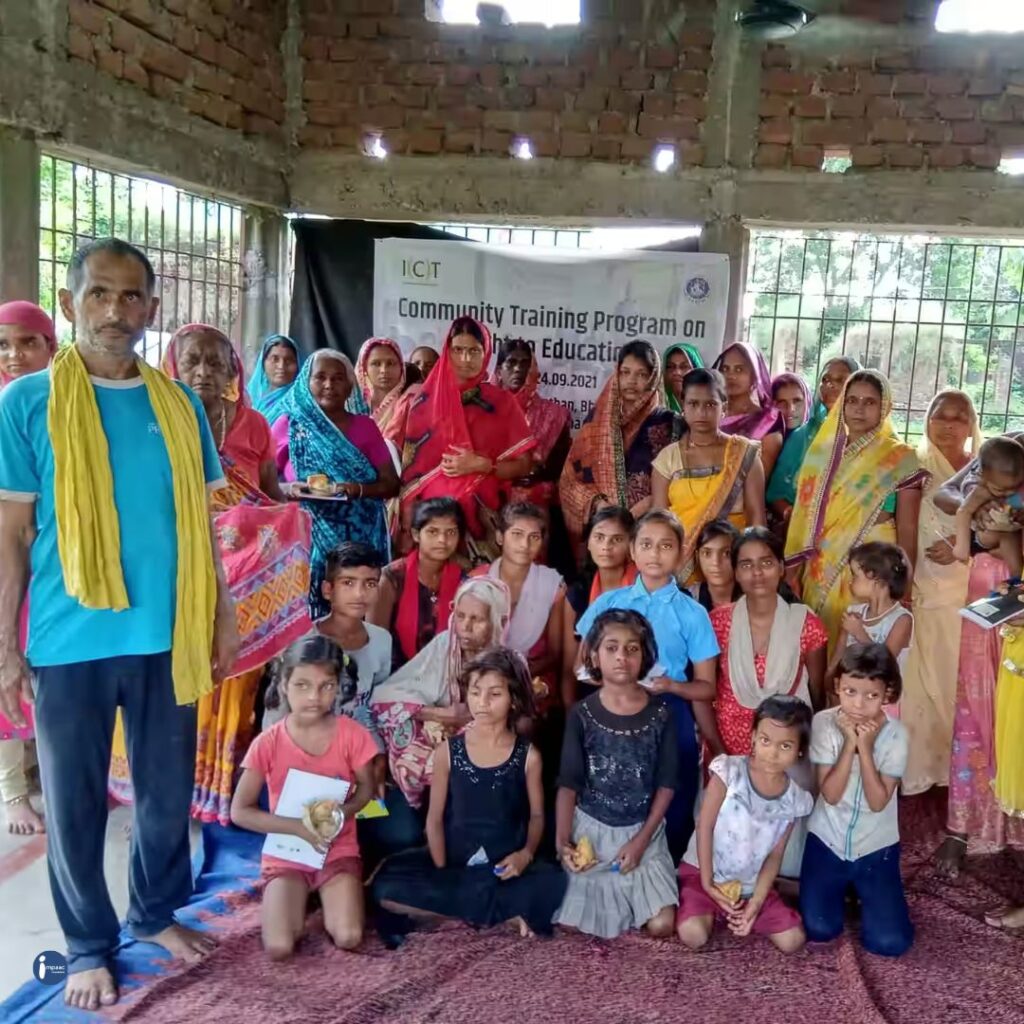 Koshish Charitable Trust
Koshish Charitable Trust Patna is an organization that works to improve the quality of life of the underprivileged children and adults living in the city of Patna. It provides medical services and educational support to needy children and adults. The Trust also runs a number of programs such as health camps, free medical services, educational support, self-help groups and vocational training programs. It also works to create awareness about the importance of health and hygiene among the poor and vulnerable population in Patna. The Trust also helps in providing livelihood to the underprivileged population by providing them with basic necessities and employment opportunities.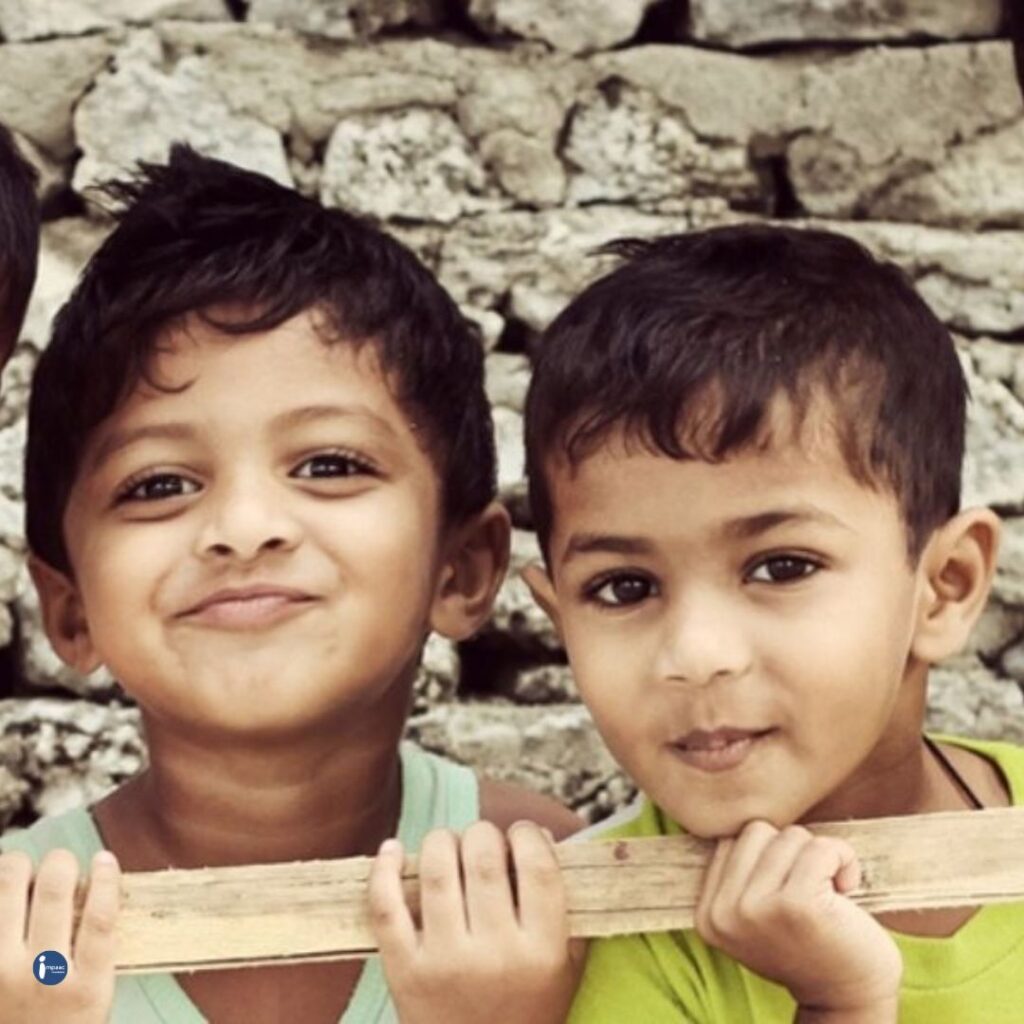 CHARM (Centre for health and resource management)
The Centre for Health and Resource Management (CHARM) in Patna, India is a not-for-profit organization that works to improve the health and wellbeing of the local community. CHARM strives to enhance the wellbeing of minority groups, Dalits, women, and children who are disregarded or excluded from society by enabling them to partake in healthcare system planning, growth planning, and monitoring. CHARM attempts to make people aware of their right to health, while also holding the government responsible of their actions and responsibilities towards the people of this country.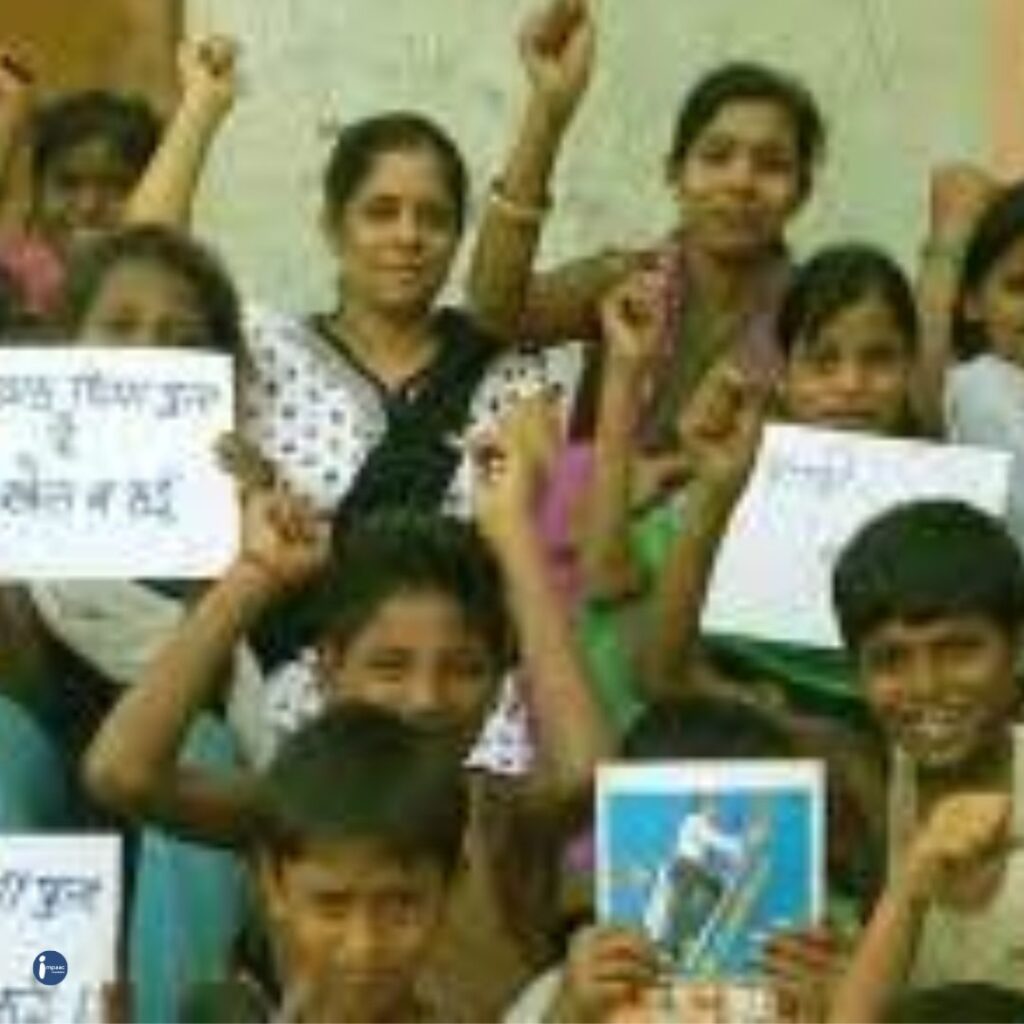 HelpAge India
HelpAge India Patna is a charitable organization that works to provide support to elderly people in the city. The organization works to ensure that elderly people in the city receive access to basic needs such as food, medical care and social security. They also work to provide them with the necessary resources and support to be able to lead a dignified and comfortable life. The organization also works to spread awareness about the issues faced by elderly people in the city and to create a supportive environment for them. They have also organized several programs and initiatives to bring the elderly community together and to provide them with the necessary support. HelpAge India Patna has also partnered with several organizations to ensure that elderly people in the city are provided with the necessary resources and support to lead a dignified life.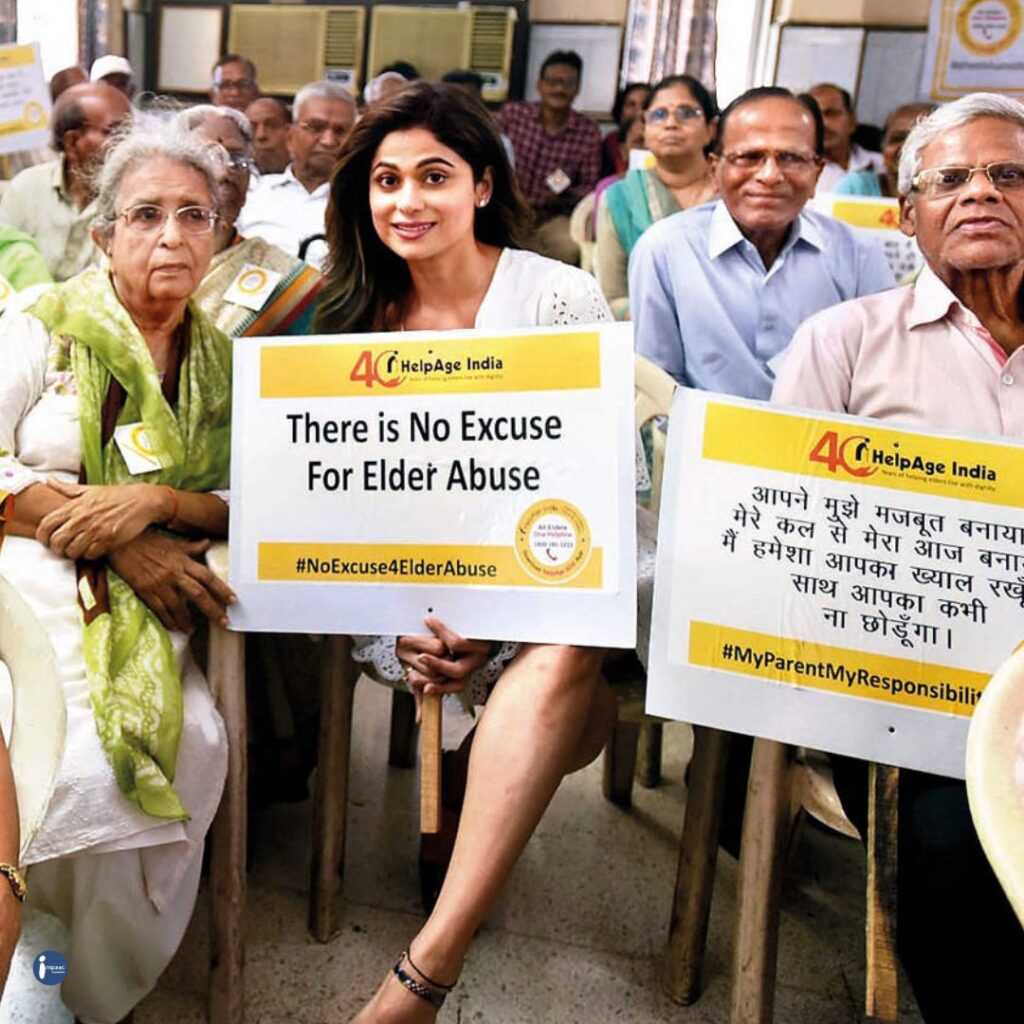 Gramin Evam Nagar Vikas Parishad
Gramin Evam Nagar Vikas Parishad Patna is an autonomous body established in the year 1996. It is an apex level body for the rural and urban development in the state of Bihar. The main objective of this organization is to facilitate and promote the development of rural and urban areas of the state. It works in close collaboration with the state government, NGOs and other stakeholders for the development of the rural and urban areas. It is a body of experts who provide technical guidance and advice in planning and implementation of the development projects in Bihar. This body ensures the effective implementation of the development projects and also provides necessary financial assistance to the needy.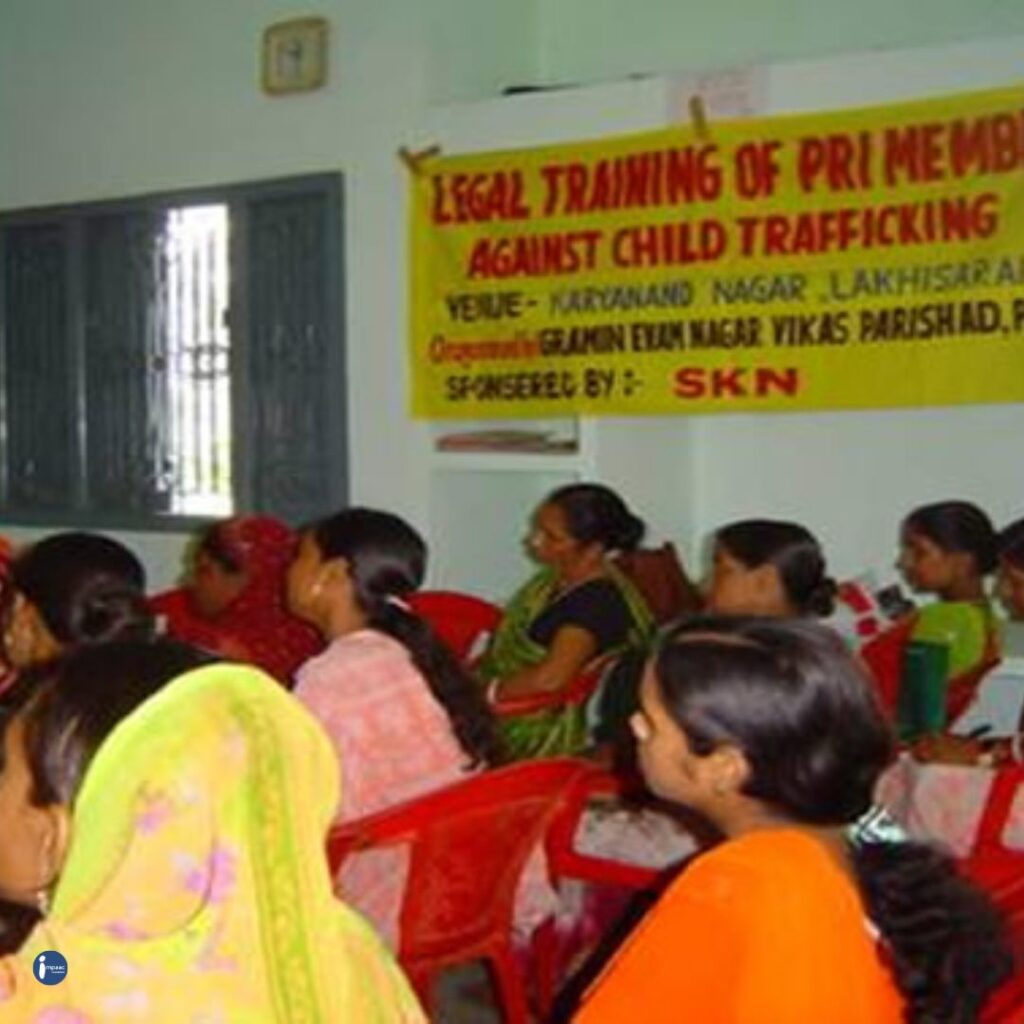 Adithi
ADITHI, a non-profit organization that began in 1988, is focused on improving the lives of resource-poor and resource-less women and girl children. They do this by raising awareness, developing leadership skills, creating livelihood and income generating programs, and creating replicable models for success. Through its 32+ years of operation, Adithi has worked to solve various issues that affect society, covering a wide range of topics with a special focus on women and girls. Based in Patna, Adithi's programs have benefited over 8 million people in 8,000 villages across 23 different districts in Bihar, Jharkhand, and Uttar Pradesh.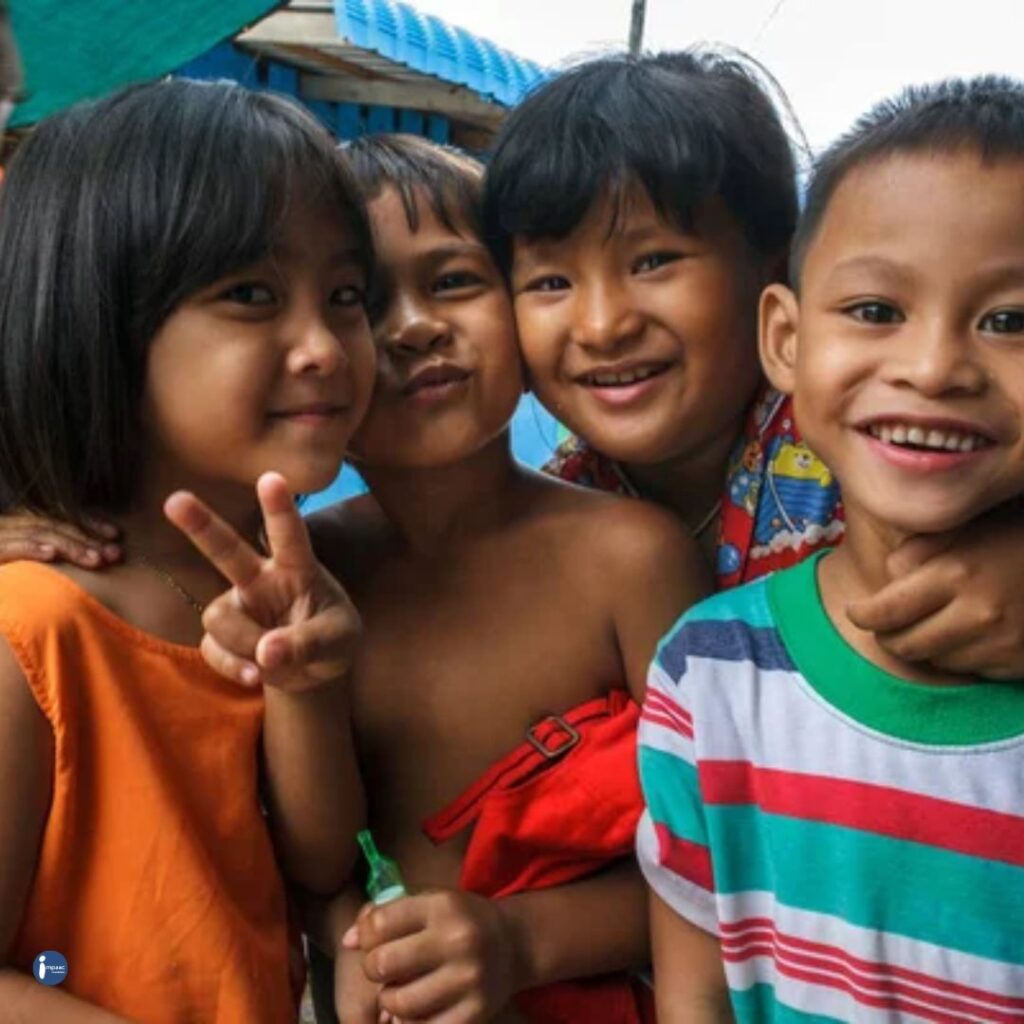 About Impaac?
Impaac Foundation is a non-profit, technology-driven crowdfunding, social networking platform which focuses on bridging the gap between the people who are looking for help & the people who are willing to help. We are building a social community that depicts the values of social responsibility & help anyone, anywhere, anytime. We provide viable solutions to NGOs for different causes to run their system smoothly & effectively with non-profit intentions.
Why Us?
•Truly NO Charges
•Trust Guaranteed
•24*7 Assistance
•1000% Transparent
•Technical Support
•Seamless Donations