Republic Day is an important day in India. It is celebrated on the 26th of January every year to mark the adoption of the Constitution of India and the transition of India from a British Dominion to a republic. It is a day to celebrate the diverse culture, traditions, and values of India, such as humanism. Humanism is an outlook that values human freedom, dignity, and potential, and emphasizes the importance of the individual. It is a philosophy that emphasizes the value of human life and the importance of individual autonomy and self-determination. On this day, we celebrate the spirit of humanism that has been a part of India's culture and values for centuries. We also celebrate the progress India has made in advancing human rights and social justice. Republic day is an opportunity to reflect on our commitment to the values of humanism and to ensure that the rights and dignity of all are respected and upheld.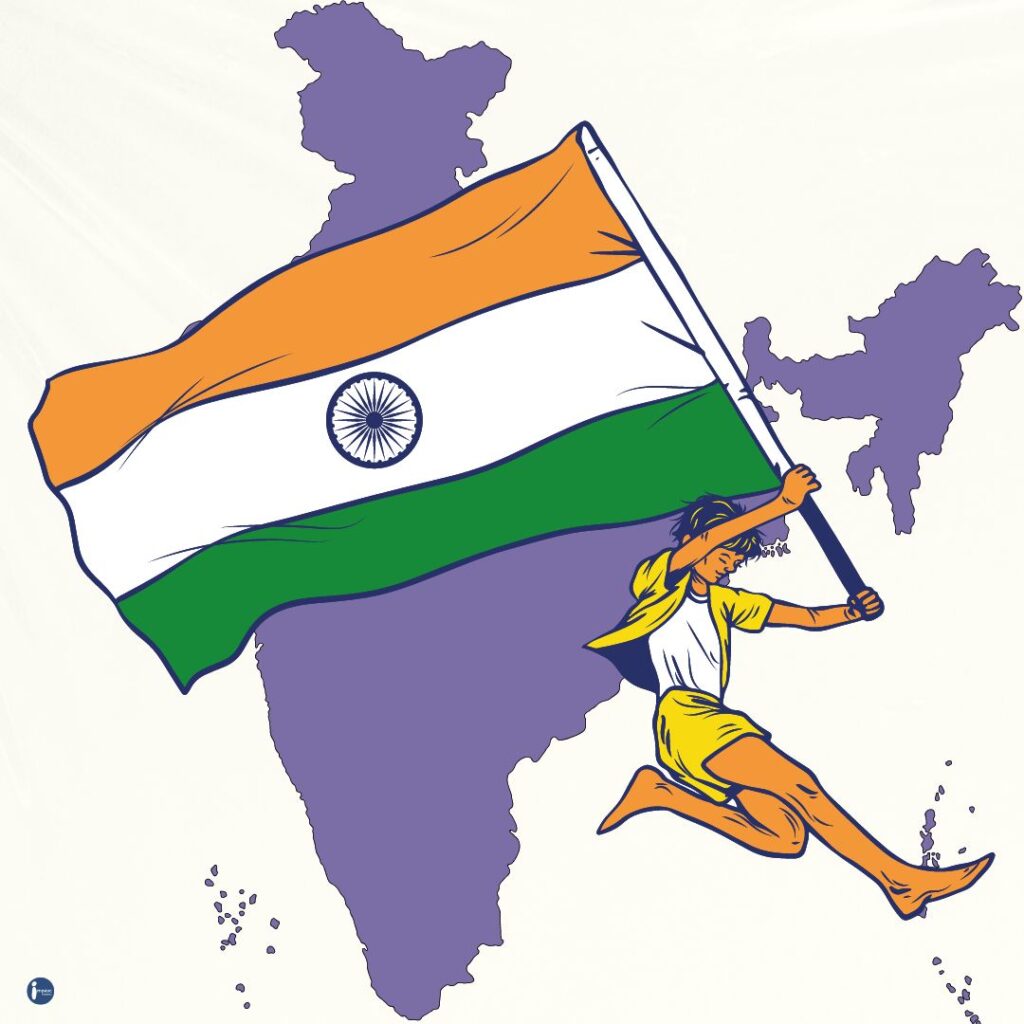 We should celebrate humanity on Republic Day as a reminder of the values of our Indian Constitution. Republic Day is a celebration of the freedom and liberty that our constitution provides us, and it is also a reminder of the importance of respecting the rights of all people. We should use this day to celebrate and recognize the contributions of those who have fought for our rights and freedoms, and continue to fight for a more just and equitable society. Moreover, we should use this day to remember the importance of respecting each other, regardless of caste, creed, or race. Celebrating humanity on Republic Day is an important reminder that we are all human, and we should strive to treat each other with respect and dignity.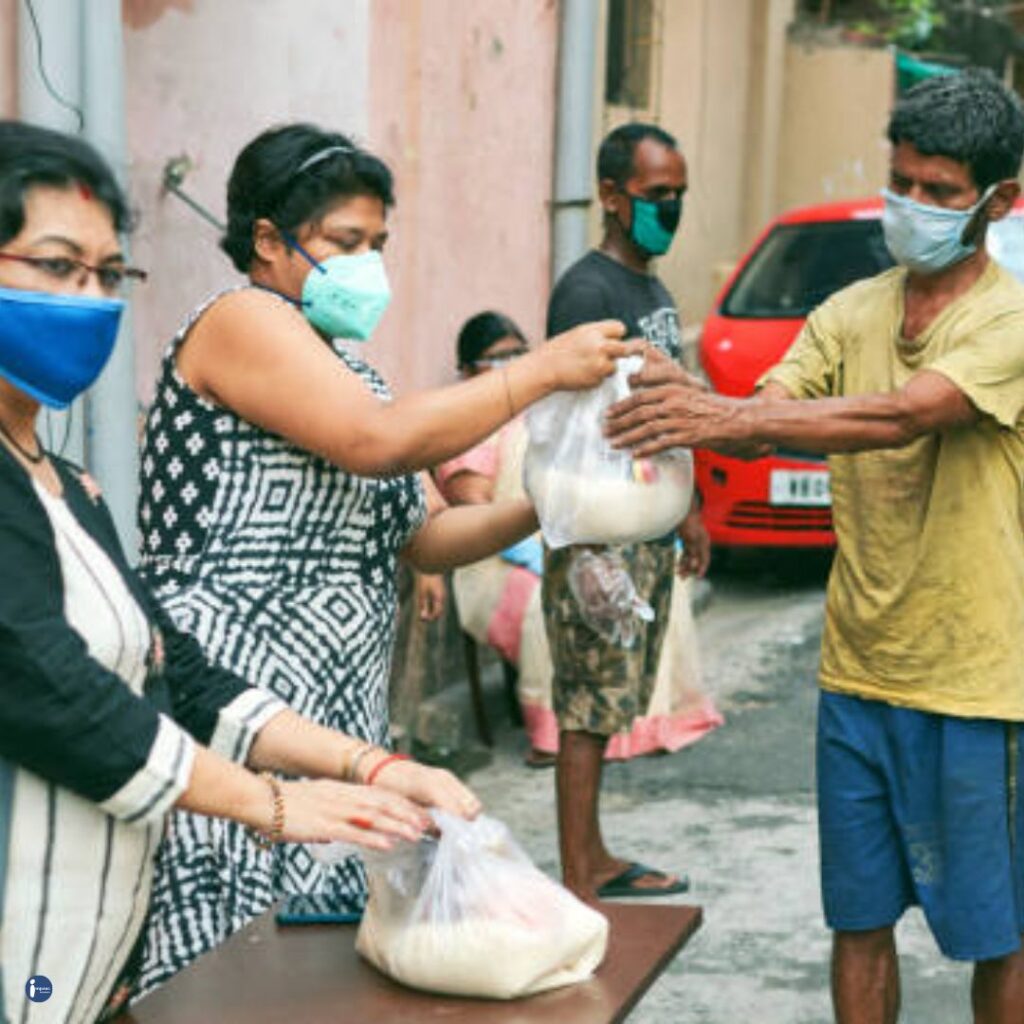 About Impaac?
Impaac Foundation is a non-profit, technology-driven crowdfunding, social networking platform which focuses on bridging the gap between the people who are looking for help & the people who are willing to help. We are building a social community that depicts the values of social responsibility & help anyone, anywhere, anytime. We provide viable solutions to NGOs for different causes to run their system smoothly & effectively with non-profit intentions.
Why Us?
•Truly NO Charges
•Trust Guaranteed
•24*7 Assistance
•1000% Transparent
•Technical Support
•Seamless Donations