It is by the sheer grit and determination of a few people who stand together to save this society from disaster and destruction. Non-governmental organisations or Ngo's are independent from the government focusing on benefitting and uplifting the society from its current state. These bodies mostly work on donations and their range can widely vary from women empowerment, child safety, emergency relief, education, healthcare, environment and the list goes on. They are spread across India and Impaac respects and appreciates their commitment to work towards the wellbeing of the society without the thought of personal or material gain. These concurrent blogs would be encompassing a series or list of Ngo's that work independently in various cities this blog being about Madhubani, Bihar.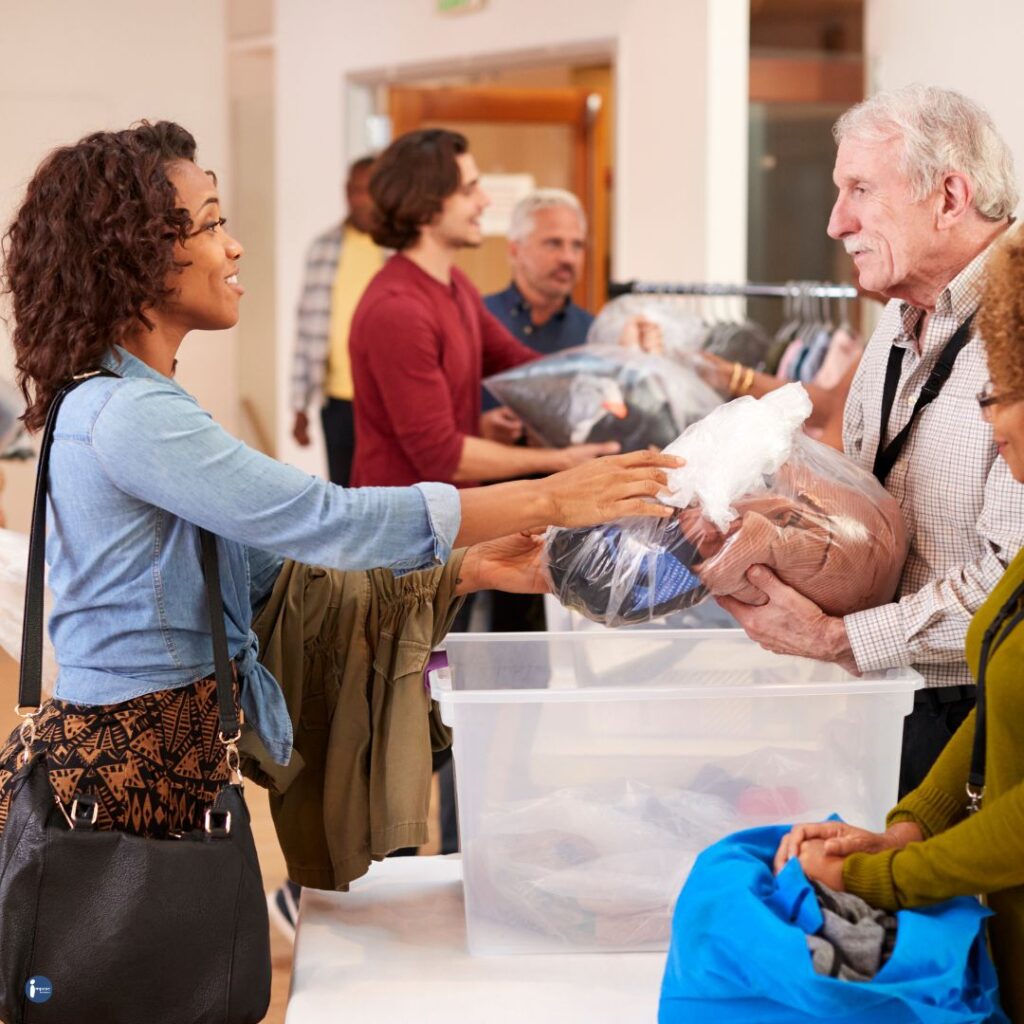 Sakhi
Sakhi NGO is a non-governmental organization based in Madhubani, Bihar. It was established in 1999 with the objective of empowering women in rural areas and making them financially independent. It works towards providing education, training and awareness to women living in rural areas. It works with the local government, non-governmental organizations and other stakeholders to promote women's rights and help alleviate poverty. It provides skill training to women and help them start their own small businesses. The organization also works to improve the health, nutrition and access to safe drinking water for women and children. It also works to create awareness about the importance of education and health, and to provide support to those affected by HIV/AIDS and other diseases.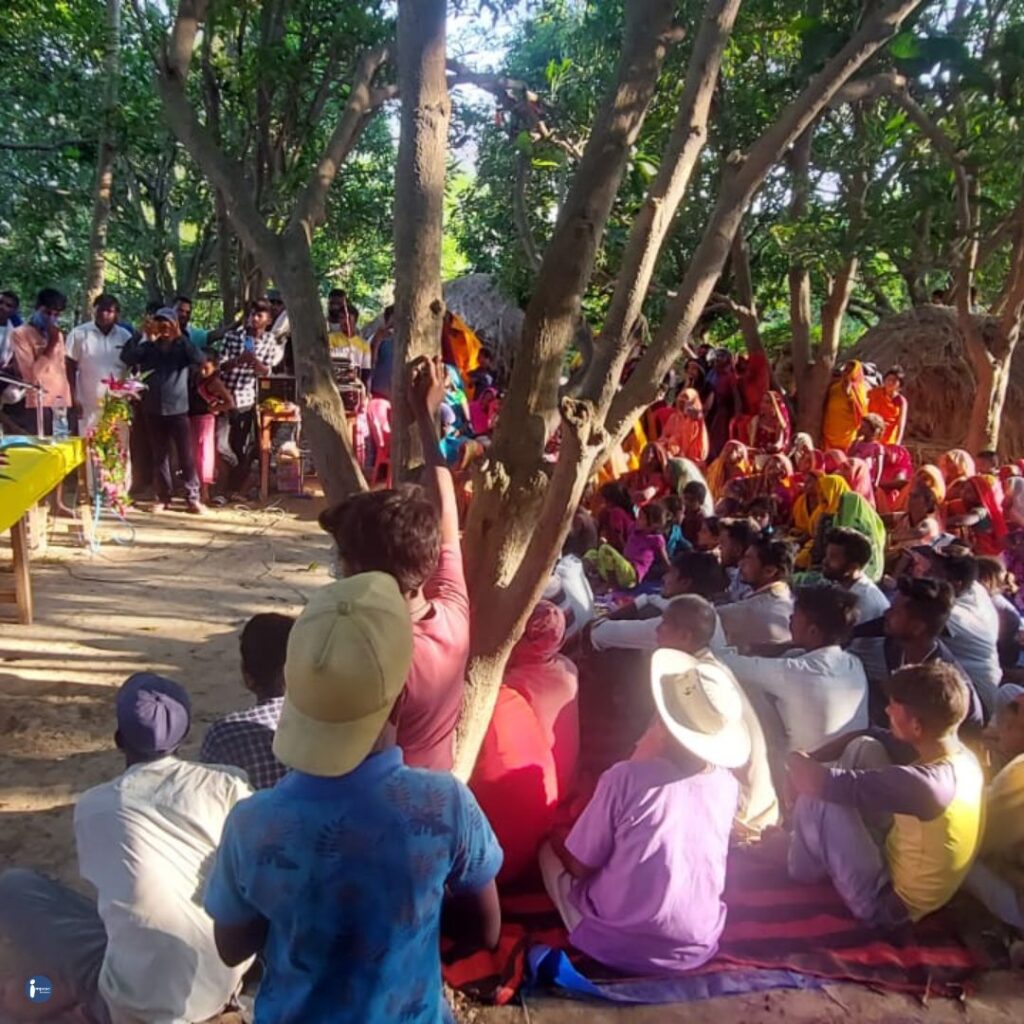 Bihar Sewa Samiti
Bihar Sewa Samiti (BSS) is an NGO based in Madhubani, Bihar, India that works to improve the lives of those in need. BSS works to provide access to health care, education, and other basic needs to vulnerable communities. They also work to promote sustainable development through the training of local communities in agriculture and animal husbandry. Through their efforts, BSS has been able to improve the lives and livelihoods of hundreds of people in the rural areas of Bihar. BSS has also partnered with local and international organizations to further their mission and to provide a better quality of life for those in need. They also strive to provide awareness and solutions about various human activities that tend to be the cause of natural disasters and the rapid degradation of the environment.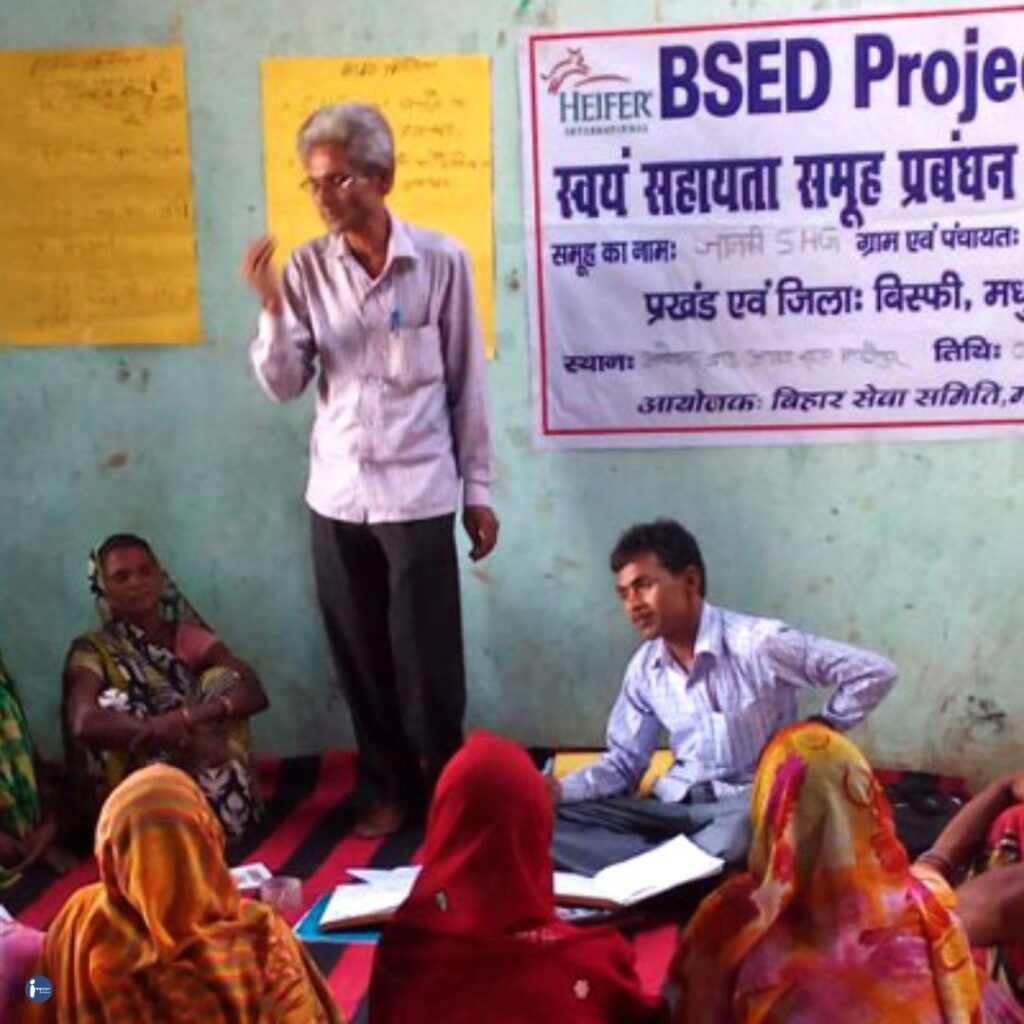 JHWS Ngo
JHWS NGO Madhubani, Bihar is a non-governmental organization (NGO) working to provide quality healthcare to the people of Madhubani district. It works with the support of the local government, local communities and the private sector to improve the health and medical services in the area. The NGO mainly focuses on health, education, awareness, and preventive health services. It also provides medical assistance to the needy, improves access to medicines, and works for the betterment of the community. The NGO also provides health camps to the people which include health check-ups, education on preventive health measures, and proper diagnosis and treatment. The NGO is committed to providing quality healthcare to the people of Madhubani district and works to ensure that every person has access to quality healthcare.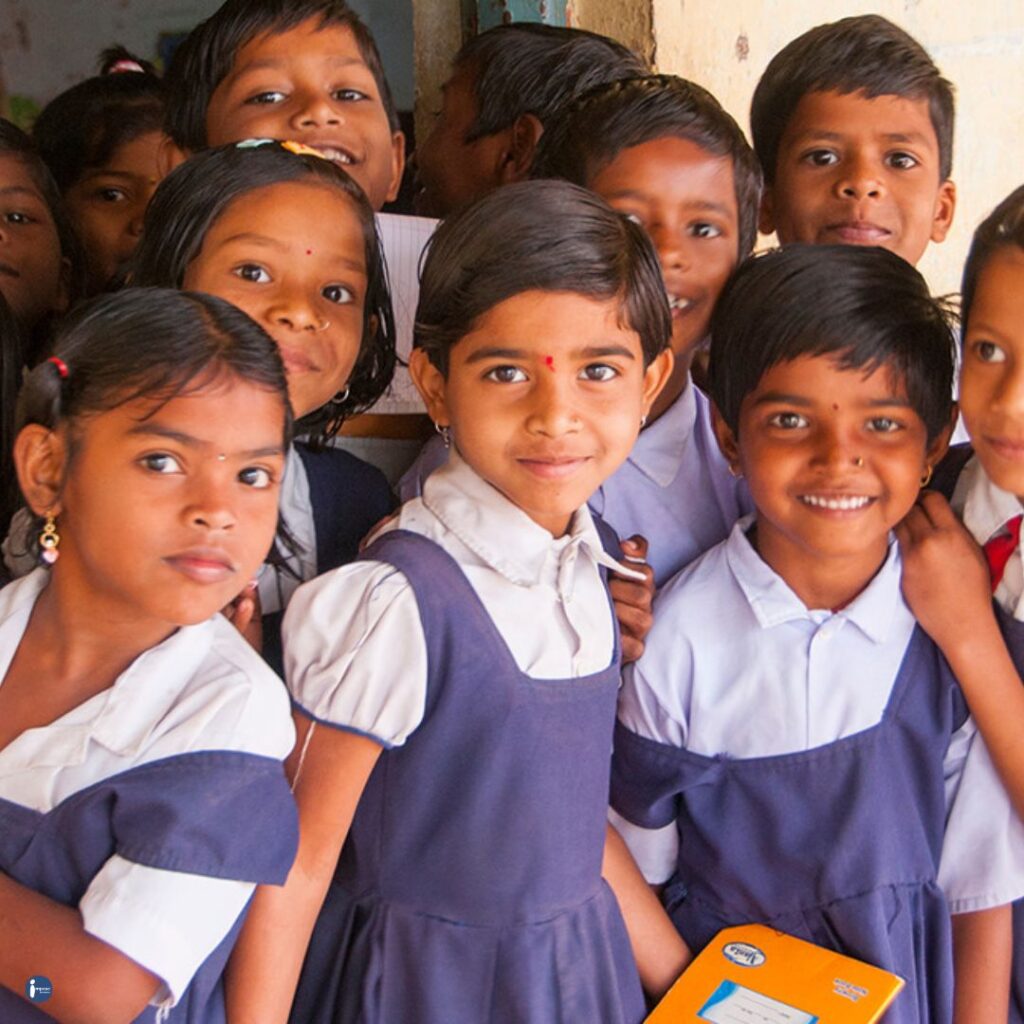 Care Ngo
Care Ngo Madhubani is a non-profit organization based in Madhubani, Bihar. Since its inception it has worked towards achieving their mission to empower the people of Madhubani to take control of their own lives and to create a better future for all. Their primary goal is to make sure that empowerment of women and girls is perceived as the top priority. They focus on educational and health projects, as well as providing access to clean water, sanitation and other basic needs. Through their various projects, they work to facilitate the development of the local community and help create a better future for all. They have been successful in providing educational and health services to the people of Madhubani, and have become an important part of the community.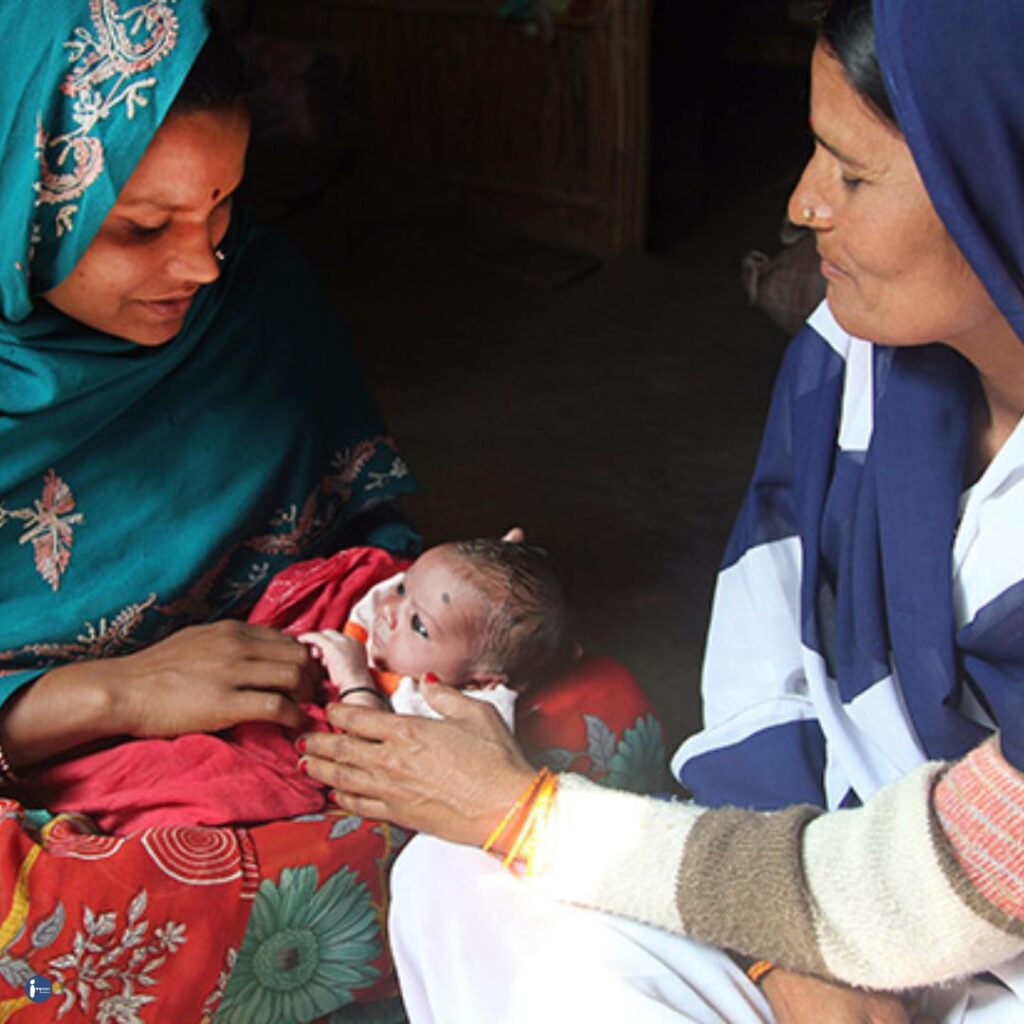 Sudiksha Trust
Sudiksha Trust Madhubani, Bihar, is a non-profit organization that works to improve the quality of life of the rural population in Madhubani district, Bihar. The trust works in various areas including health, education, livelihood, infrastructure and environment. It has initiated many innovative schemes such as the "Girls' Education program" and "Livelihood Development Program" to tackle poverty and gender inequity in the area. It also runs a mobile clinic to provide medical care to the poor and needy. The trust also organizes various workshops, seminars and training programs to create awareness about various issues like health, hygiene, education and livelihood. The trust has also created a network of volunteers who are actively involved in the development of the rural areas. The trust has been successful in its mission to improve the quality of life of the people in Madhubani district.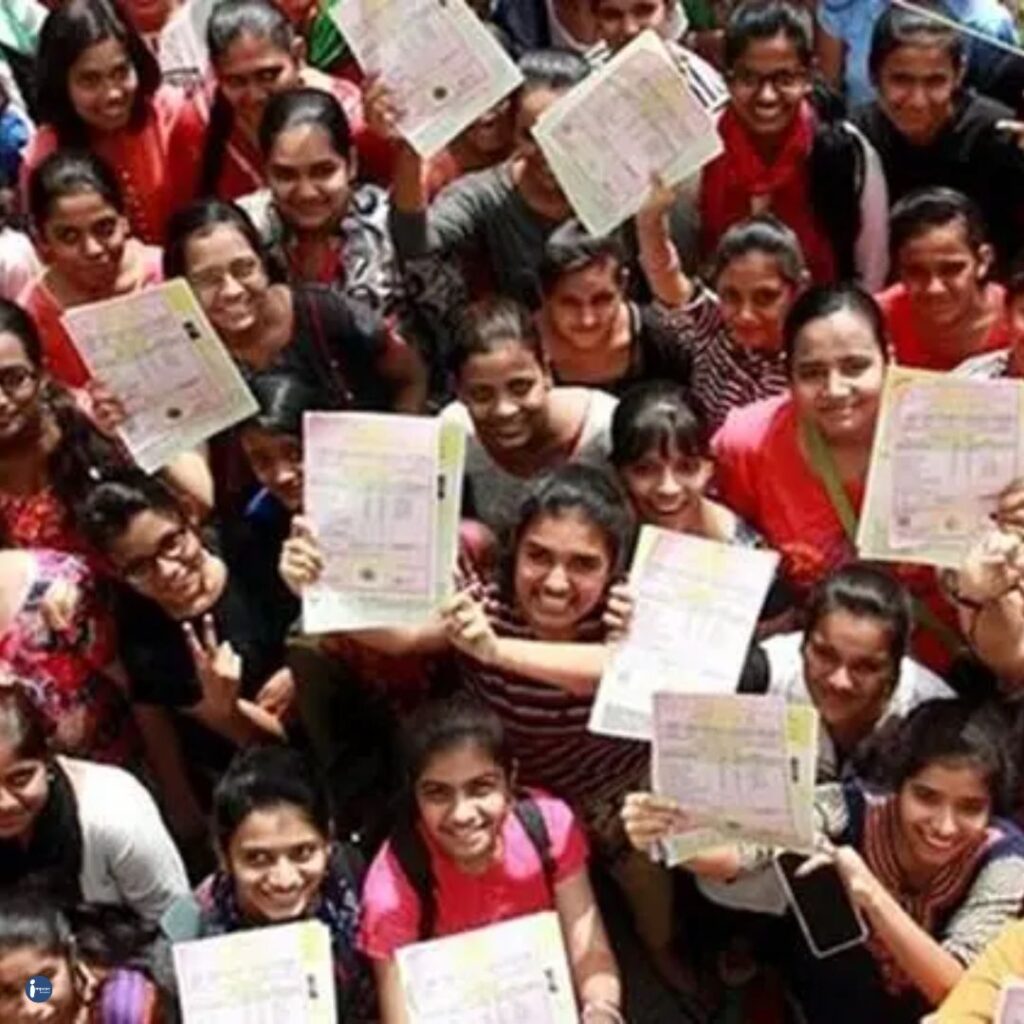 Shantidoot
Shantidoot Trust Madhubani, Bihar is an NGO that works towards the development of the rural communities in Madhubani district. The trust works in various areas such as health and education, women empowerment, vocational training, sustainable development, and poverty alleviation. The trust has been making a difference in the lives of the people of Madhubani by providing free education, health care, and vocational training to the local people. The trust has also been instrumental in creating employment opportunities for the rural population, helping them become self-reliant. The trust has also helped in the conservation of the traditional art of Madhubani painting, thereby preserving the culture and heritage of the district.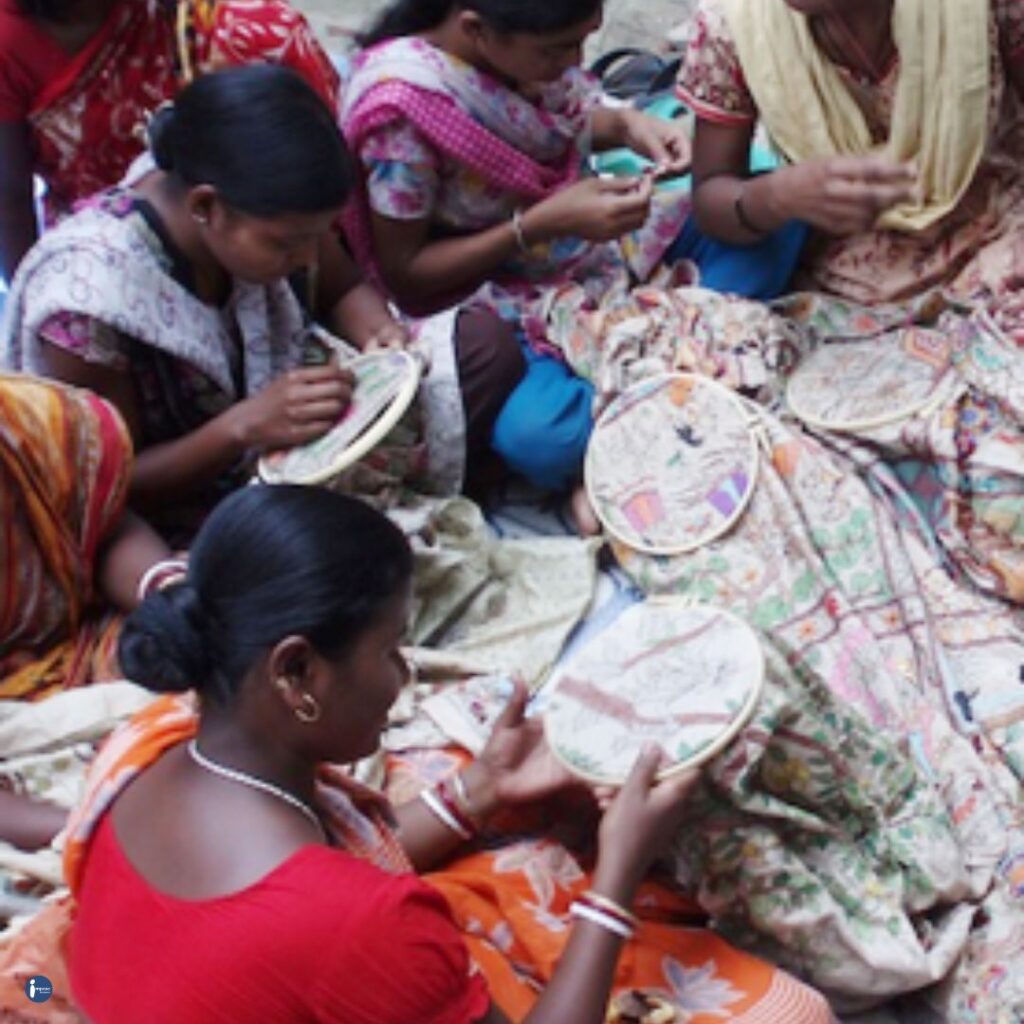 Samarpan
Samarpan was formed in August 1996 as a Non-Governmental Organization (NGO), and functions as a section of Child Concern. Its main purpose is to provide mentally and physically handicapped individuals with economic rehabilitation, access to modern technologies, and other forms of empowerment. Samarpan's ambition is to make sure that those with intellectual and developmental disabilities and their families who live in Bihar, India have the necessary resources to be active citizens and members of their community. They strive to enable these individuals to live an ordinary, respectable life.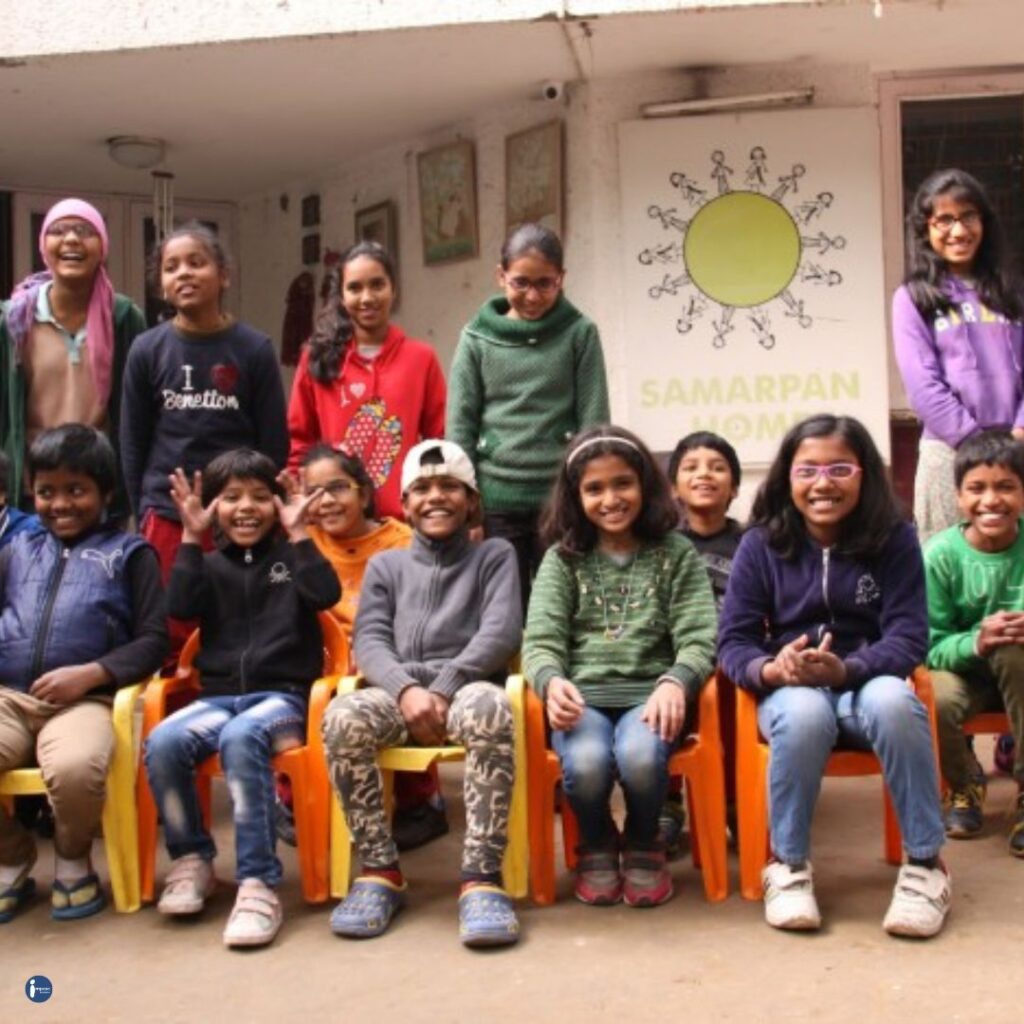 TLF Foundation
The Light Foundation Computer Academy (T.L.F) was created with the aim to offer computer and accounting education to people of all social classes at a low cost in both rural and urban areas throughout the country. T.L.F. is renowned as a pioneer in computer literacy, and they are working hard to achieve their goal. Their main objective is to provide job-oriented courses and jobs to their students, and ensure that computer literacy is available to all eligible citizens.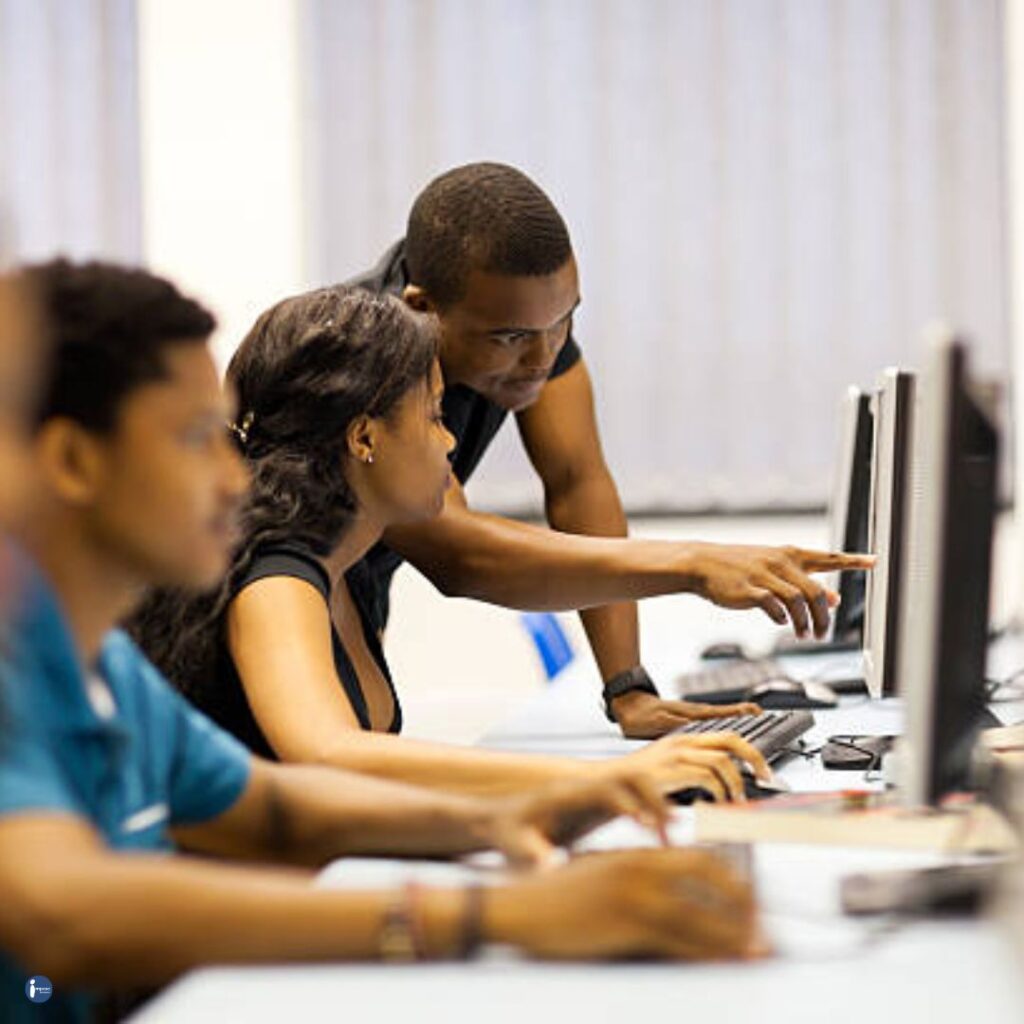 Mithila Kala Vikas Samiti
Mithila Kala Vikas Samiti Madhubani, Bihar is a non-profit organization dedicated to the promotion and preservation of Mithila art. It works to revive and promote the traditional Mithila art form, which is a distinct form of folk art practiced in the Mithila region of Bihar, India. The organization provides a platform to bring together different art forms, such as painting, sculpture, dance and music, to introduce Mithila art to a wider audience. The Mithila Kala Vikas Samiti has organized numerous seminars, workshops and exhibitions to promote the art form and spread awareness about its importance. It has also established a museum to house the various artifacts related to Mithila art. The Mithila Kala Vikas Samiti is an invaluable resource for preserving and promoting this unique art form, and its work has been instrumental in the revival of Mithila art in Bihar.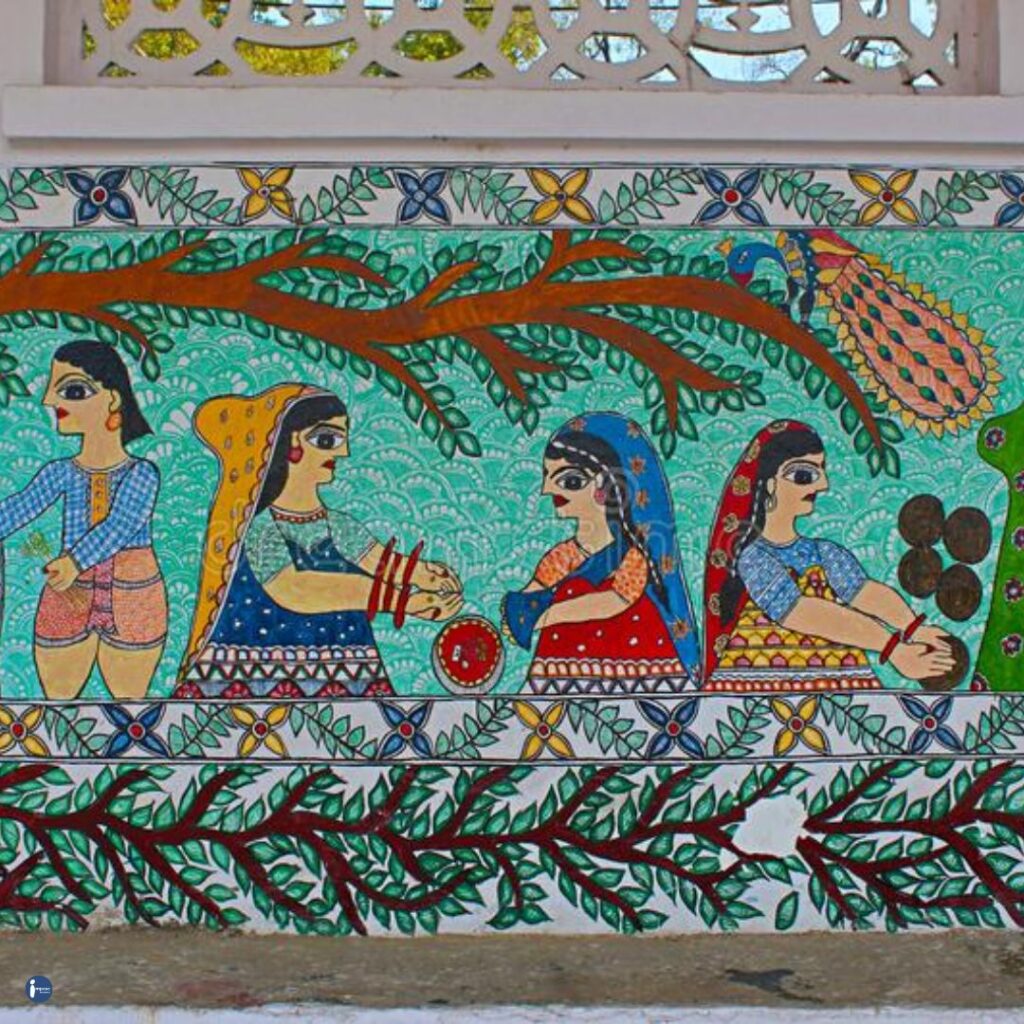 Adarsh Mahila Mandal
Adarsh Mahila Mandal Madhubani, Bihar is a non-governmental organization that has been working for the upliftment of disadvantaged women in Bihar since its inception in 1999. The organization works to empower women by providing them with access to education, skill development, and employment opportunities. It also works to provide women with access to health and nutrition services, legal aid, and microfinance services. Adarsh Mahila Mandal Madhubani, Bihar also works to provide women with access to awareness and advocacy programs with the aim of creating a more equal and inclusive society. The organization is committed to creating an equitable and just society where women can live with dignity, safety, and respect.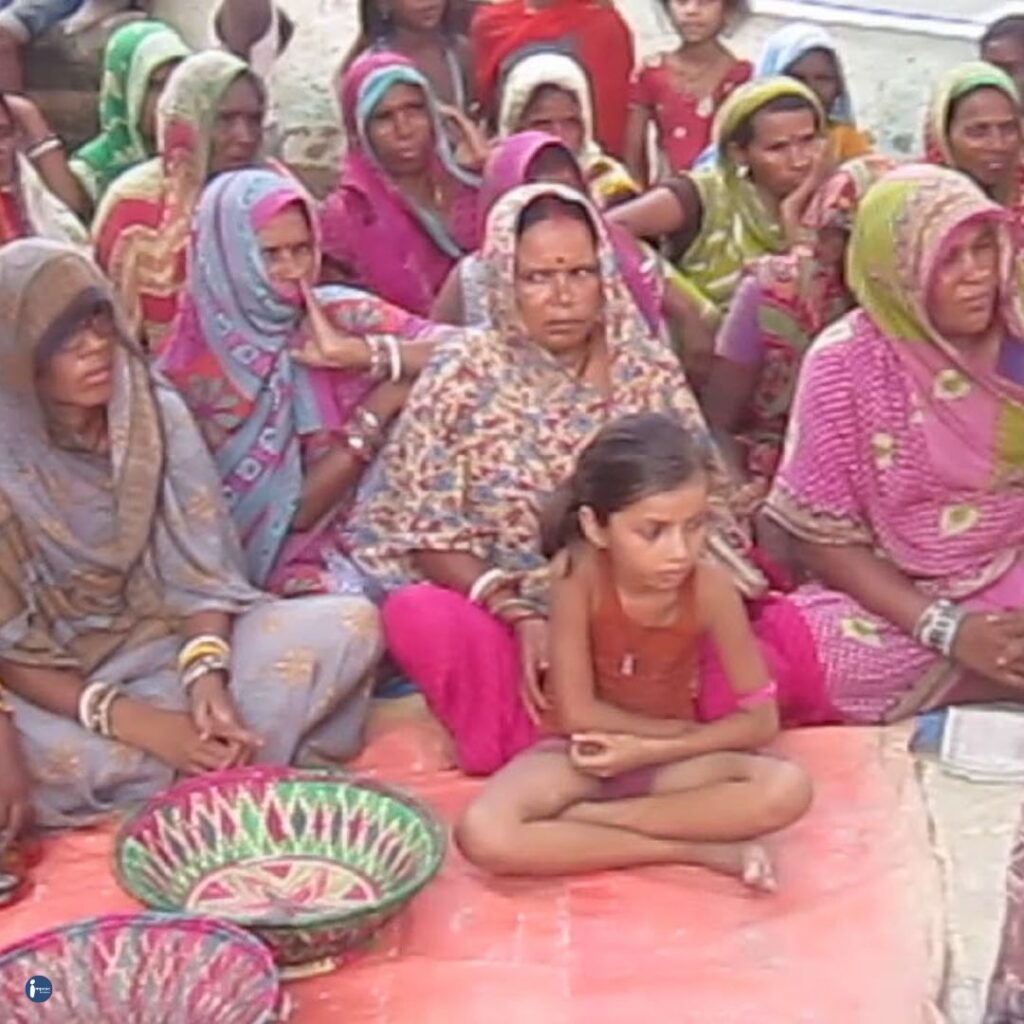 About Impaac?
Impaac Foundation is a non-profit, technology-driven crowdfunding, social networking platform which focuses on bridging the gap between the people who are looking for help & the people who are willing to help. We are building a social community that depicts the values of social responsibility & help anyone, anywhere, anytime. We provide viable solutions to NGOs for different causes to run their system smoothly & effectively with non-profit intentions.
Why Us?
•Truly NO Charges
•Trust Guaranteed
•24*7 Assistance
•1000% Transparent
•Technical Support
•Seamless Donations