It is by the sheer grit and determination of a few people who stand together to save this society from disaster and destruction. Non-governmental organisations or Ngo's are independent from the government focusing on benefitting and uplifting the society from its current state. These bodies mostly work on donations and their range can widely vary from women empowerment, child safety, emergency relief, education, healthcare, environment and the list goes on. They are spread across India and Impaac respects and appreciates their commitment to work towards the wellbeing of the society without the thought of personal or material gain. These concurrent blogs would be encompassing a series or list of Ngo's that work independently in various cities this blog being about Ooty, Tamil Nadu.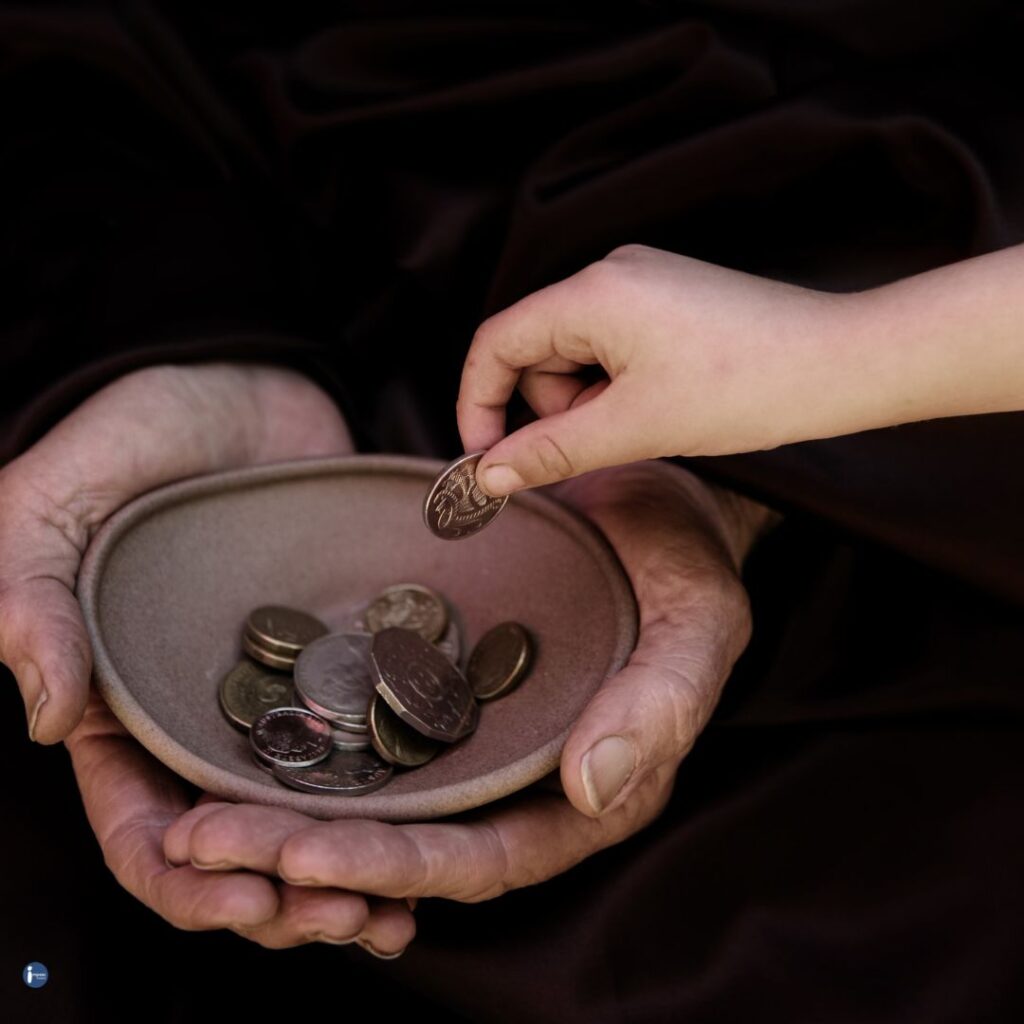 Saras Trust
Saras Trust is a family counseling and child helpline based in Ooty, Tamil Nadu. It provides free counselling and support services to families with children who are facing problems such as addiction, mental health issues, financial difficulties, physical and emotional abuse, and other parenting challenges. Through their counseling, they help families to build a strong relationship, identify the root causes of their problems, and develop a plan for change. The Trust also provides a 24/7 helpline for children and young adults who are in crisis or in need of support. The helpline is staffed by trained professionals who are available to provide immediate assistance, advice, and referral services. Saras Trust is committed to helping families in Ooty and across Tamil Nadu build a better future for their children.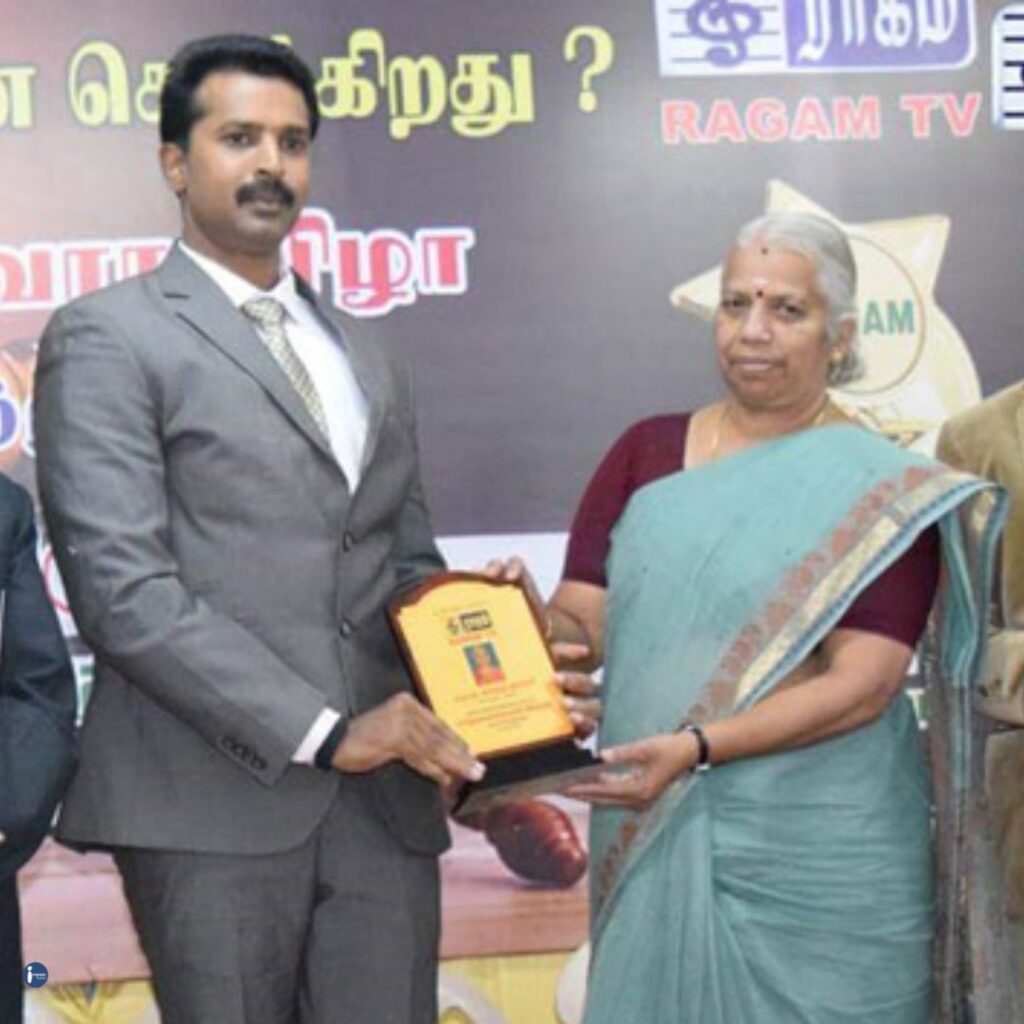 Smyrna Fellowship Trust
Smyrna Fellowship Trust in Ooty, Tamil Nadu is a charitable trust that since its inception has stuck with the aim of providing education, healthcare and other basic needs to the underprivileged communities in the Ooty region. The trust works with the local community to provide access to quality education, healthcare and other basic needs. The trust also runs vocational training and skill development programs to empower the underprivileged and provide them with employable skills. The trust also works towards environmental sustainability by planting trees and creating awareness about sustainable living. The trust provides a platform for the local community to come together and take ownership of their own development.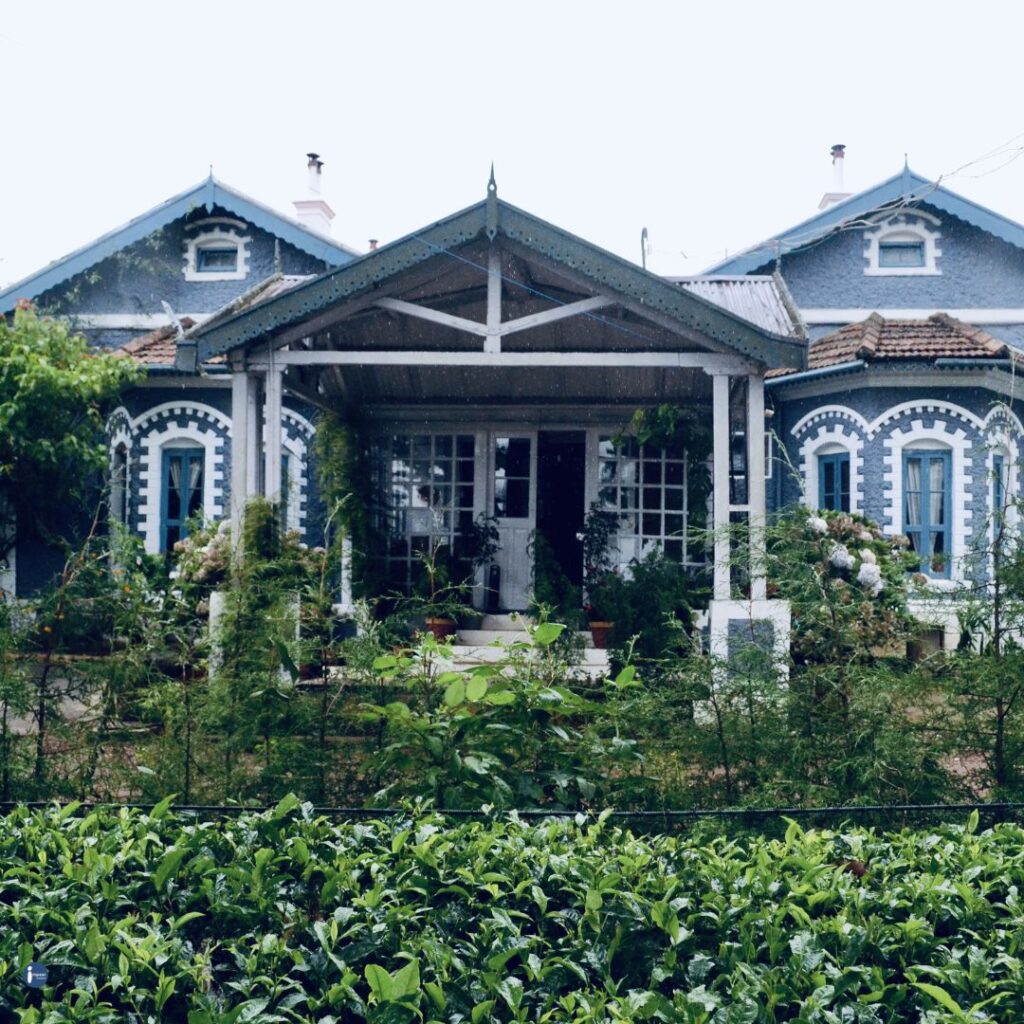 Save The World Ngo
Save The World Ngo is an organization dedicated to bringing meaningful and sustainable change to the lives of people in Ooty, Tamil Nadu. Through the three core programs of child sponsorship, youth empowerment and community development, Save The World Ngo is working to improve the lives of those in need. Child sponsorship allows for individuals and families to sponsor a child in need, providing them with the resources and support they need to achieve their full potential. Youth empowerment initiatives focus on providing education, skills training and mentorship to young people, enabling them to create a better future for themselves. Community development projects are designed to improve the living standards of the local population, providing essential resources such as clean water, sanitation facilities, health care, and education. Save The World Ngo is committed to bringing positive and lasting change to the lives of those in need in Ooty, Tamil Nadu.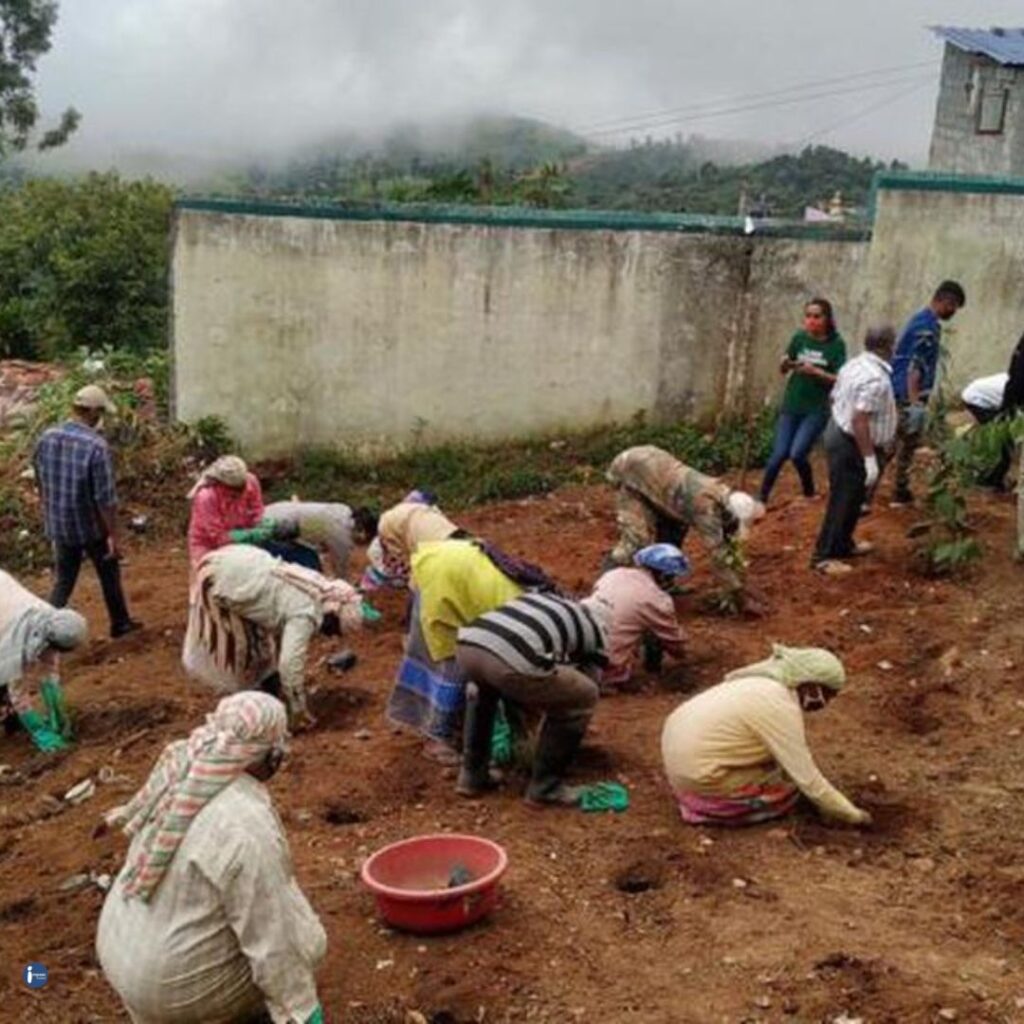 Namma Nilgris Organisation
Namma Nilgris Organisation is a non-profit organisation that is dedicated to promoting everything positive about Nilgiri District in Ooty, Tamil Nadu. The organisation works to improve the environment, wildlife, tourism economy, volunteerism and outdoor activities. The organisation works towards conservation and protection of the environment and wildlife, creating awareness on ecotourism, creating livelihood opportunities for locals, and encouraging outdoor activities. It also works to provide skill based training to locals, and promote volunteerism. It also works to create sustainable development in the region, and works towards improving the quality of life of locals.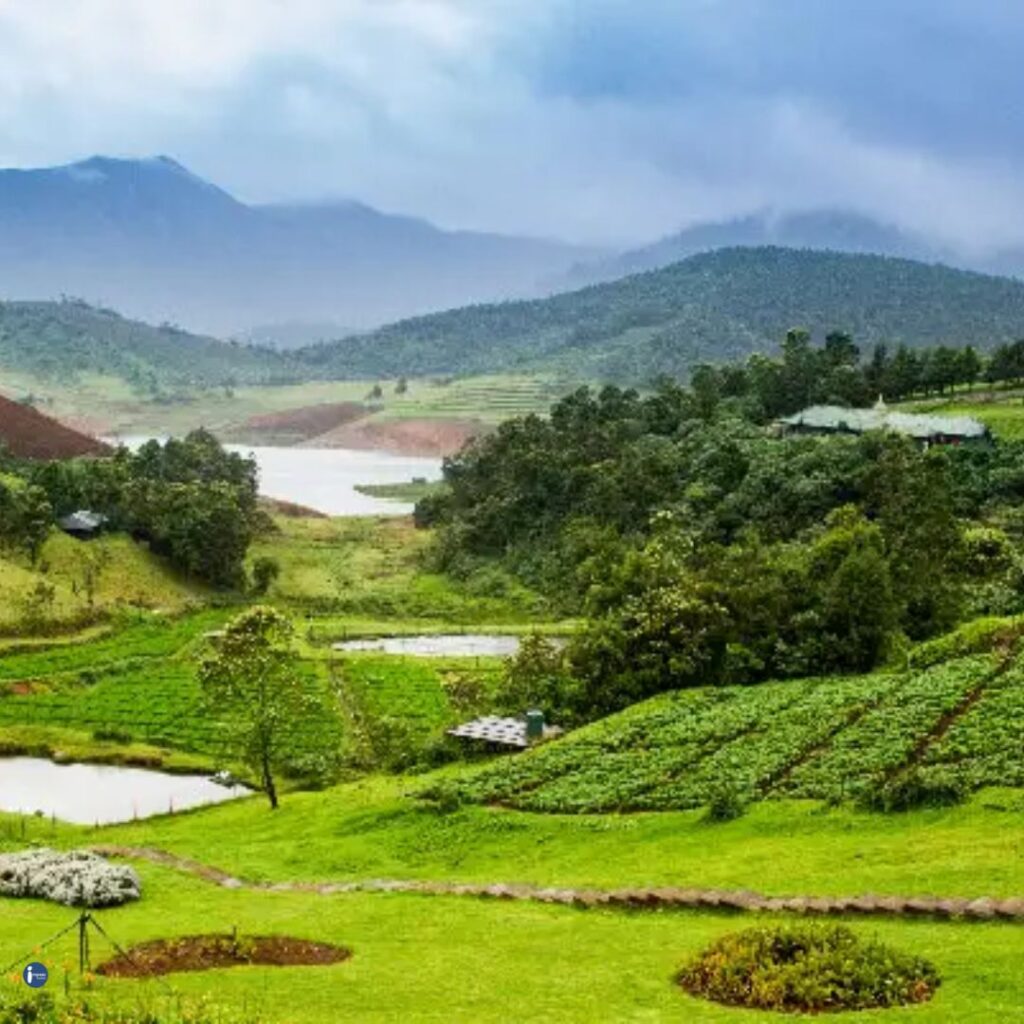 Fr. Nathaniel's Charitable Trust
Fr. Nathaniel Charitable Trust in Ooty, Tamil Nadu is an independent, non-profit organization that works to bring about positive change in the lives of underprivileged children and their families in the region. The trust provides various programs and services such as health and nutrition, education, vocational training, and community development. It has a strong commitment to the upliftment of the education and health of the poor and marginalized children. The trust also works to empower women and promote their rights. It also works with local government and other organizations to ensure sustainable development and progress in the region. The trust has established several successful projects in the area, benefiting thousands of children and families.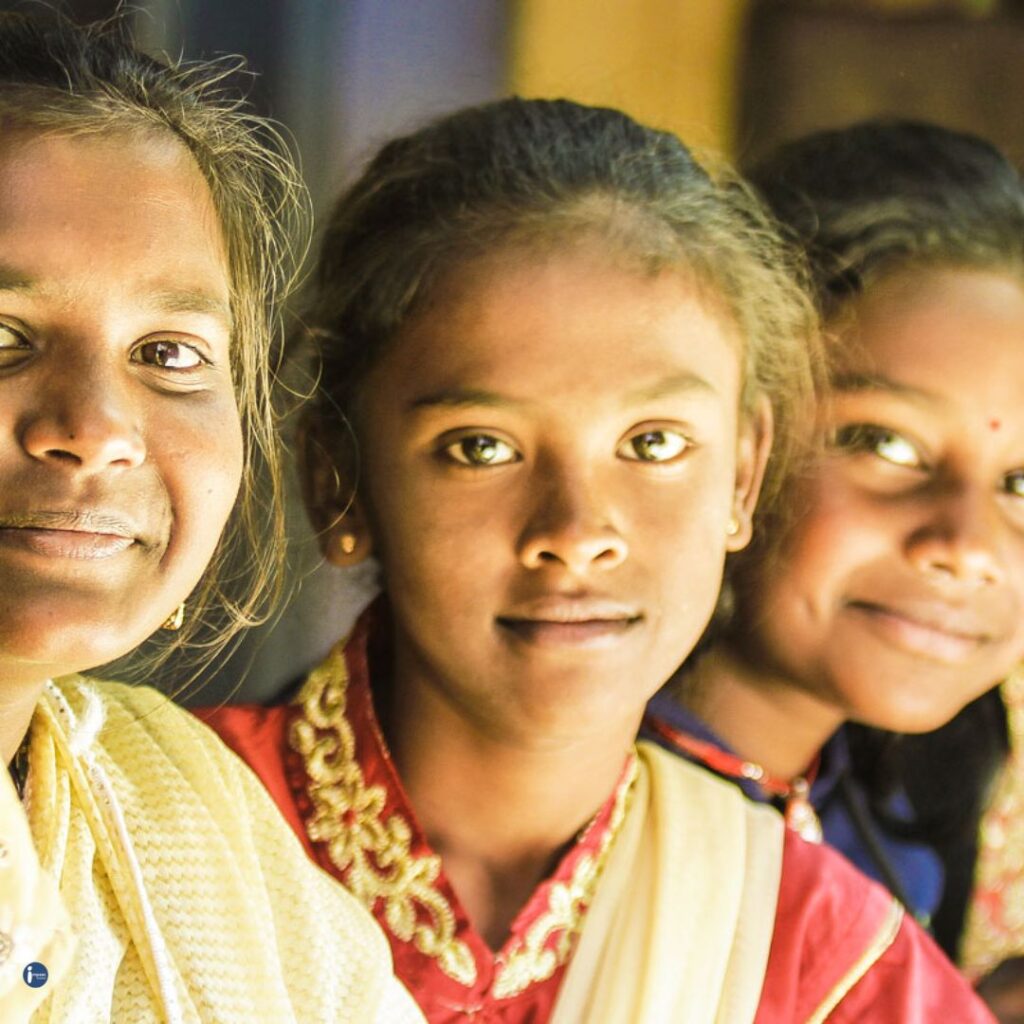 Rural Development Organisation
The Rural Development Organisation in Ooty, Tamil Nadu is an NGO that works to provide education, healthcare, and other basic services to rural and tribal communities in the region. The organisation has been working in the region for over three decades and has successfully implemented programmes to enhance the quality of life of these communities. Through its various programmes and activities, the Rural Development Organisation in Ooty has helped improve access to education, health services, and other essential services to these communities. In addition, the organisation has also been actively involved in the promotion of sustainable agriculture and the conservation of the environment. By raising awareness of the importance of a healthy environment, the organisation has encouraged the local communities to take more responsibility for the health of their environment.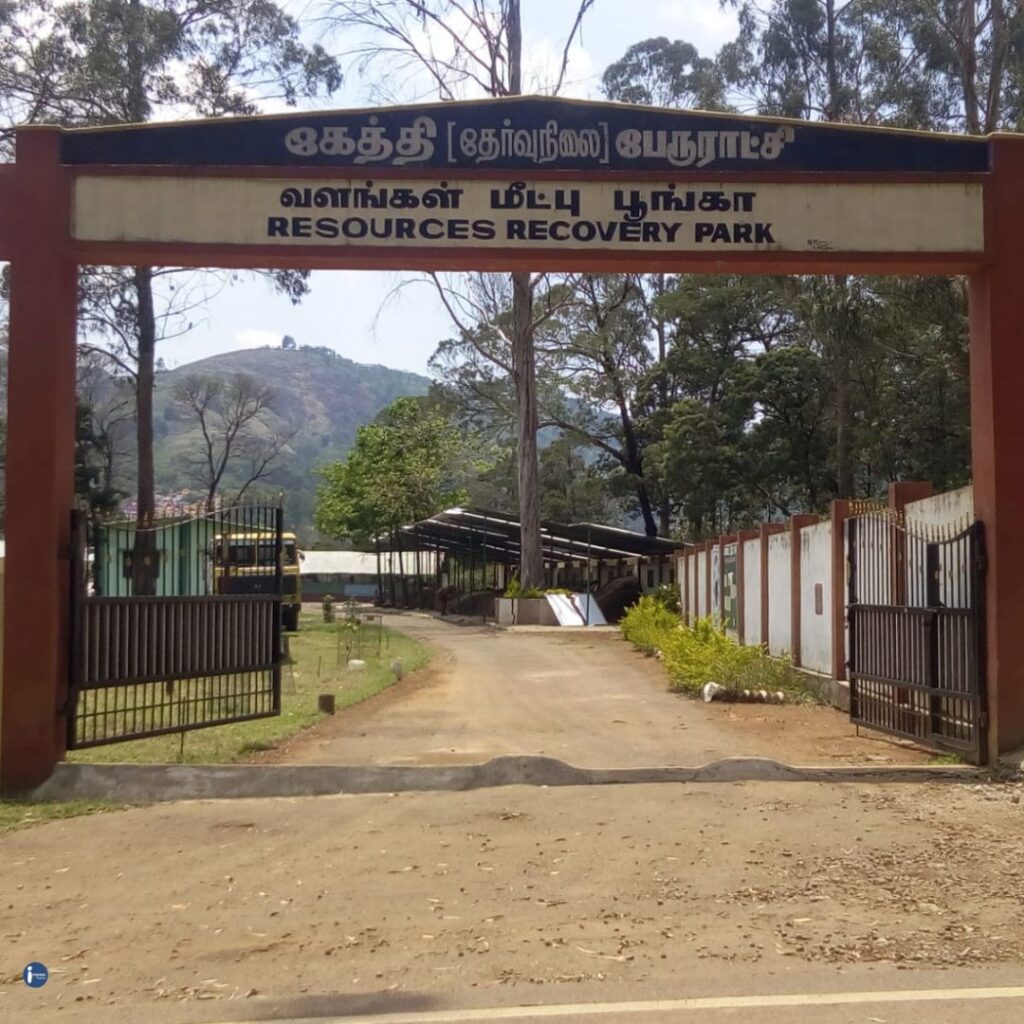 Hope Trust India
Hope Trust India is an NGO located in Ooty, Tamil Nadu. It is a non-profit organization that works to help people in need, particularly those from marginalized and vulnerable sections of society. The organization provides a variety of services such as health care, education, employment, and legal aid to those who are in need. It works with both local and international partners to ensure the best possible outcomes for those in need. The organization also works to create awareness about the importance of health and education for the betterment of the community. The organization's mission is to help create a better and brighter future for all.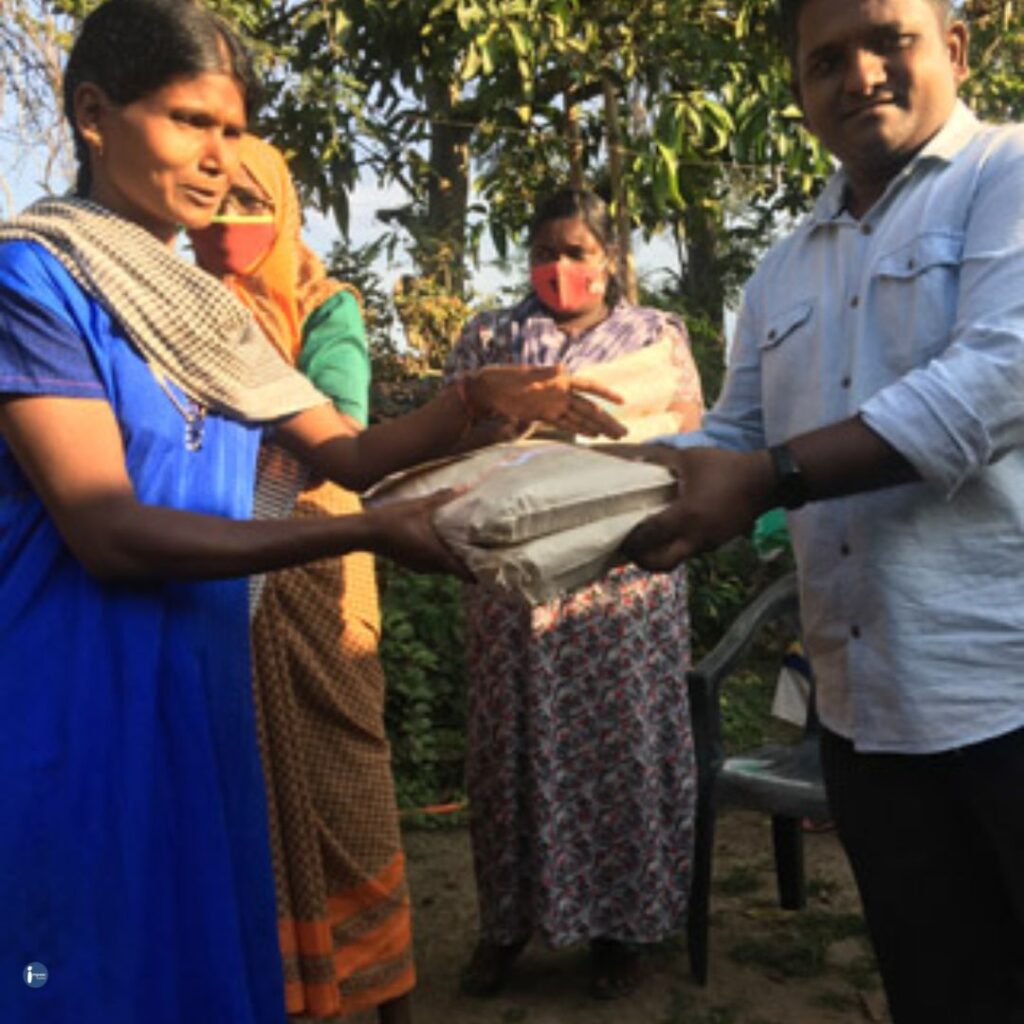 Kotagiri Women's Welfare Trust
Kotagiri Women's Welfare Trust in Ooty, Tamil Nadu, is a non-profit organization dedicated to providing support and assistance to rural women and their families. Through various educational, health, and economic programs, the trust has empowered hundreds of rural women and their families. The trust has provided access to education, training in agricultural techniques, animal husbandry, and other skills, and access to resources for health and nutrition. In addition, the trust has also provided access to micro-loans and other financial assistance, enabling rural women to become self-sufficient and financially independent. The trust also organizes awareness programs to spread knowledge about gender equality, and has set up self-help groups and support networks to ensure that rural women are empowered to take control of their lives.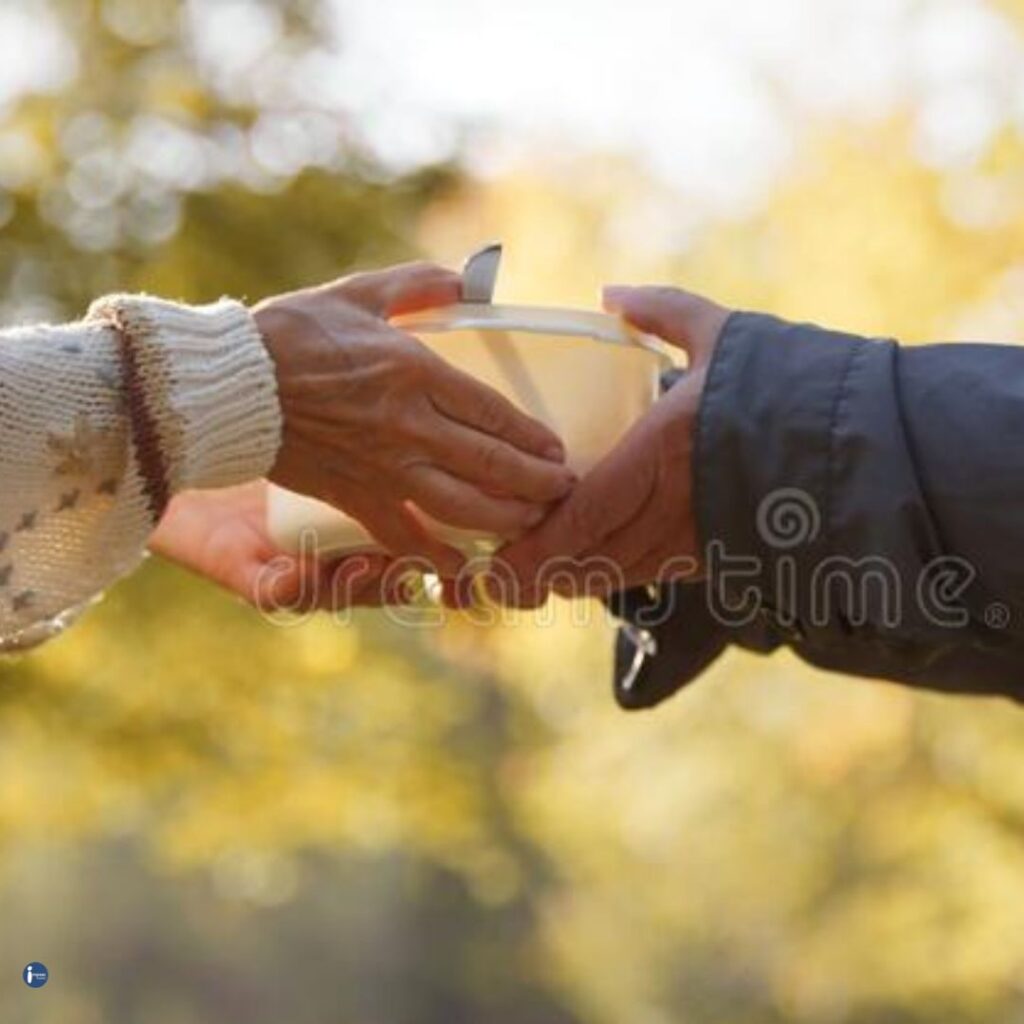 Nilgiri Adivasi Welfare Association
Nilgiri Adivasi Welfare Association (NAWA) in Ooty, Tamil Nadu, is a non-profit organization that works to protect and promote the rights of the Adivasi tribes in the Nilgiris district. NAWA works to empower the Adivasi community to improve their livelihoods and increase access to quality education, healthcare, and other basic services. NAWA also works to preserve and promote the unique culture and traditions of the Adivasi people, and to protect their traditional lands and resources. NAWA works in collaboration with other grassroots organizations, government agencies, and international development organizations to ensure that the Adivasi people are recognized and their rights are respected.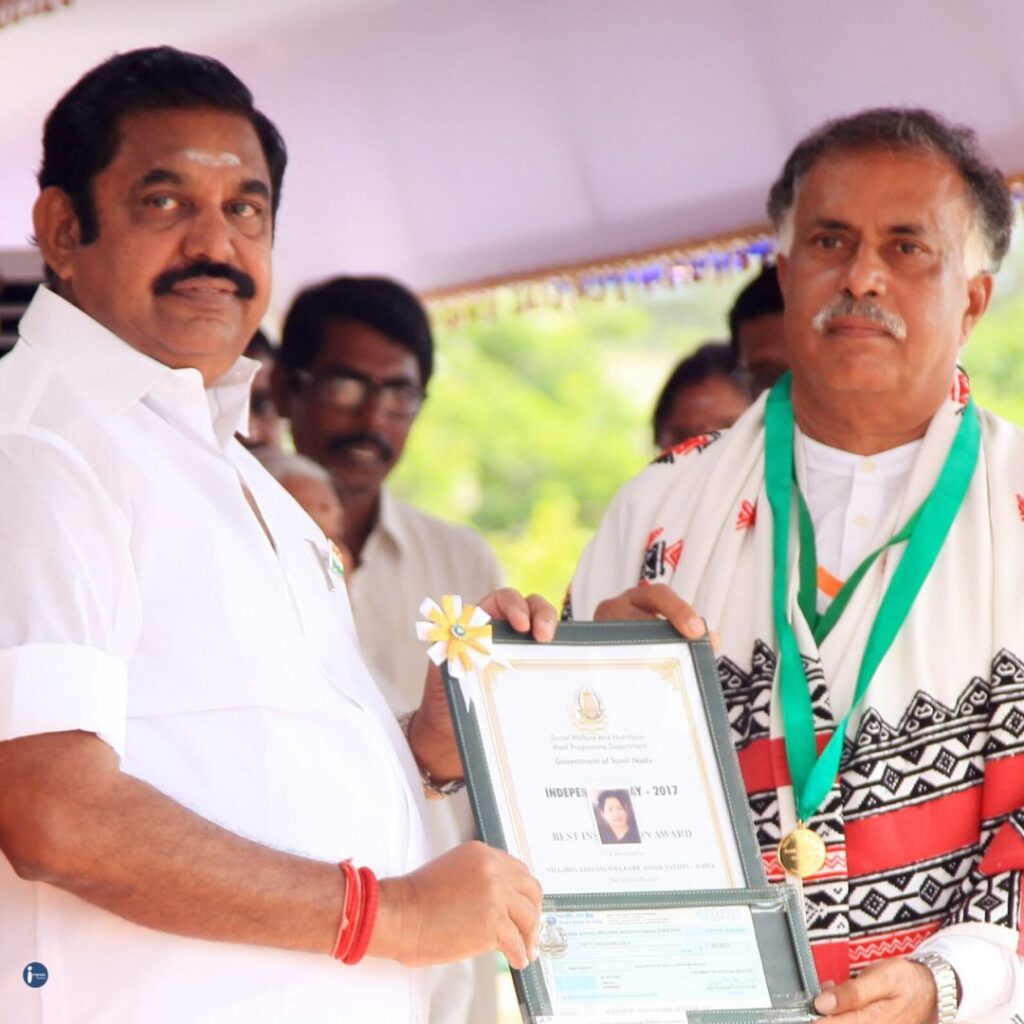 Keystone Organisation
The Keystone Organisation in Ooty, Tamil Nadu, is a charitable trust that works to improve quality of life for the people of the Nilgiri district. Since its inception, the organisation focuses on providing access to basic services, such as health care and clean water, as well as education and employment opportunities. Through various projects, Keystone works to ensure the overall well-being of the community, striving to empower the people of the region to reach their full potential. The organisation has implemented a number of successful initiatives, including supporting farmers with organic farming techniques and providing free healthcare services to the elderly. Keystone is committed to creating a better future for the people of Ooty and the surrounding region.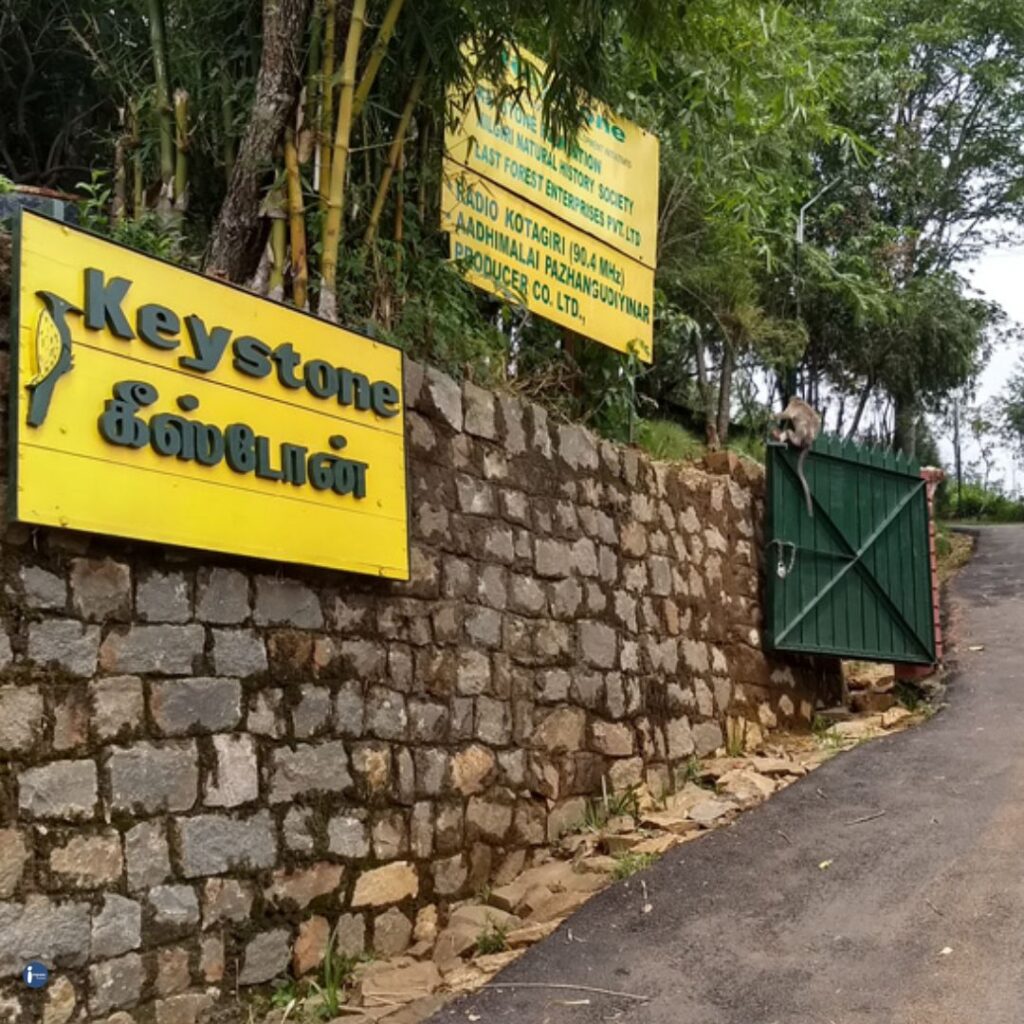 About Impaac?
Impaac Foundation is a non-profit, technology-driven crowdfunding, social networking platform which focuses on bridging the gap between the people who are looking for help & the people who are willing to help. We are building a social community that depicts the values of social responsibility & help anyone, anywhere, anytime. We provide viable solutions to NGOs for different causes to run their system smoothly & effectively with non-profit intentions.
Why Us?
•Truly NO Charges
•Trust Guaranteed
•24*7 Assistance
•1000% Transparent
•Technical Support
•Seamless Donations