It is by the sheer grit and determination of a few people who stand together to save this society from disaster and destruction. Non-governmental organisations or Ngo's are independent from the government focusing on benefitting and uplifting the society from its current state. These bodies mostly work on donations and their range can widely vary from women empowerment, child safety, emergency relief, education, healthcare, environment and the list goes on. They are spread across India and Impaac respects and appreciates their commitment to work towards the wellbeing of the society without the thought of personal or material gain. These concurrent blogs would be encompassing a series or list of Ngo's that work independently in various cities this blog being about Kolkata – the city of joy.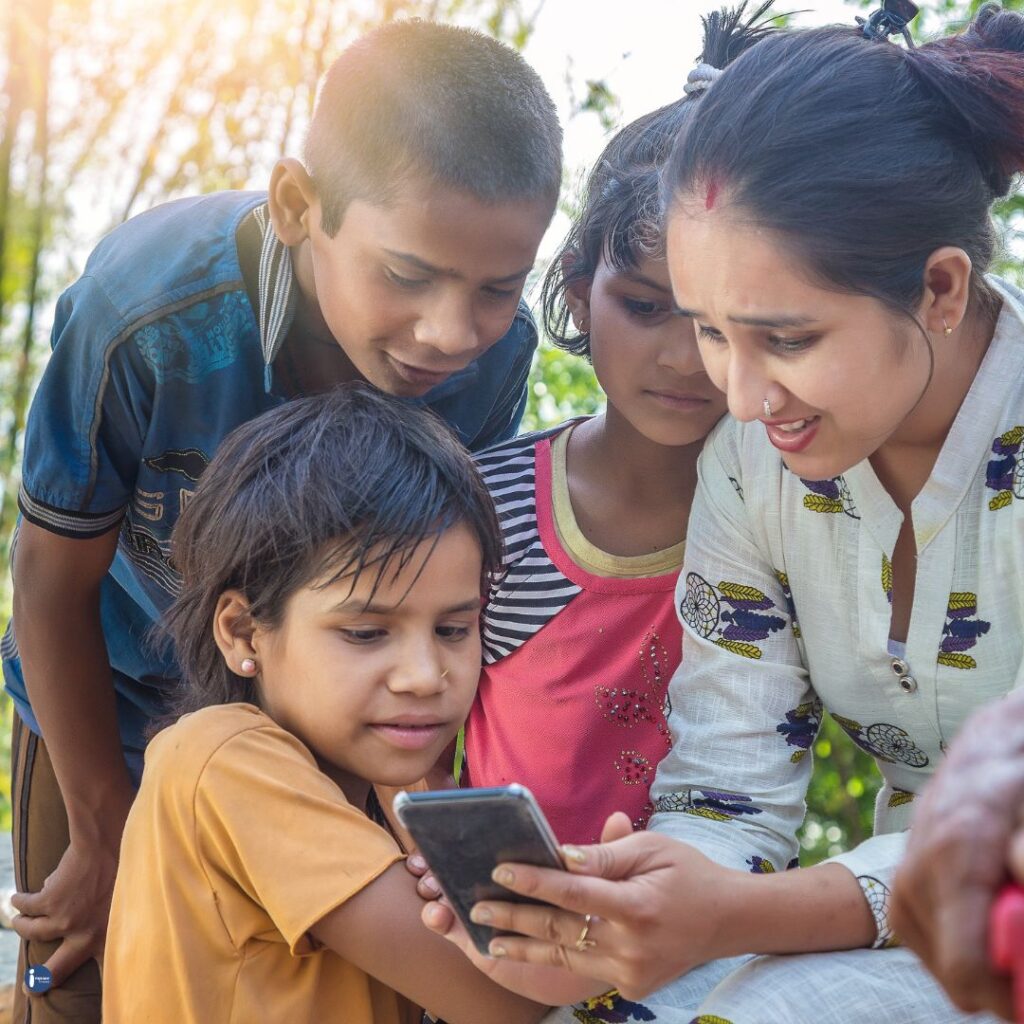 The Leprosy Mission Trust India
The Leprosy Mission Trust India was originally established under the name of "mission to lepers" by Irishman Wellesly Cosby Bailey in 1874. The organization is aimed to protect the interests of the people affected by this dreadful disease by providing them with vocational and technical skills that will help them in securing employment opportunities. For years people affected by leprosy are treated as outcasts by society and that is where The Leprosy Mission Trust came in to educate the world and to provide basic human rights and amenities to those plagued by the disease. Their course of action includes healthcare, sustainable livelihood, community empowerment, advocacy, research, and training.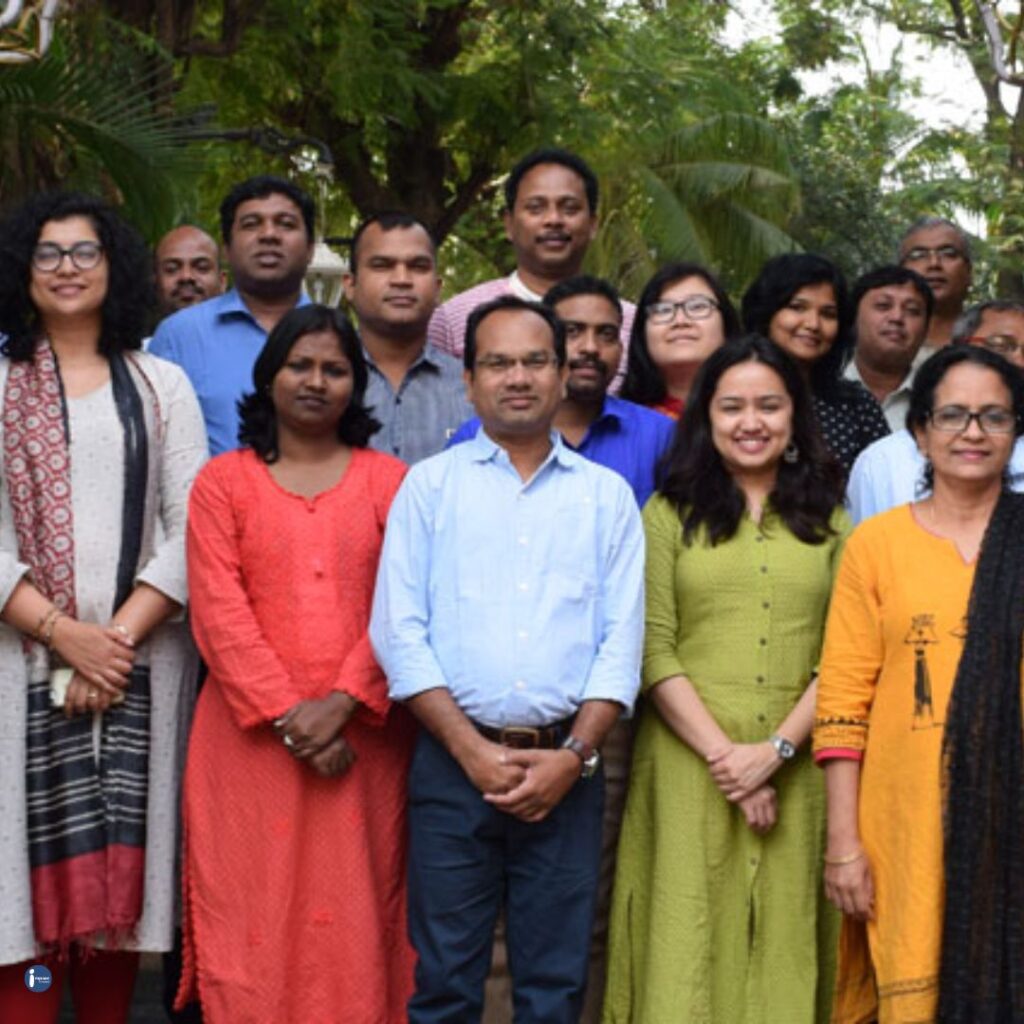 Anudip Foundation
Anudip Foundation was founded in 2007 and since its inception has been working tirelessly to provide marginalized communities with the knowledge and know-how of digital livelihood through technology and skill. It was set up by a group of social entrepreneurs under the chairmanship of Dipak Basu who came together to make a positive and reformative impact on society. They provide and equip people from distressed backgrounds with technical and vocational skills so that they can overcome financial and social constructs and give their part in the building of the nation. You and I can either donate money for such a noble cause or even volunteer by investing our time and being valuable assets to the organization and the country.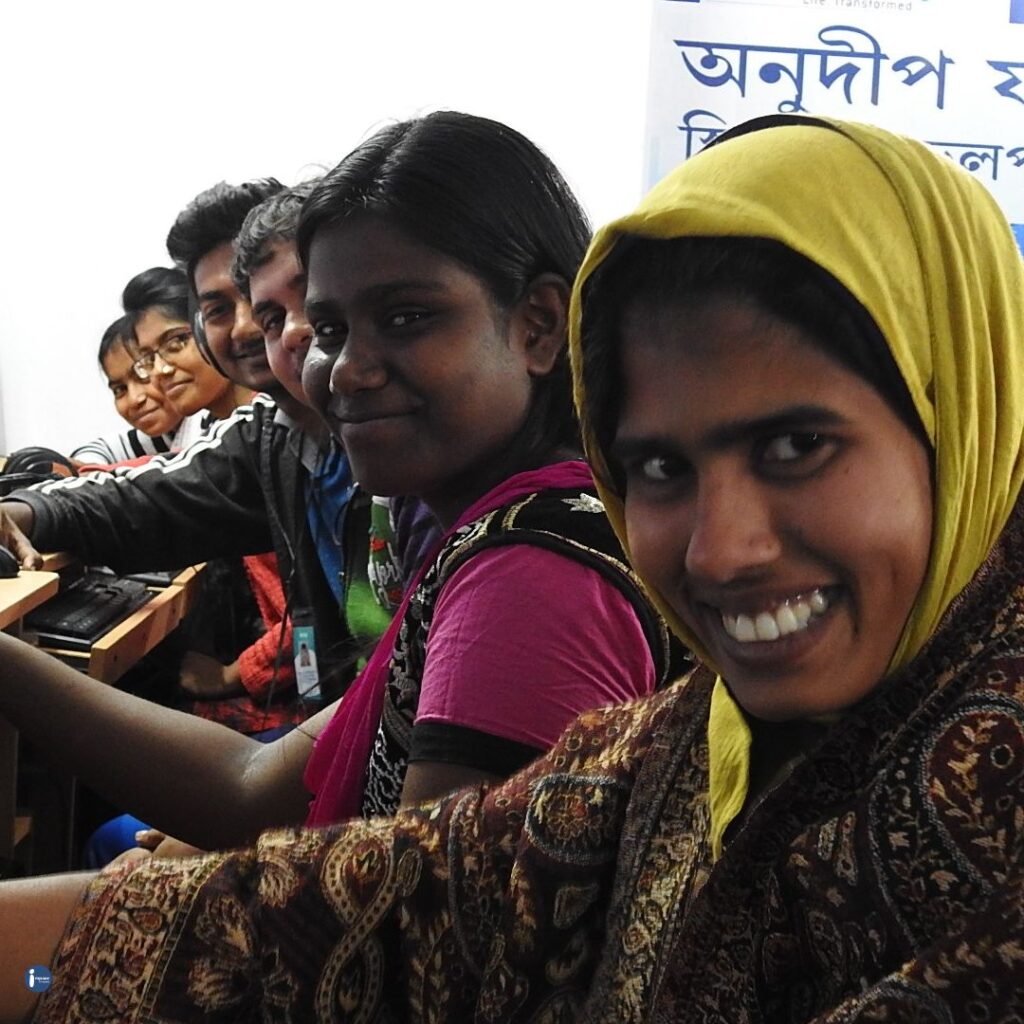 Hope Foundation
The Hope Foundation was established to help provide for and nourish the interests and needs of children from deprived or underprivileged backgrounds. It was founded in 1999 and since its inception has been working for the all-round development of children by focussing on their education, healthcare, nutrition, shelter, counseling, life skills, etc. over 250000 children continue to be homeless and struggle to find a place in society, these children under the hope foundation are provided with shelter services along with basic human rights and giving them with the opportunity to break out of generational poverty.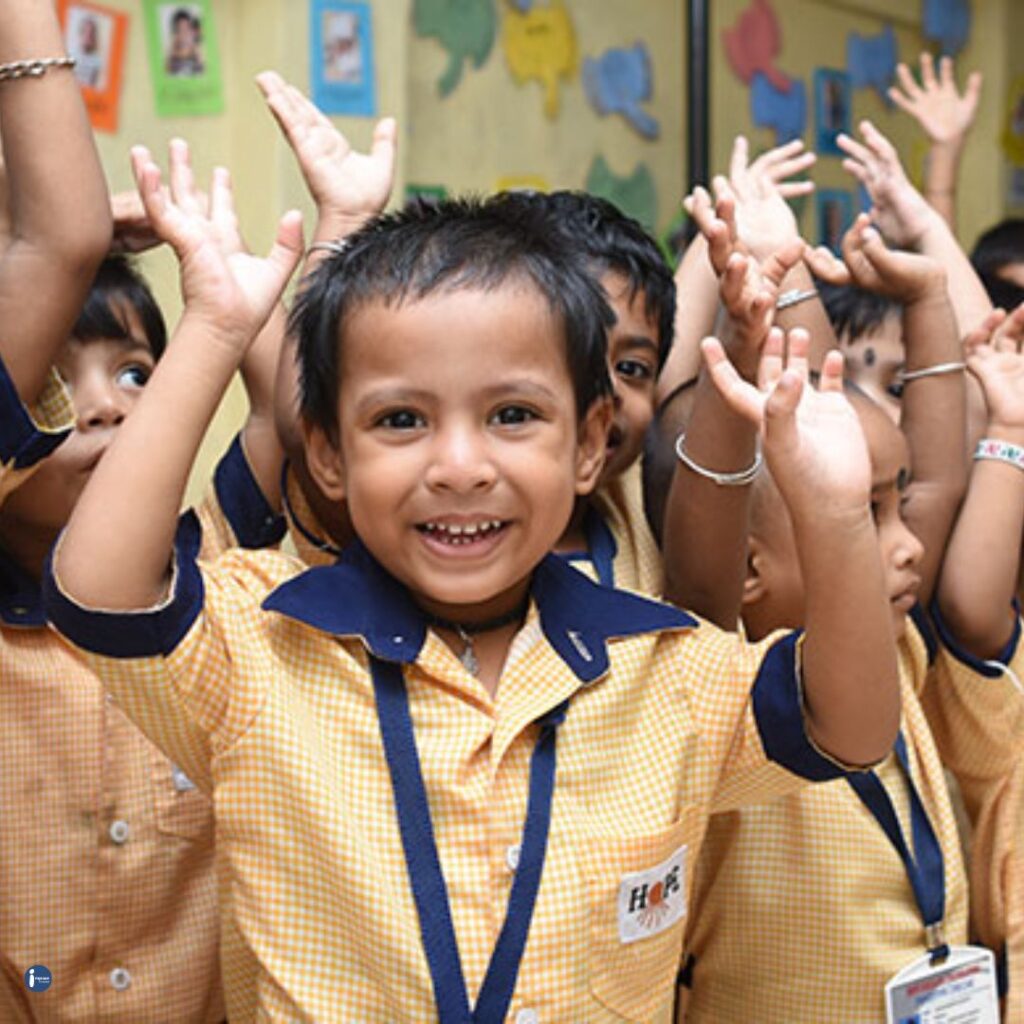 All Bengal Women's Union
The All Bengal Women's Union was founded in 1933 by a group of diligent women hoping to provide and equip women with basic human rights and necessities. Since its inception, the organization has been a growing shelter for underprivileged women and children and also acts as a guiding and support force so that they can become self-sufficient and independent. The organization's prime aim is to make women financially independent so that they don't need to undergo torture or abuse to earn money for themselves and their families. They are also provided with technical and vocational skills so that they can equally compete with their peers in the employment industry.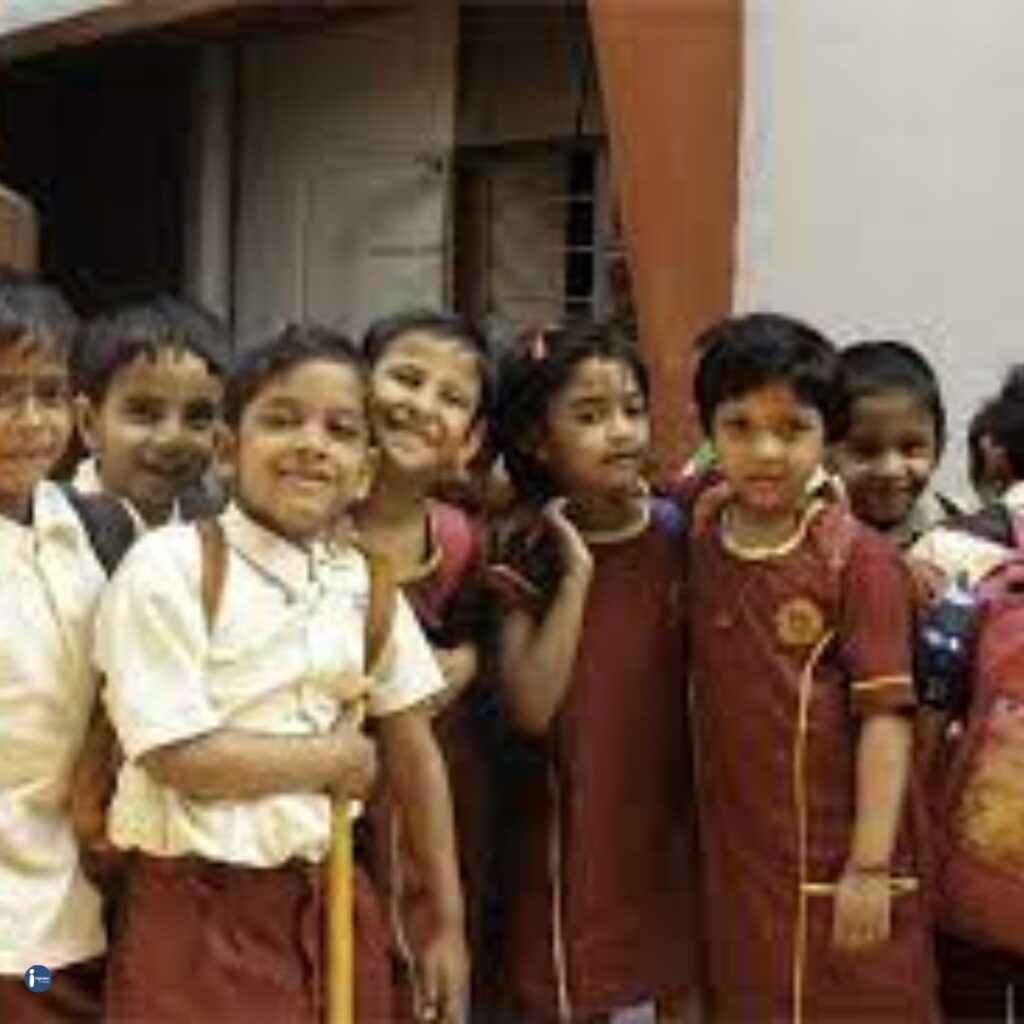 Institute Of Social Work
The Institute of Social Work was founded in 1978 by a young and dedicated team who aimed to form an organization that helped eliminate societal evils from the life of the underprivileged and help them in establishing their identity in society. The organization is especially instrumental in women's and child empowerment and development by providing them with technical and vocational skills so that they can live as independent and self-sufficient individuals. They also run legal aid centers so that women from marginalized communities can approach these centers to get help and advice on both personal and professional matters. Some of their current projects are educating girl children, financial empowerment of women, legal aid counseling for women, digital literacy program, health awareness campaign, etc.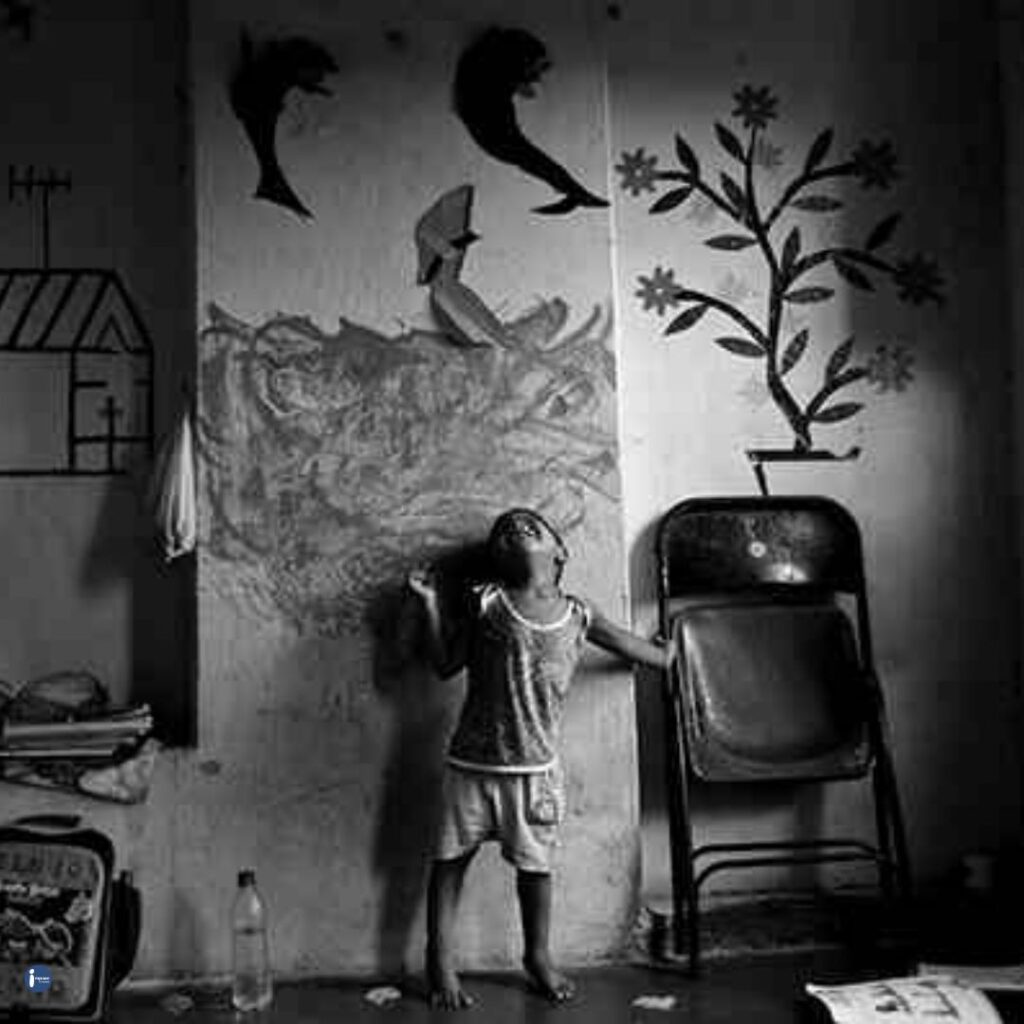 Sabuj Sangha
The Sabuj Sangha originated in 1954 in a small village in the South 24 Paraganas district of West Bengal where it soon gained momentum due to its wide area of development and relief that resonated with people from different backgrounds. It's core thematic areas include health and nutrition, livelihood, women empowerment, hygiene, environment conservation, and disaster relief. It primarily focuses on promoting and implementing sustainable development through the active participation of the deprived to improve their quality of life through the convergence of services offered by local self-governments, empowerment, education, information, infrastructure development, healthcare provision, and economic self-reliance.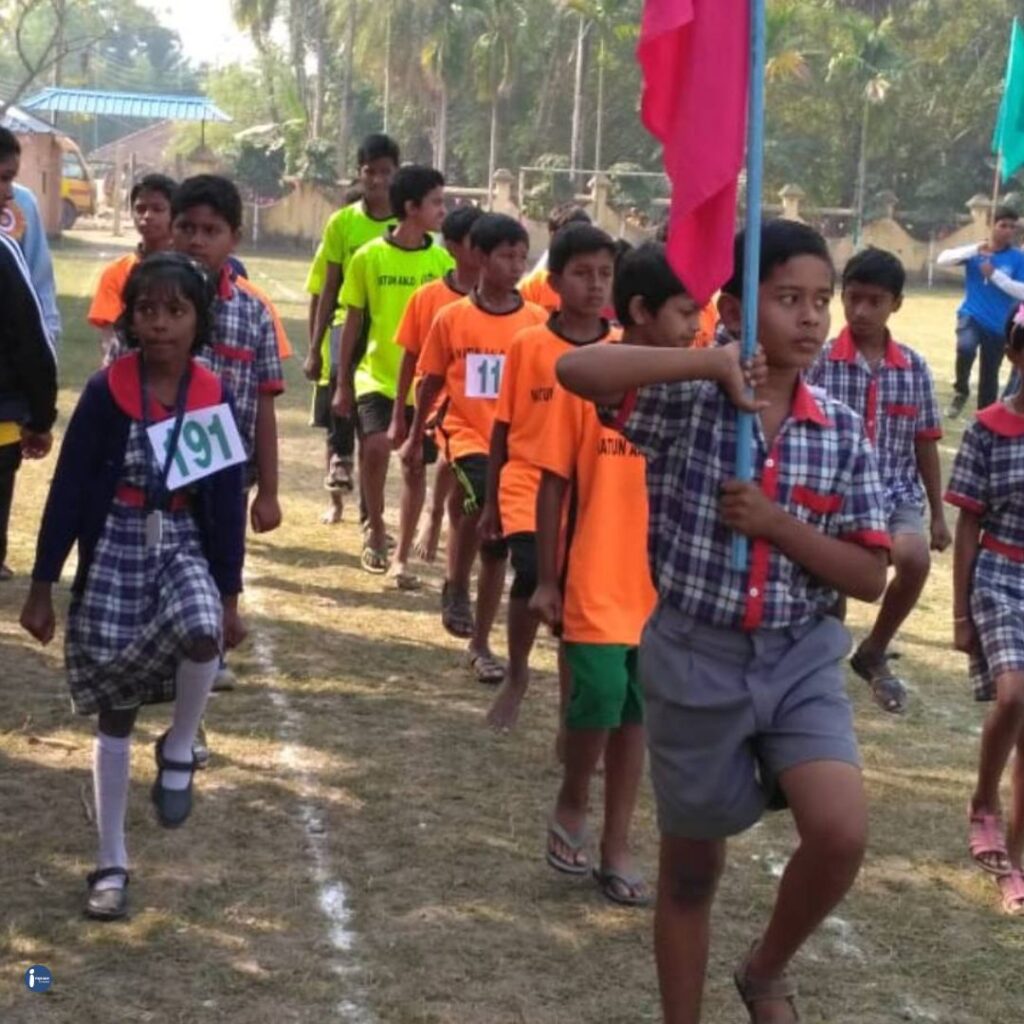 Amanat Foundation
The Amanat Foundation was officially established in 1994 and since then has been instrumental in evicting societal evils and providing people with technical and vocational skills that help them in garnering employment opportunities. People from marginalized communities or those facing social or financial constructs are aided by the Amanat foundation in establishing a foothold on their conditions and trying to improve them and thus break out of generations of poverty and helplessness and achieve independence. Women from different socio-economic backgrounds are encouraged to work for their financial independence as well as to provide for their families in the long run and keep themselves afloat.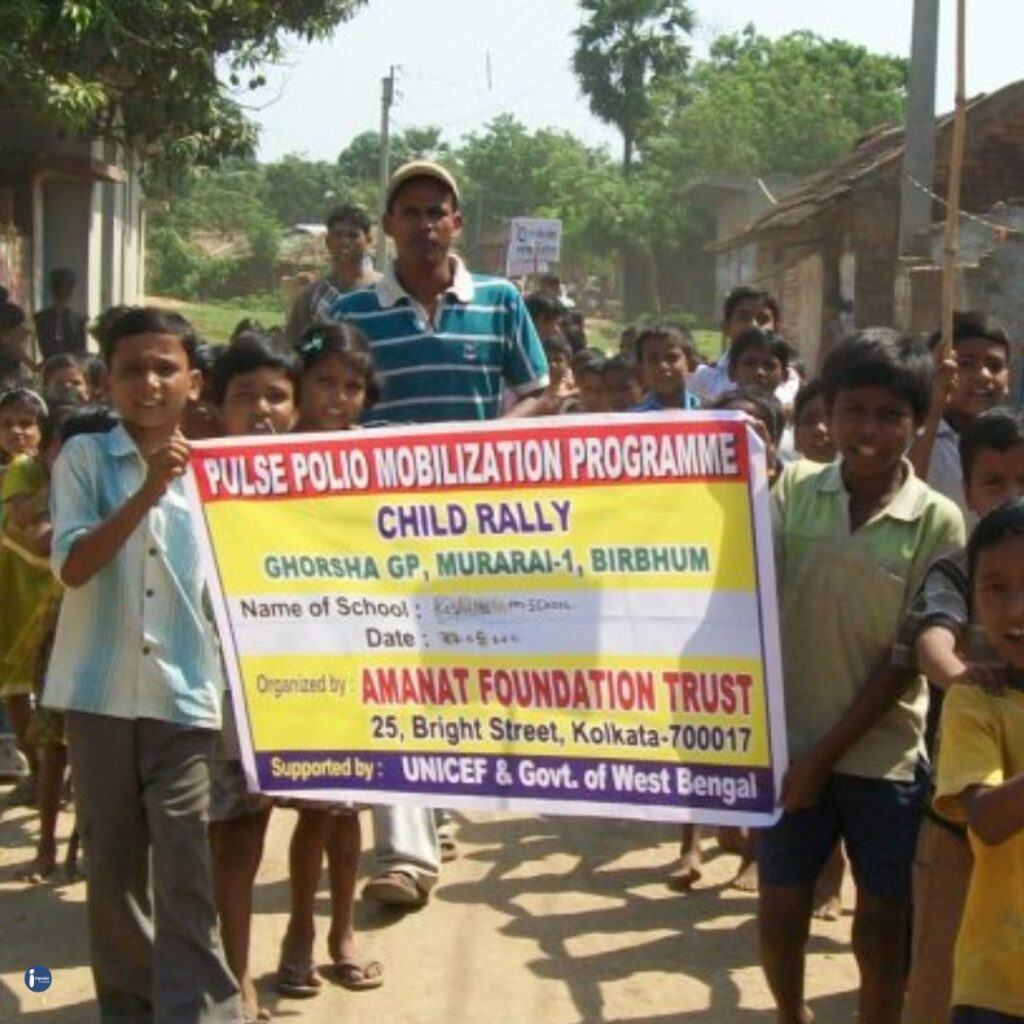 Ankur Kala Women Centre
India houses a population of more than 60 percent who live in absolute socio-economic poverty majorly where the brunt of it all is faced by the women and the children of the household. This thought provoked Annie Joseph to establish the Ankur Kala Women Centre in 1982 to help these destitute women in breaking free from the shackles of poverty and oppression by the male community and for them to become financially independent from their male counterparts. The organisation works to equip women with technical and vocational skills that might help them in securing employment opportunities and provide for themselves and their families. Ankur Kala offers its women training in the production of various handicrafts and food items, offering them a practical path to financial independence.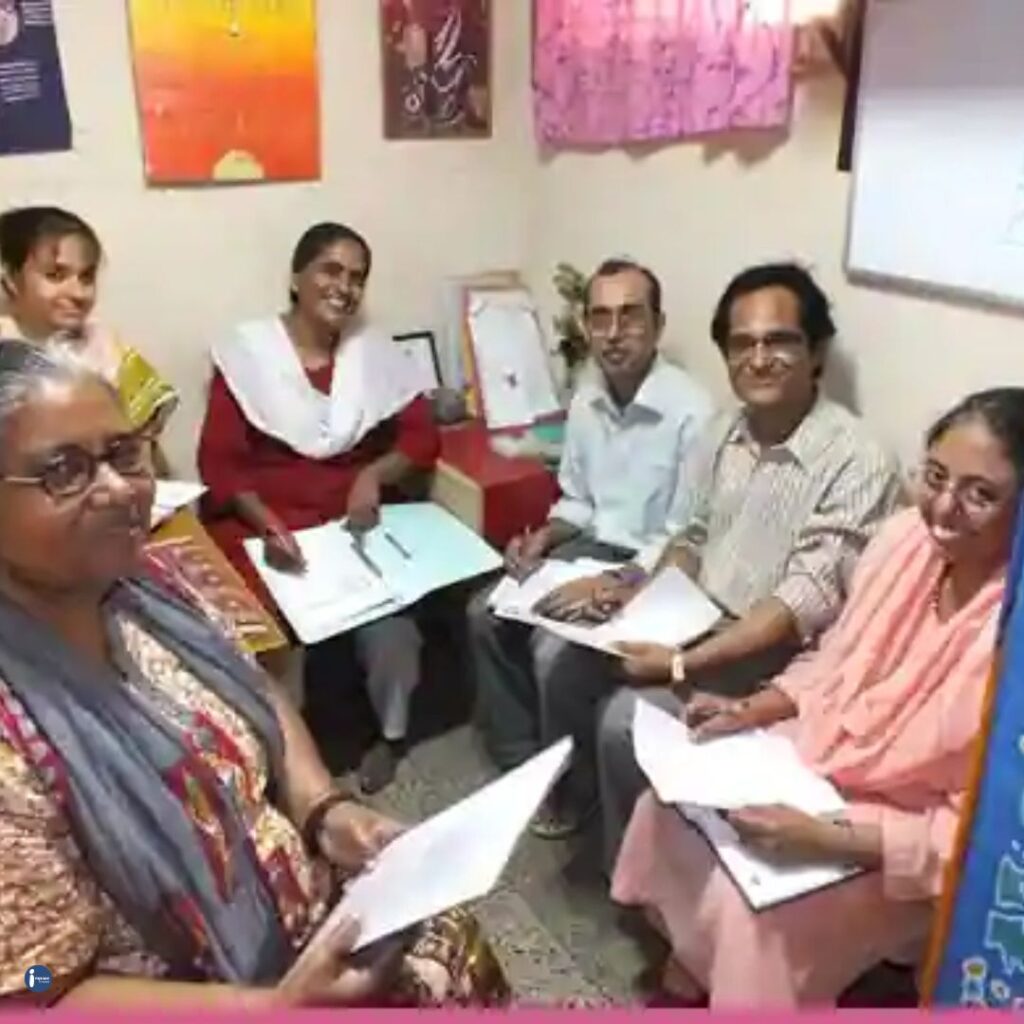 Calcutta Social Project
The Calcutta Social Project started off as an informal gathering of social reformers who soon officiated it under this name in 1972. As the name suggests it is an organisation housing a vast array of social activities under it, primarily focussing on human developmental services by providing education, healthcare, shelter, and employment opportunities. They also launched a programme called "DISHA" where they locate less disadvantaged women and provide them the chance to train nursing at the Charnock Hospital and work as "Health Aids Assistants" in return. Because of this, they can get work and support themselves.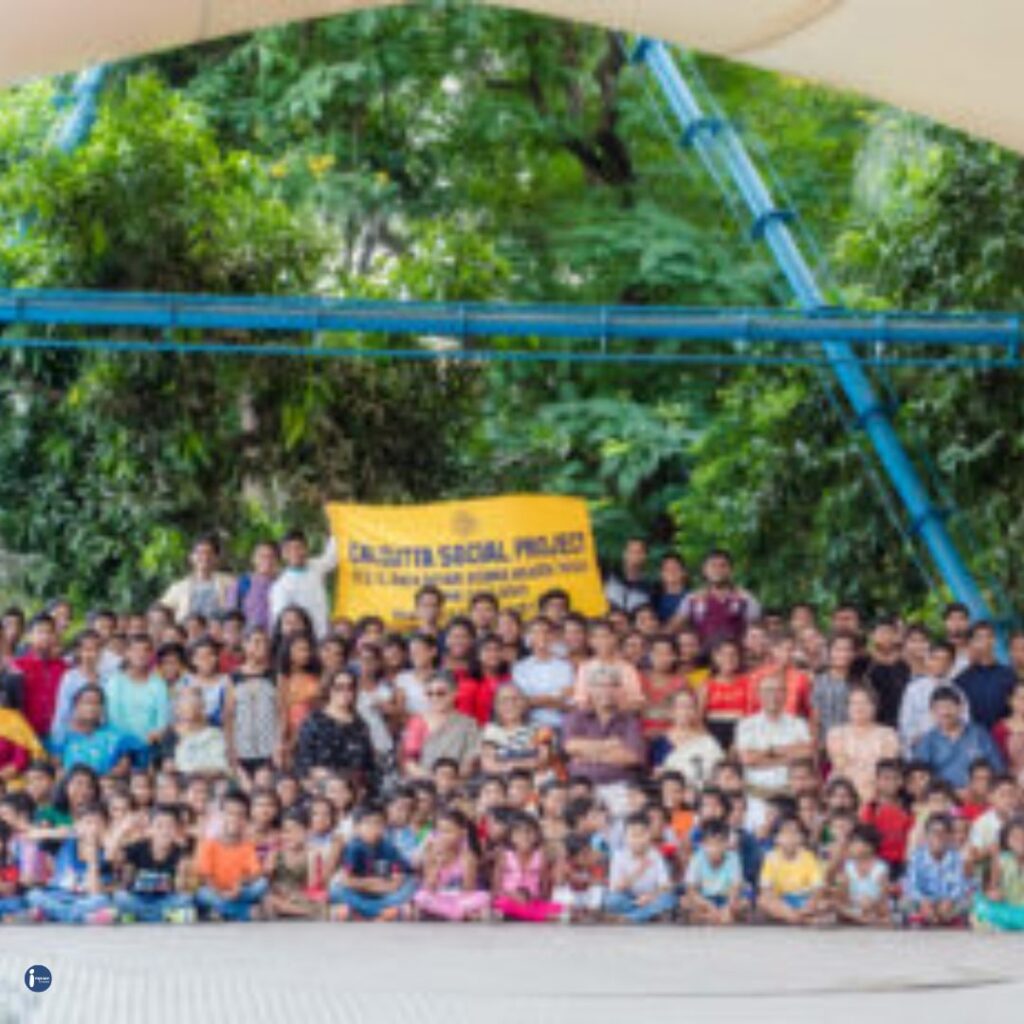 Sanlaap
Indrani Sinha started Sanlaap, one of the most influential and successful organisations tackling the issue of human trafficking. They are one of the top organisations in South Asia that fight human trafficking. It has been a trailblazer in developing programmes that assist in empowering and rehabilitating trafficking survivors within society in addition to developing effective tactics to combat the crime. SANLAAP has launched a pilot initiative to address the expanding requirements of teenagers through flagship programmes of various departments. With the help of the State Government, this initiative was carried out in collaboration with UNICEF, Kolkata, and CRY (Child Rights and You). Through the involvement of the government and civil society organisations, a Child Friendly City is to be created.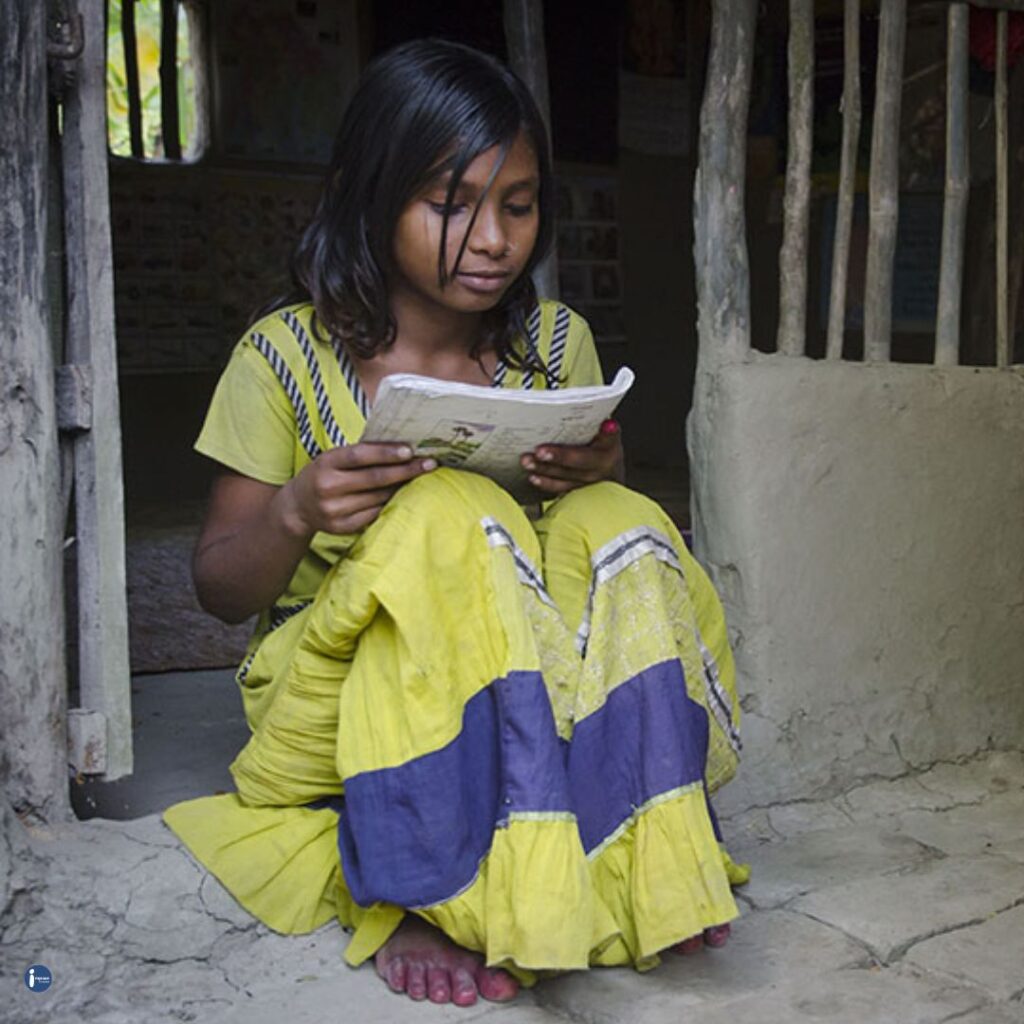 About Impaac?
Impaac Foundation is a non-profit, technology-driven crowdfunding, social networking platform which focuses on bridging the gap between the people who are looking for help & the people who are willing to help. We are building a social community that depicts the values of social responsibility & help anyone, anywhere, anytime. We provide viable solutions to NGOs for different causes to run their system smoothly & effectively with non-profit intentions.
Why Us?
•Truly NO Charges
•Trust Guaranteed
•24*7 Assistance
•1000% Transparent
•Technical Support
•Seamless Donations