It is by the sheer grit and determination of a few people who stand together to save this society from disaster and destruction. Non-governmental organisations or Ngo's are independent from the government focusing on benefitting and uplifting the society from its current state. These bodies mostly work on donations and their range can widely vary from women empowerment, child safety, emergency relief, education, healthcare, environment and the list goes on. They are spread across India and Impaac respects and appreciates their commitment to work towards the wellbeing of the society without the thought of personal or material gain. These concurrent blogs would be encompassing a series or list of Ngo's that work independently in various cities this blog being about Siliguri, West Bengal.
Helping Hands Relief Foundation
The Helping Hands Relief Foundation was started with the prime objective of being a helping hand to the millions of underprivileged who continue to struggle on a daily basis even to live simple normal lives. They primarily focus on empowering people by providing and equipping them with education, healthcare, skill development, environmental and social sustainability, youth affairs etc. They aspire to achieve the goal of creating socio-economic change and environmental sustainability while also empowering and improving the conditions of the deprived so that even they can be a part of the nation building. Some of their current relief, protection and awareness programmes include the swachh Bharat nirmal Bharat cleanliness drive, health camp, awareness generation programme, health and family welfare programme etc.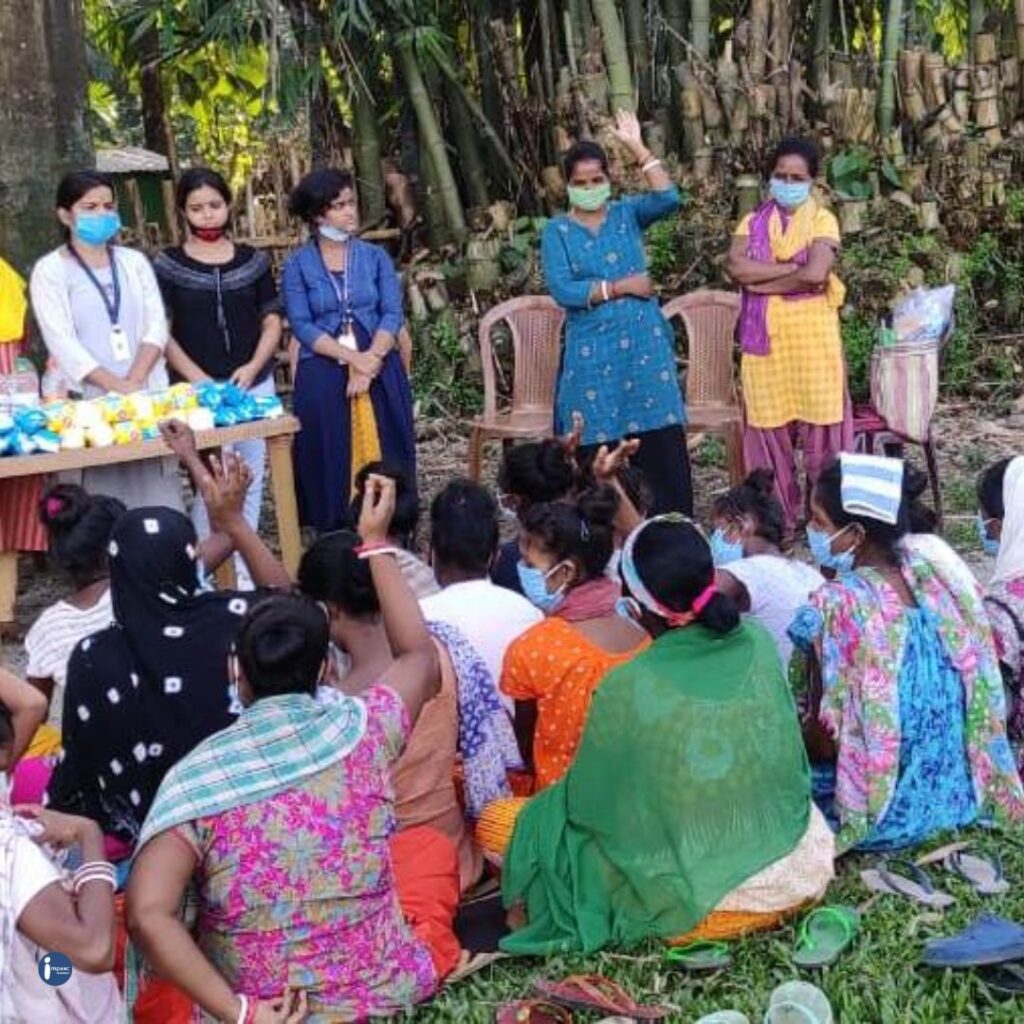 Niswarth
The Niswarth Foundation was started as a relief for the physically challenged and the underprivileged of the society at large. It was founded by Mr. Harsh Kumar and Mrs. Neelam Kumar with the sole objective of helping the disabled survive with their head held up high in society. It strives to provide education, skill development and employment opportunities to the people deprived of it that in turn also helps in funding and maintaining schools for the deaf and the poor. Along with educating the mass and equipping them with employment, they also conduct health camps especially disability and eye camps that have impacted more than 2 million victims and have helped them to establish their stand in society yet again.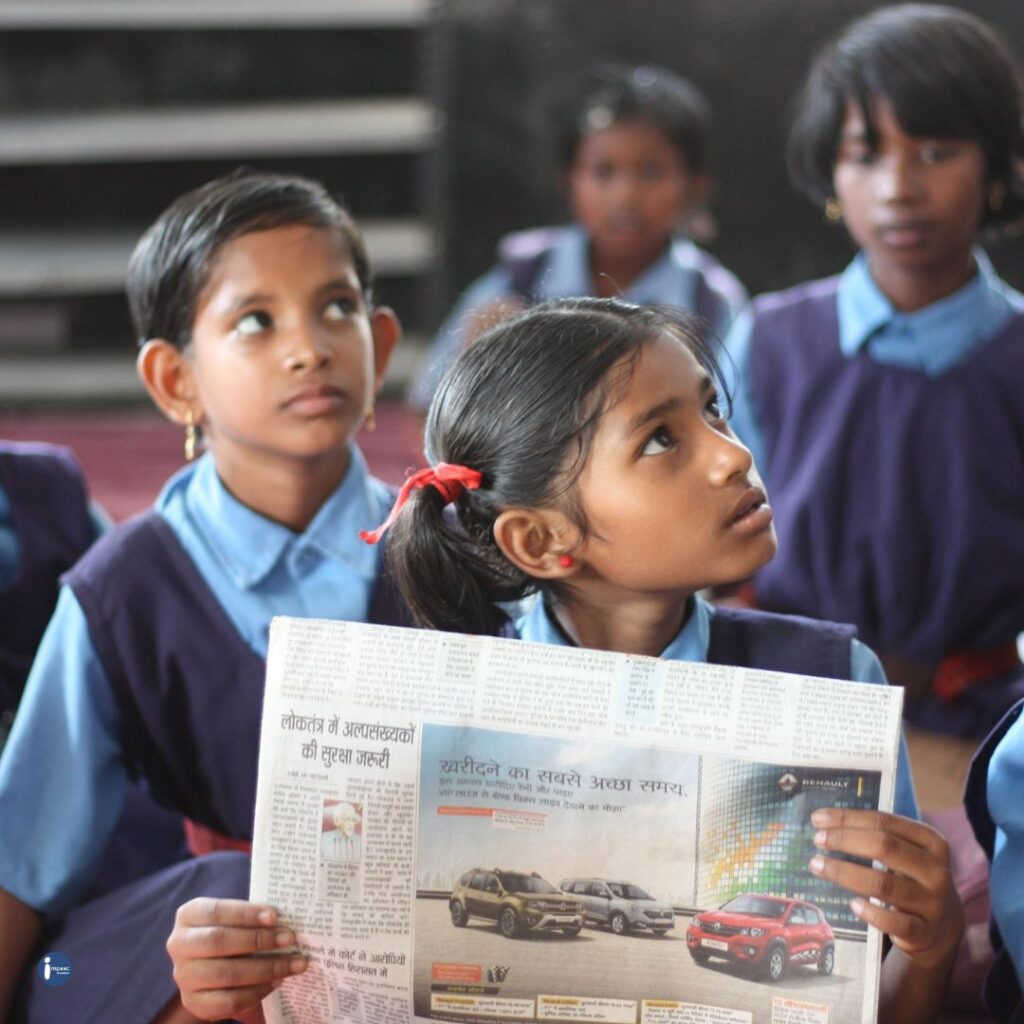 Save Earth for Life
The save earth save life is a non-profit organisation comprised of a dedicated and hardworking team of youngsters who come together for the upliftment, protection and awareness of environmental sustainability. They strive hard to spread awareness and knowledge about environment related issues and include the whole community in this act of do good. The organisation is also instrumental in putting protection laws into effect as well as associated plans and legislation as it emphasises adherence to pertinent environmental regulations. Some of their objectives for near future are to help communities understand the importance of sustainable methods and for them to carry those out in their daily lives and become the bridge between the legislators and the communities to ensure smooth transfer of information related to environment and the likes.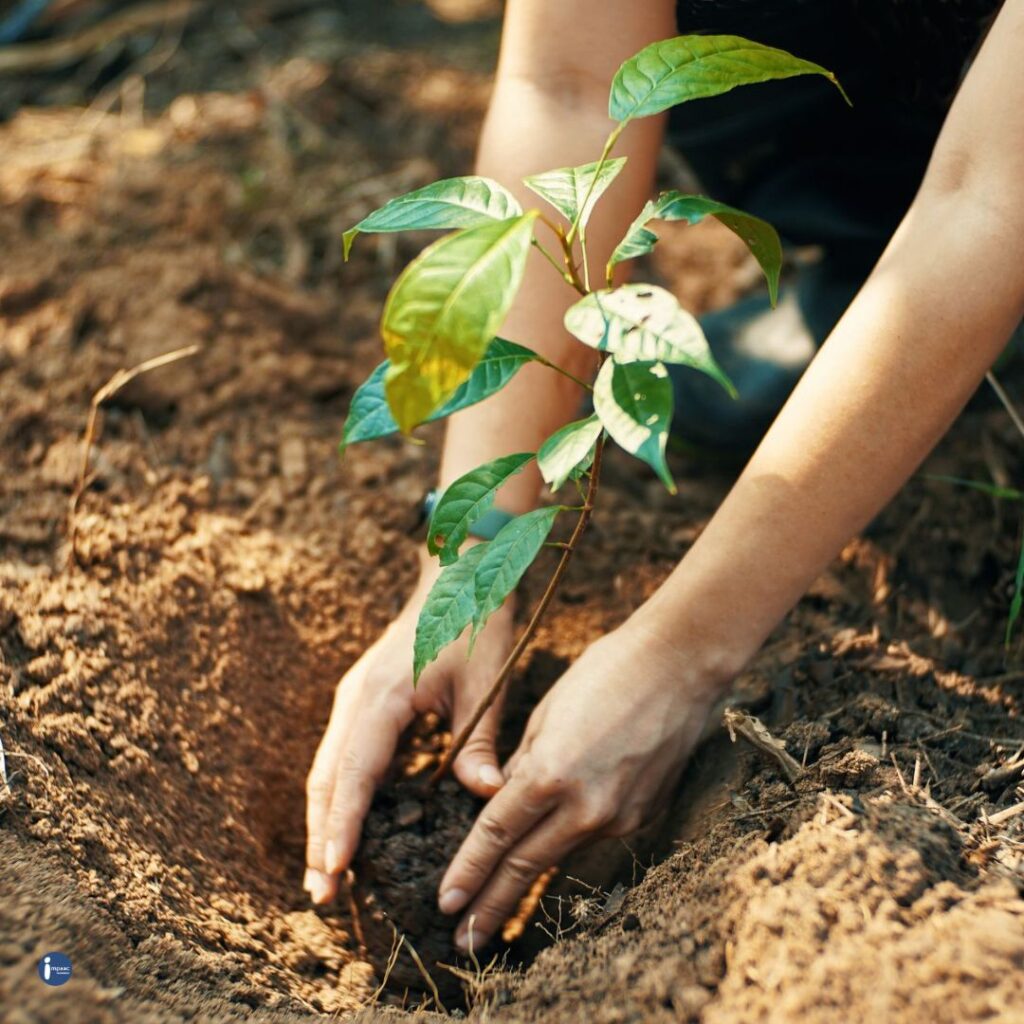 Siliguri Bhawna Society
The Siliguri Bhawna Society was officially found quite recently in 2013 under the guidance and presidentship of Mr. Rabin Singh with the prime aim and objective of helping the young and the elderly population of the country. They initially started as a day-care for the poor and the underprivileged as they were often left home alone due to both of their parents working double jobs. The organisation started taking care of such children by providing them basic or primary level education, mid-day meals, skill-developmental activities etc. thus helping them garner skills that would be helpful to them in near future. They have also started orphanages and old age homes that are being supported by selling items at meagre prices to the underprivileged which in turn fund the organisation.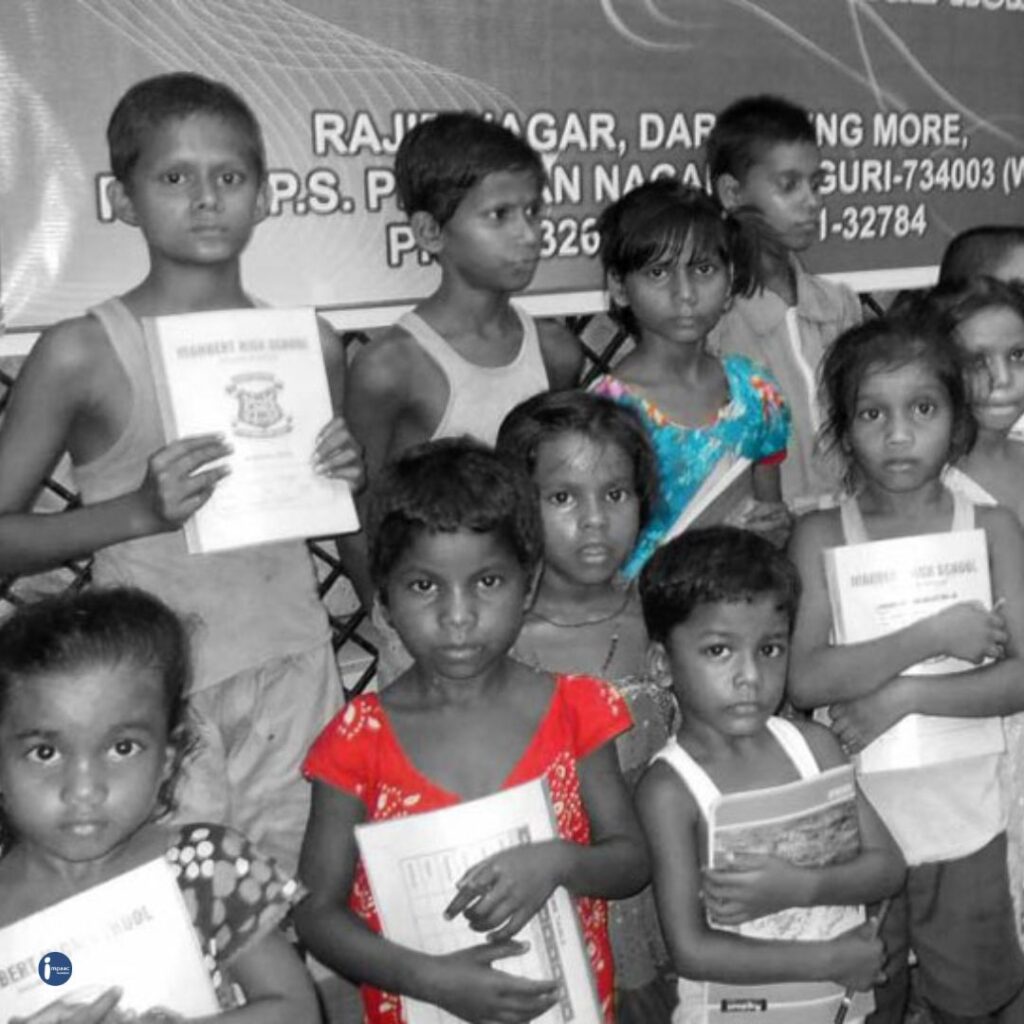 Social Justice For International Civil Rights Council
The Social Justice for International Civil Rights Council is founded and maintained by a powerful set of directors and members who aim to join hands with the government of India and thus help people on a much wider scale. They strive to help ensure that communities at large know about their rights and can utilise them for themselves and the greater good of the society. They also work towards women empowerment, promoting and implementing environmental sustainability, to equip the youth with skills that help them in gaining better employment opportunities, to provide food, shelter, clothing, for suicide prevention and mental health awareness etc. The organisation is affluent in implementing and promoting various social, environmental, and diverse issues spread across communities.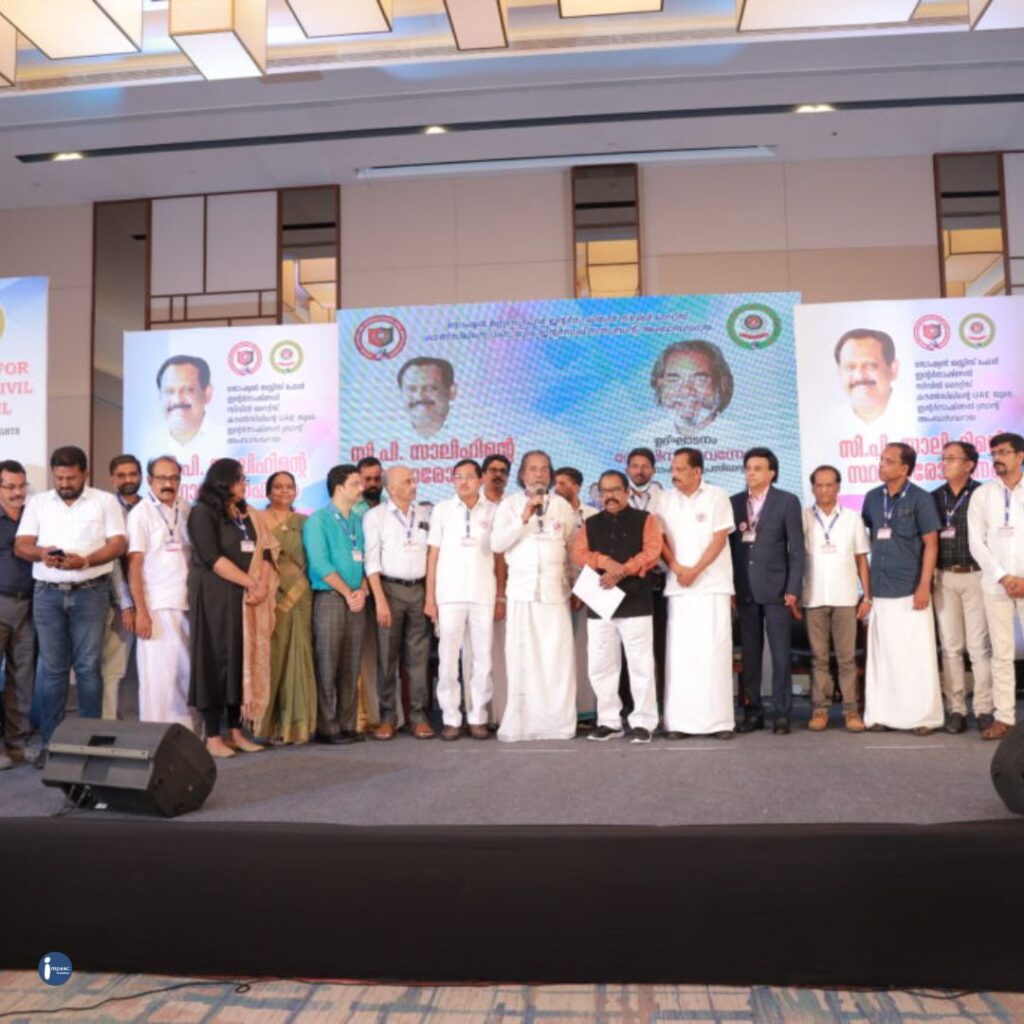 Aadiya Youth Foundation
The Aadiya Youth Foundation was started as an organisation primarily focussing on education and healthcare but in recent years has spread across various other socio-economic issues prevalent in the society. It was founded by Sambid Dutta and Mithu Datta with the aim to transform it into a go to ngo for the underprivileged and the needy so that they could undergo a cost effective or even free right to education and healthcare. Currently it makes sure to promote and implement social welfare activities meant for the general welfare of the public, such as educating underprivileged youth and children who have limited to no access to schools, assisting them in vocational training to close the skill gap that will help them either to get employed or even start their own business, and providing medical aid to those who struggle to afford them.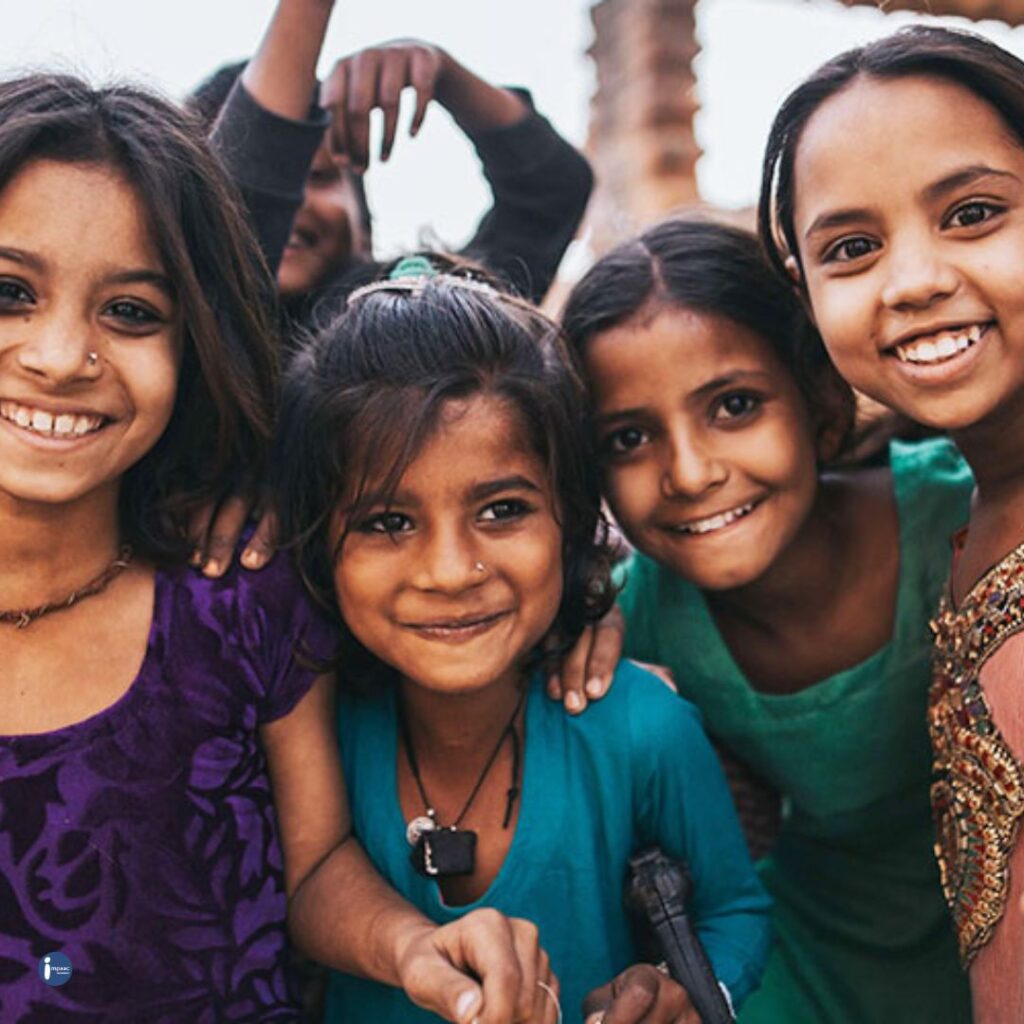 Siliguri Welfare Organisation
The Siliguri Welfare Trust is a non-profit organisation that is focusses on healthcare and the related for the underprivileged. They organise eye testing camps, and provide cost effective or even free of cost medication and medical facilities to the ones who struggle to afford them. Along with providing they also conduct health awareness camps in various schools to educate children about the importance of maintaining a good hygiene and remaining disease free. The organisation also conducts vocational and technical training programmes for the youth so that they can secure employment opportunities and break free of generational poverty.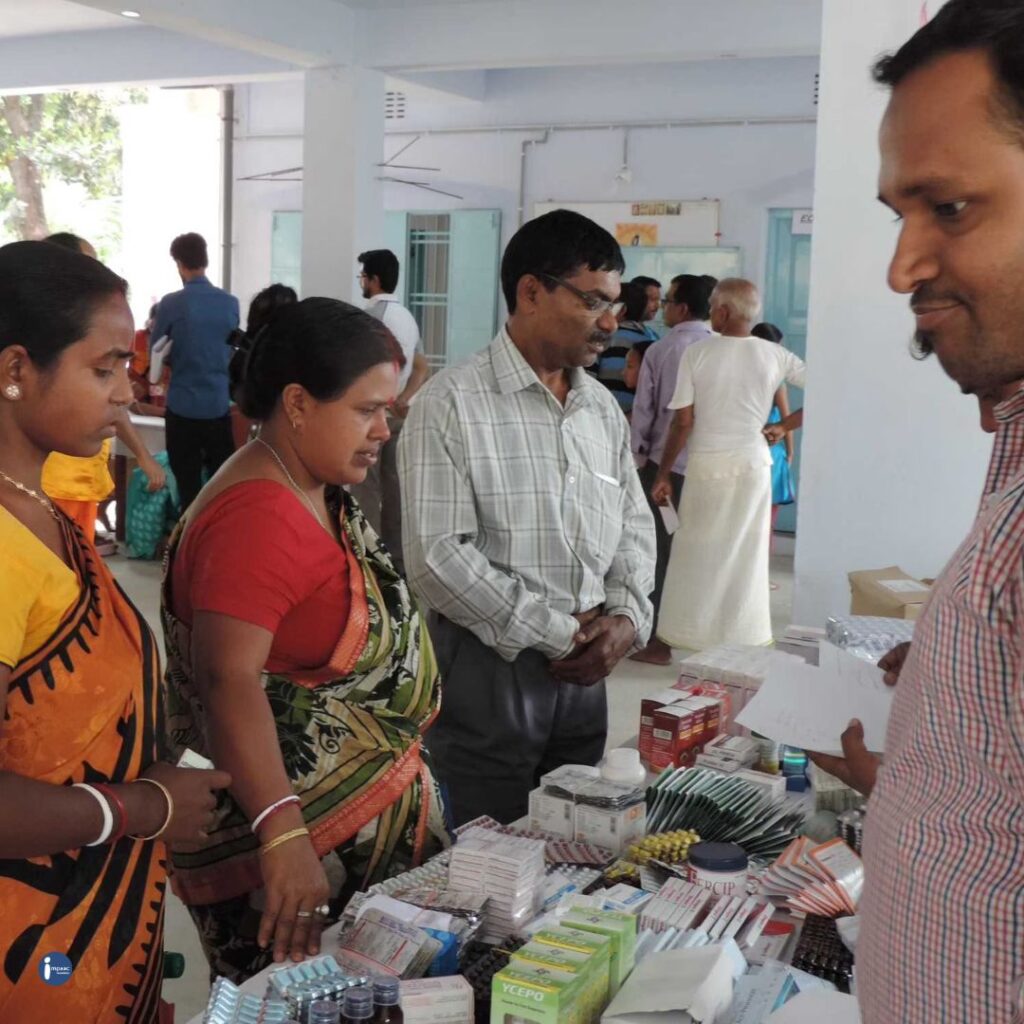 UNIOF Organisation
The UNIOF Organisation was found in 2013 as a non-profit trust that aimed to become a bridge for the distribution and donation of good quality used clothes to the needy instead of them going to the landfill and polluting the environment. Clothes are one of the three basic necessities that are required by us however many are struggling to even put on one set of clothes on their body and this is where UNIOF comes into the picture by making a getaway for reuse of pre-existing clothes that are donated through their various drop and pick up services. Currently they are headquartered in Siliguri but are hoping to spread their branches to various other states in India.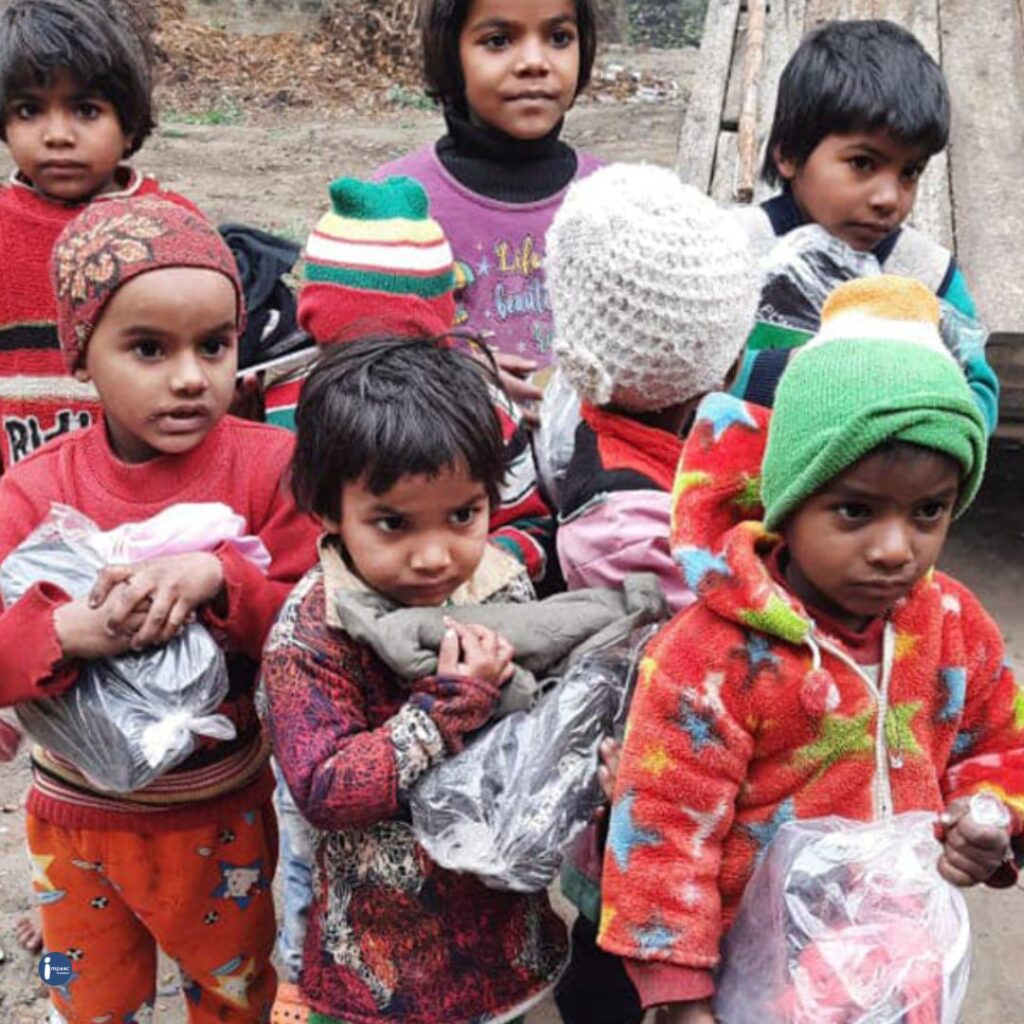 Mukhopadhyay Foundation
A group of corporate experts established the Mukhopadhyay Foundation in 2009 with the goal of making the world a better place for children. They collaborate with neighbourhood or grassroot level projects to make a difference in the lives of disadvantaged kids, their families, and communities by large. The organisation uses a life-cycle approach to development and awareness raising to act as a catalyst for lasting change in the lives of underprivileged street children and girls. This philosophy of civic driven change aims to empower civil society around the world to actively participate in the change process. It rapidly added support for family health, livelihood, and women's empowerment to its thematic areas of engagement. Children, their families, and the community are the Mukhopadhyay Foundation's primary focus since education for children is the only thing that can result in long-lasting social change and because it cannot be carried out in isolation.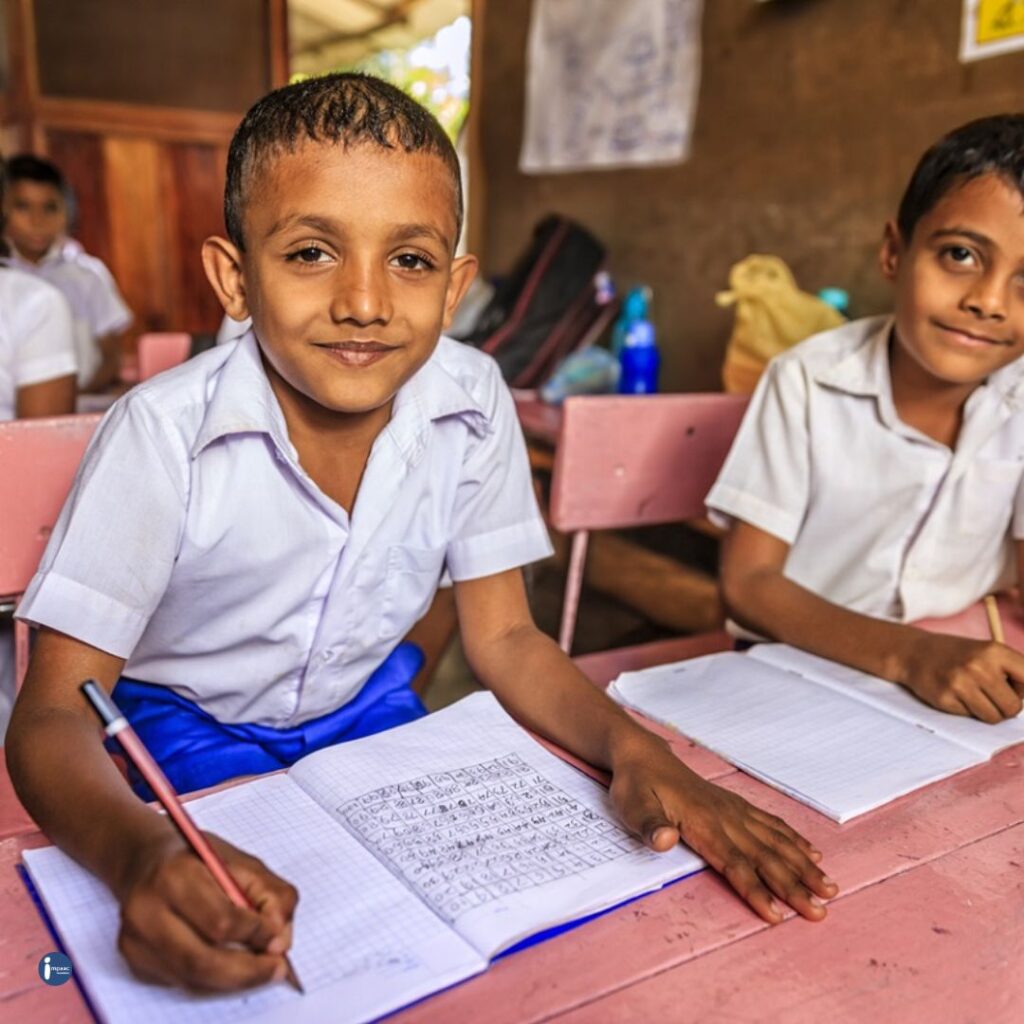 Hoetus Foundation
Through its numerous practical solution efforts in North East India, The Hoetus Foundation is taking the lead as a pioneer in the fight for Litter Free Tourism. It is a one of its kind organization that imparts knowledge and awareness to travellers about the harms that such litter cause in the lives of the locals as well as the long term effects it has on the environment. By fostering environmentally friendly tourism facilities and activities that also assist provide employment possibilities for the villagers, the organisation also plays a crucial role in improving the socioeconomic situation of villages.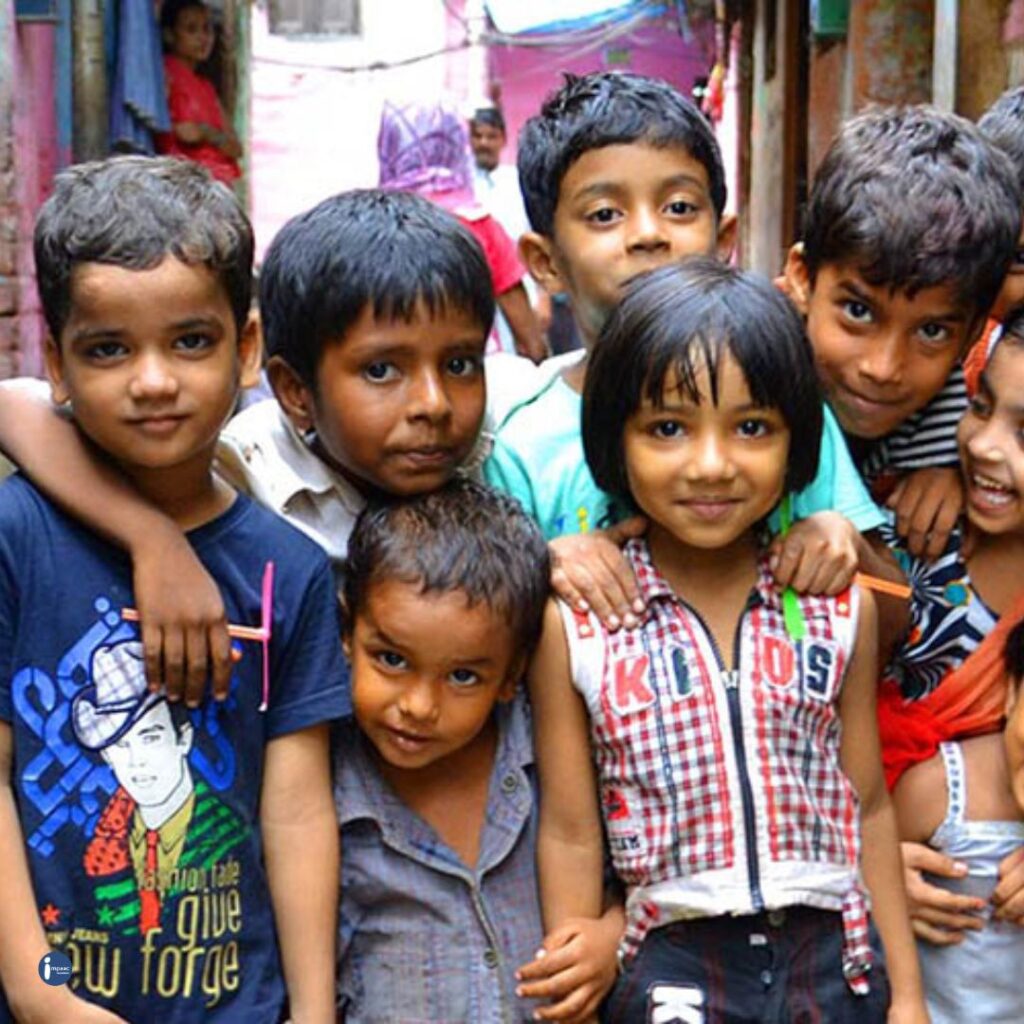 About Impaac?
Impaac Foundation is a non-profit, technology-driven crowdfunding, social networking platform which focuses on bridging the gap between the people who are looking for help & the people who are willing to help. We are building a social community that depicts the values of social responsibility & help anyone, anywhere, anytime. We provide viable solutions to NGOs for different causes to run their system smoothly & effectively with non-profit intentions.
Why Us?
•Truly NO Charges
•Trust Guaranteed
•24*7 Assistance
•1000% Transparent
•Technical Support
•Seamless Donations