It is by the sheer grit and determination of a few people who stand together to save this society from disaster and destruction. Non-governmental organisations or Ngo's are independent from the government focusing on benefitting and uplifting the society from its current state. These bodies mostly work on donations and their range can widely vary from women empowerment, child safety, emergency relief, education, healthcare, environment and the list goes on. They are spread across India and Impaac respects and appreciates their commitment to work towards the wellbeing of the society without the thought of personal or material gain. These concurrent blogs would be encompassing a series or list of Ngo's that work independently in various cities this blog being about Aurangabad, Maharastra.
Dilasa Janvikas Pratishthan
Dilasa Janvikas Prathisthan is a non-profit organisation that is aimed to protect and preserve the interests of the rural community. Its major areas of work and development are sustainable rural development programmes that include natural resource management, climate resilient agriculture, health and education initiatives, livelihood enhancement, and women empowerment. Dilasa Foundation runs on the belief that even people from low income or social backgrounds can prove be great assets to the country if they are provided with basic human rights and facilities and it is exactly what the foundation is trying to achieve "equality for all". Some of their ongoing and successful programmes are watershed development, Wadi project, soil and water testing labs, agri-business division etc.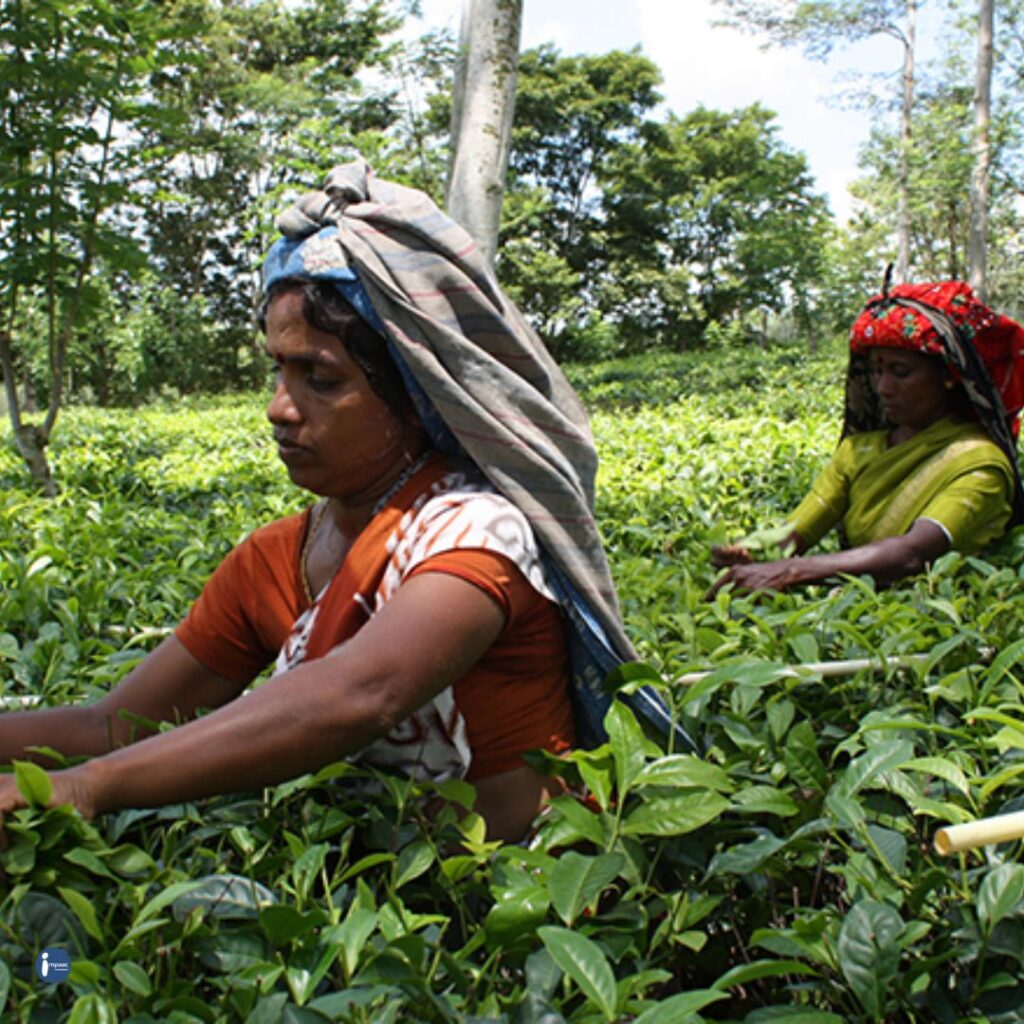 Gramvikas Sanstha
Gramvikas Sanstha as the name suggests started as an initiative to bring support and development to the far corners of the world namely to the villages and the villagers. India is known as the land of farmers but that sector is also one of the most ignored ones in the country, Gramvikas aspires to be a one stop solution to the village's multiple problems ranging right from women and children empowerment, education, healthcare, training and research etc. It was founded by Shri Narhari Shivpure along with a dedicated team who wanted to establish a safe future for the farmers. Along with rural development they are also working towards generating sustainable options and solutions instead of pollution causing ones.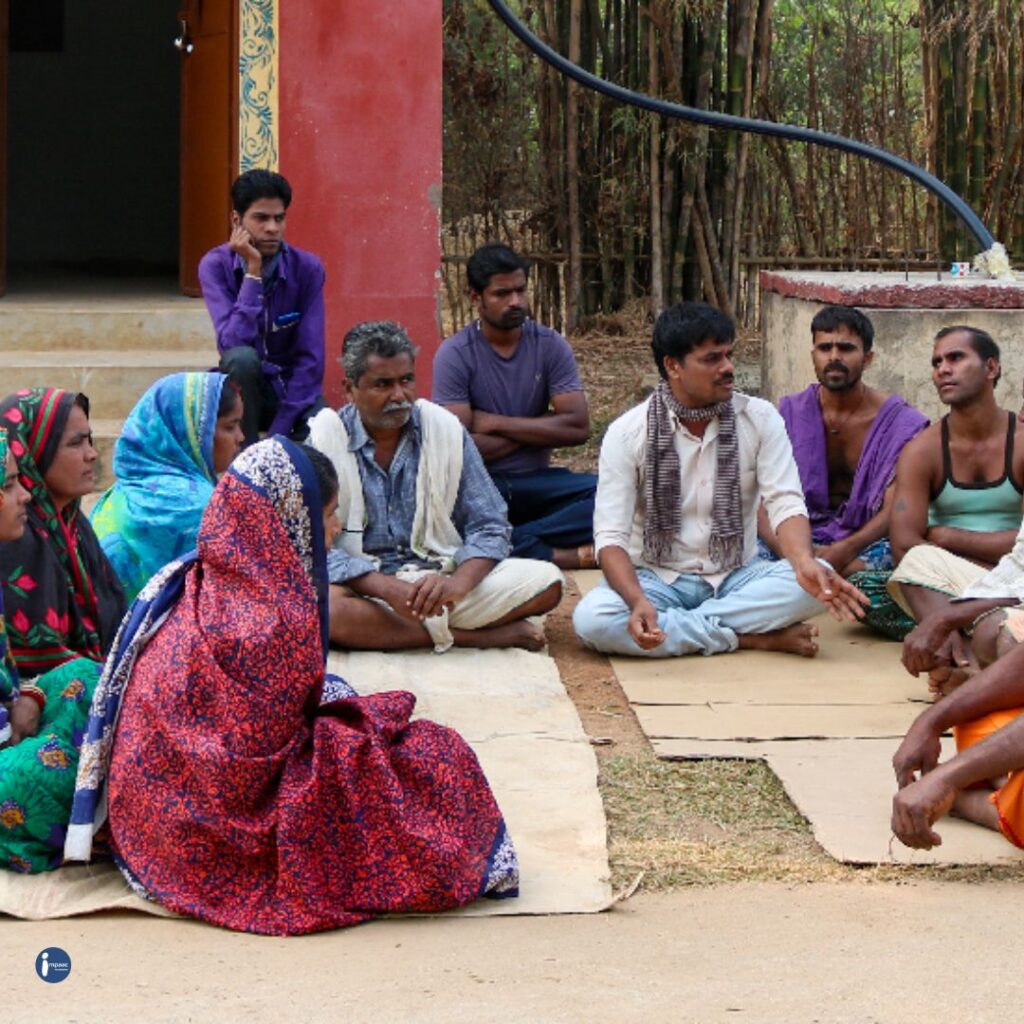 Prayas Youth Foundation
The Prayas Youth Foundation is a non-governmental ngo that was founded by Mr. Ravi Choudhary and his dedicated and talented young team. It basically focuses on sustainable developmental areas by proposing and implementing solutions for the same. Its major areas of focus and programmes are Miyawaki plantation, traditional plantation, water conservation, agroforestry plantation, regenerating biodiversity and ecology restoration. Its core mission is to make and sustain a breathable space for ourselves as well as our future and equip everyone with the knowledge and skill in increasing the green cover in Maharashtra. Since its foundation year in 2010 the foundation has abided by the sustainable development goals as established by the United Nations.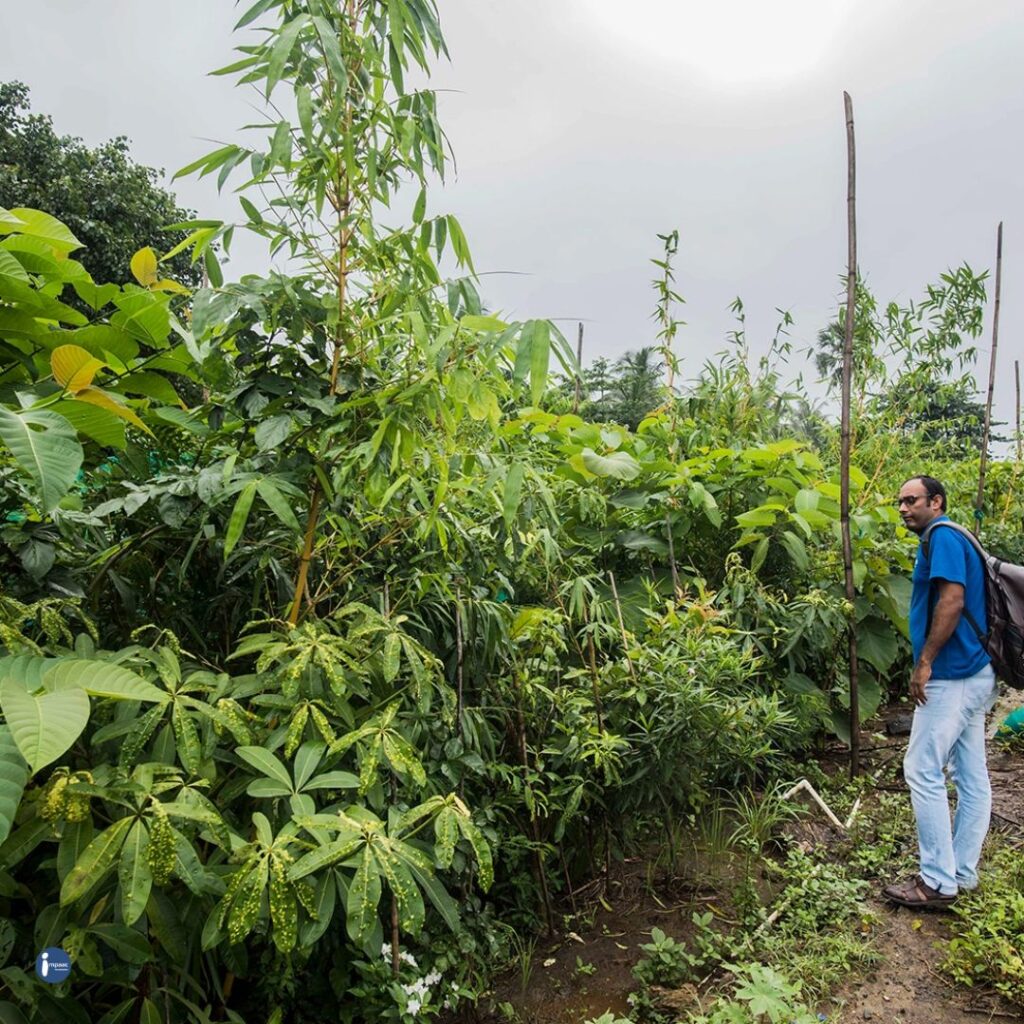 Chetna Empowerment Foundation
Chetna Empowerment Foundation was founded in 2012 and since its inception has been focussing on areas like emotional and mental awareness, setting up de-addiction centres, education, counselling etc. They have also set up Chetna Happy Villages in and around Maharashtra offering residential as well as one day retreats to relax and rejuvenate amidst the foothills of nature. They provide seminars and counselling so that you can relax not only physically but also mentally, these villages are for each and everyone without any distinction between race, caste, creed, financial or social stand etc. Some of their programmes include Vidya Sahayatta, Chetna Jivan Nirman, Empower Chetna etc.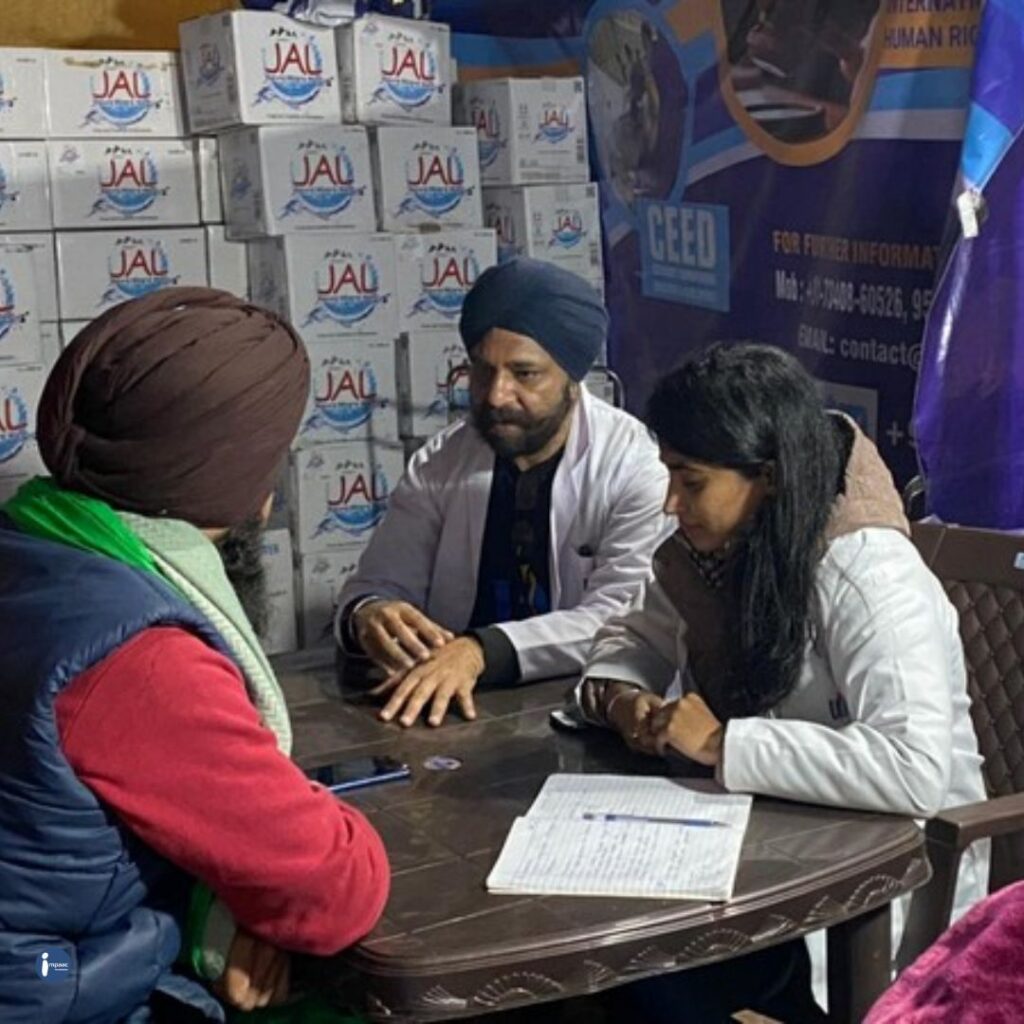 Seva Foundation
Seva Foundation is a non-profit organisation that works towards preserving and restoring eyesight especially to the ones who cannot afford such high-quality treatment on their own. It was established in 1978 by Dr. Larry Brilliant and his wife Girija Brilliant, since their inception they have successfully provided over 2.8 million people with essential eye care services and treatment worldwide. They collaborate with local eye care providers and train them to provide free or low-cost services to the needy, till date they have issued eyeglasses, medicines and cataract operations to over 50 million people in more than 20+ countries. They have set up vision centres even in the remotest communities to ensure basic and advanced eye care services and facilities to the needy.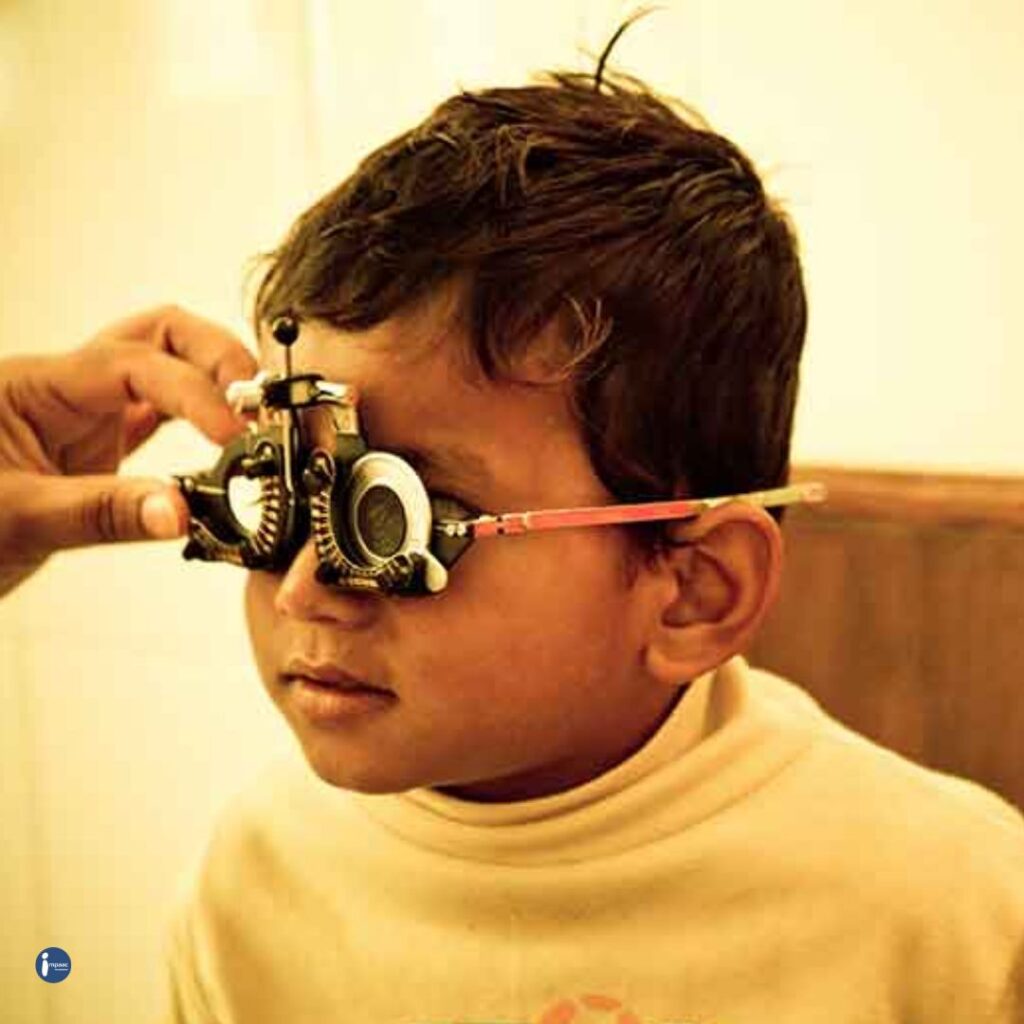 Savali Foundation
The Savali Foundation was started in 2007 with the sole aim of helping and providing for the underprivileged community in India. Its three major focus areas are healthcare, education and social cause/poverty alleviation programmes. It is built and sustained by many like-minded donors and volunteers who invest their time and money in order to witness a positive change in the society. They take complete responsibility of the people that they choose to fund not just distributable funds but also taking care of their regular needs. Their key operation is to educate the children so that they can grow up to be responsible citizens and break the curse of generational poverty from their own lives.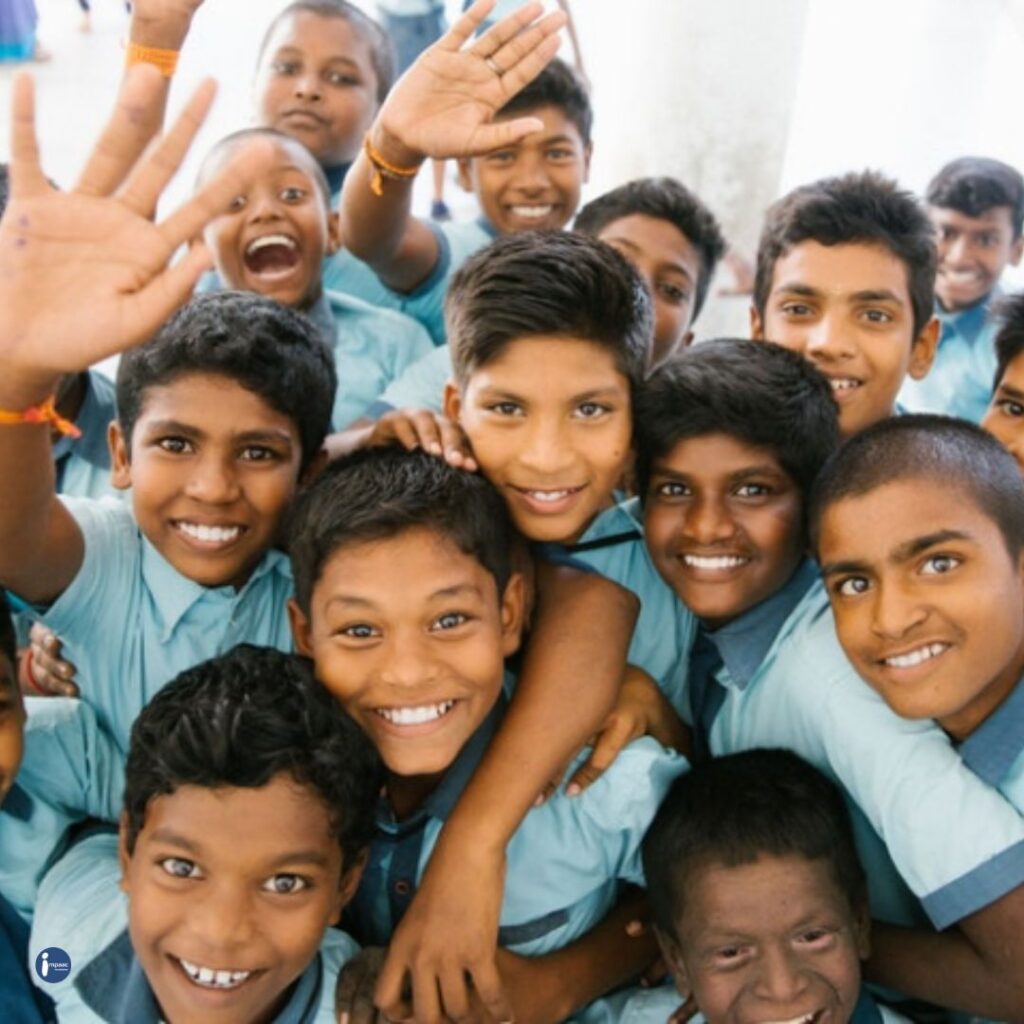 Global Rainbow Foundation
The Global Rainbow Foundation is a non-profit organisation that was founded in 2011 by Prof. Armoogum Parsuramen with the sole objective of empowering and providing less developed communities with educational and vocational skills and training so that they can become a holistically developed individual. They strive to provide the needy/underprivileged to recognise their rights, by providing them with education, healthcare and equal employment opportunities so that can find their true potential and have an equal chance at living life with dignity. They are currently based in Mauritius, Rodrigues, Agalega, India, Senegal and some other countries around the world and hope to spread to other parts of the world soon.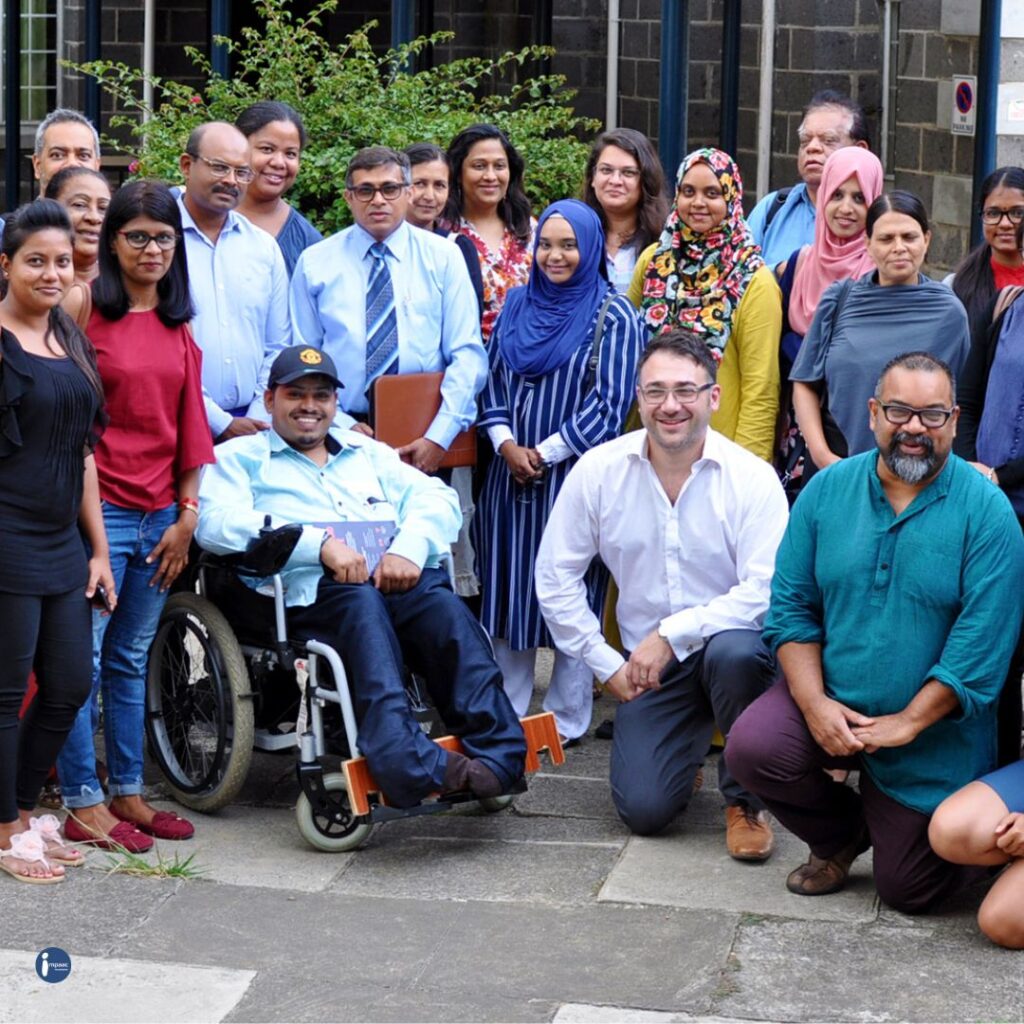 Yuva Parivartan
Late Shri B.G Kher started the Kherwadi Social Welfare Association which soon started a few new welfare organisations under it one of them was the Yuva Parivartan Foundation which is now run by Mr. Kishor Kher and Mrs. Mrinalini Kher. Their main aim and objective is to lead children and young adults to live a more distinguished life by making them aware of their basic rights and providing them with education, training, life skills and equal employment opportunities in the real world so that they can break their cycle of poverty and deprivation. The four pillars of the foundation are community engagement, industry partnership, livelihood training, and livelihood support so as to make the process of employment available to the underprivileged. Yuva Parivartan currently runs operations in 25 towns, 2000 villages, 28 of its own centres, and more than a thousand partner centres.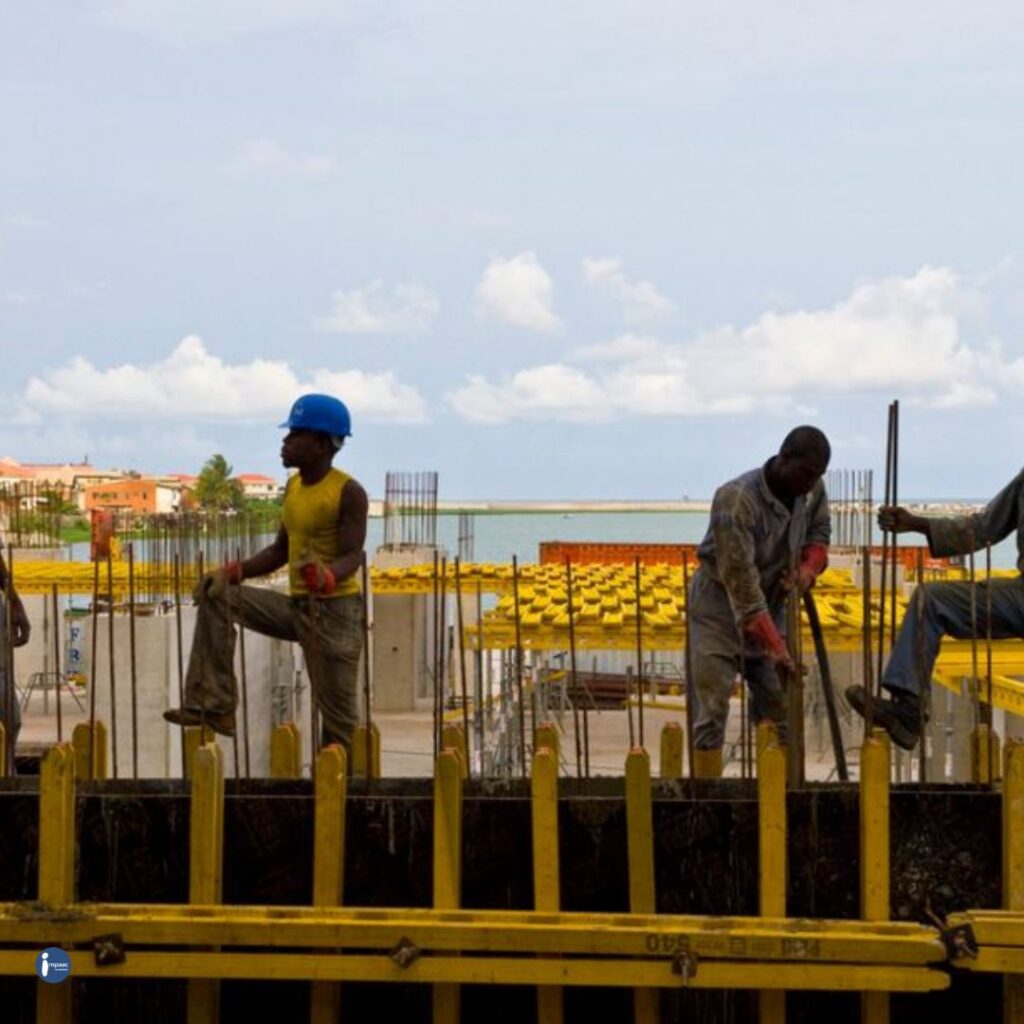 Disha Foundation
The Disha Foundation since its inception in 2002 has been working towards health, livelihood, education, legal aid etc to various vulnerable communities in India. The Foundation has started a number of direct interactions with communities, with a primary goal of enabling them to have access to the resources necessary for their all-around growth. In order to guarantee inclusive development among marginal communities, it takes extra care to actively engage local, state, and national government agencies.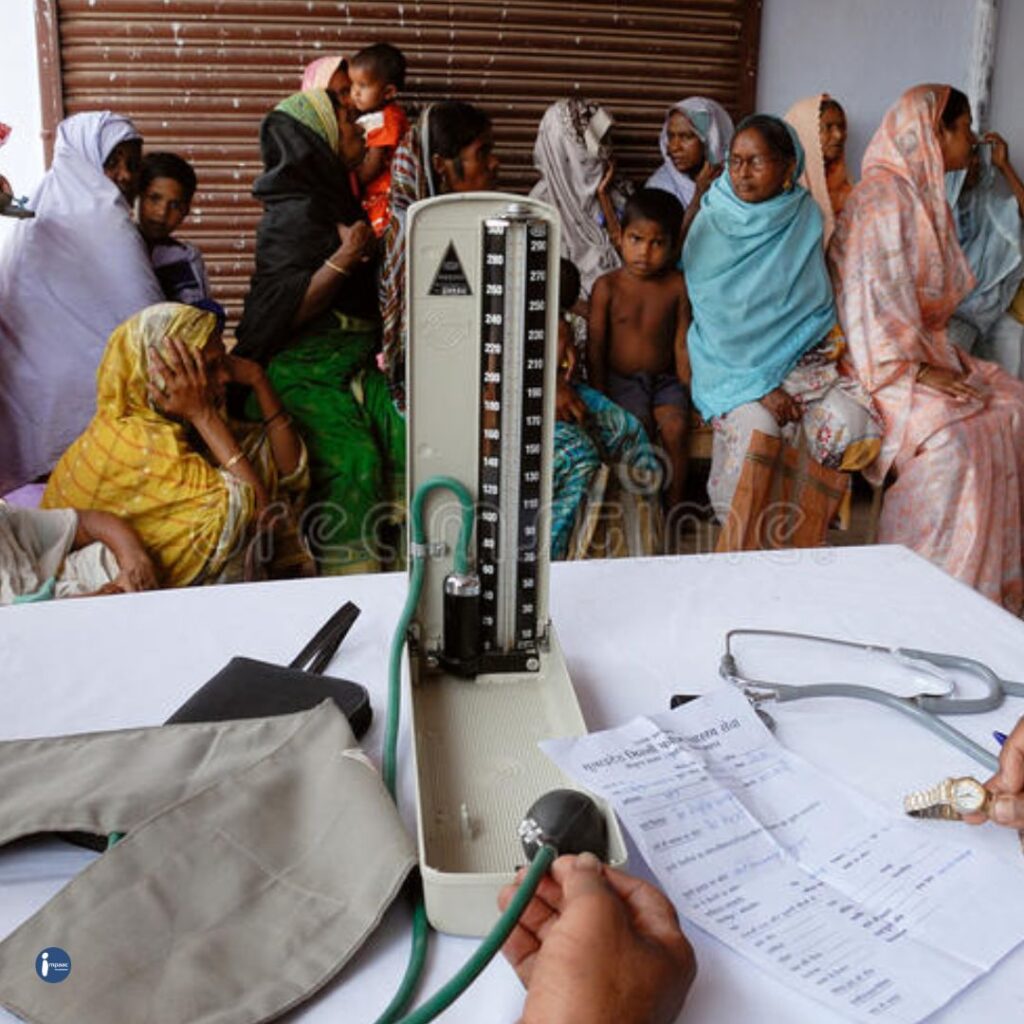 Marathwada Gramin Vikas Sanstha
The Marathwada Gramin Vikas Sanstha works for a variety of causes, from welfare to development to long-term sustainability. They do this through integrating programmes on health, water conservation and sanitation, education, livelihood, women's empowerment, and youth empowerment. Some of their most successful initiatives include installing water harvesting structures that benefit 9433 hectares of land protected by irrigation during the Kharif season, establishing 34 Water User Groups from each structure and managing the operation and maintenance of water harvesting structures, and providing clean, pure, and long-lasting drinking water and restrooms in 8 villages in the Aurangabad district.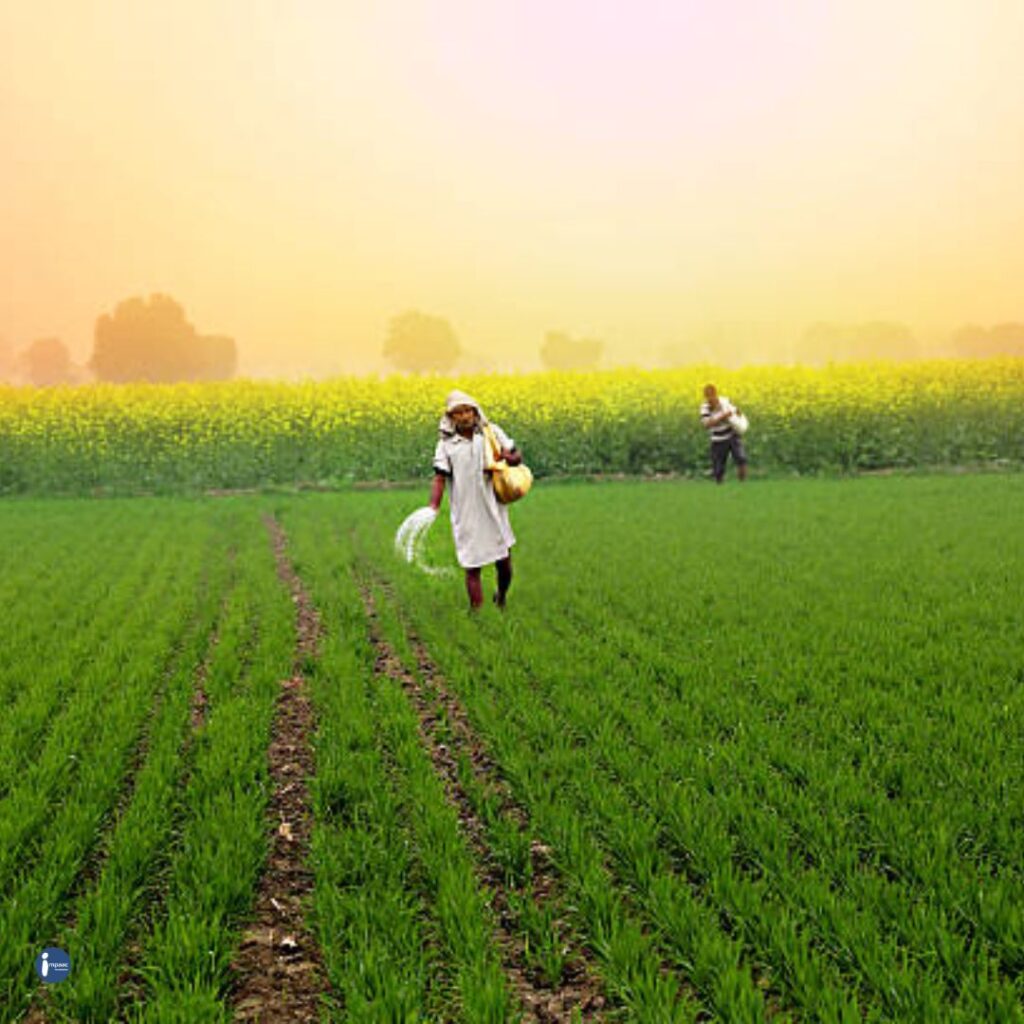 About Impaac?
Impaac Foundation is a non-profit, technology-driven crowdfunding, social networking platform which focuses on bridging the gap between the people who are looking for help & the people who are willing to help. We are building a social community that depicts the values of social responsibility & help anyone, anywhere, anytime. We provide viable solutions to NGOs for different causes to run their system smoothly & effectively with non-profit intentions.
Why Us?
•Truly NO Charges
•Trust Guaranteed
•24*7 Assistance
•1000% Transparent
•Technical Support
•Seamless Donations