It is by the sheer grit and determination of a few people who stand together to save this society from disaster and destruction. Non-governmental organisations or Ngo's are independent from the government focusing on benefitting and uplifting the society from its current state. These bodies mostly work on donations and their range can widely vary from women empowerment, child safety, emergency relief, education, healthcare, environment and the list goes on. They are spread across India and Impaac respects and appreciates their commitment to work towards the wellbeing of the society without the thought of personal or material gain. These concurrent blogs would be encompassing a series or list of Ngo's that work independently in various cities this blog being about Bangalore, Karnataka.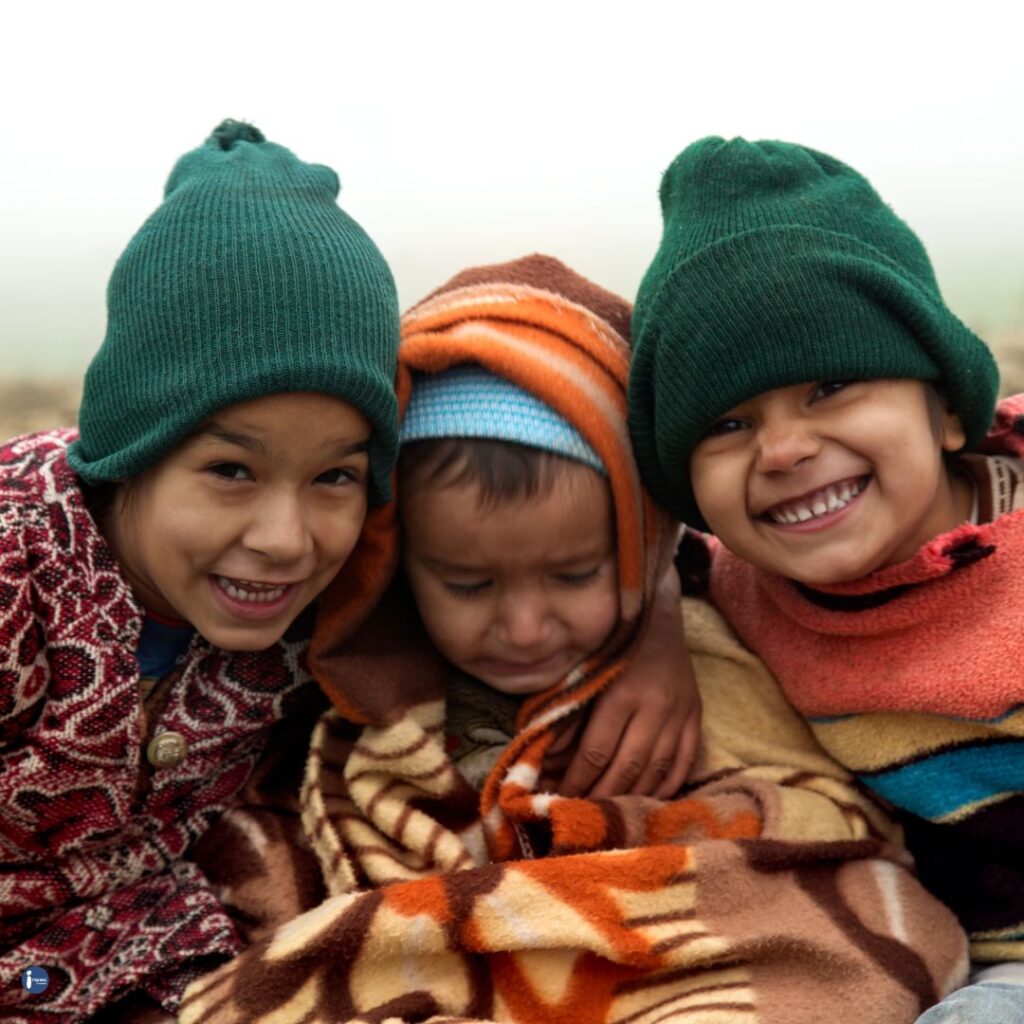 Aahwahan Ngo
Aahwahan is a non-governmental organization (NGO) based in Bangalore, India. It is an NGO that works towards providing education, vocational training, and basic health care to underprivileged children and adults. Aahwahan works to ensure that its beneficiaries are able to access quality education, healthcare and other basic necessities. The organization also works to promote gender equality and empower women, and to ensure that all members of the community are treated with dignity and respect. Aahwahan also works closely with communities to build awareness about sustainable development and environment protection, while regularly conducting tree plantation drives in and around bangalore to ensure that the future generations can also make avail of this resource.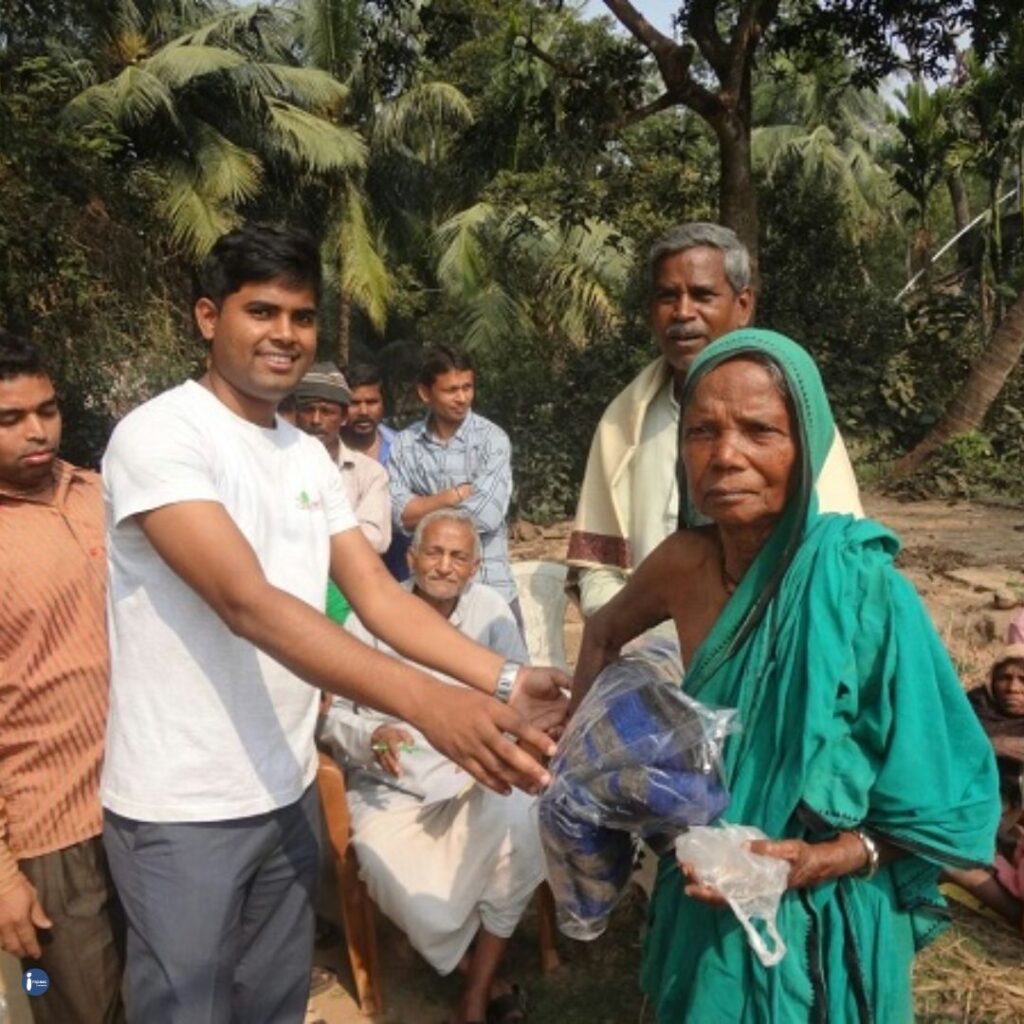 Yuva Bengaluru Trust
Yuva Bengaluru Trust is a non-profit organization based in Bengaluru, India. The organization works to empower youth, create opportunities for them to participate in social and economic activities, and facilitate their development. Yuva Bengaluru seeks to improve the lives of kids from underprivileged neighbourhoods so they can realise their full potential and transform their life. Youth from all walks of life come together in an unique way to teach the young and the underprivilaged of the country and equip them with the strongest tool – education. The trust works with the youth of Bengaluru to empower them to become active citizens and leaders with a sense of responsibility towards the city. They provide a platform for the youth to come together and create innovative solutions to the challenges faced by the city. They also conduct workshops and trainings to equip the youth with the necessary skills and knowledge to become effective social leaders.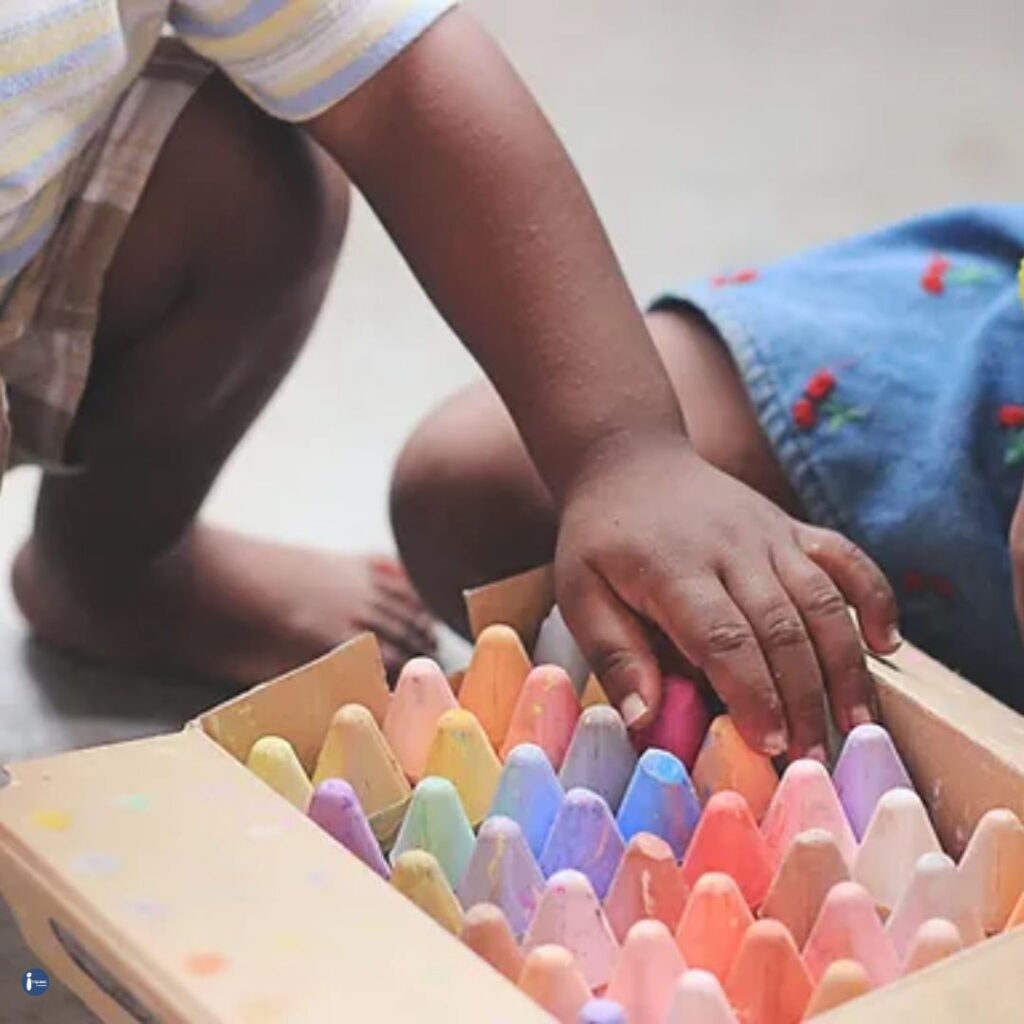 Fly Higher Ngo
Fly Higher NGO in Bangalore is a great organization that is dedicated to empowering underprivileged children and youth by providing them with quality education and other necessary resources. They have been working to improve the educational opportunities of children and youth from low-income backgrounds in Bangalore. The NGO provides support in the form of tuition fees, books, and other educational materials, as well as providing access to high-quality training and mentorship programs. In addition, they provide vocational and life skills training, educational counseling, and mentorship programs. Through their work, they have been able to help over 5,000 children and youth gain access to better educational opportunities. Fly Higher NGO strives to make a lasting impact in the lives of children and youth from low-income backgrounds by providing them with the resources, guidance, and support they need to pursue their dreams.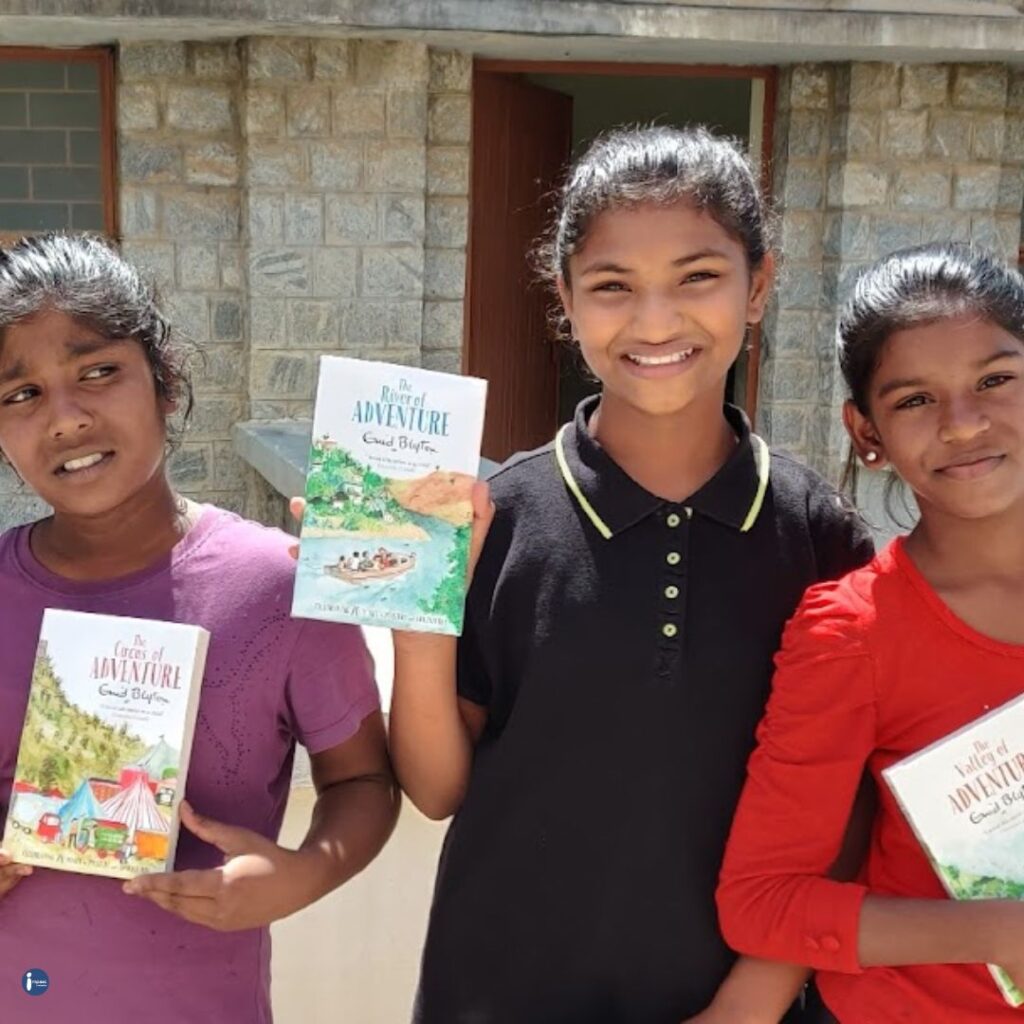 Way For Life Ngo
Way For Life Ngo in Bangalore is an NGO that works to improve the lives of people in the city. Their mission is to empower people through education, health and livelihood programmes, and to create an enabling environment for people to realise their full potential. They work with local communities to improve access to quality healthcare, education and livelihood opportunities. They also work to improve the quality of life of marginalised communities, and to build a more equitable and sustainable future for all. They also provide counselling and support to vulnerable and marginalised groups, and advocate for their rights. Way For Life Ngo in Bangalore is committed to building resilient communities by creating enabling environments and opportunities for all.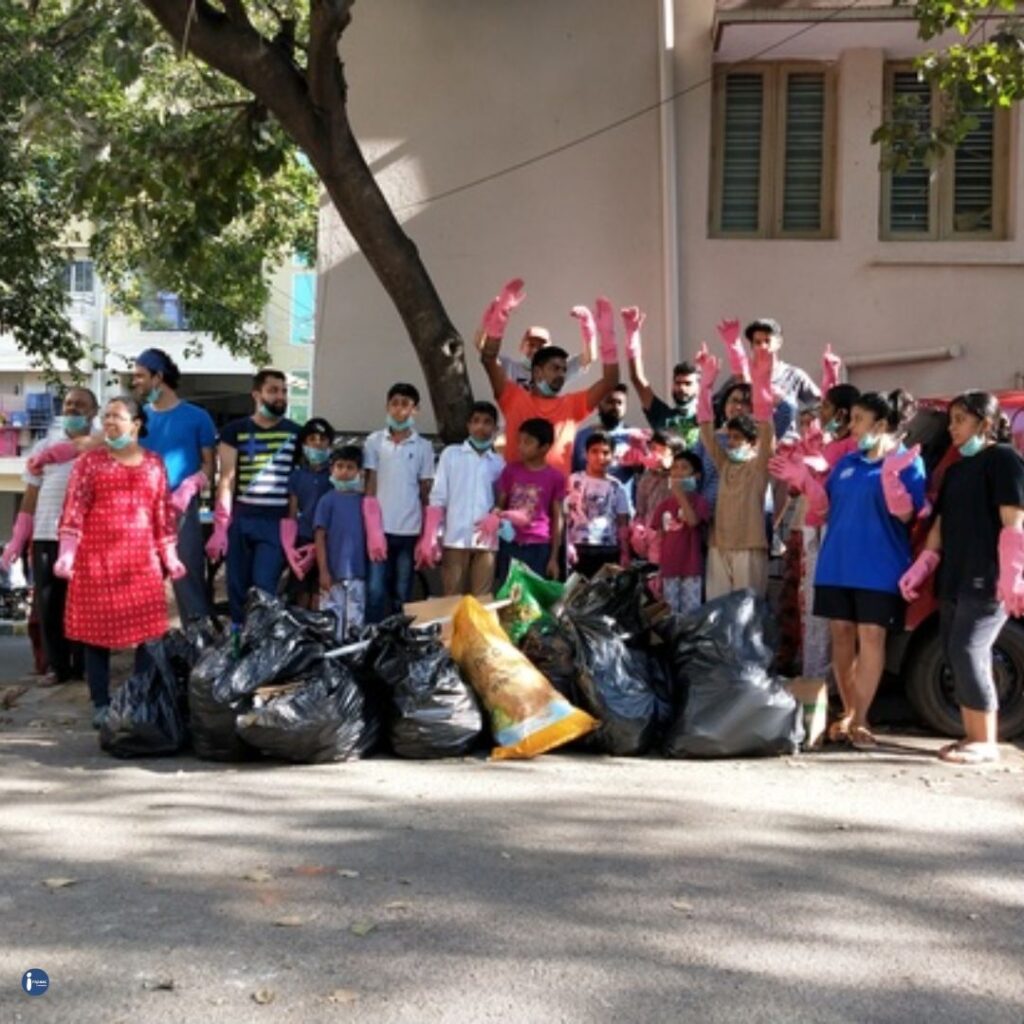 Parikrma Humanity Foundation
Parikrma Humanity Foundation is a non-profit organisation based in Bangalore, India. It is dedicated to providing an education to underprivileged children from slums and villages. The organisation works to break the cycle of poverty and to provide these children with the opportunity to reach their full potential. Parikrma's objective is to build a world where every child has an equal opportunity to reach their full potential. The foundation provides free education, health care and vocational training to more than 2500 children in the city. It works in the areas of nutrition, health, hygiene and life skills, to ensure that the children grow up to be confident and responsible citizens. Parikrma also works to break down the barriers of caste, religion and gender through its various initiatives.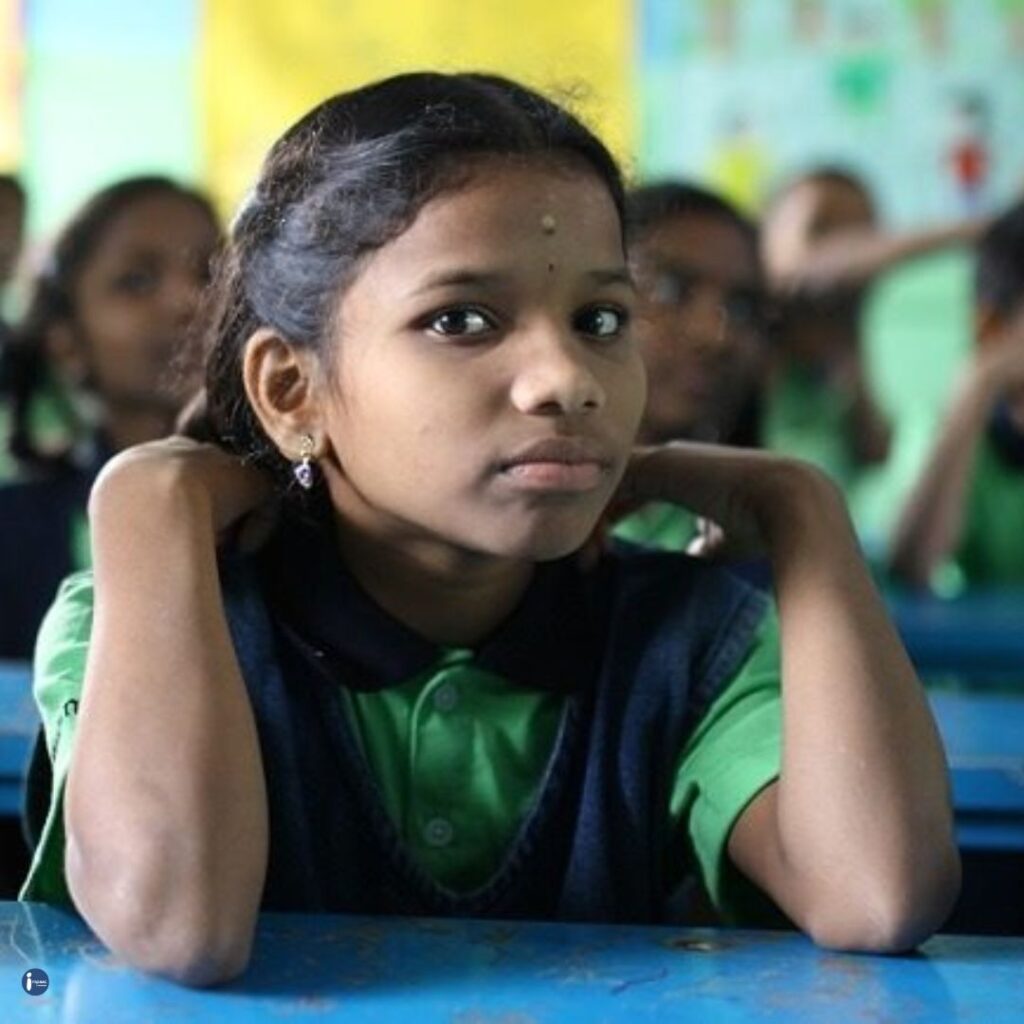 Enable India Foundation
Enable India Foundation is a non-profit organization in Bangalore, India that works towards creating a more inclusive society and environment for differently-abled people. The Foundation's main focus is on providing education and job opportunities to persons with disabilities, as well as providing support to their families and caregivers. Through customized programs and initiatives, Enable India Foundation works to ensure that differently-abled people have access to the same quality of life as everyone else, and to promote their social integration. Enable India also runs a range of employment and training programs in Bangalore, including job fairs and skill-based training, to help differently-abled people find suitable employment. The Foundation also actively works to raise awareness about the challenges faced by differently-abled people, and to create an environment of understanding and acceptance.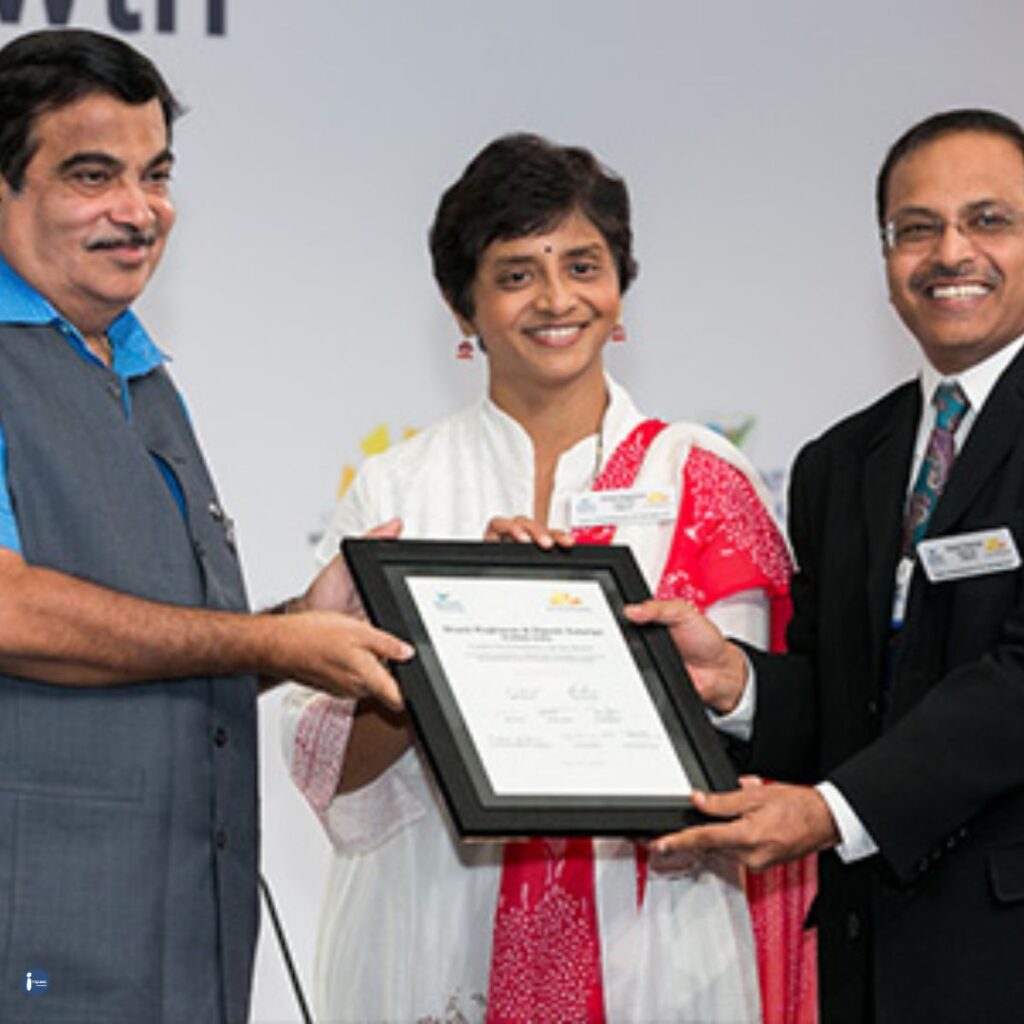 Child Help Foundation
The Child Help Foundation in Bangalore is an NGO that provides care and support to children in need. It works to ensure that all children receive the protection they need to grow and thrive. It focuses on providing basic necessities such as food, shelter, clothing, education and healthcare to children in need. It also works to raise awareness and promote child rights in the local community. The Foundation strives to create an environment where children can live in safety, security and dignity. It also works to protect children from exploitation, abuse, and neglect. The Child Help Foundation in Bangalore is dedicated to making a positive difference in the lives of children in need.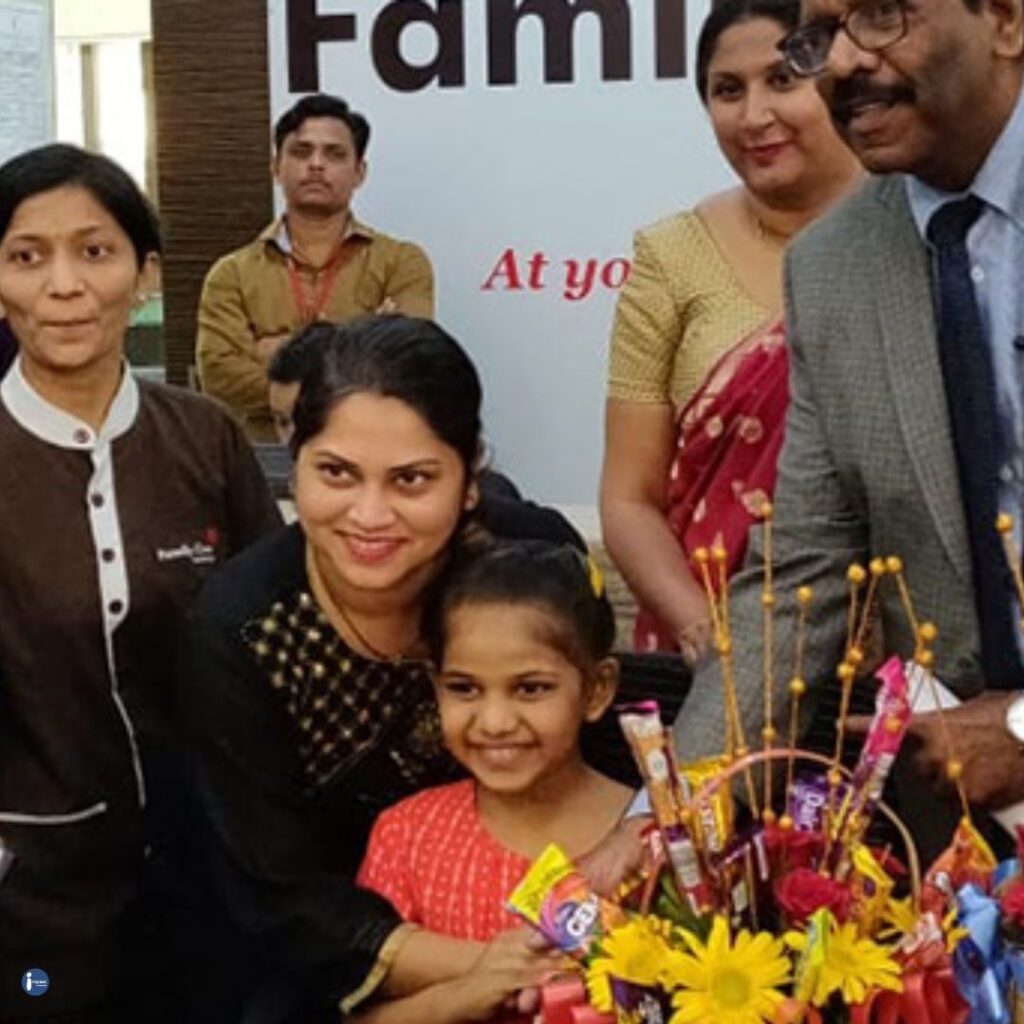 Sparsha Foundation
Sparsha Foundation is a non-profit organization based in Bangalore, India, that works to empower underprivileged children to lead a life of dignity and self-reliance. Sparsha works to provide quality education and holistic development to children from the most marginalized and vulnerable communities. The foundation works in partnership with local communities, government, civil society, and corporate organizations to deliver its mission. Through its network of 50+ educational centers, Sparsha has provided educational and socio-emotional support to over 13,000 children to date, with a vision of reaching 1 million children by 2025. The organization's mission is to bridge the gap between the privileged and underprivileged, providing access to quality education and life-skills training to children who would otherwise lack the opportunity.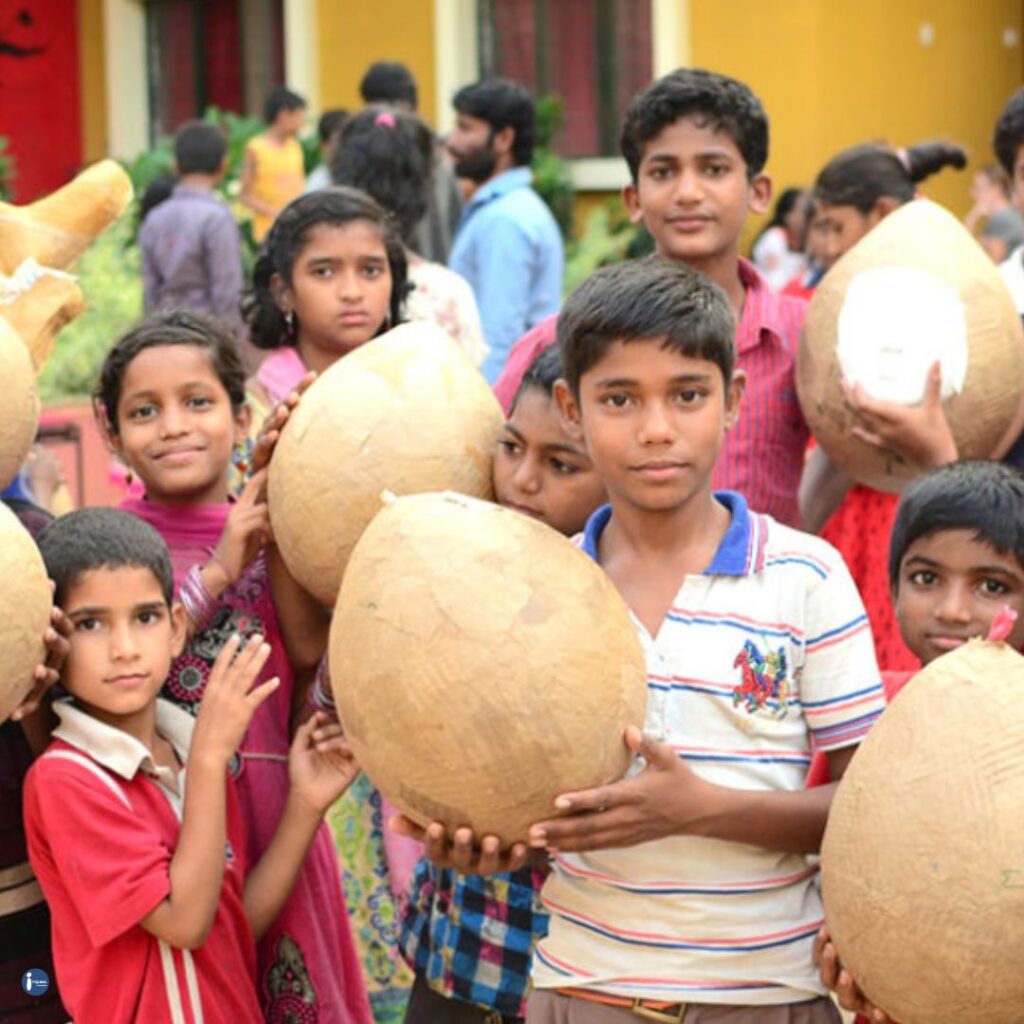 Child Rights Trust
Child Rights Trust (CRT) is an NGO based in Bangalore that works to defend children's rights and create a safe and secure environment for them. The trust works to ensure that children's rights to nutrition, health, education, and protection from exploitation and abuse are respected. CRT works to create awareness about child rights and the importance of their protection. It provides legal advice to parents and guardians on issues related to child rights and supports children in their education and rehabilitation. CRT has also set up a helpline to offer support to children and their families. The trust also works to create an active network of child rights advocates and professionals who can work together to promote the protection of children's rights.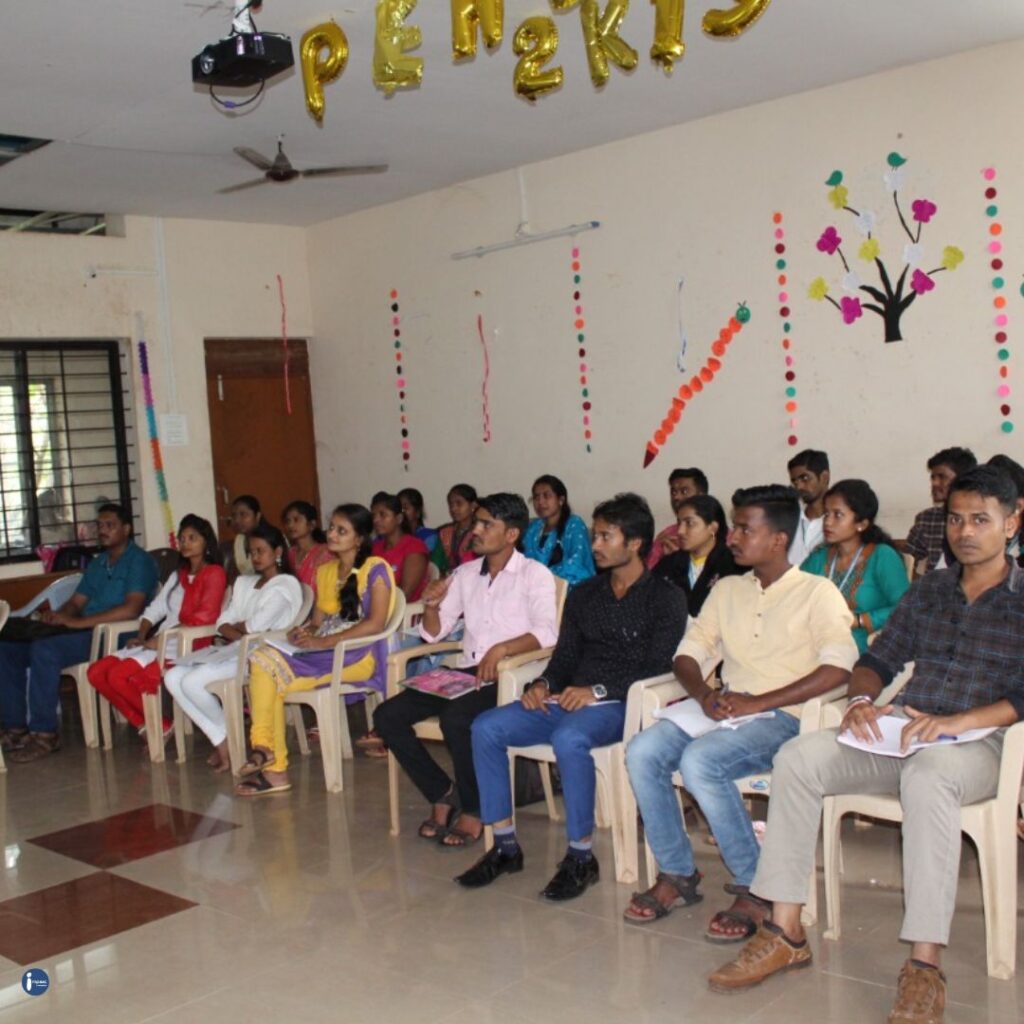 Smile Foundation
Smile Foundation is a non-profit organization based in Bangalore, India. It is dedicated to providing education, health care, and other essential services to underprivileged children and their families. With a mission to empower and uplift the lives of these children, the foundation provides access to quality education, healthcare, and other necessary support services. The foundation has a presence in more than 500 villages across India, and it works in partnership with the government, local communities, and other NGOs to ensure that the rights of the children are protected and their potential can be fully realized. It also organizes various activities such as health camps, educational programs, and vocational training to help the disadvantaged children in the region.