Earthquakes are one of the most common natural disasters yet one of the most unpredictable ones that can come up unannounced. The recent devastating earthquake of 7.5 magnitude shook Turkey to its core and has become a point of global grief and concern. It also impacted neibouring regions like Cyprus, Jordan, Lebanon, Syria, Iraq, Georgia, Armenia etc. with Syria and Turkey being one of the worst hits. It caused extensive damage to the area, leading to the destruction of several homes and businesses, as well as causing numerous casualties. The aftershocks of the earthquake continued to create further destruction and disruption in the area. The local government is currently assessing the damage and providing aid to those affected by the earthquake. Emergency services are on hand to assist those affected by the earthquake and to help the area recover from the devastating event.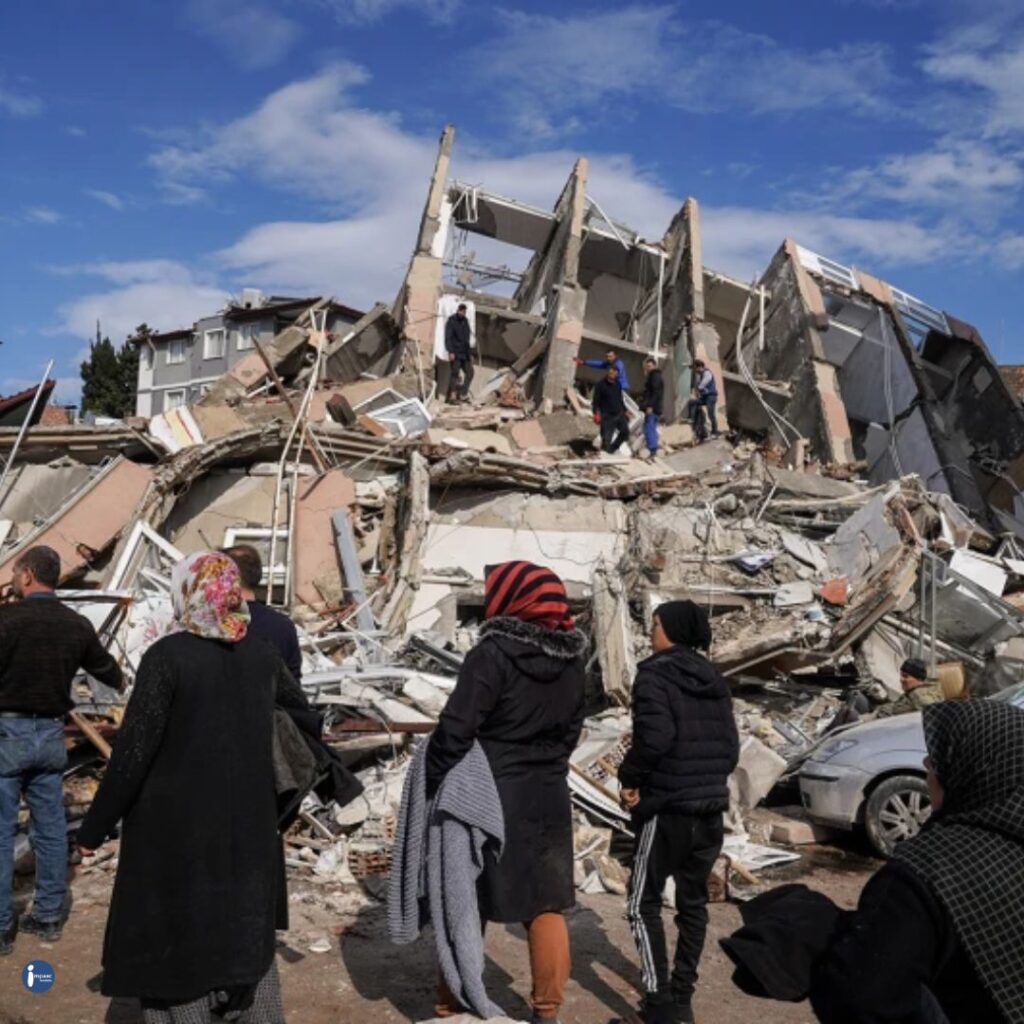 As many building toppled down like building blocks it also raised suspicion on the quality of materials being used during constructions as many have been detained for the same. Hundreds of thousands of individuals from both nations have been rendered without a home during the winter season. A large number of them have created shelters out of whatever materials they can find in grocery store parking lots, religious centers, street corners, or destroyed buildings, usually in dire need of food, water, and warmth. While rescuers managed to save children and the elderly from the rubble of the devastation left behind and caused the death of almost 25,000 people. The heartbreaking stories of survival have been accompanied by hurried mass burials. Despite the cold weather that has added to the suffering of the millions in need of assistance, local and global rescue teams are still searching through destroyed areas.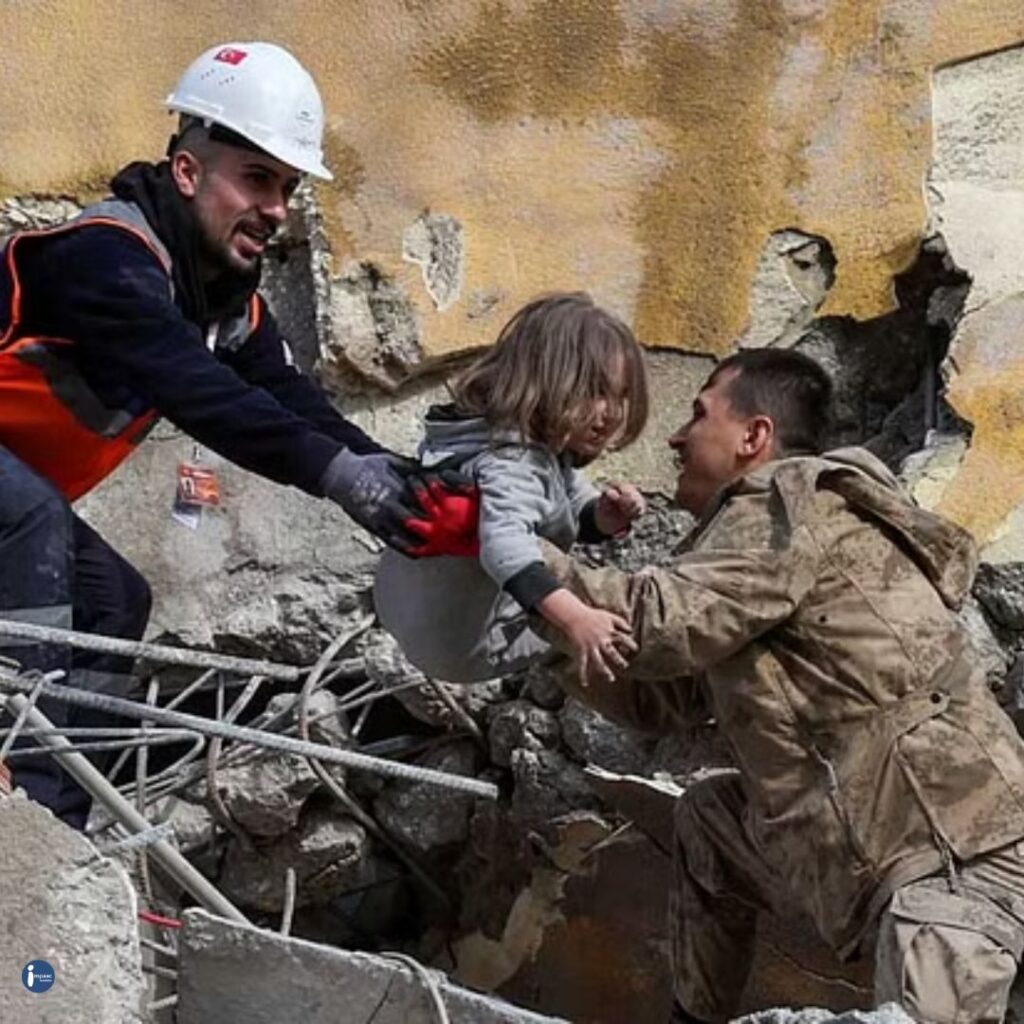 During such trying times their only ray of hope lies withing the hands of humanity. We are writing to appeal to your generous spirit and ask for your donation to our cause. Our organization is dedicated to helping those in need, and we work hard to provide services and assistance to those who require it most. Your donation will go towards providing food, clothing, and shelter to those who are in dire need of it. Your contribution will also help us in providing medical care and educational resources to those who are unable to access it. Your support will go a long way in helping us make a difference in people's lives. We thank you for your consideration and for your kind generosity.