It is by the sheer grit and determination of a few people who stand together to save this society from disaster and destruction. Non-governmental organisations or Ngo's are independent from the government focusing on benefitting and uplifting the society from its current state. These bodies mostly work on donations and their range can widely vary from women empowerment, child safety, emergency relief, education, healthcare, environment and the list goes on. They are spread across India and Impaac respects and appreciates their commitment to work towards the wellbeing of the society without the thought of personal or material gain. These concurrent blogs would be encompassing a series or list of Ngo's that work independently in various cities this blog being about Madurai, Tamil Nadu.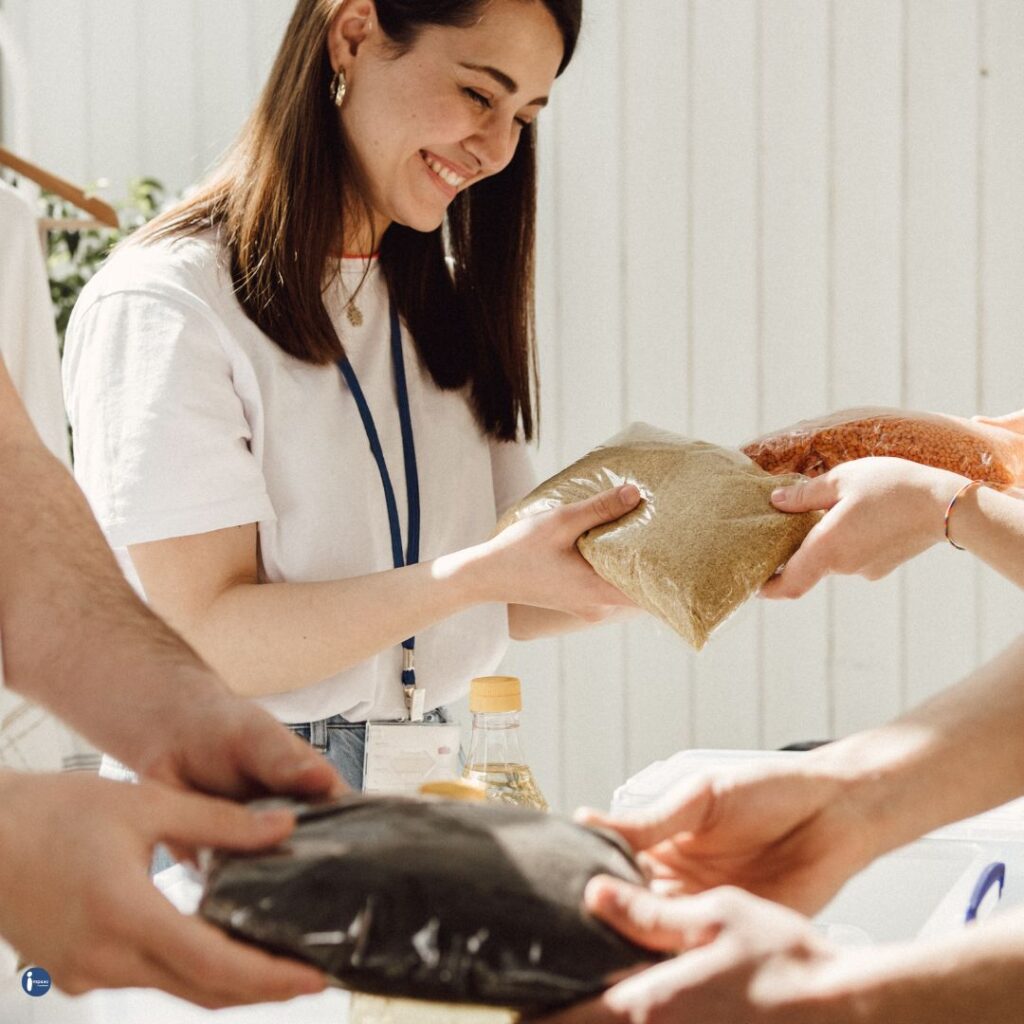 HelpAge India
HelpAge India in Madurai, Tamil Nadu, is a non-profit organization dedicated to providing assistance and support to senior citizens in the area. Their mission is to ensure that seniors are able to live a life of dignity, respect, and security. They provide a range of services including counselling, advocacy, legal aid, medical assistance, and financial aid to ensure that seniors have access to the resources they need. They also organize activities such as health camps, educational and cultural programs, and day trips to help seniors stay active and engaged in the community. Through their work, HelpAge India is working to ensure that seniors are respected and supported in Madurai, Tamil Nadu.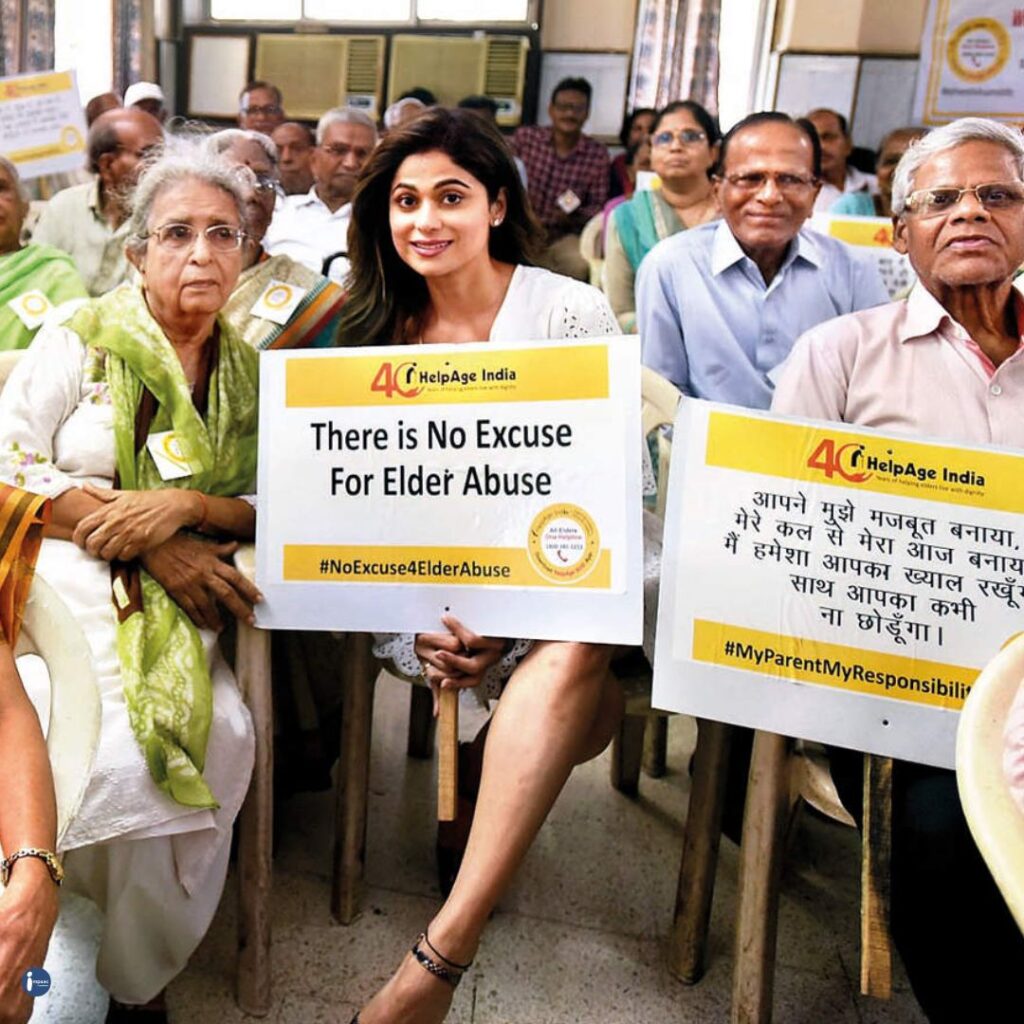 Elysium Foundation
The Elysium Foundation is a non-profit organization based in Madurai, Tamil Nadu, India. Since its inception they stand with the mission to serve the underprivileged and needy in Madurai district by providing them with basic necessities like food, shelter, education and medical care. Its founding mission is to impart basic education to children and organise vocational courses so that youngsters as well as adults can break out of generational poverty and provide for their families. It organizes health camps, runs awareness campaigns, and provides vocational training and job placement services to the marginalized. The foundation has also been involved in providing relief to people affected by natural disasters, and has provided flood relief to affected families. By working to bring about a lasting change in the lives of the underprivileged, Elysium Foundation has become an important part of the Madurai community.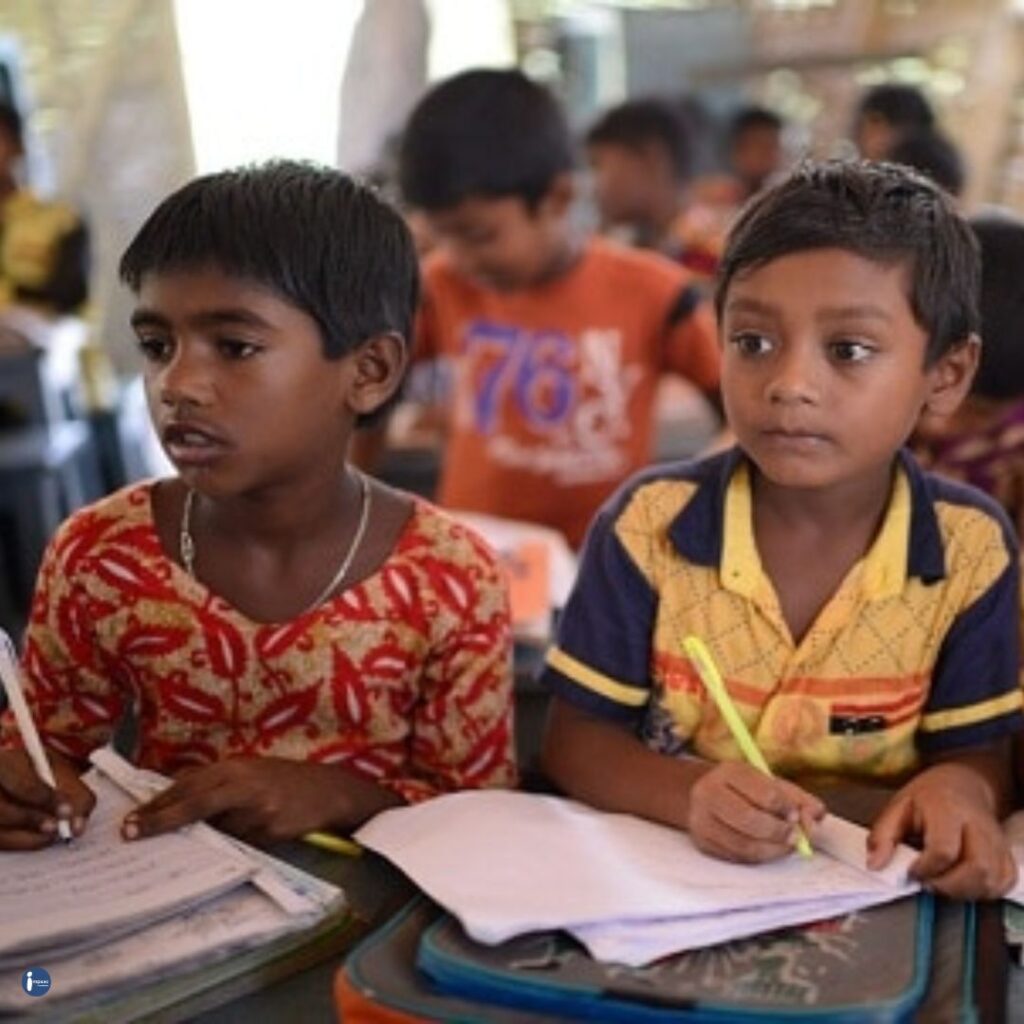 Madurai Health And Leprosy Relief Centre
Madurai Health And Leprosy Relief Centre (MHALRC) in Madurai, Tamil Nadu is a charitable organization that works to provide medical care and rehabilitation to those suffering from leprosy and other ailments. The organization provides free medical treatments to the poor and needy, and also has a special department for leprosy patients. The organization also conducts various awareness campaigns to educate people about the disease and its prevention. The organization also carries out various activities for the development of its patients, such as providing vocational training. It also works to provide rehabitalation services to its patients to ensure smooth recovery from the illness.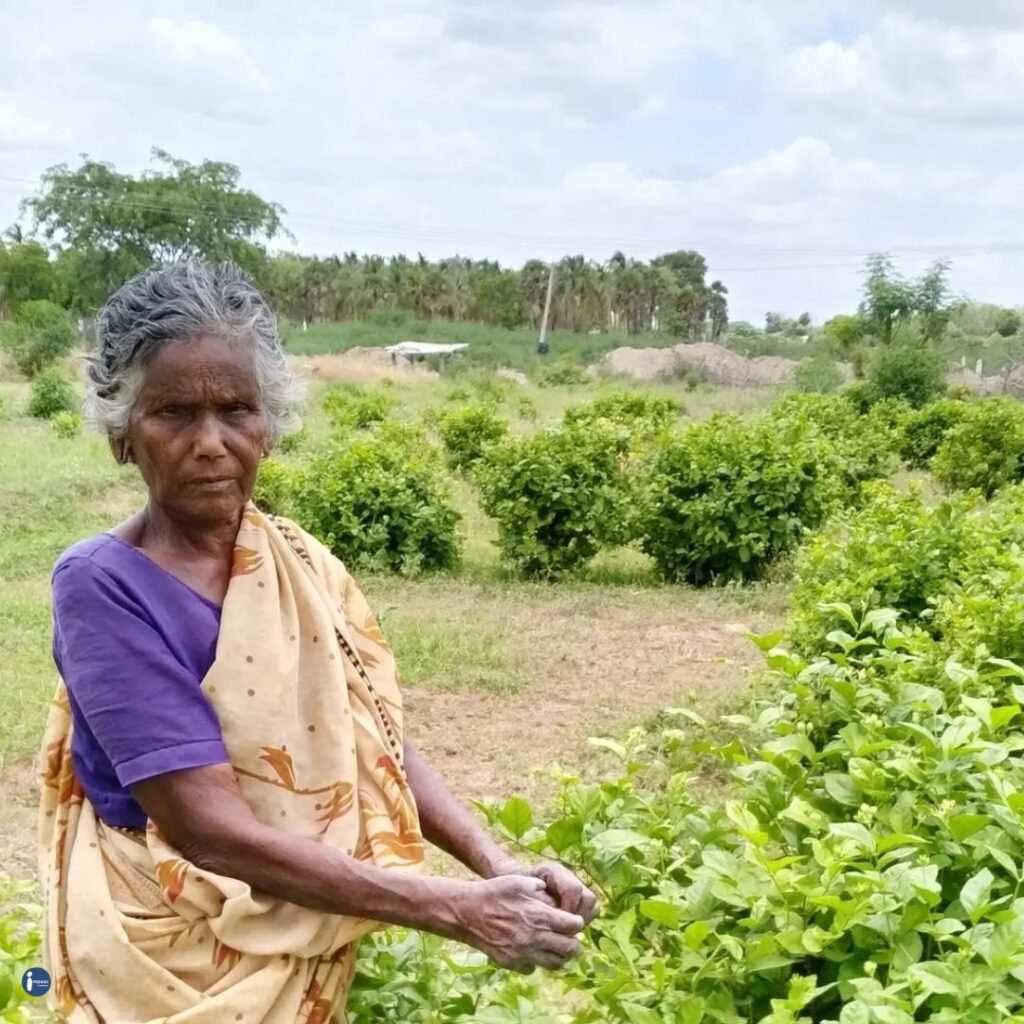 Madurai Multi Purpose Social Service Society
Madurai Multi Purpose Social Service Society (MMPSSS) is an NGO based in Madurai, Tamil Nadu that works to empower the communities of Madurai by providing access to basic health and education services. MMPSSS works closely with the communities to ensure that the services are delivered in a timely and efficient manner. Through its various initiatives, the organization has been able to reach out to thousands of people living in poverty and provide them with the resources they need to improve their quality of life. MMPSSS has also worked to promote gender equality and socially empower women by providing them with access to education and job opportunities. The organization is committed to the development of Madurai and the lives of its people.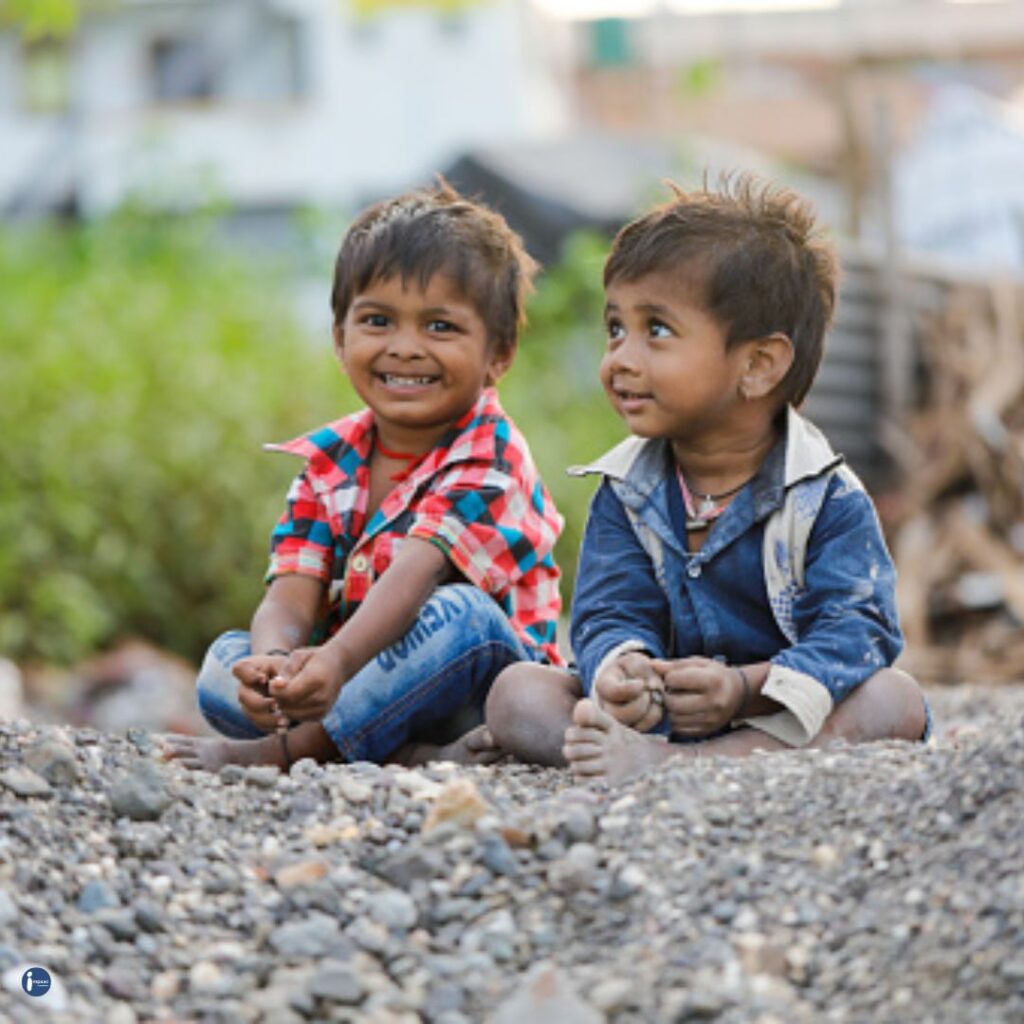 Dhan Foundation
Dhan Foundation is an NGO based in Madurai, Tamil Nadu. Since its inception and has been working towards creating a more equitable and just society. The organization works on issues related to health, education, women's empowerment, rural development, livelihood programmes, rural development programs and environment. They have also been involved in conflict resolution, disaster management, and poverty alleviation. They are active across the state and have been successful in creating an impact on the lives of many disadvantaged and vulnerable communities. They have built a strong network of partners, volunteers, and supporters to bring about meaningful change in the lives of the people of Tamil Nadu.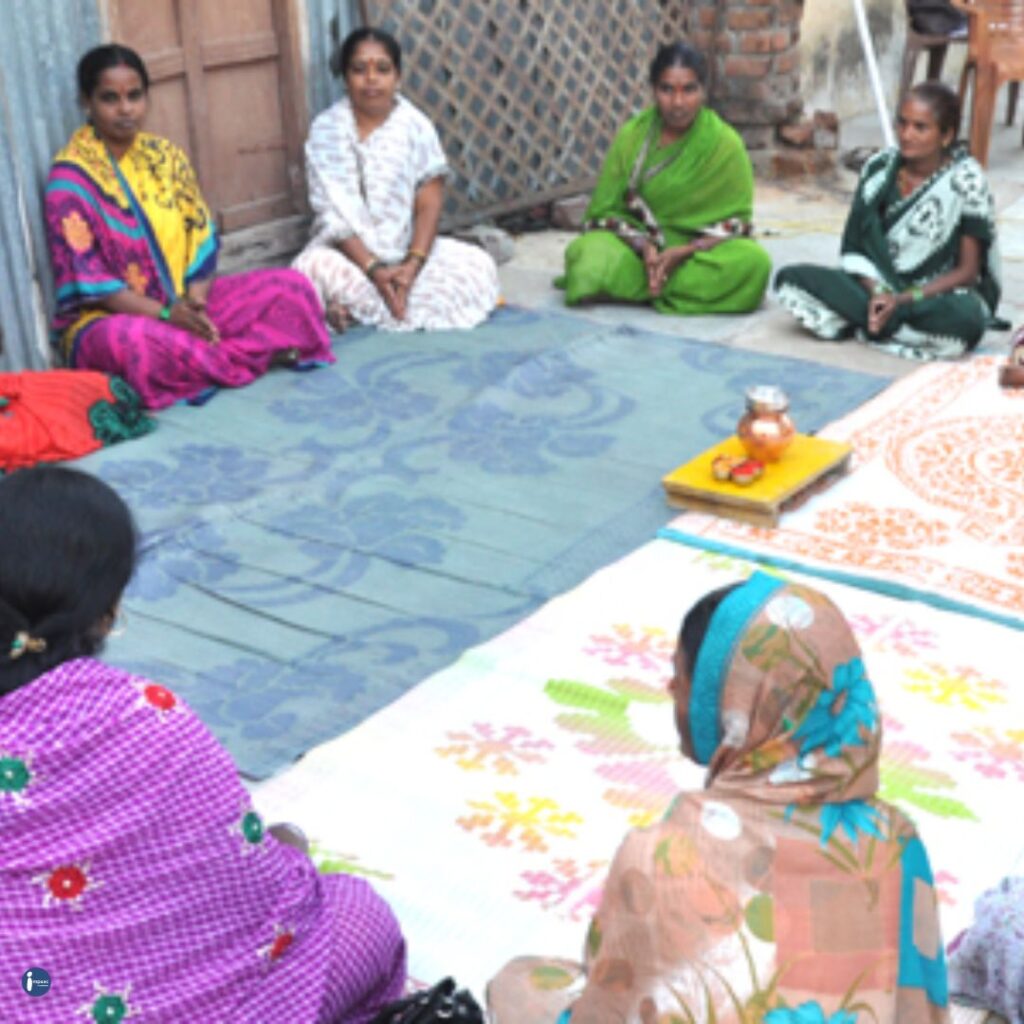 Ekta Foundation
Ekta Foundation is a resource centre for women in Madurai, Tamil Nadu. This centre provides a range of services to women including training, workshops, legal aid and health services. They also provide educational and employment opportunities. They provide a safe and supportive environment for women to develop their skills and knowledge. Ekta Foundation is committed to empowering women by providing them with the necessary knowledge and resources to become self-sufficient and independent. They are dedicated to promoting the advancement of women's rights and gender equality in the region. Ekta Foundation is a valuable resource for women in Madurai and beyond, providing them with the tools to be successful and live their lives with dignity.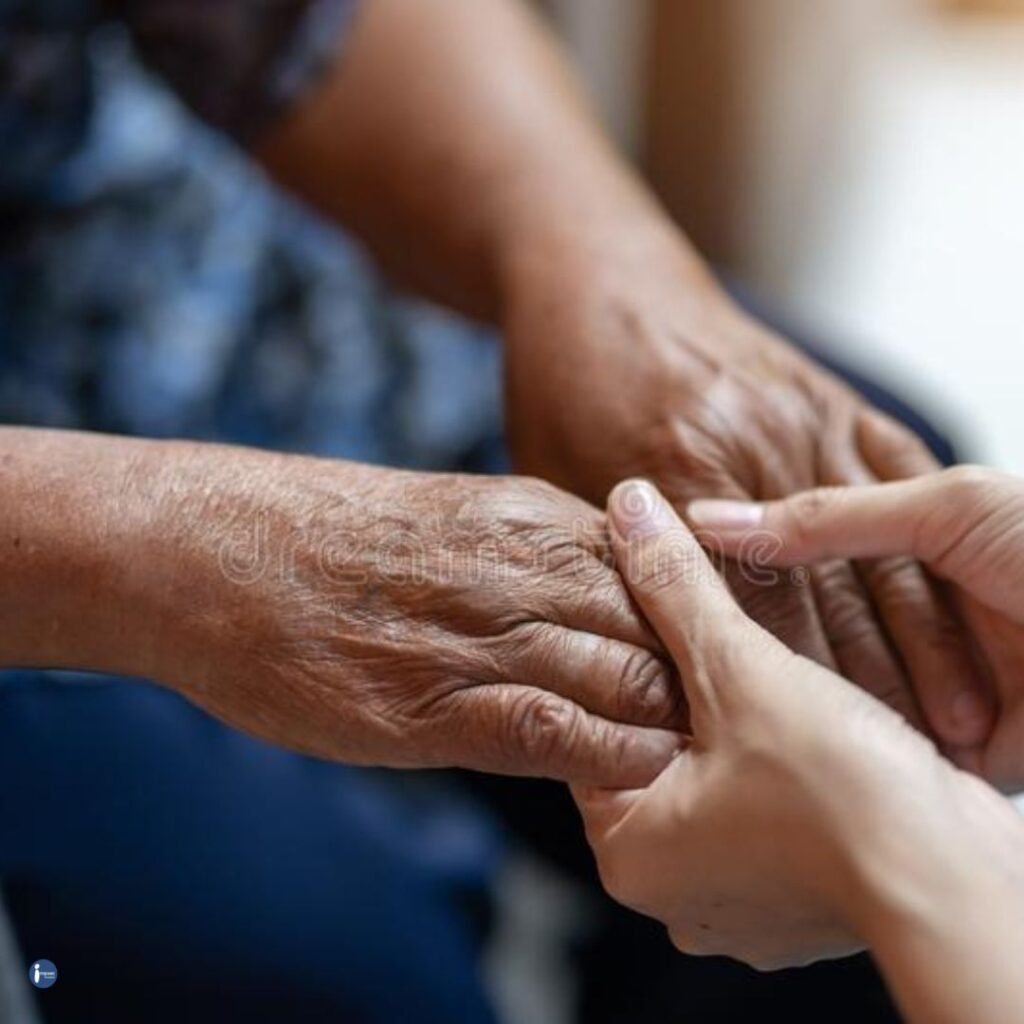 Covenant Centre for Development
The Covenant Centre for Development in Madurai, Tamil Nadu is an organization dedicated to sustainable development and ecological balance. The Centre works to promote sustainable agricultural practices, agro-forestry, and eco-tourism. It also works to provide education and training to local communities on sustainable development and ecological conservation. Through its activities, the Centre actively works to conserve the natural resources of the region, while also helping to improve the living standards of people living in the region. The Centre also works to create awareness about the importance of sustainable development and ecological balance, and to create a platform for dialogue among different stakeholders in the region.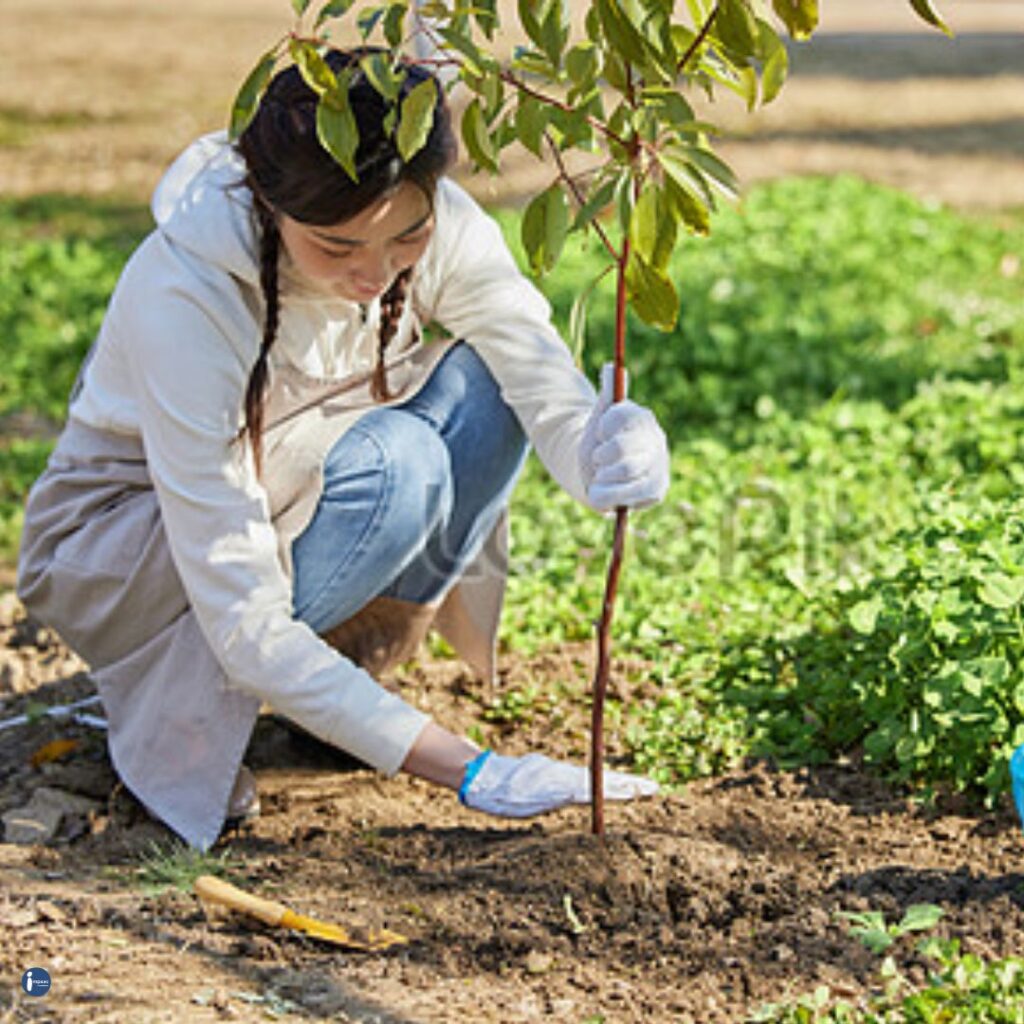 Vidiyal
Vidiyal, a programme of Shakthi Organisation based in Madurai, Tamil Nadu, is dedicated to child rights, child protection and child education. The organisation works to ensure that children in Madurai have access to quality education and have a safe and supportive environment to grow up in. They strive to provide the children with necessary resources and support to help them reach their full potential. The organisation offers workshops, seminars, and trainings on topics such as education, health, safety, and self-development. Additionally, they provide counselling and mentorship services to children and their families. Vidiyal also works to raise awareness on child rights and child protection issues, to ensure that children in Madurai have the necessary resources and support to lead a safe and secure life.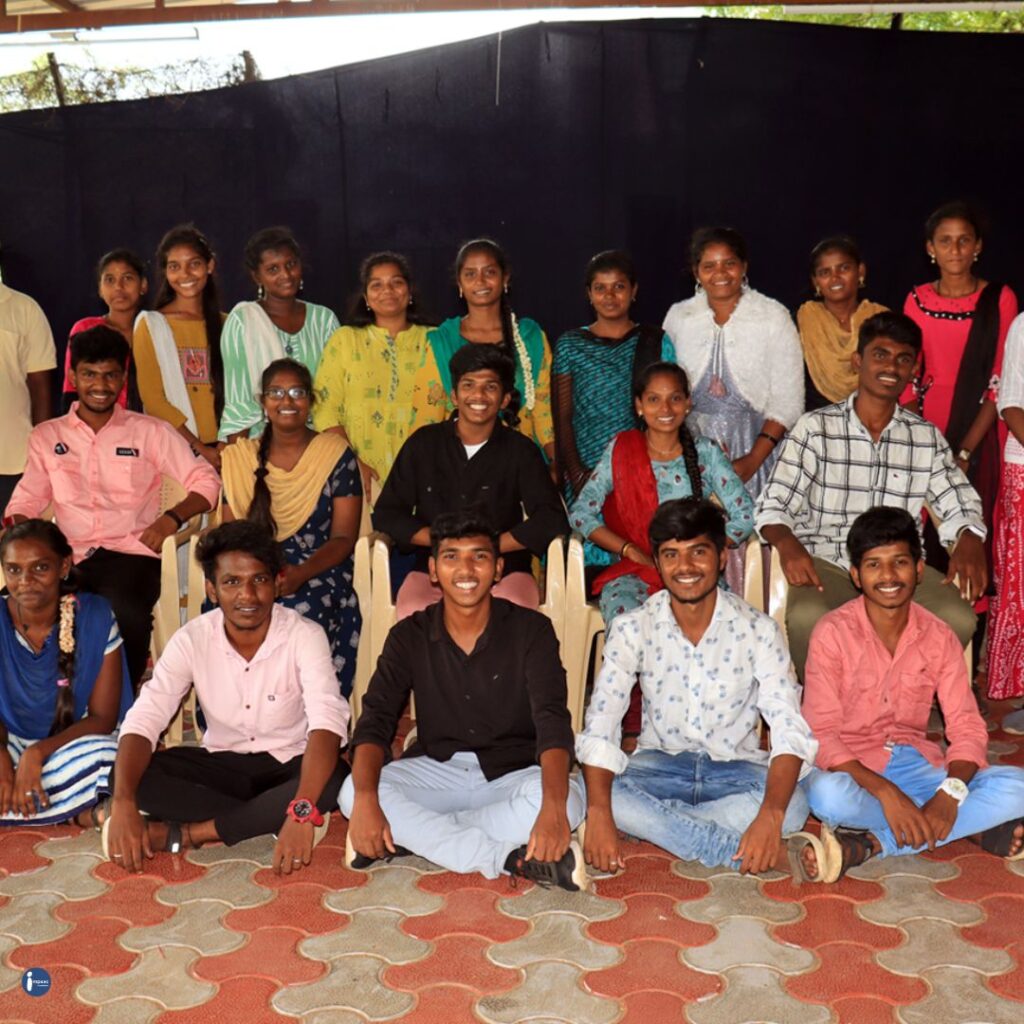 Madurai Seed Organisation
Madurai Seed Organisation in Madurai, Tamil Nadu, is a non-profit organisation that works to promote and develop sustainable agricultural practices and technologies in the region. Since its inception, the organisation focuses on sustainable agriculture, focusing on small-scale farmers, who are encouraged to use local, natural and organic methods. Madurai Seed Organisation also provides training and workshops to farmers, helping them to understand and implement sustainable practices, and work towards self-reliance. Through its work, the organisation strives to improve the livelihoods of small-scale farmers, while protecting the environment and supporting local communities.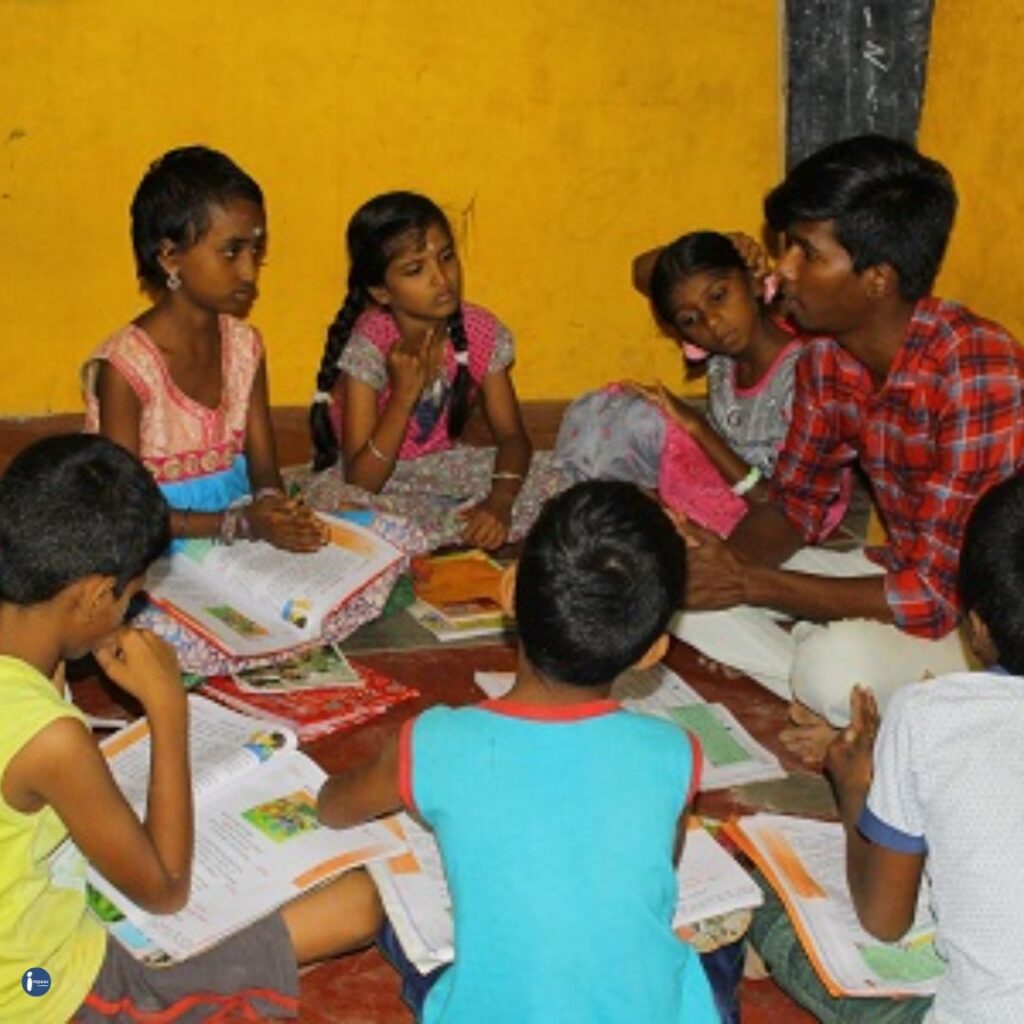 Mother Foundation
The Mother Foundation in Madurai, Tamil Nadu, is a non-profit organisation dedicated to providing support to vulnerable and marginalised individuals and communities throughout the region. Founded in 2007, the Foundation works to empower women and children living in poverty and ensure their access to education, healthcare, and other basic rights. They provide access to vocational training and economic opportunities, and work towards reducing gender inequality. The Foundation works closely with local NGOs and government organisations to ensure that their services are reaching those who need them most. Through their projects and initiatives, they strive to create a more equitable and just society in Madurai, Tamil Nadu.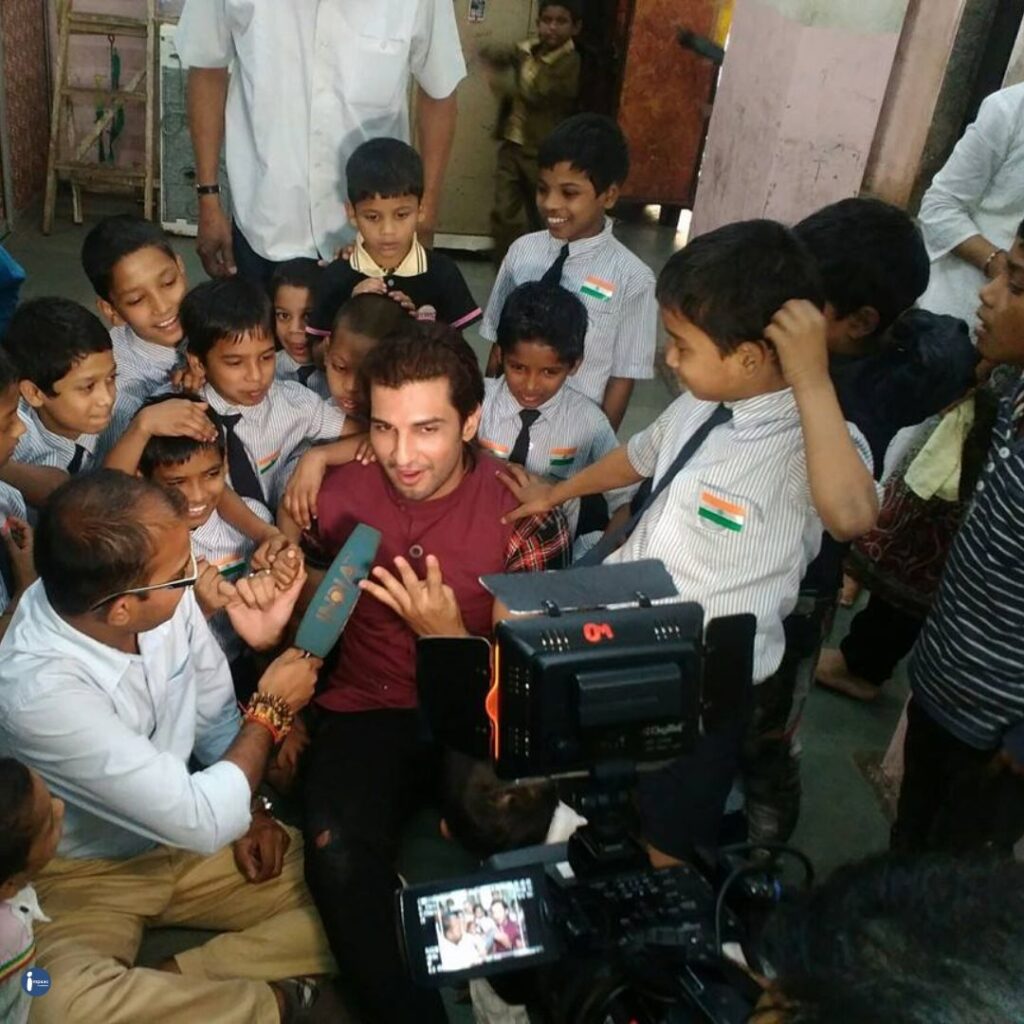 About Impaac?
Impaac Foundation is a non-profit, technology-driven crowdfunding, social networking platform which focuses on bridging the gap between the people who are looking for help & the people who are willing to help. We are building a social community that depicts the values of social responsibility & help anyone, anywhere, anytime. We provide viable solutions to NGOs for different causes to run their system smoothly & effectively with non-profit intentions.
Why Us?
•Truly NO Charges
•Trust Guaranteed
•24*7 Assistance
•1000% Transparent
•Technical Support
•Seamless Donations