Ahimsa Foundation run by Arjoo Sonagara was started two months back in pune and malegaon. Ahimsa which means non-violance is an attempt to create a better environment and protect stray animals because their lives matter. Arjoo believes that the future is vegan and we all should constantly chase that. Since childhood, Arjoo had always been compassionate towards animals. She just can't see them in pain and whenever she can help them, it gives her immense pleasure and happiness. She considered herself grateful that she got a chance to reduce their pain and make their lives easier. That internal inspiration keeps her following this righteous path.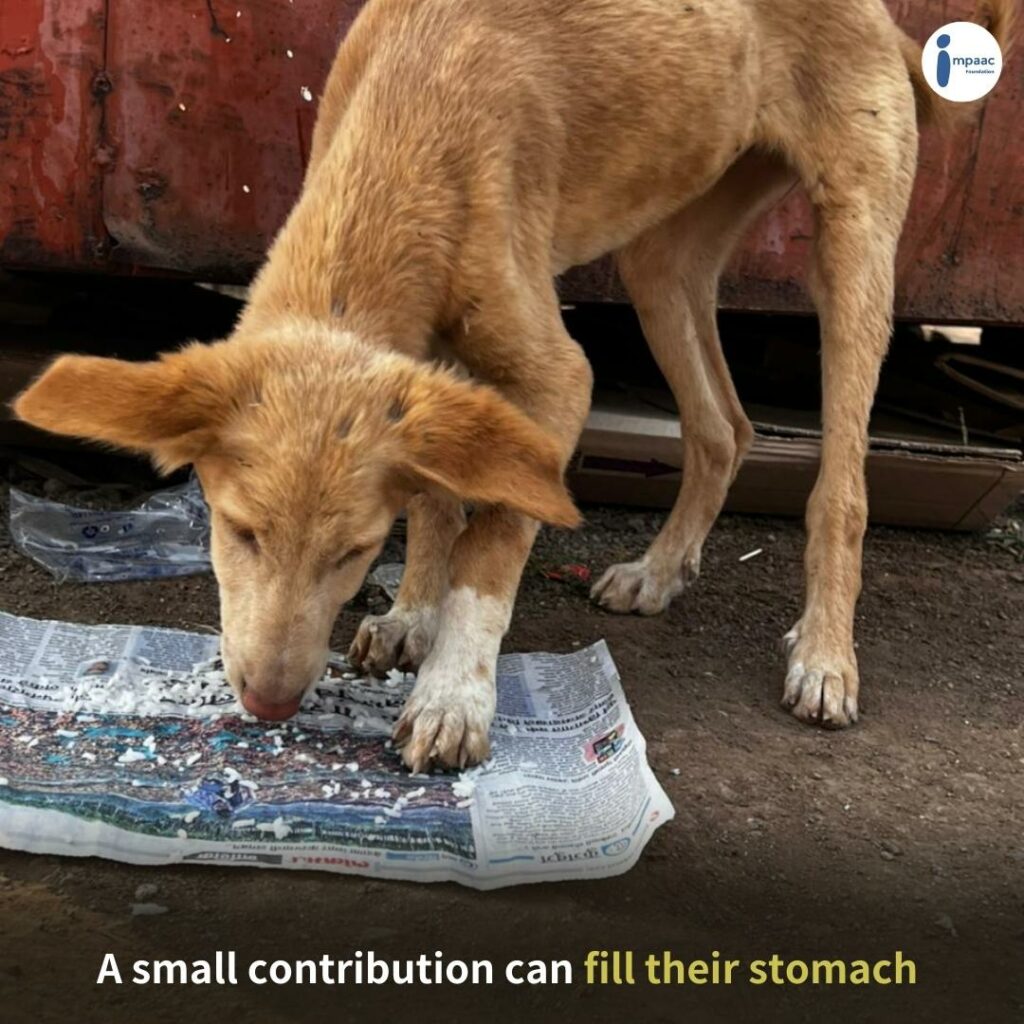 Regularly, more than 30 dogs are getting fed. They recently did a collar drive in which they had 50+ dogs who were made to wear reflective collars. Currently, they have successfully treated 4 dogs and 3 are under-treatment who severely need help. Ahimsa is dedicatedly working for animals so that no animal is left abandoned. They are trying their best to cater to every animal's needs. Every month, they come up with different projects and drives to help strays. Malegaon being a third tier city, there aren't proper and enough facilities for animals. There is no other NGO or emergency rescue requirements for strays.
Billu was one dog rescued and adopted by Arjoo. What happened was, one day she went to a mall and discovered a dog whose chain was stuck in its paws, she tried to rescue it but couldn't because the dog ran away everytime. Simultaneously, she used to go to the same place to catch hold of the injured dog and finally after a few days, she was able to remove the chain and treated the dog. The municipal corporation from malegaon didn't help them sufficiently to save the dog and was giving useless excuses. Now, nobody will adopt a dog aged one or one and a half years and because of her great affection with Billu, she is herself taking care of the animal.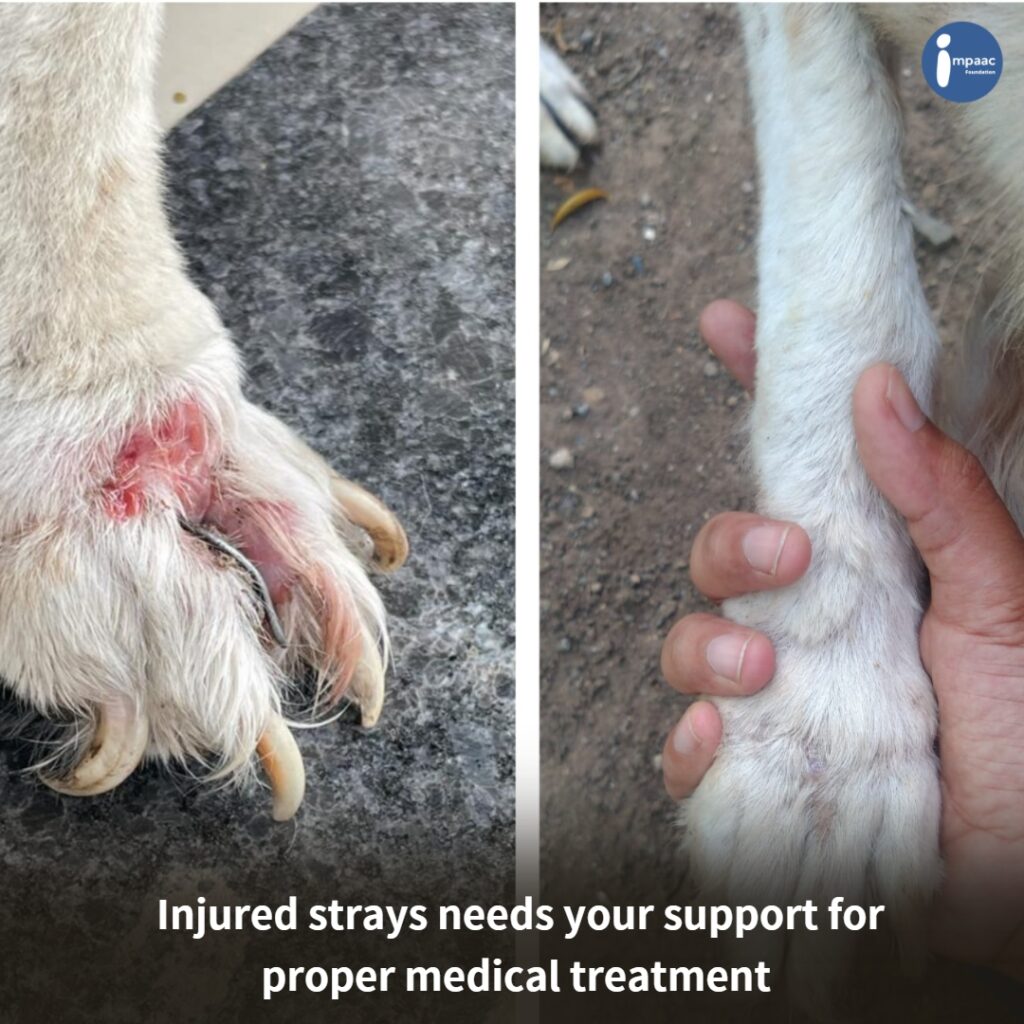 Help Ahimsa To Protect The Strays
They have various projects in their mind which they need funds to begin with. Some of them are listed below-
Sometimes treatment of animals costs them a lot.
Their goal is to vaccinate as many dogs as they can. And the cost of vaccination per dog is 600 Rs.
Recently they did a collar drive in which they made 50 dogs wear reflective collars to prevent accidents and they want to take this number ahead.
As summer is here they want to work on the water bowl project, they want to place as many water bowls for stray animals and it will cost them 7k for just 50 bowls.
The amount raised will be used for injured animals and their medical treatment, their vaccination and sterilization. They will be using every single penny to make their lives easier. They also want to create awareness about veganism among people. As of now, they just don't want to stop. The only future goal of their organization is to build a shelter and reach out to every stray in Pune and Malegaon.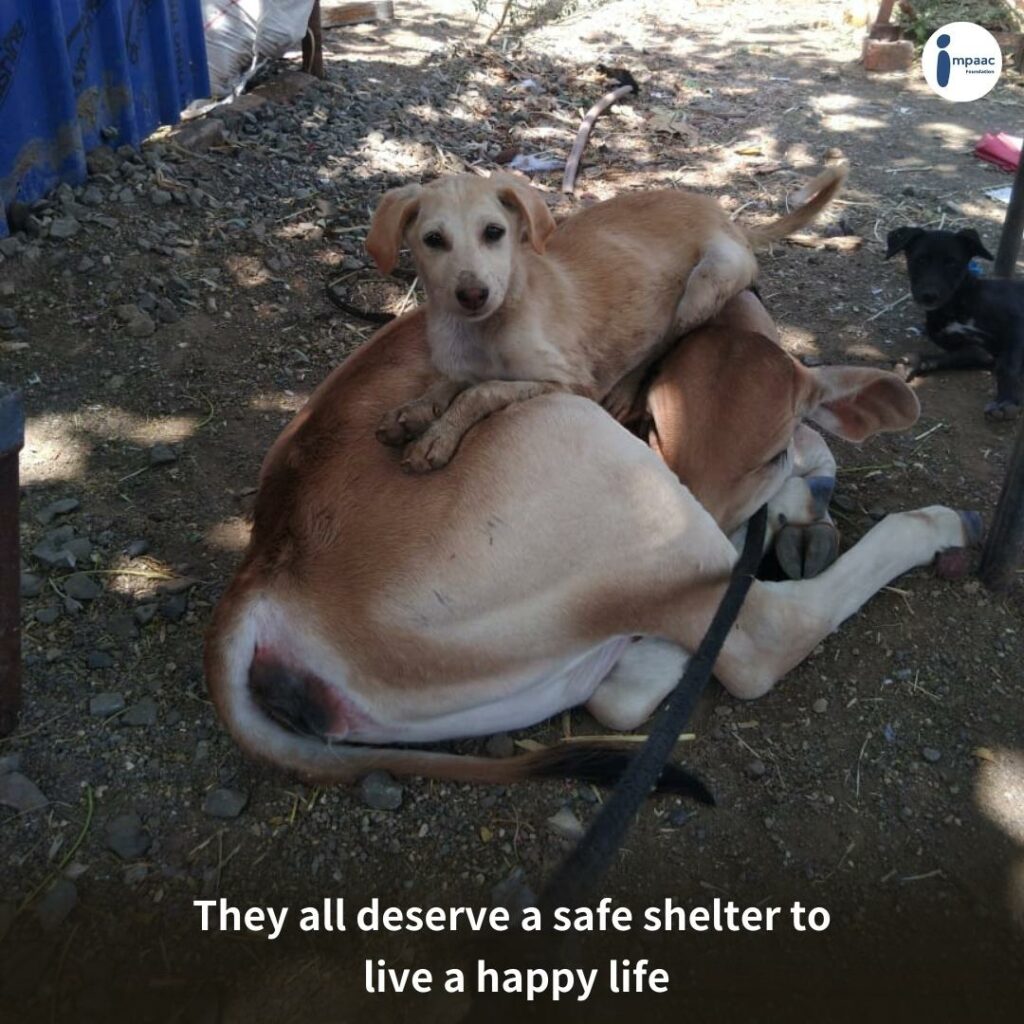 What is Impaac Foundation?
Impaac for a real dynamic Impact! An impact startup passionate about solving global challenges through social entrepreneurship! We here at Impaac serve folks to get aware about the needs of our planet. We holistically cover people, pets, plants, the environment and societal constituents. Our aim is to contribute and take a step ahead for the welfare of the society. Combining technological skills with our social responsibilities is our unique trait. Read More
We are India's most trusted and 1000% transparent crowdfunding platform, with a vision to create a social impact. Our unique model allows people from across the globe to donate towards raising funds for products required by NGOs and charities in India, which are then delivered to them by us.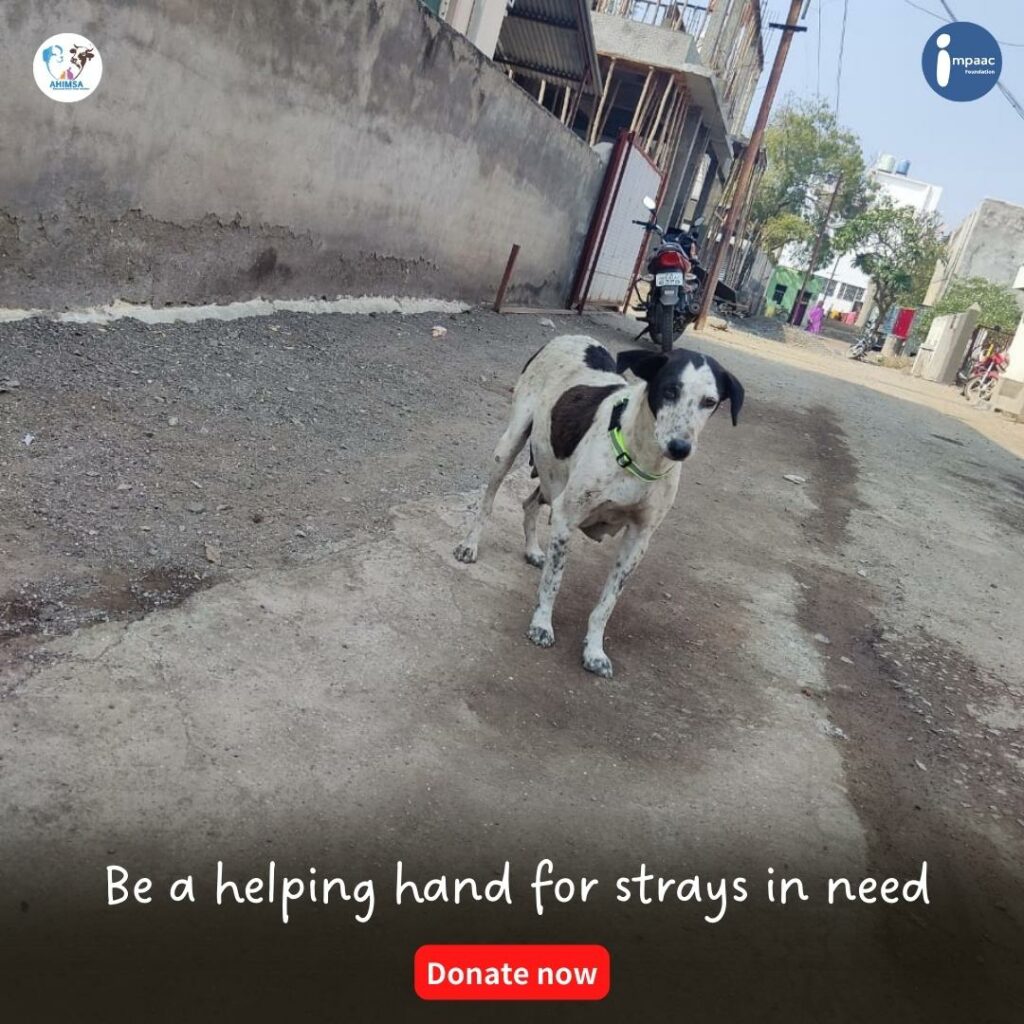 You can even donate the amount you spend on pizza. Even a single penny matters! The next time you see any animal in need on the roadside, don't turn away and immediately report to a nearby NGO. Let's together stand & support these selfless beings.
Impaac Foundation has already took a step further. Have you?