It is by the sheer grit and determination of a few people who stand together to save this society from disaster and destruction. Non-governmental organisations or Ngo's are independent from the government focusing on benefitting and uplifting the society from its current state. These bodies mostly work on donations and their range can widely vary from women empowerment, child safety, emergency relief, education, healthcare, environment and the list goes on. They are spread across India and Impaac respects and appreciates their commitment to work towards the wellbeing of the society without the thought of personal or material gain. These concurrent blogs would be encompassing a series or list of Ngo's that work independently in various cities this blog being about Mysore, Karnataka.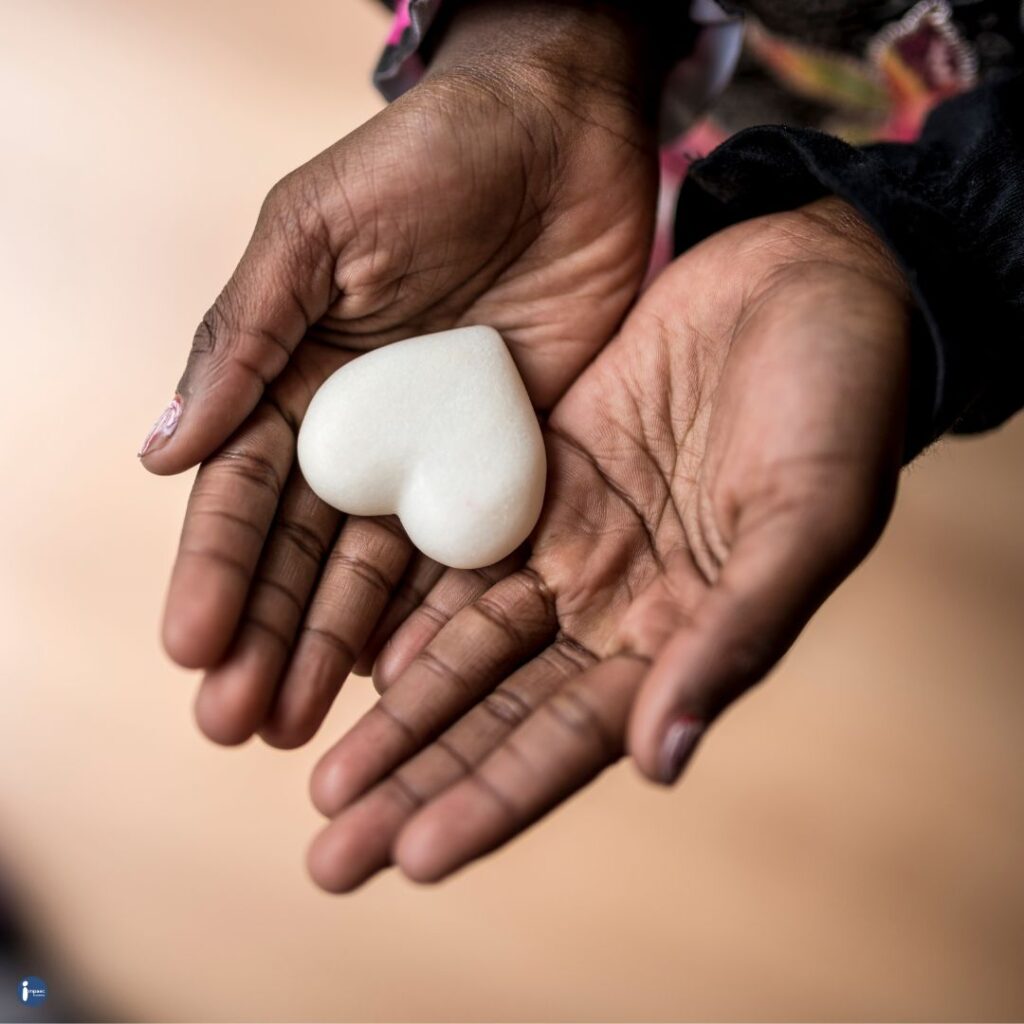 M.R.Q Welfare Education and Charitable Trust
M.R.Q (Merciful Reward Quickly) Welfare Education and Charitable Trust in Mysore is a non-profit organization working for the betterment of the society by providing education and other welfare services to the needy and underprivileged sections of the society. The trust was established in 2008 by Sri G.K.V.N. Raju and his family with the aim of providing quality education, healthcare and other basic amenities to the poor and underprivileged sections of the society. The trust has been providing free education to children in more than 50 government schools, helping in the construction of houses for the homeless, and providing medical assistance to those in need. The trust also provides vocational training to the poor and unemployed, helping them to become self-sufficient. Through its various activities, the trust has been able to make a positive difference in the lives of thousands of people in Mysore and its surrounding areas.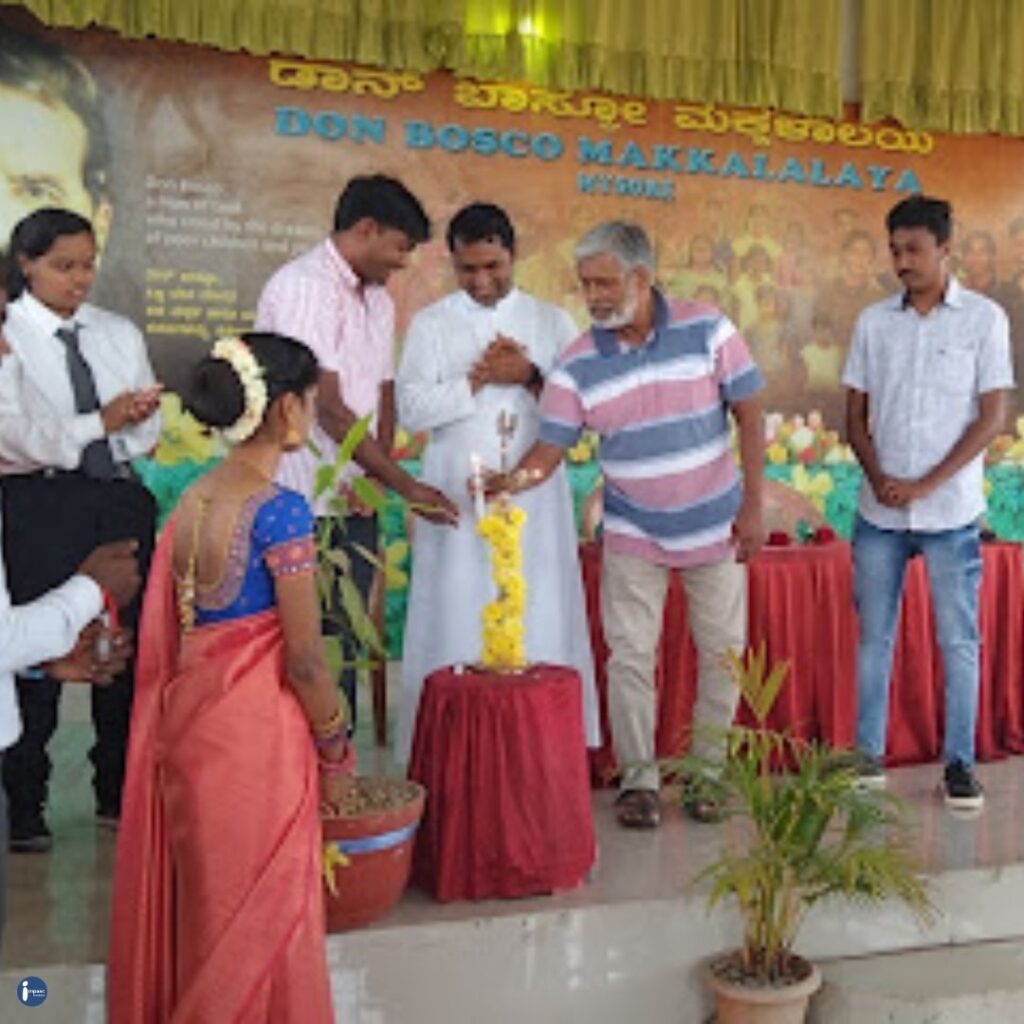 Akshaya Patra Foundation
Akshaya Patra Foundation in Mysore is a non-profit organization that provides mid-day meals to underprivileged children in government schools and other educational institutions. Today, the organization provides meals to thousands of children every day in over 8000 schools across India. Akshaya Patra Foundation in Mysore works to ensure that no child goes to school hungry by providing nutritious and freshly cooked meals. The organization also provides educational assistance to children from marginalized communities who are unable to attend school due to financial constraints. Through its efforts, the organization has been able to ensure that no child in Mysore goes to school on an empty stomach.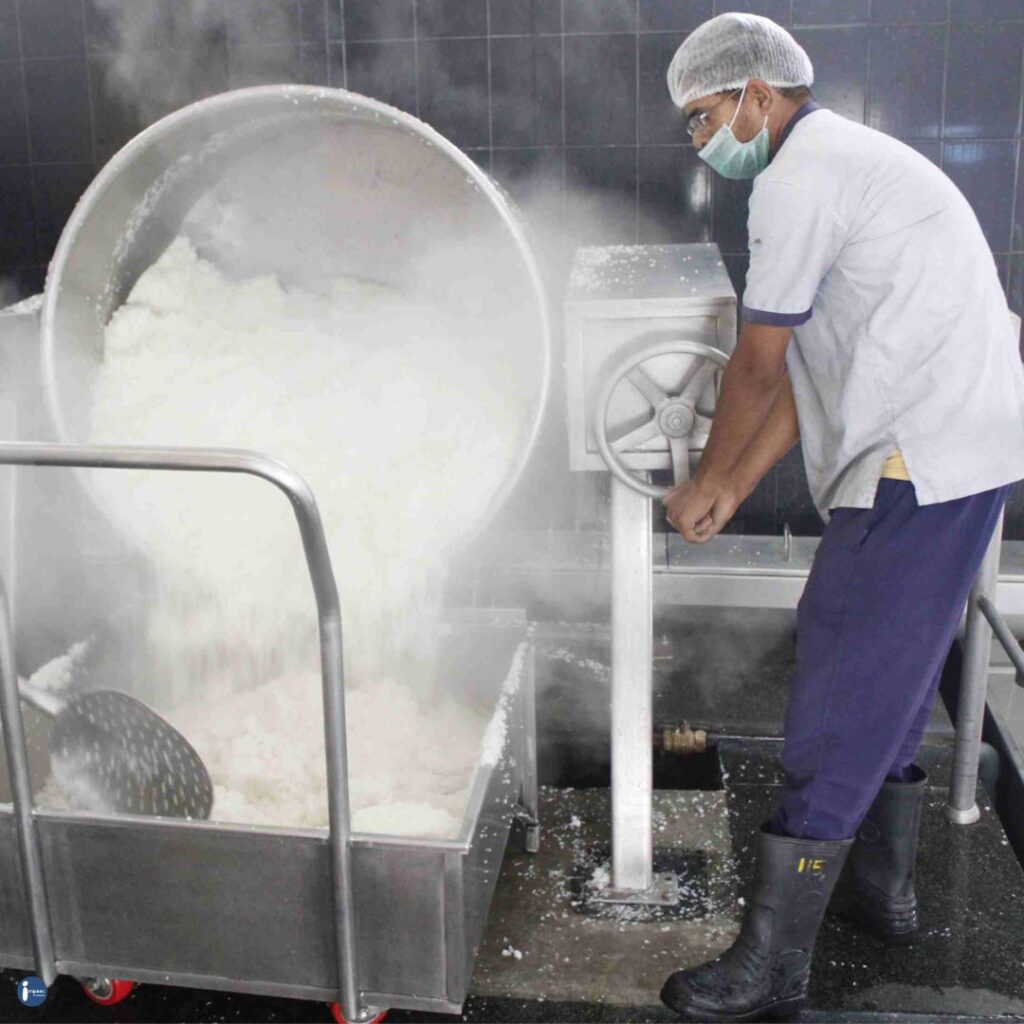 Odanadi Foundation
Odanadi Foundation is a non-profit organization in Mysore, India that works to prevent human trafficking and rehabilitate survivors of trafficking. Founded in 1989, the organization has grown to become one of the largest and most respected anti-trafficking organizations in India. It works with survivors of trafficking, helping them to receive medical and psychological care, as well as legal and vocational training. Odanadi also provides safe homes and education to vulnerable children, and works to raise awareness of the issue of human trafficking in India. The organization works with partners in the government, the police, and other non-profits to make sure that the victims of human trafficking receive the justice and support they deserve.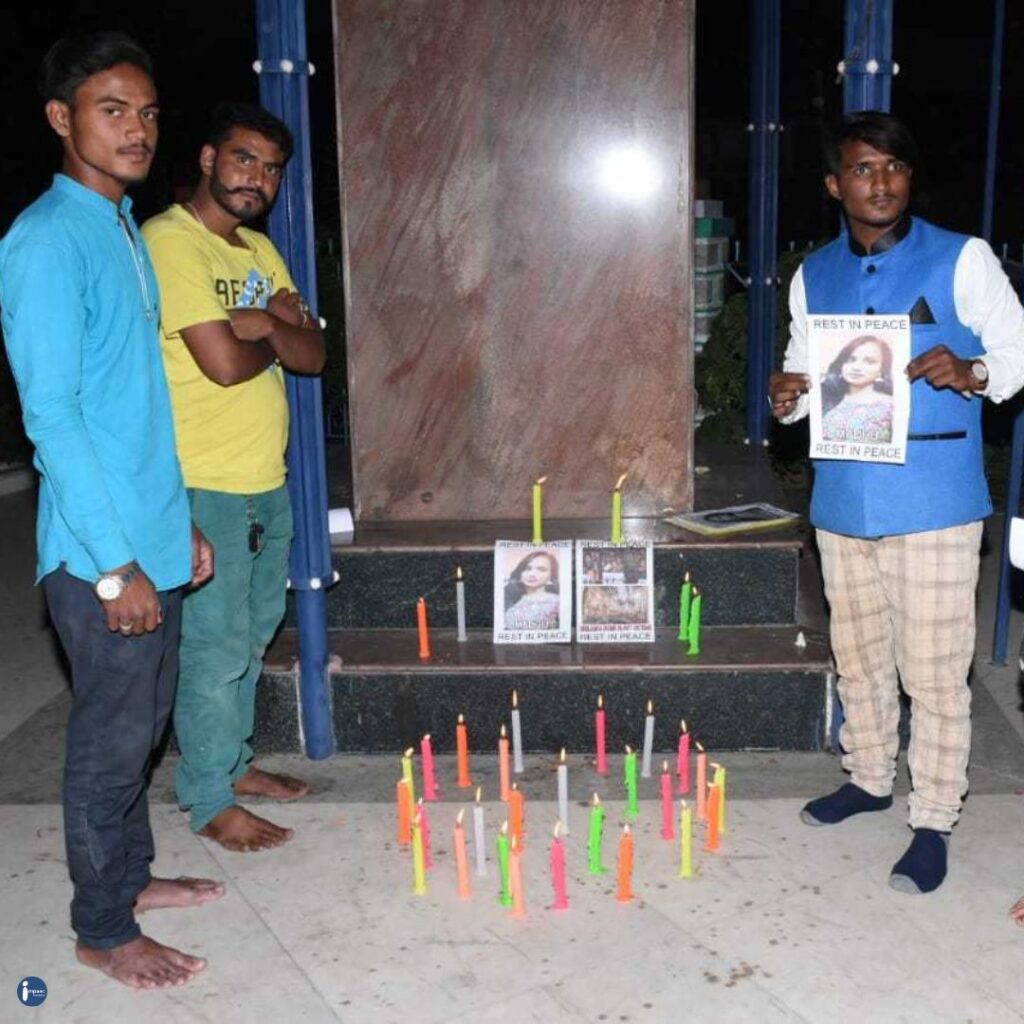 Youth Efforts For Society Trust
Mysore is a city that is home to many passionate and driven young people who are working to make a positive impact in the society. The youth of Mysore are taking initiatives to build trust and understanding between different sections of society, working to bridge the divide between different communities, and providing support to those in need. They are also actively involved in campaigns and activities to improve the city's infrastructure, promote the use of sustainable energy, and conserve natural resources. Furthermore, they are working to increase awareness about health and safety measures, and to create a safe and secure environment for all citizens. The youth of Mysore are also engaging in campaigns which promote gender equality, education, and equal opportunities for all. Their efforts are invaluable in creating a better and more trusting society for all.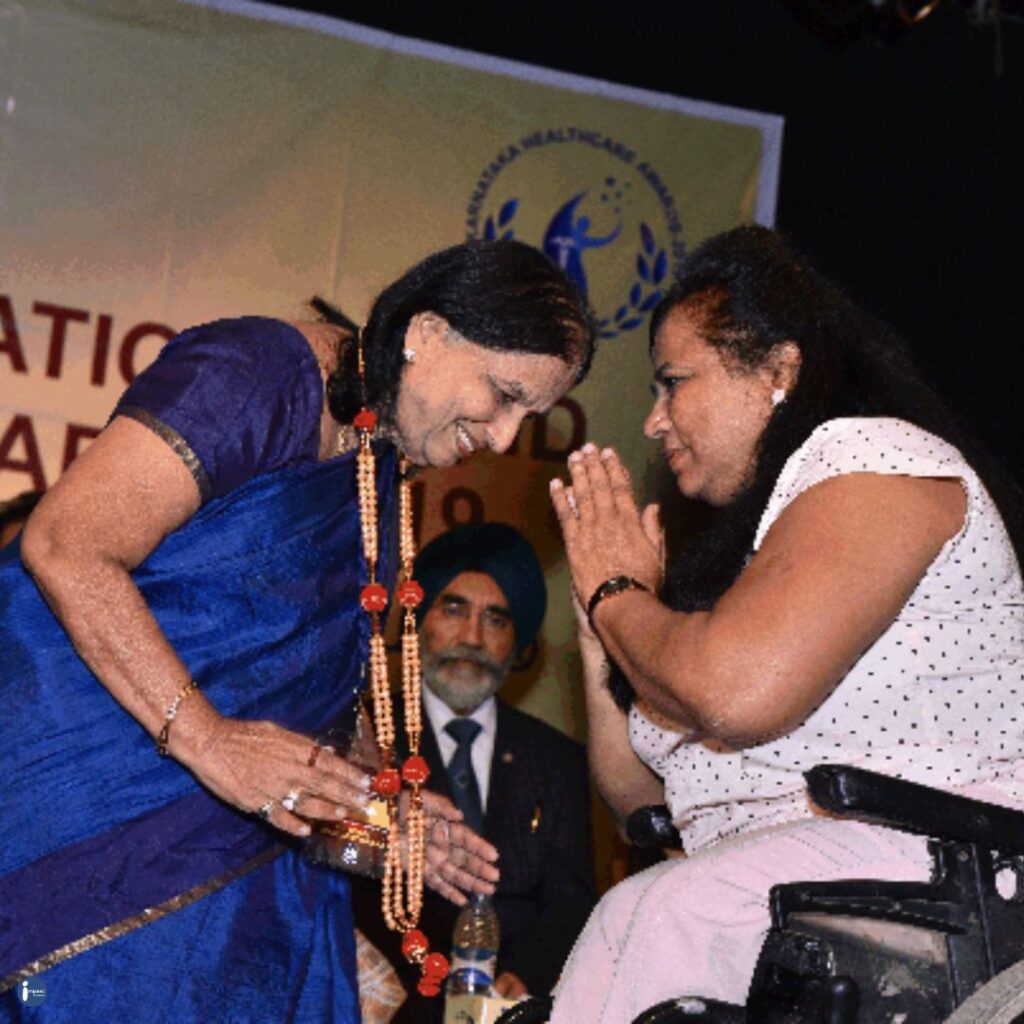 Kalisu Foundation
The Kalisu Foundation is a charitable trust established in Mysore, India, to promote educational and economic development in the local community. Its primary goal is to provide quality education to children from disadvantaged backgrounds. The foundation also runs a vocational training program to equip underprivileged youth with basic skills to help them gain employment. The Kalisu Foundation also works to provide healthcare, shelter, and other support services to the poor and marginalized in Mysore. It has collaborated with local governments and other organizations to implement projects that have improved the lives of people in the region. The foundation has also been involved in organizing events and activities to engage children, youth, and adults in the community.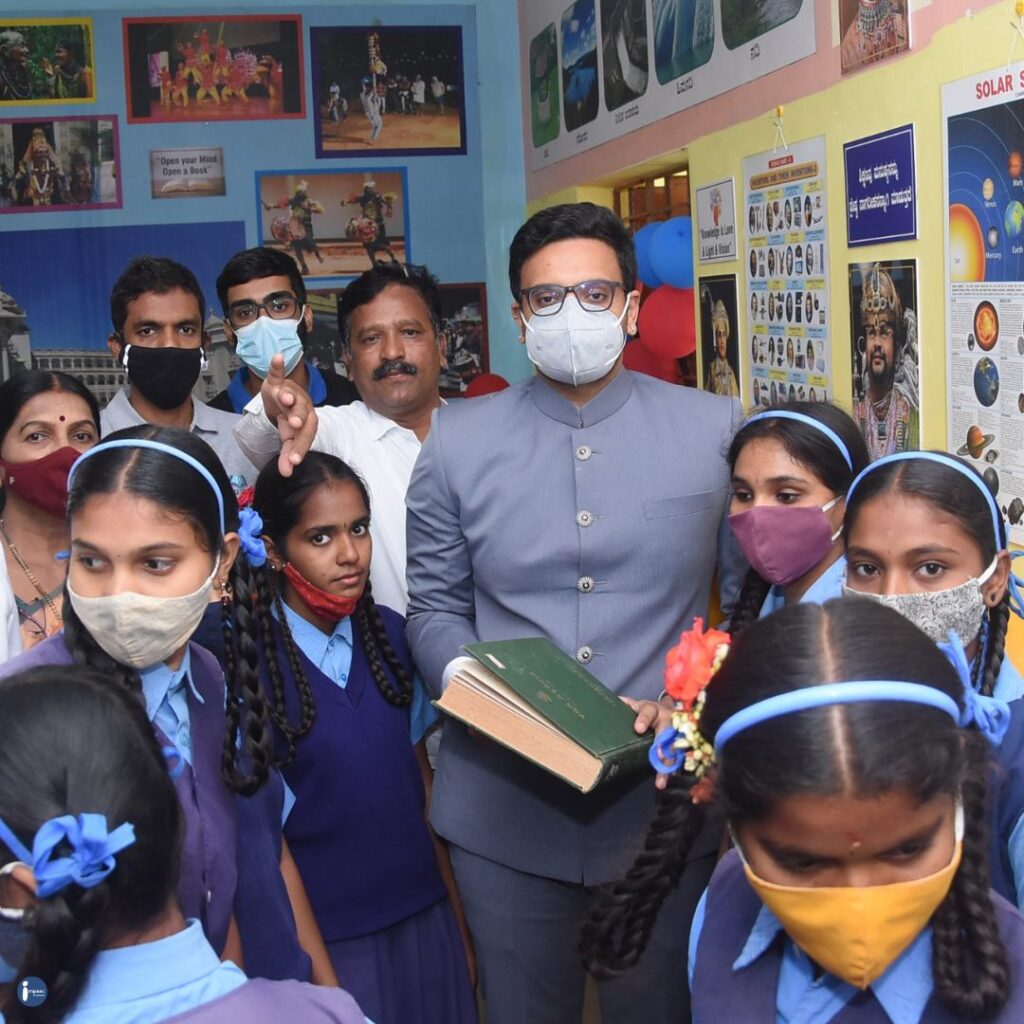 Pratham Foundation
Pratham Foundation in Mysore is an organization that works towards providing education, healthcare and livelihood opportunities to the less privileged children and their families in the city. It works in close collaboration with the government to bring about a positive change in the lives of the people who are in need. The Foundation also provides vocational training and other livelihood assistance to the needy and helps them to become self-reliant. It also offers educational assistance to the underprivileged children and works towards reducing the drop-out rate from schools. Pratham Foundation in Mysore is a great example of a non-profit organization that is making a difference in the lives of the people who are most in need.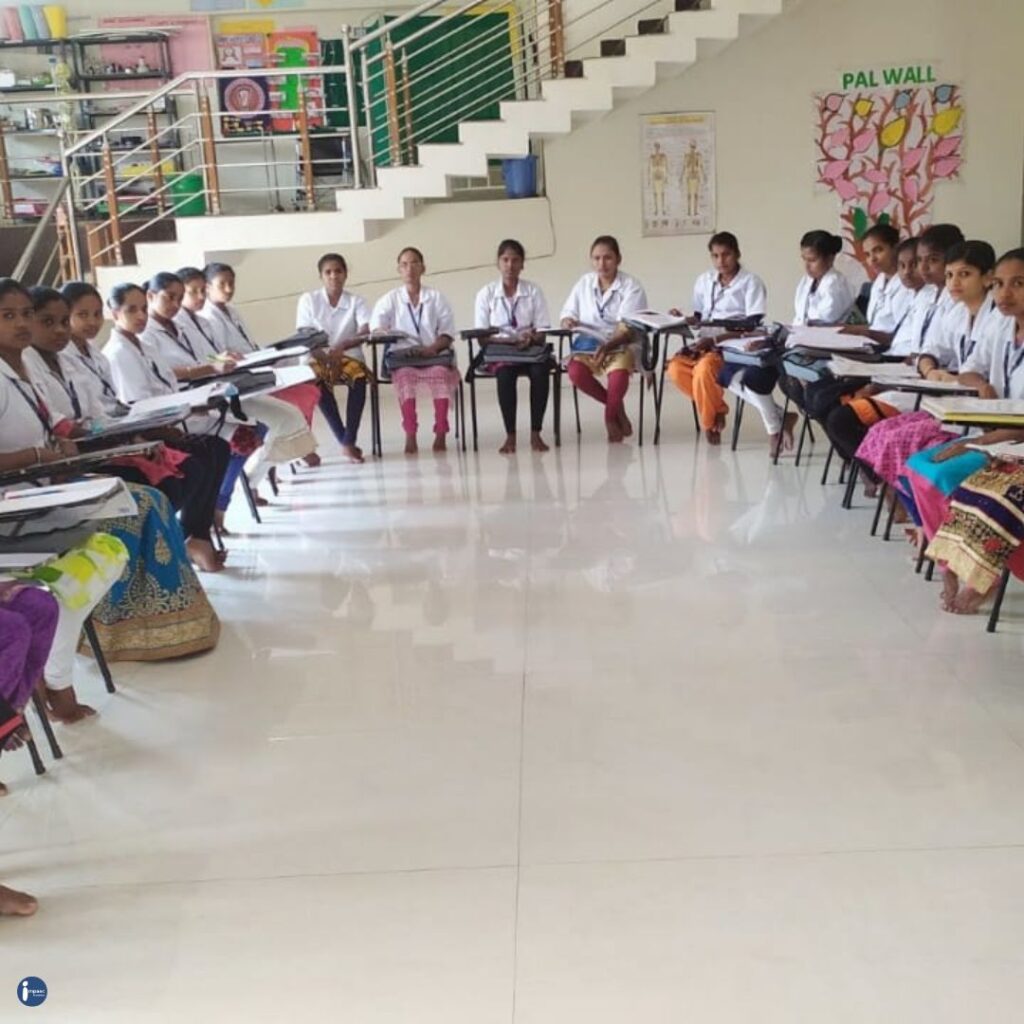 Namma Mysore Foundation
Namma Mysore Foundation is a non-profit organisation based in Mysore. Its mission is to provide a platform for individuals, organisations and government bodies to come together to identify and address the issues that affect their city. It works in close partnership with the Mysore City Corporation, the Mysore Urban Development Authority and the Mysore District Administration to provide a comprehensive range of services and support to the city's residents. It also works to build a sustainable future for the city by undertaking initiatives in the areas of health, education, infrastructure, public services, and the environment. The Foundation is committed to strengthening the city's social and economic fabric, creating an inclusive and vibrant city for all.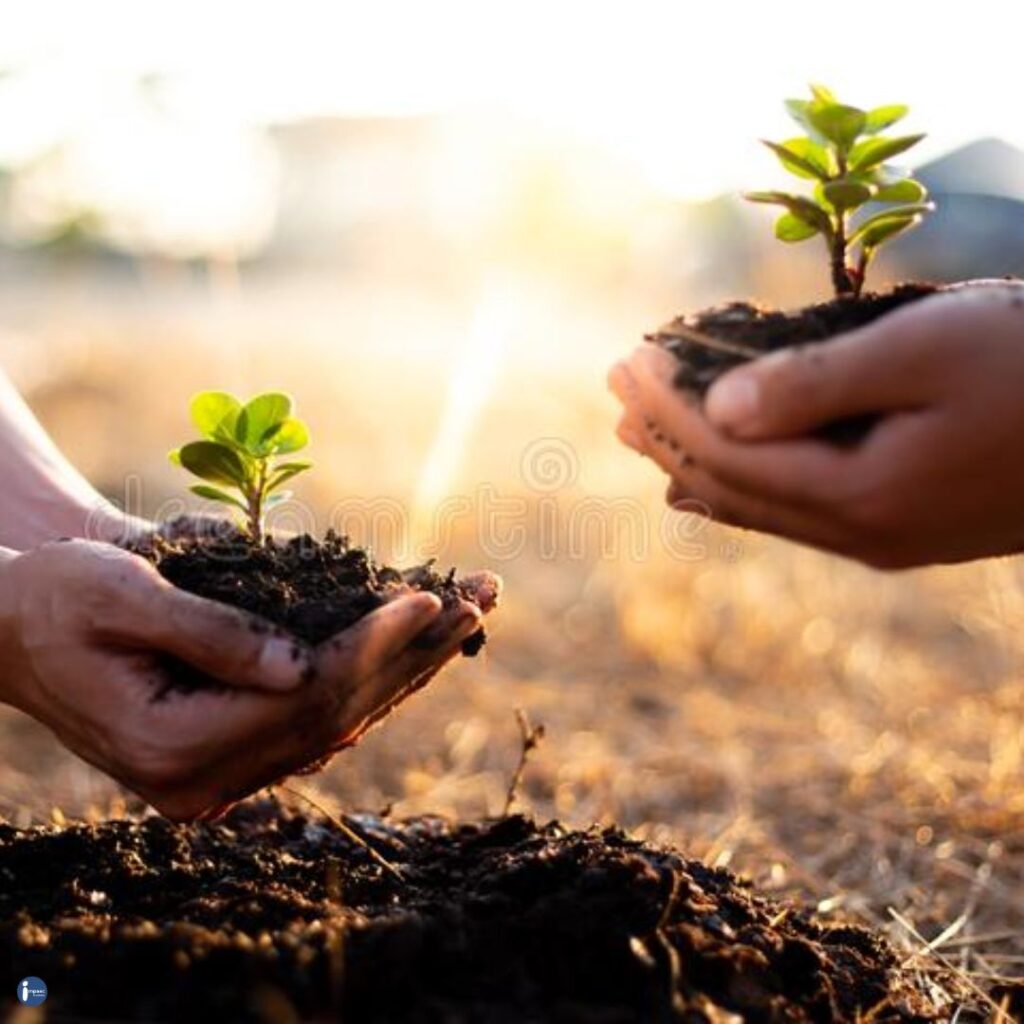 Divya Jyothi Charitable Trust
Divya Jyothi Charitable Trust in Mysore is a non-profit organization that works towards providing educational and vocational opportunities for the blind. The Trust strives to empower and enable the visually impaired to become self-dependent and lead an independent and secure life. It provides a variety of services such as a Braille library, vocational training courses, computer training, employment-related assistance, and more. The Trust also organizes various social activities such as picnics, excursions, and activities to help the visually impaired become self-reliant. In addition, the Trust provides educational scholarships to the visually impaired for higher education. Through its efforts, the Trust has been able to create a positive difference in the lives of the visually impaired in Mysore.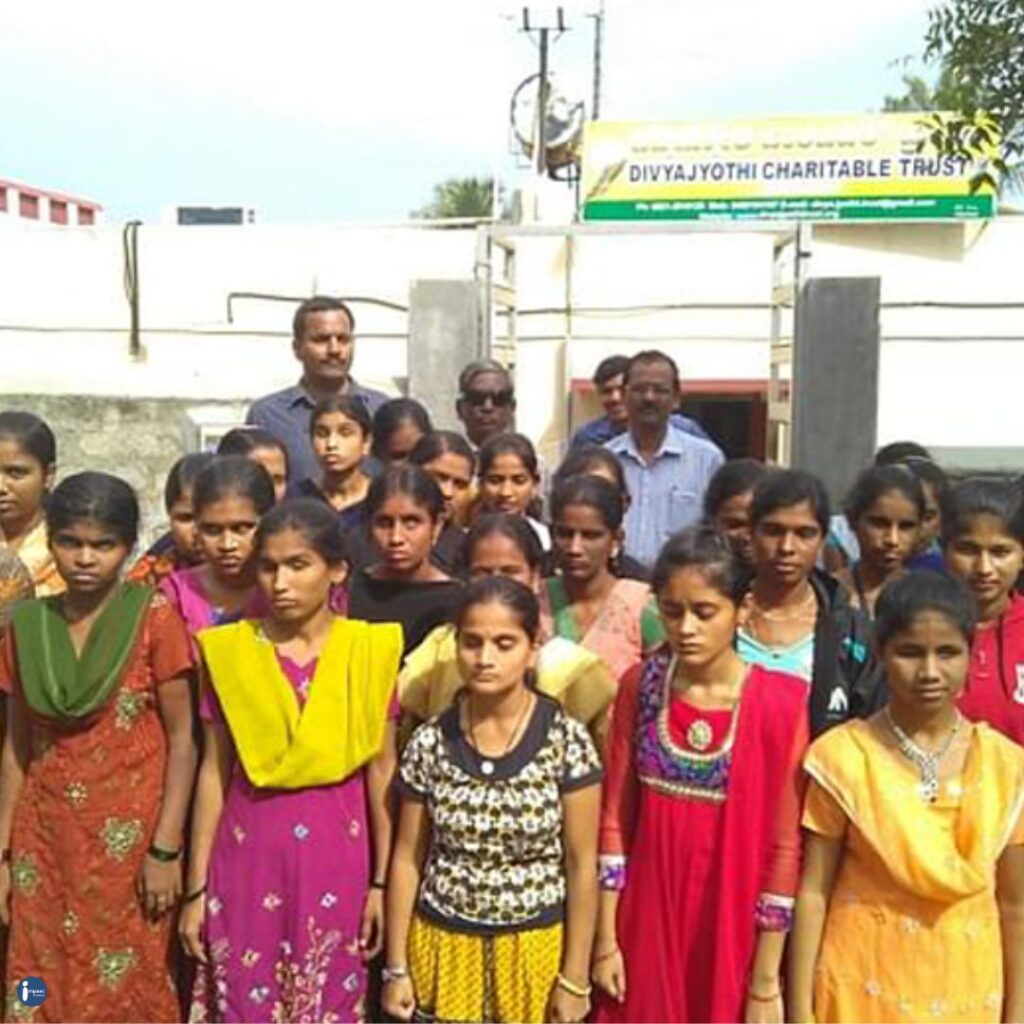 Network and Extension Help Agency (SNEHA)
The Network and Extension Help Agency in Mysore provides much needed support to the local communities. The agency offers a variety of programs and initiatives to help people with disabilities, the elderly and other vulnerable populations. Through its network of dedicated volunteers, the agency provides assistance in areas such as housing, health care, education, and other basic needs. The agency also provides counseling and support services to help individuals cope with difficult situations and provides resources and referrals to community-based organizations for further assistance. Additionally, the agency offers training and workshops on topics such as financial literacy, job skills, and lifestyle management. The agency is committed to helping individuals in the local community and is dedicated to improving the quality of life for all of its citizens.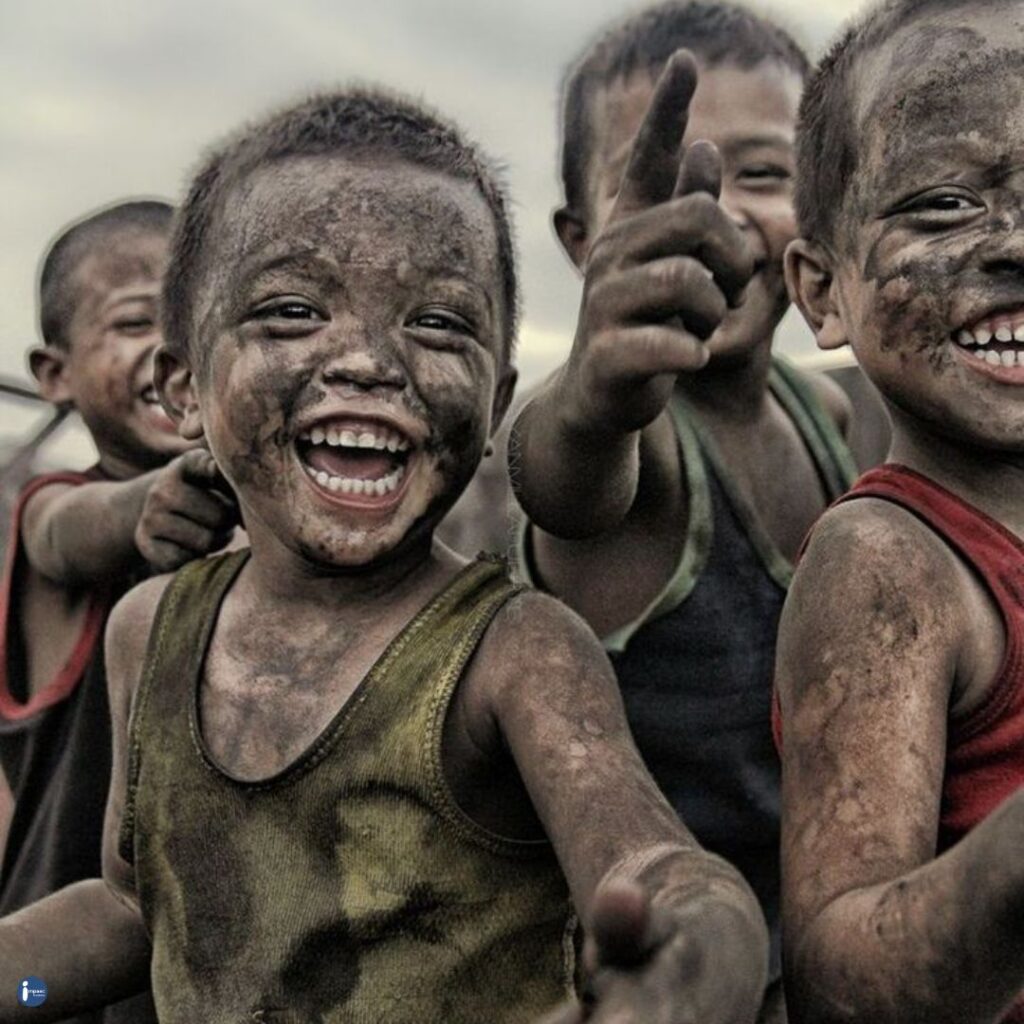 Green Dot Trust
Green Dot Trust is a non-profit organization based in Mysore, India, that provides a platform for the development and growth of sustainable, eco-friendly projects in the city. The trust works with the government and the local community to create a better environment for everyone. Through various initiatives, the trust works to promote environmental awareness and green living in Mysore, while encouraging sustainable practices. The trust has organized several workshops and events, such as waste management programs, tree plantation drives, and green energy projects. It has also built a green campus in Mysore, which houses a green park and a renewable energy park. The trust also works with schools, colleges and universities to create awareness about environmental issues. In addition, it promotes the use of renewable energy sources, such as solar energy, and provides financial assistance to green projects.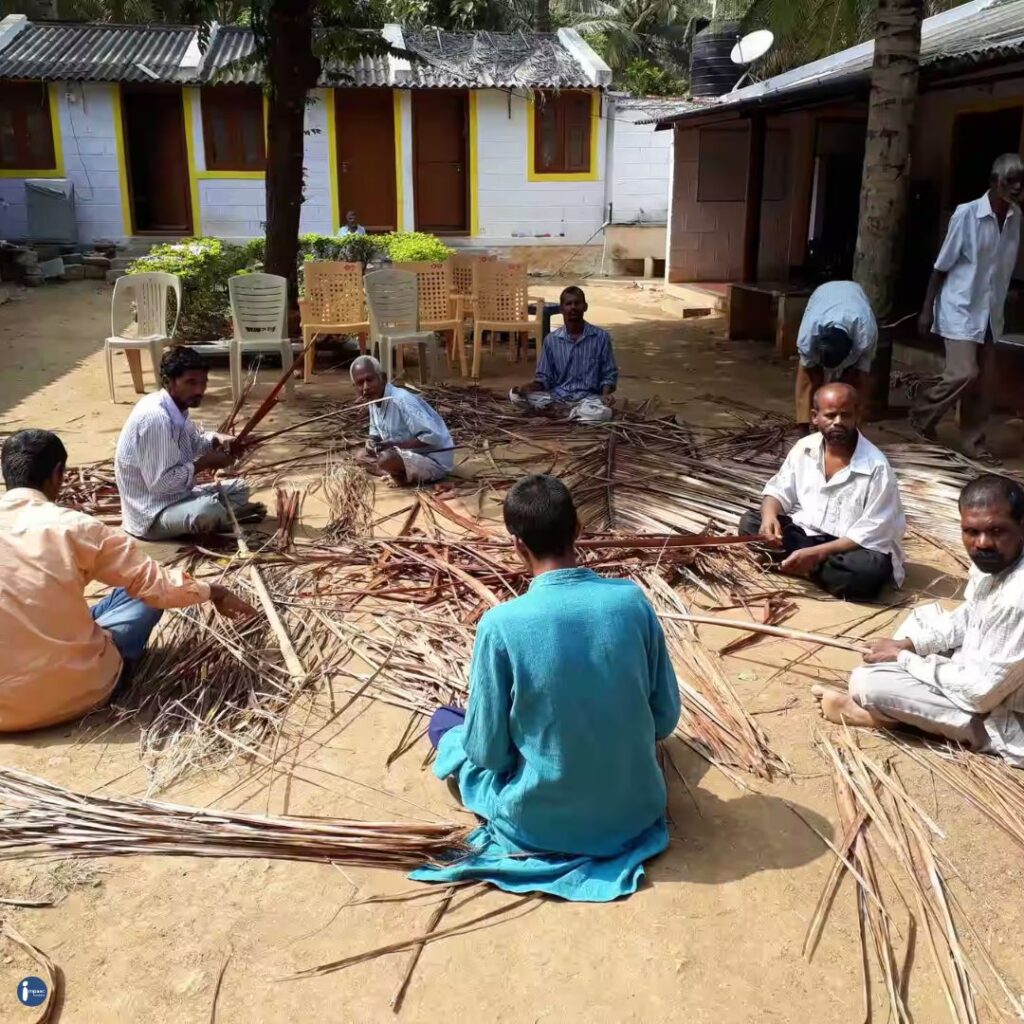 About Impaac?
Impaac Foundation is a non-profit, technology-driven crowdfunding, social networking platform which focuses on bridging the gap between the people who are looking for help & the people who are willing to help. We are building a social community that depicts the values of social responsibility & help anyone, anywhere, anytime. We provide viable solutions to NGOs for different causes to run their system smoothly & effectively with non-profit intentions.
Why Us?
•Truly NO Charges
•Trust Guaranteed
•24*7 Assistance
•1000% Transparent
•Technical Support
•Seamless Donations