It is by the sheer grit and determination of a few people who stand together to save this society from disaster and destruction. Non-governmental organisations or Ngo's are independent from the government focusing on benefitting and uplifting the society from its current state. These bodies mostly work on donations and their range can widely vary from women empowerment, child safety, emergency relief, education, healthcare, environment and the list goes on. They are spread across India and Impaac respects and appreciates their commitment to work towards the wellbeing of the society without the thought of personal or material gain. These concurrent blogs would be encompassing a series or list of Ngo's that work independently in various cities this blog being about Mapusa, Goa.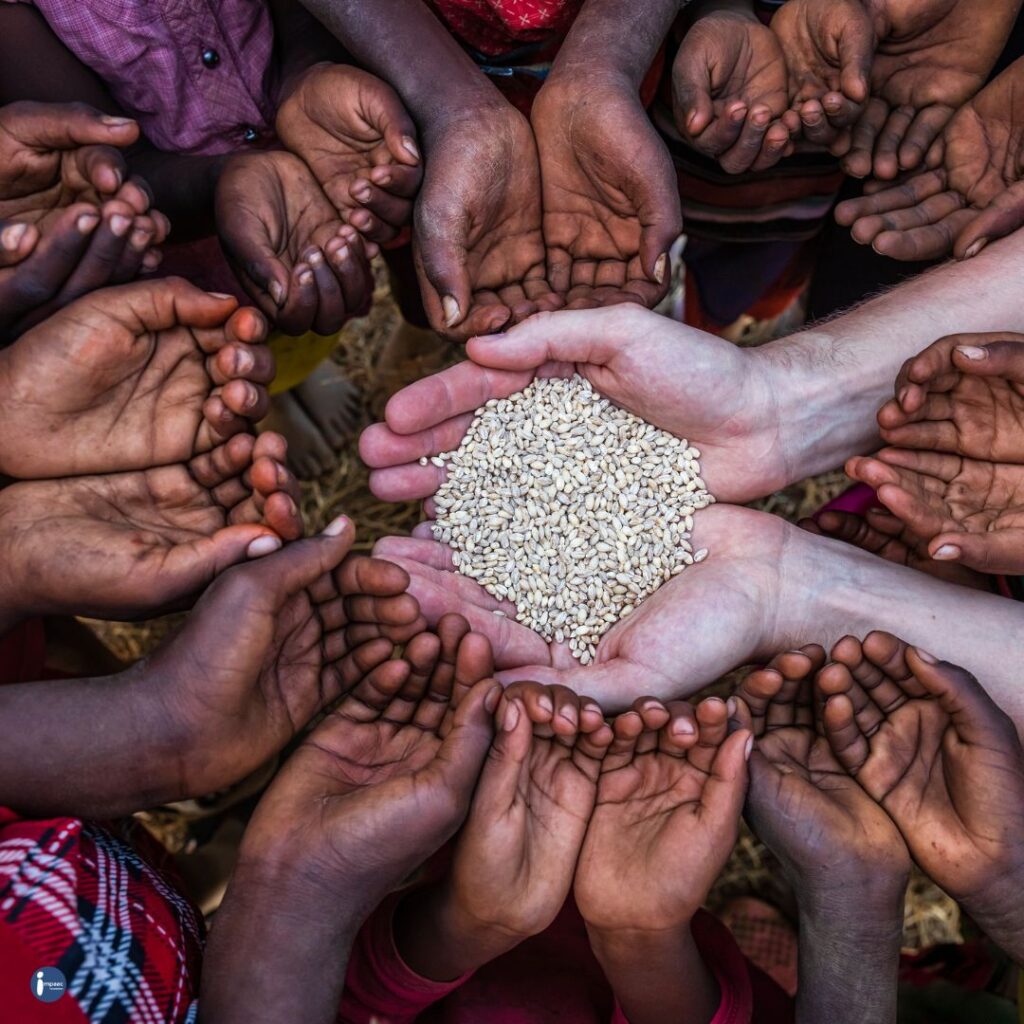 Goa Foundation
The Goa Foundation, located in Mapusa, Goa, is a non-profit organization that works to protect, conserve, and restore the ecological balance and environment of the state of Goa. The Foundation works to promote sustainable development and to ensure the protection of the state's natural resources. The Foundation works to ensure that the rights of indigenous and traditional communities are respected and protected. The Foundation also works to develop innovative approaches to environmental protection and sustainable development. The Foundation works with local, state and national stakeholders to ensure the protection of the state's unique natural heritage, and the improvement of the quality of life of its citizens. The Foundation also works to raise awareness about environmental issues and to provide assistance to affected communities.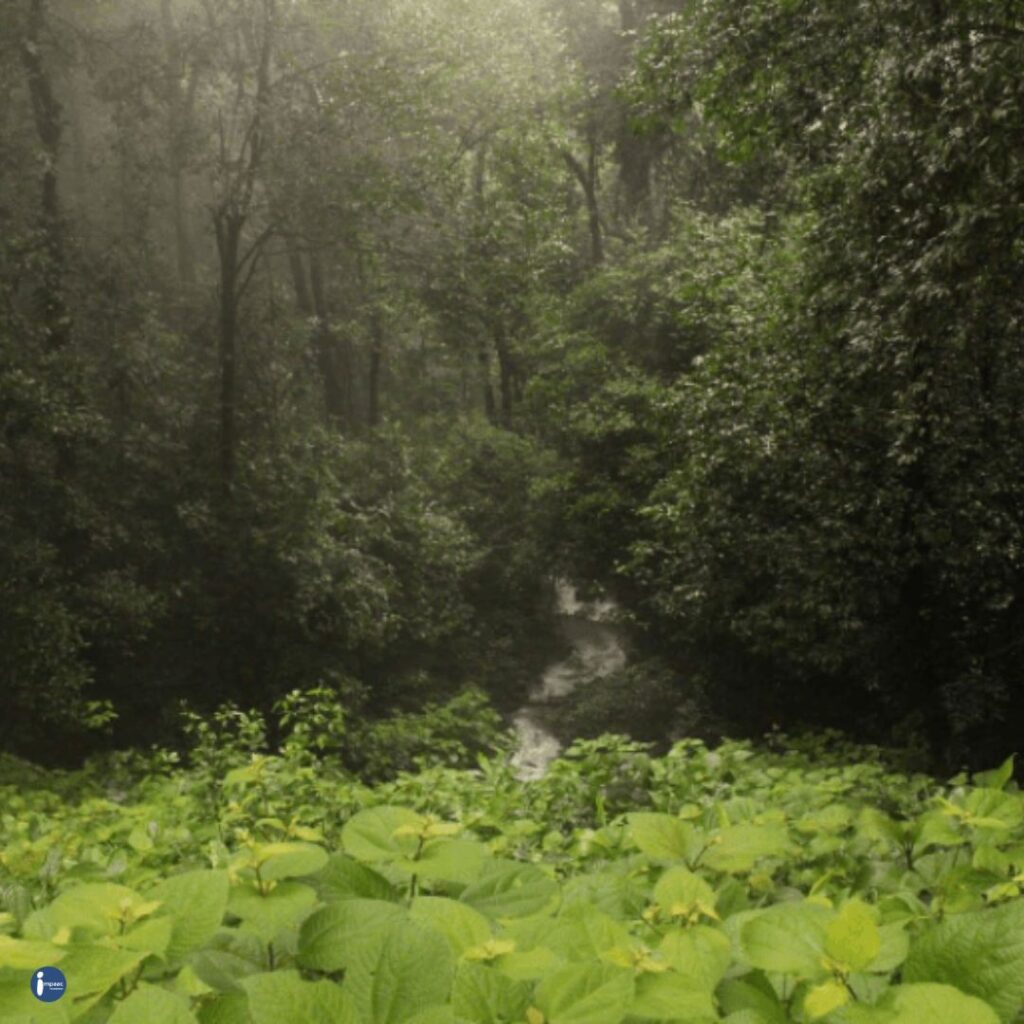 Goa Outreach
Goa Outreach is a non-profit organization that works to provide education, health, and nutrition to slum and street children in Mapusa, Goa. Through their programs, they strive to create a safe and secure environment for these children and provide them with life-changing opportunities. Goa Outreach provides quality education to help these children gain the skills and knowledge they need to be successful. They also provide health and nutrition services, such as immunizations and medical check-ups, as well as access to clean drinking water and proper nutrition. Additionally, their programs provide mentoring and guidance to help these children reach their full potential. Goa Outreach is committed to helping the children of Mapusa, Goa, and strives to create a brighter future for them.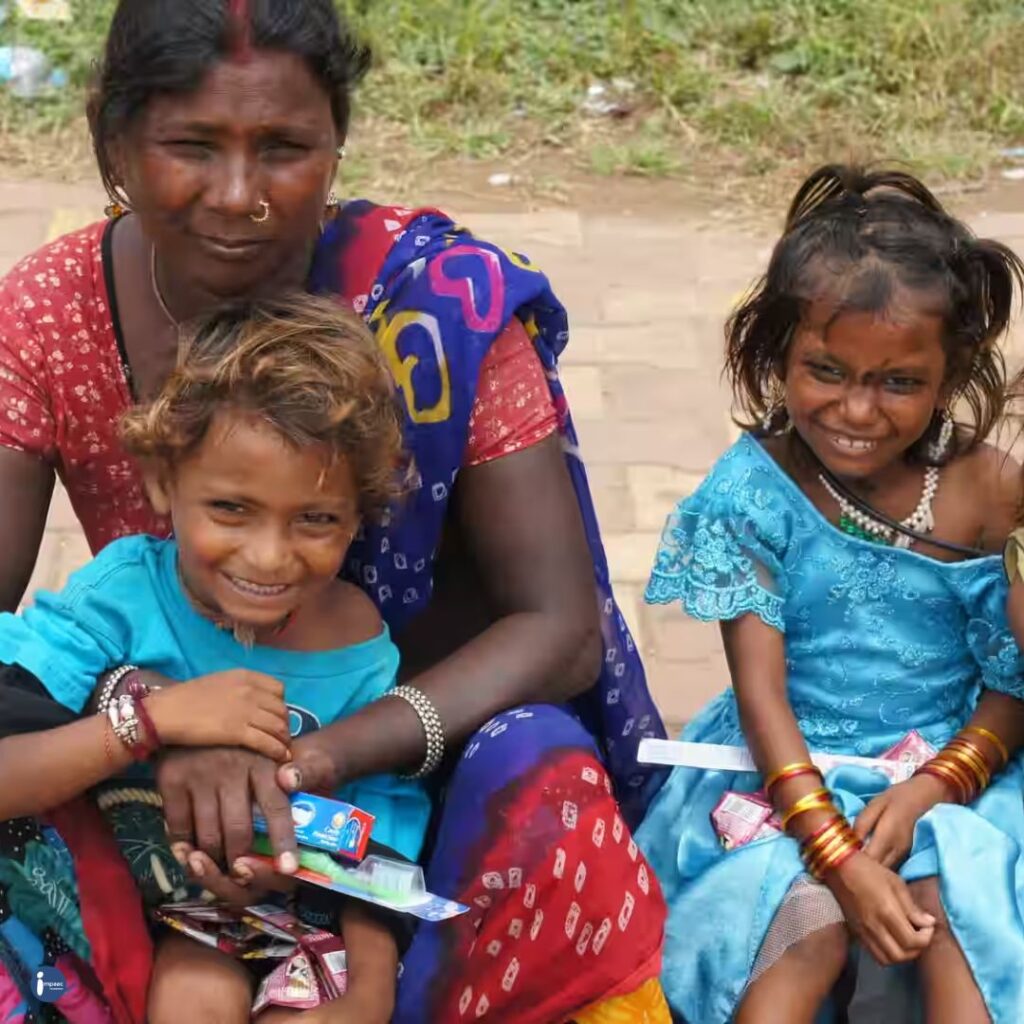 OFAI Foundation
The Organic Farming Association of India in Mapusa, Goa is a non-profit organization that promotes sustainable organic farming practices in India. It works to spread awareness about organic agriculture, its benefits, and to provide training and technical assistance to farmers. It also provides certification for organic crops and products, and works to promote organic food in the local market. The association works with local farmers to help them transition to organic farming, and to ensure that they are able to access the resources they need to make the switch. The association also works to create a network between farmers, researchers, and policy makers to further the cause of organic farming in India.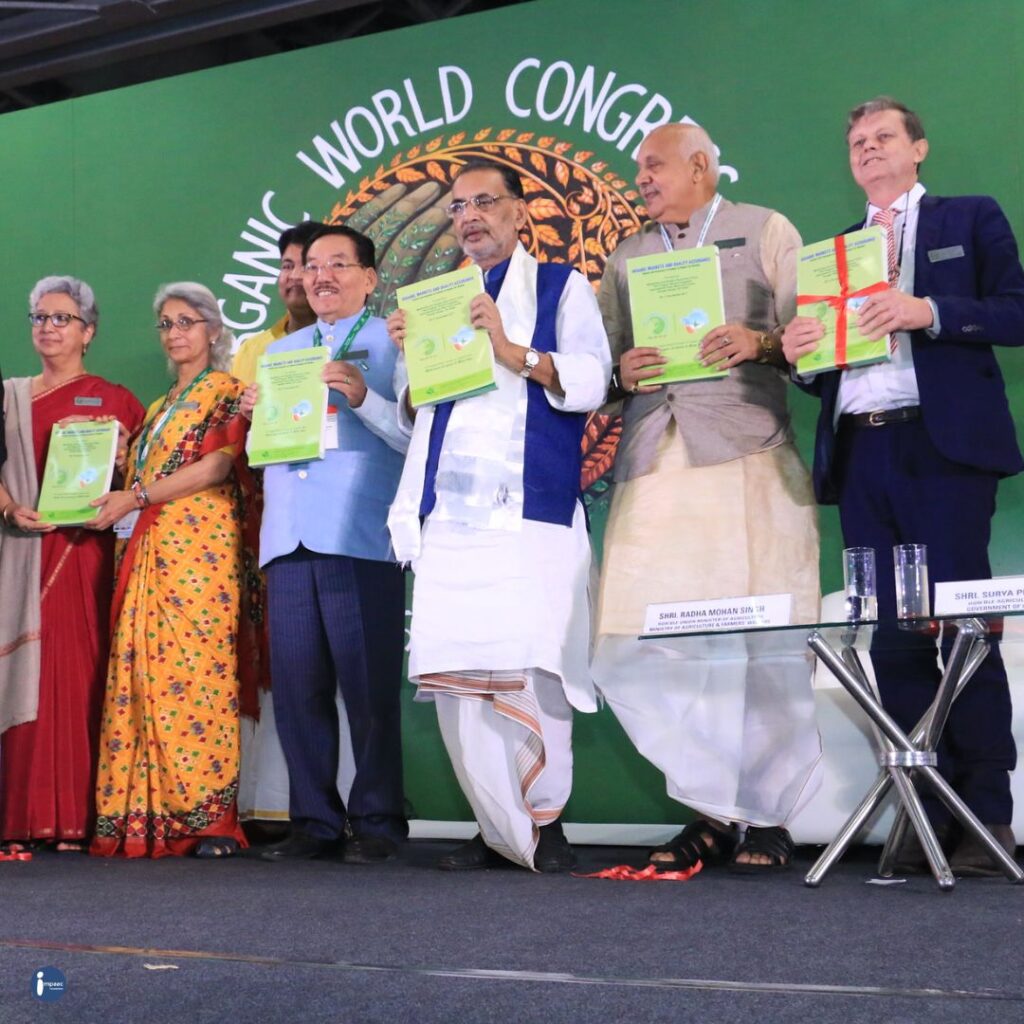 Mango Tree Goa
The Mango Tree Children's Foundation Goa in Mapusa, Goa is an incredible organization dedicated to helping children in the area. They provide access to basic needs such as food, shelter, health care, and education. They also provide programs to help the children develop their social and emotional skills, build self-esteem, and learn problem-solving skills. The foundation is committed to improving the lives of children and their families in the Goa community. They have built a strong network of partners to help them provide the best possible services to thousands of children. They also strive to build a better future for the children and their families by providing access to education, life skills, and employment opportunities.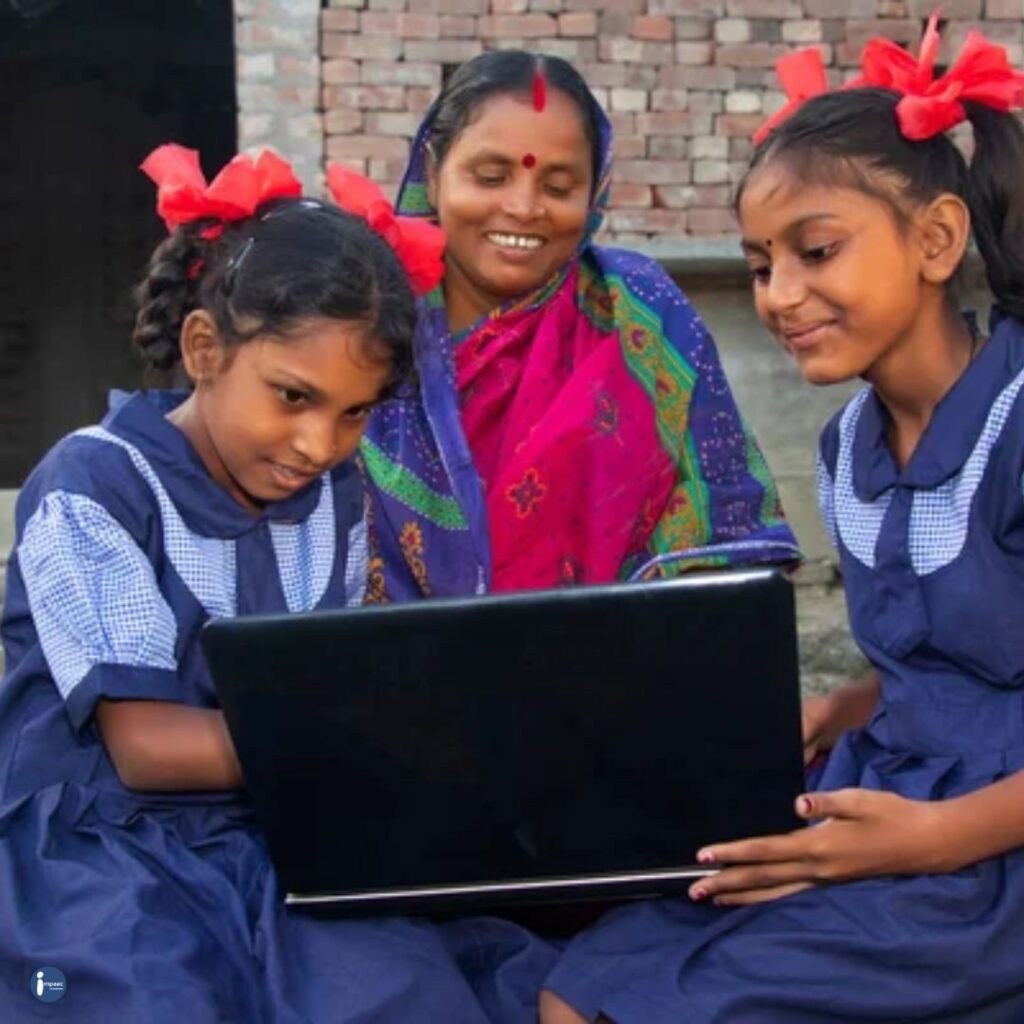 Suraksha Warriors
Suraksha Warriors Foundation is an NGO based in Mapusa, Goa that works for the benefit of women, youth and children in the community. The organization provides counseling and psychological support, legal aid, vocational and educational guidance, and other services to empower and protect the vulnerable population. The Foundation also organizes workshops and seminars to raise awareness and build capacity on a range of issues such as women's rights and gender equality. The organization is committed to working with all members of the community, including men, women, and children, to ensure that the needs of all are met. The Foundation seeks to create an environment where everyone is respected, valued, and empowered.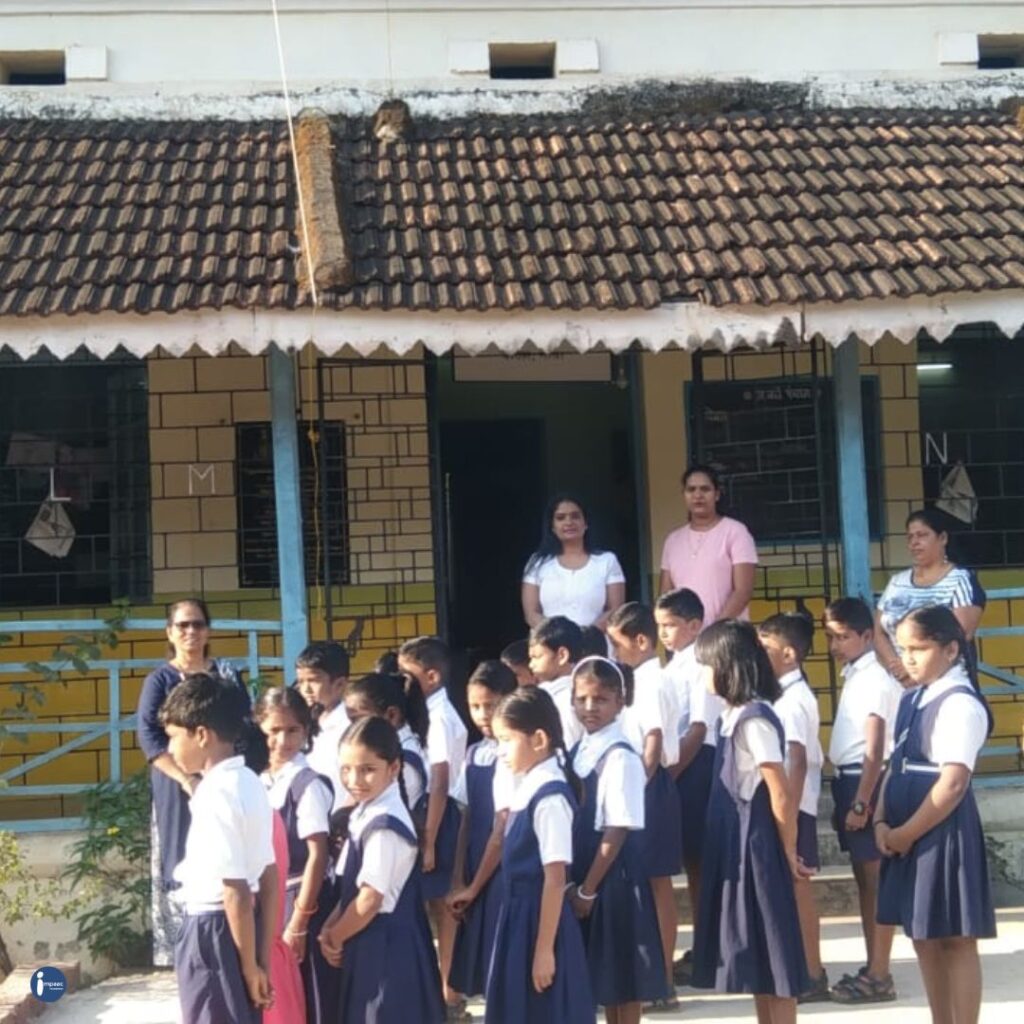 Alpha Angels Animal Trust
Alpha Angels Animal Trust in Mapusa, Goa is a volunteer-run animal rescue and welfare organization dedicated to helping the community's stray and abandoned animals. The Trust works to reduce the suffering of animals by providing medical care, providing food and nourishment, and providing safe havens for animals that have been neglected, abused, or abandoned. The Trust also runs a sanctuary for homeless and injured animals that cannot be adopted. With its team of dedicated volunteers, Alpha Angels Animal Trust strives to provide a safe, healthy, and loving environment for all animals in need.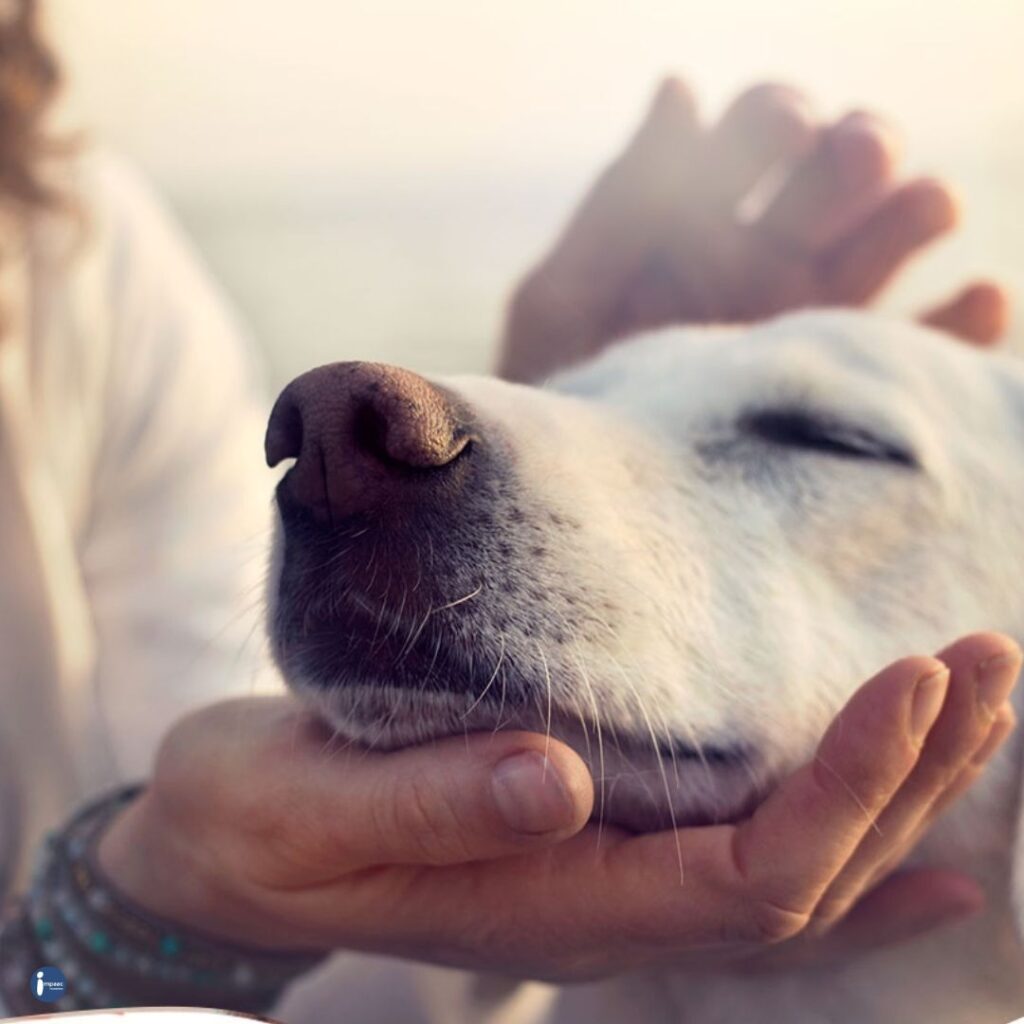 Sangath Foundation
Sangath is a non-profit organization based in Mapusa, Goa, that works to improve the mental health of individuals and communities. The foundation works with a variety of stakeholders to provide evidence-based mental health interventions, education and research. The organization focuses on identifying and tackling the social and structural issues that contribute to mental health problems, and works with a range of partners, including government, nongovernmental, corporate and international organizations. Sangath's mission is to reduce the mental health burden in India and other low- and middle-income countries through innovative, evidence-based interventions that are culturally appropriate, cost-effective and accessible.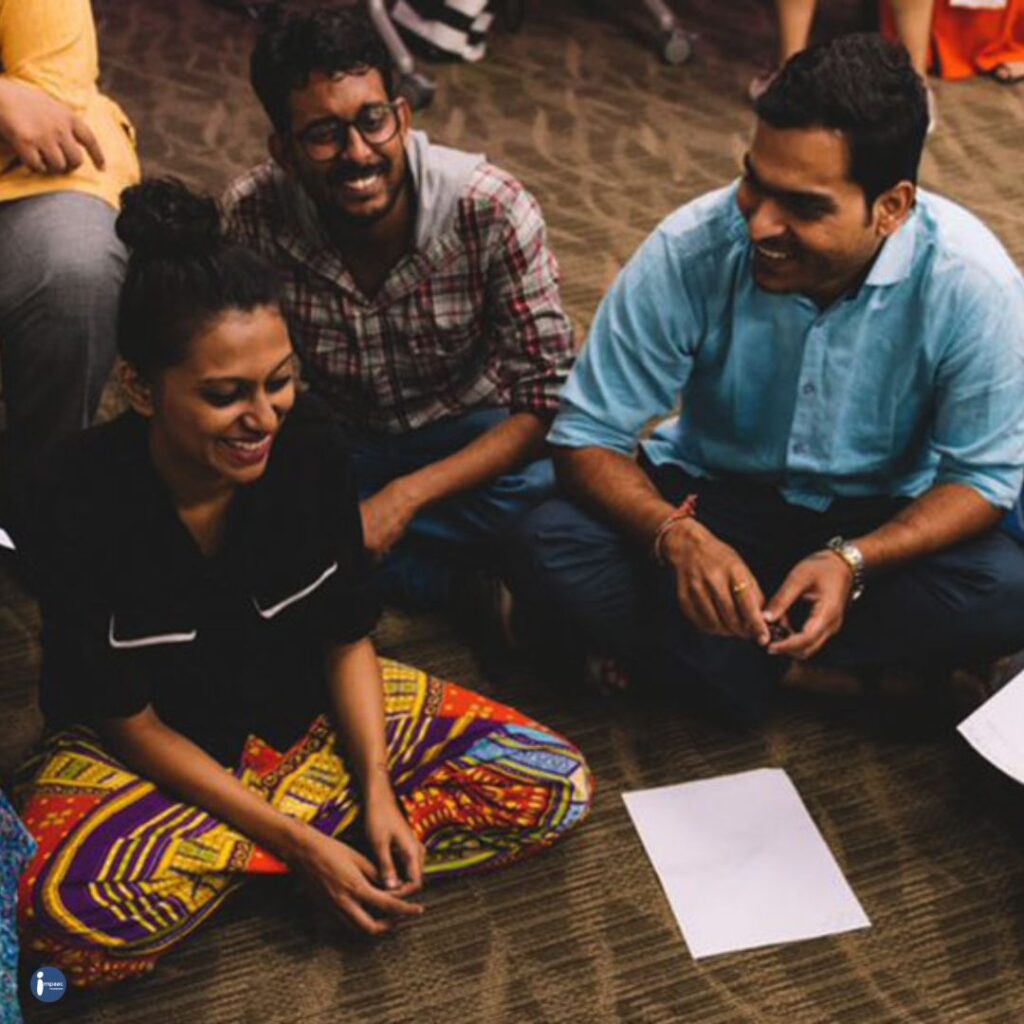 COOJ Trust
COOJ Mental Health Trust in Mapusa, Goa is a charitable organization dedicated to providing mental health and wellness services to individuals, families, and communities. Services offered by COOJ include counseling, psychotherapy, cognitive behavioral therapy, group therapy, and other supportive services. They also offer holistic approaches to mental health, such as yoga, meditation, and creative arts. The trust also provides mental health awareness and education, as well as advocacy for mental health rights and services. COOJ Mental Health Trust is committed to improving the mental health of individuals in Goa, and the organization is actively involved in various programs that promote mental health awareness and wellness.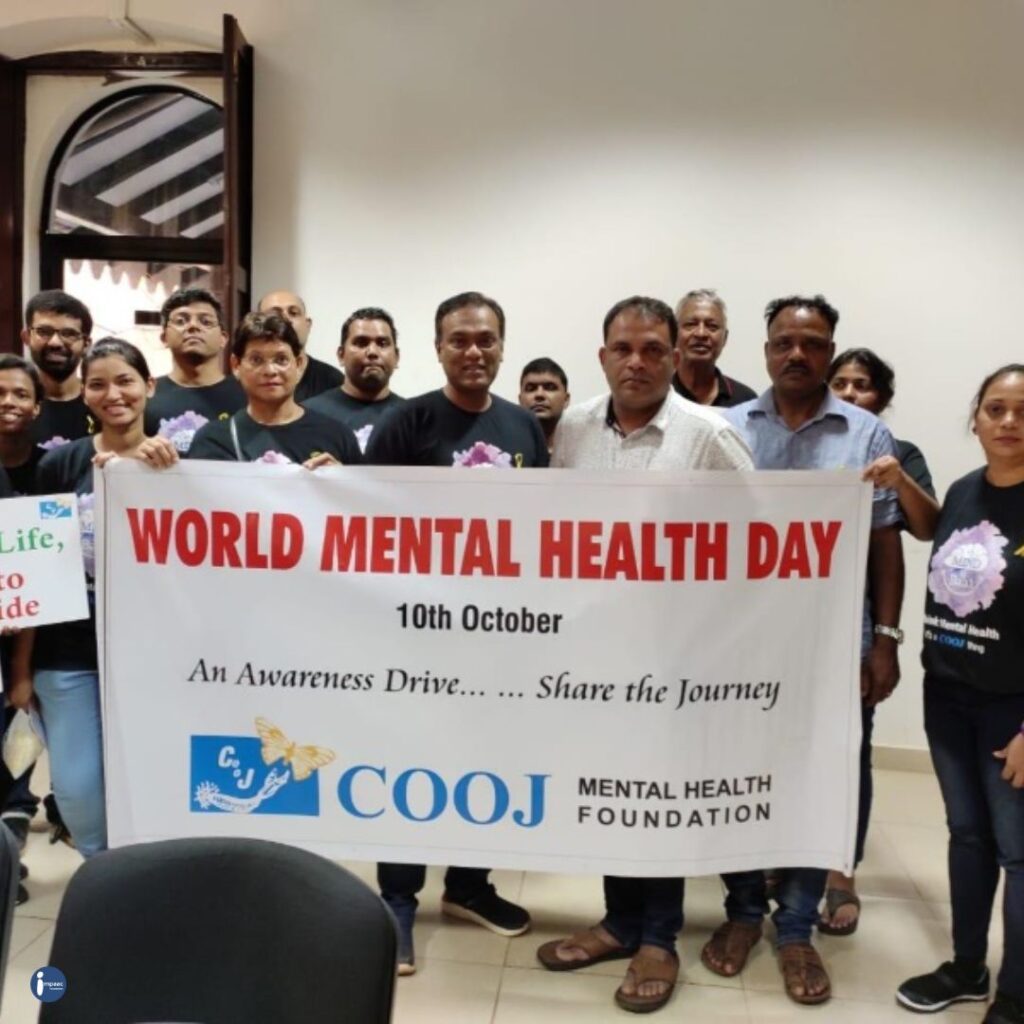 Children's Rights In Goa
The Children's Rights In Goa Foundation (CRIG) is a charitable organization based in Mapusa, Goa. The foundation works to ensure that the rights of all children in Goa are respected and that they are provided with quality education, healthcare, and nutrition. Its mission is to ensure that every child in the state has access to the best possible opportunities, health, and education. It works to ensure that the rights of children are respected and that they are provided with quality services and support. CRIG also advocates for the upholding of the rights of children in the state through its various awareness and advocacy campaigns.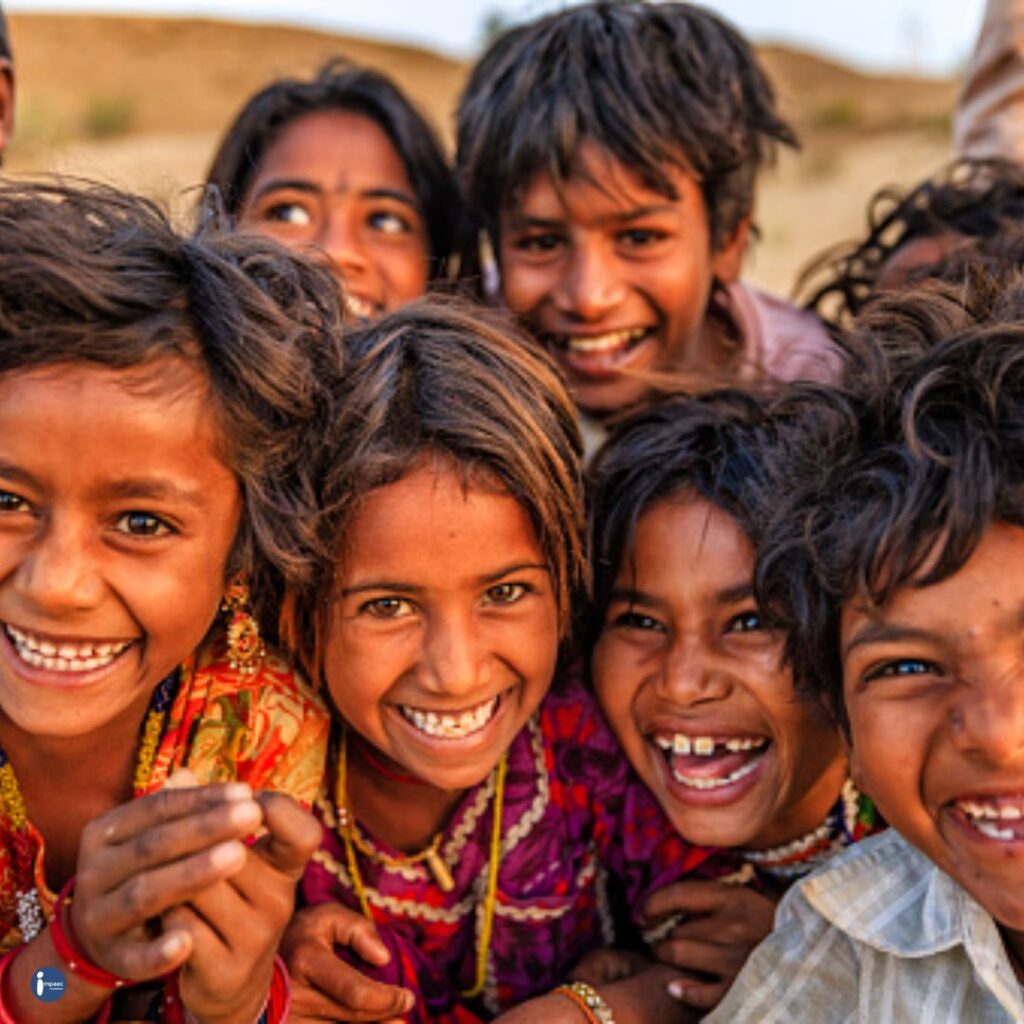 Phalada Agro
Phalada Agro Foundation in Mapusa, Goa is a non-profit organization that works towards the betterment of farmers and rural communities. They believe in sustainable development and natural resource management. They also strive to promote sustainable agriculture by providing training, creating awareness, developing technologies, and providing access to modern inputs. They also promote activities such as agro-forestry, organic farming and water management. They have been instrumental in facilitating the participation of local communities in the development of their rural areas and have been successful in bringing about positive changes in their lives. Through their various initiatives, they have been able to address the issues of poverty, malnutrition, and lack of access to adequate healthcare and education services.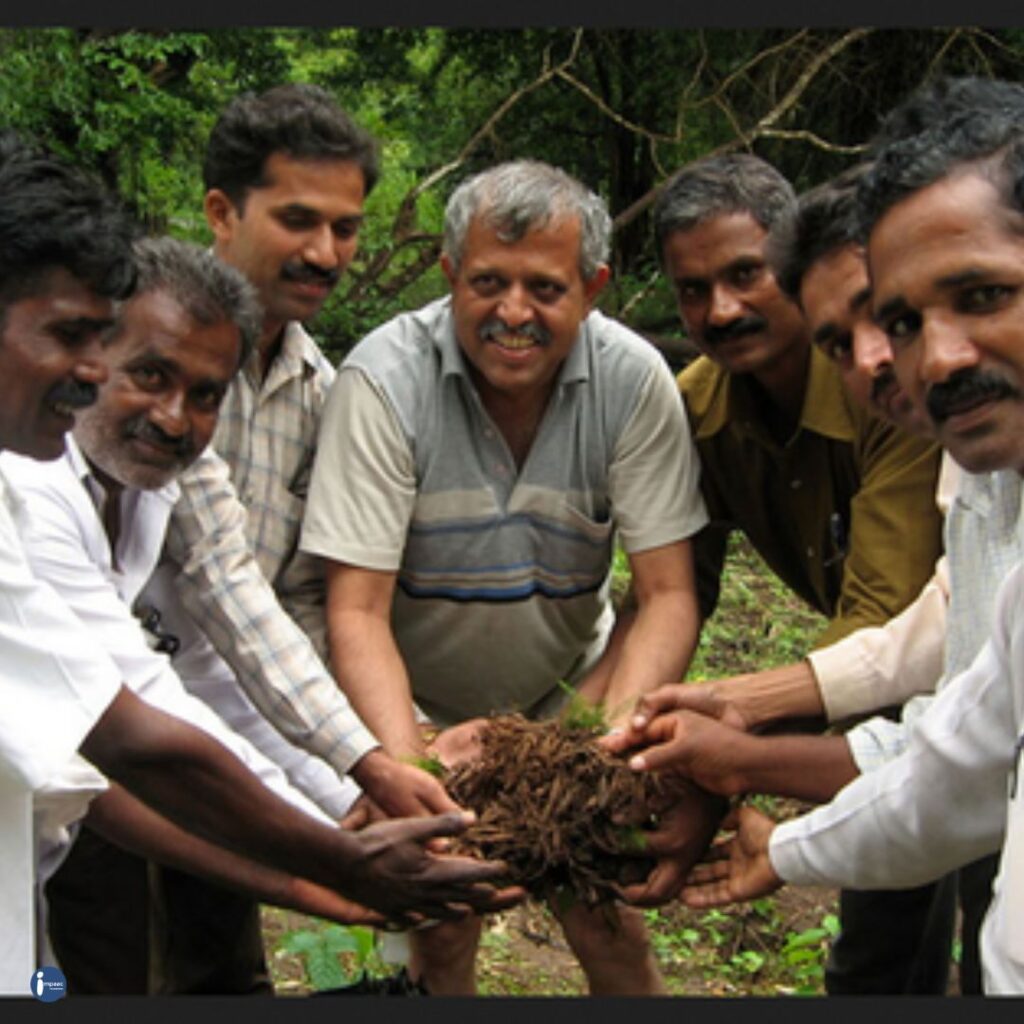 About Impaac?
Impaac Foundation is a non-profit, technology-driven crowdfunding, social networking platform which focuses on bridging the gap between the people who are looking for help & the people who are willing to help. We are building a social community that depicts the values of social responsibility & help anyone, anywhere, anytime. We provide viable solutions to NGOs for different causes to run their system smoothly & effectively with non-profit intentions.
Why Us?
•Truly NO Charges
•Trust Guaranteed
•24*7 Assistance
•1000% Transparent
•Technical Support
•Seamless Donations