It is by the sheer grit and determination of a few people who stand together to save this society from disaster and destruction. Non-governmental organisations or Ngo's are independent from the government focusing on benefitting and uplifting the society from its current state. These bodies mostly work on donations and their range can widely vary from women empowerment, child safety, emergency relief, education, healthcare, environment and the list goes on. They are spread across India and Impaac respects and appreciates their commitment to work towards the wellbeing of the society without the thought of personal or material gain. These concurrent blogs would be encompassing a series or list of Ngo's that work independently in various cities this blog being about Mangalore, Karnataka.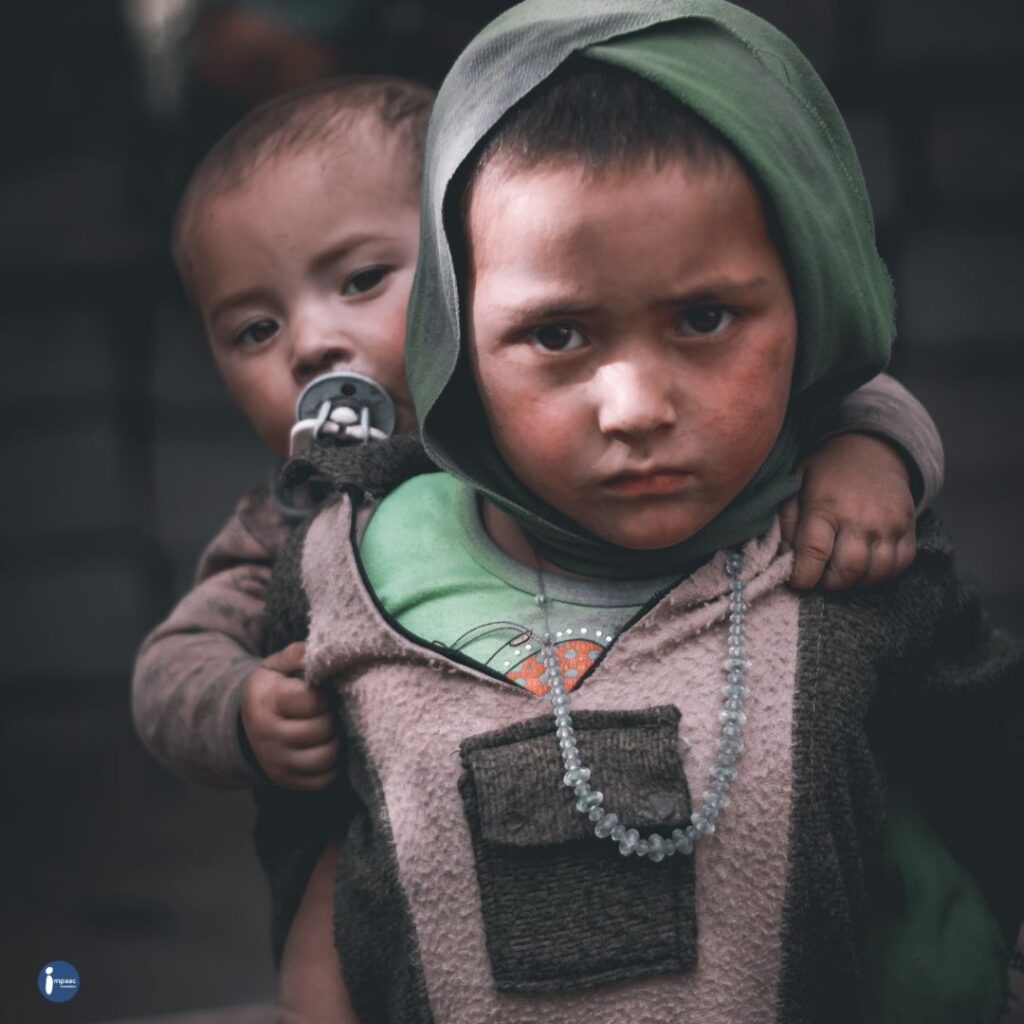 Hidaya Foundation
Hidaya Foundation is a charitable organization based in Mangalore, India, that works to provide support and assistance to underprivileged communities. The foundation provides educational opportunities, medical care, food, and clothing to those in need. Hidaya Foundation has been in operation for over a decade and has become one of the most respected charities in the region, it focuses on abandoned families, disaster relief, orphans, mental health, education, economy etc. are some of its prime goals. Its mission is to reduce poverty and improve the quality of life of those in need. The organization is dedicated to creating sustainable, long-term solutions to poverty and providing access to basic amenities and services.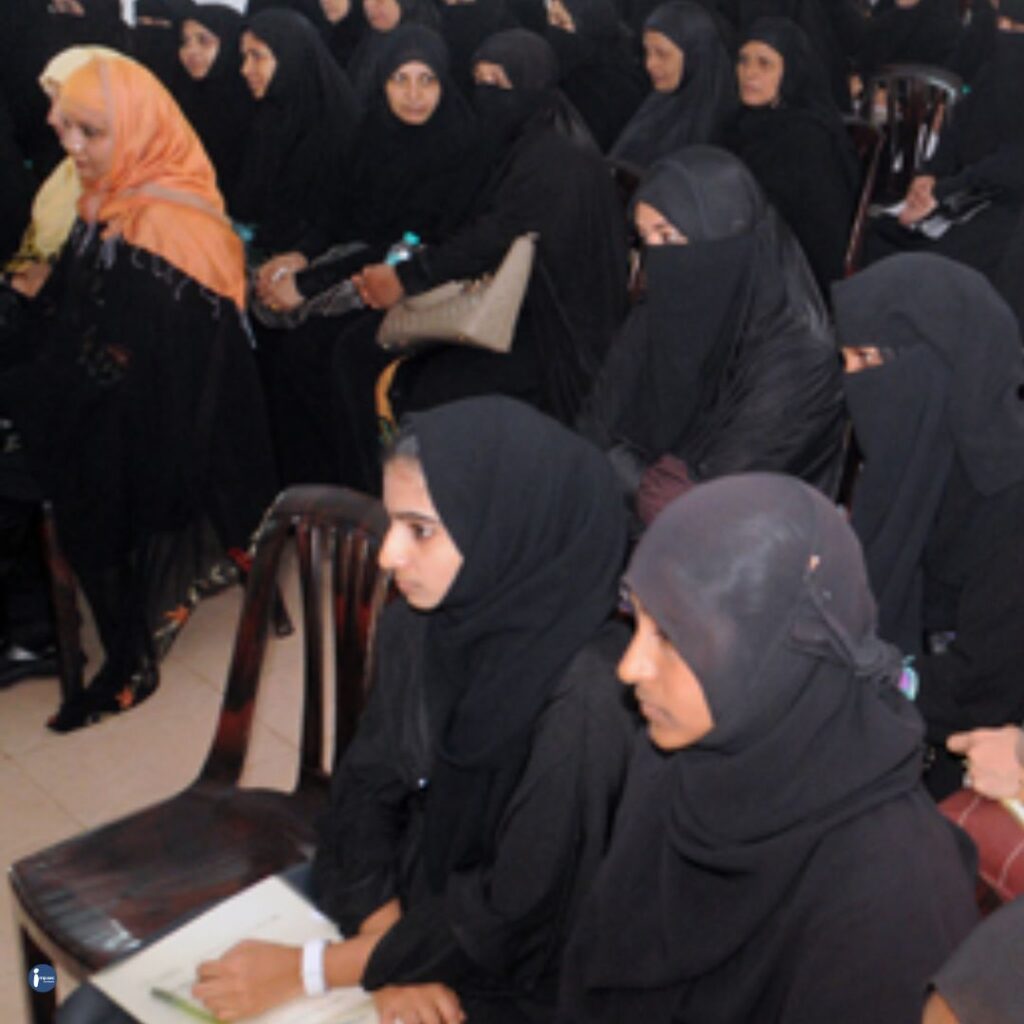 Riya Foundation
The Riya Foundation is a non-profit organization based in Mangalore, a city in the Indian state of Karnataka. The foundation was established with the aim of helping children and adults with special needs and promoting their education, rehabilitation, and inclusion in society. The foundation provides various services such as early intervention programs, special education, speech and language therapy, occupational therapy, physiotherapy, and vocational training to individuals with intellectual and developmental disabilities. The organization also conducts awareness programs, workshops, and seminars to sensitize the public on the issues faced by people with disabilities. With its dedicated team of professionals and volunteers, the Riya Foundation has made a significant impact on the lives of many individuals with special needs in Mangalore and surrounding areas.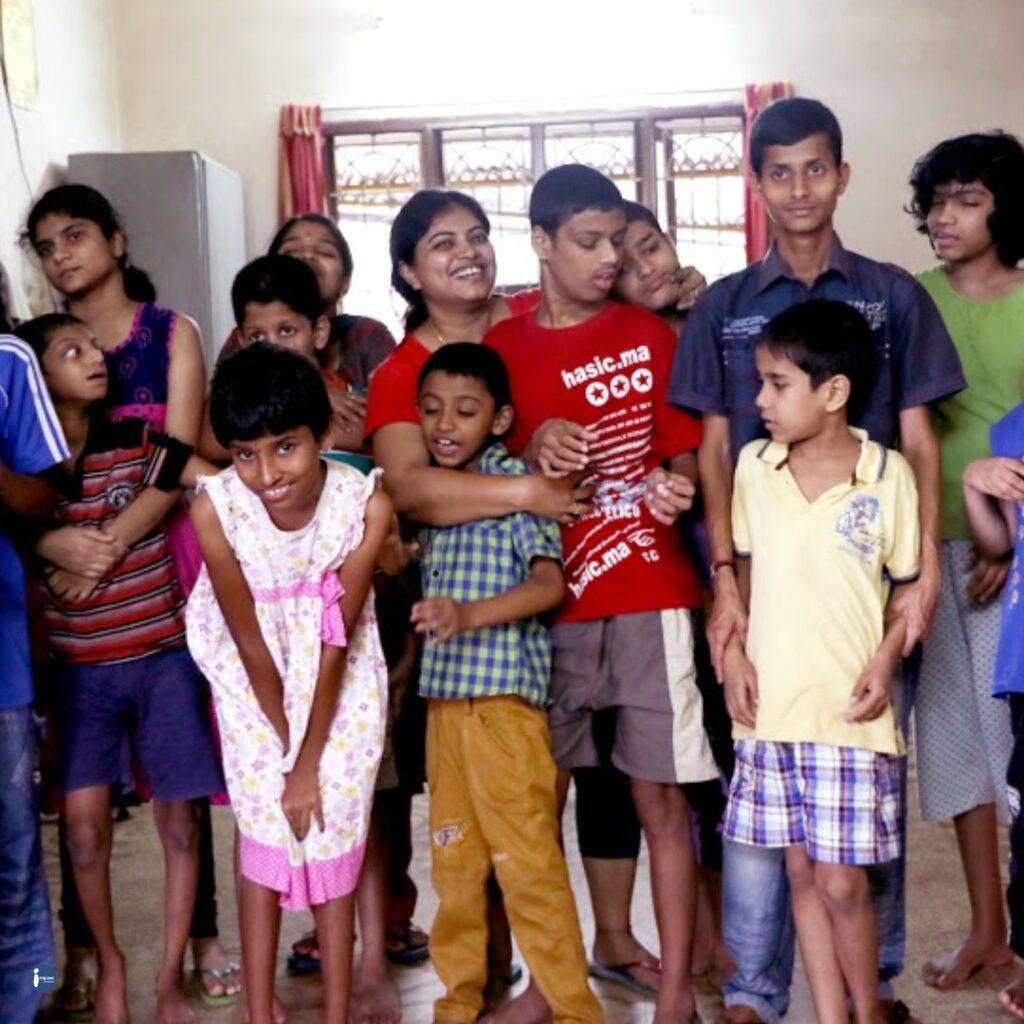 DEEDS Foundation
The DEEDS Foundation is a non-governmental organization based in Mangalore, a coastal city in the southern Indian state of Karnataka. The foundation focuses on the welfare and empowerment of women and children in the region. It offers various services such as education, healthcare, livelihood support, and legal aid to vulnerable and marginalized communities. The DEEDS Foundation also advocates for women's rights and gender equality by organizing campaigns and workshops on issues such as domestic violence, sexual harassment, and child marriage. With its committed team of staff and volunteers, the DEEDS Foundation has been successful in improving the lives of women and children in Mangalore and surrounding areas.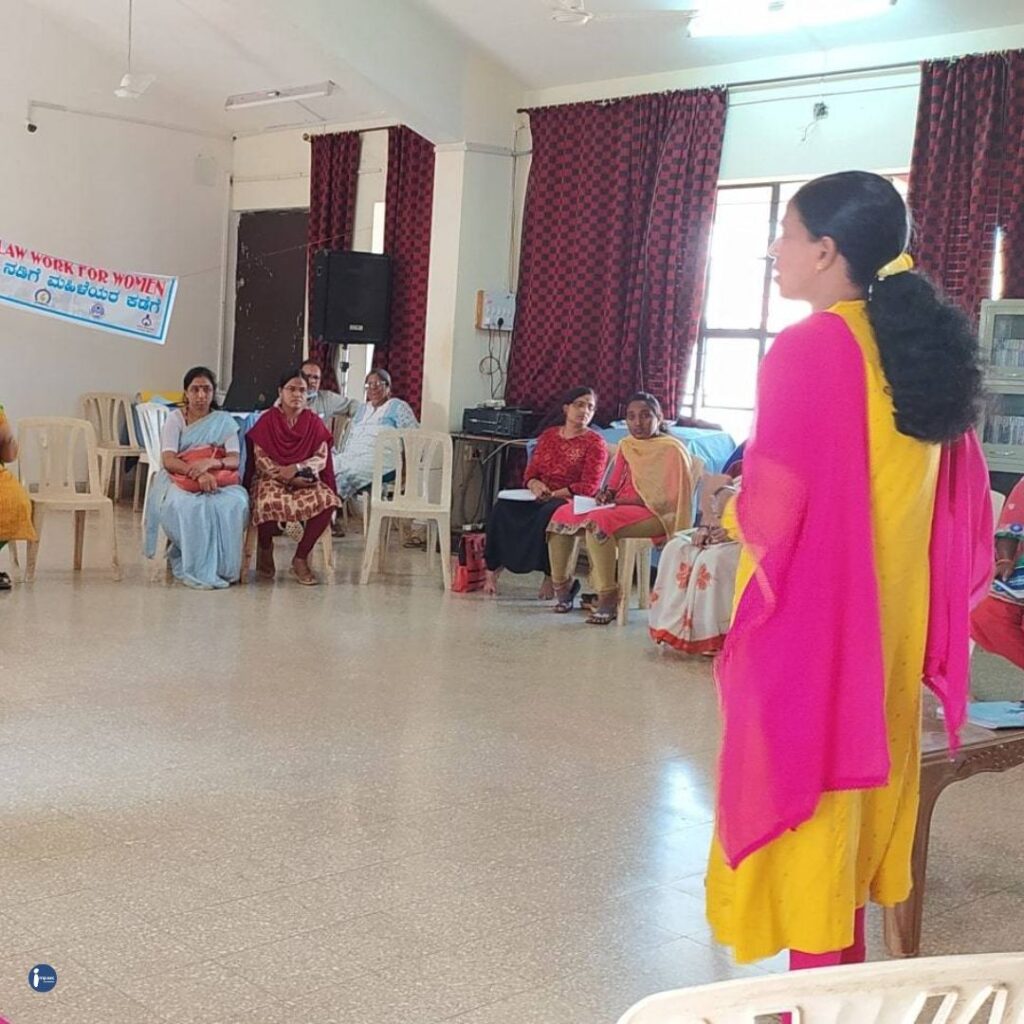 CARDTS
Citizens Alliance for Rural Development and Training Society (CARDTS) in Mangalore is an organization dedicated to the development of rural communities. The organization works with local communities to provide education, health care, and livelihood opportunities. CARDTS has been working for more than two decades to improve the lives of rural people through various initiatives. It has implemented several programs such as vocational training, health camps, water management projects, and small-scale enterprise development. The organization is also involved in the promotion of gender equality and women's empowerment. CARDTS works closely with the government and other stakeholders to ensure that rural development initiatives are sustainable and effective.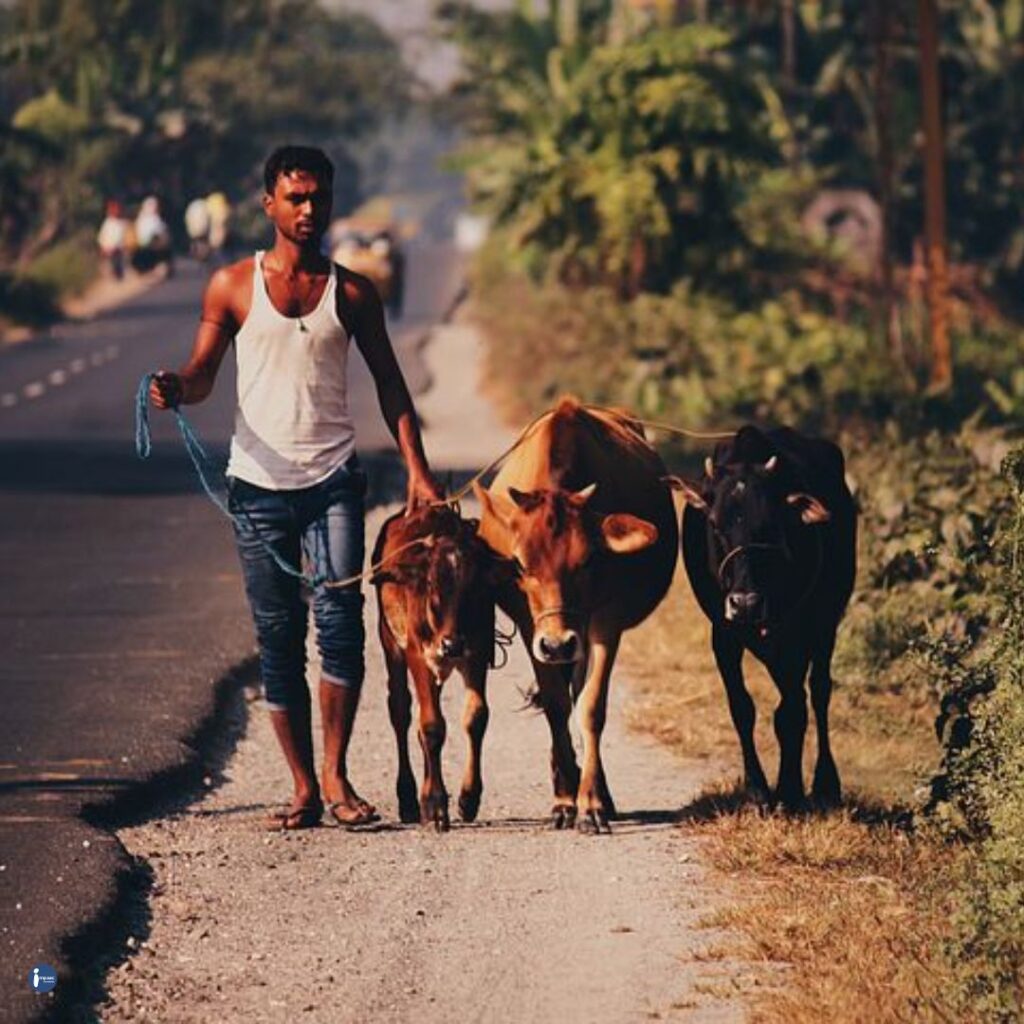 Sarvamangala Trust
The Sarvamangala Trust in Mangalore is an organisation dedicated to the cause of helping people with disabilities in the region. It was established in 2020 and has since then been providing a range of services to those with physical and mental disabilities. The Trust works with the community to create an inclusive environment for people with disabilities and works to empower them and help them lead a life of dignity and self-respect. It provides help with medical and educational assistance, vocational training, and employment opportunities for the disabled. It also works to promote awareness and advocacy for those with disabilities and organises activities to help the disabled and their families. The Trust works to ensure that no one with a disability is left behind and strives to create an enabling environment for the disabled to lead a life of dignity.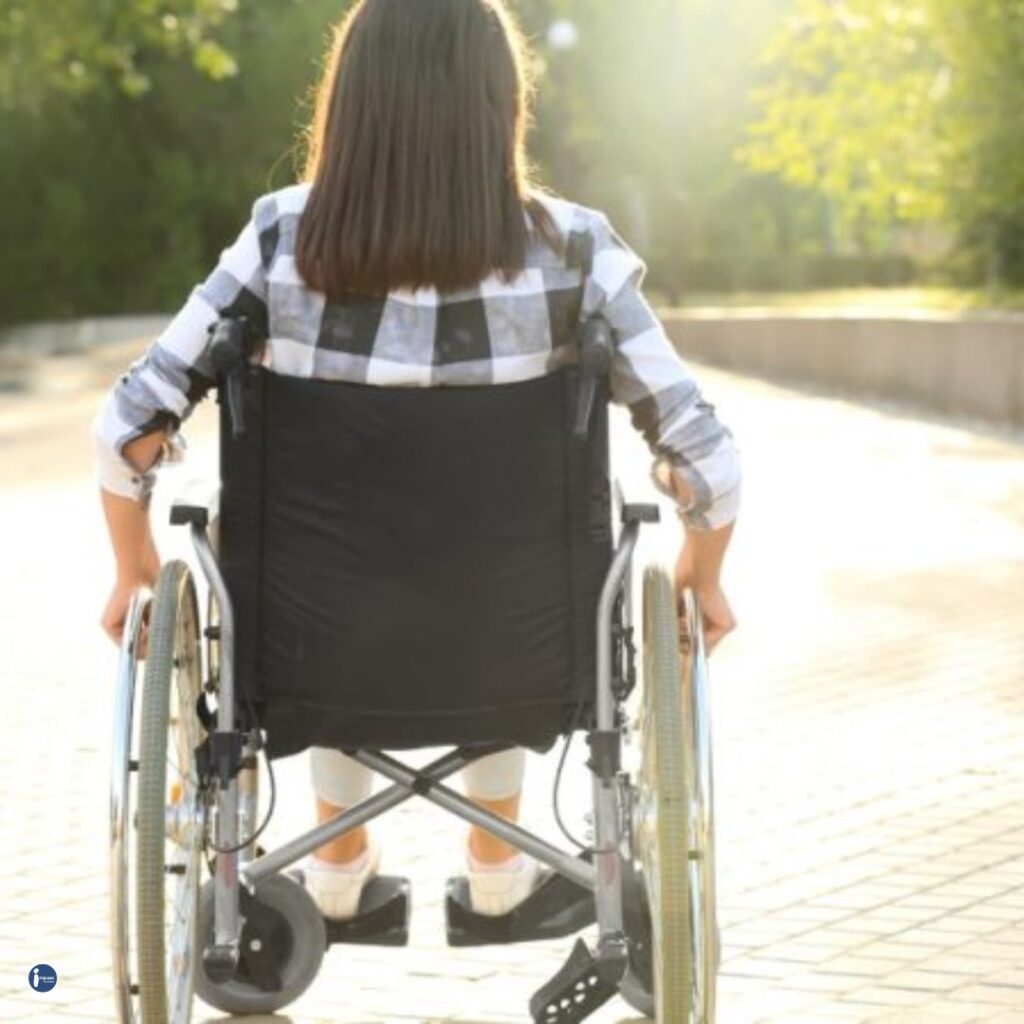 B-Human Ngo
B-Human is an NGO based in Mangalore, India, that is dedicated to improving the lives of the underprivileged. The organization works to empower communities through health and education initiatives, providing access to healthcare, education, and employment opportunities. The organization works with local governments, non-governmental organizations, and corporate entities to develop solutions to improve the quality of life for the most vulnerable populations in Mangalore and the surrounding areas. B-Human also strives to promote diversity and gender equality, and to create a culture of non-discrimination, tolerance, and respect. Through their work, B-Human hopes to contribute to the overall social, economic, and environmental development of the region.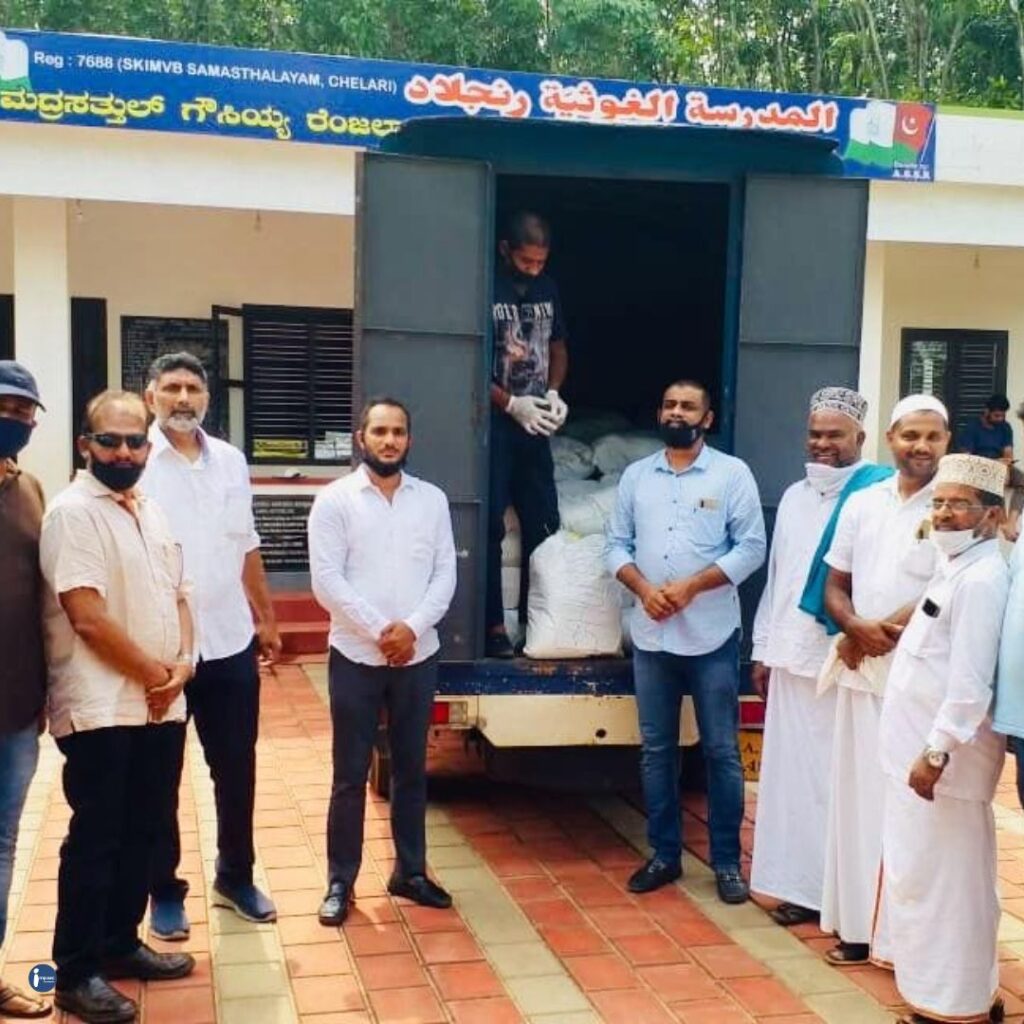 Indian Red Cross Society
The Indian Red Cross Society in Mangalore is a humanitarian organization that serves the needs of the people in the city and its surrounding areas. The organization works to provide medical aid, relief aid, and disaster management services. It also provides medical and social services, such as providing food, shelter, and clothing for those in need. It also works to promote volunteerism and create awareness about health and social issues. The organization also works to provide community service activities such as blood donation camps, health awareness camps, and first aid training. The Mangalore branch of the Indian Red Cross Society is dedicated to improving the quality of life of the people of Mangalore and its surrounding areas.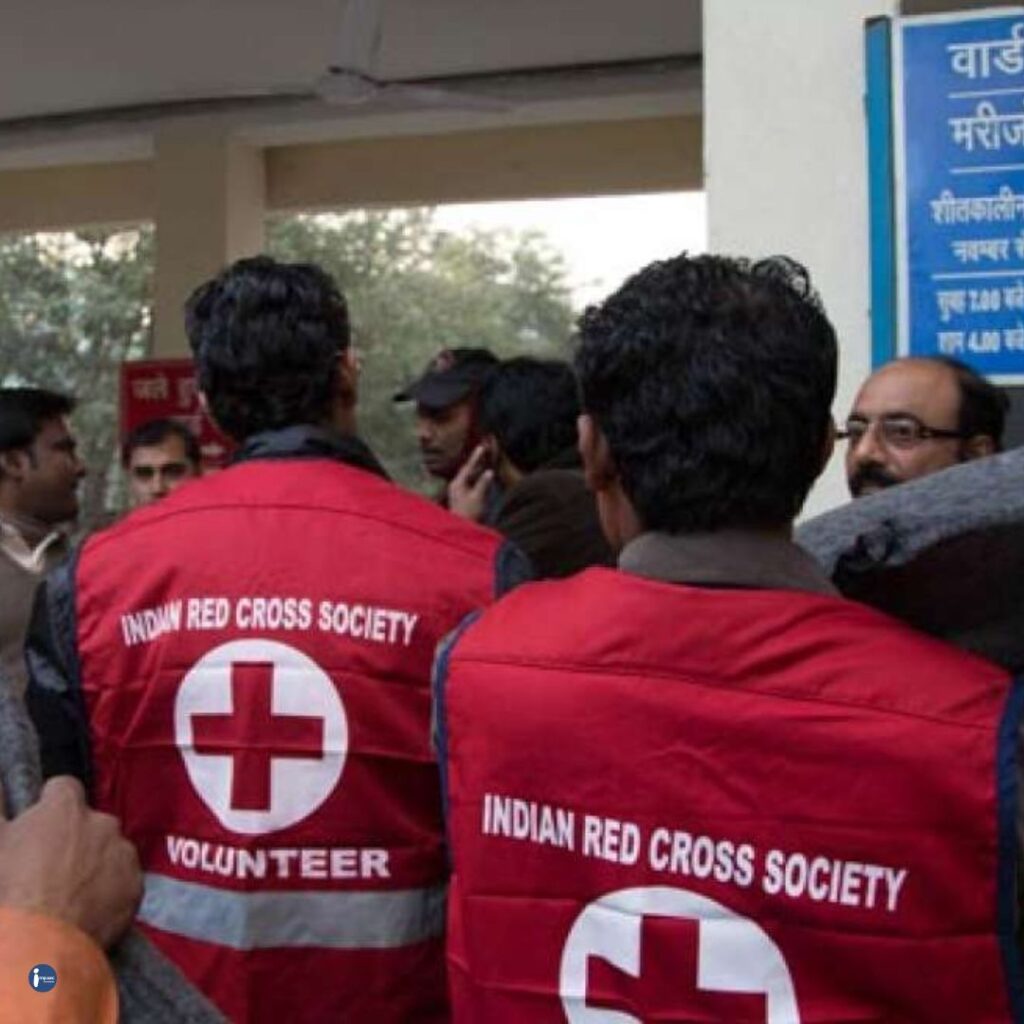 ADARSHA Organisation
ADARSHA (Agency for Development Awakening and Rural Self Help Associations) is an organisation based in Mangalore, India which is dedicated to the development of rural communities. It works to empower people to live a life of dignity and to improve the quality of life of rural people. It focuses on providing access to basic services and facilities, providing training and technical assistance, helping to build awareness and capacity of local communities, and promoting self-help activities. ADARSHA also works to promote sustainable rural development in the region and to ensure that local people are able to have access to economic opportunities and resources.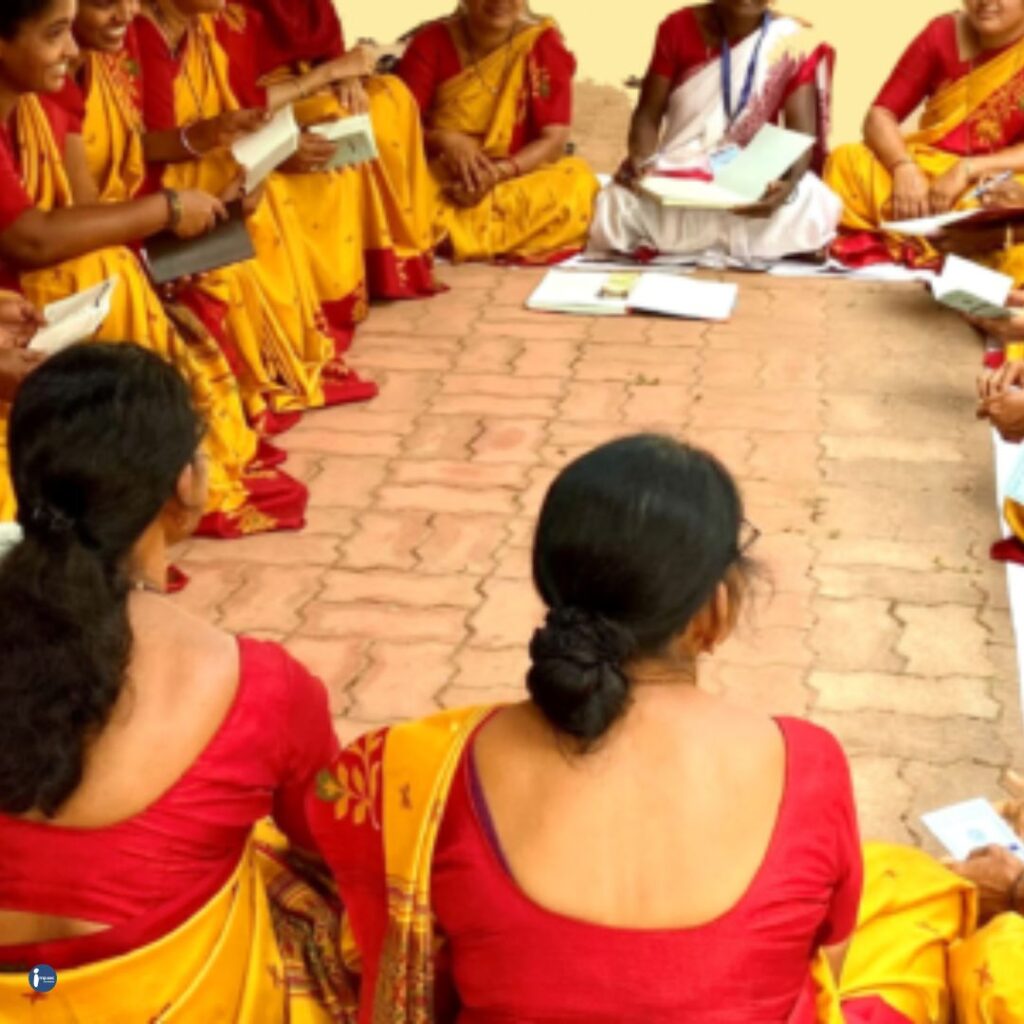 Sewaa Bhaava Charitable Trust
Sewaa Bhaava Charitable Trust in Mangalore is a non-profit organization that is dedicated to helping the underprivileged in the city of Mangalore. The Trust works to empower the vulnerable and marginalized sections of society in Mangalore by opening Sevaashrama, home for the destitute orphan women who had been living without any care and compassion. It also provides a platform to develop skills and competencies in different areas of life. The Trust has been actively involved in organizing various seminars, workshops, and outreach programmes in order to make the citizens of Mangalore aware of the importance of education and health care. The Trust also provides financial aid to the needy and underprivileged families in order to help them build a better life for themselves.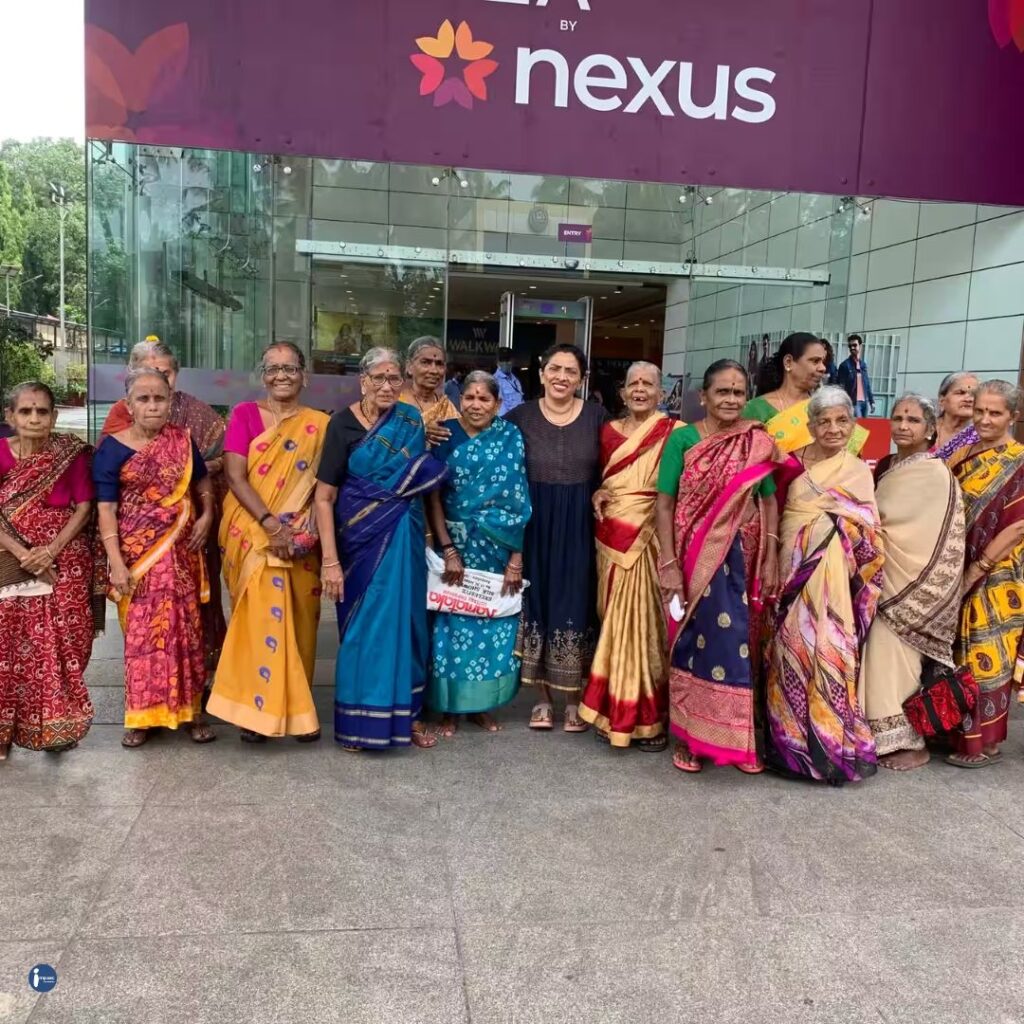 Seva Bharati Organisation
Seva Bharathi was established by a group of service-oriented doctors and homemakers in 1991. It originally focused on organizing medical check-up and blood donation camps and bringing awareness to blood donations. Later, it developed to deal with the needs of physically challenged children from the most deprived sections of society. Seva Bharathi's many service units offer help to those with physical disabilities, visual impairment, autism, skills training, assistance for thalassemia patients, medical check-up and blood donation camps, health care for the elderly, and more.
About Impaac?
Impaac Foundation is a non-profit, technology-driven crowdfunding, social networking platform which focuses on bridging the gap between the people who are looking for help & the people who are willing to help. We are building a social community that depicts the values of social responsibility & help anyone, anywhere, anytime. We provide viable solutions to NGOs for different causes to run their system smoothly & effectively with non-profit intentions.
Why Us?
•Truly NO Charges
•Trust Guaranteed
•24*7 Assistance
•1000% Transparent
•Technical Support
•Seamless Donations