It is by the sheer grit and determination of a few people who stand together to save this society from disaster and destruction. Non-governmental organisations or Ngo's are independent from the government focusing on benefitting and uplifting the society from its current state. These bodies mostly work on donations and their range can widely vary from women empowerment, child safety, emergency relief, education, healthcare, environment and the list goes on. They are spread across India and Impaac respects and appreciates their commitment to work towards the wellbeing of the society without the thought of personal or material gain. These concurrent blogs would be encompassing a series or list of Ngo's that work independently in various cities this blog being about Sangli, Maharastra.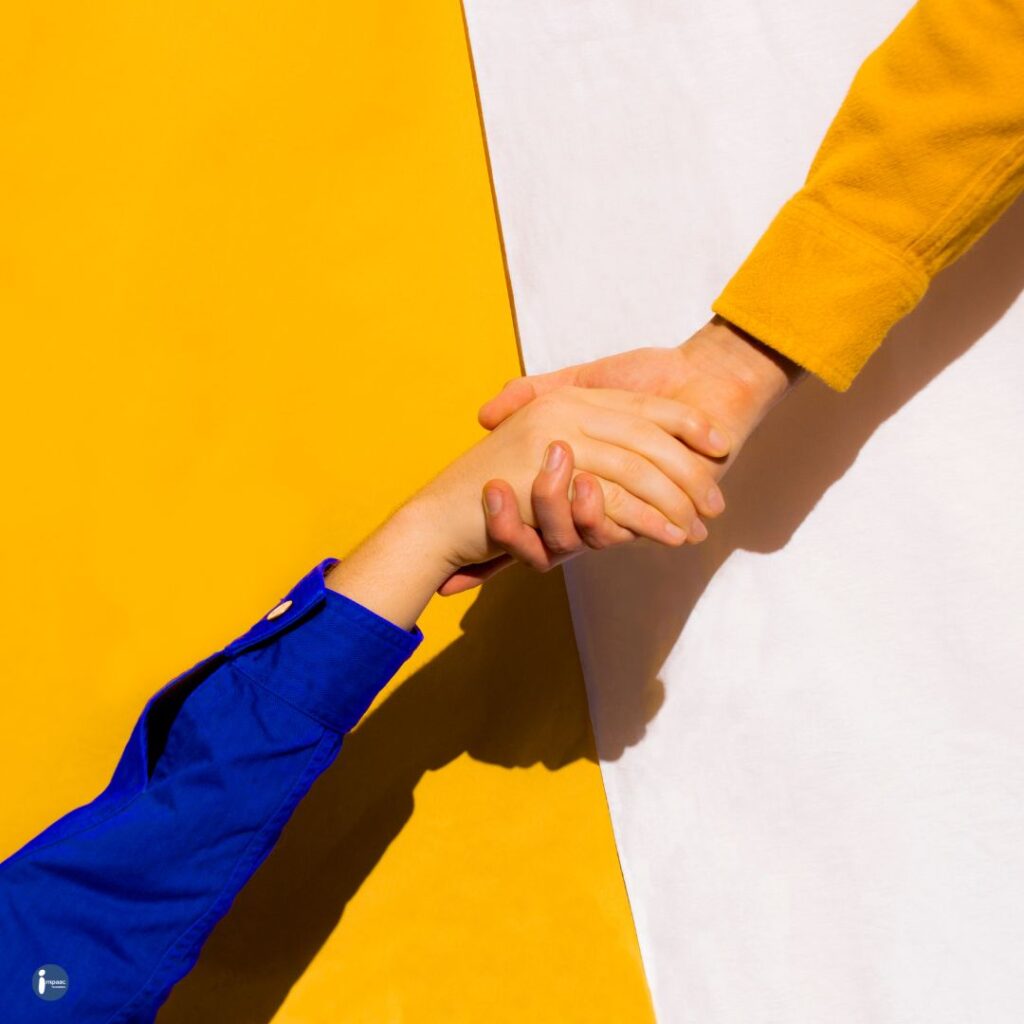 Abhalmaya Foundation
Abhalmaya Foundation is a Maharastra based ngo founded by Mr. Pramod Chaugule in 2011, a retired architect who came together with the idea and vision to save the environment and educate people about environmental protection and conservation. He started by educating and creating awareness among the people and concerning them with the drastic consequences that mother earth is facing due to our careless actions. He envisions a future wherein everyone is concerned and strives to help the environment to florish in their own little ways. Abhalmaya Foundation has published many books and articles related to this very topic that are available on their website and help people to gain an insight on the tragic loss and deterioration of the world we live in.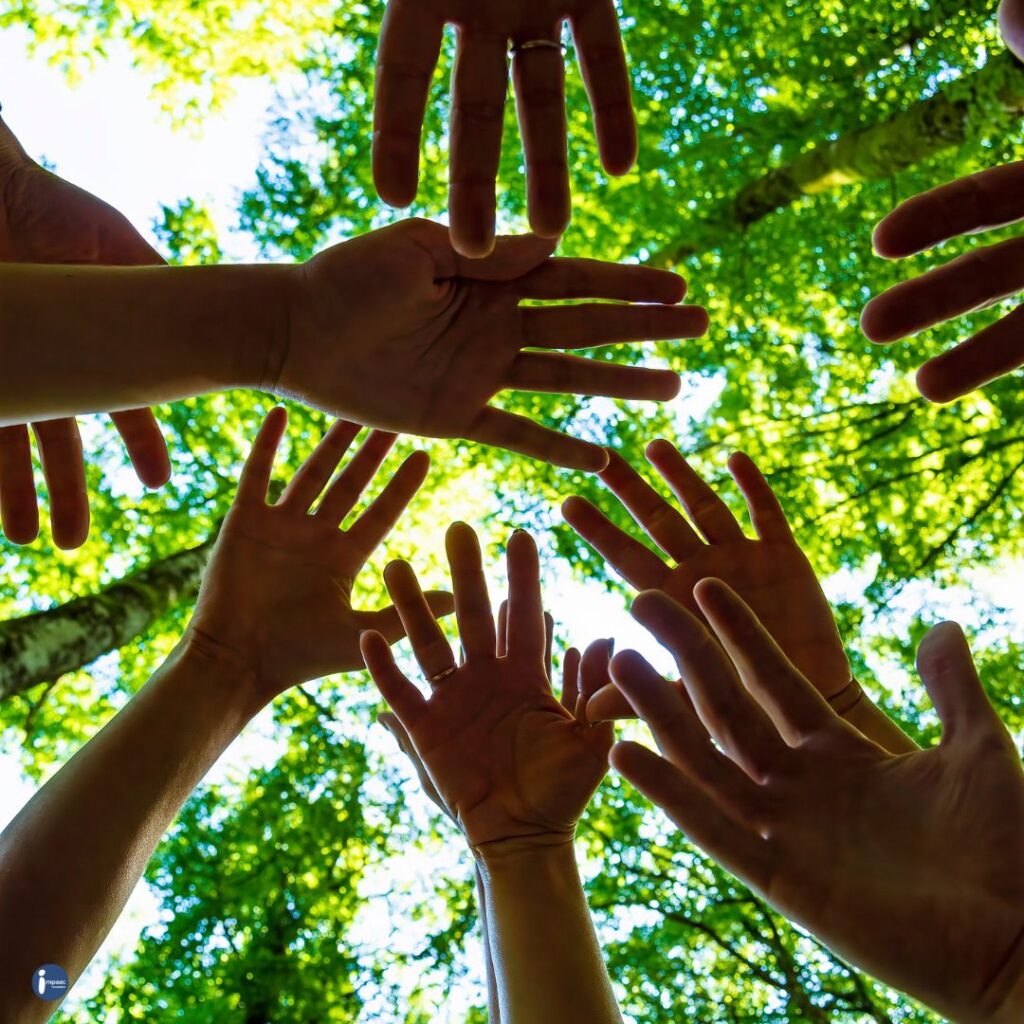 SAVE Foundation
SAVE Foundation is a non-profit organisation founded by Prof. Shreepal Saptasagar in 2003 with the vision and mission of providing free or low-cost medical treatments to the ones struggling to afford them but are in dire need. They majorly work towards three major aspects namely general health, eyecare and treatment and carrying out awareness, prevention and control programmes for HIV/AIDS in India. Eyecare and treatment is one of Save Foundation's primary goals as they work actively to conduct free eye checkup camps, cataract and other related operations are carried out in hospitals with governmental support that help provide the needy with the required emotional, financial and social support.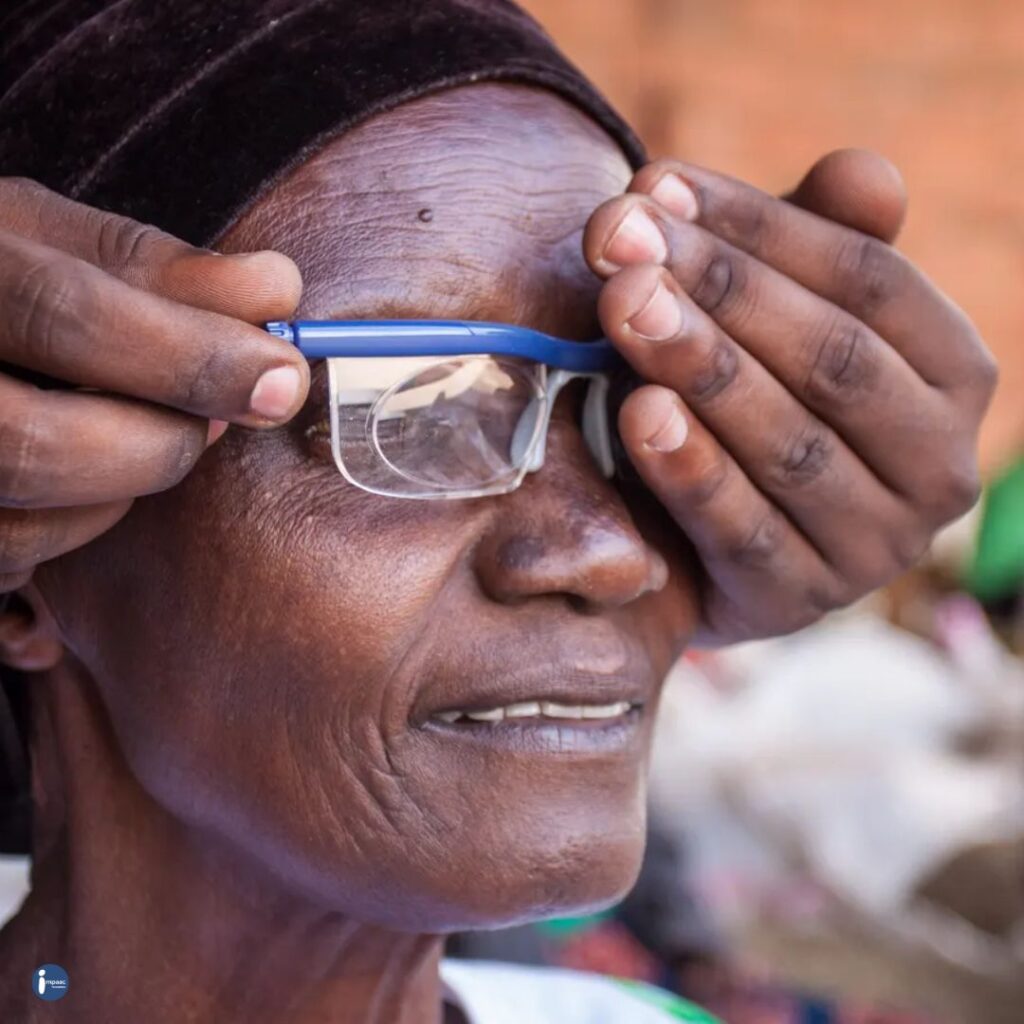 Vishwaseva Foundation
Vishwaseva Foundation is a non-profit organisation aimed towards empowering the individual by providing and equipping them with skills that will help them in the future to break free from the curse of generational poverty. It was founded in 2010 by Sri V.N Gurudas and Smt. N. Anitha, its major areas of focus are disability, environment and empowerment. It has set up hostels, boarding and lodging opportunities for those devoid of sight and also provide them with the necessary skills, job trainings and placements so that they can thrive independently. One of their prime work dedicated towards the environment is making paper that is environmentally sustainable and also creates job opportunities for the disabled and the destitute.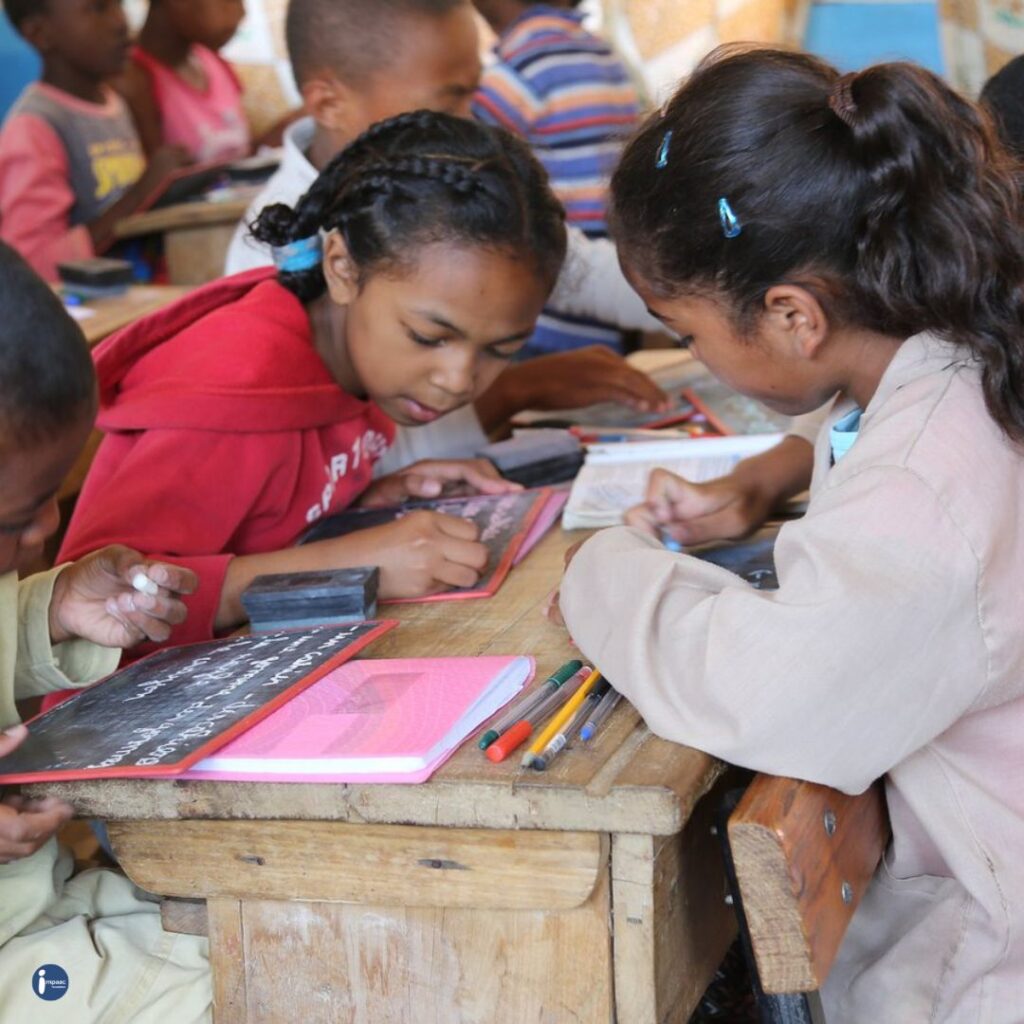 Dada Bhagwaan Foundation
Dada Bhagwaan Foundation is a non-profit organisation dedicated to promote spirituality and self-realisation to everyone. It doesn't differentiate between the rich and the poor and believes in imparting knowledge of spirituality and inherent happiness to everyone. It is based on the concept of Akram Vignan (self-realisation) as stated by the reverent Gyani Purush Shree Ambalal Muljhibhai Patel also known as Dada Bhagwaan, the pioneer of the Dada Bhagwaan Foundation. They hold satsangs or Gyan vidhis that last upto two or more hours and delve upon finding the answers to deep questions ranging from matters of the universe to worldly issues like poverty, unemployment, helplessness etc. They also publish articles and periodicals dedicated to educate the younger population about how self-realisation and happiness go hand in hand.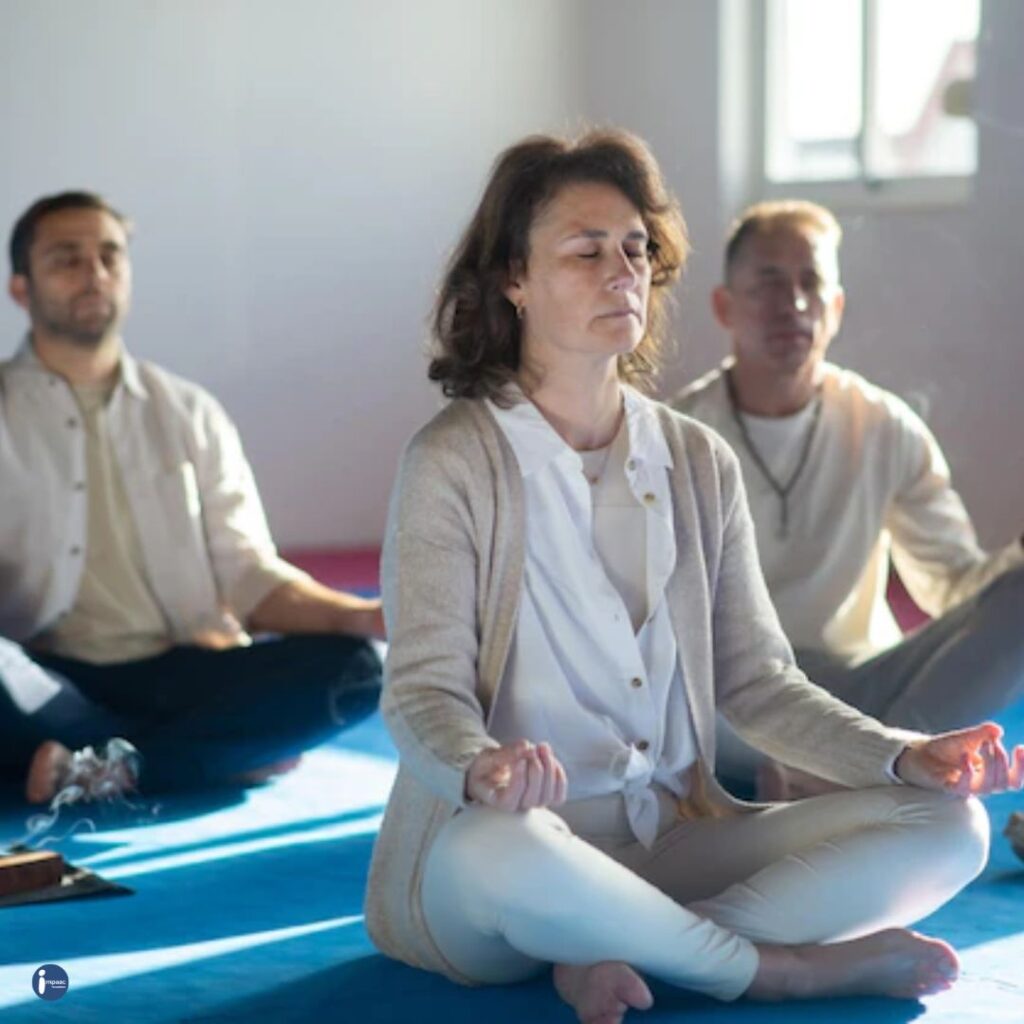 T.B Lulla Charitable Foundation
The T.B Lulla Charitable Trust was named after Shri Totaram Bhojraj Lulla, a Pakistani Immigrant who migrated to India during the tragic partition and was one of the very few who managed to survive on the train from Sindh to Gujrat. He achieved quite a lot of fame and money in India but he still swerved towards the act of giving to social and charitable due to the tragedies that he saw during early adulthood and hence T.B Lulla Charitable Trust was formed. He believed in not only providing monetary relief to these organisations but also to provide them with the required knowledge on how to make these non-profit organisations independent. Since 2014 they have started working towards the education sector as they believe in a strong educated society that can thrive and survive on their own.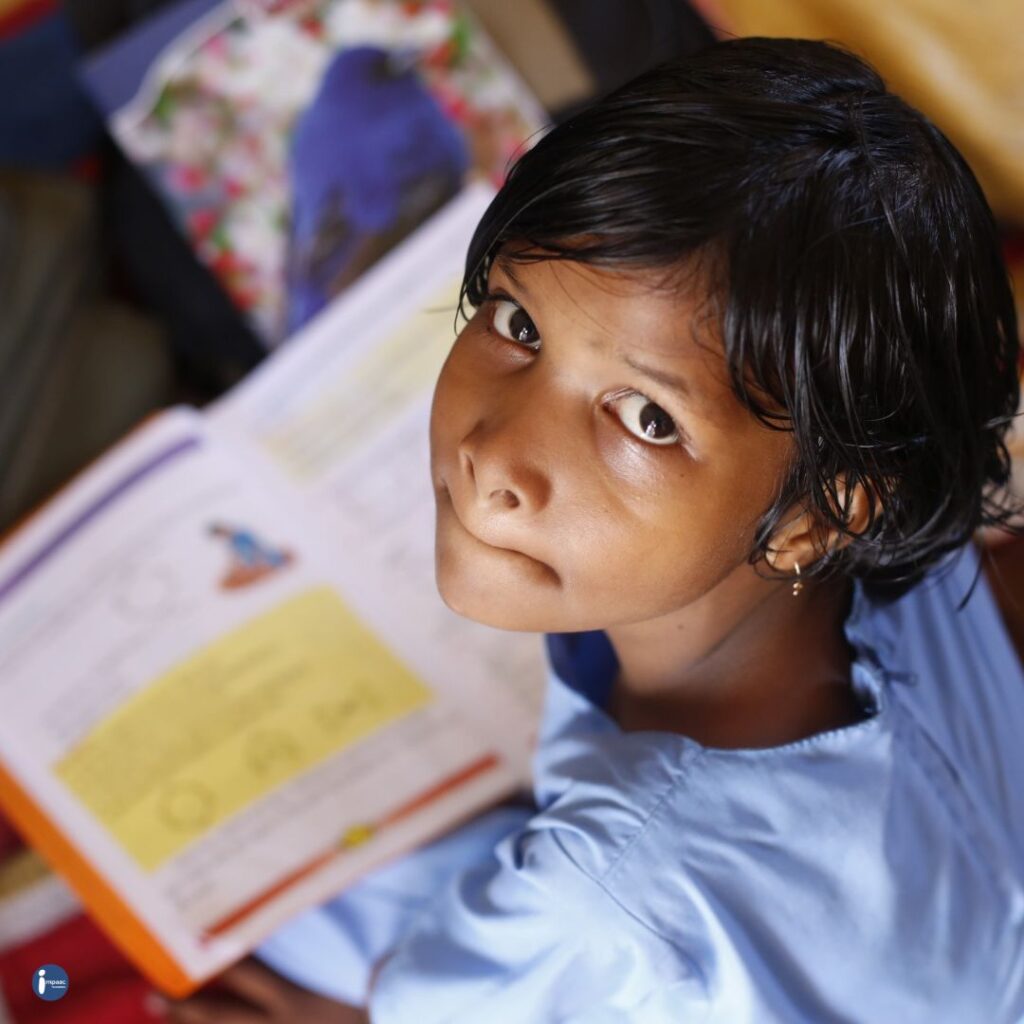 Madni Charitable Trust
Madni Charitable Trust was founded by 2018 by Hafiz Saddam Sayyad and their dedicated team to provide woman and children with proper guidance, support and training so that they can sustain themselves. They also work towards providing guidance, counselling and jobs to people belonging to Scheduled Castes and Scheduled Tribes, various disaster victims, persons in prisons / custody, social workers, industrial workers, mentally handicapped or handicapped persons as well as lower caste, needy and entitled sections of the society. Their main goal is to uplift the society by helping the needy and the destitute by both monetary and voluntary help.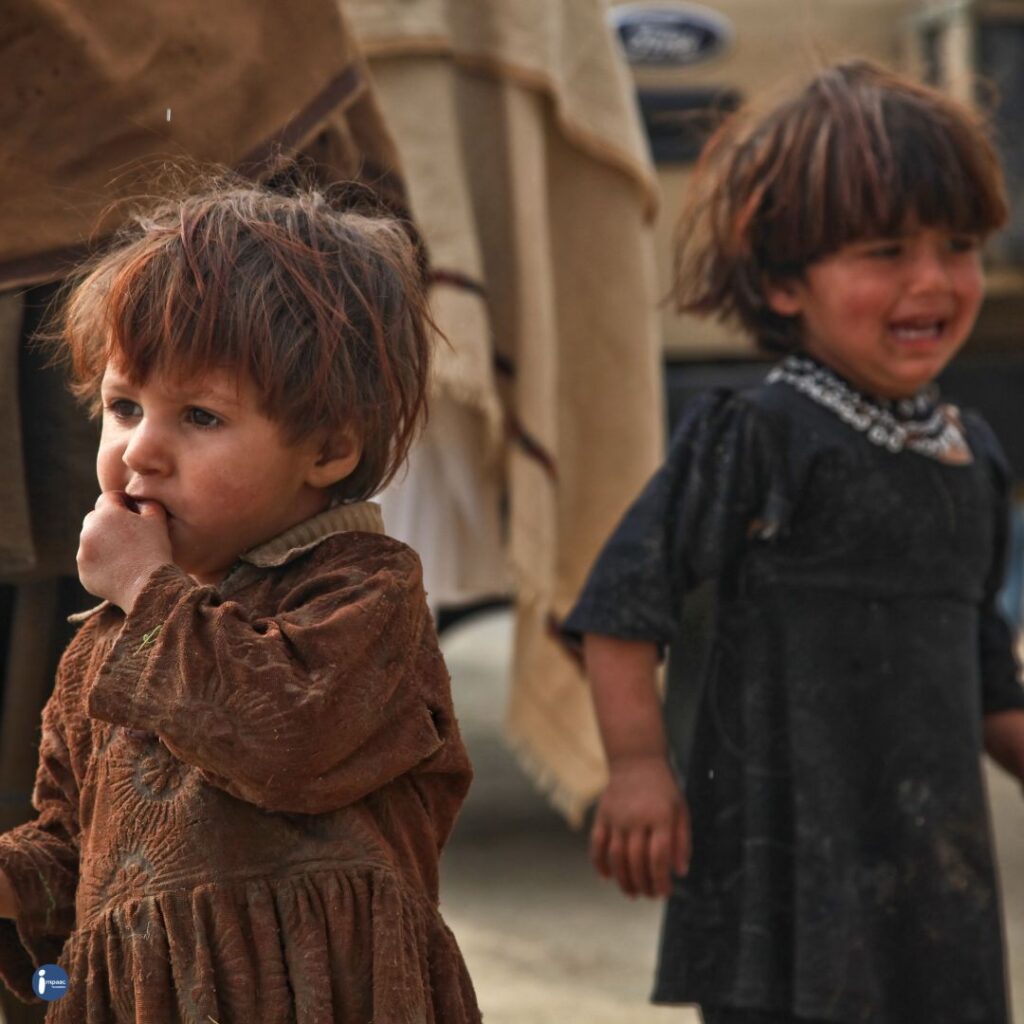 Ajinkya Foundation
Ajinkya Foundation was founded by Mrs. Shailaja Goundaje who wanted to work towards the betterment and benefit of the mentally challenged children. Her work had already started when her own children were diagnosed with Dementia and revealed to be mentally challenged, this prompted her to start a dedicated organisation for these children. Since, then she has devoted her life to caring for these children She made it her goal to provide the kids with a bright future. Giving people with mental retardation access to cutting-edge rehabilitation interventions, such as educational, therapeutic, vocational employment, leisure and social, sports, and cultural programmes, and ensuring their full participation, requires continual professional effort.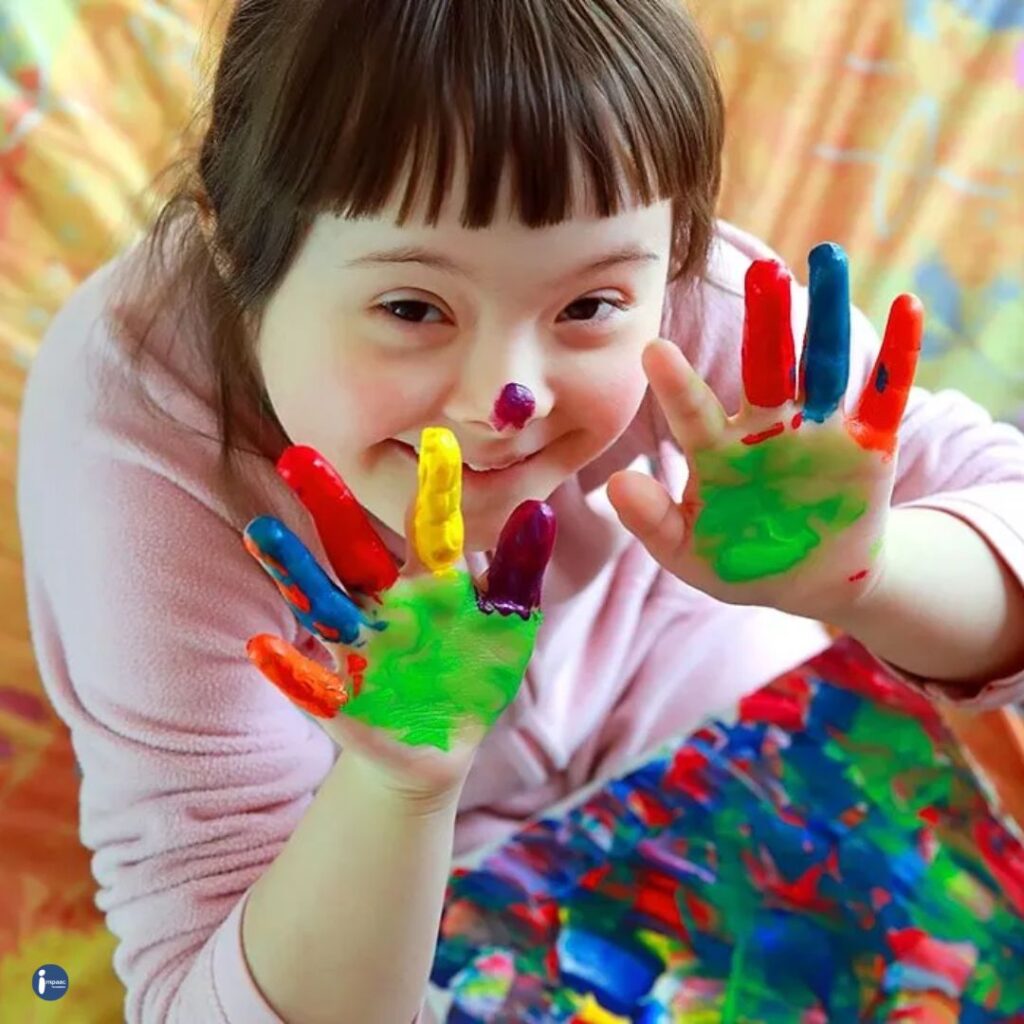 IRCED Bhawan
The IRCED (Indian Institute of Rural Credit and Entrepreneurship Development) Bhawan was initially started as a grain bank in areas with food scarcity from where people could gain access to food during difficult situations. It was established with the aim to provide financial knowledge and capability to the poor and the needy especially to the women so that they could manage and use their finances better in their households. IRCED has provided assistance to 103 women in building their own homes, 630 women in building toilets, 450 women in obtaining livelihoods, 700 women in receiving educational materials, 1100 women in supplying food for their families, 114 women in lighting their homes with solar energy, and 2600 women in income generation programmes in just the past year.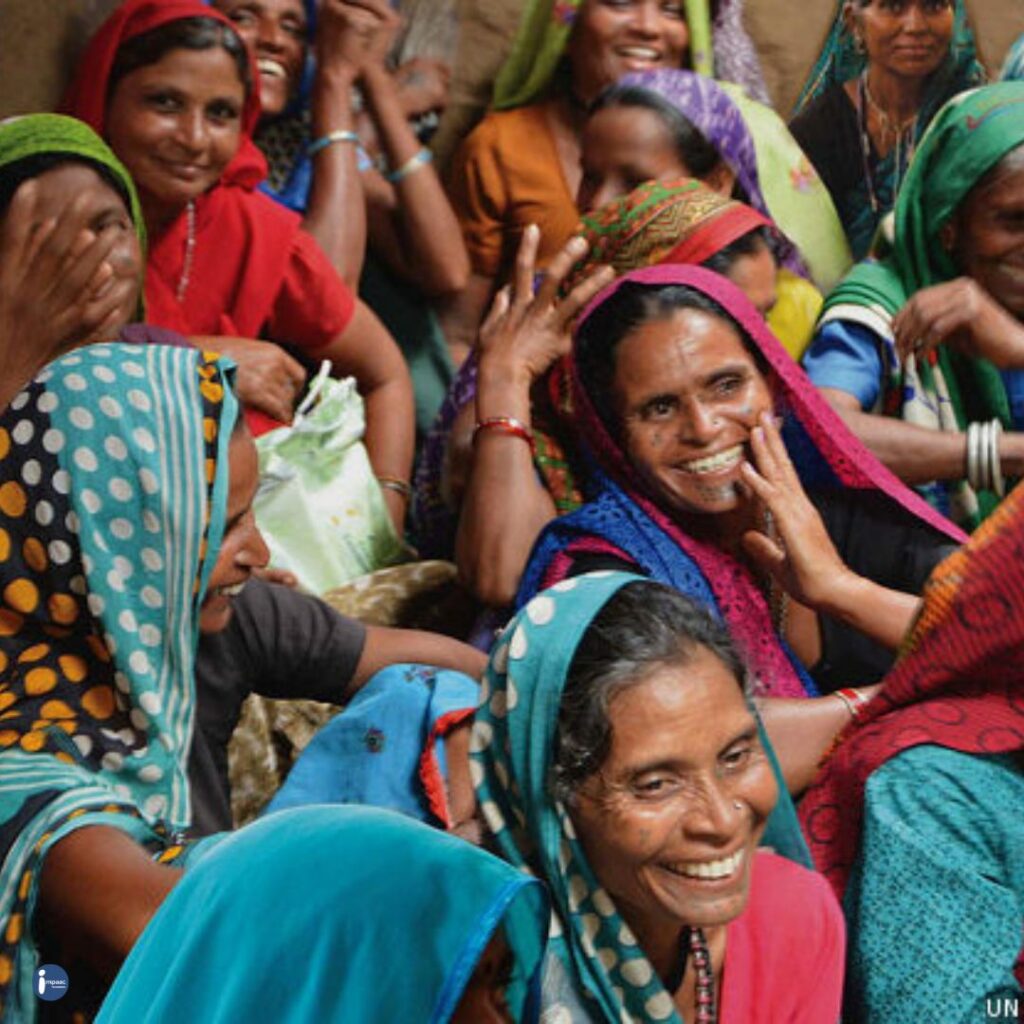 Aakar Foundation
Aakar Foundation was founded on the birthdate of legendary king Shri Chhatrapati Shivaji Maharaj on 19th February 2013 to help and provide for the educational needs of students coming from critical financial or social backgrounds. They help the underprivilaged by providing them with vocational and technical courses needed to excel in competitive exams, study materials, guidance and proper training so that they can break generational poverty and fulfil their dreams and succeed in their lives. The Aakar foundation has been working from the past 11 years now and have provided lakhs of children with educational skills that have helped them secure jobs across the country.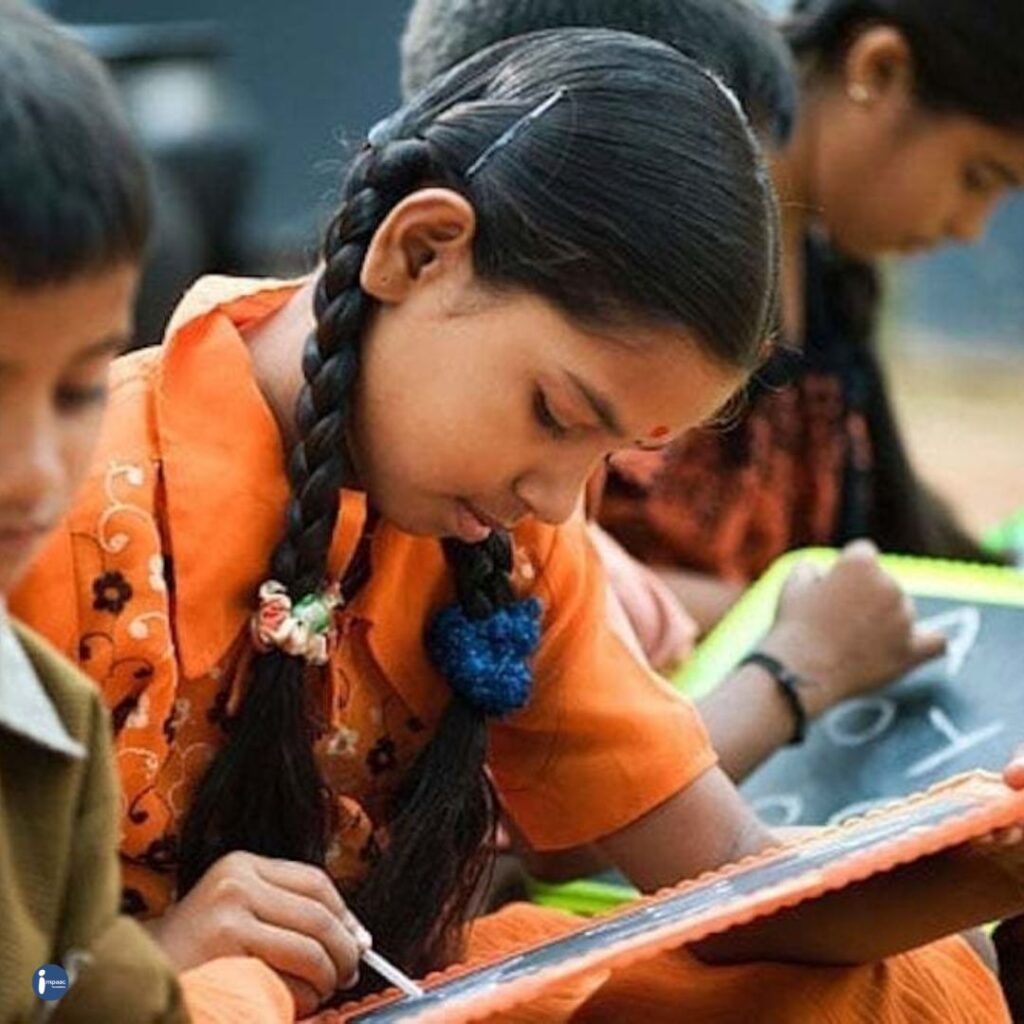 Aahar Daan Foundation
Aahar Daan Foundation was solely formed with the aim and idea to donate and provide food to the less fortunate sections of the society. Aahar implies food while Daan implies donation together signifying donation of food. Its purpose is to combat poverty by providing food. They contend that every living thing on earth has a basic right to acquire wholesome food. With the aid of contemporary technology, it is increasing access to and affordability of nourishing food. AaharDaan has created a unique, scalable, and replicable methodology for distributing food.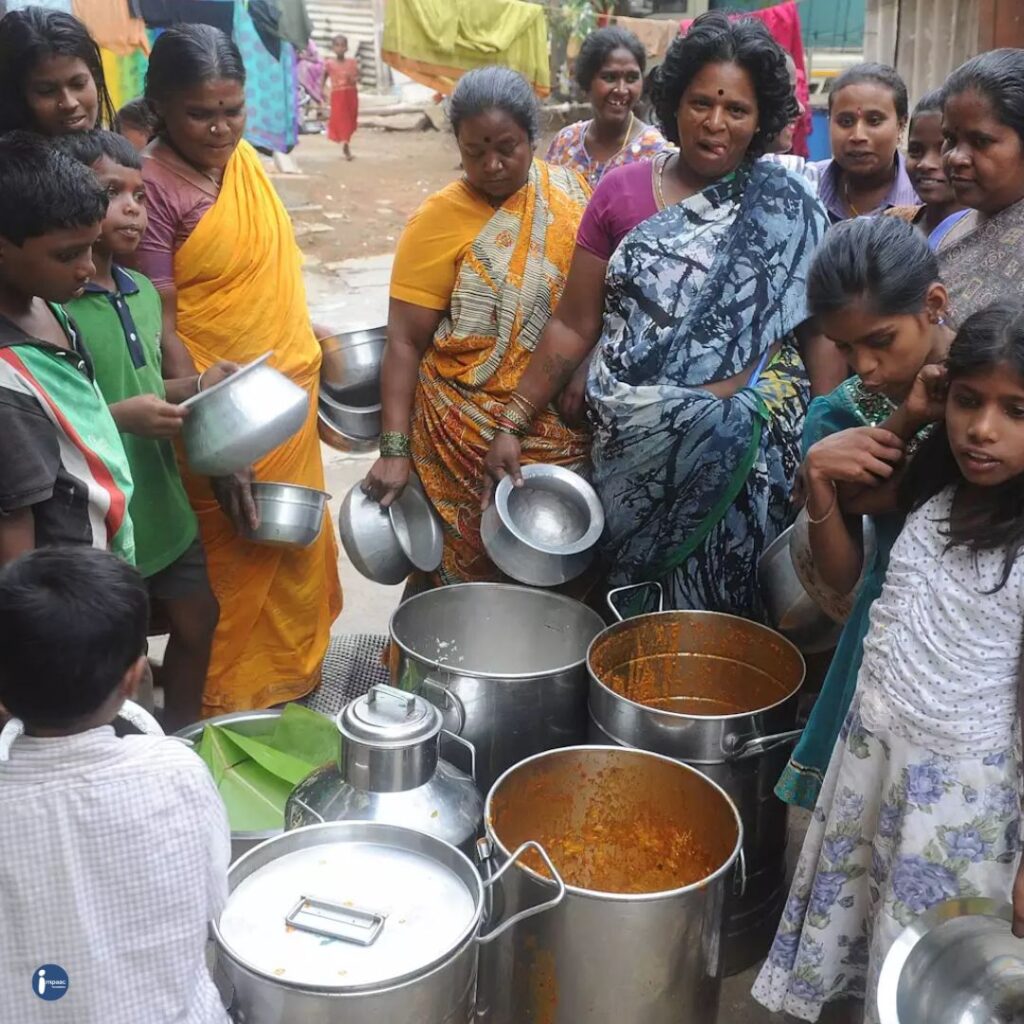 About Impaac?
Impaac Foundation is a non-profit, technology-driven crowdfunding, social networking platform which focuses on bridging the gap between the people who are looking for help & the people who are willing to help. We are building a social community that depicts the values of social responsibility & help anyone, anywhere, anytime. We provide viable solutions to NGOs for different causes to run their system smoothly & effectively with non-profit intentions.
Why Us?
•Truly NO Charges
•Trust Guaranteed
•24*7 Assistance
•1000% Transparent
•Technical Support
•Seamless Donations