Crowdfunding is an ancient form of money collection that is later donated or given to someone who is in need of it. People come together to pool their resources and donate it to an individual or an organisation for its benefit. There are multiple ways to crowdfund and help someone in need leading to the growing business of online crowdfunding. We encounter needy people and animals everyday on our way but it is not possible for us to help each one of them or even one of them due to our fast-paced lives. This is where online crowdfunding comes to help as now, we as a society can collectively help improve the life of another being. Online crowdfunding has led to a positive impact being made in our society, also our motto behind Impaac Foundation – a non-profit website that adheres to the needs of people, pets and the environment with 0 percent charges and 100 percent transparency. This blog will help you in understanding why is crowdfunding necessary, its benefits and the multiple websites that give you the opportunity to crowdfund and help people. You can also refer to an earlier blog on crowdfunding, the link is provided below.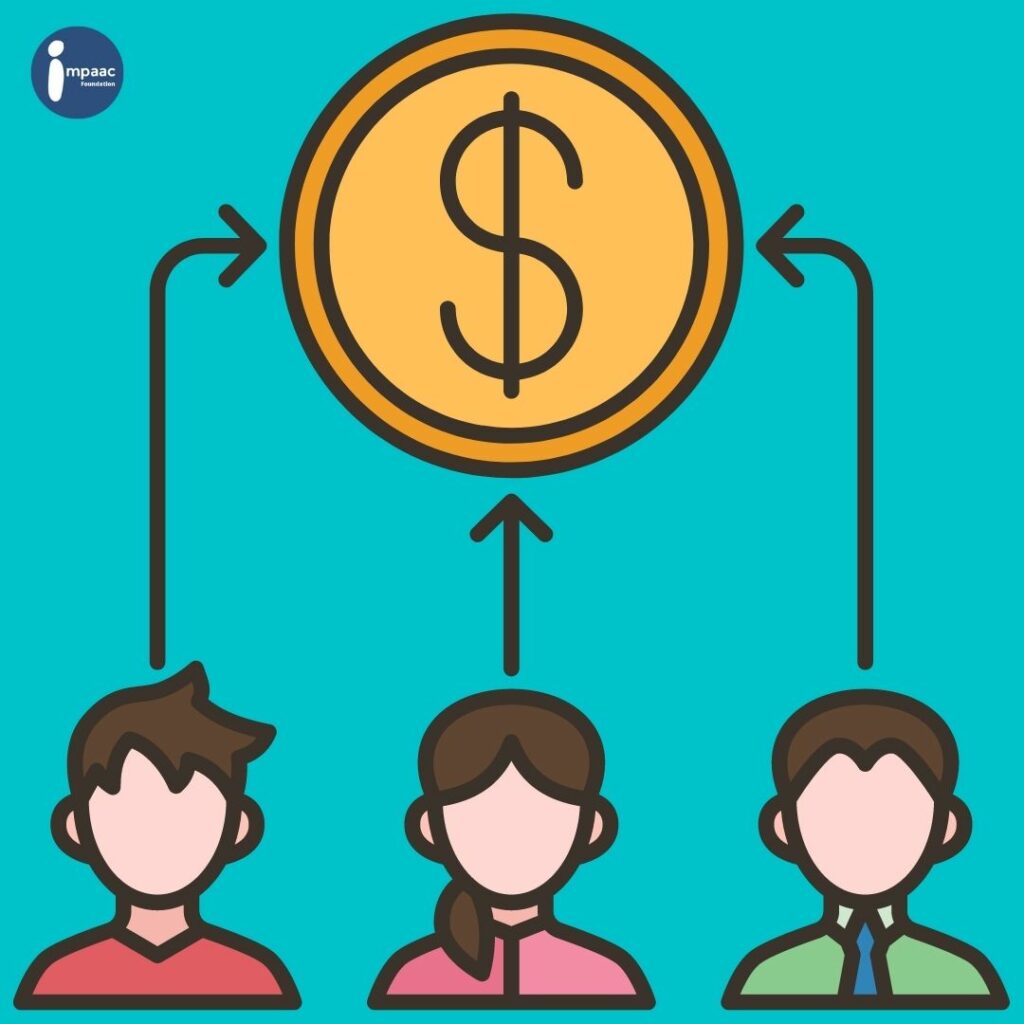 Some of the multiple benefits of crowdfunding are listed as below:
Feeling of Content and satisfaction
It is not always possible for us to go out there and help the ones in need and that might lead to feel guilty and unsatisfied. Online crowdfunding is a safe and viable option to donate to the needy via ngo's that make sure your donations are being used for the betterment of the society. You get a feeling of contentment and satisfaction for being able to help people even with your fast paced lives.
Online crowdfunding ensures that records of the donor's transactions are kept properly to avoid dispute or misuse of the money. These records can act as proofs if the donor or the receiver act oblivious to the amount given or received. Offline crowdfunding does not contain records as such that lead to the misuse of money by the mediators.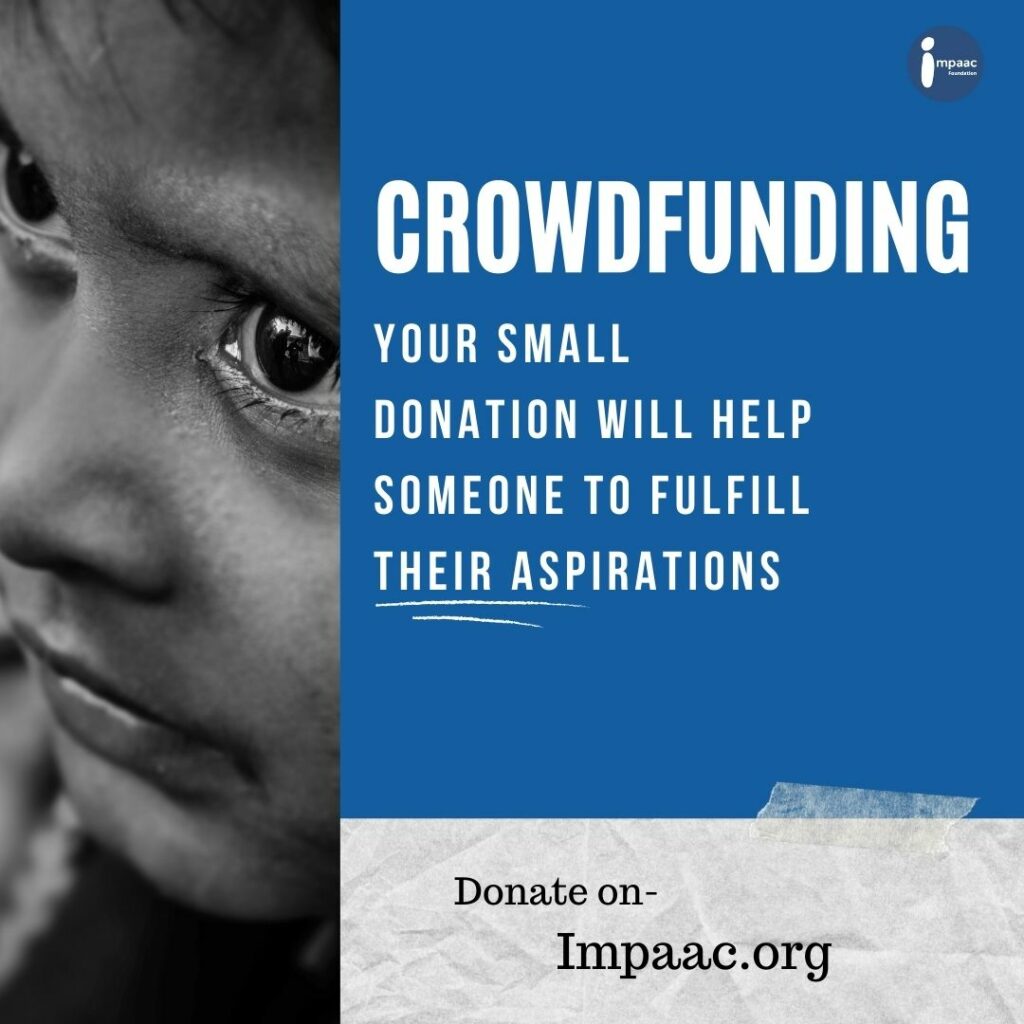 After a campaign is made on the crowdfunding website, millions of people come and donate for the noble cause. Many of these people become loyal donors for the website and the ngo helping them in future endeavours as well leading to a loyal fanbase that can even help in emergency situations.
Low or no fundraising cost
Most fundraising platforms charge a little commission fee from the actual amount raised that is deducted before the withdrawal by the Ngo or individual. Impaac however charges 0 fees on any campaign, the whole amount is directly transferred to the Ngo with no processing being charged.
Nowadays online marketing has had a huge boom in the market. Social media marketing is the new trend nowadays. After creating the campaign the crowdfunding as well as the Ngo's share this campaign with the wider public via social media platforms like WhatsApp, Instagram, Pinterest, Facebook etc. Word spreads as people flock to donate to the cause.