Kashmir Animal Welfare Foundation (KAWFCares) have helped 1500+ from over 4+ years. It is a registered not–for–profit, volunteer-based organisation in Kashmir Valley with a mission to assist and enhance the lives of the valley's abused, malnourished, injured/ignored/abandoned strays. Three Kashmiri women and a handful of volunteers are fighting hard for stray animals in turmoil-driven territory. Kawfcares is the first-ever animal rescue and welfare NGO in Kashmir. They work towards animal rescue, rehabilitation facilities to stray animals including Dogs, Cats and Horses. They have kept 7-9 horses with themselves who cannot be released on the roads and they need a lifetime century for such animals. They don't have the means to get into wildlife. They are completely self-funded and do not receive any funding from government or any other organization. On a daily basis, KAWF reports 3-4 instances with symptoms ranging from skin problems to accidental injuries to serious medical difficulties.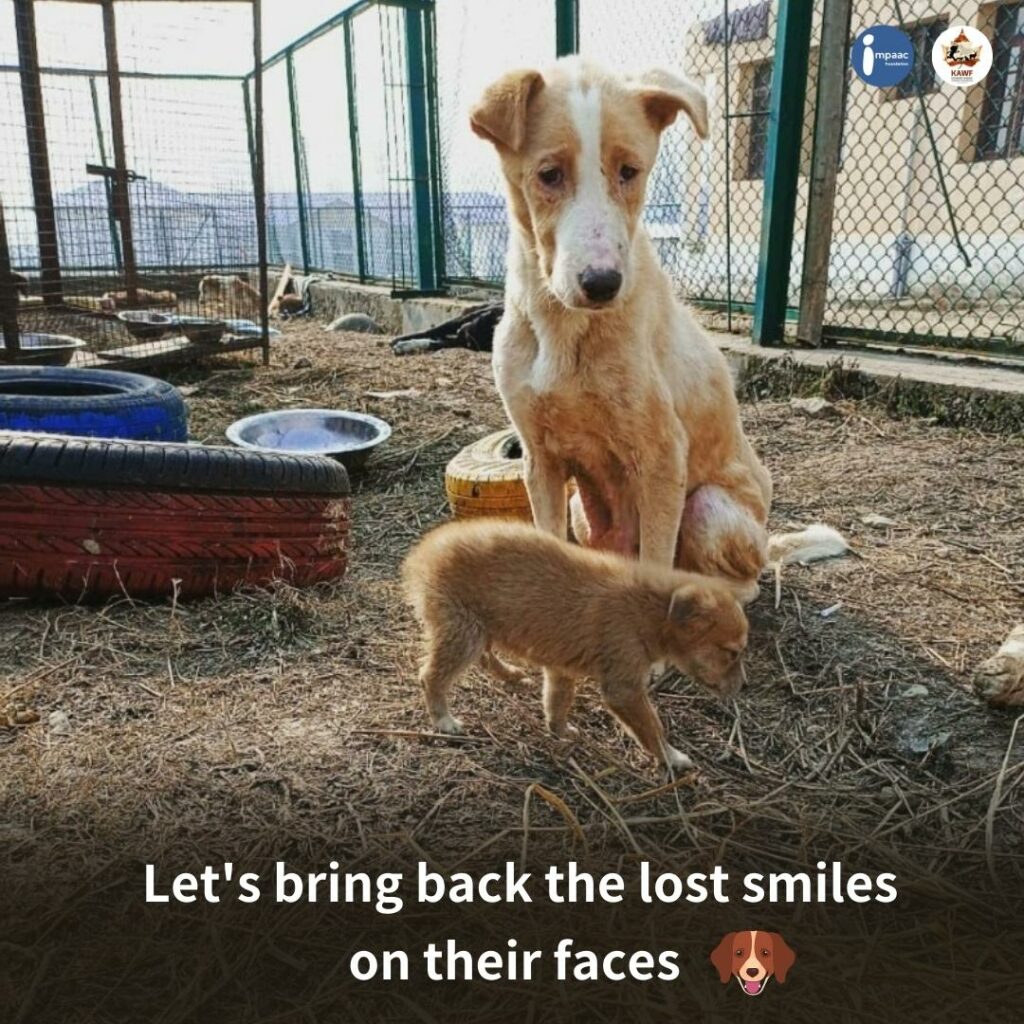 They strive to rescue and provide a place for every abandoned stray animal to live in. Some of the cases are treated on the spot by volunteers who are equipped with the necessary medical supplies and training to handle minor issues, while others that require immediate and long-term medical attention are transported to kennels where they are cared for by volunteers 24 hours a day, seven days a week. They are a small-budget group, and due to the valley's overall lack of animal care facilities and infrastructure, they have to pay for every stage of the process, from rescue to diagnosis to transportation. They currently owe one thousand dollars in unpaid pay, food and medicine bills, transportation, and another fifty thousand dollars in transportation costs for relocating some of our resident canines to a permanent sanctuary. 
Kindly assist them in achieving their objective. Your support ensures that animals in such areas receive the same care as those in other parts of the country.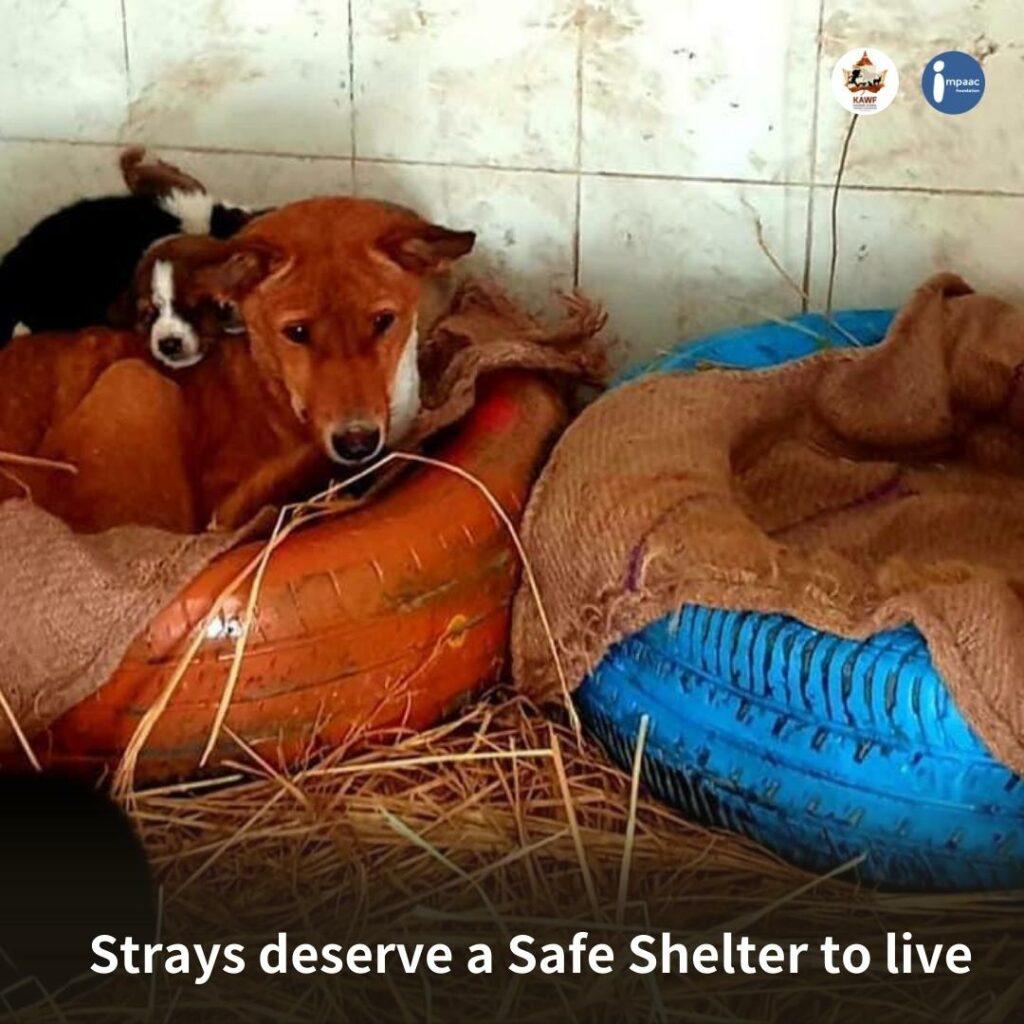 Help Kawfcares To Help Strays
They need funds for purchasing ambulances for stray animals. They receive at least 2-3 cases everyday and it is the need of the hour for them. They don't have a hospital or a diagnostic centre. They don't have ambulances and have to pay for treatment. They have to pay for food, transportation and salaries also. Monthly, they have expenses more than 1.5 lacs and finding it very hard to manage the costs.
They have gotten many animals adopted outside Kashmir. One such case is of Laila who was a paralyzed dog found on road and rescued in a pregnant state. She was taken in as foster by KAWF where she gave birth to a litter of 4 puppies. The team then embarked upon the task of getting her to Himachal where she alongwith her puppies was adopted into a lifetime sanctuary. Many such cases have been assimilated in Delhi NCR as well as Bangalore. They are looking at a state wide platform for animal lovers and welfare activists and access for animals to good food, good health and a good standard of life.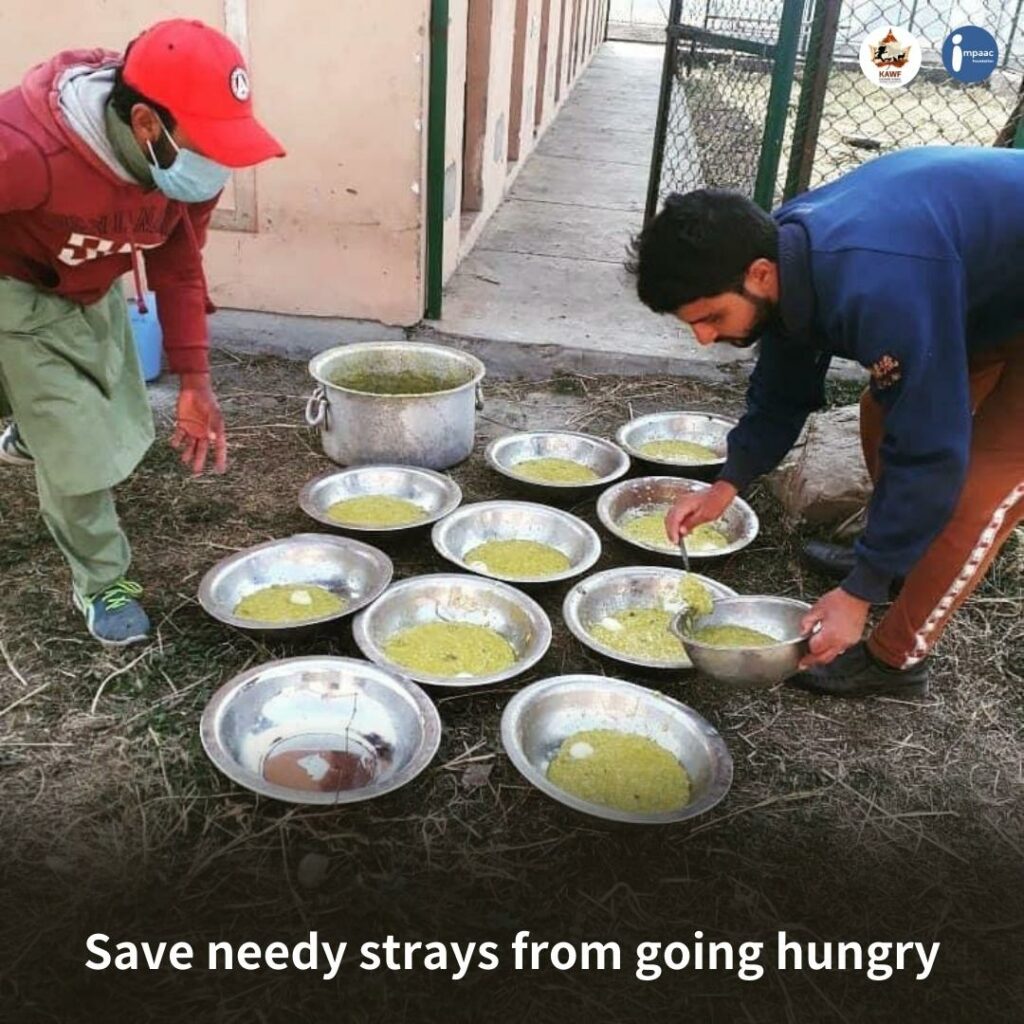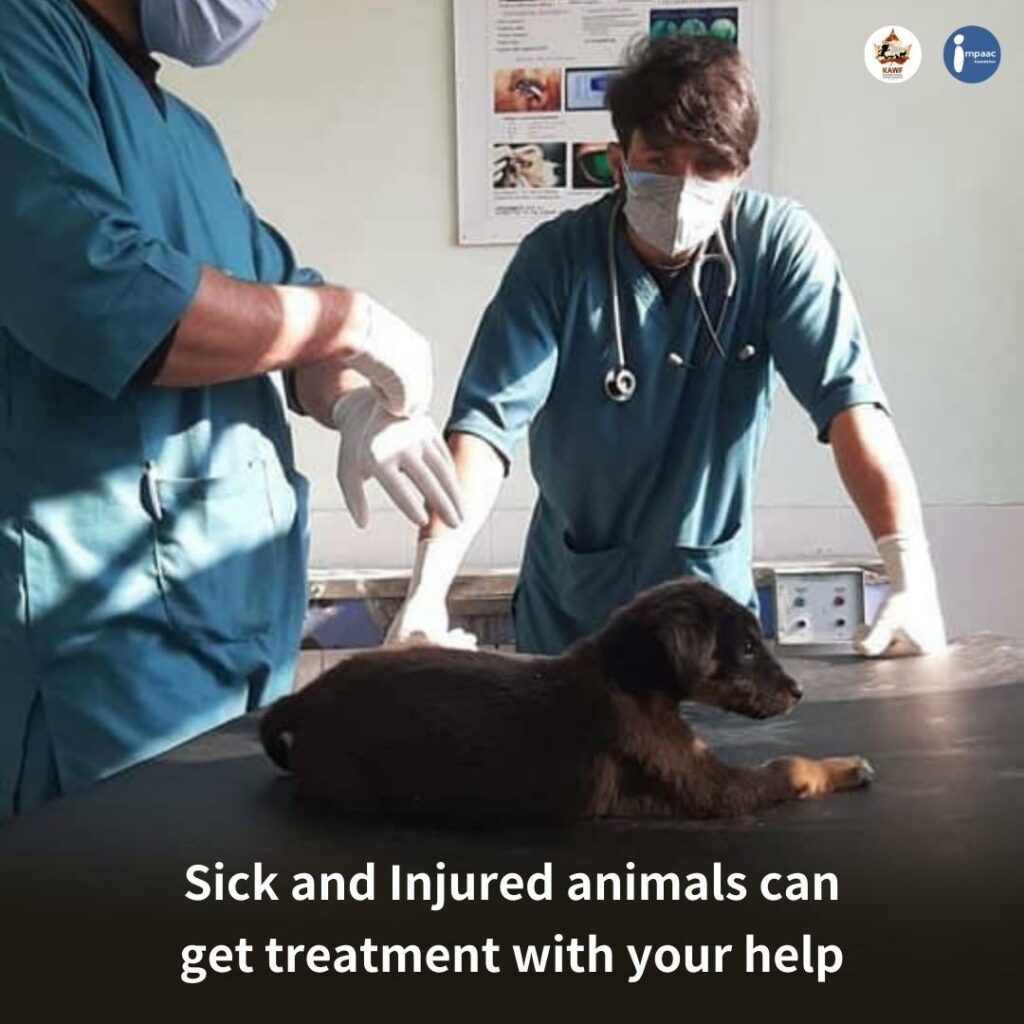 What is Impaac Foundation?
Impaac for a real dynamic Impact! An impact startup passionate about solving global challenges through social entrepreneurship! We here at Impaac serve folks to get aware about the needs of our planet. We holistically cover people, pets, plants, the environment and societal constituents. Our aim is to contribute and take a step ahead for the welfare of the society. Combining technological skills with our social responsibilities is our unique trait. Read More
We are India's most trusted and 1000% transparent crowdfunding platform, with a vision to create a social impact. Our unique model allows people from across the globe to donate towards raising funds for products required by NGOs and charities in India, which are then delivered to them by us.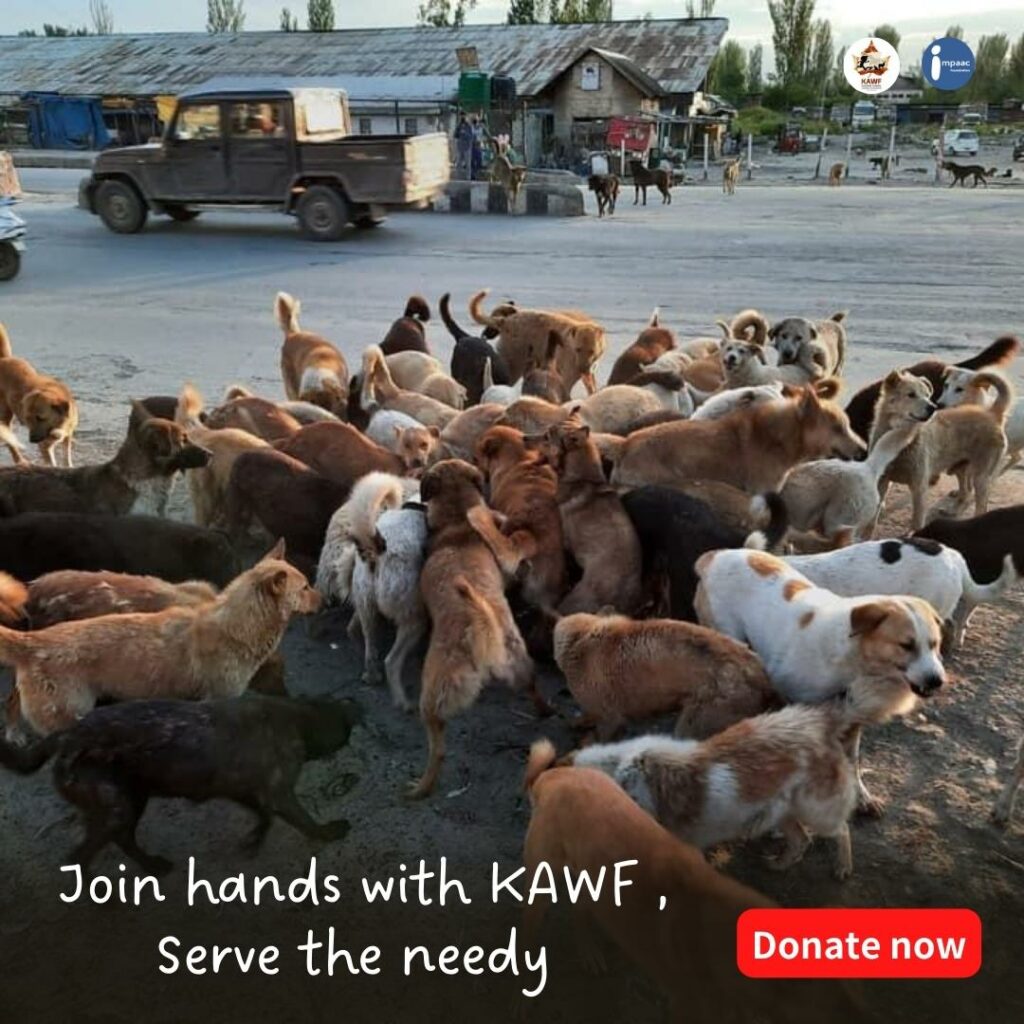 You can even donate the amount you spend on pizza. Even a single penny matters! The next time you see any animal in need on the roadside, don't turn away and immediately report to a nearby NGO. Let's together stand & support these selfless beings.