INTERNATIONAL MEN'S DAY ACTIVITIES
Donate to a men's charity
There are lots of charities dedicated to helping men live better lives. The Gay Men's Health Crisis helps to reduce the spread of HIV/AIDS and to help those who are afflicted with HIV improve their health and independence. (Despite the name, it also provides assistance to straight men). The Sean Kimerling Testicular Cancer Foundation helps to raise awareness of testicular cancer and highlight the importance of self-examination. And the ManKind Initiative is dedicated to helping men escape and recover from domestic violence and abuse.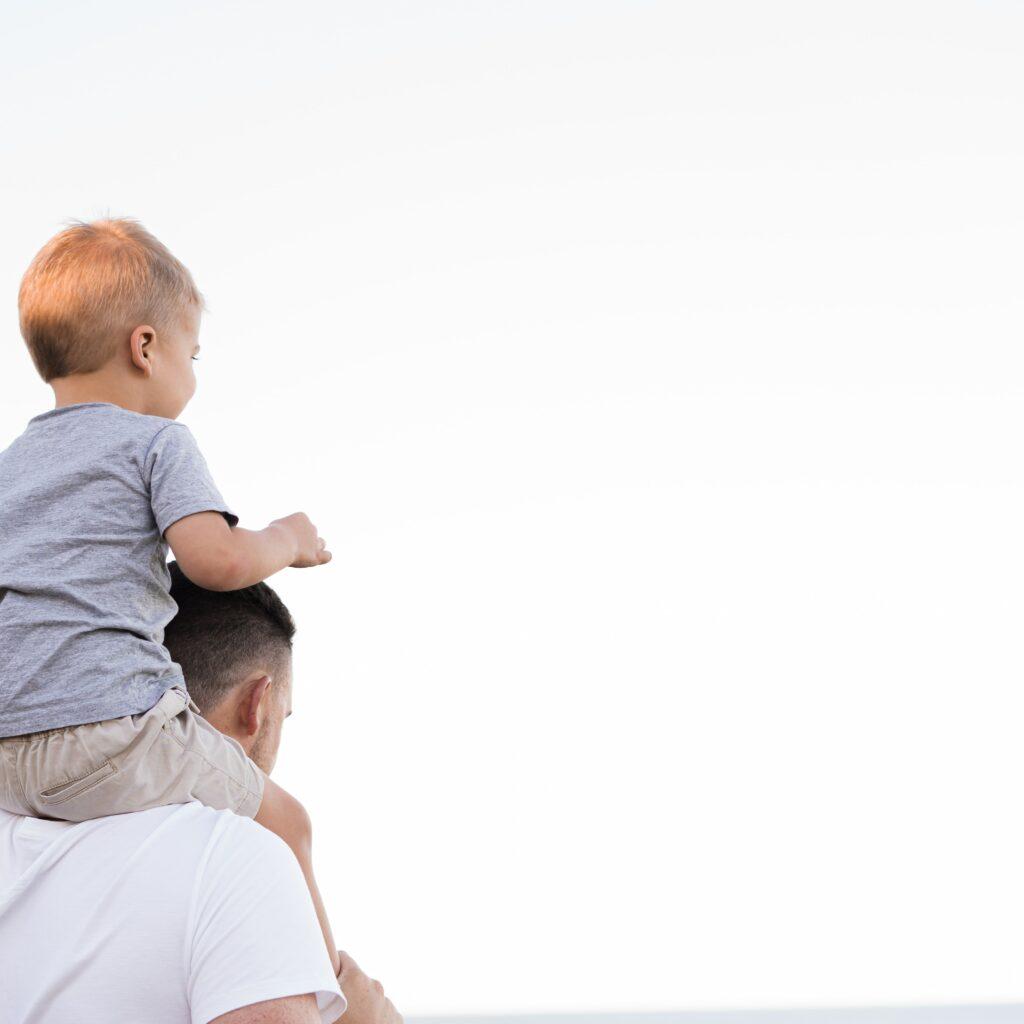 Learn more about lesser known influential men
Consider picking up a book or watching a movie about an exceptional man whose life and work is still making an impact on the world today. The Black American Experience tells the story of Dr. Daniel Hale Williams, the second man in history (and the first black man) to perform a successful open-heart surgery. The Imitation Game is a moving and dramatic portrait of Alan Turing, the man who invented modern computing and helped end World War Two. Which influential men would you like to learn more about?



Being a male is a matter of birth, but being a man is a matter of choice. - Edwin Cole




Check in with the men in your life
Building positive relationships with men is a lofty goal, but it does have humble beginnings. Check in with your male family members and friends, and see how they're doing. If we're happy at home, that's half the battle.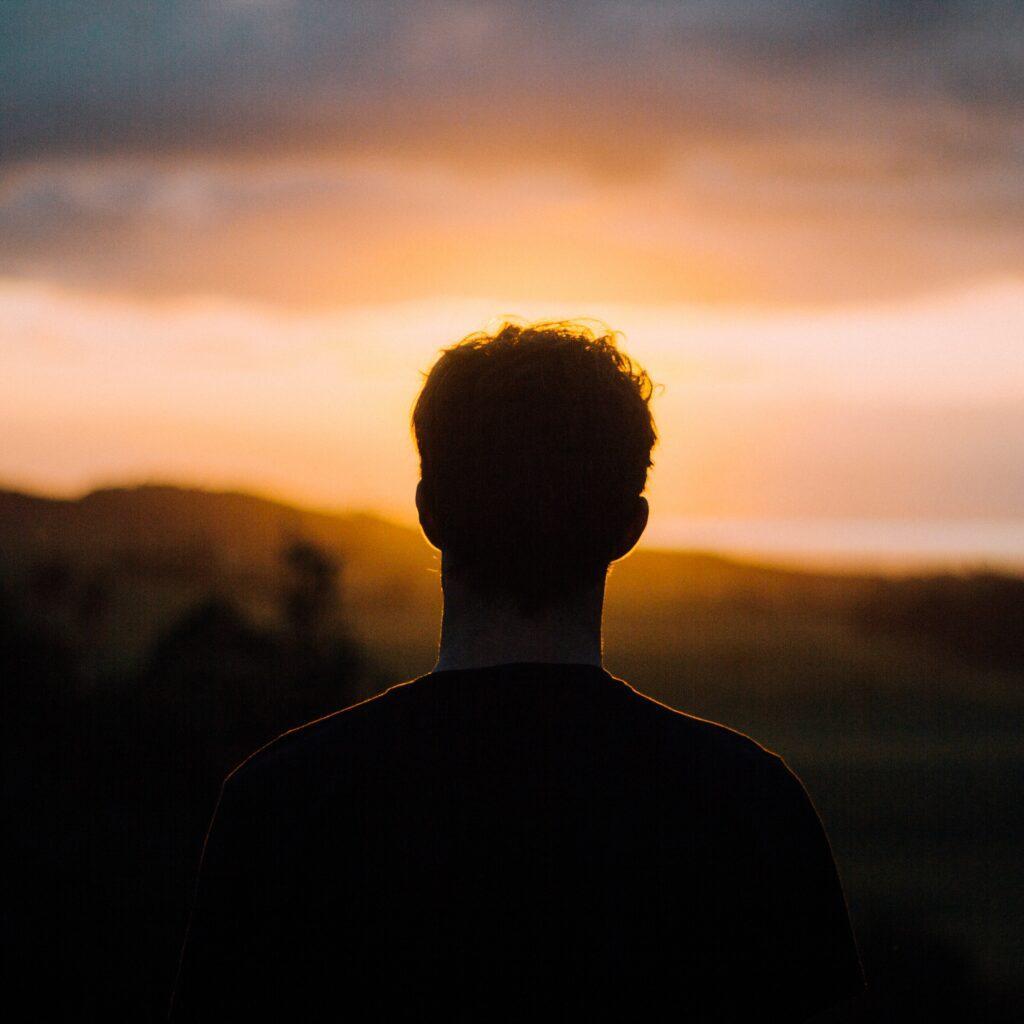 WHY WE LOVE INTERNATIONAL MEN'S DAY
It's a day to celebrate all men
The common line that "every day is International Men's Day" may bear some truth, but the fact is, that not all men are celebrated to the same degree. International Men's Day reminds us that there are lots of different kinds of men in the world, and they all deserve a voice.
It's a day for helping people
Men face a lot of pressure in society—for example, they're expected to be providers, and to refrain from asking for help or sharing their feelings. International Men's Day is all about addressing these problems and redefining masculinity.



Men are made to take risks and live passionately on behalf of others. - John Eldrege





It's All About Gender Equality
Gender equality is always a worthy goal, and International Men's Day reminds us to make a special effort to strive for positive relations across the entire gender spectrum.