Europe is struggling with monkey pox as many have been infected with the same, states like Belgium, France, Germany, Italy, Portugal, Spain, Sweden, and the Netherlands. There have been only a few recorded cases of monkey pox but the rising suspected ones might be harmful and prove to be a major health concern. It is very evident in both humans and animals and can result in a rash that can be evident by red bumps all over the skin. Its symptoms include fever, body aches, and fatigue.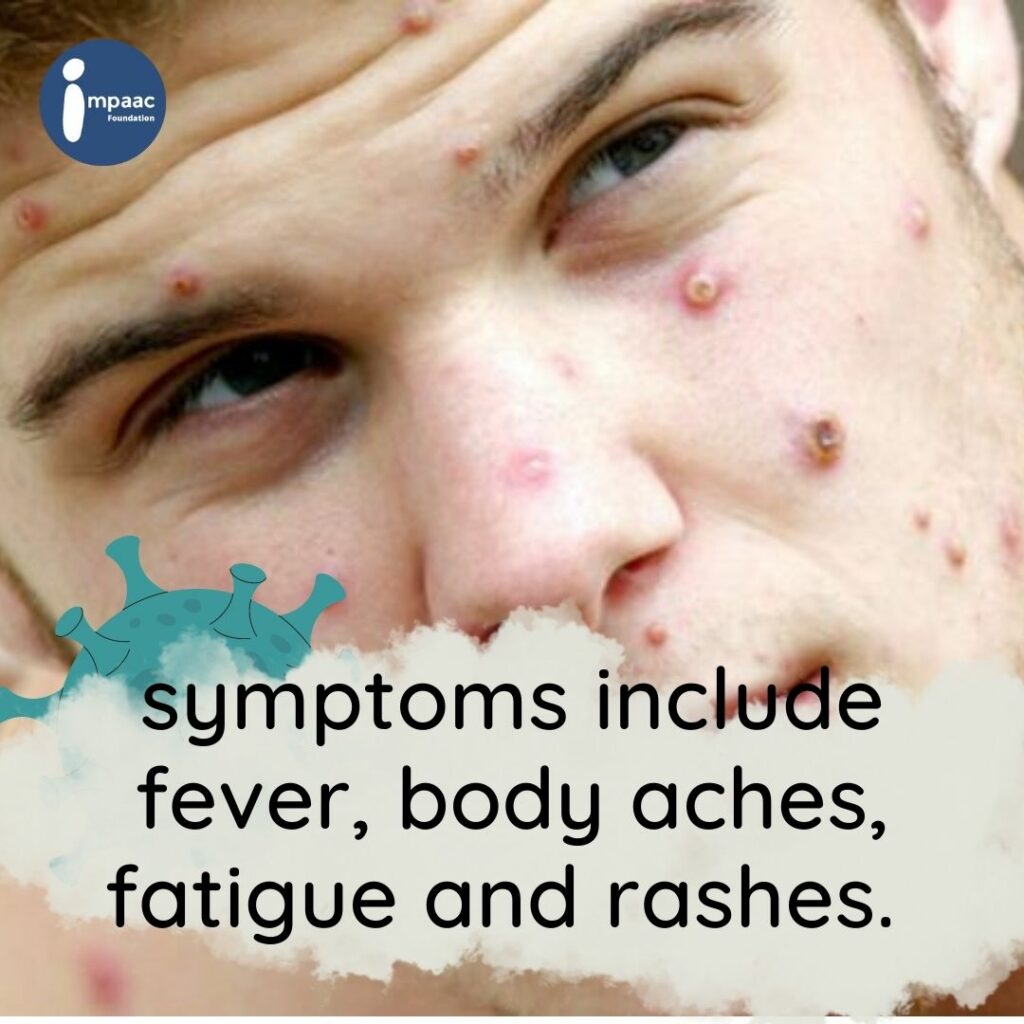 A zoonotic virus is when the disease is transferred through animals by bite or scratch and monkey pox has been scientifically declared as a zoonotic virus. Hundreds of cases of money pox are detected annually in Africa but now it is slowly spreading in other countries such as Europe on a mass scale. 23 countries have already seen a spike in monkey pox cases and there seems to be no plausible cure for the same, antivirals can reduce the symptoms and the effect but not really cure it. Monkey pox is found in rats and squirrels in addition to monkeys and is easily transferrable by air, close contact with an infected person or being in close proximity with animals.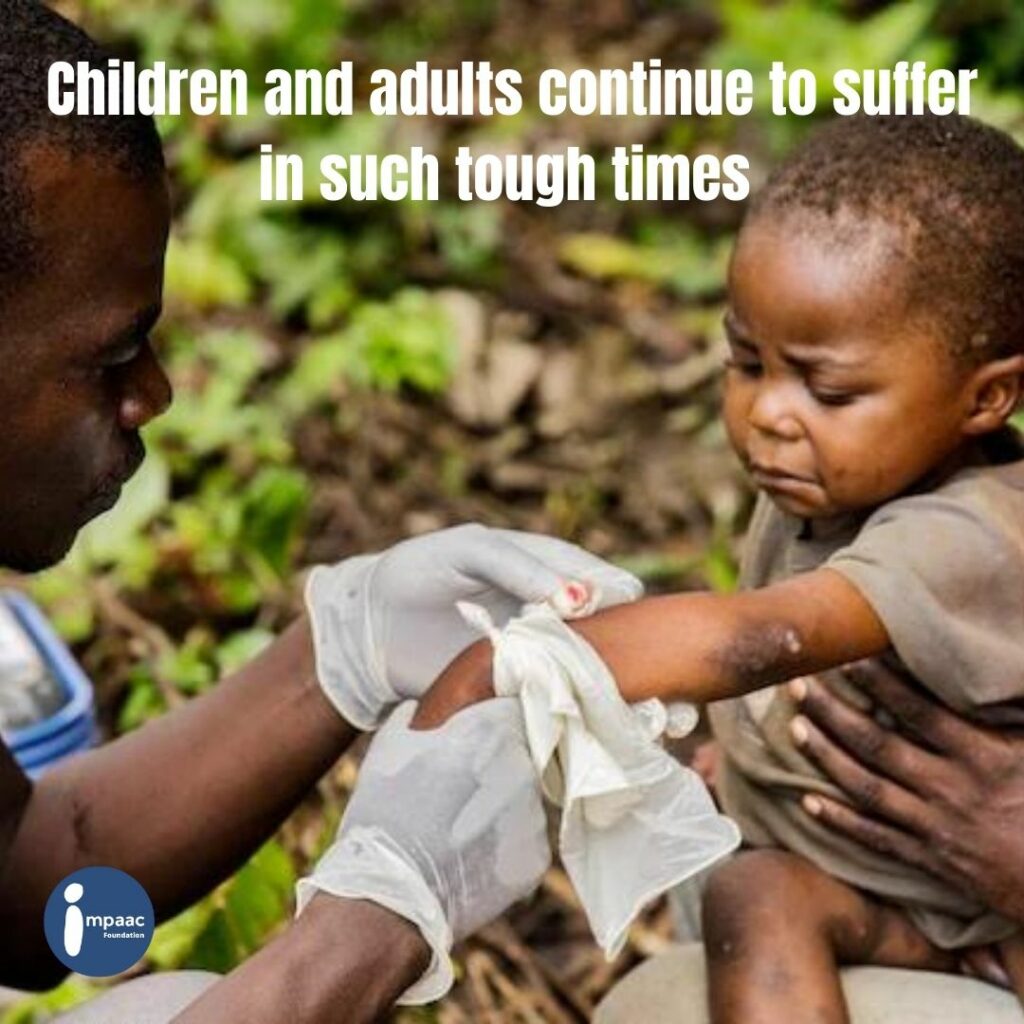 Some ways to prevent monkey pox are as follows:
Avoid contact with animals that can potentially be carriers of the disease.
Take your own pet for vaccinations and frequent check-ups to the vet.
Use good hand hygiene, practise washing your hands after touching animals.
Use protective equipment if you are near any infected person.
Non vegetarians should adhere to meat that has been cooked through and not left raw.
We urge everyone to stay safe and adhere to the guidelines provided for the safety of you and your family.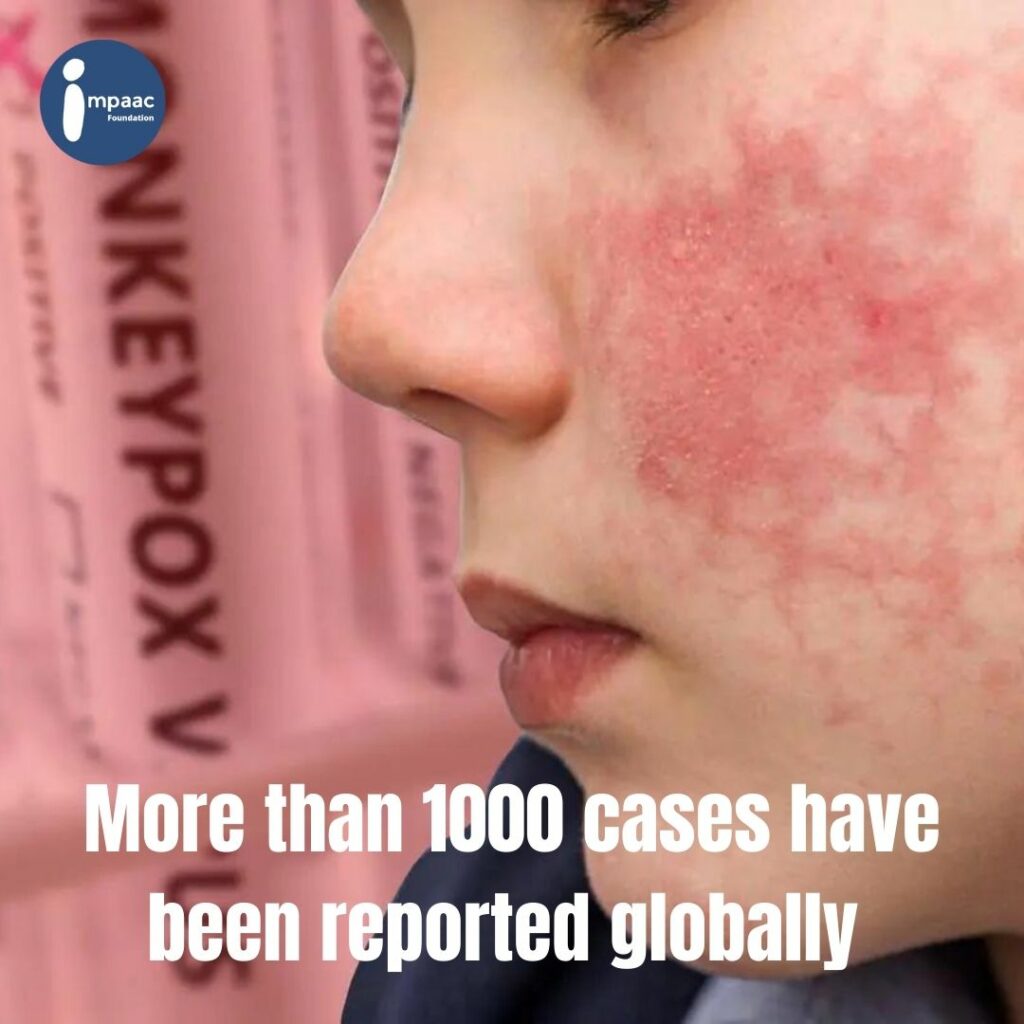 About Impaac?
Impaac Foundation is a non-profit, technology-driven crowdfunding, social networking platform which focuses on bridging the gap between the people who are looking for help & the people who are willing to help. We are building a social community that depicts the values of social responsibility & help anyone, anywhere, anytime. We provide viable solutions to NGOs for different causes to run their system smoothly & effectively with non-profit intentions.
Why Us?
Truly NO Charges
Trust Guaranteed
24*7 Assistance
1000% Transparent
Technical Support
Seamless Donations