Are you a dog owner who is concerned about your dog running away? It is, indeed, a valid concern.
You're most likely doing all in your power to keep them safe and happy. But, are you still wondering, 'why does my dog run away from me?' They may just become distracted, puzzled, or fearful of a particular situation.
You may encounter this problem when you adopt a new dog or pup. Having them run away will undoubtedly make you nervous. Is there anything you can do to help? Sure.
Understanding that point of view, here's an article about why your dog runs away and how to avoid it.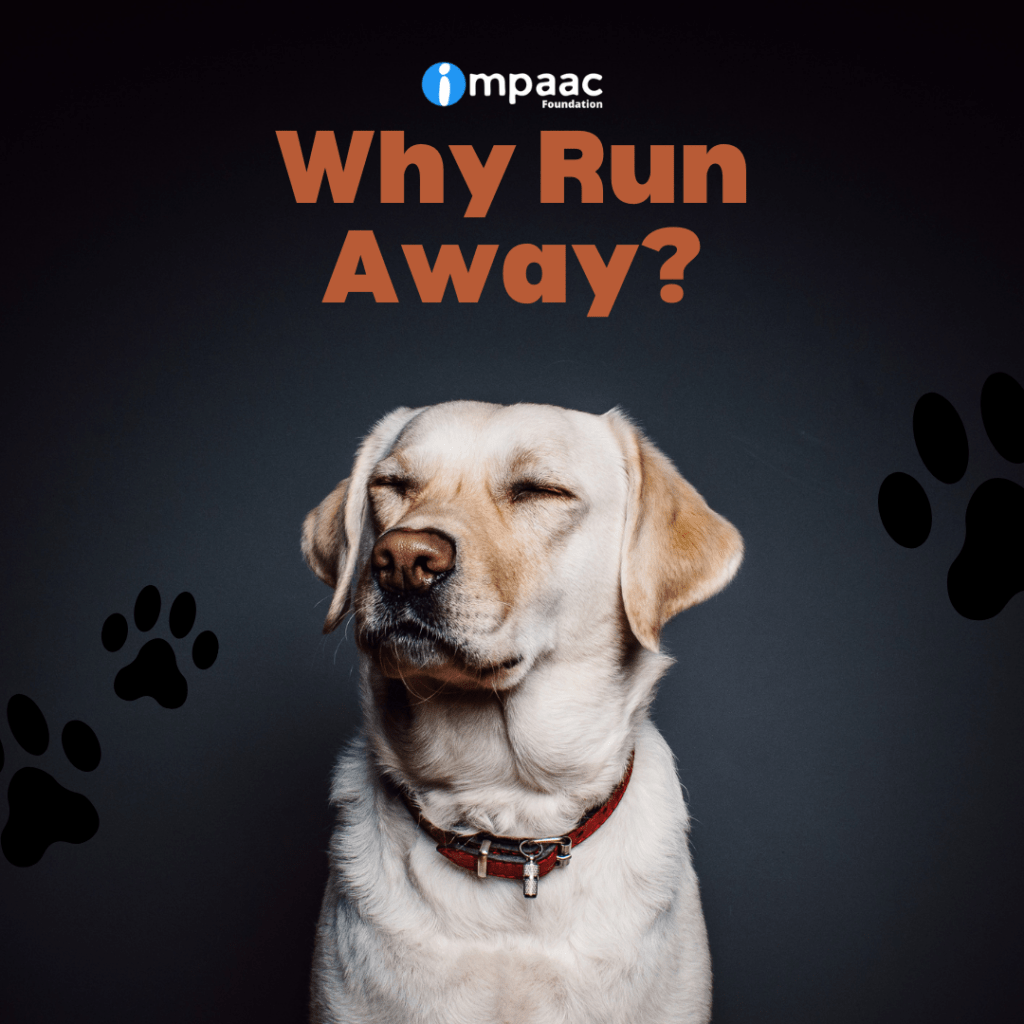 It's their time to mate or your dog is afraid of something
During the height of their heat, they feel compelled to mate with the opposite sex.
In this scenario, they wait until they can rush out to find their mate. Be prepared if you have other dogs in your neighborhood or strays nearby. That is when they wait to run away from home and pounce on the other dogs to mate. It is natural, but certainly something you should look into.
The question of 'why do dogs run away from home?' is a familiar one. Fear is the most common reason for dogs to flee. It may be fireworks or anything else that makes them afraid. Thunderstorms affect dogs adversely too. In such situations, your pet may become disoriented and get lost.
Even if you have well-trained your pet, they are prone to flee if they are afraid. Examine the surroundings to determine what spooked them, whether specific sound, item, or person

"Dogs don't make our whole lives, but they make our lives whole." - Roger Caras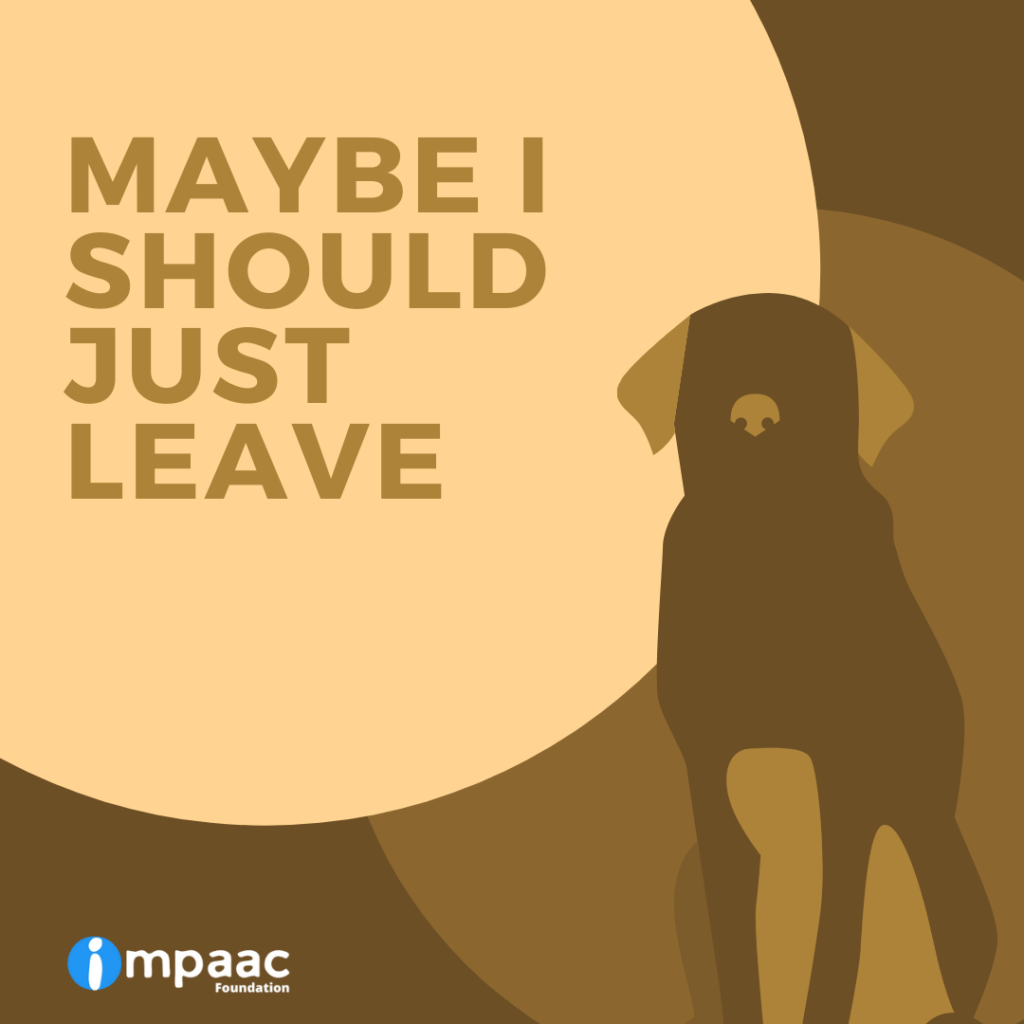 They have anxiety, They don't get to go out often or it is simply frustrated
Some dogs are born anxious, while others develop it later in life. You could also notice them acting strangely, such as whimpering in the middle of the night.
If you're wondering, "why does my dog keeps running away" it might be due to separation anxiety. If they were separated from their mother or brood when they were much older than newborn pups, they might desire to flee due to separation anxiety.


Have you ever thought that you might not be walking your dog enough? Your pet may like snuggling on his bed, but he prefers to go for walks too. It is an important aspect of their routine that you should not neglect.
They will have the temptation to run out and have fun if you don't take them out frequently enough.


Your dog may get annoyed, anxious, or frustrated. Why? That might be because you leave them alone too frequently, tether them, or simply do not love them enough.
At the end of the day, they're just like kids. They want your full attention, and if you don't provide it to them, they may try to flee