What is crowdfunding
Crowdfunding as the name implies is when a huge amount of people donate funds for a business, venture or noble pursuit, it is known as crowdfunding. Crowdfunding is not a new avenue that has popped up in recent times, many organisations reach out to people for funds and even college events require students to gather funds from people.
So, what makes the term new for Indians?
Online crowdfunding is a pretty new term for many Indians as it is recently that we have seen a boom in the online crowdfunding business. Pandemic had left many people in dire need of funds and crowdfunding helped them to fulfil those needs of theirs. It deals with many different aspects like environmental protection, animals, Plants, women empowerment, etc. Campaigns are made for specific needs and then people pool their resources together for the betterment of the society.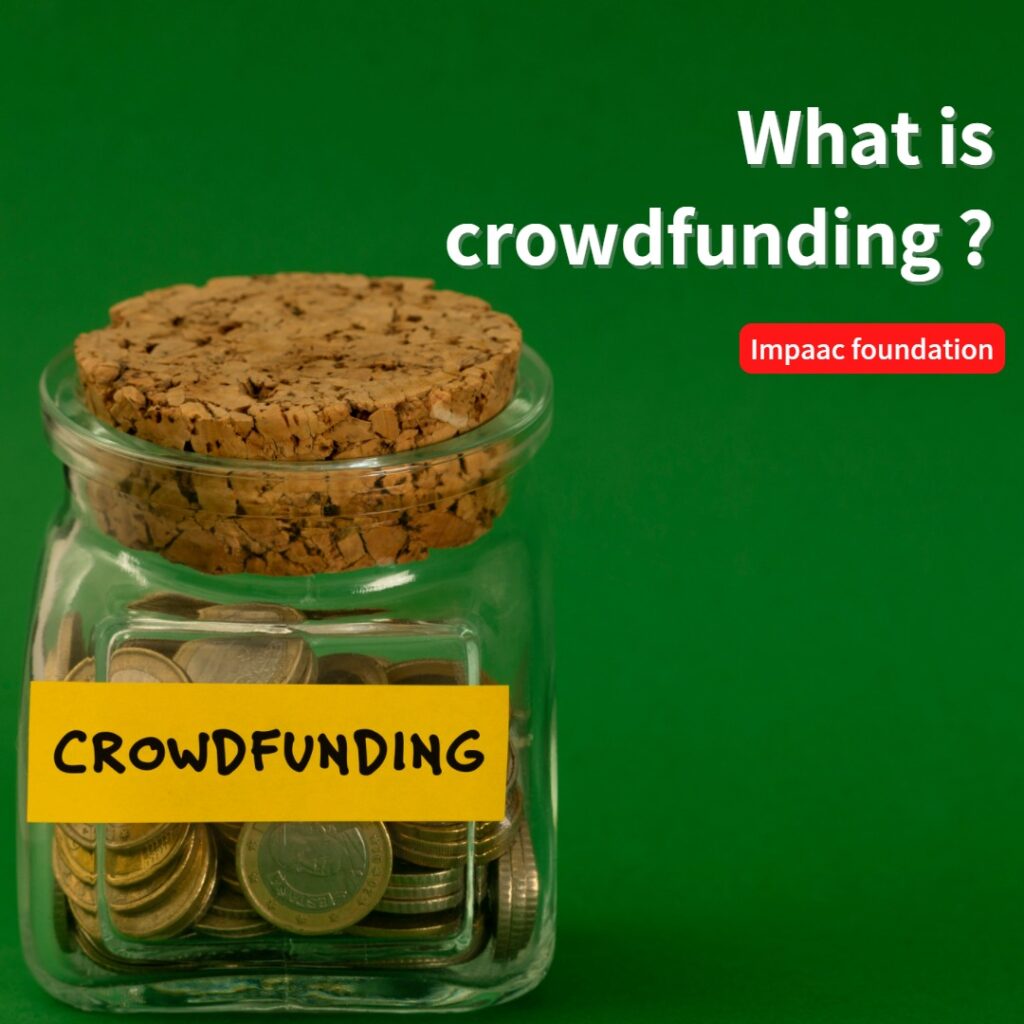 Why Crowdfunding
Everyone is very busy in their everyday lives and you cannot help but sometimes think about what you really are doing to improve our planet or how you wish you could do something for the planet and its people. The mission of charitable crowdfunding is to bring people together for a noble cause and revive humanity. It is the easiest way to raise funds for an urgent cause, for example: if someone needs money for a surgery, he can even get the money within 24 hours by network marketing of his campaign. It connects people from across the globe to come together as helping hands. A successful campaign can be a lifting stone for the crowdfunding platform as well so that they can connect more people to bring a change in society.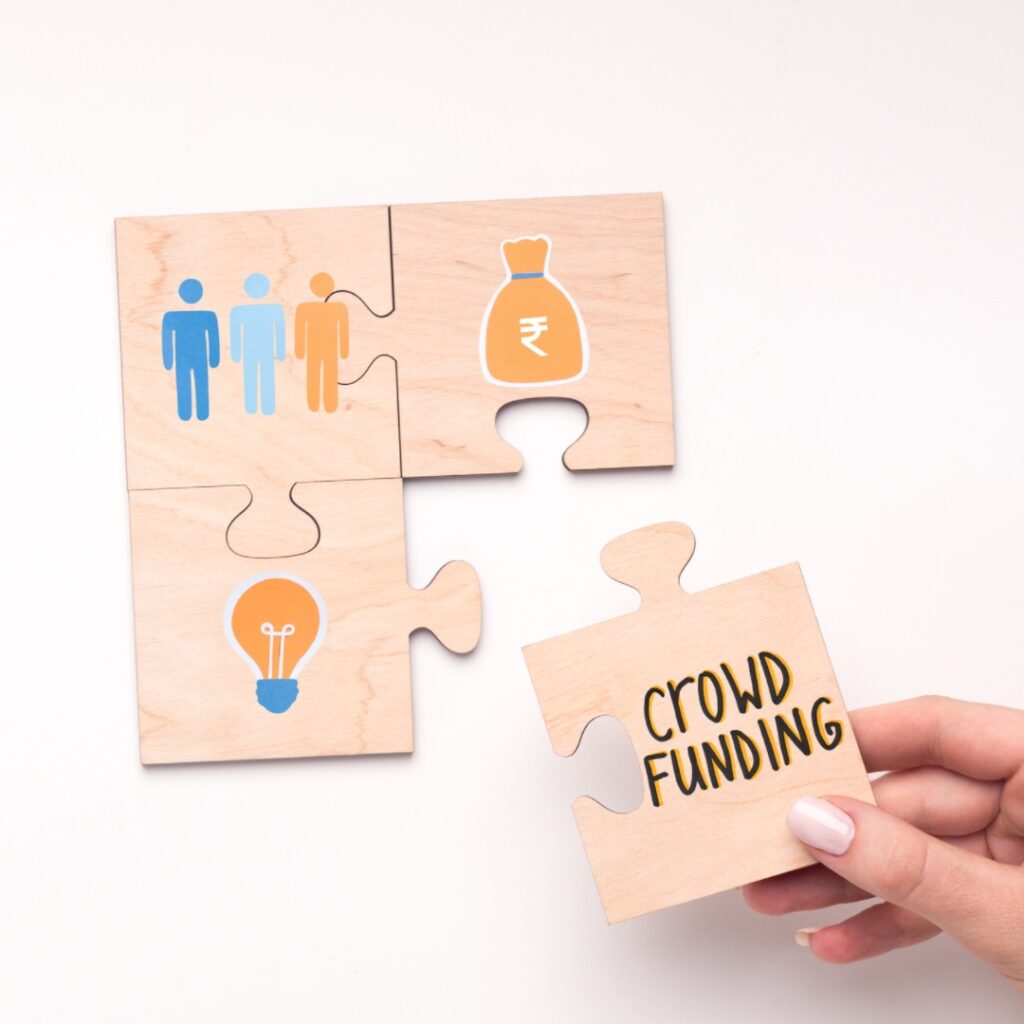 How does it work
Crowding works in very few simple steps:
An organisation or an individual approaches a crowdfunding platform
They are requested to give their details and the details of the cause they are hoping to raise money for
Then they create a campaign for people to donate on
The campaign gets marketed on social media to raise awareness
People come forward to donate money for the campaign
The amount collected is then transferred to the victim
Helping them to achieve the funding required for the cause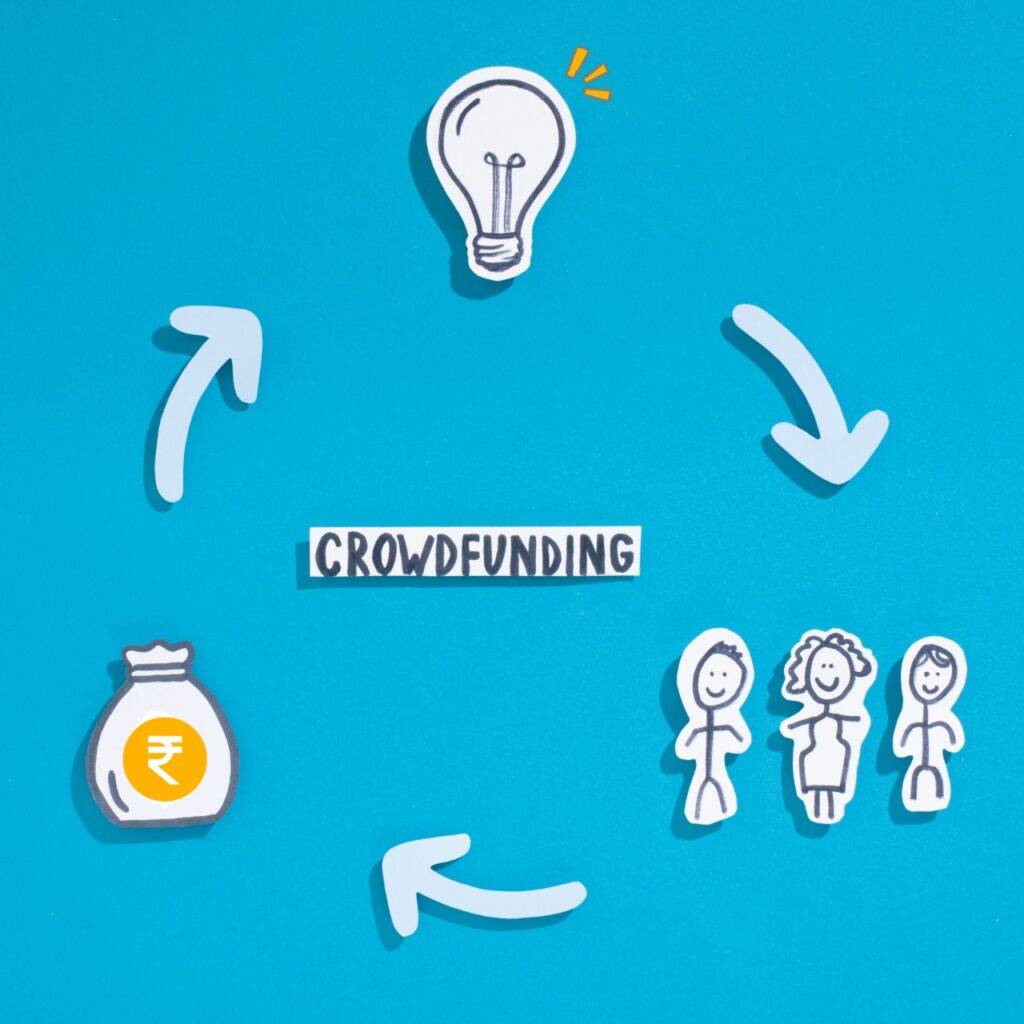 Some Crowdfunding Websites In India
In recent times online crowdfunding platforms have increased manifold due to their conscious efforts towards saving the planet. However, out of these thousands of companies that claim to use the money for benefit of others some have started resorting to ill practises like scamming or intentionally showing people and animals in pain to gain sympathy.
No need to worry cause the noble ones are still in business and thriving, a list has been provided herein:
Milaap
Ketto
Patreon
Give India
Impaac Foundation
Gofundme
Donatekart 
Impact Guru 
About Impaac
We are a Global team of Volunteers who are dedicated towards empowering People, Planet, Pets, Environment & Society for any need possible across The World. We are a crowdfunding platform that aims to help people and pets live freely and happily. We are very proud to be part of such initiatives and the happiness laced messages we get after accomplishing a goal is worth doing this for.
Come help Impaac in bringing smiles to the many faces and be a part of this noble pursuit.