A dog is considered one of man's best friends and are also one of the most loyal species known to mankind. These fluffballs can even sacrifice their own life to save or protect their masters. This quality makes them increasingly lovable to humans and so dogs are one of the most bought pets around the world. There are many instances and stories associated with dogs in Indian mythology as well. One such story is of the dog who followed the Pandavas on their way to death and would not give up until they reached the gates of heaven. Around the world stories like these are quite prevalent, today this blog covers the story of one such dog named Hachiko from Japan who is considered one of the most loyal dogs in history, around the world.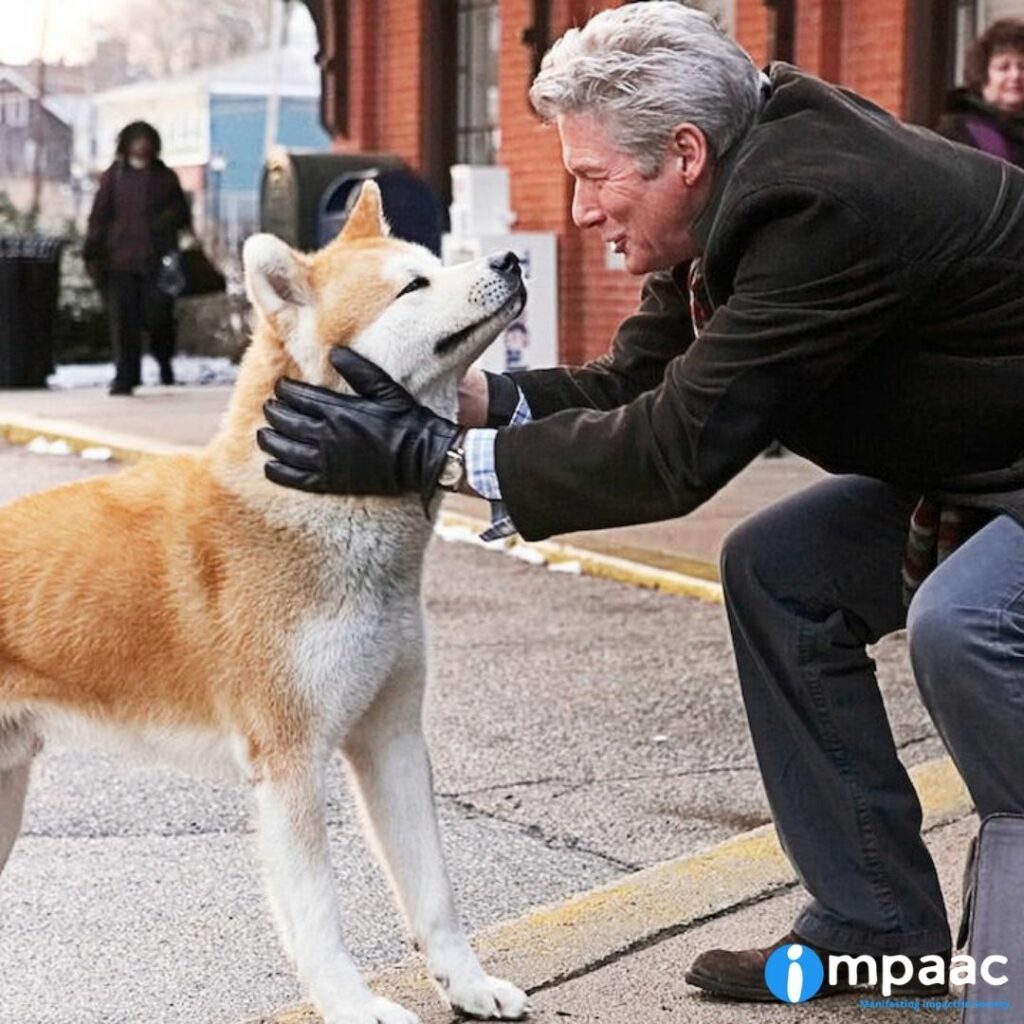 Hachiko was an Akita which was a diminishing breed of dog during those times. He first met his master Hidesaburo Ueno when he purchased the dog for his dear daughter and brought him to live in Shibuya Japan. The dog and his master had an unbreakable bond between them and this could clearly seen by the fact that everyday Hachiko would wait at the Shibuya station for Ueno to return home. This went for a couple of years but one day Ueno got a cerebral haemorrhage while teaching at his college and did not return home. Hachiko must have been confused after his master did not return but he did not give up his patience and would wait each day for the next nine years, nine months and fifteen days. He would remain hungry most of the time and the station staff would treat him badly. However, this changed when an article was published by a newspaper and the staff became friendly and people would bring treats and food to keep the dog nourished. Sadly he died in 1935 at the age of 11 due to natural causes.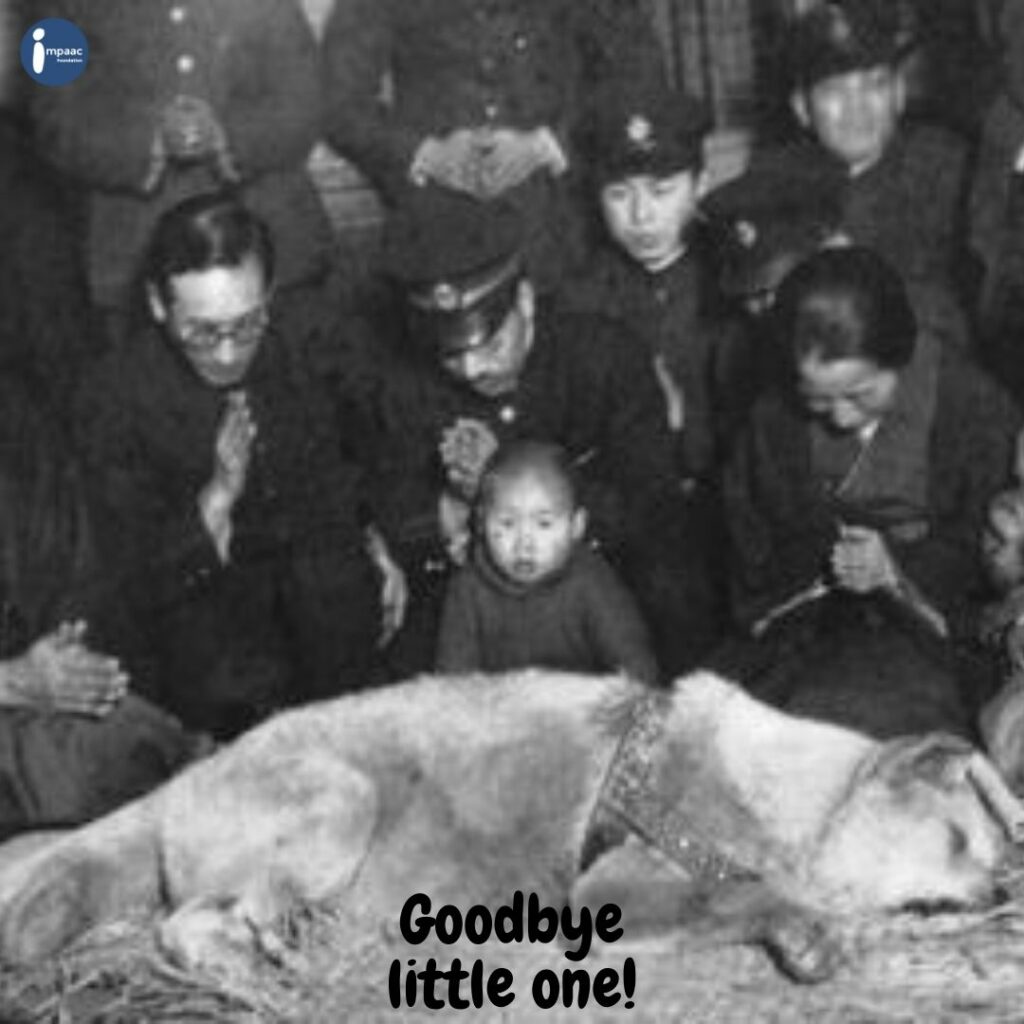 `Hachiko became known throughout the world due to his loyalty towards his master and his innocent love for him. Multiple articles and documentaries were published for him and he was given a resting place right beside his master Hidesaburo Ueno. Multiple statues were unveiled on the different places he was born and lived in. There is one on the Shibuya station and another in the Tokyo university that commemorate his death. Every year on march 8 many people gather at Shibuya station to honour Hachiko.