In today's world it is very difficult to sustain even one's own lifestyle and we end with a lot of problems and troubles of our own and so we rarely do anything for the planet and its people. However, there are some who keep the happiness and satisfaction of the people around greater than their own. One of the rare people with a heart of gold is Mr. Rajni Kataria, the founder of Popatbhai Foundation that helps people from various backgrounds get back on track in their life and reunite them with their loved ones. This non-profit organization was found in 2019 in Surat, Gujrat. They work for a wide variety of causes ranging from orphanage support, child rights, women empowerment, education support, old age support, calamity relief, medical support, care of birds and animals, events in Gujrat etc. He along with his dedicated team are always on the move trying to help as many people as possible and bring a positive impact in their lives.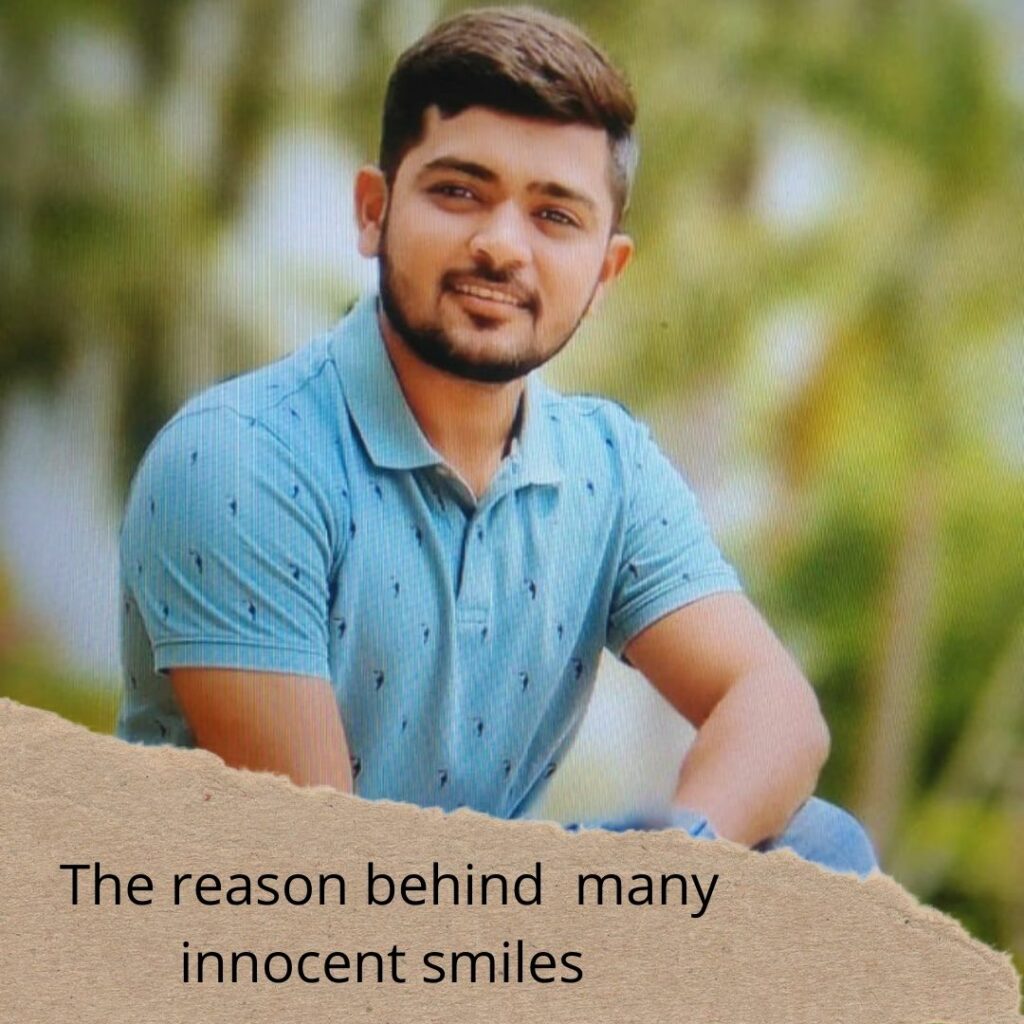 He and his team have impacted many lives until now and will continue to do so for the next many years and continue impacting lives. The people he has rescued are ever so thankful to him and his team for the continuous monitoring and care they receive by the foundation until they are good to go on in life. While treating and taking care of the beggars in Surat, they come across many infections and germs that are present on the beggar's body due to the long-time of him\her remaining unclean. The team proceeds to carefully disinfect the person and then take them for hygiene procedures like cutting his nails and hair and giving him new clothes to wear. Many a times the people can become mentally ill due to such harsh conditions, as they start attacking the team however, instead of letting their morale down they get more motivated to help them and bring them back on their feet.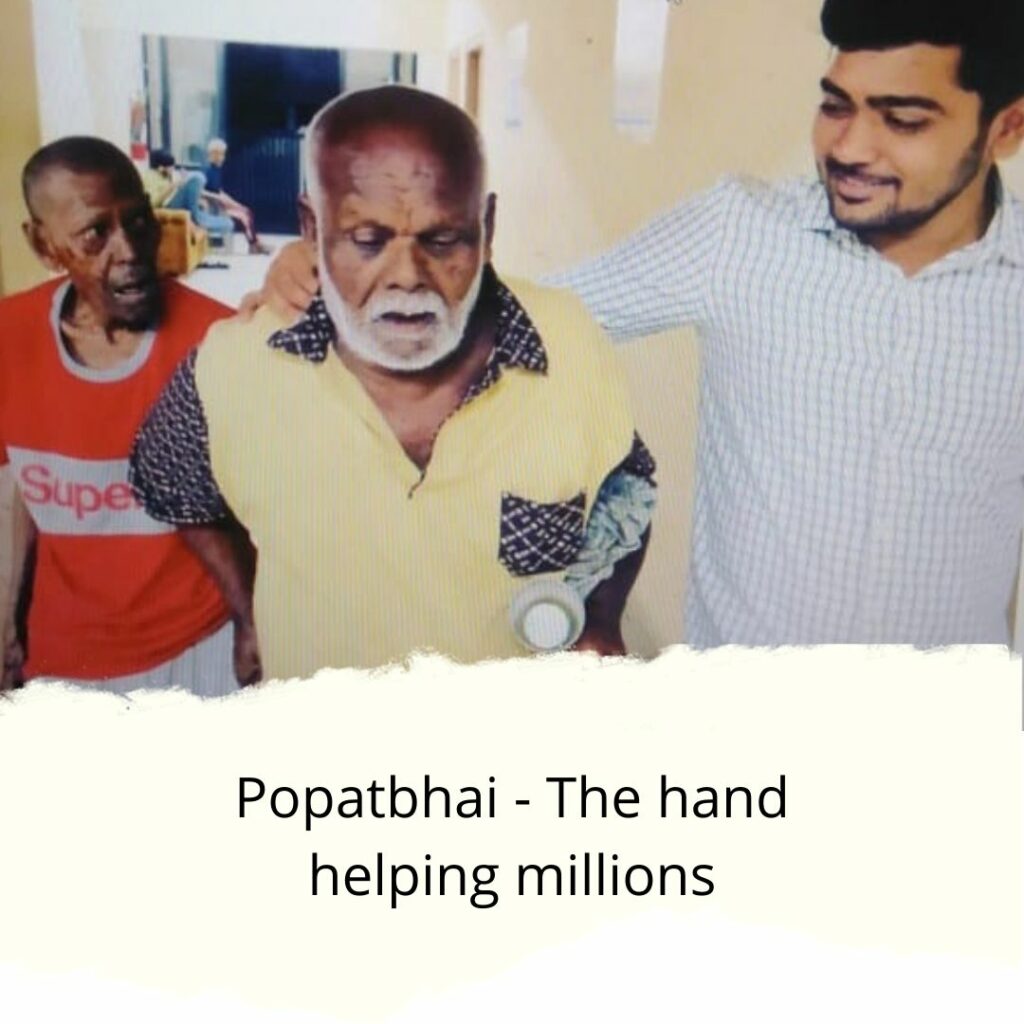 Although there are many such incidents that were worth mentioning this one specially caught the eyes of many, the video surfaced on 22 february 2022 and managed to grab a lot of attention from across India. The video showed the transformation of two begging uncles from the streets of Ahmedabad who were in terrible condition and one of their hands were wrapped in a plastic bag due to some kind of accident. The uncles were not ready to trust Popatbhai and started behaving recklessness even screaming on the team.  After much persuasion the team was finally able to take them to the shelter wherein, they were given a haircut and a bath and were also treated of the wounds present on their body. The uncles were then accepted into the foundation where they could live a peaceful life ahead.
This video gained 15 million views and Popatbhai managed to make people aware of the fact that whenever we decide to give something to any beggar, we should not provide them with money but instead with basic necessities and if possible, admit them in a shelter. The two uncles had about 10,000 rs in total but were still living on the street with no food or water resources.