Your dogs need not just store-bought food packets but also delicious and nutritious home-cooked meals. It is equally important for them to relish on cooked delicacies so here we are with a list of top 5 food superfoods for your dogs:
Yes, you heard that right dogs also need proteins like us humans and the right way to provide them with these is the inclusion of protein-rich foods like chicken, eggs, and fish. However, you do not want to give them raw food as they might cause bacterial infections, you should cook them without any added flavor and then serve it to your dog. One additional thing to take care of is to remove bones or give boneless non-vegetarian options to your dog otherwise it might cause your dog to choke or puncture his lungs or liver.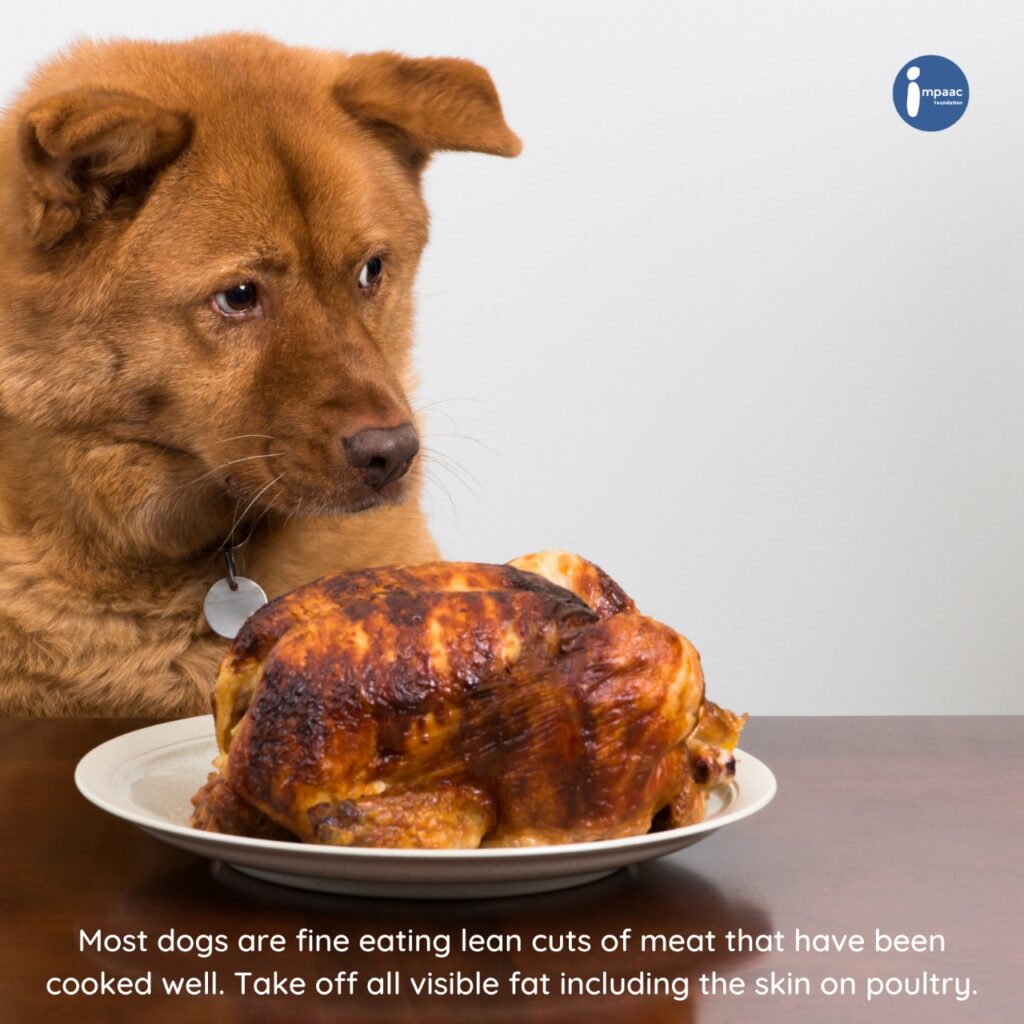 Carrots and Kale might sound boring but for your dogs, it is healthy and fun. Carrots are rich in fiber and vitamin A also it will be a fun activity for your dog as they try to bite the crunchy vegetable. Kale on the other hand is a nutrient-rich green vegetable that is beneficial to your dog and helps in maintaining high energy levels and a better immune system. You should keep in mind that dogs are carnivorous animals so vegetables should never be the main diet.
Kefir milk might be a term many of you are listening to for the very first time it is a type of milk that is very healthy and is made using fermented milk. This is very good for dogs as it contains more than 30 types of probiotics (healthy bacteria) and can even be digested by a lactose intolerant one. This helps in building immunity and in maintaining a healthy gut.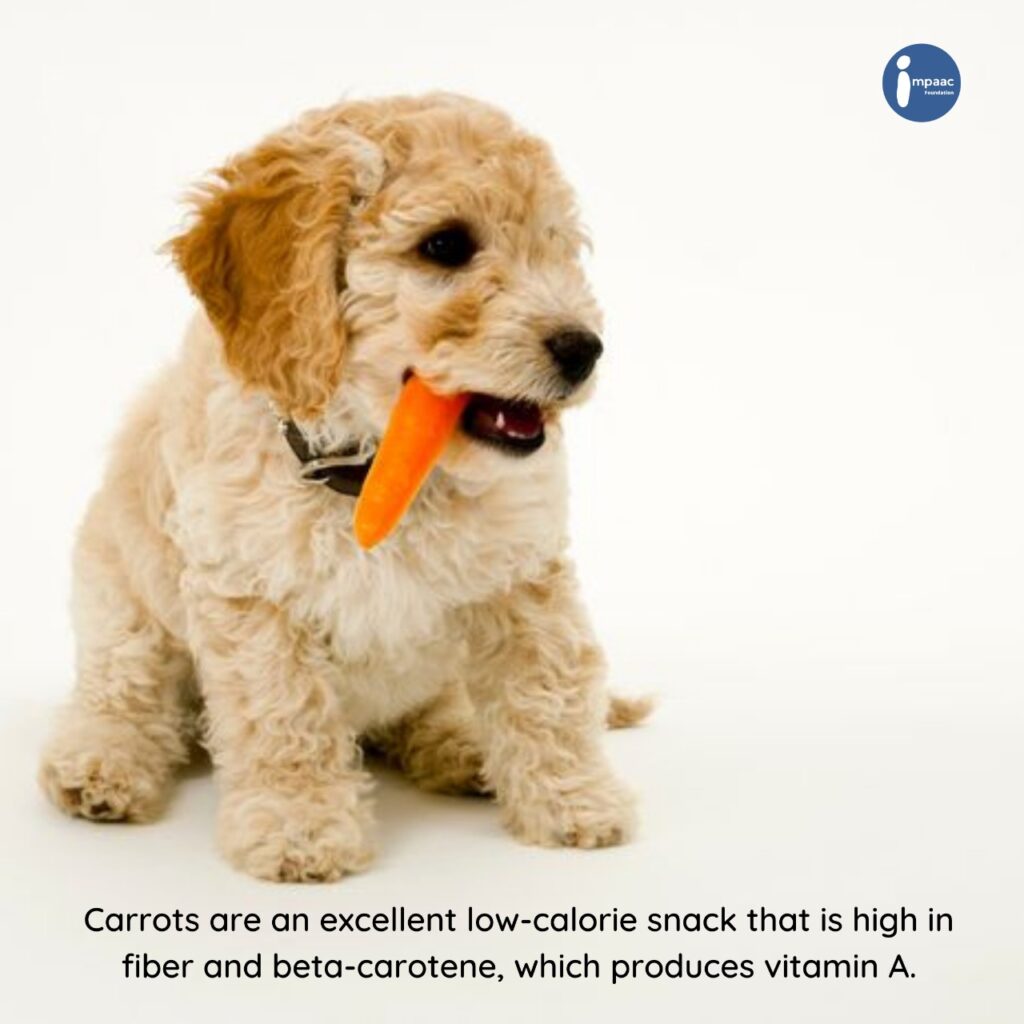 Pumpkins are considered the best for digestion and help in the smooth bowel movement of your dog. It also assists with skin, eye, and coat health as it is rich in vitamins A, C, and E. Pumpkins are fibrous and also help in the lessening of many diseases like gland irritations, urinary incontinence, etc. If your dog feels hungry constantly this will help him feel fuller for longer and keep his weight in check.
Quinoa is a healthy dry food that is healthy for your dog, you need to cook it before serving it to your dog and add a few flavorings like a bit of salt to reduce its bitterness. It is great to keep your dog's cardiovascular system in check. Quinoa is packed with many essential nutrients like iron, calcium, phosphorous, potassium, manganese, etc.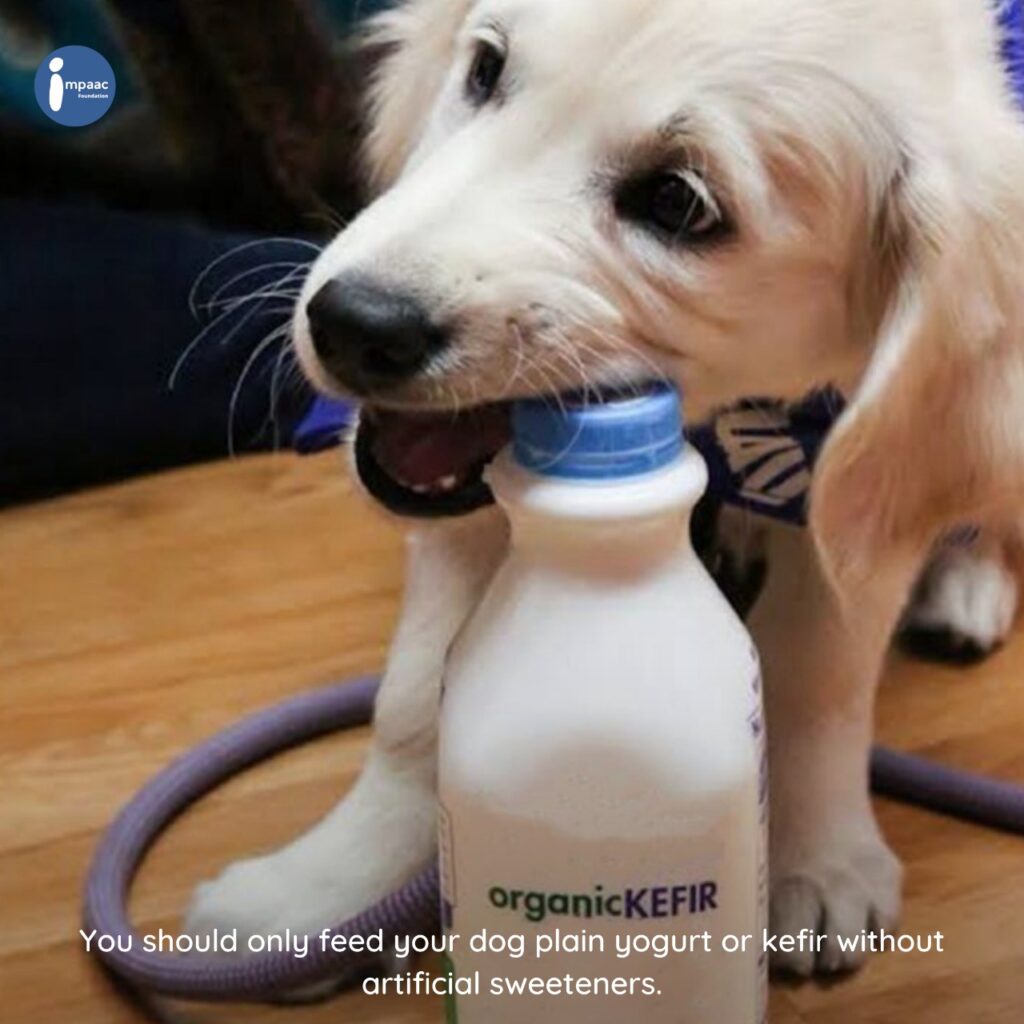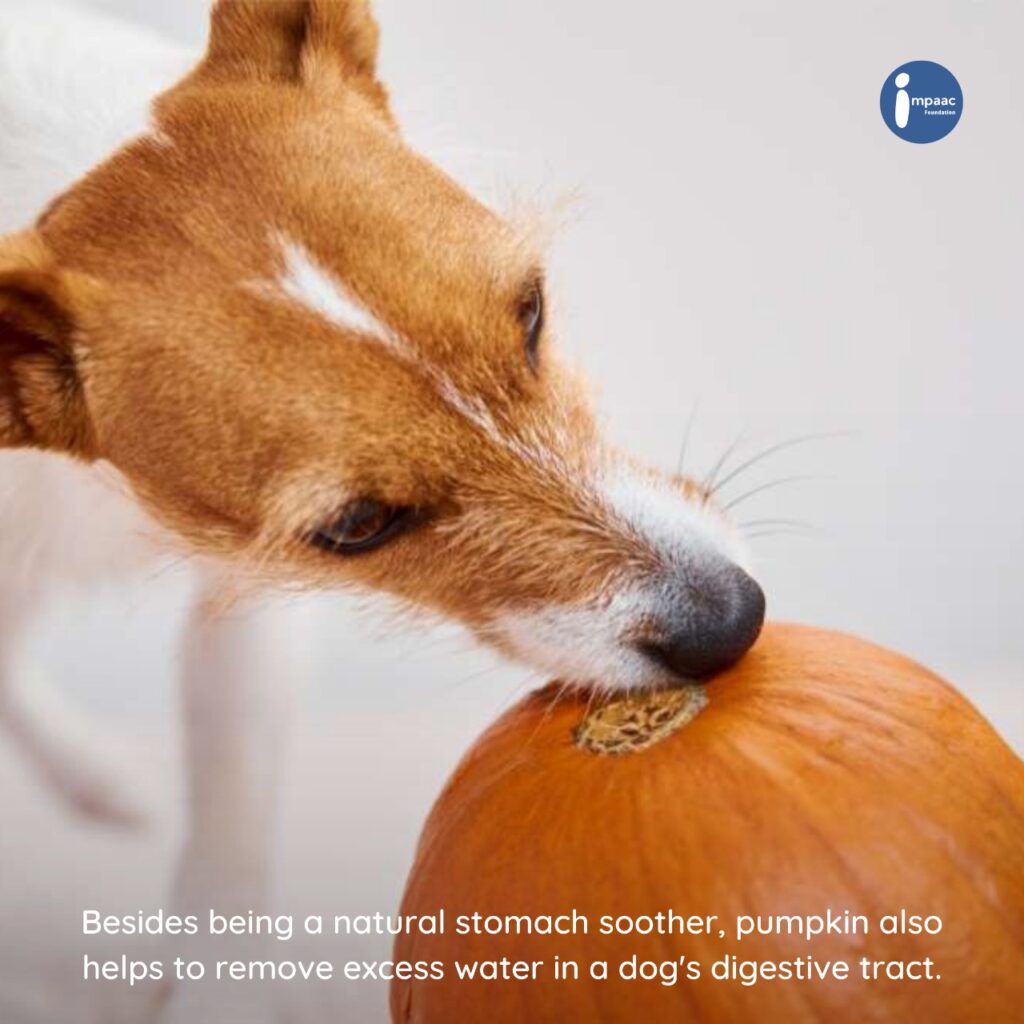 This was our list of the top 5 superfoods that your dog will adore however, every dog and the very breed has some food restrictions that might cause severe problems in pets if not followed. So, before feeding any new food to your dog you should always confirm with a vet if it will be suitable for your dog. If you start feeding random table foods to your pups they might experience diarrhea, vomiting, and even life-threatening illnesses.
You can feed your dog with nutritious food but have you thought about the many little pups that are stranded on the roads with eyes looking at you in hopes of a little food. We understand you cannot always feed these pups but we can by giving your genuine donations to the animal shelters that take care of the dogs like their own. Donate so that you can help these munchkins from the comfort of your own homes.