Ms. Haroop Singh from Kullu, in an interview, said that Stray Care wasn't planned. Stray Care is managed all alone by this strong lady. It just happened. Julie was the first baby of theirs whom they rescued which led to mission after mission and accident after accident. Nine other babies came, then six more and they've successfully led to 150+ adoptions in Delhi and Mumbai. She has helped in the sterilisation of 8-9 children too. But they're constantly lacking funds. She is the only one doing it all by herself.
There's a huge lack of awareness among the society. There wasn't any local support for her and her selfless efforts. Local people didn't let her do these tasks. Somehow, she got the back of the youth of the country. Secondly, funding has been a big-time problem because despite of her miserable conditions, local people do not come forward and help at all. She mostly relies on donations from her social media presence that is seeking support through the Instagram Page.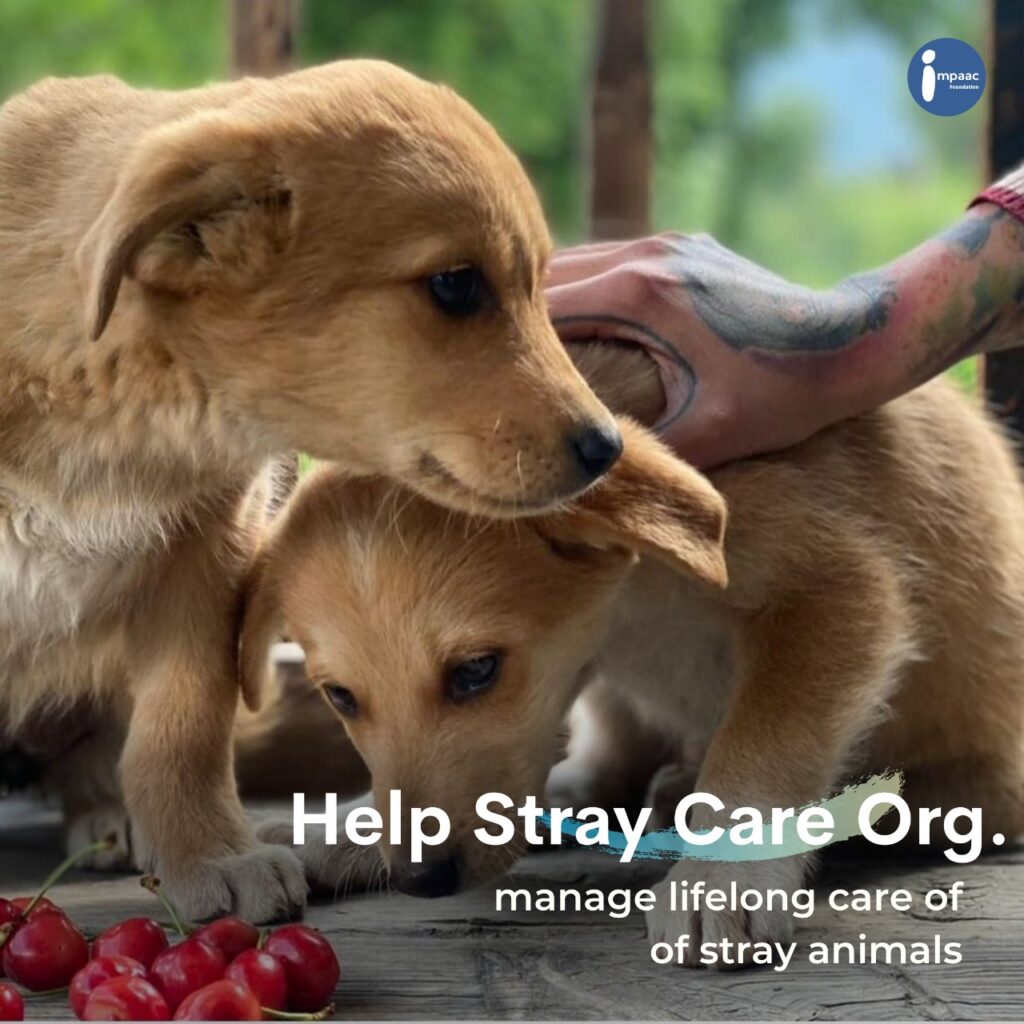 Meet The Woman Behind This!
"I want to build a shelter where all my babies have a permanent home" – Ms Singh said.
She doesn't want her babies to be put back on the streets. Rascal, one of the strays, has been very close to her heart. He has been hit by a moving car due to which he suffered from head injuries and had neurological problems. He was very cute, still he didn't get adopted. He still suffers from a lot of anxiety attacks and has got some behavioral issues. But he has always been Ms Singh's favourite who finds him as a cute and sweet boy. He has been with her for more than a year and a half and she cannot even think of putting him back on the street. 
Sometimes, she finds it so difficult to manage all by herself without any support that due to lack of space, she helplessly had to put the dogs from accident cases back on the streets.  Over 200+ dogs have been treated and helped so far.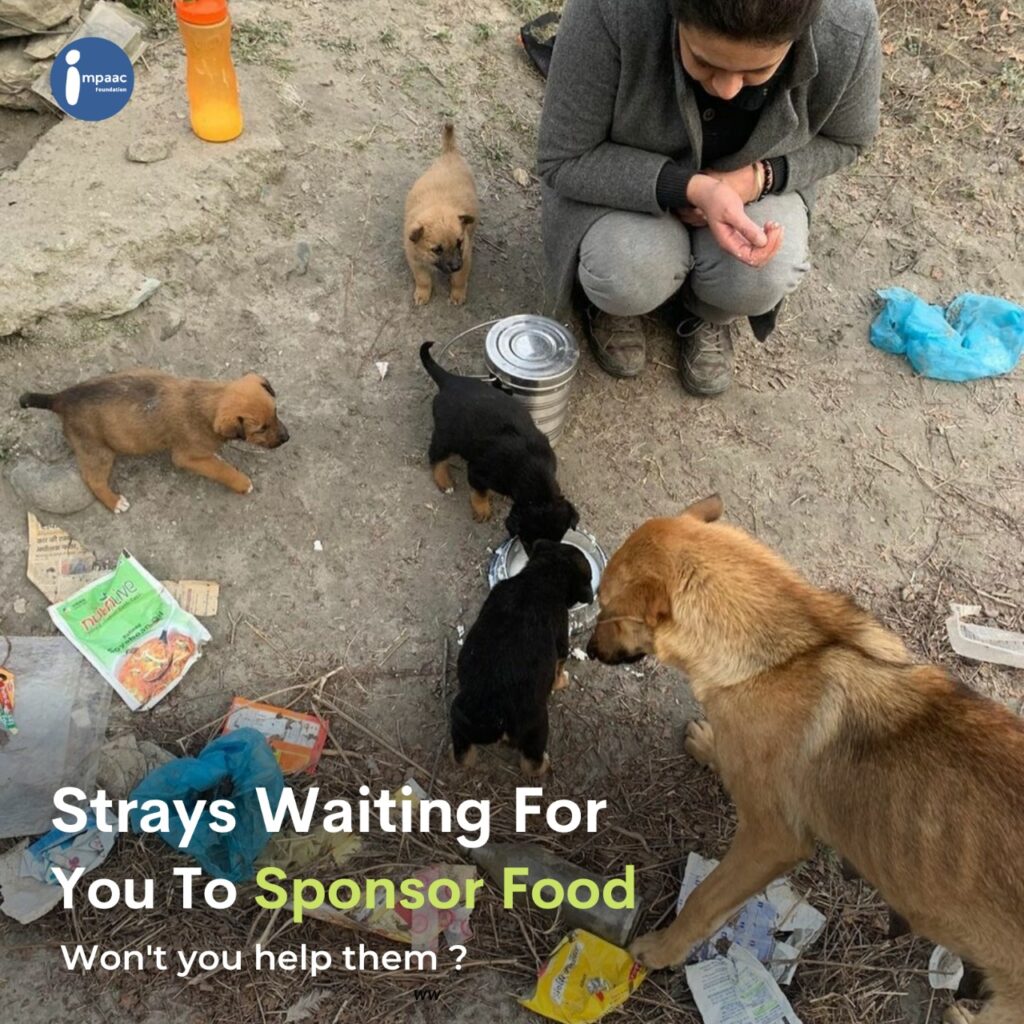 Save Them From Being Homeless! Where Will They Go?
There are no permanent shelters in between Kullu and Manali for dogs. Sometimes, people even after helping the stray dogs, put them back on the streets which isn't a solution because the particular dog may fall sick again or may have an accident. That's not a permanent solution to their problems and for their safety unless one gets these dogs adopted.
She is being constantly questioned as to what is she doing. She finds no community support at all. She has got the month of March as the deadline to empty the premises with the dogs. 
"I have no place to go. Nobody is going to give me a home with so many dogs" are Ms Singh's heavy and sad emotions as she tells her story.
She needs to build atleast a temporary shelter on the piece of land because of the cold weather conditions. Snow is all over the place in Kullu in the months of February and March due to which there'll be no workers willing to come and work. She has to get it ready in a month to save her babies from being homeless. All those babies who are mission out of homes can atleast be left in the shelter.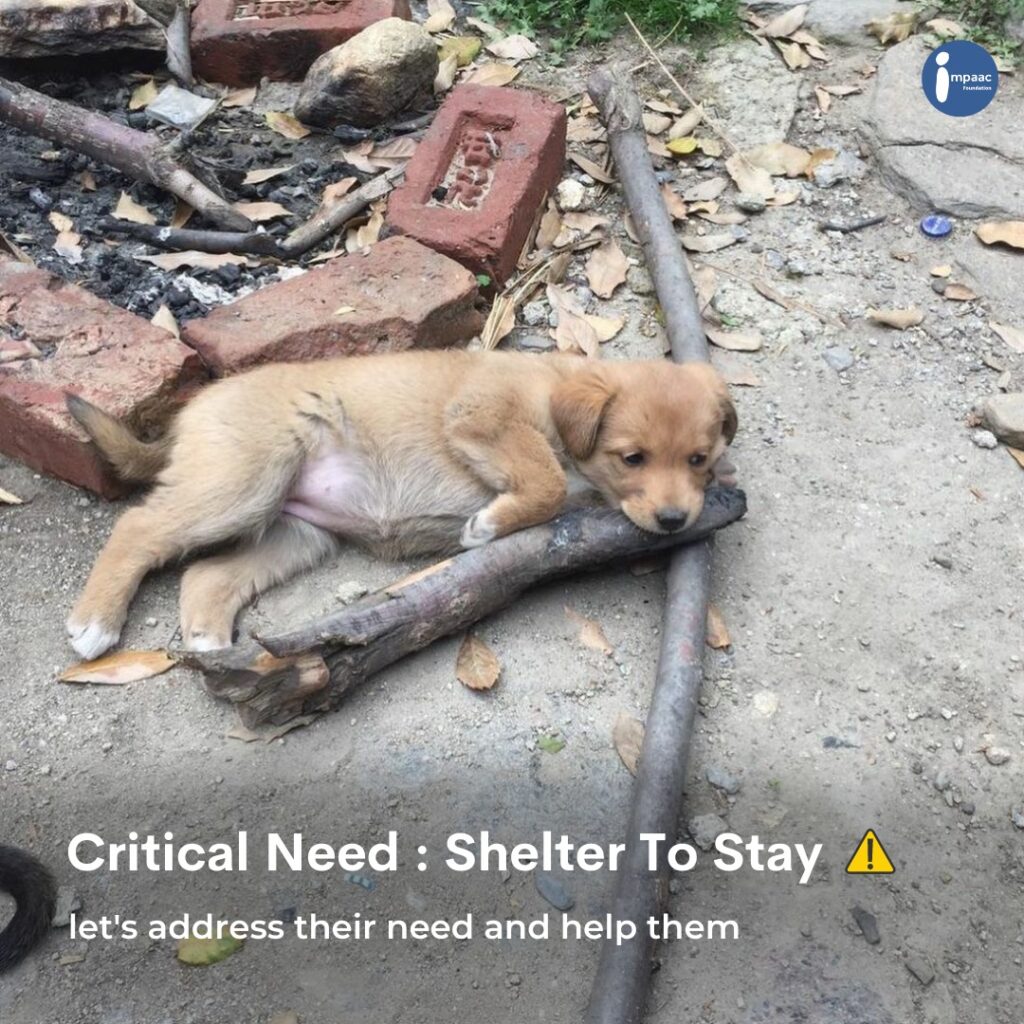 "I want to help and reach out to more strays. But because of the hardships, I haven't been able to take up more puppies" she said.
She'e been able to get support only from a few known friends and a few donors from Instagram. She was planning to find a job and earn some salary but is unable to find any help who'll look after the dogs in her absence. She's stuck. HELP HER.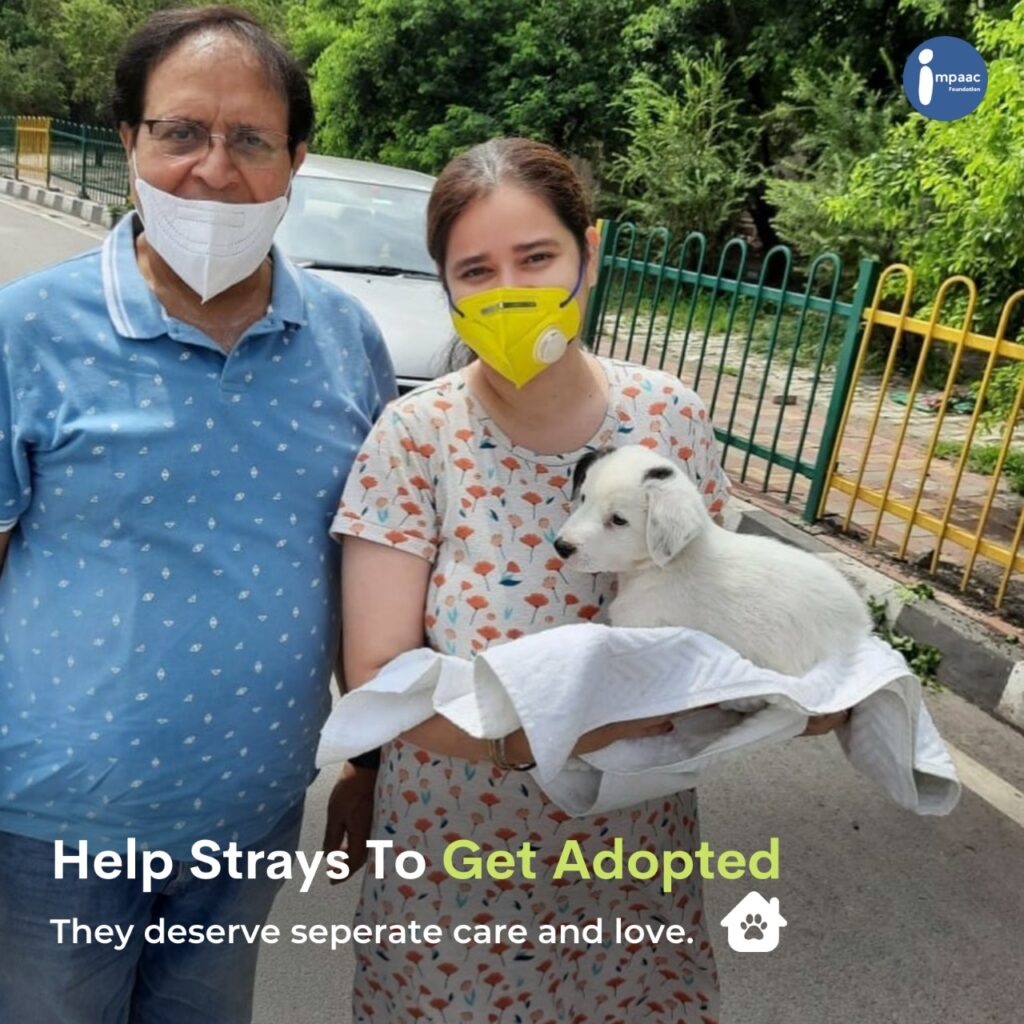 Ms Singh said that she takes it day by day. It's difficult to think about the future when surrounded by so many difficulties. At the moment, it's just taking one day at a time.
Find them on Instagram here
A Story That'll Make You Think
An urgent appeal has been launched by Straycare shelter for an abandoned puppy to receive surgery on her broken legs. Lady is a 2-month-old pahari cross who was found tied up outside their shelter's gate. She had fractured her 2 legs and was bleeding, dirty and matted when she was found. She had a muddy leather collar and an electric wire in place of a leash. Lady is now being cared for by Straycare. She is on painkillers and has a bandage which would be changed weekly to help stabilize her leg. However, she desperately needs an operation to help fix her injury seen in the Xray. Poor Lady was in a bad state when they found her but now she has a second chance at life. They have no idea how she came to be tied up or why she was in the state she was, but now she is with the Straycare and they will do all we can for her. She is young and will make a lovely pet for somebody once she is fully recovered. They rely on public donations and really hope generous people will come together to help support Lady's cause. She will have rods put in both her legs. This is an expense that they cannot manage on my own.