Impaac for a real dynamic Impact! We here at Impaac serve folks to get aware about the needs of our planet. We holistically cover people, pets, plants, environment and the societal constituents. Join in, discover more and make an impact, The Impaac Way!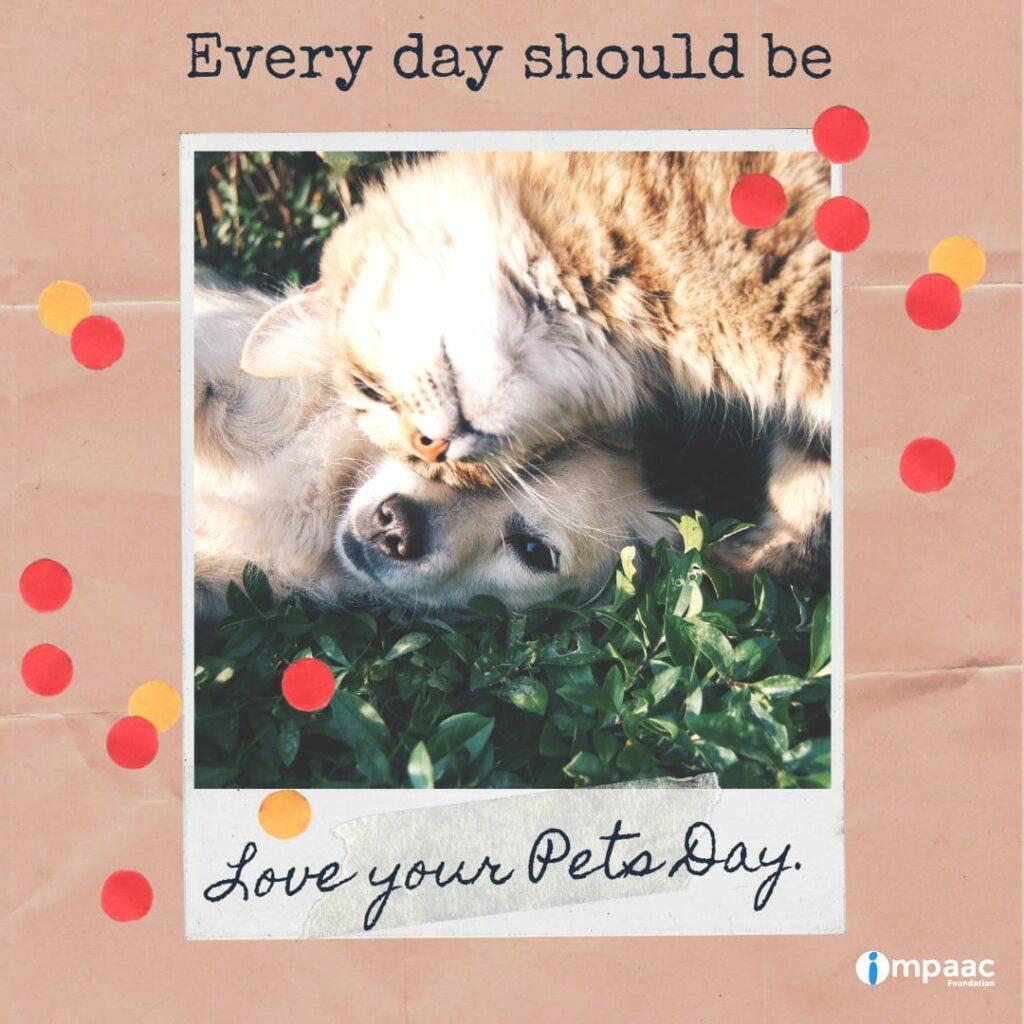 Randomly Roaming Street Animals!
Pets should be the most loved living organisms on this earth. A pet is generally a companion animal which is kept primarily for a person or a family's entertainment and company rather than as a working animal or domestic help. Pets eventually become an essential part of the family. In these cases, the pets which are shopped rather than being adopted come from a classy and well-renowned breed. The animals on street which are not picked up by any of the humans and often ignored considering them dirty, infectious and harmful are still souls. They are still living animals who deserve to live a better life than they are being granted with, on the streets in the nation. They are often times miserably rejected or looked down upon by the humans crossing. Some considerate humans try and feed them with milk, bread or biscuits for which these souls fight to get to eat them. On the other hand, some animals which are shopped lavishly by the people are taken for pet grooming sessions, various trainings are being provided and they are given a loyal life with different kinds of meals served. Why this differentiation between living animals even exist?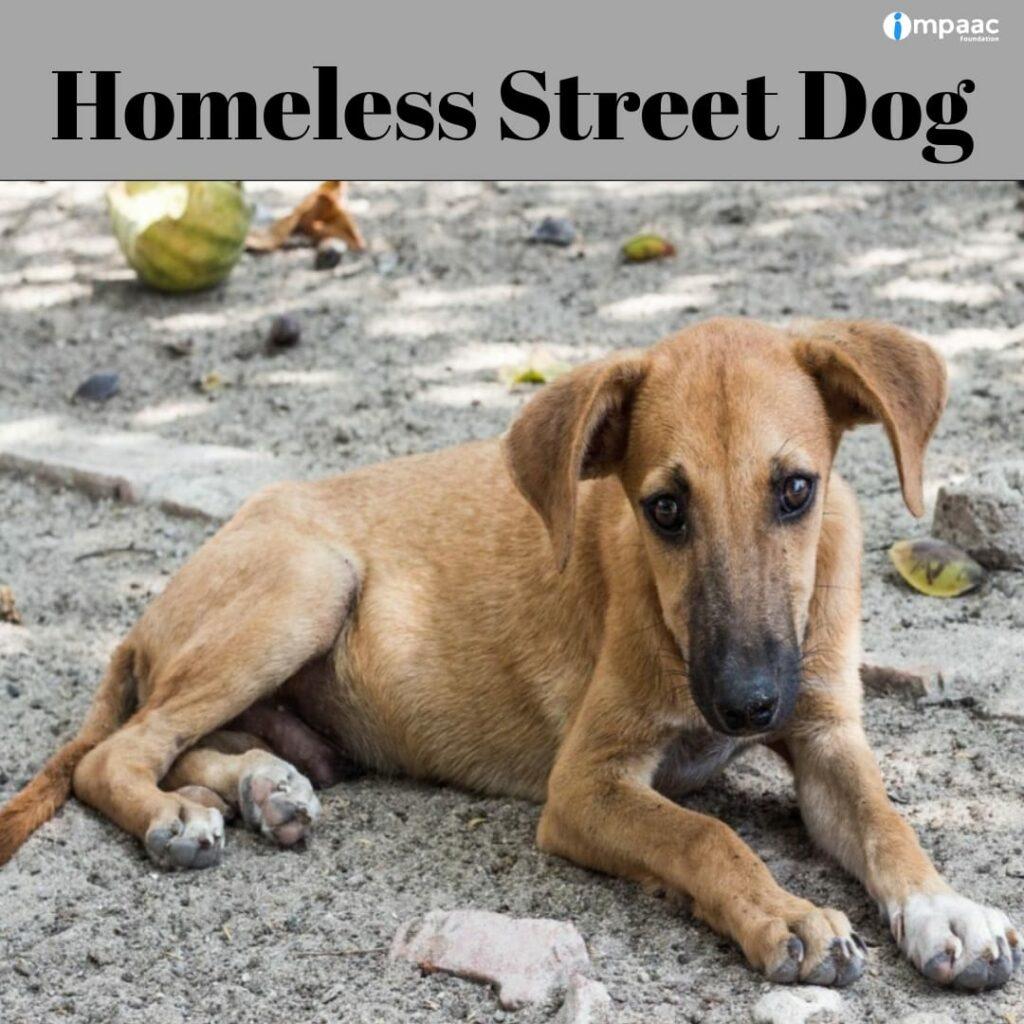 Animals like cats and dogs on streets are very unsafe especially on the busy roads. They are under a heavy risk of getting hit by large vehicles and loose their lives. In streets of colonies too, puppies usually get under the car and die. The lives of street animals is short, uncertain and at stake throughout. Talking about how can one ensure the safety of pets at home, there are a number of ways for the same. First of all, why is it even necessary? It is crucial to protect them from any harm because they are not toys or one's property but separate living souls. If one doesn't work on their safety, they'll be irritated and will eventually prove to be  a liability for the family. Some of the practices which can be taken care are not bothering them while they are either eating or sleeping, not pulling away their food, water or milk and understanding the pets' needs and requirements and showing them love, care and affection. If you can, adopt them, but if you cannot, don't just shop them.
Humans can literally take upon themselves, the sins associated with every other innocent life on this planet. May it be environment, society, nature and now pets, humans have to act devilish everywhere. Only some selfless human souls realize the critical situation and move ahead to contribute their bit. Otherwise, humans aren't compassionate enough to support and empower the assets of nature. One such example includes the ruthless killing of street animals by the carelessness of the mankind. Pets play a vital role for not only a person's emotional well-being but also for a person's safety. What can humans do for them is very minimalistic. Showering them with love, affection, respecting their needs and regarding them as harmless souls are very small yet crucial tasks expected from human beings. It is the duty and responsibility, we are being trusted with and our inner spirit and moral values are embedded with the same. Humans' bit would create a world of difference in the lives of these noble living souls, therefore why should we not come forward and perform our part judiciously.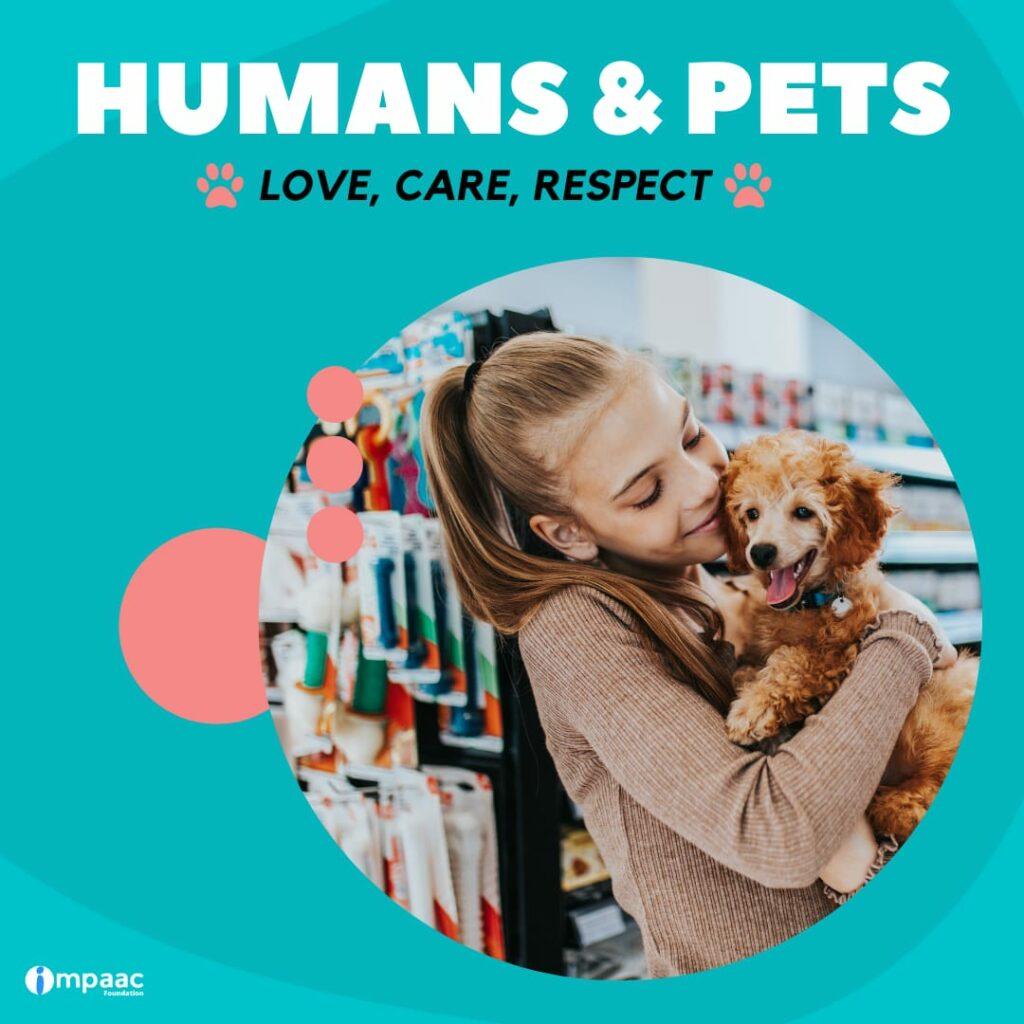 Steps For Welfare Of Animals
Moving onto how can we actually serve and contribute for these street animals and pets is completely dependent on our will. The better we do, the better lives they'll get to live. Some of the proposed ways are enlisted ahead-
1) DON'T SHOP BUT ADOPT PETS – Pets deserve to be adopted rather than just being purchased for show-off
2) STOP LITTERING PLASTIC EVERYWHERE – Plastic intake can cause death of the animals
3) TEACH COMPASSION TO KIDS FOR PETS – Children need to respect and regard the pets as their family members.
4) REPORT ANIMAL NEGLECT – If anywhere, animal abuse or neglect takes place, report the cause there and then.
5) PROPER CARE FOR PETS ADOPTED – Caring and serving the pets is a noble cause in return to the advantages offered by them.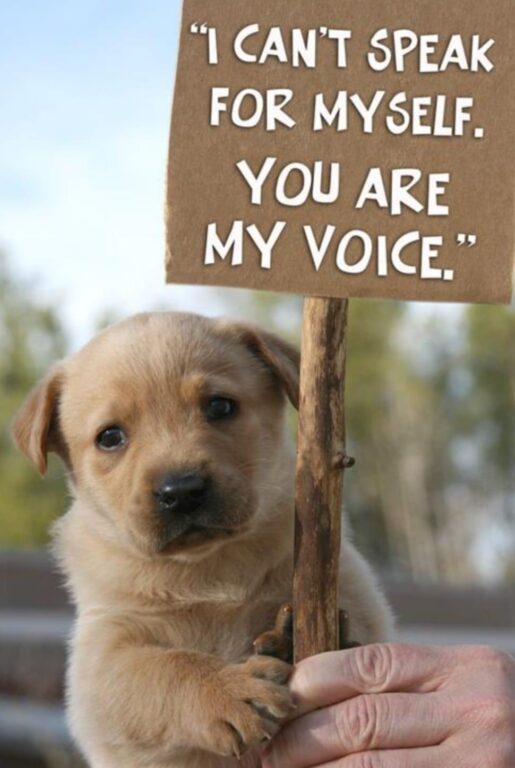 6) GIVE THEM A HOUSE TO RESIDE IN – Street animals deserve a well-protected home because we humans have overtaken theirs.
7) WORK ON THE TIME & FINANCIAL COMMITMENTS – Time and finance should not be considered barriers in the welfare of these animals.
8) ON TIME VACCINATIONS – Vaccinating them to avoid germs and infections has dual benefits.
9) ATTENTION FOR SAFETY ON ROADS – Safety of street animals on roads is a major concern to be worked upon.
10) RESPECT THE LIVES OF HARMLESS SOULS – Love, care and respect is all what they desire from us! Aren't we eligible to do this much for them?
Let us know your thoughts in the comments below. Share it with others and spread the word about this. Until, we see you again, Live The Impaac Way!