Many of us had to cope with the impact of the Coronavirus pandemic on our daily lives over the last year and a half. Fear of the unknown, loss of loved ones, loneliness, and uncertainty – all of them have a negative impact on our mental health. According to WHO, 2020-21 are the years when most people are facing mental issues.
     Having mental health issues is very common and quite normal. Yes, it's not good for your health but it can be cured easily if done in the right way. Mental health is still considered taboo in most countries. People with mental illness are called crazy and weird. This only makes things worse for those people. That's why, to create awareness and making mental sickness a topic that can be discussed publicly, the World Federation of Mental Health declared the 10th of October as World Mental Health Day.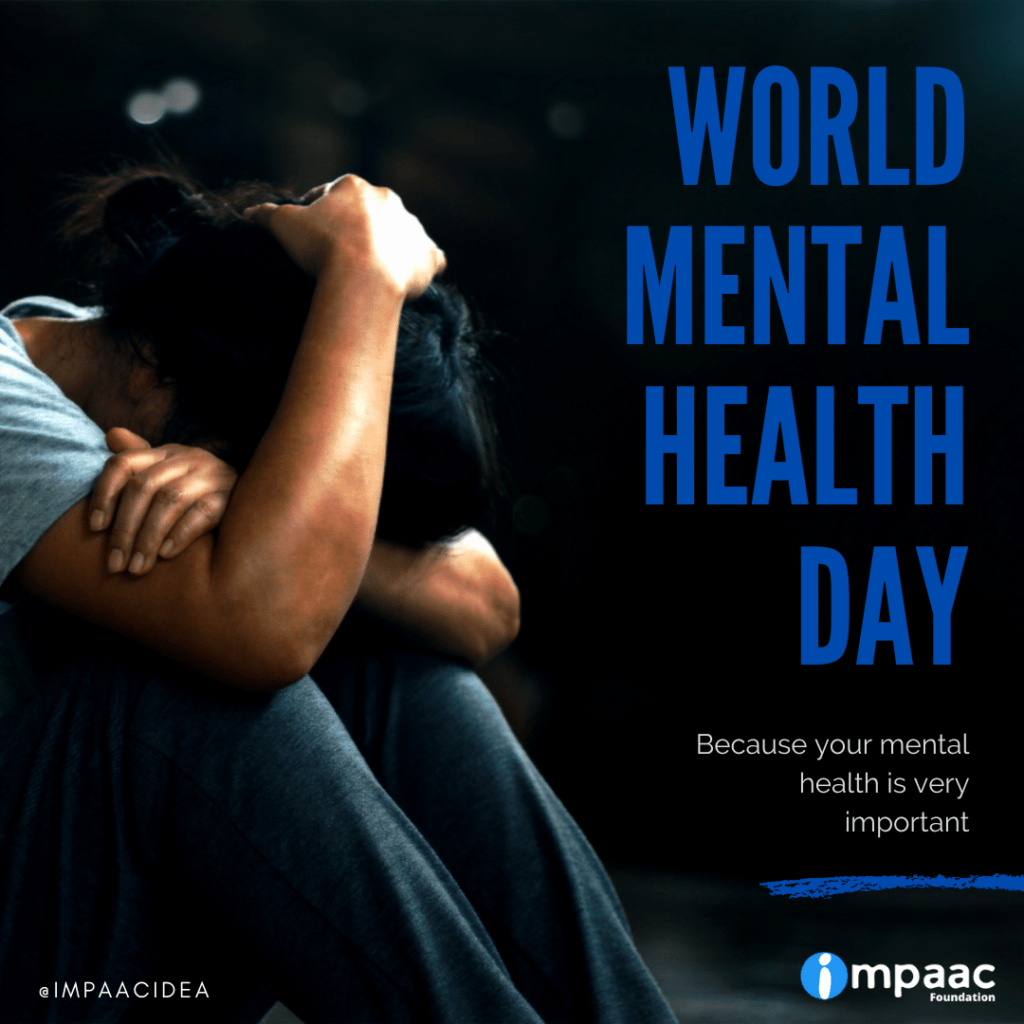 Most of the time we don't know that we are suffering from mental illness. It can be a small thing. Maybe some office stress or a quarrel at home. Every small thing happening around us affects our minds. Stress, depression, anxiety are mental sicknesses commonly found in today's generation.
     There are some ways to keep our mind healthy just like we do for our physique. It's like a gym for our mind; maintain it and take care of it! Here are some of them!
Listening to Music
Watching a Movie
Gardening
Reading a Book
Spending time with Family and Friends
Eating your Favorite Food
Developing a Hobby
Meditating
Sharing Your Feelings
Taking Help of a Councilor