Impaac Foundation wishes everyone a very happy Father's Day to all the people who have acted as a father figure in your lives and continue to support you through thick and thin. At the same time let's not forget the people who parent and foster animals and provide them with the same love and care as a father would for his children, from providing basic living facilities to feeding them food, treating them whenever ill etc. show us that a father is anyone who radiates fatherhood to his children be it humans or animals. This Father's Day we bring to you a few such animal fathers who are devoted towards their fur babies.
Ashish Joshi
Ashish Joshi is a pet parent well known among us all, a 24 year old out to make the world a better place for animals by treating them with love and care and telling them that good people still exist in this world. He is on a mission to feed, rescue, sterilize and vaccinate as many pets as humanely possible and to make sure that they are adopted into well caring families. He is very passionate about animals and even though has become the talk of the town still cares and nurtures all animals by himself without any help.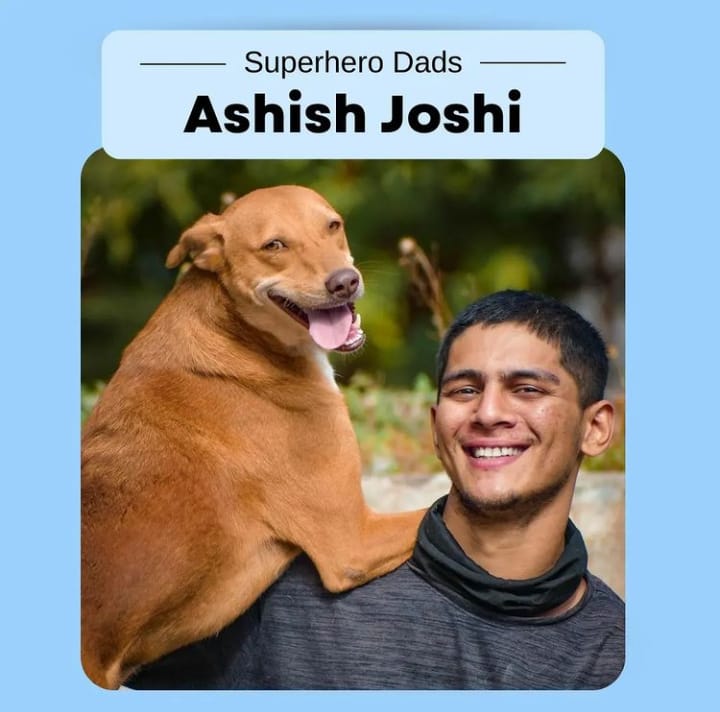 Devashish Tagde
Devashish Tagde is a 24 year old animal lover from Nagpur who is involved in a lot of animal help activities like feeding drives, putting on radium collars, vaccination drives and sterilization drives in and around his area. Even though being from a poor background, his condition never stopped him from looking after animals, initially he used to feed dogs with his own money but soon he realized that he needed help to look after more animals. He took to social media to urge people to donate and help him in his endeavor, soon many people started donating and he now could look after animals more widely, he even set up water drinking stations around the place so that during the summer season animals can also get ample supply of water to cool themselves off and not die of less water supply. It is people like Devashish who consider animals as children and look after them when no one else did.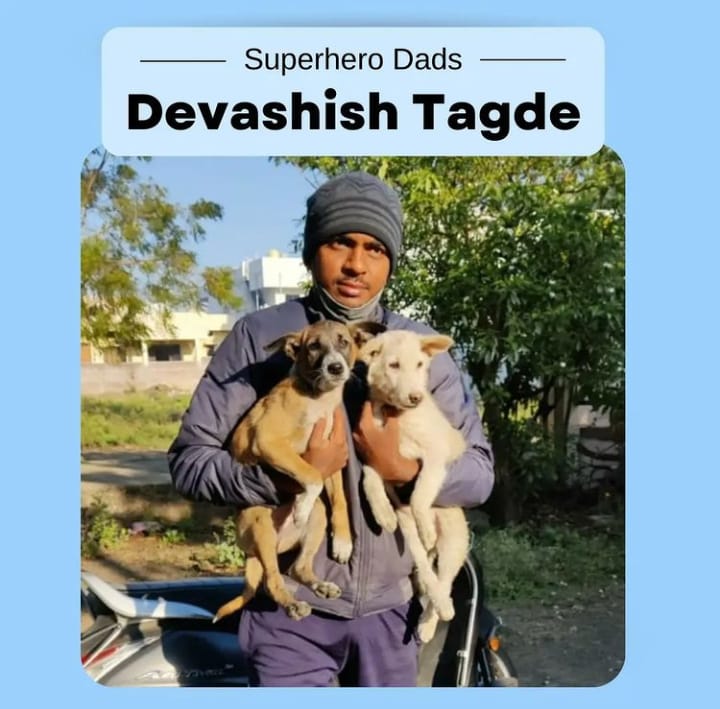 Shivam Khatri
Shivam Khatri is the founder of Animal Lovers Foundation from Delhi, it works towards rescuing, helping and protecting animals and providing them with a safe haven that they can call as their home. They have rescued more than 4000+ dogs and other animals from abuse and other forms of animal cruelty and are even backed and appreciated by the Chief Justice of India. 'This once small idea started in 2012 is now home to many animals and will continue to be so. They regularly feed, rescue and treat many dogs, once they are nursed back to health, adoption drives are held to find these animals a safe place with a loving family and a father like him who can take care of the little animal.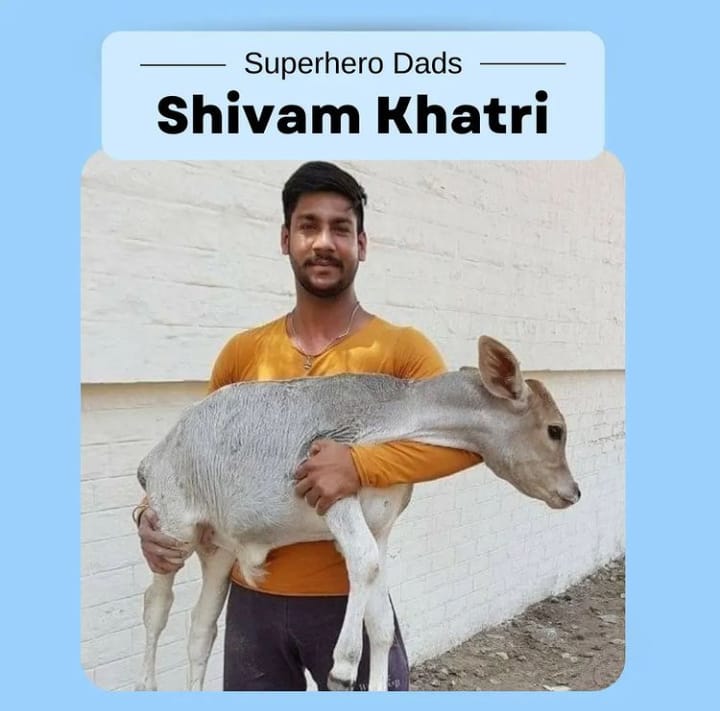 Gaurav Sharma
Gaurav Sharma along with co-founder Nikhil Thomas started House of Paws to help and protect animals on a regular basis. They feed over 150+ dogs daily and tend to them whenever the need arises, they also sterilize and vaccinate the dogs and take them to vet appointments if an animal is distressed or injured. They frequently receive calls and messages about animals being in critical conditions or being abandoned by their families. After rescuing the animals from grave situations, they make sure that they are nursed back to health and then find families that adopt these little munchkins and provide them with a happy life.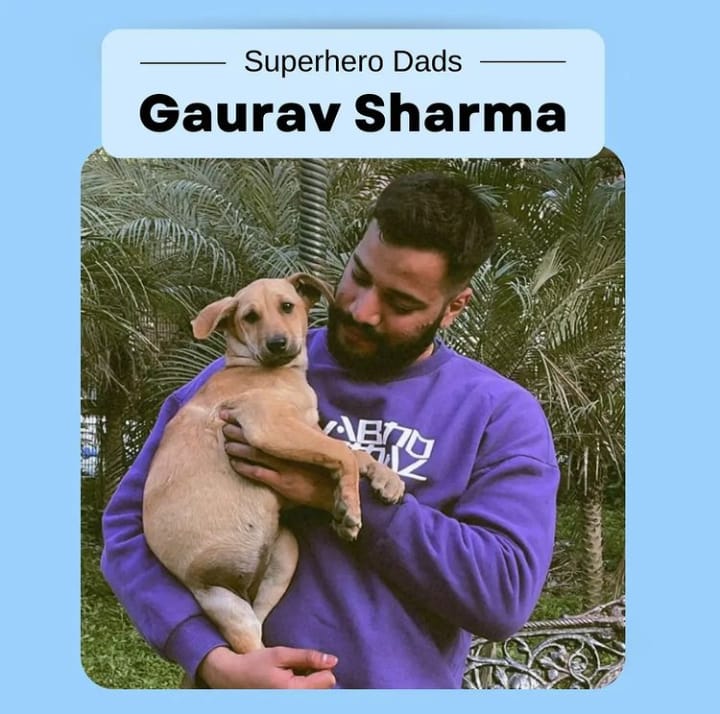 Hrushikesh Kholkumbe
Hrushikesh is another animal parent from Sangli who has established Curly Tails as a pet protection and nurture foundation. What started out as a small idea is now one of a very well-known Ngo that strives to feed, sterilise, vaccinate and treat stray animals. They regularly hold adoption calls and urge people to adopt indie dogs by convincing them that they aren't harmful in any way and prove to be excellent companions. Curly Tails has rescued and placed animals in adoptive homes since years and this is what fatherhood implies in its truest sense.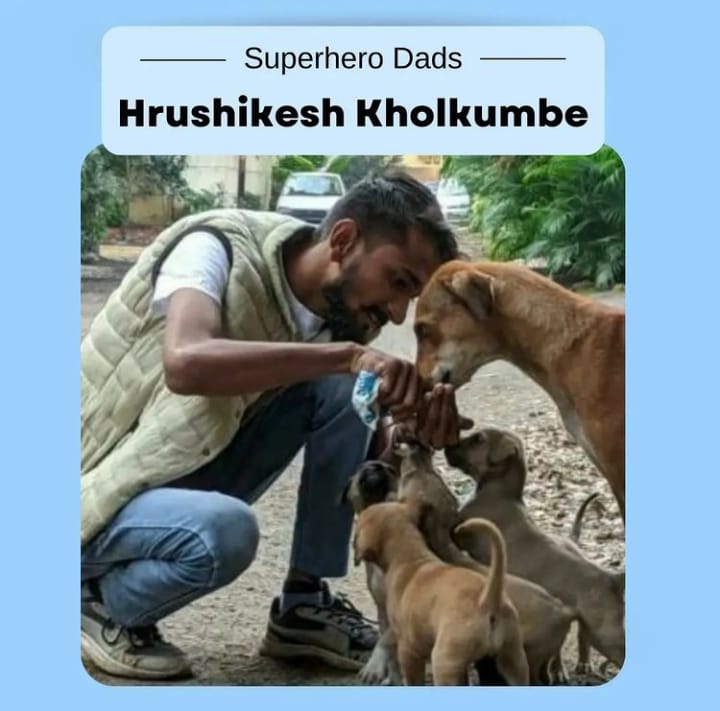 About Impaac?
Impaac Foundation is a non-profit, technology-driven crowdfunding, social networking platform which focuses on bridging the gap between the people who are looking for help & the people who are willing to help. We are building a social community that depicts the values of social responsibility & help anyone, anywhere, anytime. We provide viable solutions to NGOs for different causes to run their system smoothly & effectively with non-profit intentions.
Why Us?
Truly NO Charges
Trust Guaranteed
24*7 Assistance
1000% Transparent
Technical Support
Seamless Donations