Social Entrepreneurship is when a group or an individual dedicate their company or start up to profit the low-lying sections of society and to uplift and develop their current conditions. The money generated in these types of business ventures is totally used for the society and not for one's personal gains. It helps the vulnerable sections of society by focusing on their troubles and finding solutions to end them by providing monetary funds or by donating required supplies. Social entrepreneurships were very rare in earlier times as the profit earned is very less or sometimes even none, however since a few decades it has been a booming business as more and more people are looking forward to establish such businesses that help people. Companies are trying to find innovative products to better understand and solve the plight of people by launching various products directed towards social welfare.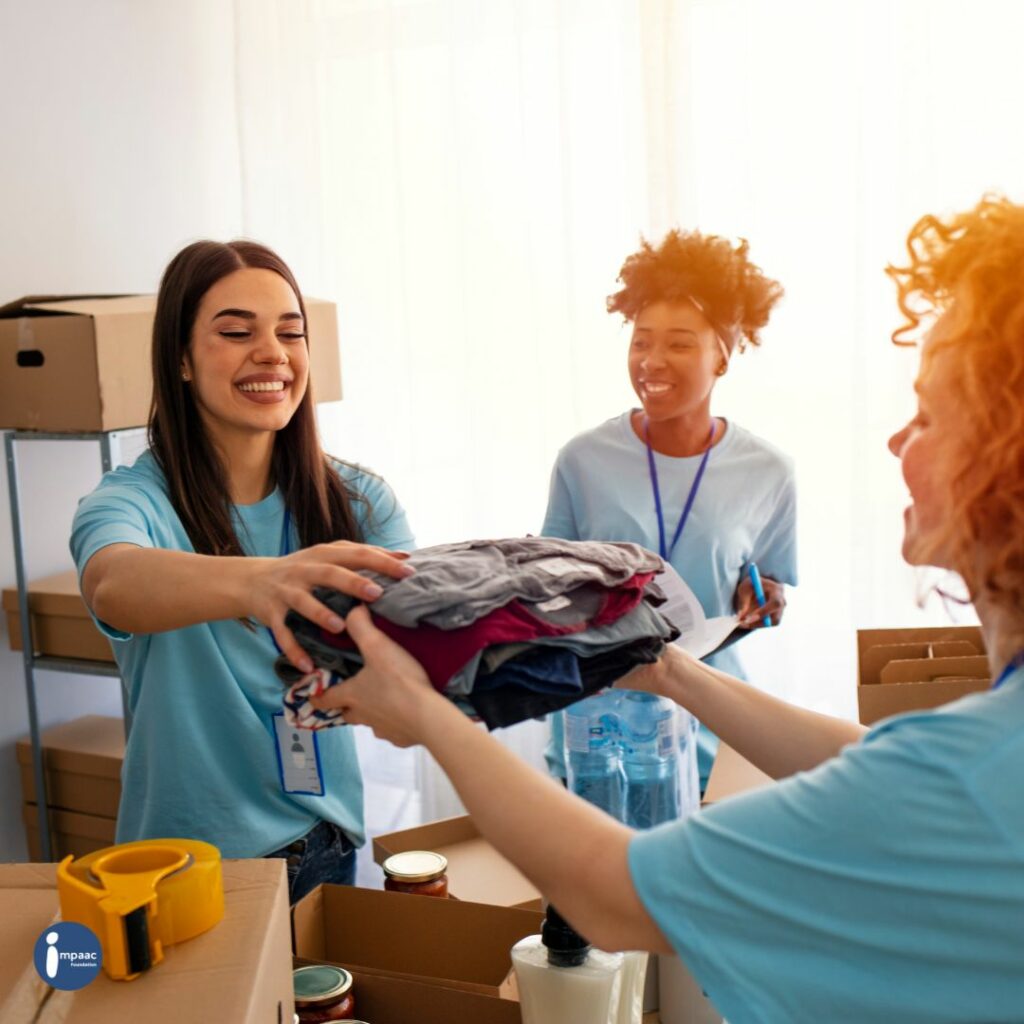 These societal welfare companies have one goal in mind that is to help people and solve their problems although their methods can vary, some of the leading types of social entrepreneurs are:
Community Social Entrepreneur
These types of social entrepreneurs bring about instant change by acting upon their plan of action almost instantly. They serve the needs of a community spread over a small geographical area which might include distributing food, organising plantation drives, teaching underprivileged children etc. The entrepreneur is directly involved in the solution and can instantly identify the problem within the community and work towards ending it with long term solutions.
Non-Profit Social Entrepreneur
Non-profit social entrepreneurs focus on society's upliftment rather than their own personal gains by reinvesting the generated profit back into the cause. Going against the traditional business mindset of earning the profits for material gains they invest it in the cause, for eg: a company is working for the benefit of children and then they use the surplus funds for upliftment of women. This type of entrepreneurship is started by more business-oriented people.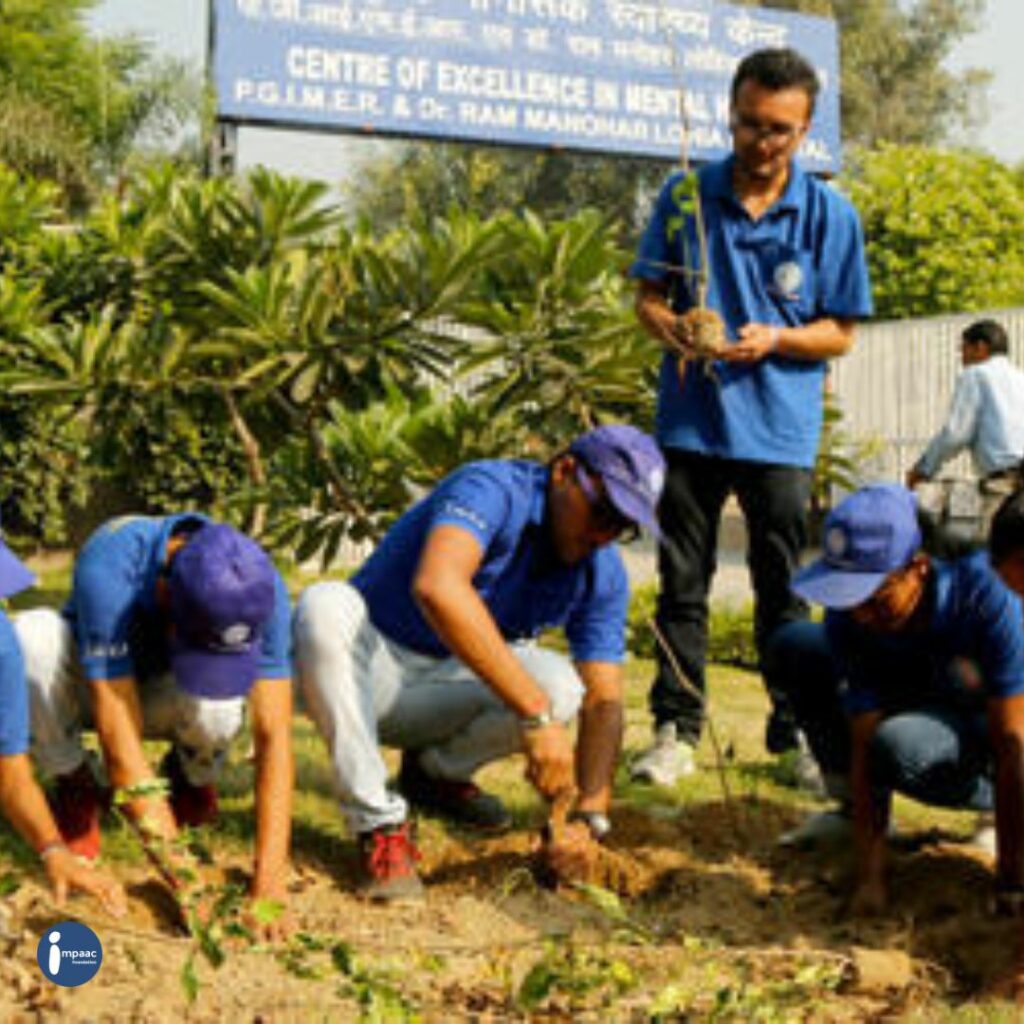 Transformational Social Entrepreneur
Transformational entrepreneurs are the future stage of non-profit social entrepreneurs with a little time and growth. They focus on establishing a business that solves the problems of people that other businesses or the government cannot solve. They also collaborate with other business organisations to create a better world for the people and also work like any other business organisation, hiring skilled people, market the business, follow guidelines issued by govt. etc.
Global Social Entrepreneur
Global entrepreneurs work globally to end global issues by collaborating with other organisations around the world that work together to solve real world problems. They work on a wide variety of issues like cleanliness, poverty, women and children upliftment etc. There solutions might take time to get implemented but are often long term solutions to absolutely end the problem.
This is a brief glimpse of how social entrepreneurship works and how we could play a major role in it by simply supporting and donating in the organization that can impact many lives out there. You can donate now on Impaac and help many such underprivileged souls struggling to survive, click here to donate and become someone's angel.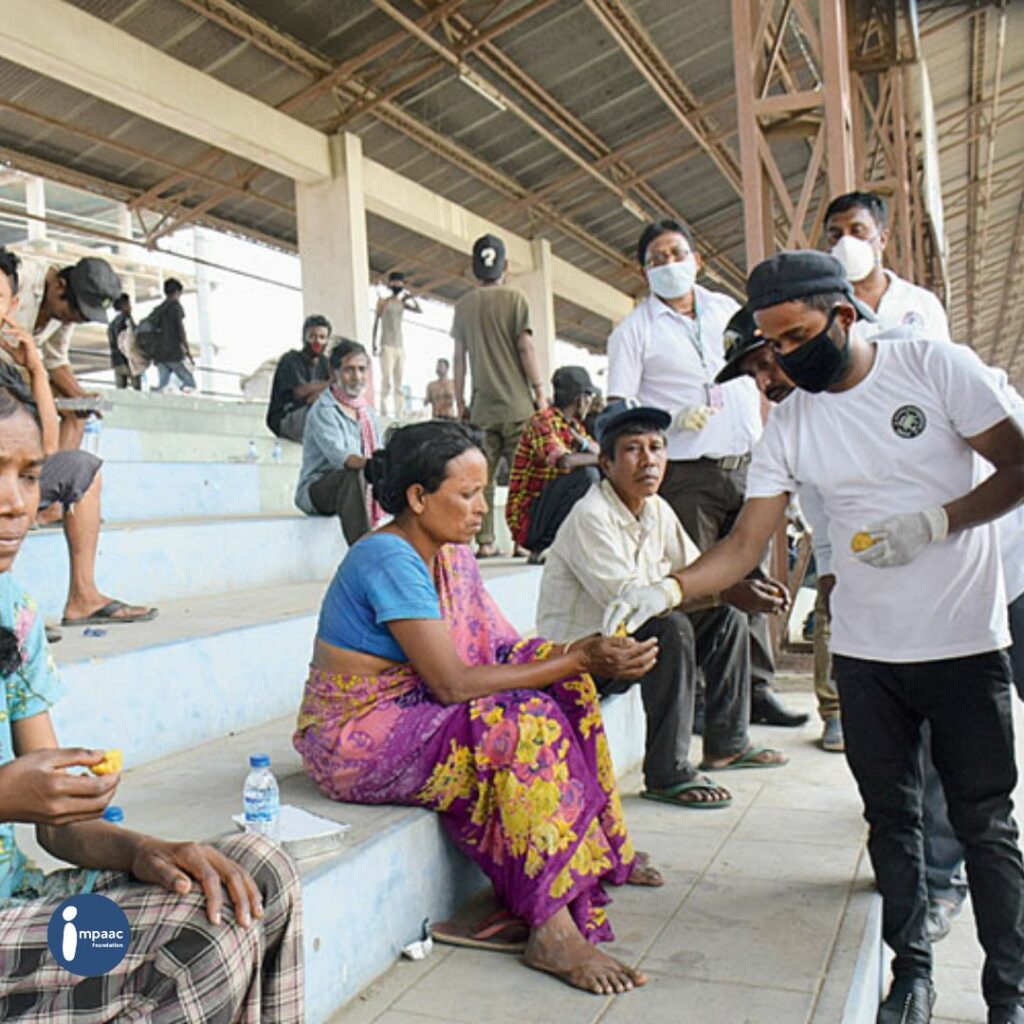 About Impaac?
Impaac Foundation is a non-profit, technology-driven crowdfunding, social networking platform which focuses on bridging the gap between the people who are looking for help & the people who are willing to help. We are building a social community that depicts the values of social responsibility & help anyone, anywhere, anytime. We provide viable solutions to NGOs for different causes to run their system smoothly & effectively with non-profit intentions.
Why Us?
Truly NO Charges
Trust Guaranteed
24*7 Assistance
1000% Transparent
Technical Support
Seamless Donations