Lumpy skin disease is a new virus that has been seen as a recurrent phenomenon in cattle. Symptoms occur one week after the infection some of its signs include fever, reduced milk production, loss of appetite, water discharge from the eyes and nose, and prominent blisters that can be seen forming on the skin. While the majority of the cases have been noted to be spotted in cattle, some other animals such as giraffes, water buffalos, impalas, etc. Even when animals are getting infected on such a wild scale, people are least concerned as many don't even know about this terrible disease that is on the loose. Impaac foundation takes the initiative to warn and inform the common people about this disease so that they can identify the disease at an earlier stage and make better-informed decisions about the same.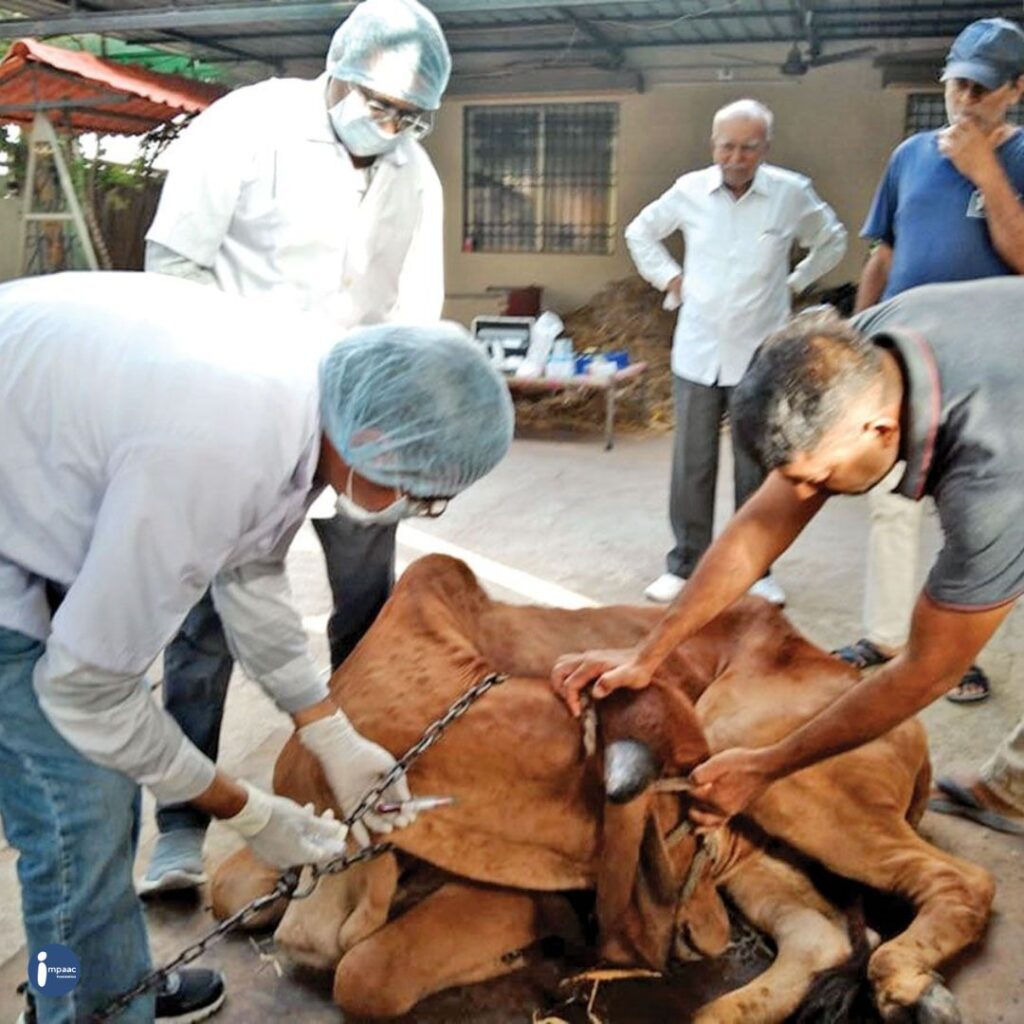 However, the lumpy skin disease is not a recent phenomenon as we can see its earlier traces in 19th century Africa for more than 5 years of prolonged disease and death. It spread widely in Zambia, Botswana, Zimbabwe, Republic of South Africa, Kenya, Sudan, Tanzania, Somalia, and Cameroon and affected more than 8 million cattle, and caused heavy economic loss across the continent. Many cattle and sheep were slaughtered so that the infection would not spread throughout the world, however, it came back in 2022 in some parts of India, Bangladesh, and Pakistan to create havoc across lands.
It has already affected many and continues to hamper others on its way to destruction and chaos. How many more animals are we willing to sacrifice for our higher authorities and scientists to take charge and find a permanent solution that eliminates this virus from the face of the earth? It's high time we take charge and globally work towards finding a solution that protects these gentle beings from suffering anymore.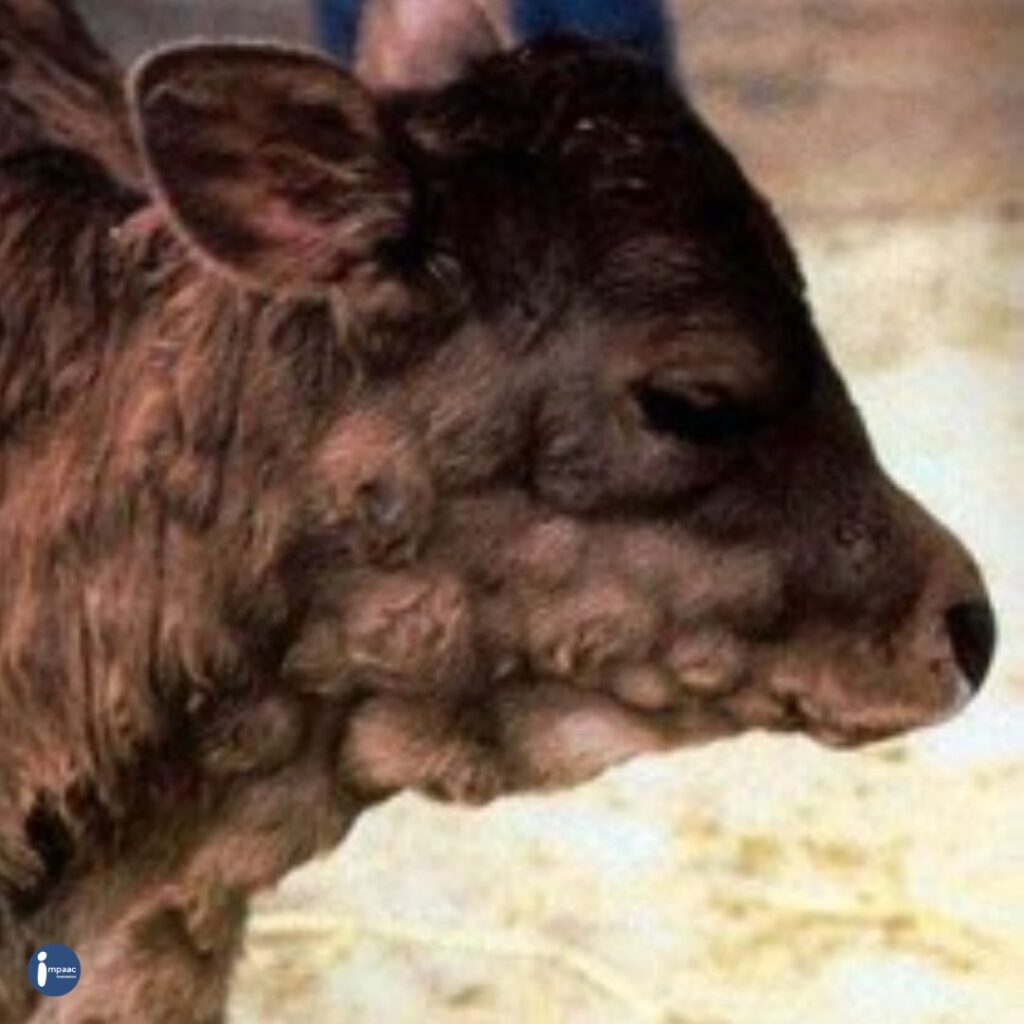 About Impaac?
Impaac Foundation is a non-profit, technology-driven crowdfunding, social networking platform which focuses on bridging the gap between the people who are looking for help & the people who are willing to help. We are building a social community that depicts the values of social responsibility & helps anyone, anywhere, anytime. We provide viable solutions to NGOs for different causes to run their system smoothly & effectively with non-profit intentions.
Why Us?
•Truly NO Charges
•Trust Guaranteed
•24*7 Assistance
•1000% Transparent
•Technical Support
•Seamless Donations