It all started the day she paid attention to her thoughts when she saw a dog sitting quietly at one side of the road and another moment he was being beaten with an iron rod by a neighbour just because he was a street dog who was sitting on street. Slowly a voice within emerged out of the debris of darkness around it & she saw another self residing in one corner of herself. On 19th December 2021, she made her page and started all this.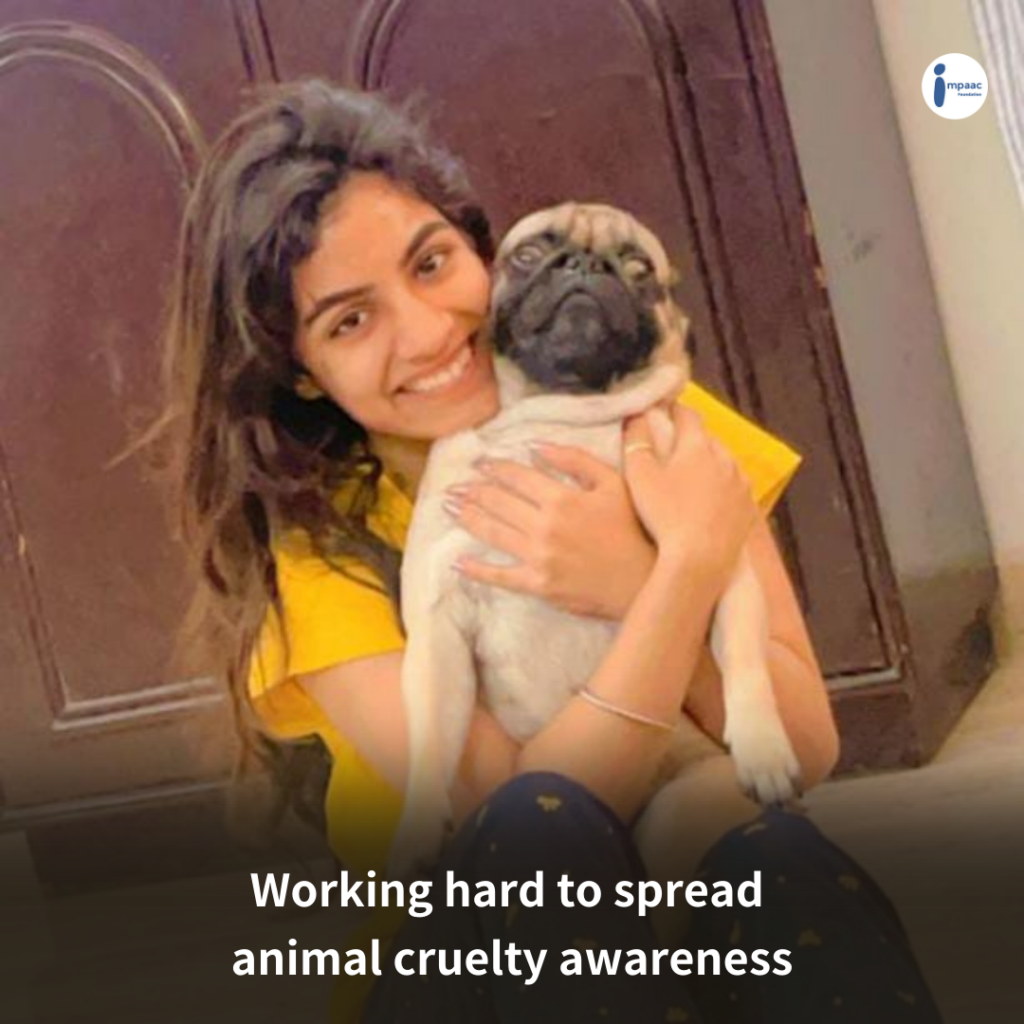 She is feeding 50+ strays daily alongwith aiding, providing medicines and injections, sterilisation and fostering.
Like any other NGO in India the problems faced are common such as:-
Lack of Funds
No Strategic Planning
Absence of networking
Lack of maintenance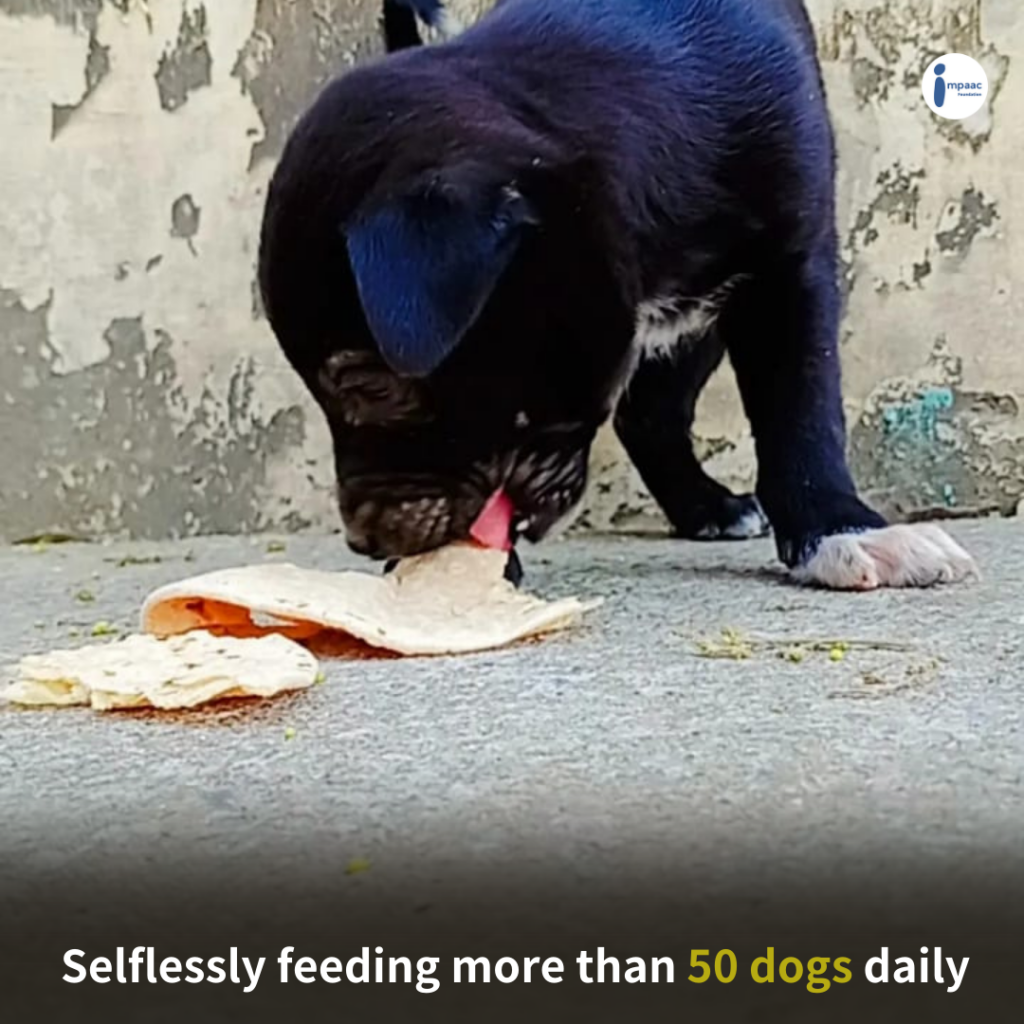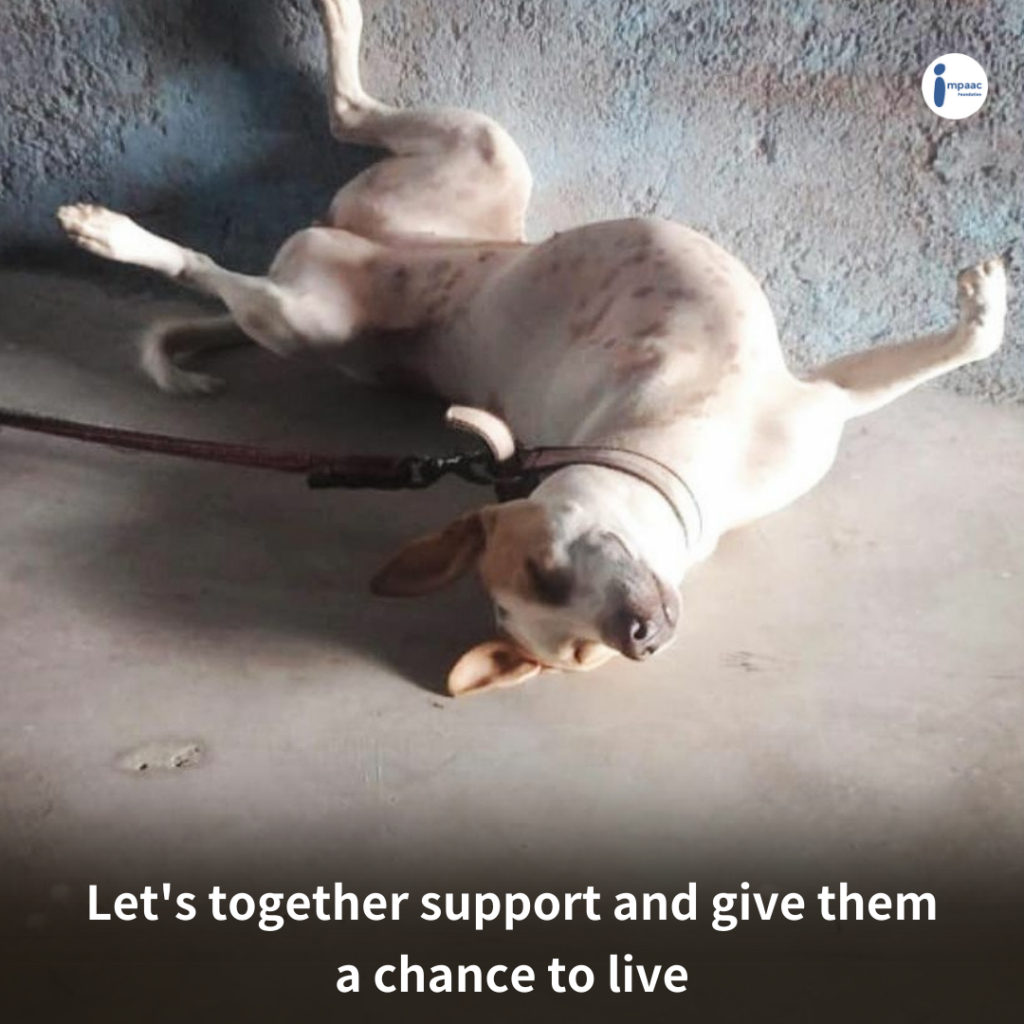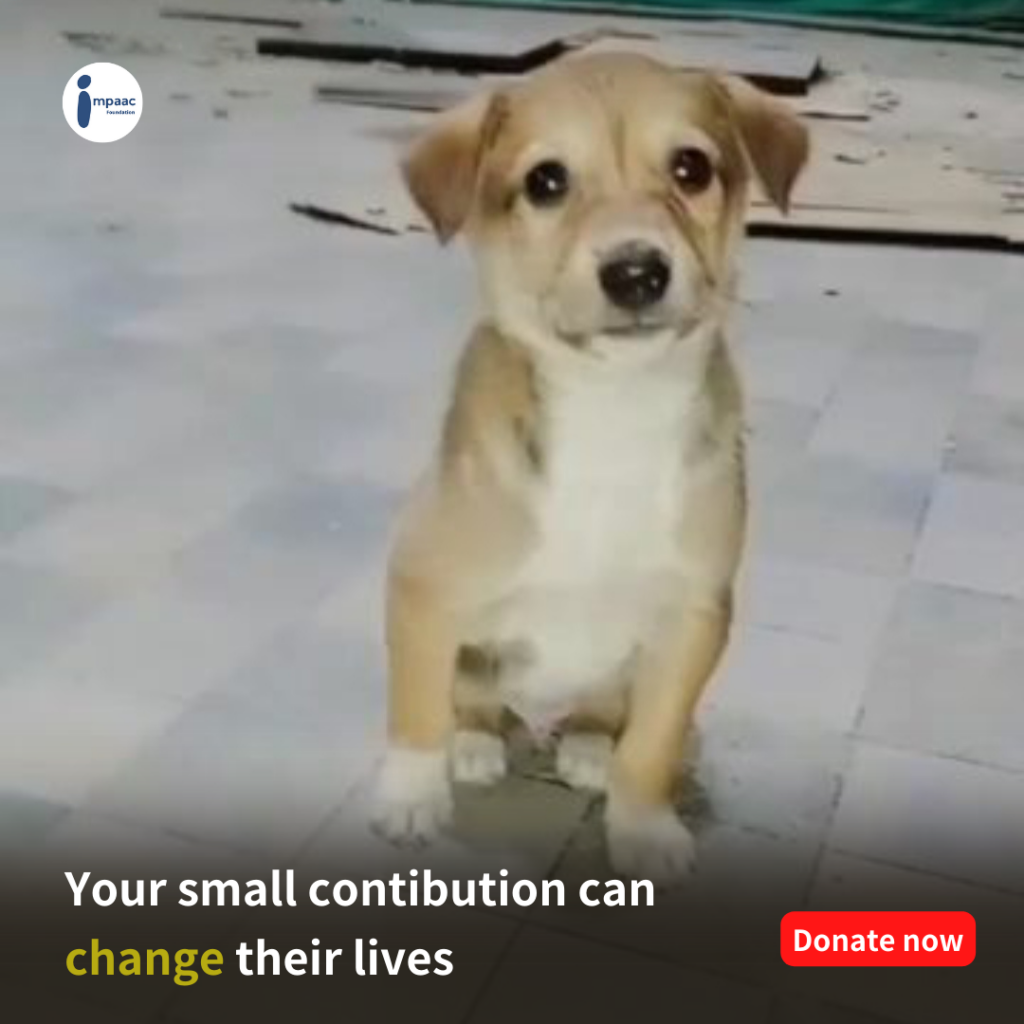 The purpose of this campaign is nothing but to make people aware about animal rights to make them help them and help her with the funds to promote and provide the resources, education, and programs needed to eliminate the killing of companion animals.
What is Impaac Foundation?
Impaac for a real dynamic Impact! An impact startup passionate about solving global challenges through social entrepreneurship! We here at Impaac serve folks to get aware about the needs of our planet. We holistically cover people, pets, plants, the environment and societal constituents. Our aim is to contribute and take a step ahead for the welfare of the society. Combining technological skills with our social responsibilities is our unique trait. Read More
We are India's most trusted and 1000% transparent crowdfunding platform, with a vision to create a social impact. Impaac Foundation is a non-profit, technology-driven crowdfunding, social networking platform which focuses on bridging the gap between the people who are looking for help & the people who are willing to help. We are building a social community that depicts the values of social responsibility & help anyone, anywhere, anytime. We provide viable solutions to NGOs for different causes to run their system smoothly & effectively with non-profit intentions.
Truly NO Charges
Trust Guaranteed
24*7 Assistance
1000% Transparent
Technical Support
Seamless Donations
You can even donate the amount you spend on pizza. Even a single penny matters! The next time you see any animal in need on the roadside, don't turn away and immediately report to a nearby NGO. Let's together stand & support these selfless beings.