About Gaurangana From Meerut
This is about Gaurangana Singh Jolly from Meerut city in uttar pradesh. This beautiful journey was all started when she was eight years old and she was very clear that in coming years as a child, her vision was clear whatever she'll do something for dogs, small animals and the needy ones.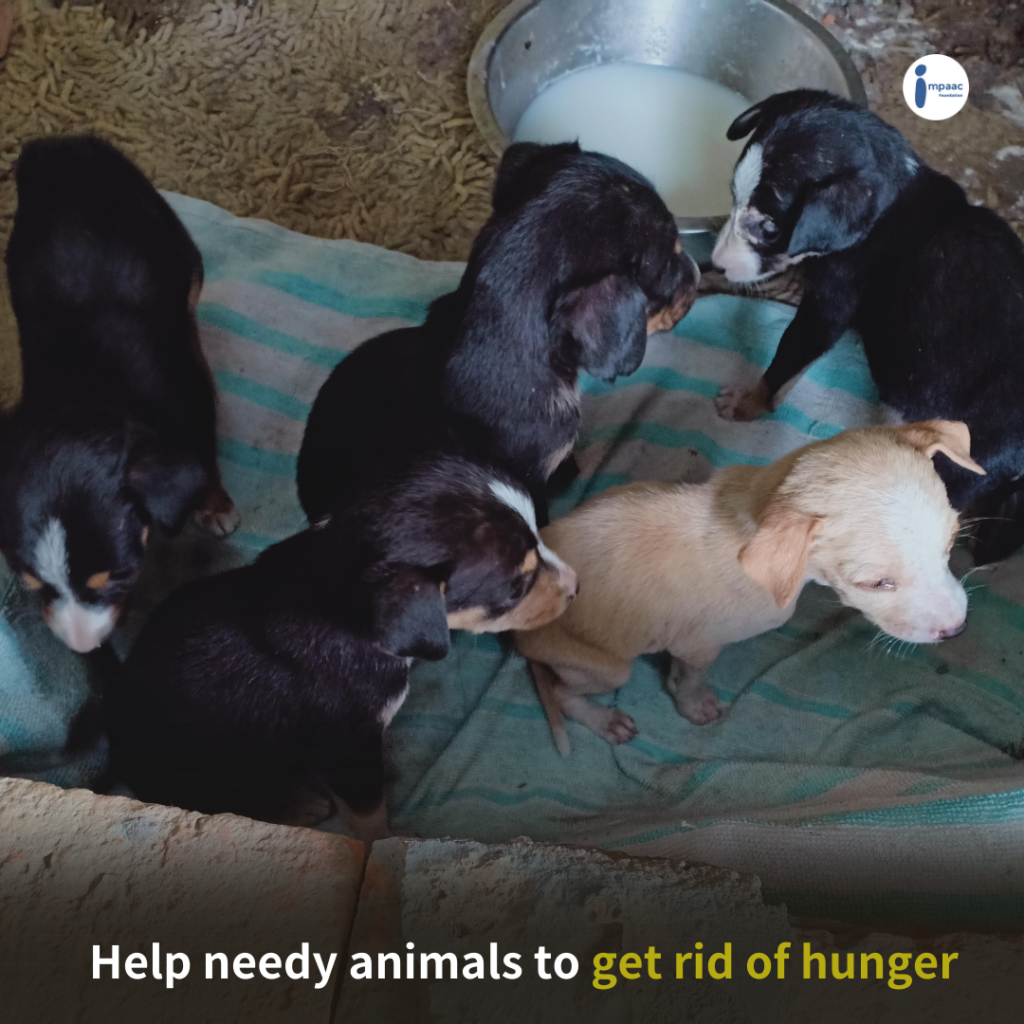 She has completed almost 20 years in this beautiful work but she never registered the NGO because she never felt that she wanted something like this then only it will work it doesn't matter after all people have different thought process and way if doing things so this was her perception. 
A few years back, she lost her family business and was not able to feed the dog anymore, so from last one and half year her friends were helping her out and now they have also taken back steps some have family issues like different types of problem everyone is facing nowadays. She just wants to help her kids.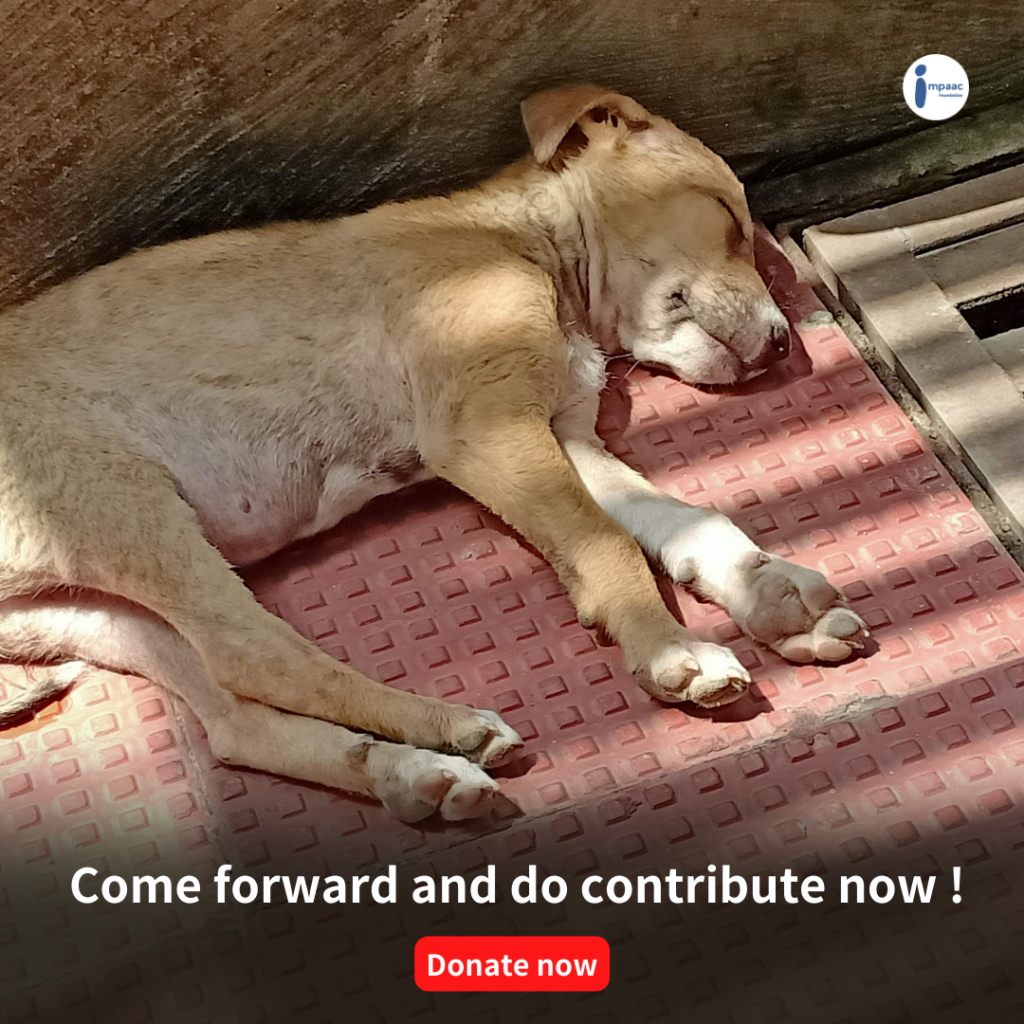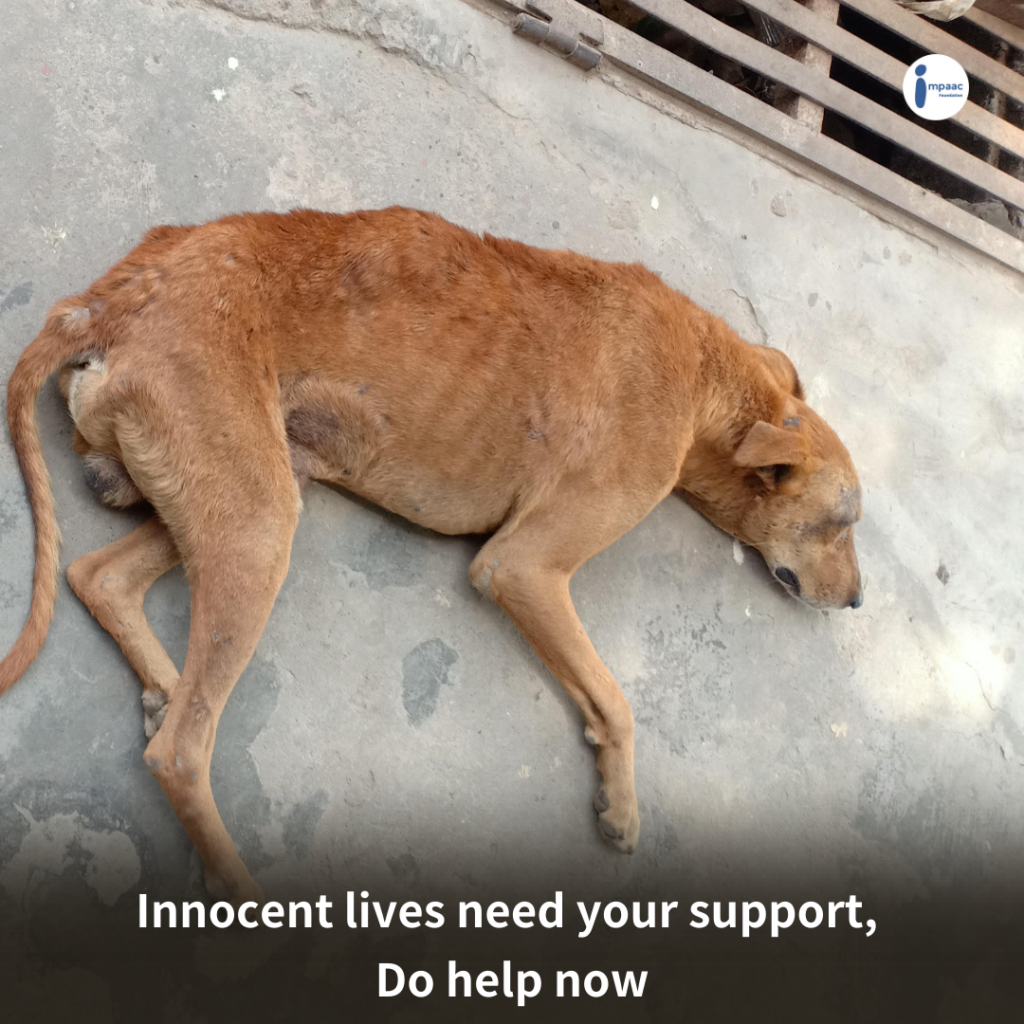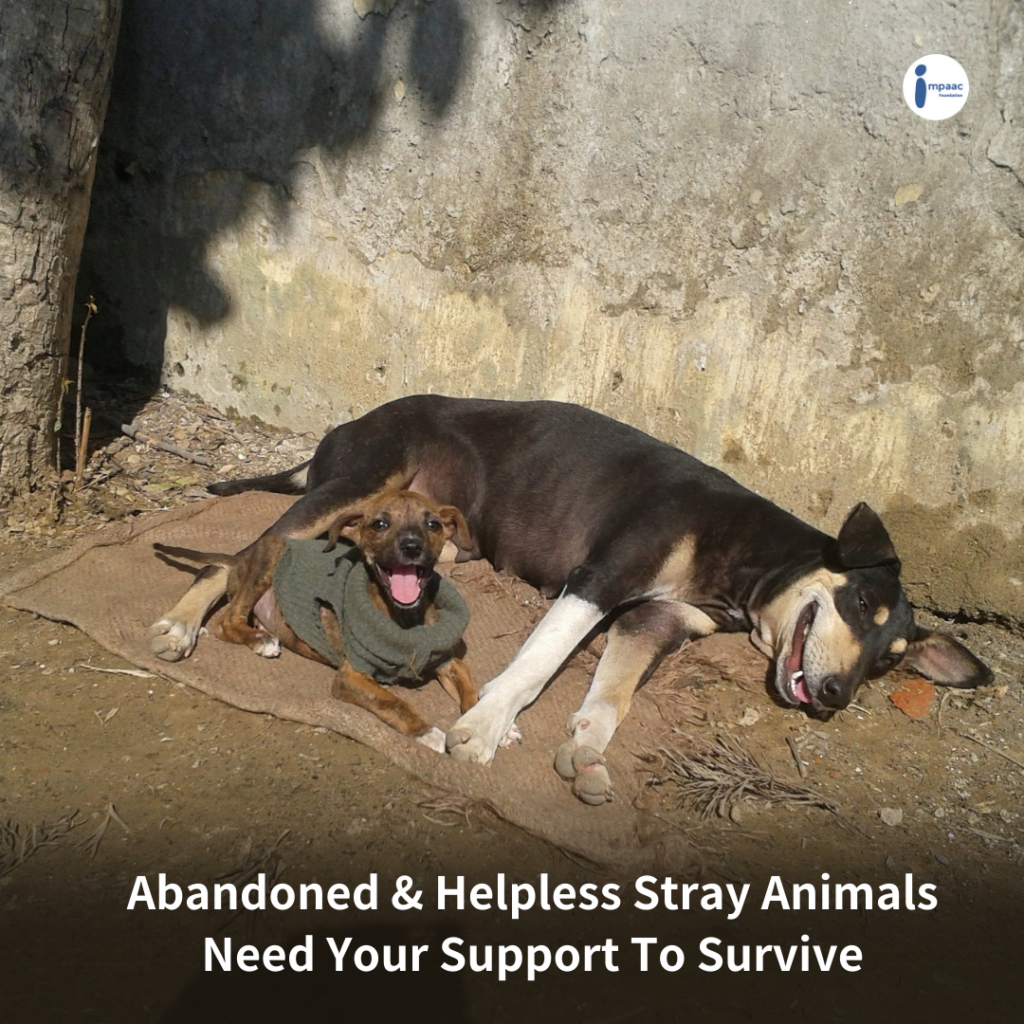 This is a beautiful & a selfless journey of a girl who since her childhood itself, knew that she'll be working for the empowerment of dogs. Gaurangana Singh Jolly from Meerut Uttar Pradesh is working for dogs, small animals & needy ones all alone since 20+ years. But she has lost her family business which was her source of income to serve these poor animals. She needs your help for arranging dog food & medicines.
A little donation can change the lives of many.
What is Impaac Foundation?
Impaac for a real dynamic Impact! An impact startup passionate about solving global challenges through social entrepreneurship! We here at Impaac serve folks to get aware about the needs of our planet. We holistically cover people, pets, plants, the environment and societal constituents. Our aim is to contribute and take a step ahead for the welfare of the society. Combining technological skills with our social responsibilities is our unique trait. Read More
We are India's most trusted and 1000% transparent crowdfunding platform, with a vision to create a social impact. Impaac Foundation is a non-profit, technology-driven crowdfunding, social networking platform which focuses on bridging the gap between the people who are looking for help & the people who are willing to help. We are building a social community that depicts the values of social responsibility & help anyone, anywhere, anytime. We provide viable solutions to NGOs for different causes to run their system smoothly & effectively with non-profit intentions.
Truly NO Charges
Trust Guaranteed
24*7 Assistance
1000% Transparent
Technical Support
Seamless Donations
You can even donate the amount you spend on pizza. Even a single penny matters! The next time you see any animal in need on the roadside, don't turn away and immediately report to a nearby NGO. Let's together stand & support these selfless beings.