Kerala's streets are home to more than 280,000 dogs. Their population is growing by 20% every year. This year to date, more than 21 unsuspecting people have died due to rabies after being bitten by these stray canines. However, this is not the first time that such instances have taken place in Kerala but this has attracted global concern over the state of these stray dogs. An animal rights forum has approached the Supreme Court opposing the culling of dogs. Instead, the forum has given an alternate set of proposals to resolve the issue. The application challenges the final decision of the Court which is in favour of the culling of the dogs under the provisions of Animal Birth Control (Dogs) Rules, 2021. Kerala government is being viewed in dim light by many non-governmental organizations as well as the general public due to the absolute lack of empathy shown towards these strays.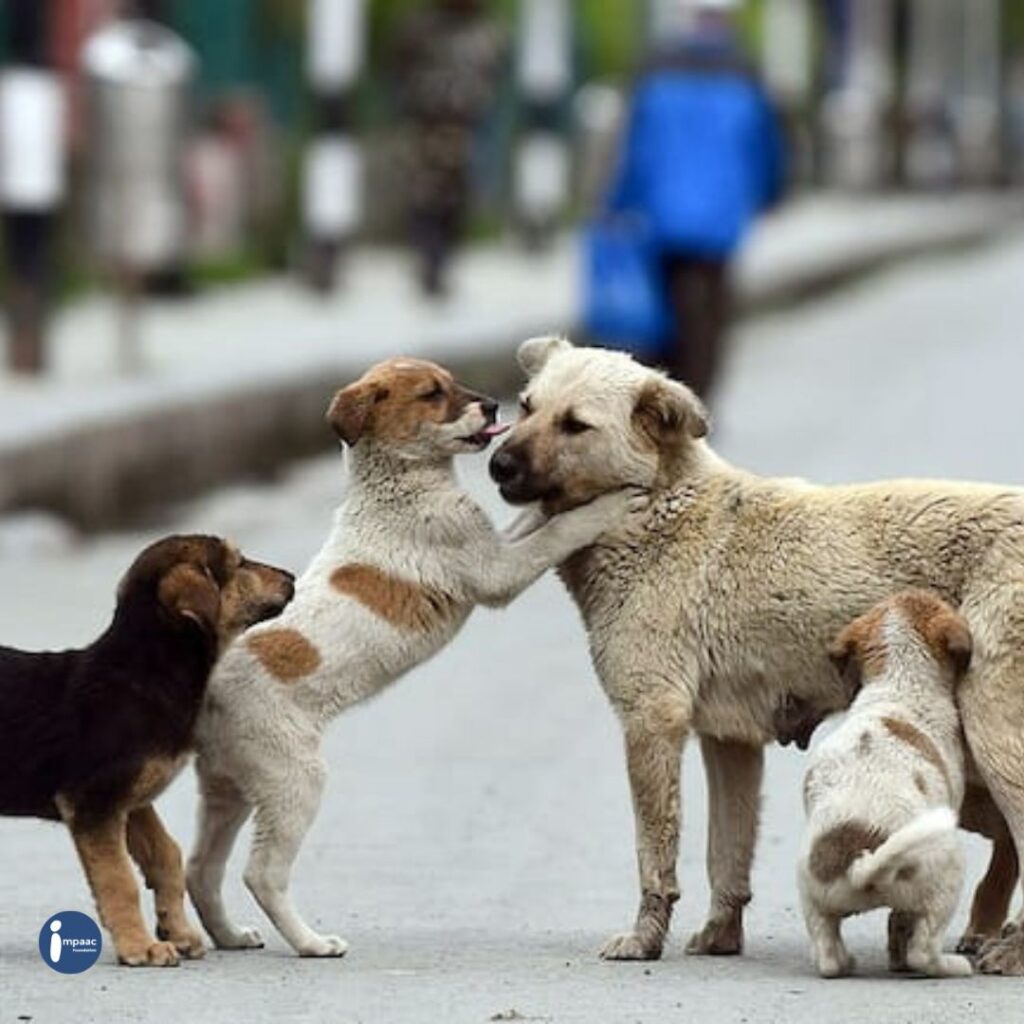 Mass killings have occurred in Kerala over the past few decades and it is not a recent phenomenon to see dogs getting beaten and killed. Air guns can be commonly found in people's homes that they use to harm poor animals. Stray dogs have always been seen as a liability here which has led people to believe that they are insignificant and do not deserve to live a dignified life. Animal lovers have taken to the streets to stop mass dog killings and instead focus on finding other solutions to dog bites and the recurring rabies disease. Dog killing is also a flourishing business that is prominent not only in small villages but also cities as people call them to eliminate strays roaming in and around the area.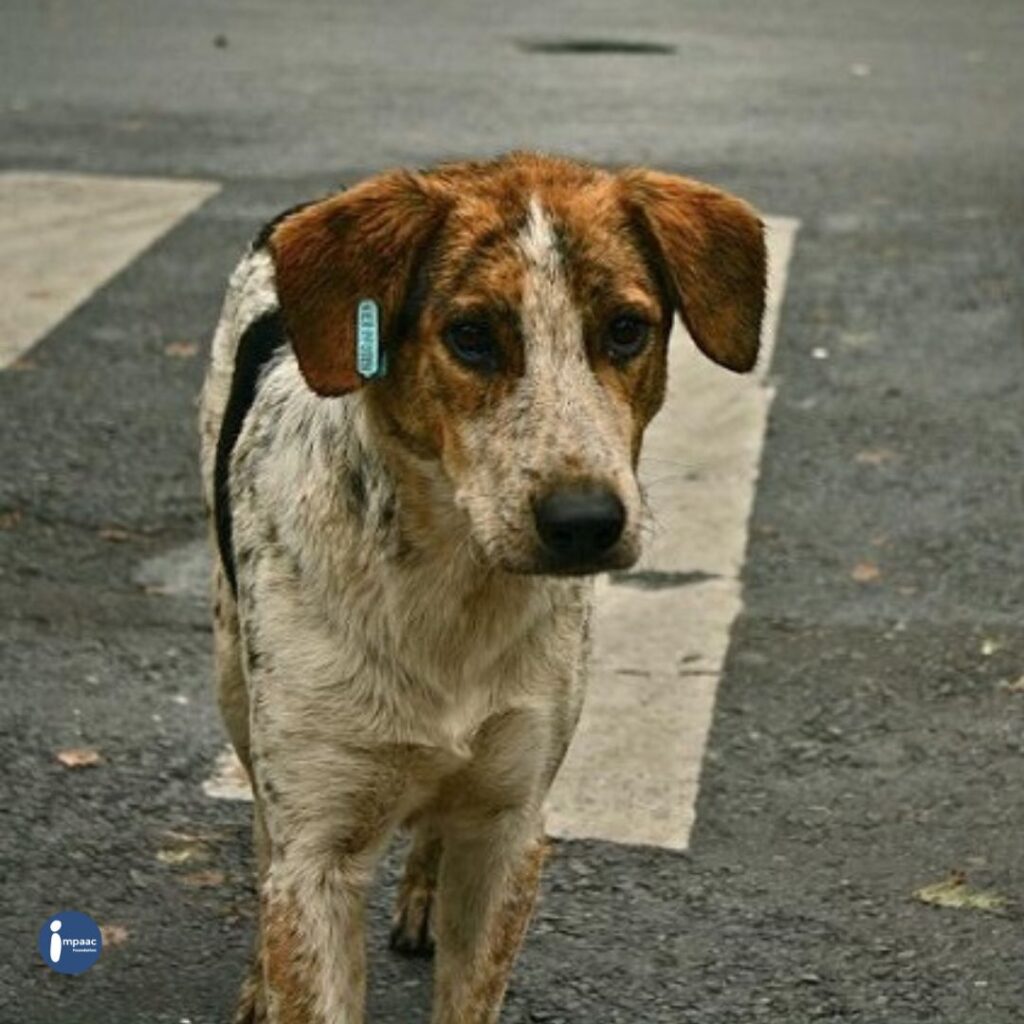 On one side when in "god's own country", innocent animals are getting killed by humans, many have turned to protests and awareness campaigns to spread the word and help save any more animals from getting killed. This has become a pressing concern for people around the world as everyone is criticizing the Kerala government and prompting them to take the correct step while keeping in mind the lives of millions of strays that depends on this decision. The Kerala government has approached the supreme court to take a decision regarding the issue which is still pending.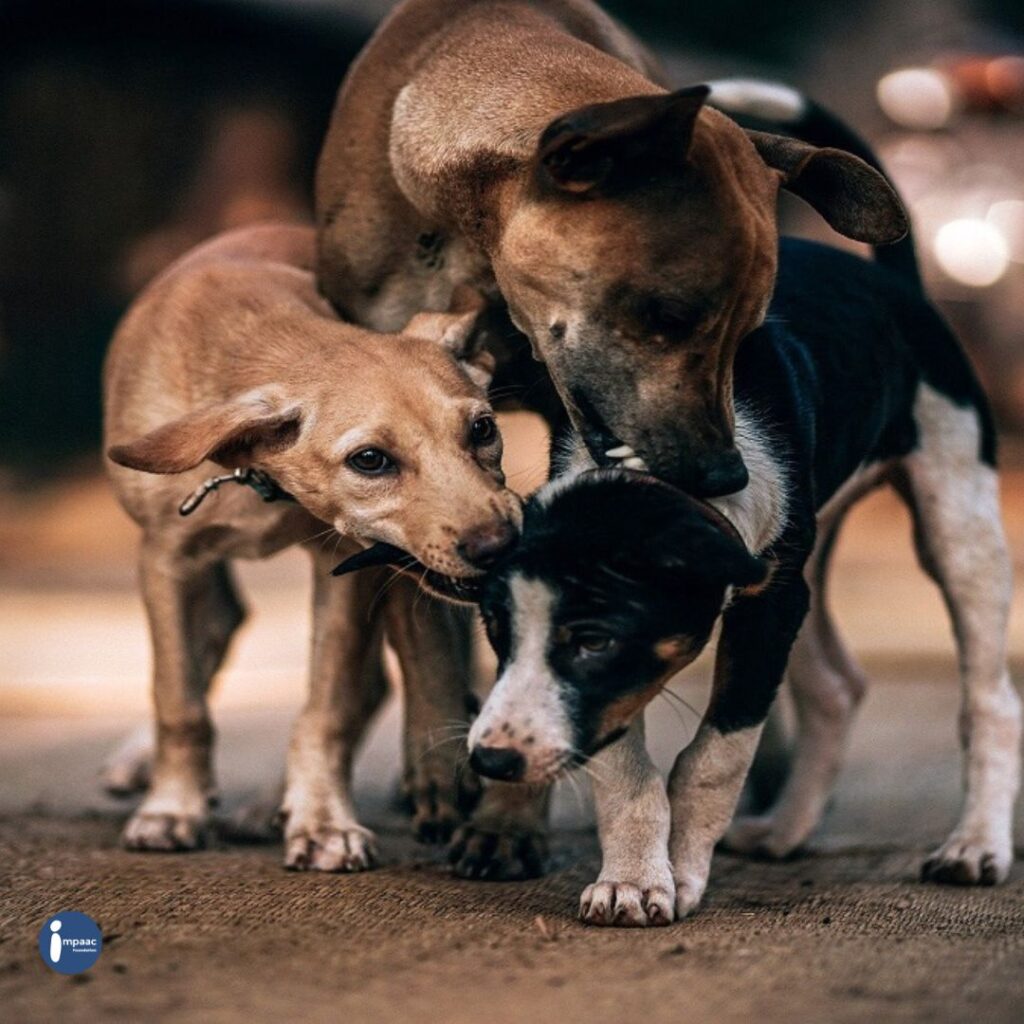 Killing strays and creating a disbalance in the ecology is not the solution for dog bites. A more mature and strategy forward approach should be necessary in order to completely eradicate rabies or dog bites in the state. Many Ngo's, as well as individuals, have put forth ideas that can help instead of morbidly killing dogs:
• People should take care of domestic dogs instead of abandoning them and leaving them to fend for themselves.
• Proper waste disposal techniques should be applied so that strays do not wander around waste bins
• Veterinary vaccinations should be made frequent and ensured that maximum dogs can get access to it.
• Stray dog shelters should be opened so that dogs do not roam around the streets and also have access to good quality food.
• Sterilize strays so that they do not lead to overpopulation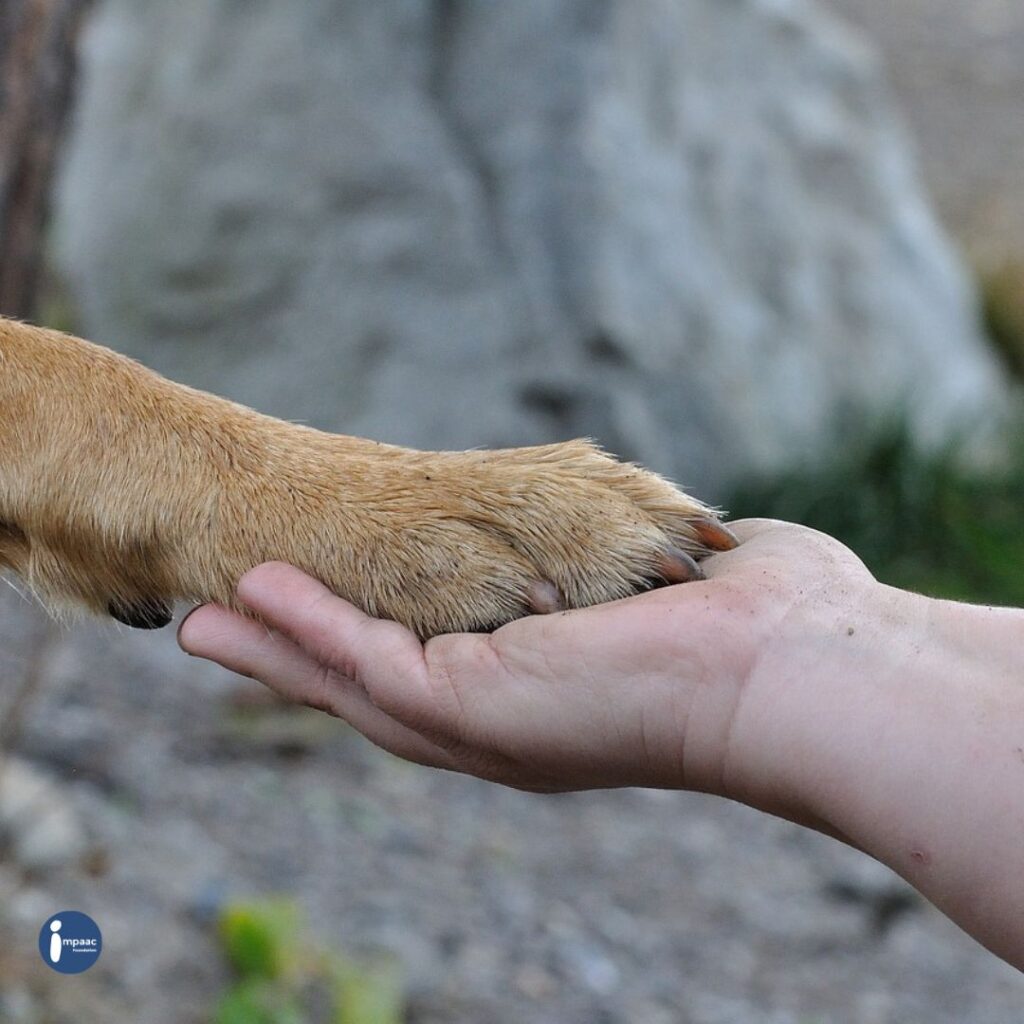 About Impaac?
Impaac Foundation is a non-profit, technology-driven crowdfunding, social networking platform which focuses on bridging the gap between the people who are looking for help & the people who are willing to help. We are building a social community that depicts the values of social responsibility & helps anyone, anywhere, anytime. We provide viable solutions to NGOs for different causes to run their system smoothly & effectively with non-profit intentions.
Why Us?
•Truly NO Charges
•Trust Guaranteed
•24*7 Assistance
•1000% Transparent
•Technical Support
•Seamless Donations