Ukraine is struggling to survive amidst the deadly war effects, Impaac brings to you a detailed breakdown and analysis on all that unfolded in Ukraine.
Russian troops have entered Ukraine as many people have died and millions have been displaced. It is said to be the worst war in history after World War 2. Putin launched a full-fledged invasion on Ukraine on February 2022, he ordered attacks be carried out in major parts of the country mainly Kyiv – the capital of Ukraine. Vladimir Putin calls this inhumane attack a "special military operation" that would unite Russia and Ukraine. He is constantly trying to justify his attacks by saying that he does not want to kill civilians but only wishes to regain the reigns of Ukraine.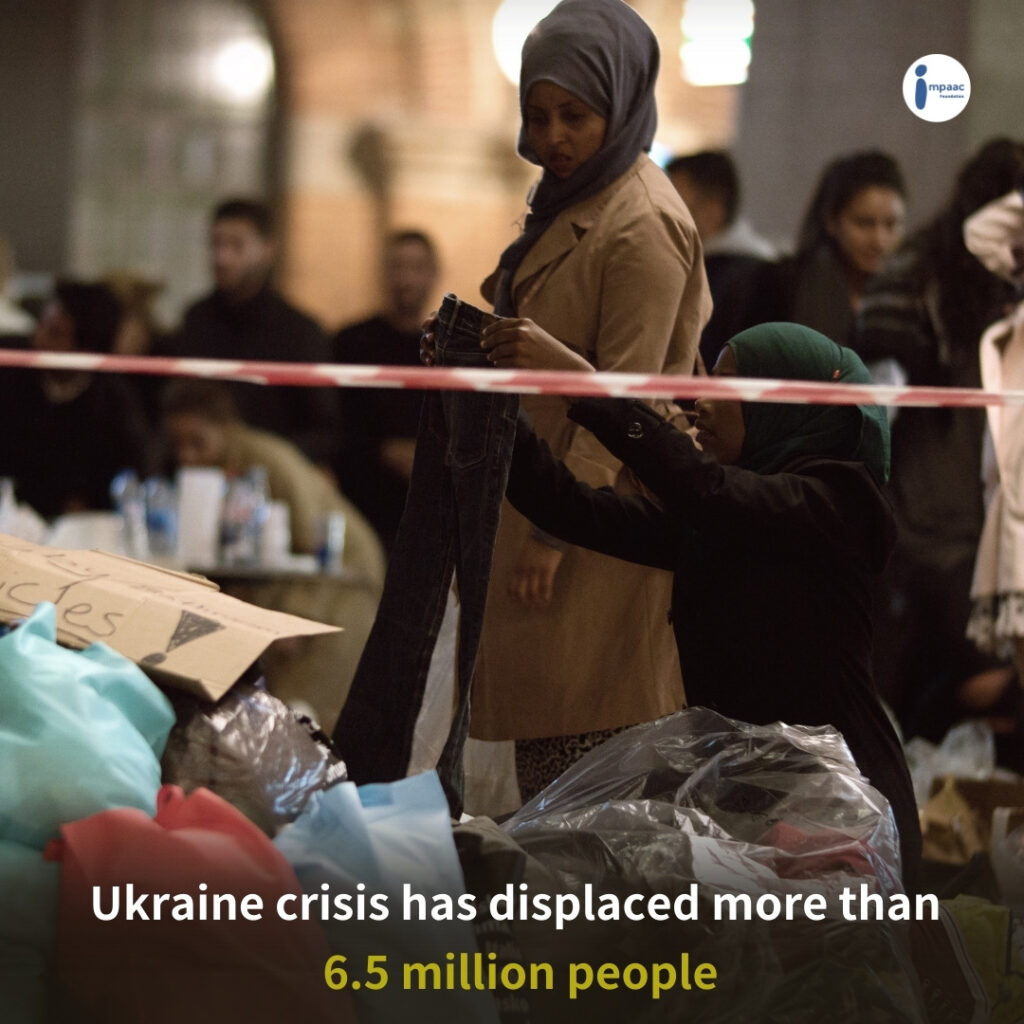 What really happened?
After much struggle, deaths and protests Ukraine had finally gained independence from the Soviet Union on 24 August 1991, when Ukraine proclaimed independence from the Soviet union. However Russia wants to restablish its base in Ukraine and hence has launched a full blown invasion on Ukraine as ordered by Russia's president Vladimir Putin. On a fine morning of 24th February, millions of civilians had to leave home due to bomb alerts and take shelter in underground metro stations and bomb shelters. There is a huge influx of refugees in neibouring countries that has led Ukrainians grappling for supplies.  The city of Bucha was torn apart by Russians as almost the whole of the city was demolished and mass murders took place, Ukrainian president Zelenskyy  was in tears during his round to Bucha. Millions of people have been displaced from their homes and the death toll is high but Ukrainians still haven't given up hopes of independence as the president continues to fight against the Russians alongside the soldiers of his country.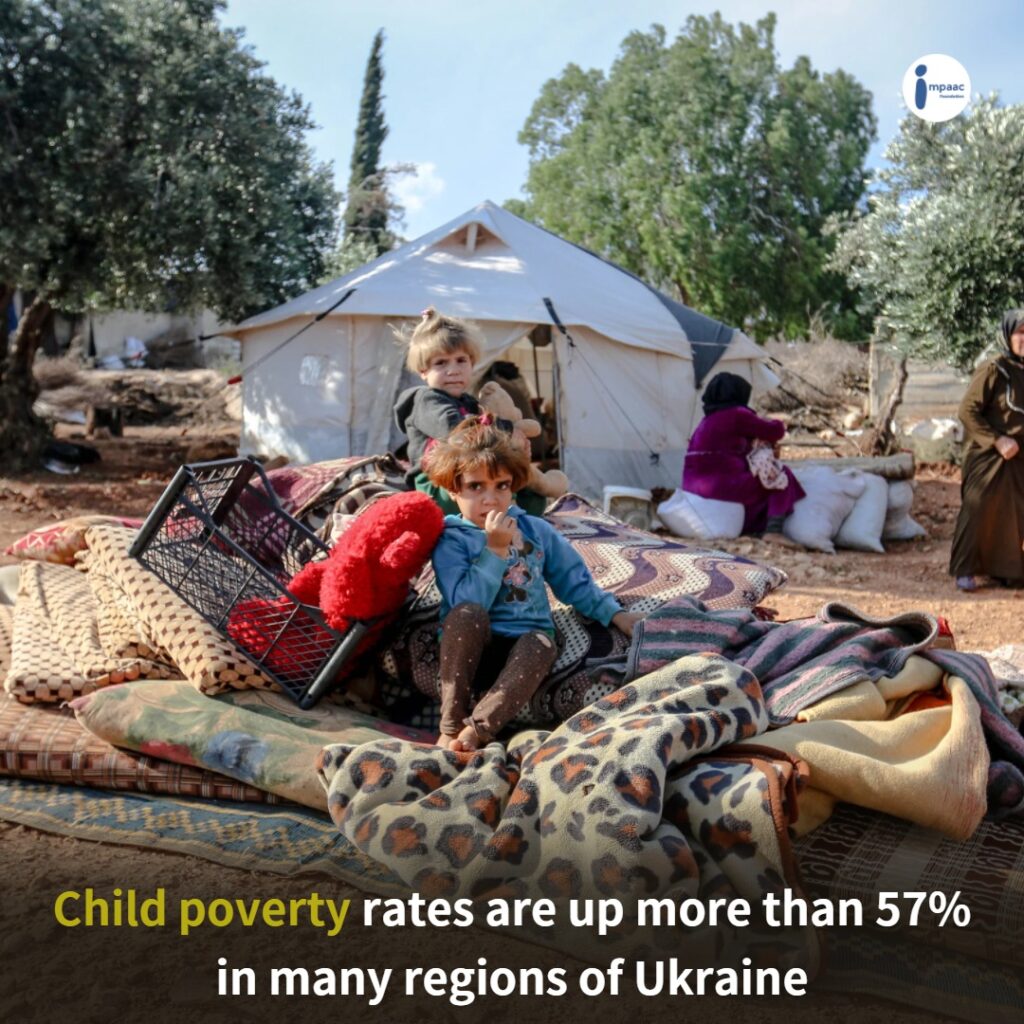 War's effects on people and animals
Kyiv and Bucha are the two places hit severely by the Russian troops, Ukraine continues to fight alone with their will and motivation to not let their country go into brutal hands, and even during such trying times President Zelensky of Ukraine refuses to back down or flee the country, everyone is fighting back to stop the war at whatever cost it takes. People are dying and left with little supplies as they leave home in large numbers to evacuate to the nearest underground metro or bomb shelter. Mothers have to keep their heart strong and send their kids to other countries with total strangers. Mass destructions have been taking place all around the country causing harm to both humans and animals. Animals have been left to fend for themselves and are finding it hard to survive in such harsh conditions. The atmosphere is full of pollution, dust and debris making it hard for people and animals to breathe openly in this environment. However there are still people like Zelenskyy(ukraine's president) who gave a dog a medal of appreciation for his ability to sniff out bombs.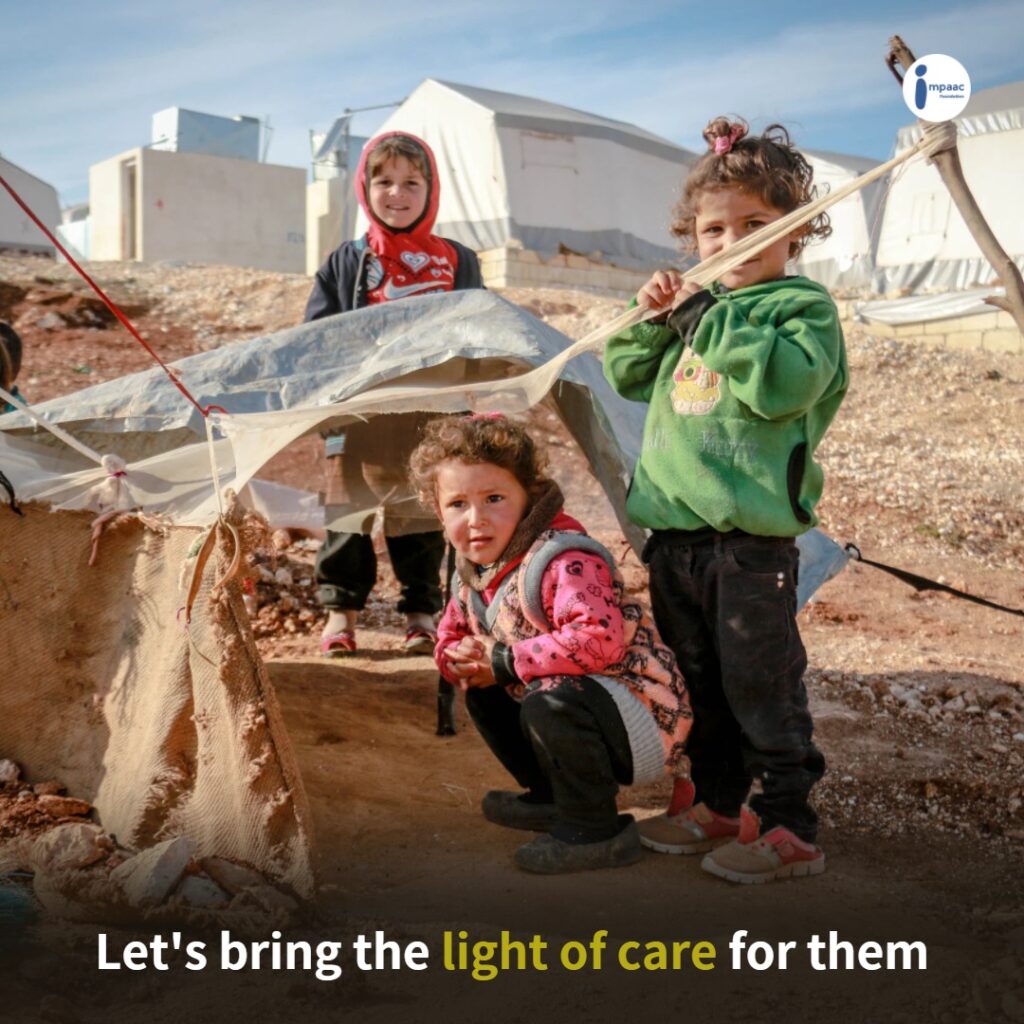 Rising opposition from other countries
Vladimir Putin is facing harsh opposition from other countries as well as his own for his decision to attack Ukraine and planning to take over the country. World leaders have voiced out their opinions against Putin and are helping Ukraine by backing them with weapons, and resources for the war. Many countries have opened their borders for Ukrainian refugees and have helped them with housing facilities until the war is over. Millitary aid and other necessities are being shipped to Ukraine after appeals from the country's president Zelenskyy.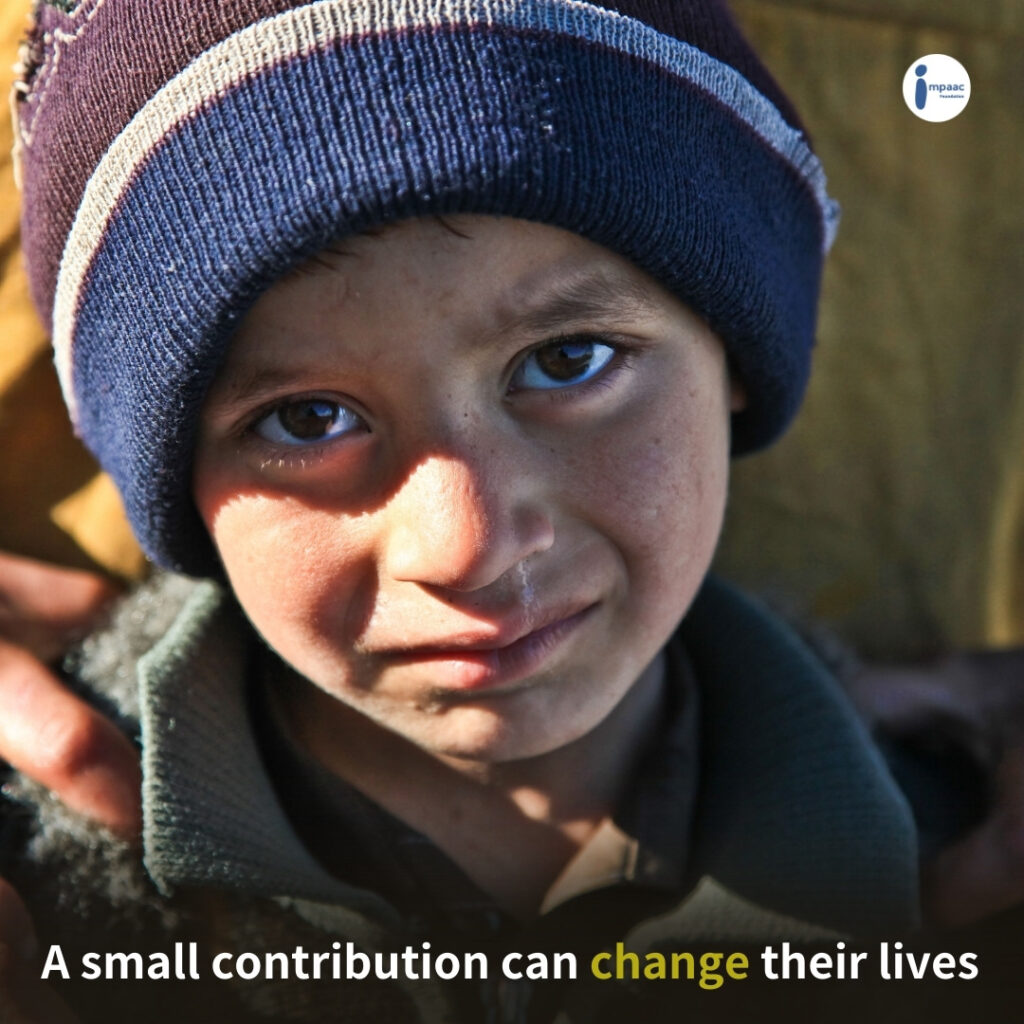 How can we help?
We can help them with food and other necessities by donating to the campaign that our foundation has specially curated to suit the necessities of Ukraine. Your donations will find its way to a hungry child's stomach and to the many people who are struggling to survive. Animals will be fed and taken care of in shelters amidst this devastation. No matter how big or small or donation, heartful donations always find a way into the needy's hands. 
About Impaac
Impaac Foundation is a non-profit, technology-driven crowdfunding, social networking platform which focuses on bridging the gap between the people who are looking for help & the people who are willing to help. We are building a social community that depicts the values of social responsibility & help anyone, anywhere, anytime. We provide viable solutions to NGOs for different causes to run their system smoothly & effectively with non-profit intentions.
Why Us?
Truly NO Charges
Trust Guaranteed
24*7 Assistance
1000% Transparent
Technical Support
Seamless Donations
Help Ukraine, your small donations can make a big impact as the saying goes- "small drops of water together make an ocean"