Vanshita is the founder of Tysim For Strays from Bikaner. Her journey started in lockdown 2020, when we all were in a crisis. One day, randomly she noticed, sitting at home she saw the stray animals roaming for food here and there.
So she started ahead to feed them all. It started from 2 dogs and now they have fed 50+ dogs.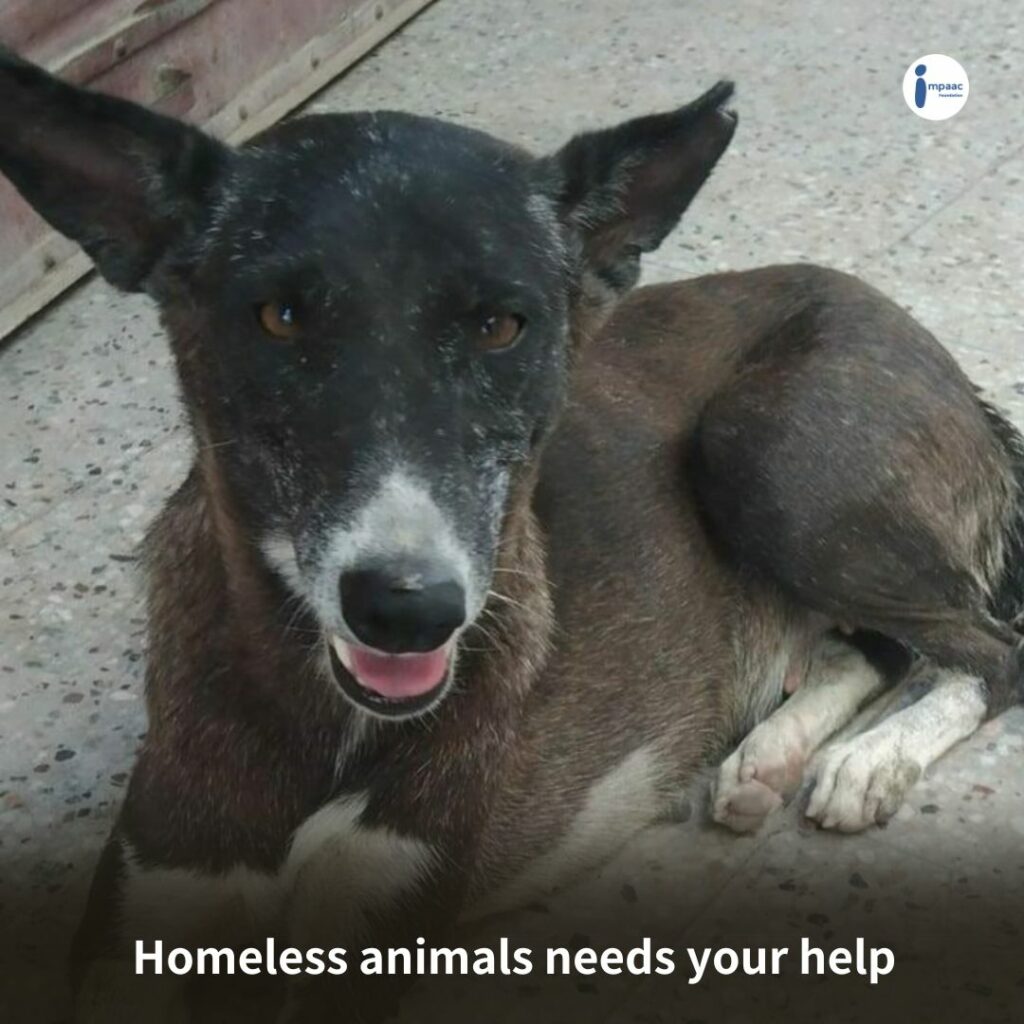 She is doing a lot from her side to help them all. She has done many rescues and 5 dogs were adopted at her home.
She is daily feeding many stray souls all by herself. She gives them treatment and at time she sterilizes them alongwith many uncountable steps for their welfare.
 She faces many problems. In feeding and doing the work when people interfere in between, it's hard to keep going on. As she doesn't have a shelter nor an NGO so whenever dogs gave birth, she finds many difficulties in searching for a shelter for keeping them.  Raising funds can help them in treatment , feeding and vaccinating the doggos. The whole purpose of the campaign comes down to save the lives of strays.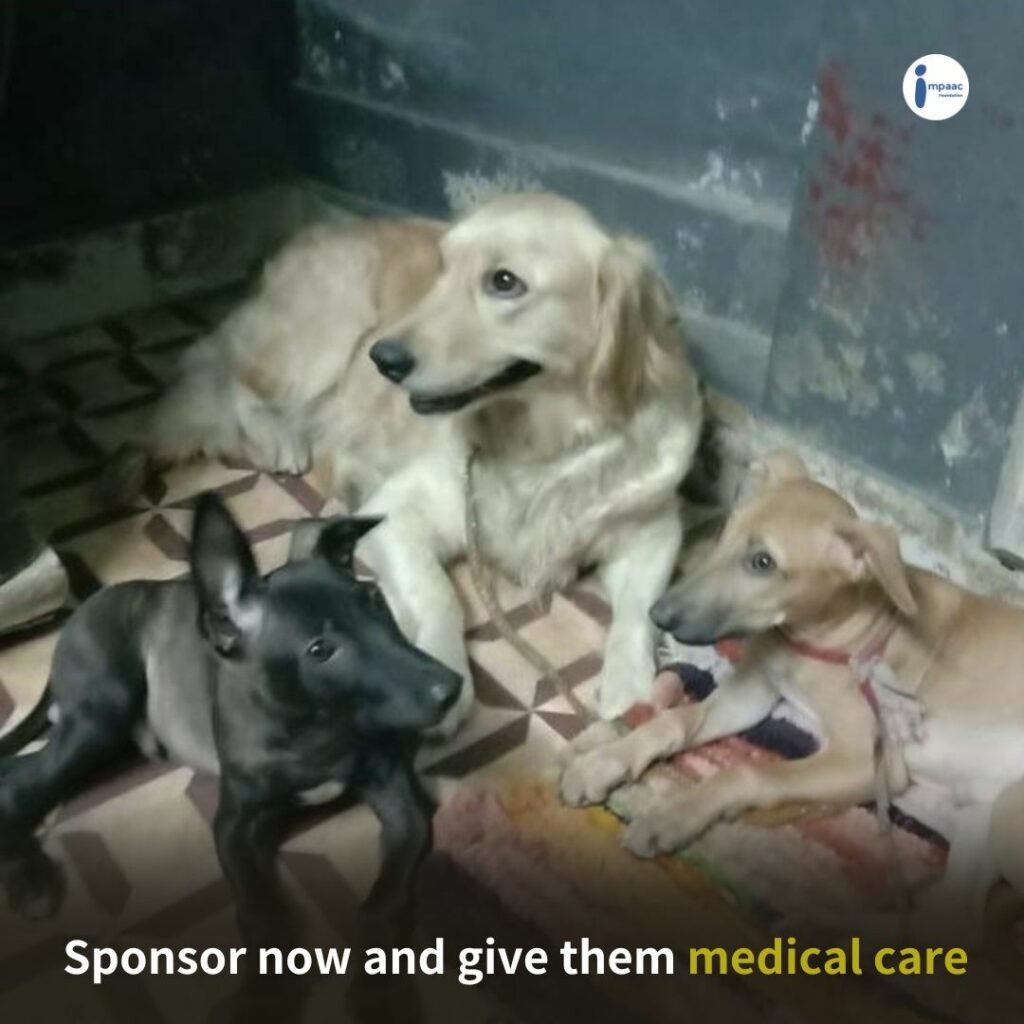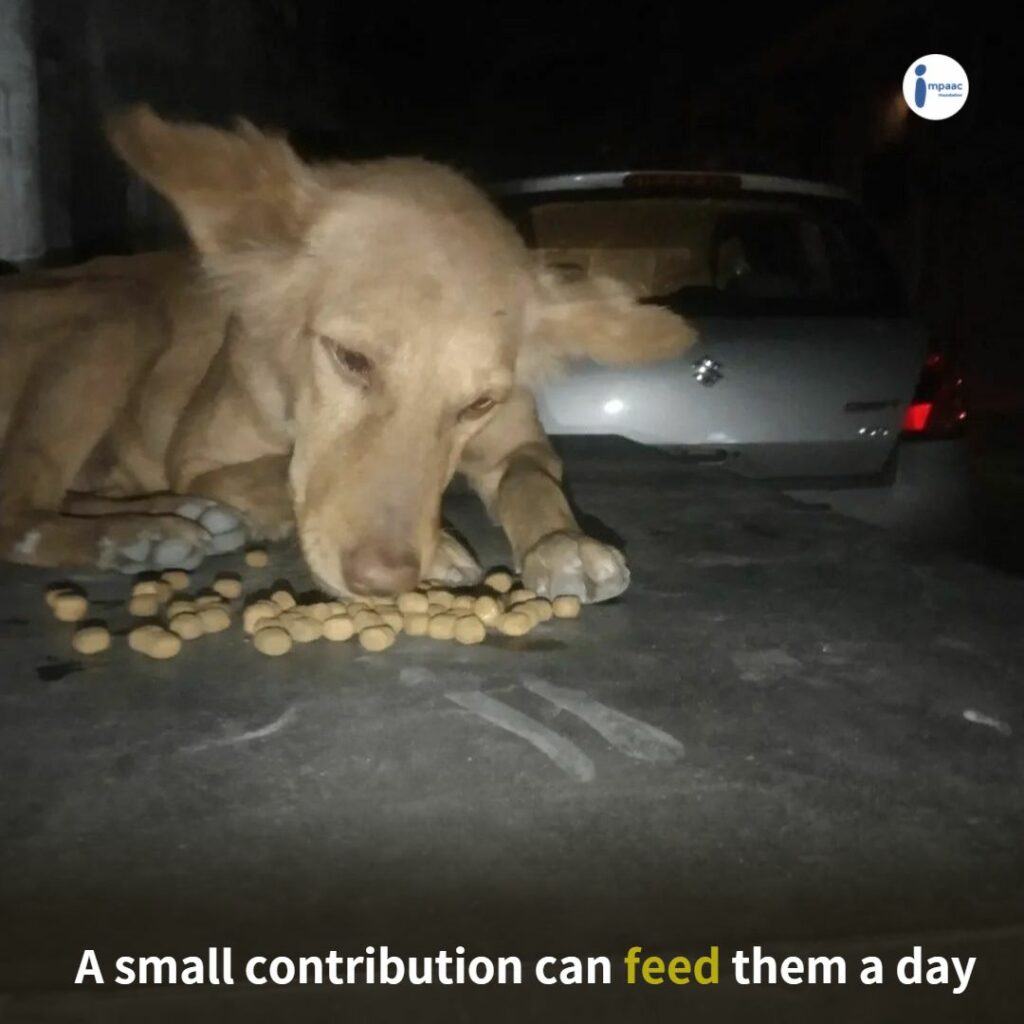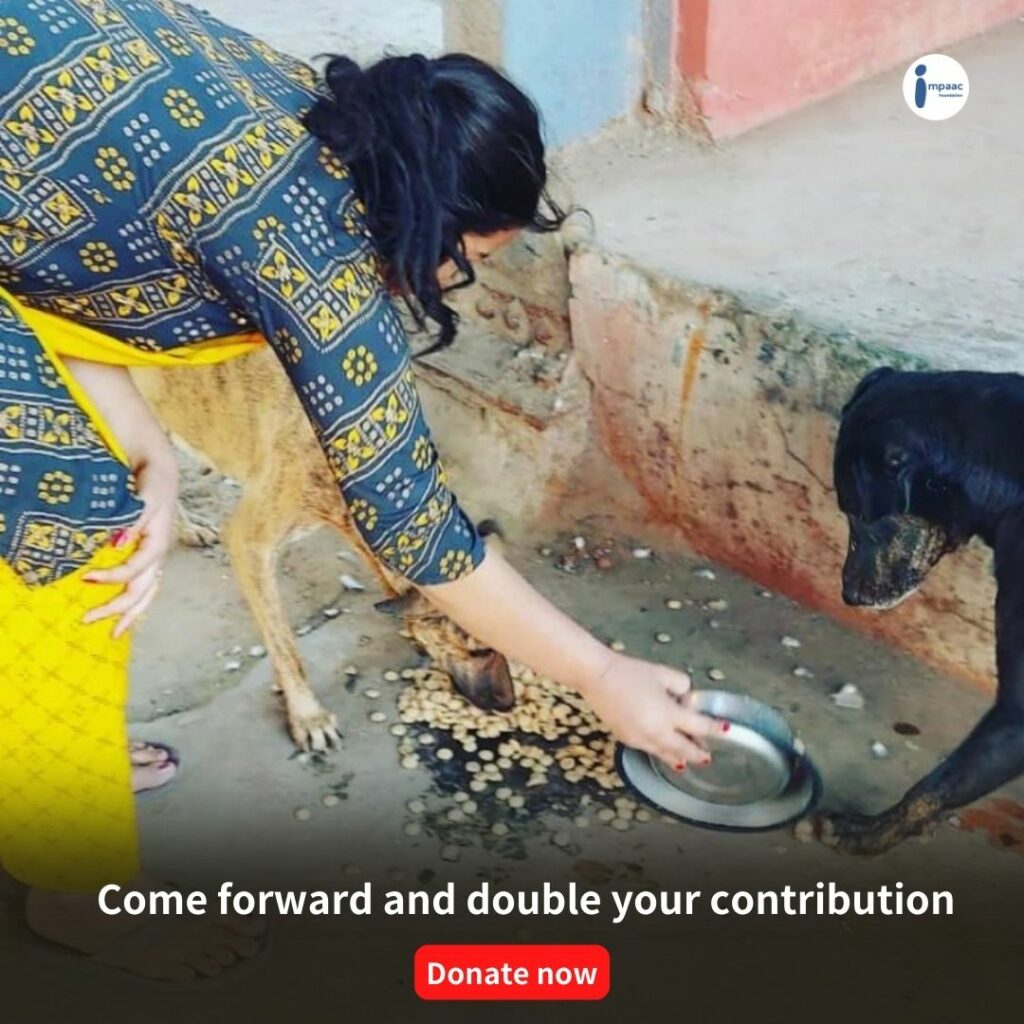 Help Her To Reach To More Strays
Vanshita started helping starys from 2020 in lockdown when people even didn't have food for themselves. She used to feed them all on her own without anyone's help. Your help can really help her to survive and continue feeding and treating more strays all around Bikaner. She is in an urgent need of a shelter for keeping stray animals. Let's help her and provide a home to the strays. 
What is Impaac Foundation?
Impaac for a real dynamic Impact! An impact startup passionate about solving global challenges through social entrepreneurship! We here at Impaac serve folks to get aware about the needs of our planet. We holistically cover people, pets, plants, the environment and societal constituents. Our aim is to contribute and take a step ahead for the welfare of the society. Combining technological skills with our social responsibilities is our unique trait. Read More
We are India's most trusted and 1000% transparent crowdfunding platform, with a vision to create a social impact. Our unique model allows people from across the globe to donate towards raising funds for products required by NGOs and charities in India, which are then delivered to them by us.
You can even donate the amount you spend on pizza. Even a single penny matters! The next time you see any animal in need on the roadside, don't turn away and immediately report to a nearby NGO. Let's together stand & support these selfless beings.