The silence of the sudden lockdown in March 2020, amplified the cries of hungry stray dogs on the streets of Noida. Our furry friends had no idea where the few friendly humans had vanished, and man's best friend roamed the streets hungry, thirsty, lost and utterly hopeless.
Charlie Chaplin once said that, 'He who feeds a hungry animal feeds his own soul.'
When their founder Vidit Sharma could no longer bear to hear the cries of hungry stray dogs on the streets of Noida , he decided to take matters into his own hands and founded 'Save A Stray' , an organization with the sole aim of feeding and taking care of our furry street friends so that they too may lead a life full of dignity and compassion. What began in 2014 with 35 dogs being fed increased exponentially after the lockdown and now they feed well over 3000 dogs daily , cooking approximately One Lakh meals a month!
Save A Stray is not just about feeding our canine companions, they also provide medical assistance to injured and unwell dogs. While many injured dogs are administered on-site treatment, some critical cases are brought to our shelter, treated and nursed back to health before being taken back to their home turf. They have rented a shelter for some young puppies, aged and ailing dogs, and those that can't fend for themselves on the street. The shelter presently has a capacity of comfortably housing 20 dogs. Team Save A Stray also helps municipal authorities in their sterilization program by identifying and picking healthy dogs, getting them neutered/spayed, and releasing them in their respective territories after they recover well from surgery. They at Save A Stray understand fully well the importance of balancing a noble cause with utmost and well-intended responsibility towards society as a whole.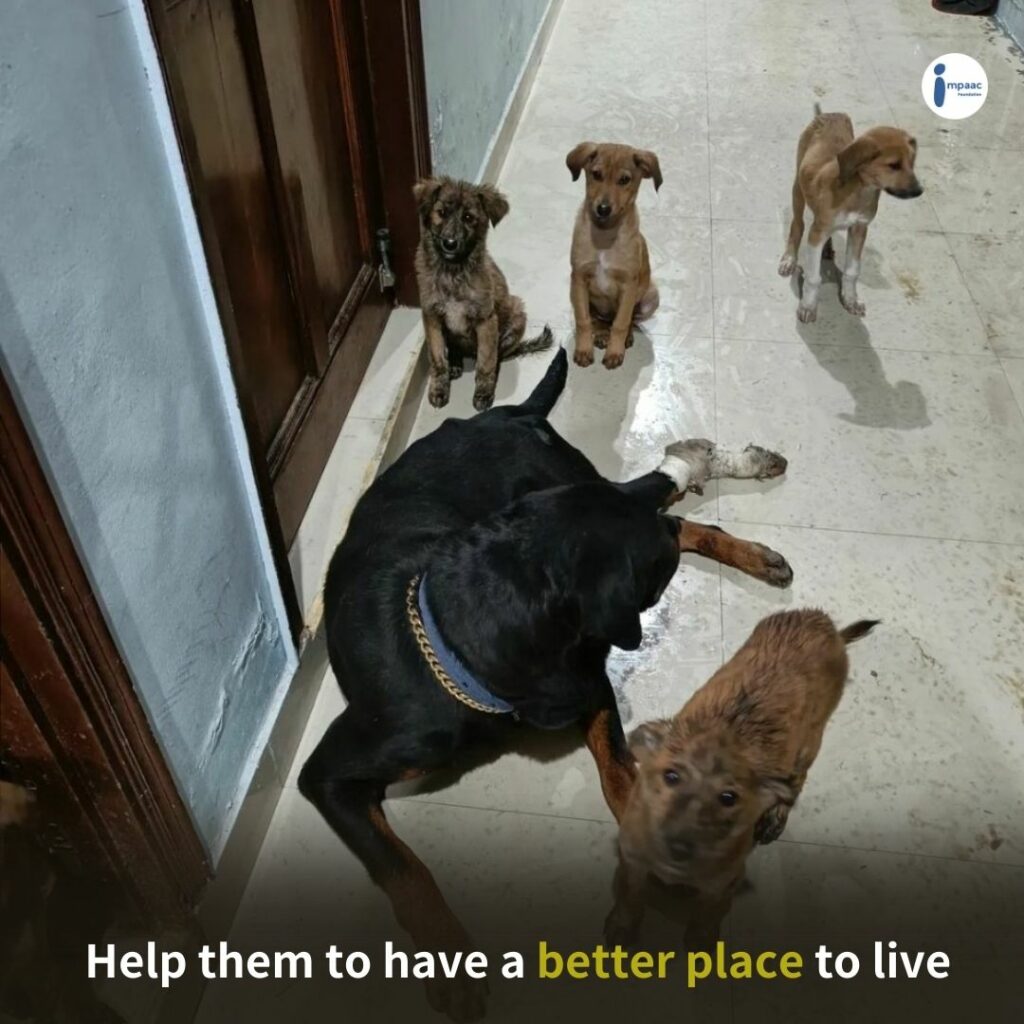 They have a dedicated and compassionate crew of 8 who help in ensuring that whatever the weather might be, incessant rain, scorching heat or bitter cold food is delivered daily to the dogs. This food is delivered to various locations with the help of two vans and two E-rickshaws. They believe in feeding them healthy and nutritious food which consists of rice, soya, pulses, vegetables, eggs, milk and even readymade dog food. Since they are feeding thousands of dogs and the number keeps increasing daily, their monthly requirements are huge.
Their monthly requirements are as follows :
6000 kg rice
200 kg daliya
100 kg soya
100 crates of eggs
50 LPG cylinders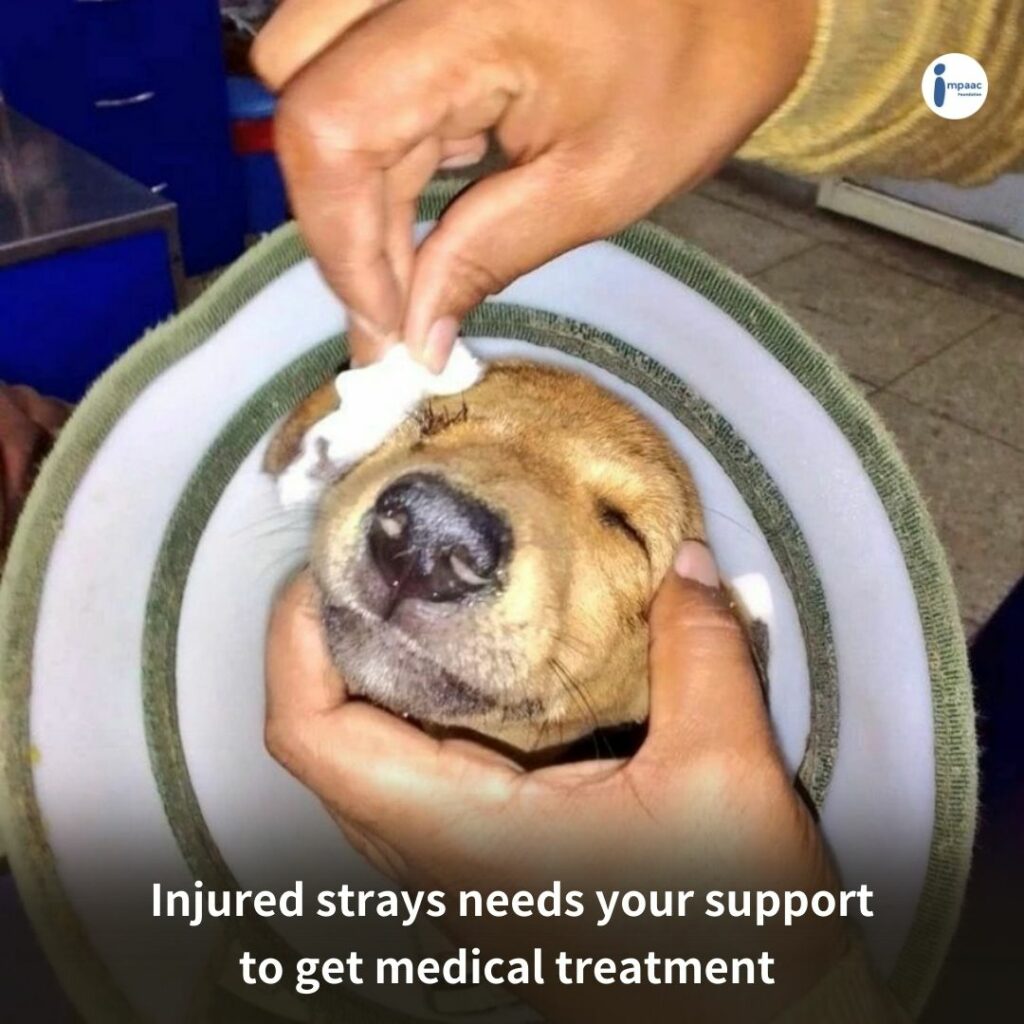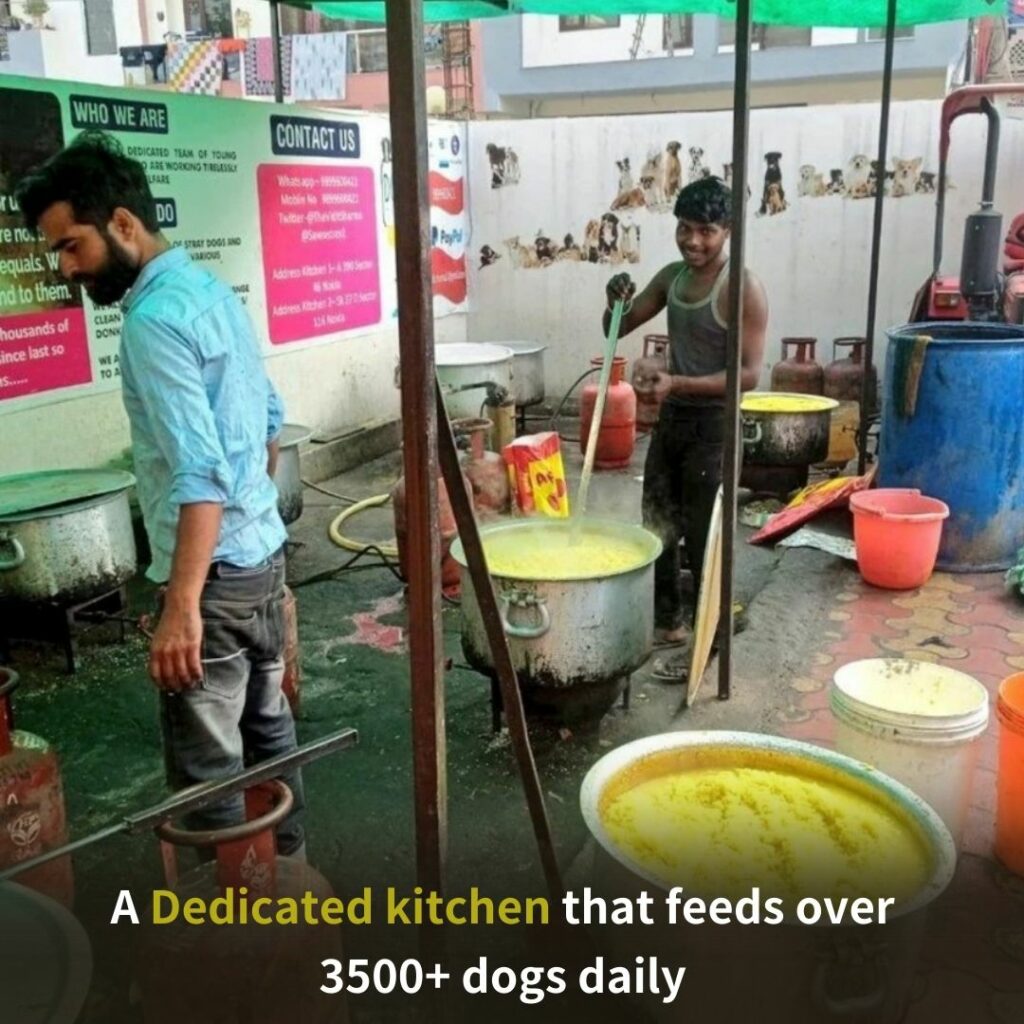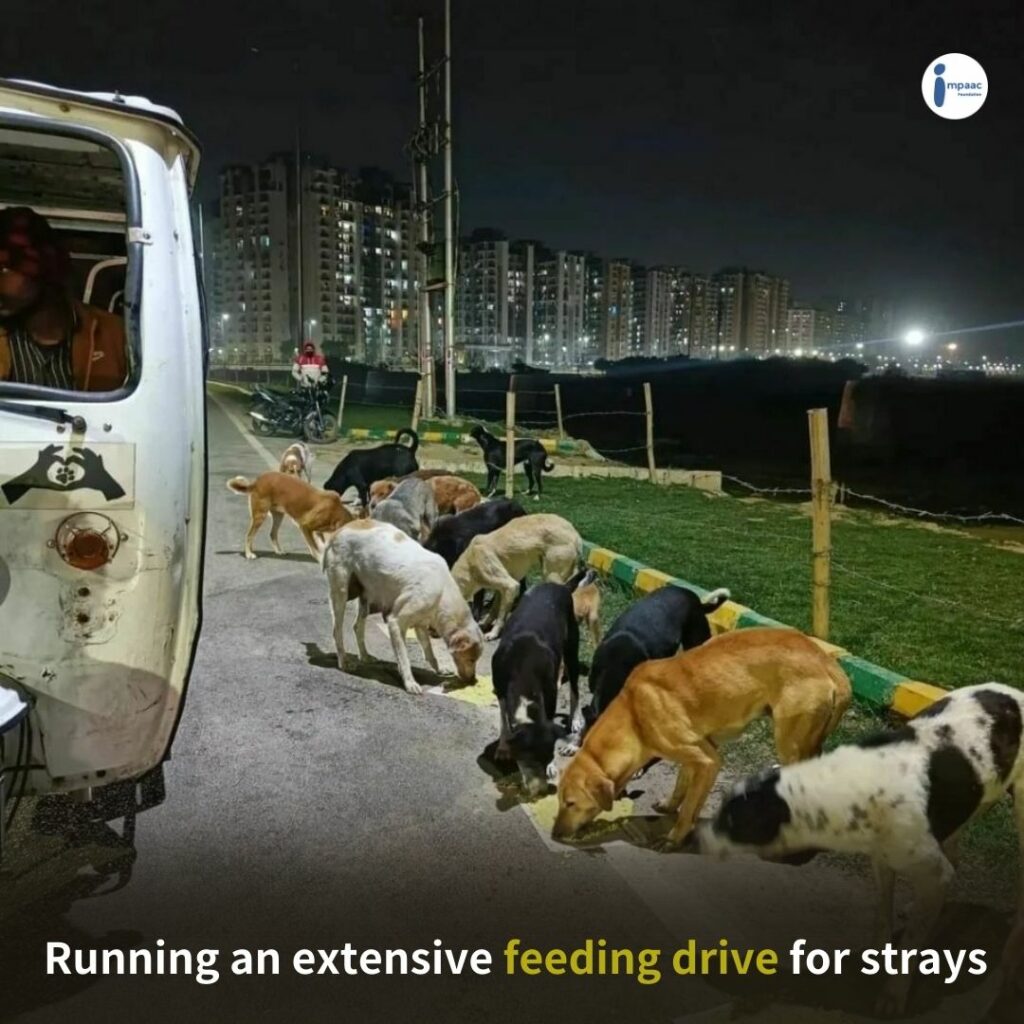 Come forward & Help Them!
They have recently also acquired a water tanker to provide water for various animals. They want to start a cage-free shelter for not only dogs but all animals in need where they will be taken care of and get a chance to rehabilitate and lead a happy stress free life! Like every other not-for-profit organization, their major challenge has been obtaining sustainable funding. Since they are heavily dependent on donations from kind-hearted animal-lovers, it is not enough to continue the program because they spend close to Rs. 4 lakhs a month, and struggle to meet the expenses. As they turn 2 now, open your hearts and support their initiative to ensure every stray animal in Noida (and Delhi NCR) lives a free-spirited, dignified and healthy life 
What is Impaac Foundation?
Impaac for a real dynamic Impact! An impact startup passionate about solving global challenges through social entrepreneurship! We here at Impaac serve folks to get aware about the needs of our planet. We holistically cover people, pets, plants, the environment and societal constituents. Our aim is to contribute and take a step ahead for the welfare of the society. Combining technological skills with our social responsibilities is our unique trait. Read More
We are India's most trusted and 1000% transparent crowdfunding platform, with a vision to create a social impact. Our unique model allows people from across the globe to donate towards raising funds for products required by NGOs and charities in India, which are then delivered to them by us.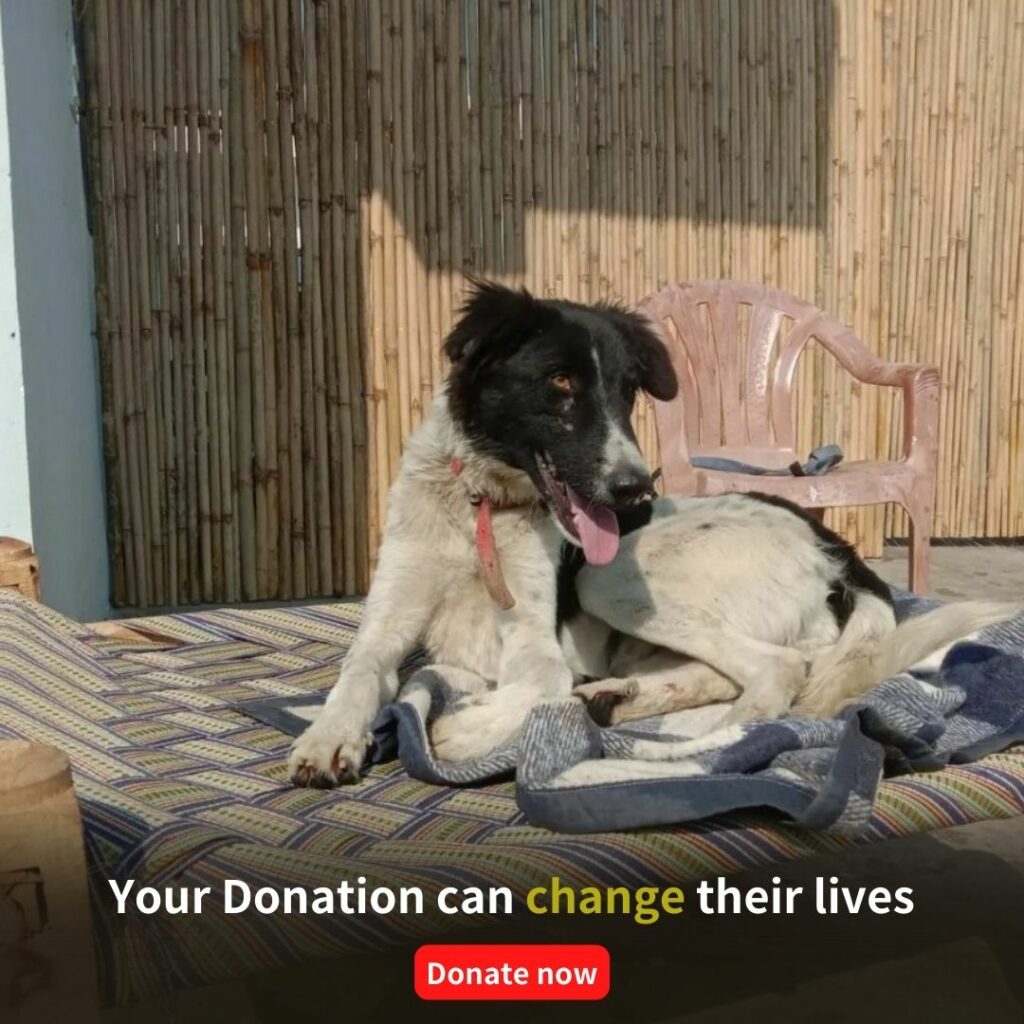 You can even donate the amount you spend on pizza. Even a single penny matters! The next time you see any animal in need on the roadside, don't turn away and immediately report to a nearby NGO. Let's together stand & support these selfless beings.