Recycling is the art of converting old items into new ones and thus using it for a longer period of time. It is a great alternative to the ever-increasing waste disposal issue by trying to increase the longevity of everyday items. Most of the things that are around us can be recycled be it an empty container that can be transformed into a spice box or a dress that can be reworn with minor adjustments. It is a key component in the waste hierarchy of reduce, reuse and recycle, it ensures that we reduce everyday waste output from our homes and hence promote the idea of sustainability. Nowadays, the concept of recycling is a huge boom as we see companies that focus exclusively on the idea of giving a new life to old items, the process has been simplified so that everyone can contribute to the idea.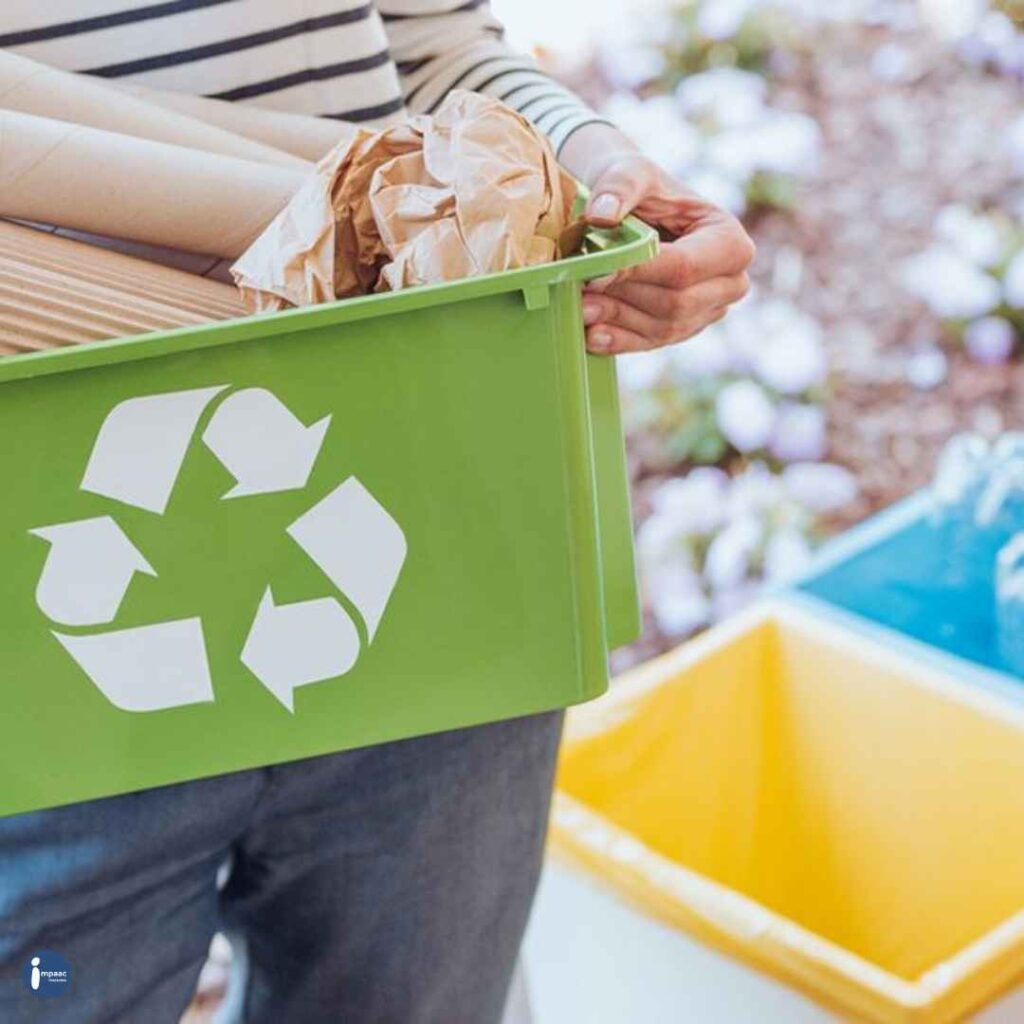 Everyday household items can be easily recycled easily by sitting in the very comfort of our homes. We can give a new life to the items we do not use anymore instead of throwing them away in the garbage bin, they can be made to serve their full life span. Some ways in which we can recycle old objects are:
• Donate your old clothes, toys etc. to orphanages or ngo's so that the less privileged get benefited
• Instead of plastic bags use cloth bags
• Food containers can be reused and recycled in our houses to store other things
• Old newspapers or papers can be recycled as wrapping paper to give gifts to family and friends
• Find a recycling centre around your house and drop off recyclable materials and items over there
• Make a compost pit where you can dump over your food waste and that in turn would make for an excellent fertiliser
• Try to commute greener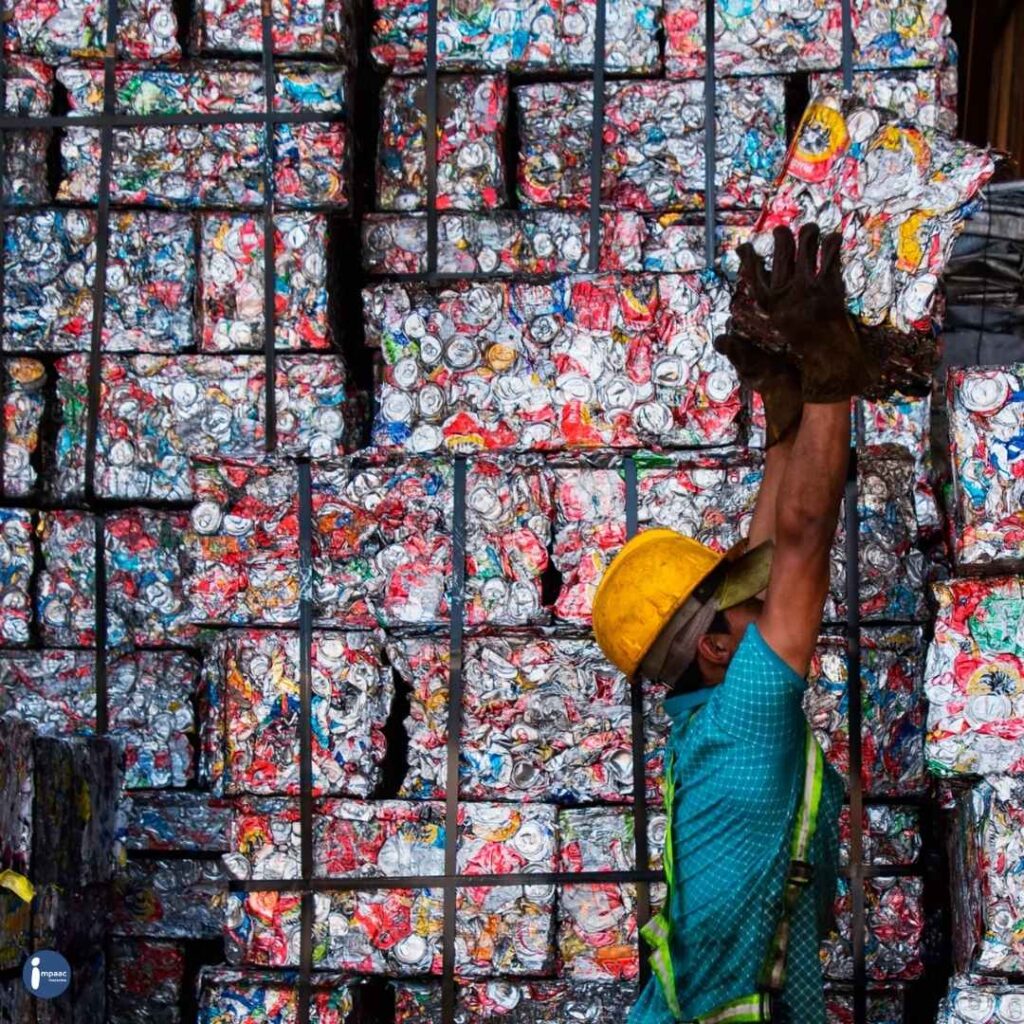 About Impaac?
Impaac Foundation is a non-profit, technology-driven crowdfunding, social networking platform which focuses on bridging the gap between the people who are looking for help & the people who are willing to help. We are building a social community that depicts the values of social responsibility & help anyone, anywhere, anytime. We provide viable solutions to NGOs for different causes to run their system smoothly & effectively with non-profit intentions.
Why Us?
•Truly NO Charges
•Trust Guaranteed
•24*7 Assistance
•1000% Transparent
•Technical Support
•Seamless Donations