What the world needs right now are people who acknowledge and work towards protecting the environment. While there have been a lot of people who help sustain and strive towards making the world a better place but there are some worthwhile mentions who have sacrificed their whole life for the betterment of the society. Sunita Narain is one of them who is one of the prime members of the green concept of sustainable development. Her life has been a true inspiration for the many upcoming environmentalists who have adopted her methods to overcome the current problem of the degradation of environment.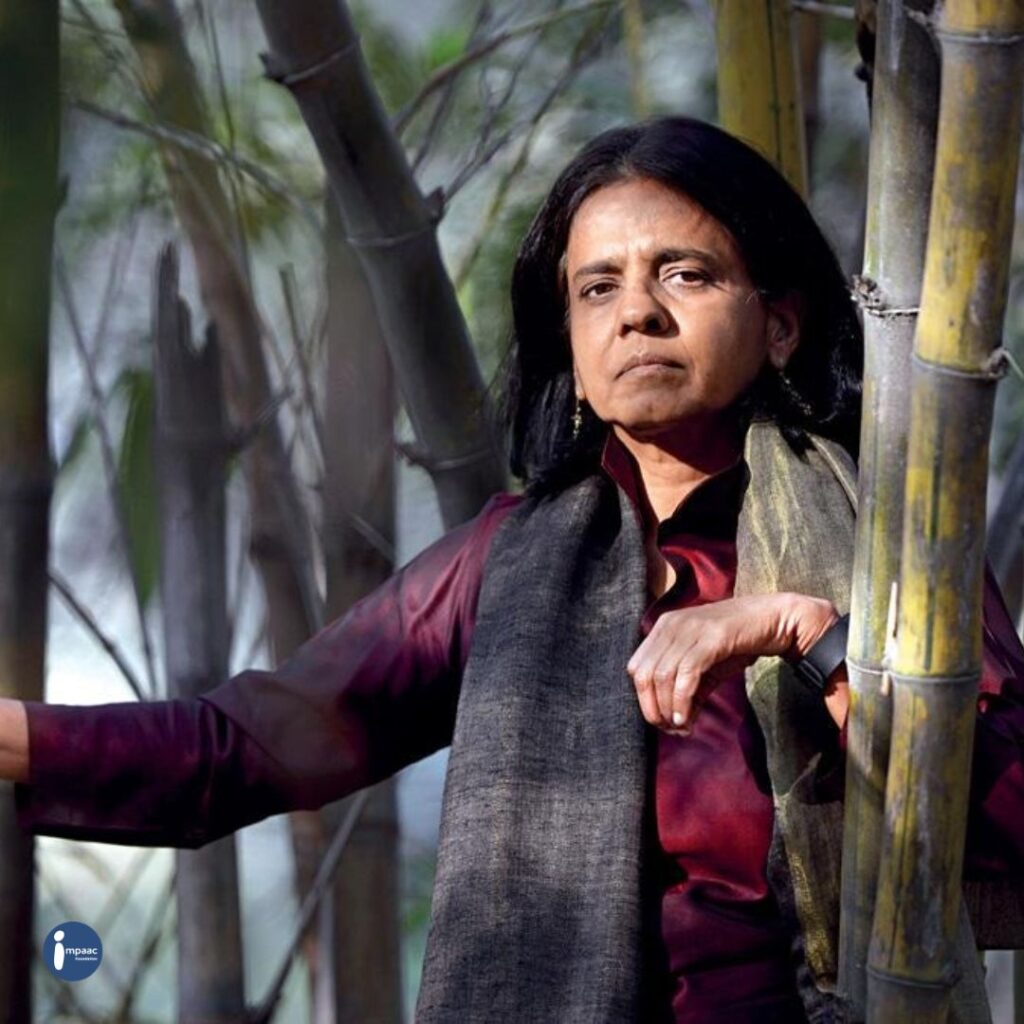 Sunita Narain is an Indian environmentalist from Delhi who is currently heading the director general of the centre and the treasurer of the Society for Environmental Communications. She first started working for the environment along with Anil Agarwal the founder of CSE (Centre for Science and Environment), together they published State of India's Environment report as well as works on green villages. Sunita Ji has also published a wide range of books, articles and reports including towards green villages, dying wisdom, making water everybody's business, global warming in an unequal world etc.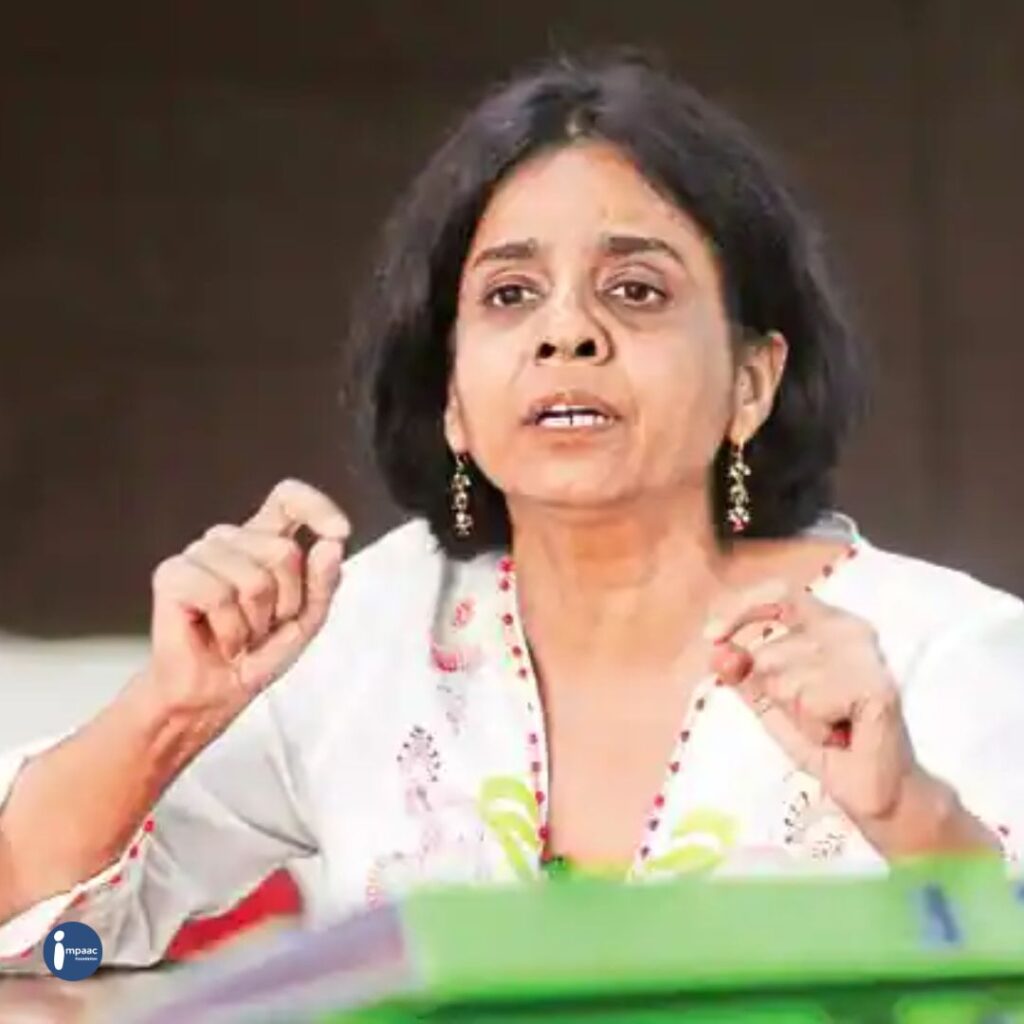 She was instrumental in the introduction of compressed natural gas (CNG) in Delhi to reduce air pollution. This has been a point of inspiration for other countries as they have adopted the same method to reduce and control air pollution in their own countries. She has also advocated to help reduce and control water pollution in various states while publishing a book about the same called making water everybody's business. Since then, she has used water harvesting to augment her arguments for saving water resources and protecting them from further damage. She has also simultaneously worked towards the causes of food and water safety along with climate change, under CSE. She has received the Padma Shri for her efforts to save the environment.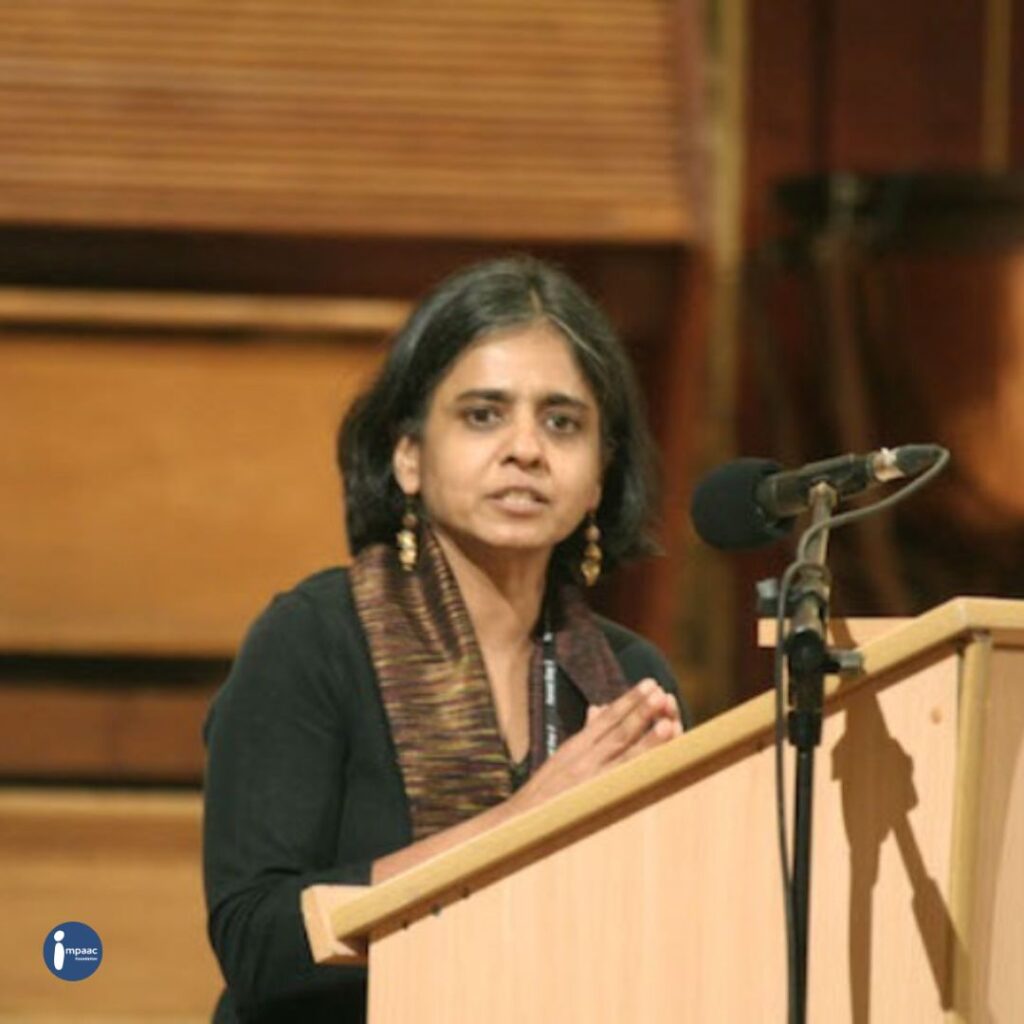 About Impaac?
Impaac Foundation is a non-profit, technology-driven crowdfunding, social networking platform which focuses on bridging the gap between the people who are looking for help & the people who are willing to help. We are building a social community that depicts the values of social responsibility & help anyone, anywhere, anytime. We provide viable solutions to NGOs for different causes to run their system smoothly & effectively with non-profit intentions.
Why Us?
•Truly NO Charges
•Trust Guaranteed
•24*7 Assistance
•1000% Transparent
•Technical Support
•Seamless Donations